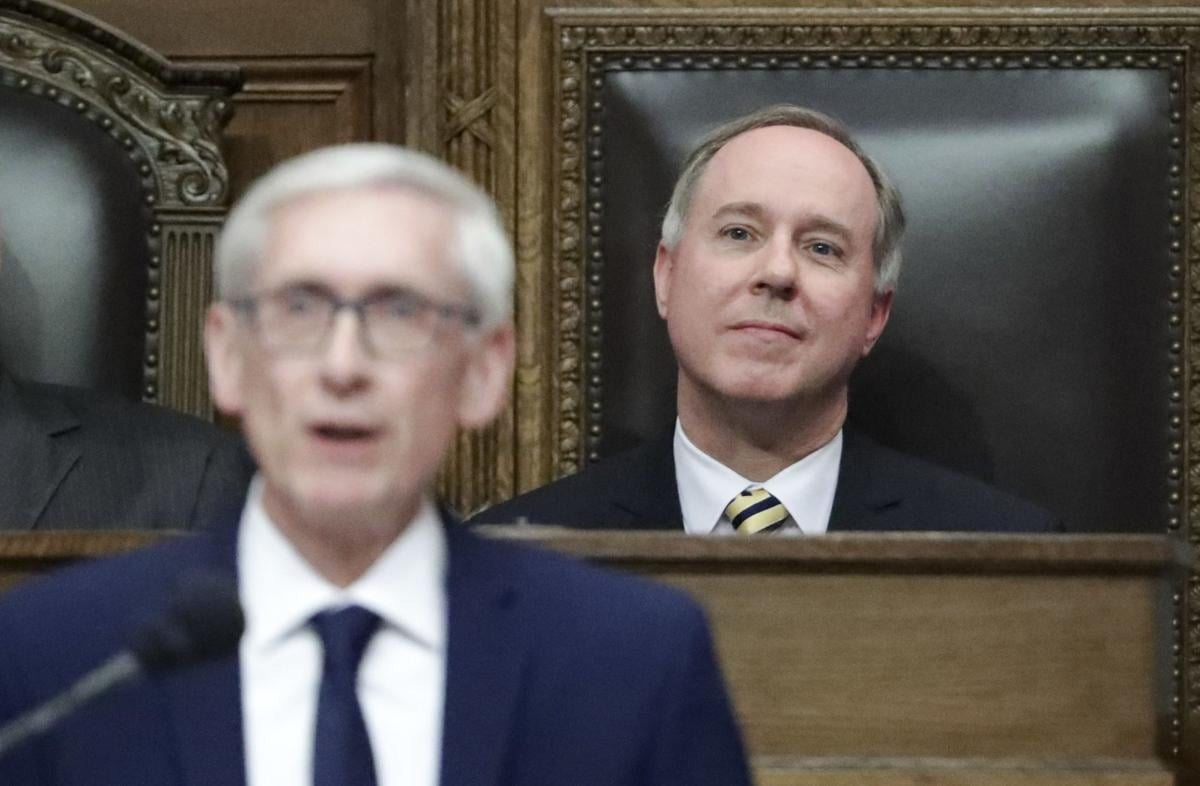 In 2019, newly minted Gov. Tony Evers put forward a two-year budget proposal that significantly increased state spending and included a host of items on the Democratic wish list that Republicans who control the Legislature scrapped nearly wholesale.
Two years later, Evers is back with another sweeping budget proposal. But this time, he's pulling back on some agenda items that got nowhere with Republicans — such as his sweeping rewrite of the K-12 school funding formula — while pressing the gas on entirely new proposals that Republican lawmakers are almost certain to quash, such as legalizing recreational marijuana and a partial repeal of former Republican Gov. Scott Walker's Act 10, which weakened public sector unions.
Many of the goals outlined in Evers' 2021-23 budget proposal, which Republican lawmakers are likely to sidestep if not completely ignore, are similar in spirit to those outlined on Evers' spending and policy wish list two years ago.
When accounting for all sources of revenue, Evers' budget proposal represents a 9.5% increase over current levels, an increase of about $7.9 billion. The spending hike is strikingly similar to the 10% increase Evers proposed when he took office.
One of the main drivers of that spending increase, like it was two years ago, is increased spending on K-12 public education. In this budget cycle and in the last one, Evers proposed an increase of about $1.6 billion in state tax dollars for schools. If passed, that would be the largest increase ever. Republicans and Evers in 2019 eventually agreed to a budget that increased education spending by about $570 million, $97 million of which went toward special education.
How Evers arrives at the $1.6 billion two-year increase this time around is a bit different. This year, he's done away with his so-called "Fair Funding for Our Future" rewrite of the state's convoluted school funding formula, which would have provided a flat $3,000 for each student, regardless of how much property wealth exists in a student's district.
It also factored in poverty by counting low-income students as 1.2 full-time-equivalent students. That would have increased a district's total enrollment count in the funding formula in order to boost the money for districts with higher concentrations of low-income students.
Revenue limits on school districts — the combination of allowed state aid and property tax increases — would have increased by $200 per student in 2019-20 and by $204 in 2020-21 under the budget. In this year's proposal, Evers would allow school districts to increase current revenue limits by the same amount. This year, Evers isn't including a school funding formula rewrite, but he does propose nearly $613 million in state tax dollars over two years, similar to the amount provided under his old proposal. And like that proposal, he again is seeking to restore the requirement that the state provide at least two-thirds funding for public school costs. Like 2019, he's also including a sizable funding bump for special education: an increase of $297 million in the first year of the budget and $413 million in the second. But unlike the 2019 proposal, this year's plan would provide for per-pupil payments of $750 each year and an additional $75 per low-income student, a 10% increase that's smaller than the 20% bump provided for low-income students in the previous budget proposal. Also like 2019, Evers is again proposing to freeze enrollment in private voucher schools, something Republicans reject.
Act 10
This year, Evers is going much further in attempting to roll back labor provisions passed by Republicans over the past decade, most notably in former Gov. Scott Walker's Act 10, the controversial 2011 law that weakened public sector unions by stripping away collective bargaining rights for most public workers and made them contribute more for their health care and pensions.
The governor's 2019 budget proposal included minor rollbacks, such as restoring the prevailing wage for employees working on public works projects. It also proposed eliminating the state's "right-to-work" law, which bans labor unions and employers from entering into private agreements requiring the use of unionized workers.
Both of those provisions are back. But the governor this time wants to go further by proposing to re-establish collective bargaining rights for state and local government "front-line workers" and their bargaining units to provide workers with the opportunity to negotiate with their employers. "Front-line workers" is loosely defined in his proposal but likely would include nurses and teachers.
Evers is also proposing to eliminate Act 10's annual recertification requirement for state and local government collective bargaining units, as well as the provision that approval by a majority of unit members, instead of a majority vote, is required to certify a union.
The proposed repeal takes a new swipe at Walker's legacy. The former Republican governor told the Wisconsin State Journal in a recent interview that Evers' decision not to include a full repeal of Act 10 in his first budget was an indication the law has worked.
Legislative Republicans have already indicated an Act 10 repeal is off the table.
Unlike in his previous budget proposal, Evers is not attempting to repeal most of the laws passed by Republicans in December 2018 — after Walker lost re-election but before Evers was inaugurated — that weakened the governor's and attorney general's powers.
Taxes
Evers has again proposed a significant amount in tax breaks — $590 million over the two-year budget cycle — but that's far less than his proposal to cut $951 million for middle-income earners.
This year, the largest tax cut Evers would provide is a caregiver tax credit, which reduces tax revenues by $100 million in the first year and $103 million in the second. The measure would create a nonrefundable individual income tax credit for qualified expenses incurred by family caregivers. The credit would be equal to 50% of qualified expenses in the taxable year.
But similar to his budget proposal two years ago, Evers is seeking tax hikes, primarily for large manufacturers, providing $487 million more in revenue over two years. He's also again trying to update the state's tax code to align with the 2017 federal Tax Cuts and Jobs Act, which would provide a boost to the state's coffers of $548 million over two years.
Overall, Evers' new budget would increase net taxes by $501.8 million in the first year, and $506.9 million in the second. His prior budget would have increased net taxes by $360 million in the first year and $192 million in the second.
Evers didn't include any increases in fees or taxes to fund the state's transportation system. In 2019, he proposed increasing the gas tax by 8 cents a gallon, a proposal that went nowhere with Republicans.
But lawmakers and Evers eventually agreed on measures to increase title and registration fees.
---
Columbus woman charged in murder-for-hire plot tops recent notable crime-related news
Columbus woman charged in murder-for-hire plot
Columbus woman charged in murder-for-hire plot to remain in custody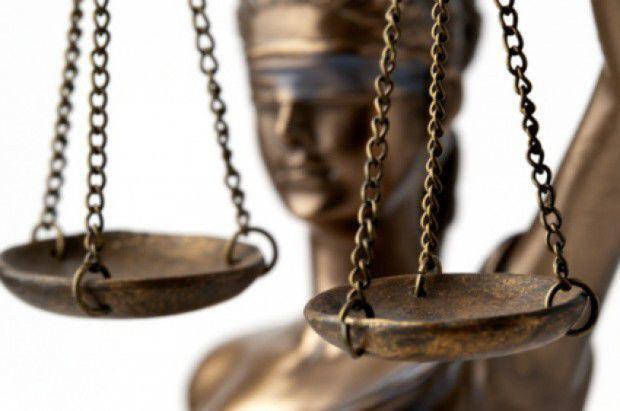 Not guilty plea entered for boy accused of shooting infant, will seek waiver to juvenile court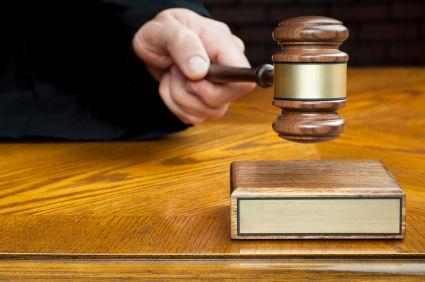 Far East Side homeowner wakes up to see burglar wearing headlamp, Madison police say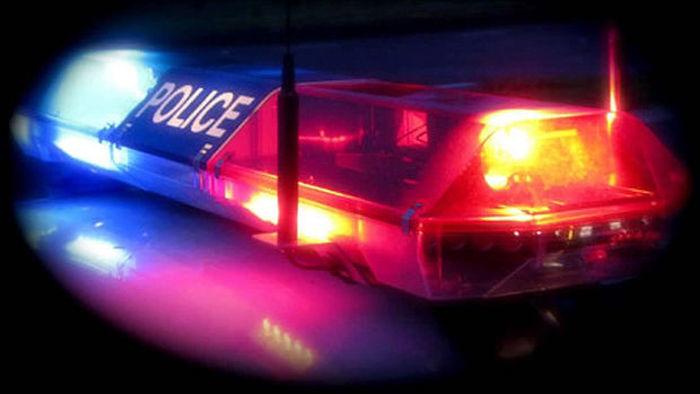 Man shows up at hospital with gunshot wound after shots reported on East Side, Madison police say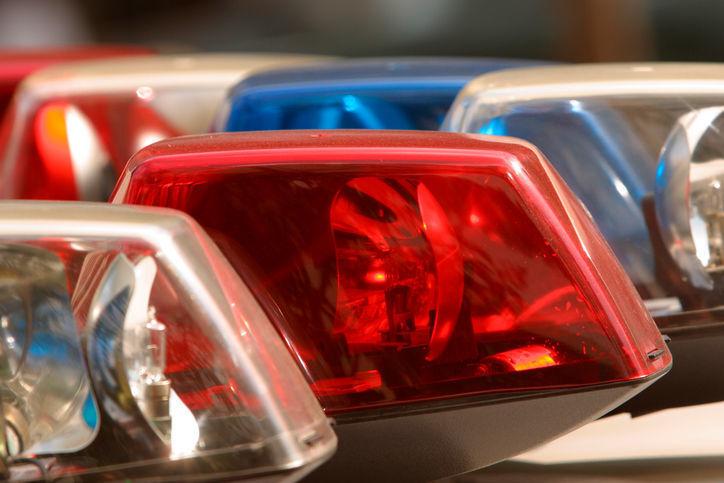 Barneveld man arrested for battery, strangulation, suffocation in domestic case, Iowa County authorities say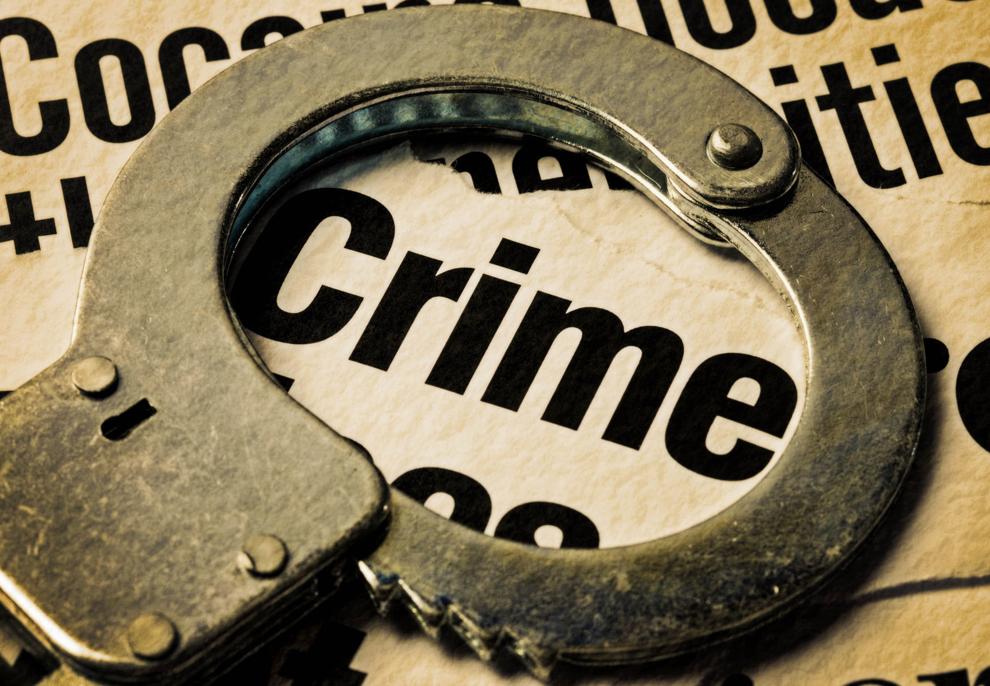 Stolen car raced at 100 mph before crashing into 67-year-old man's car on East Side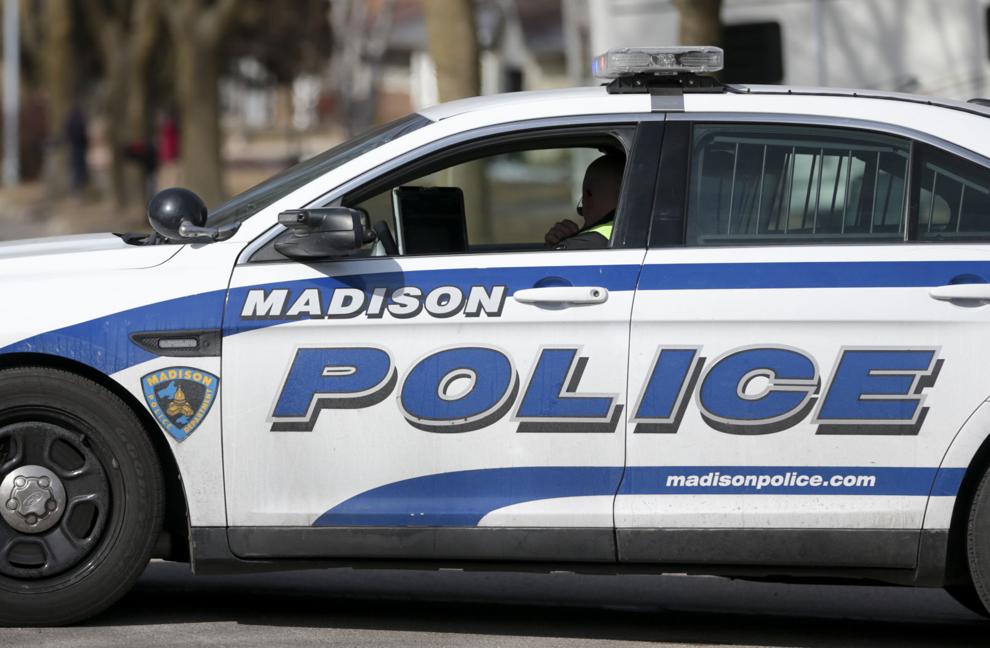 Judge says astronomer's case against American Girl doll can proceed, dismisses some claims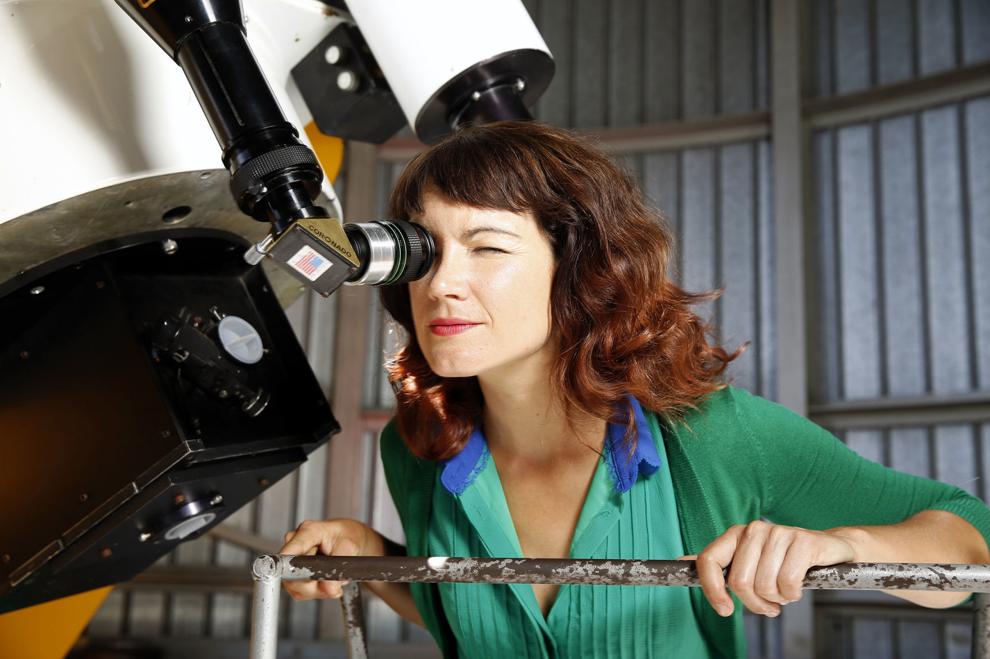 Sparta woman dies when thrown from SUV, hit by car on I-90 near Tomah, State Patrol says

Man's car stolen with young child still inside while picking up food on East Side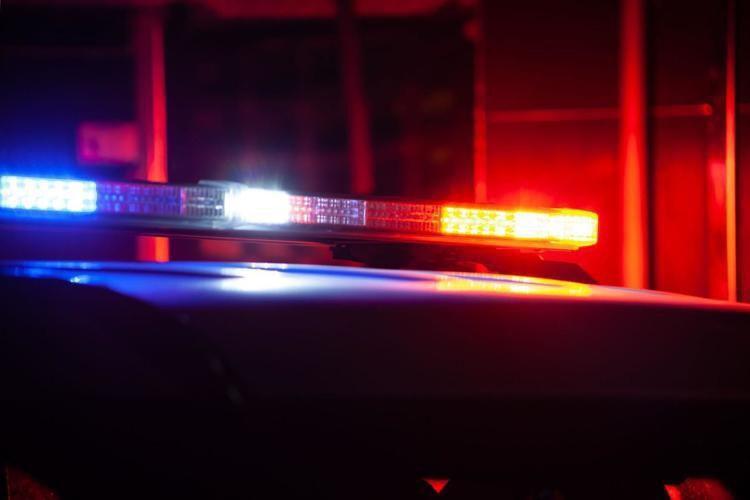 This year, Evers isn't proposing a rewrite of Wisconsin's formula for school funding.