A Republican state senator is complaining about legislative pages using work time to play a card game that pits fascists against liberals trying to root out a "secret Hitler" — a game in which some versions swap the Hitler character for President Donald Trump.
Sen. Steve Nass, of Whitewater, complained to his Senate GOP colleagues Wednesday that both part-time and full-time page staff have during paid work time been playing "Secret Hitler," a politically themed hidden identity card game from the same game designer who created the raunchy party game "Cards Against Humanity."
In "Secret Hitler," between five and 10 players are divided into two uneven teams: a larger team of liberals and a smaller team of fascists. One player is chosen as Secret Hitler. The fascists are aware of their leader's identity and work to install him by tricking the liberals, who aren't aware of his identity.
A game expansion featuring Trump, a Republican, as Hitler and four members of his administration as the fascists, was released in June 2017.
"We don't know which version was being played, but both seem inappropriate," Nass wrote in an email to his colleagues. "I would respectfully submit there appears to be a serious lack of leadership and judgement amongst the senior members of the Page Staff."
Nass couldn't be reached for comment, but his spokesman, Mike Mikalsen, said the Senate Chief Clerk has confiscated the game and Nass' office has asked the legislative human resources office to investigate the matter. Mikalsen said the game-playing raises concerns over the management of staff time in the office.
A human resources spokeswoman declined to say whether her office is conducting an investigation, and neither she nor the Senate Chief Clerk would offer more information about which version of the game was being played.
Mikalsen said the fact page staff are playing games while on the job may suggest there need to be fewer pages on staff.
"If there is literally the need to allow them to play games, then we have too many people on staff," Mikalsen said.
Staff size
According to the Senate Sergeant at Arms' website, there are currently six full-time positions on the Senate Sergeant's staff. Full-time pages are salaried with regular state benefits.
There are about 15 to 20 part-time pages that are generally employed for the duration of the legislative session. Most are recent graduates. Primary responsibilities include responding to requests from senators on the Senate floor during legislative sessions, helping out at committee hearings, running errands for Senate offices and helping out with mailings.
Ted Blazel, the Senate Sergeant at Arms who oversees page staff, said he was aware of the game being played, but didn't know details of what the game entailed.
"Typically when there is down time they're allowed to do their homework and so I didn't push back," Blazel said. "Nobody has ever raised an issue in all my years here. I'm frankly a little surprised that the concerns were raised."
Others respond
Others in the Senate thought Nass' concerns were overblown.
"Would he write (an email about the game) if they were playing Monopoly?" said Sen. Luther Olsen, R-Ripon. "I don't know."
Sen. Chris Larson, D-Milwaukee, said Nass was taking the issue too far and that senators shouldn't be micromanaging page staff, who aren't employed by any one Senate office.
"When we need something done, they are very responsible," Larson said, adding that he's not sure what page staff would do in between handling requests from senators. Larson added he does not condone any use of a game that would seek to glorify Hitler or Nazis.
---
Capitol secrets: 10 little-known facts about the Wisconsin State Capitol
Capitol secrets: 10 little-known facts about the Wisconsin State Capitol building
1. Familiar face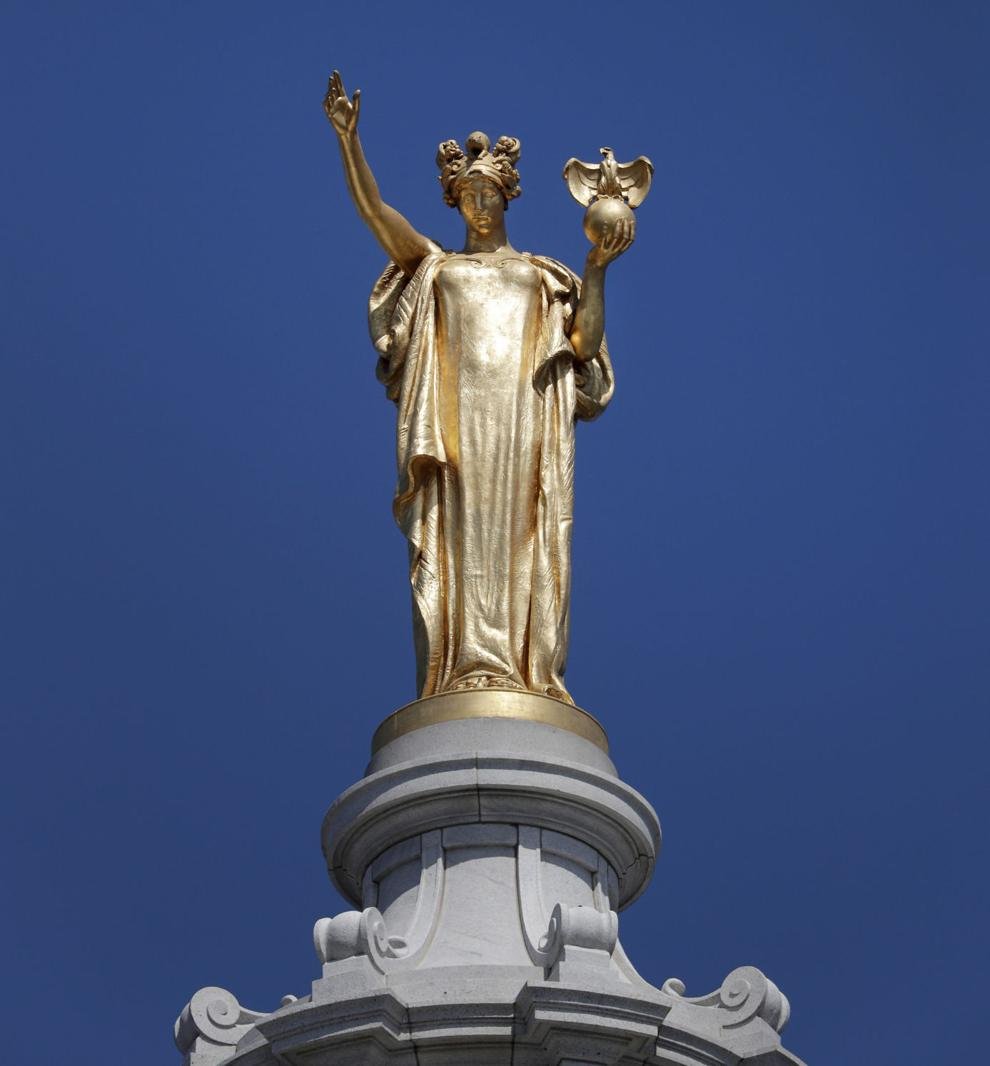 2. A well-traveled badger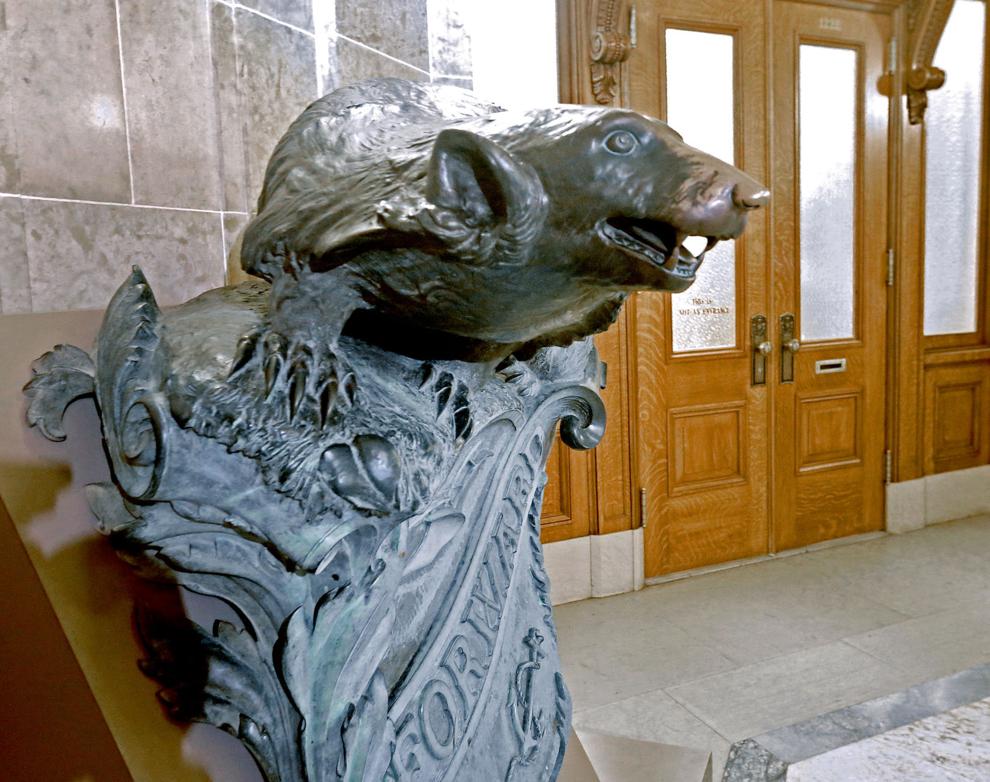 3. April Fool's Day prank and a rumor 50 years later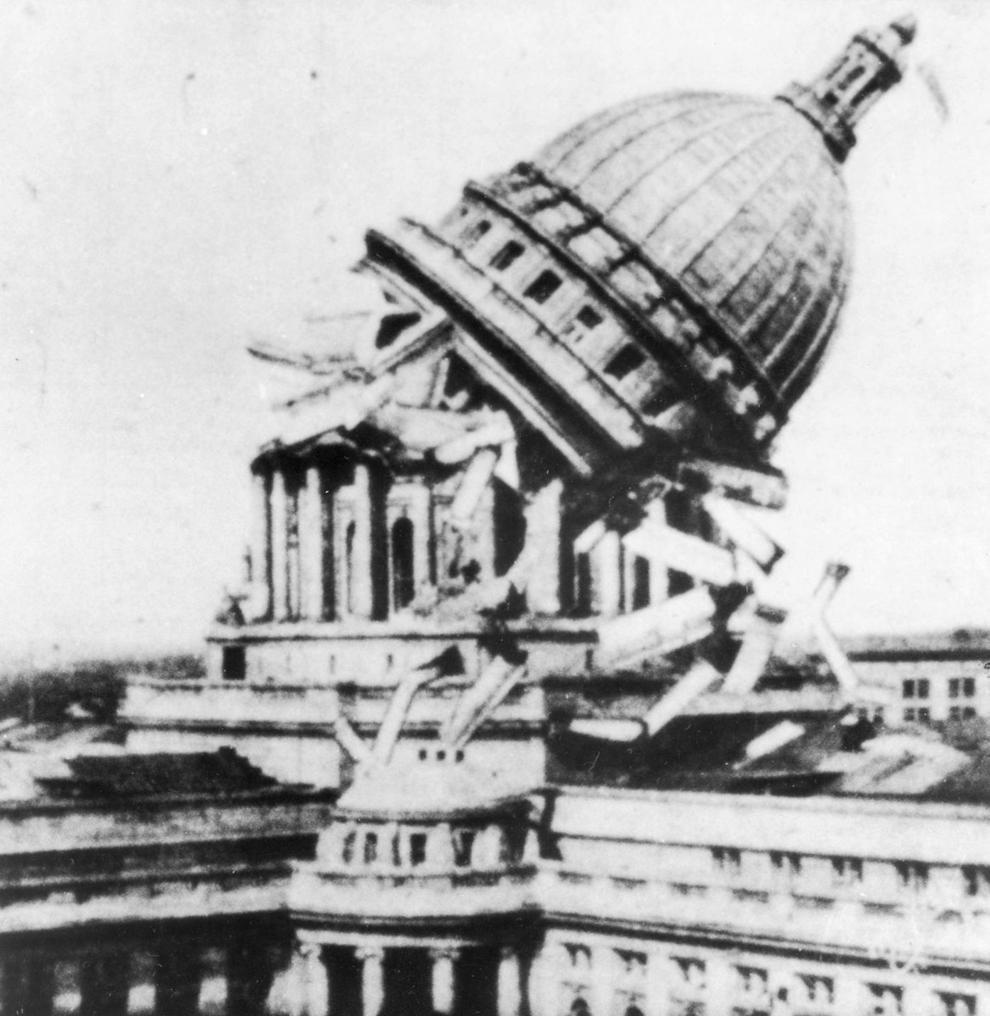 4. Only God is perfect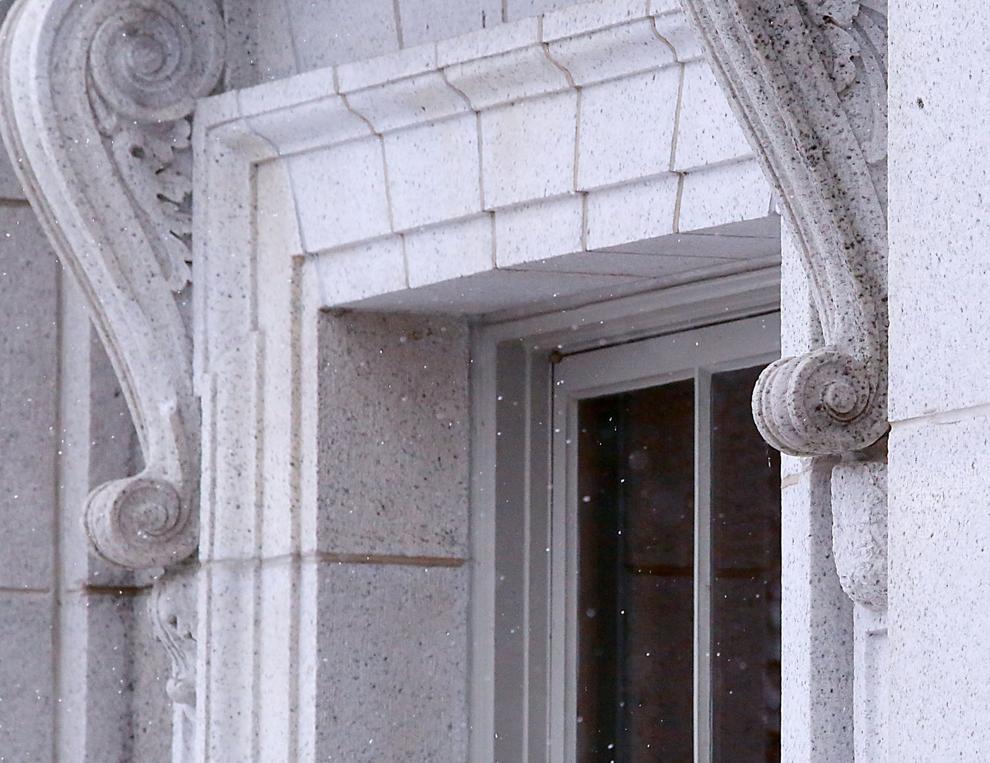 5. Ghost of the Assembly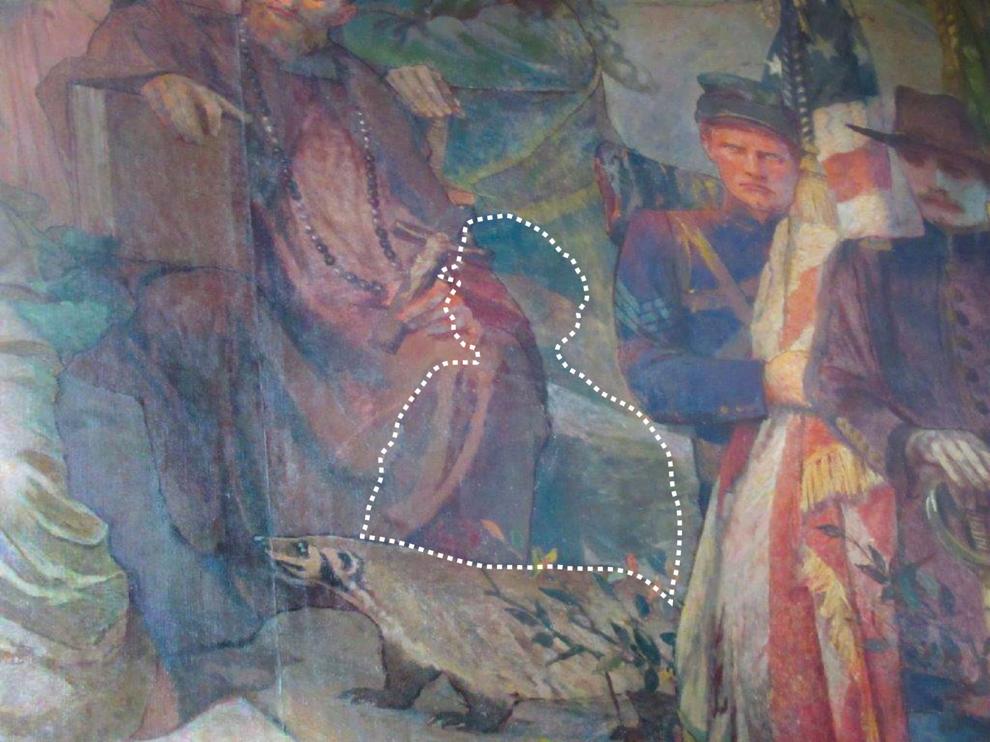 6. Stinking sturgeon helps change rule for wardens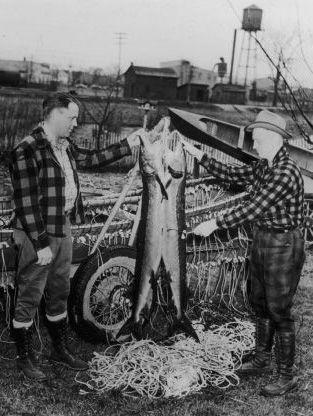 7. Statuary groups symbolize best of Wisconsin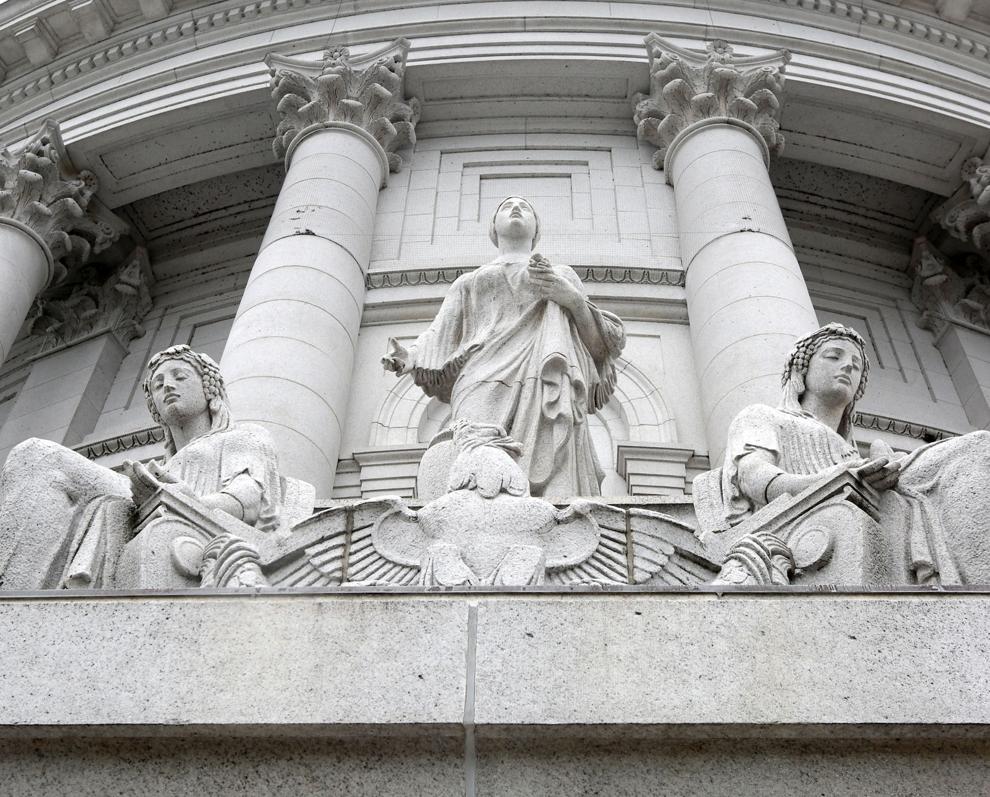 8. Replica of Liberty Bell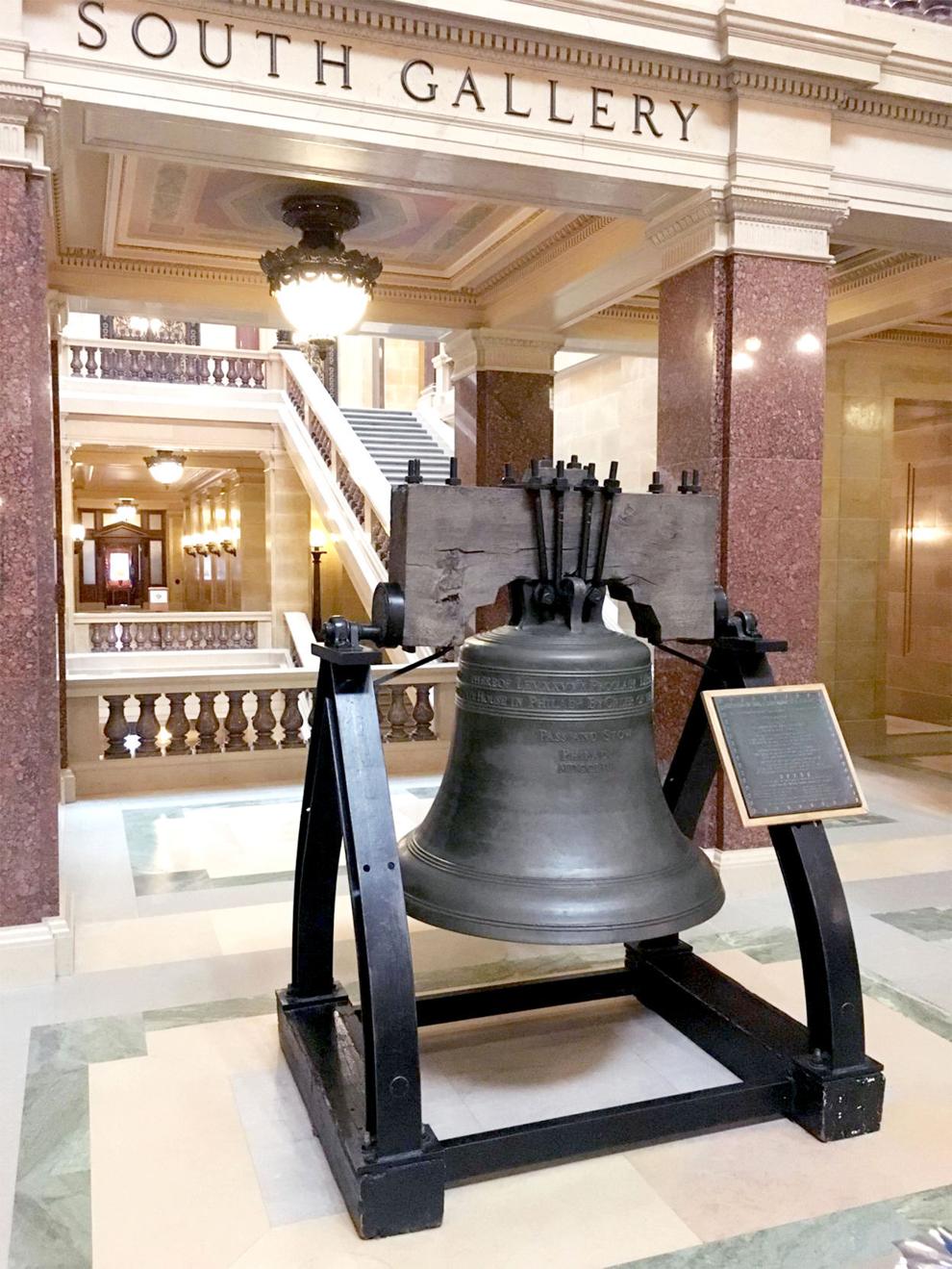 9. State constitution still MIA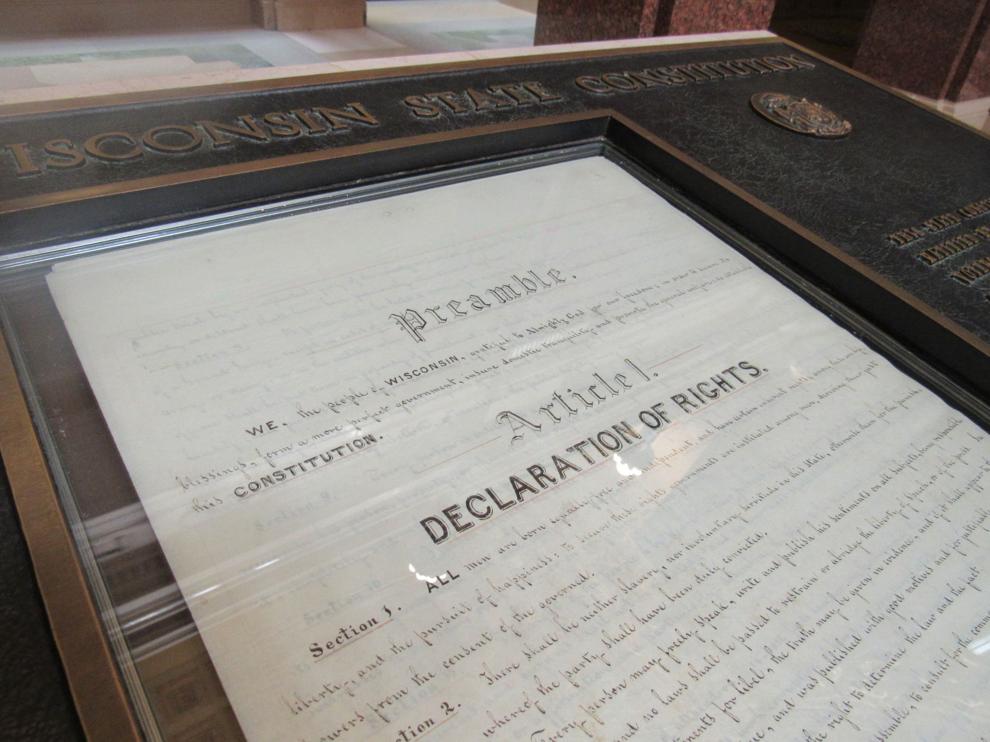 10. Foreman killed during construction