A national fraternity and partner are proposing to demolish two vacant residential buildings in the Langdon Street National Register Historic District for an eight-story structure that would provide new space and housing for the fraternity and multifamily apartments near UW-Madison — and perhaps a clash over historic preservation.
Alpha Chi Sigma (AXS), a co-ed professional chemistry fraternity, would raze two, three-story, century-old former fraternity houses in poor condition at 619 and 621 N. Lake St. for the project, which would provide first-floor living, study and meeting spaces and two apartments with 15 bedrooms for the fraternity on the second floor. It would be topped by six floors with 18 apartments to be owned by Patrick Properties, which would also manage the site.
"These properties provided AXS with a home which has enriched the lives of hundreds of members through the years and we needed to find some way to keep our home," said Jay Sekhon, president of the Alpha Chapter of Alpha Chi Sigma Building Corp. "After exploring numerous other options without success, this project is our best chance to do so."
The upper-level apartments are open to the broader market, and the primary tenants will be university students, Sekhon said.
"What's unique in this arrangement, however, is that even if the 15 bedrooms are all occupied, AXS members can rent the upper-level apartments and essentially get the same fraternal living experience," he said. "The collegiate chapter typically has about 50 active members every year while the houses only have 20 rooms, so the majority of members would seek other housing options. This would be the first opportunity in our history to potentially house all our members under one roof."
The Campus-Area Neighborhood Association has scheduled a meeting at 5 p.m. Oct. 26 to discuss the proposal and form a steering committee, Ald. Max Prestigiacomo, 8th District, said on his city website. Prestigiacomo could not be reached for comment.
A key to the project will be securing city approvals to demolish the existing buildings.
On Oct. 5, the Landmarks Commission unanimously voted to recommend to the Plan Commission that the buildings have "very significant" historic value based on architectural and historic significance as noted in the 2018 Langdon Neighborhood Character Study and property files at the state Historic Preservation Office.
AXS purchased 621 N. Lake St., built in 1895, in the 1920s, and 619 N. Lake St., built in 1909, in the 1950s. The overall living conditions and amenities in the two buildings are "well below" that of contemporary housing for a similar tenant base in Madison, and both structures have reached the end of their functional life expectancy after years of fraternal use that included regular maintenance, AXS and Patrick Properties said in a letter of intent to the city.
621 N. Lake Street is facing "critical structural issues" with part of the first and second floors supported by temporary shoring due to bowing and leaning walls, while 619 N. Lake St. has wall and ceiling cracking, a deforming structural system, falling foundations and other signs of decline, the letter of intent says.
"The two houses don't work for us anymore," Sekhon said. "They're not safe. They're not structurally sound."
AXS explored renovation, but the price tag neared $1.5 million, he said, adding that the option didn't provide the best use for the investment. The fraternity explored and was deemed ineligible to get state or federal historic tax credits because it's a nonprofit, the letter of intent says.
The structures aren't city landmarks or in a city Historic District, but are listed as contributing structures on state and national registers of historic places, the letter of intent says. There are no restrictions on the use, treatment, transfer or disposition of the private properties, it says.
The Landmarks Commission motion says the houses retain significant integrity, are contributing structures in the national historic district, and serve as a gateway to the district, meaning they have "prominence" in the overall district.
AXS was "surprised" by the commission's recommendation because it seems to exaggerate the historic value of the buildings, Sekhon said. The recommendation is "troublesome" because the commission is focused on the exterior and doesn't take into account what the structure looks like on the inside, he said.
The new building's design aims for a simple, yet elegant and timeless aesthetic," Sekhon said. "In the AXS spaces, we are further seeking to repurpose many features from the existing houses as part of our interior design to create a sense of continuity for our organization's home, tying our past and future together."
A Plan Commission hearing is scheduled for Nov. 23.
Governor's Mansion Inn near UW-Madison
Governor's Mansion Inn & Cafe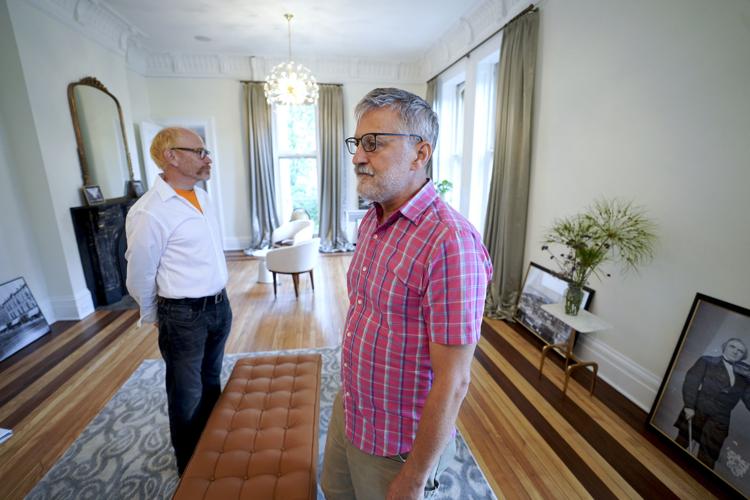 Governor's Mansion Inn & Cafe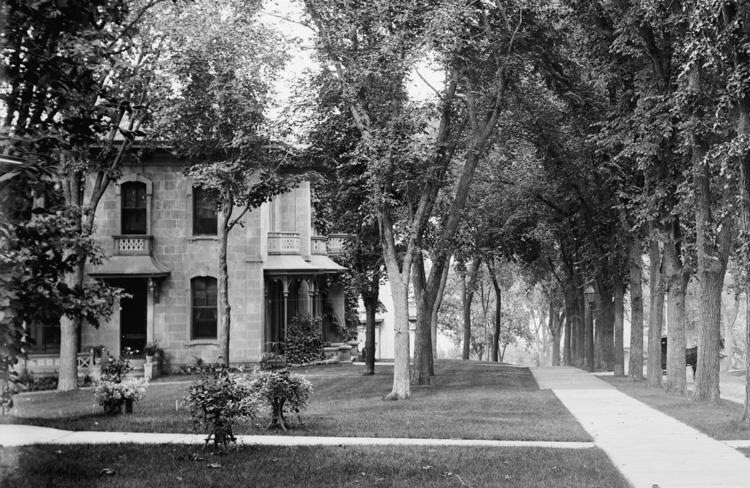 Governor's Mansion Inn & Cafe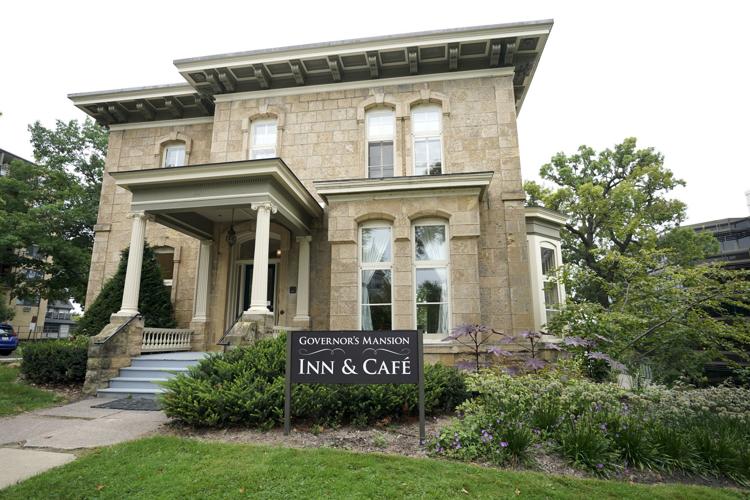 Governors Mansion Inn & Cafe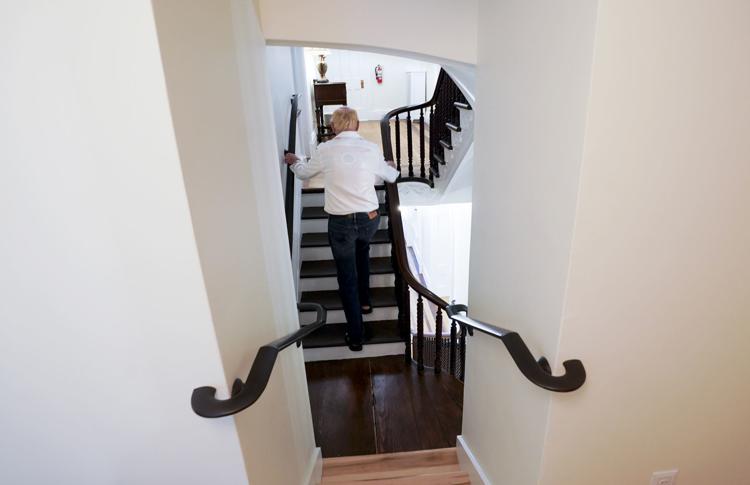 Governors Mansion Inn & Cafe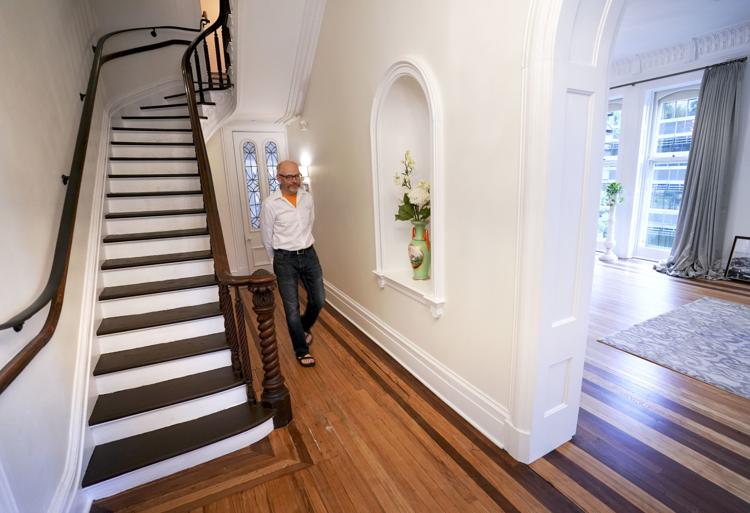 Governors Mansion Inn & Cafe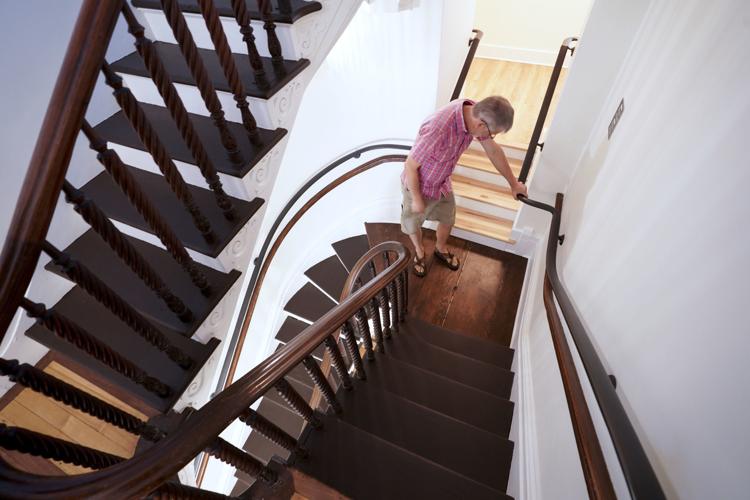 Governors Mansion Inn & Cafe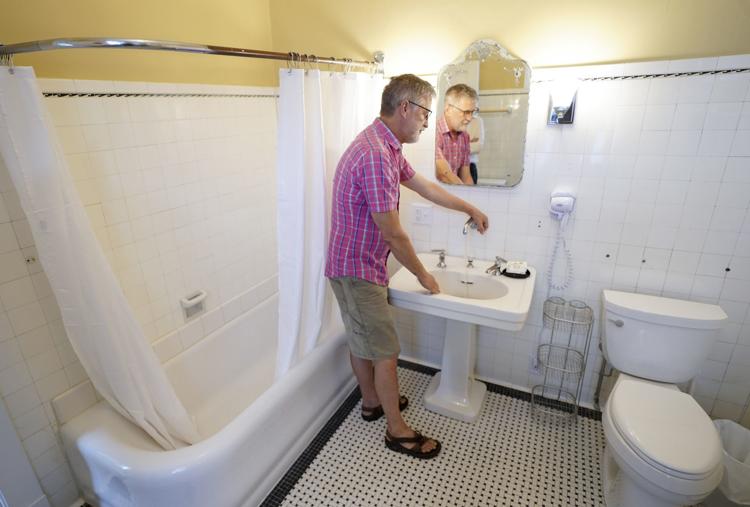 Governors Mansion Inn & Cafe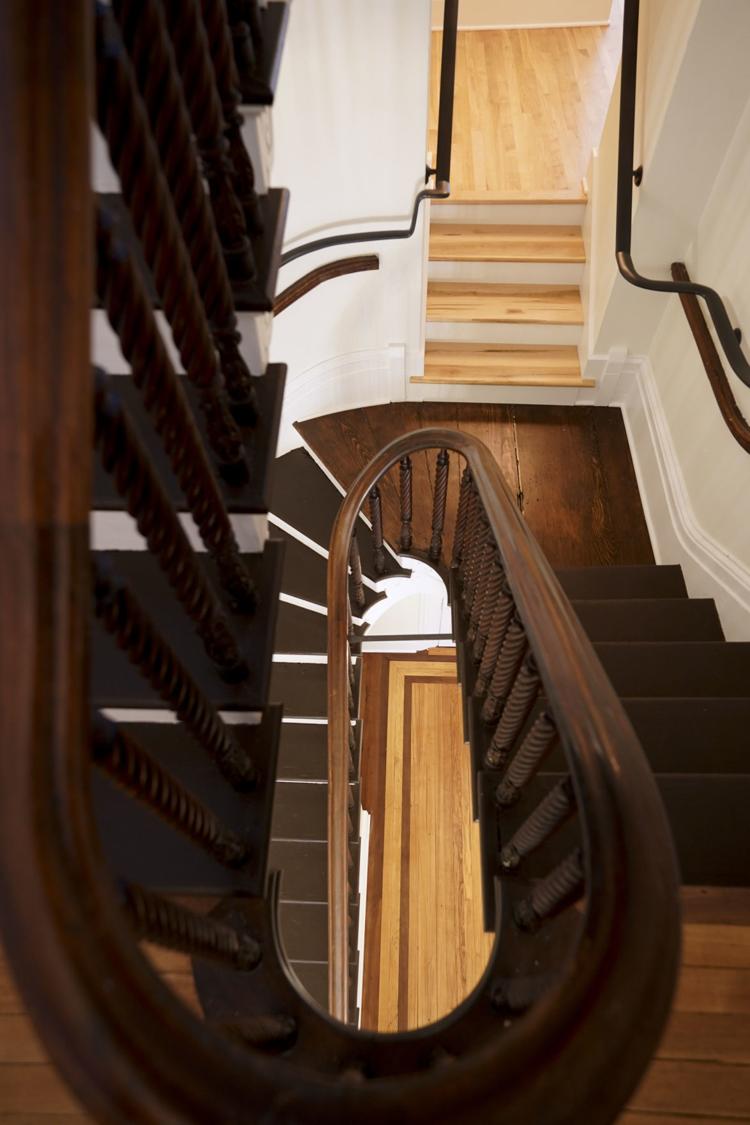 Governor's Mansion Inn & Cafe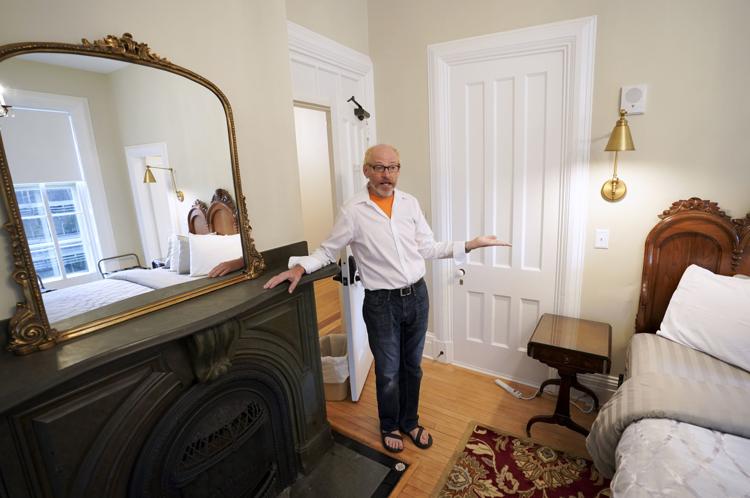 Governors Mansion Inn & Cafe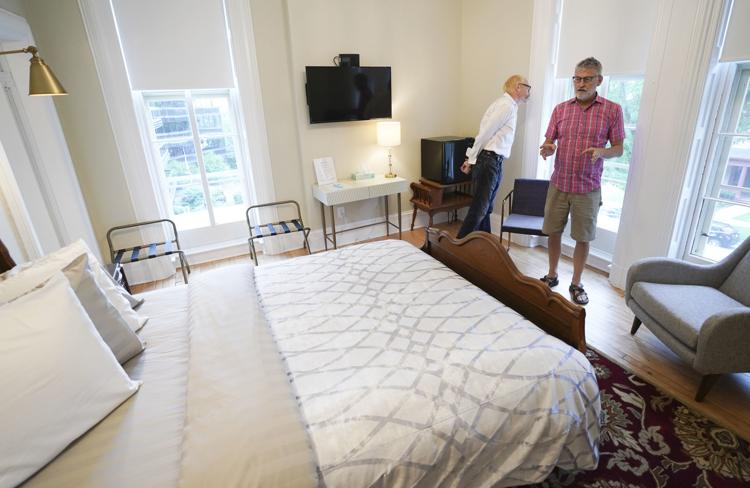 Governor's Mansion Inn & Cafe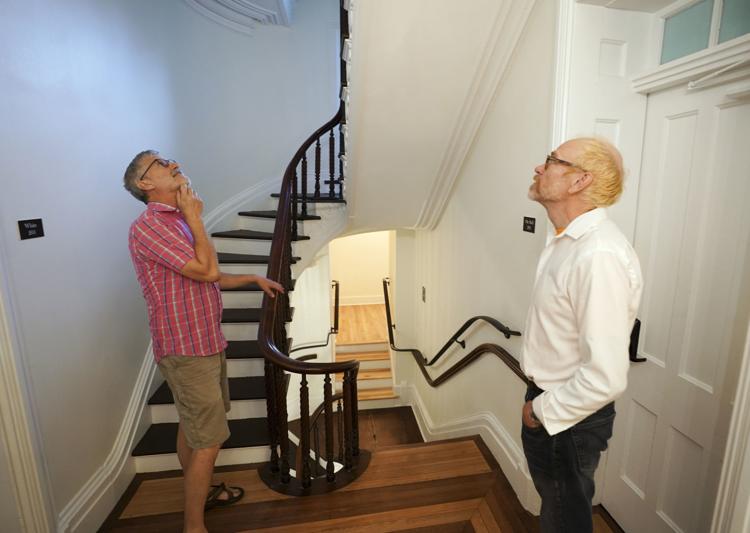 Governors Mansion Inn & Cafe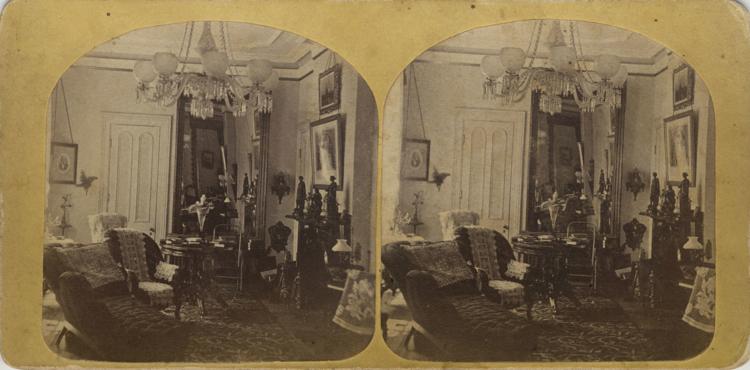 Governor's Mansion Inn & Cafe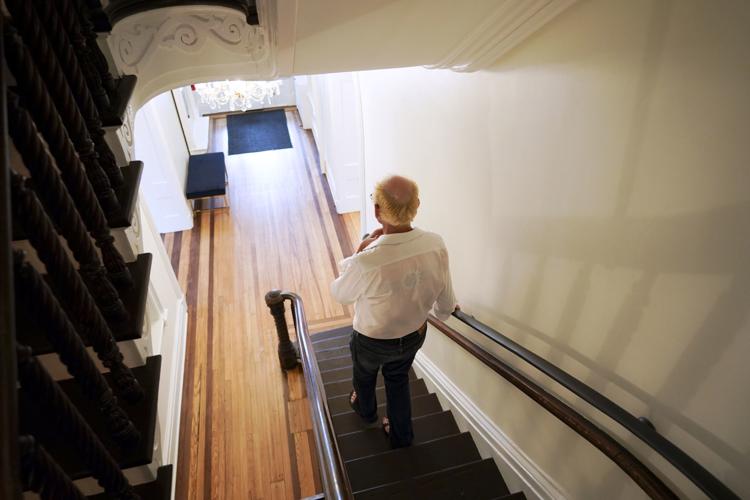 Governor's Mansion Inn & Cafe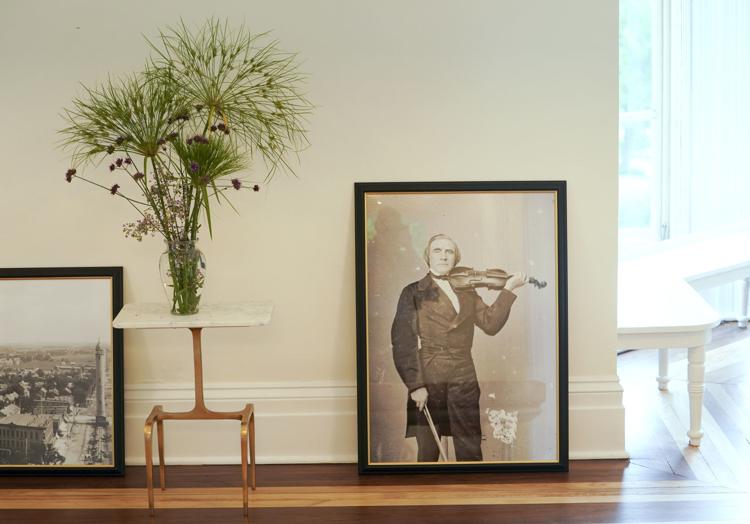 Governor's Mansion Inn & Cafe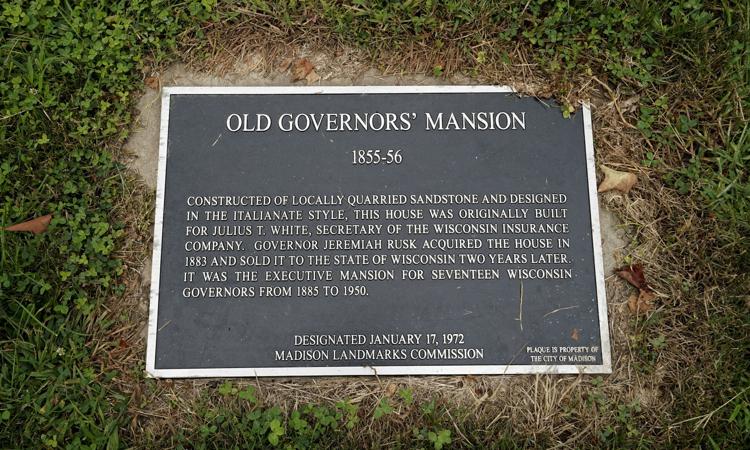 Governors Mansion Inn & Cafe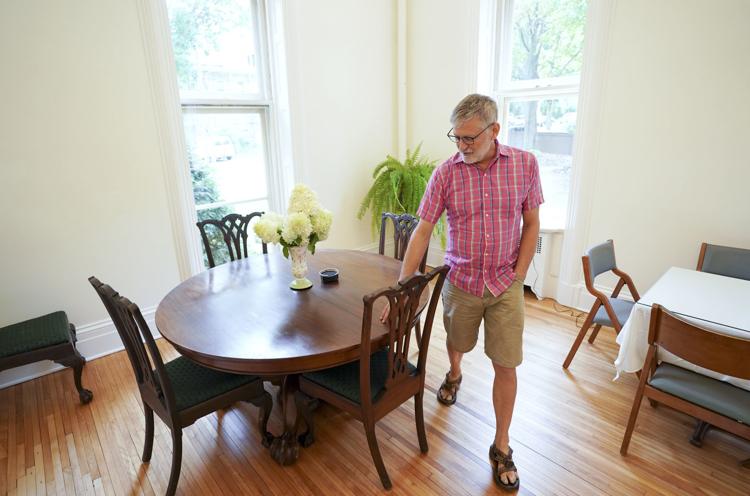 Governor's Mansion Inn & Cafe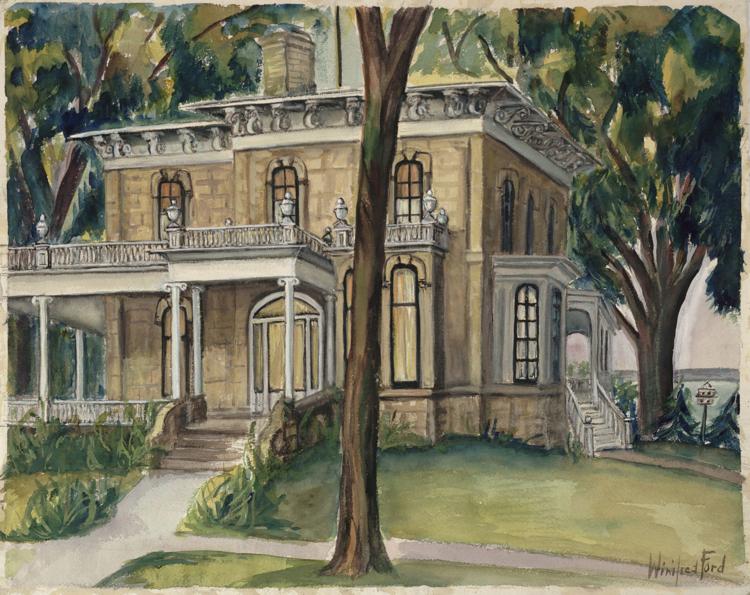 Governors Mansion Inn & Cafe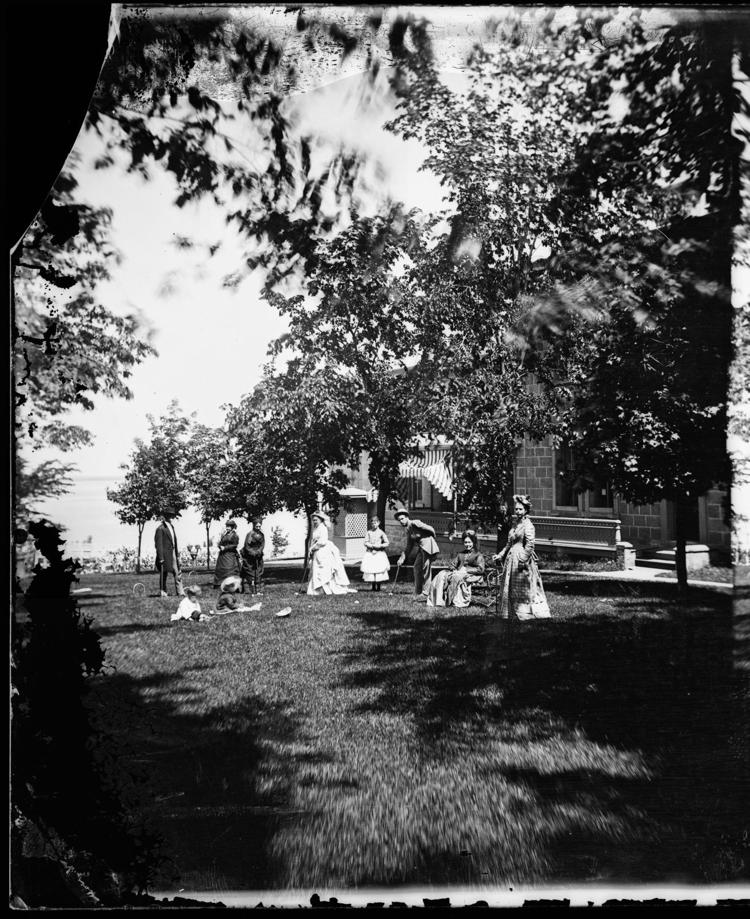 Get Election 2020 & Politics updates in your inbox!
Keep up on the latest in national and local politics as Election 2020 comes into focus.