Liberal Wisconsin Supreme Court candidate Janet Protasiewicz handily won Tuesday's primary and will face conservative Dan Kelly in April in a race that promises to shape Wisconsin's political and legal landscape for years to come.
Kelly, a former Wisconsin Supreme Court justice, narrowly defeated fellow conservative candidate Jennifer Dorow for the second-place finish. The conservatives' combined vote total was about the same as Protasiewicz's, who had led the pack in fundraising since entering the race.
Kelly received far more money from conservative outside groups than Dorow. But he also appeared to be the candidate liberals wanted to go up against in April, with liberal group A Better Wisconsin Together Political Fund spending over $2 million to attack Dorow before the primary.
Voters can expect an avalanche of campaign ads and outside spending between now and April 4. The contest is on track to become the most expensive judicial election in Wisconsin and possibly anywhere in the country.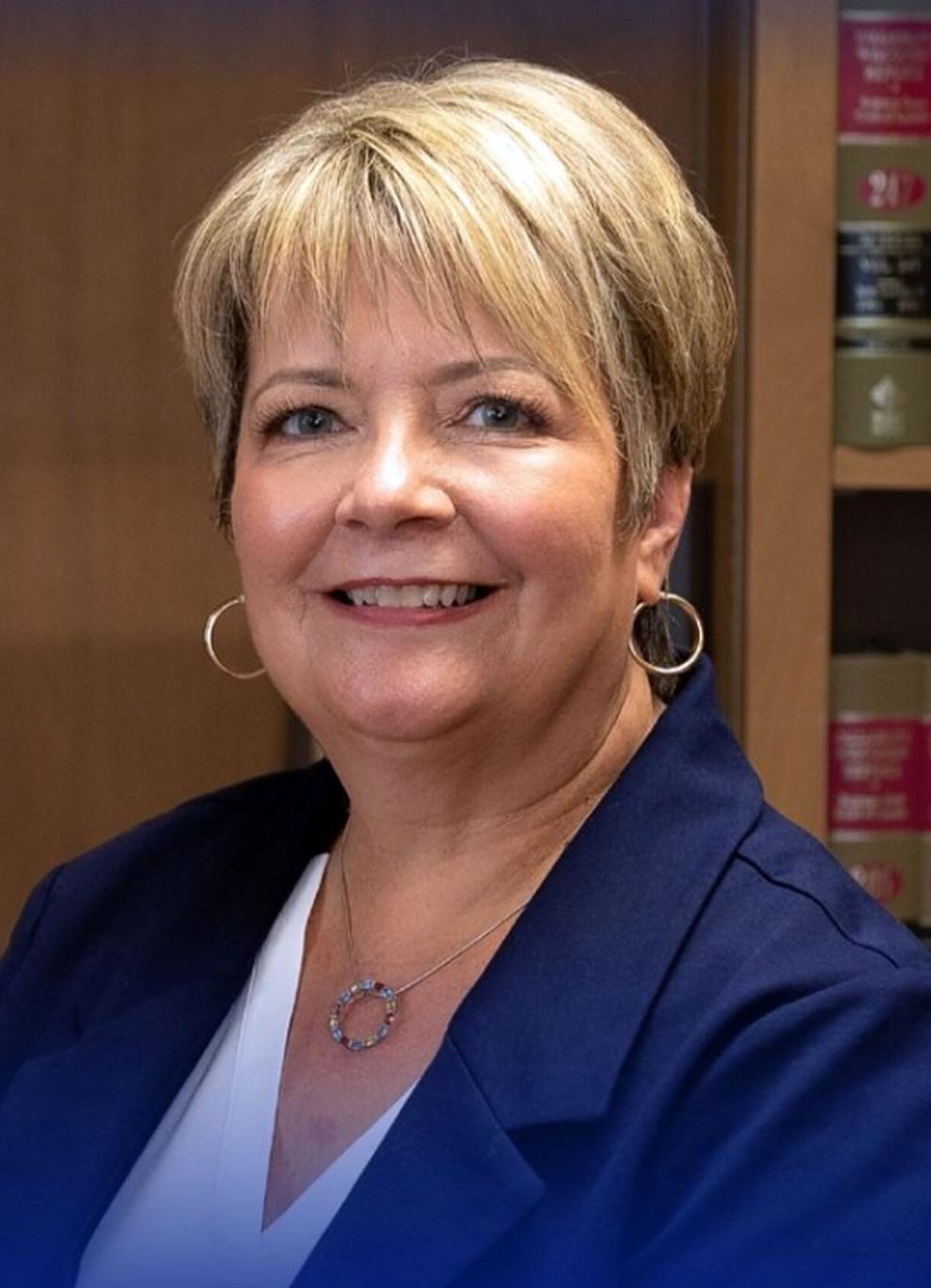 "This is just the beginning, and our work is far from over," Protasiewicz (pronounced "pro-tuh-SAY-witz") told supporters after her commanding win Tuesday.
Her liberal opponent, Dane County Circuit Judge Everett Mitchell, trailed the field.
Kelly said the campaign was now "starting all over at ground zero and having a conversation with people all across the state."
"I think they are going to be passionate about supporting their constitution and protecting it from being overturned by someone who is trying to put her thumb on the scales of justice," he said in a dig at Protasiewicz.
Liberals view the election as the surest means to restore abortion rights, which the U.S. Supreme Court threw back to the states after overturning the constitutional right to an abortion guaranteed under Roe v. Wade in June, and to redraw state legislative maps that favor Republicans. Conservatives need to hold onto the seat and the 4-3 majority they've held on the high court for most of this century if they hope to block those liberal priorities.
Before the primary election, Protasiewicz, a Milwaukee County judge, received endorsements from two sitting liberal high court justices and outraised Mitchell 10-to-1 in two successive fundraising periods. The Democratic Party of Wisconsin endorsed Protasiewicz after The Associated Press called the race late Tuesday.
Focus on abortion
Protasiewicz has campaigned on her abortion rights views. She has called the state's legislative maps "rigged," questioned the state's required use of photo IDs to vote and marched against former Gov. Scott Walker's Act 10 legislation, which largely eliminated collective bargaining for most public employees.
At the same time, she said, she is the best choice to reverse "the extreme partisanship that has permeated the court for so many years."
"I'll be running against someone who doesn't think women in Wisconsin should be able to make their own health care decisions, someone who could threaten our democracy, and someone who won't hesitate to put extreme, partisan beliefs ahead of the laws of our state," Protasiewicz said in speech excerpts Tuesday.
Anti-abortion groups have endorsed Kelly, though he has not talked about the issue nearly as much as Protasiewicz.
Kelly emerged as the second-place candidate Tuesday after receiving the help of Fair Courts America, a group funded by the Illinois-based Republican donor Richard Uihlein that has committed to spending $2.4 million to support him. Kelly also got some unexpected help from a liberal group, A Better Wisconsin Together Political Fund, which committed to spending over $2 million to attack Dorow, a Waukesha County circuit judge.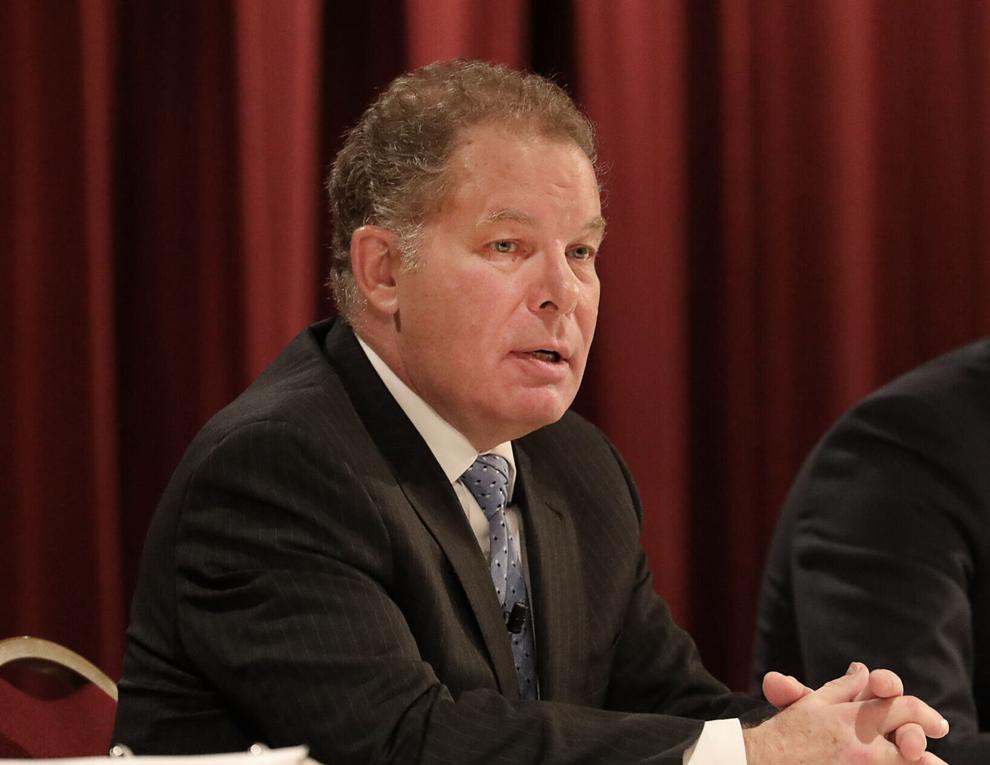 'Proven record'
Kelly has largely campaigned on his experience as a state Supreme Court justice, where he consistently sided with the court's conservative bloc.
Kelly's pitch to voters is that he has high court experience along with a "long, public, proven record of constitutional conservativism and a body of scholarship that can't be matched by anyone in the race," he said.
The conservative candidates and their supporters clashed throughout the primary, but GOP leaders were already seeking to unite the party before the primary election.
About $9.2 million has already been spent on the race, with liberals and conservatives each spending half that amount, according to media tracking firm AdImpact Politics.
That includes about $2.8 million to boost Kelly, $2.3 million to boost Protasiewicz, $960,000 to support Dorow, $2.2 million to attack Dorow and $850,000 to attack Protasiewicz, according to AdImpact.
The Associated Press contributed to this report.
Inside the battle over the upcoming 2-year Wisconsin budget
Over the next several months, the Republican-led Legislature and Democratic Gov. Tony Evers will battle their way through the the 2023-25 biennial budget process as the state has a projected surplus of more than $7 billion.