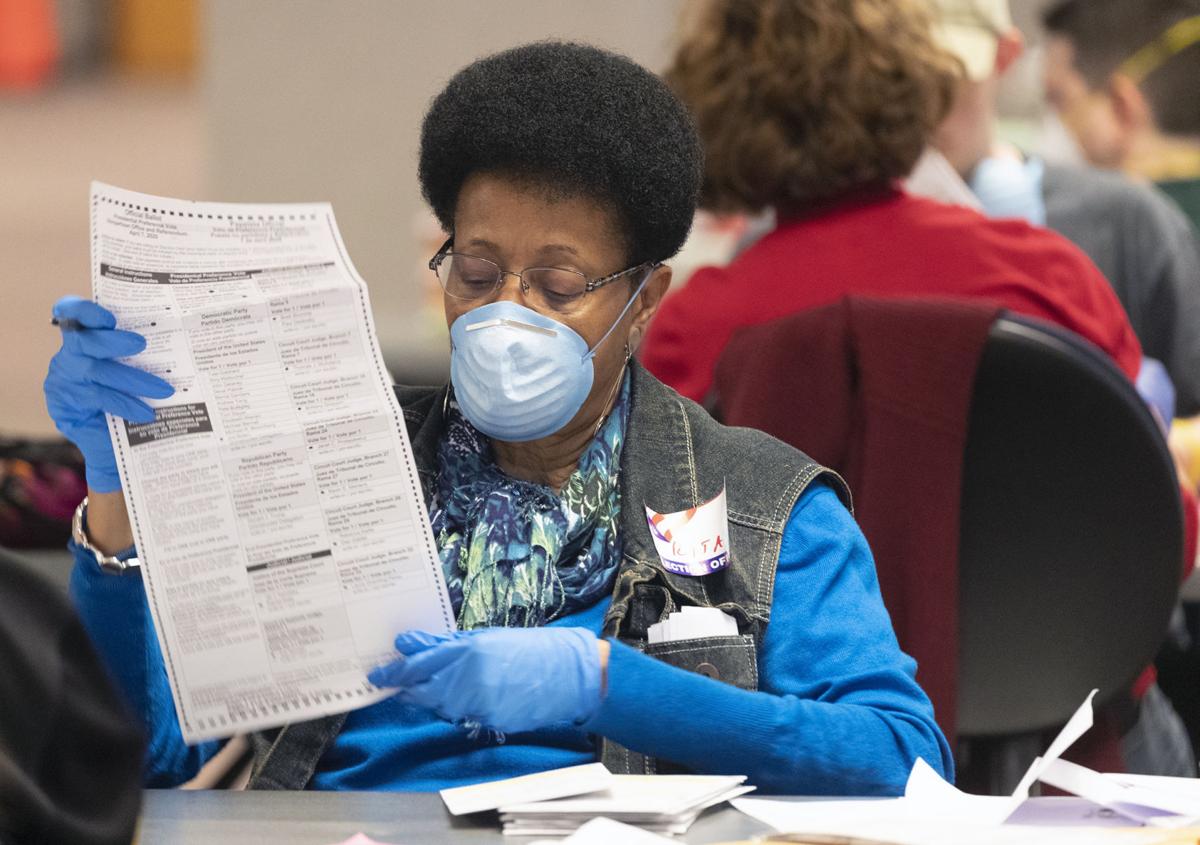 Community organizers in Milwaukee have shifted their voter outreach programs to focus on mail-in absentee ballot education amid the COVID-19 pandemic, ahead of August and November elections.
The push follows a record-breaking number of absentee votes cast across the state during the April primary, and a decision by the Wisconsin Elections Commission in June to mail absentee ballot request forms to more than 2.7 million registered voters before the general election.
Turnout in Milwaukee will be closely watched on Election Day, when Wisconsin could be one of the pivotal states for the U.S. presidential election, as it was in 2016 when the state narrowly backed Republican Donald Trump.
The number of absentee ballots cast in Milwaukee in April was the highest in the history of the city's spring presidential primary elections. Election officials pointed to COVID-19 as the driving factor.
"I think what we saw in April is of national significance. This pandemic is going to be disruptive to voting," said Neil Albrecht, executive director of the Milwaukee Election Commission. "I think we should also be very concerned about who, specifically, within that disruption is going to be marginalized and prevented from voting."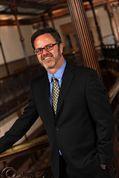 By the beginning of April, Milwaukee, a city where nearly 40% of the population is Black, suffered roughly half of Wisconsin's virus-related deaths and experienced the highest number of cases, according to the state health department.
Prior to Election Day, 175 polling places were closed across the city because of virus-related staffing issues, Albrecht said, which forced thousands of voters to gather at a handful of sites.
Roughly 19,000 ballots were filled out and submitted at in-person voting sites in Milwaukee on Election Day, according to the city's Election Commission, and more than 76,000 absentee ballots were cast in April, compared with 15,000 absentee ballots cast during the 2016 primary.
"Turnout was strong, but it wasn't anything like it should have been," Albrecht said.
Canvassing digitally
As interest in socially distant voting methods increases, Milwaukee organizers are prepared to get out the vote in a digital landscape with a focus on absentee ballot education.
In mid-March, Angela Lang, executive director of Black Leaders Organizing Communities (BLOC), closed her office to mitigate the spread of COVID-19 and took BLOC digital ahead of the April election.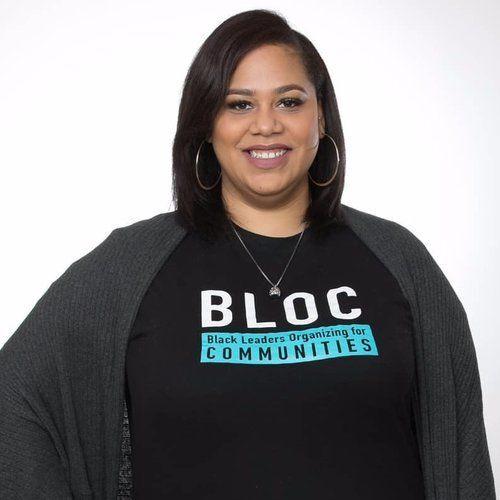 Lang and her colleagues used mass text messages and phone banking to educate city residents, but she wondered if the effort — impersonal compared to BLOC's traditional door-to-door canvassing — would resonate.
"We're doing the best that we can to still talk to and reach as many people as possible, but it does feel a little bit different," she said. "There's something about being able to talk to someone face-to-face, read their body language."
BLOC also adjusted its message to emphasize education on mail-in absentee voting.
Shauntay Nelson, the Wisconsin director for All Voting is Local — a nationwide organization that focuses on the removal of barriers to the polls — said voting-by-mail education became a priority across the state. But the option does not come without obstacles.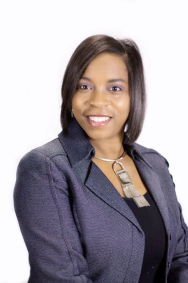 A number of voters experienced difficulty when trying to cast their ballot by mail or finding a witness to sign their absentee ballot, and some didn't receive their ballot in time, if at all.
Milwaukee election officials asked for a formal investigation into ballots requested by city residents around March 22 and March 23 that many voters said were not delivered. A U.S. Postal Service spokesman said there was no way to trace all the ballots that were sent because they were sent first-class mail without delivery tracking numbers.
In April, as Nelson watched the news coverage, the pride she usually felt was gone.
"I was literally in tears on Election Day. I thought about how many people had to stand out in the rain, I thought about how many people had to figure out how they're going to cast a ballot because their absentee ballot had not arrived," she said. "I felt like the vote of people was literally being snuffed right before my eyes."
Pandemic prep
The city of Milwaukee advocated for changes to help mitigate the spread of COVID-19, leading up to the spring primary.
The request was two-fold. The city appealed to the Legislature, through a letter from Milwaukee Mayor Tom Barrett that requested the election be held through mail-in voting only, and to the courts through an amicus brief on a lawsuit to extend the deadline for receipt of absentee ballots.
The city's request was unsuccessful with the Legislature but temporarily successful with the courts — the deadline for absentee ballots was extended by a federal court, statewide, but later voided by the U.S. Supreme Court.
"We were asked to do the impossible by moving forward with the election in the city of Milwaukee, which was really the epicenter of the COVID-19 pandemic (in Wisconsin)," Albrecht said.
The Milwaukee Election Commission soon established a relationship with the city health department, which provided personal protective equipment, or PPE, including gowns, masks, hand sanitizer, disinfectant, and Plexiglas and face shields to poll workers. Nine city health department employees were stationed at each polling site to monitor social distancing.
Milwaukee had a 50% no-show rate of poll workers for the April primary, Albrecht said, and they wouldn't have been able to administer the election without staffing help from the Wisconsin National Guard.
The city asked for 500 Guard members and received 200. Thirty Guard members were distributed across Milwaukee's five polling locations and the balance helped to count and record the historically high number of absentee ballots.
New snag
The Milwaukee Election Commission hopes to have all 180 polling locations open for August and November elections. August locations are expected to be finalized and approved by the commission by the first week of July.
The commission also plans to recruit and train election workers throughout the summer to administer new health guidelines, such as polling place sanitation and managing social distancing.
The state also allowed massive improvements to its voter database for maximum efficiency when mailing absentee ballots and is in the process of implementing mail bar codes that will enable voters to track their ballots, Albrecht said.
The biggest difference between the April election and the upcoming elections is time to plan, Albrecht said.
"Time is what we lacked in April, so we'll have time to expand the number of voting sites that we plan to have on Election Day," he said.
On Friday, however, the administrator Mayor Barrett had selected to take over for Albrecht, who planned to retire this week, submitted her resignation. Claire Woodall-Vogg made the decision after the city's Common Council voted unanimously to send a number of Barrett's cabinet-level appointments back to committee for further consideration in mid-June, delaying her nomination, according to the Milwaukee Journal Sentinel.
"Holding my appointment has jeopardized my ability to lead and evolve the Election Commission," Woodall-Vogg wrote to council members Thursday night. "Elections are administered by the hour and day, not by weeks."