Responses to the Wisconsin State Journal's candidate questionnaire. The four candidates will face off in the Feb. 21 primary, with the top two vote-getters advancing to the April 4 general election.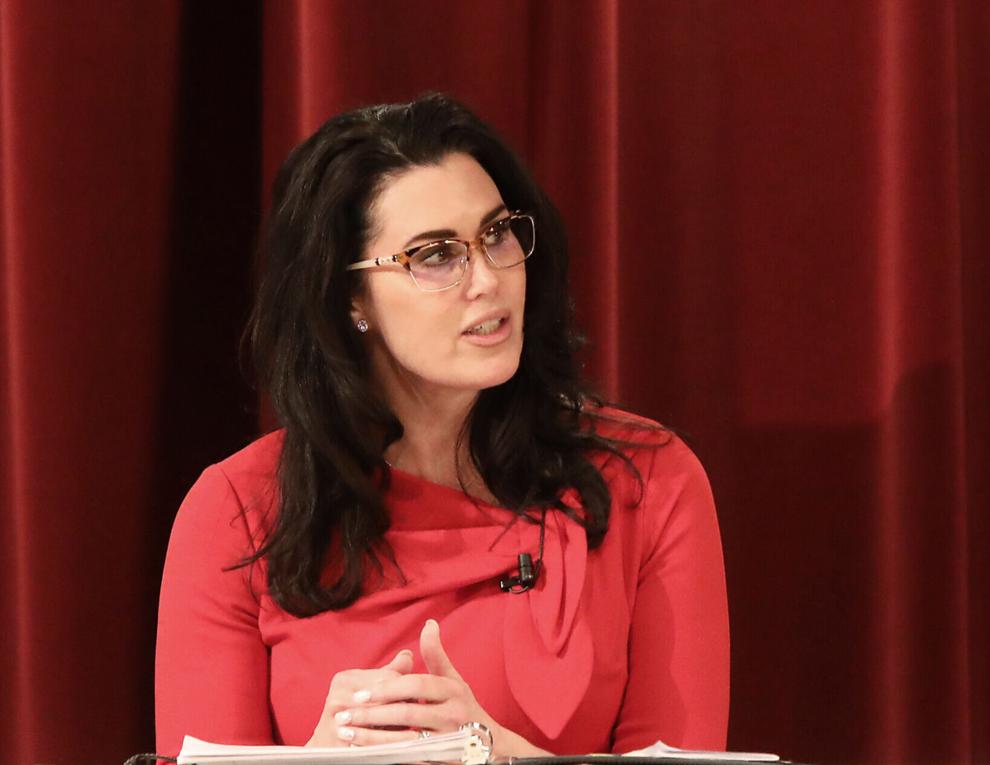 Jennifer Dorow
Family: Husband Brian, three children
Current position: Circuit Court Judge Waukesha County and Chief Judge of the Third Judicial District
Other public service: Chair, Waukesha County Evidence Based Decision-Making Initiative (fully incorporated as CJCC); Secretary, Highlands of River Reserve Homeowners Association; Waukesha County Community Foundation Women of Distinction Event Committee; Past Member and Chair, Waukesha-Ozaukee-Washington Youth Council; Past Member, Waukesha-Ozaukee-Washington Workforce Development Board; Past Member, Waukesha County Preventing Alcohol Related Crashes Task Force and DS2 Committee; Board Member, Waukesha Noon Kiwanis
Education: Marquette University and Regent University School of Law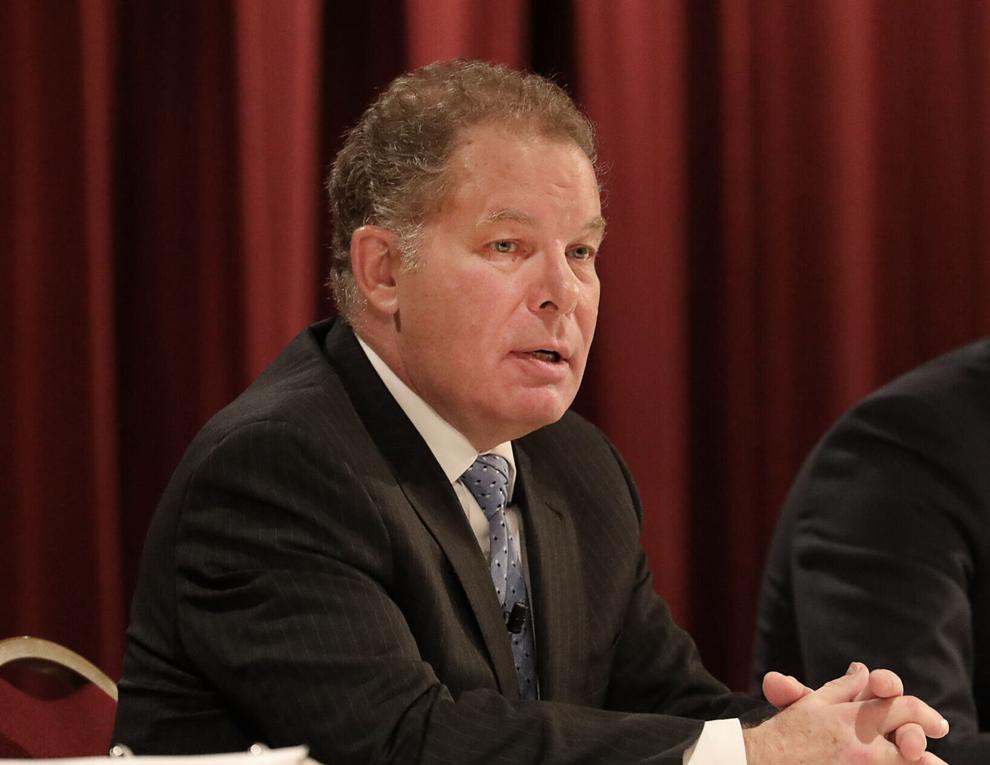 Daniel Kelly
Family: Wife, five children
Current position: Consultant
Prior elected office: Justice, Wisconsin Supreme Court (by appointment)
Education: Bachelor's degree in political science with a minor in Spanish from Carroll College; law degree from Regent University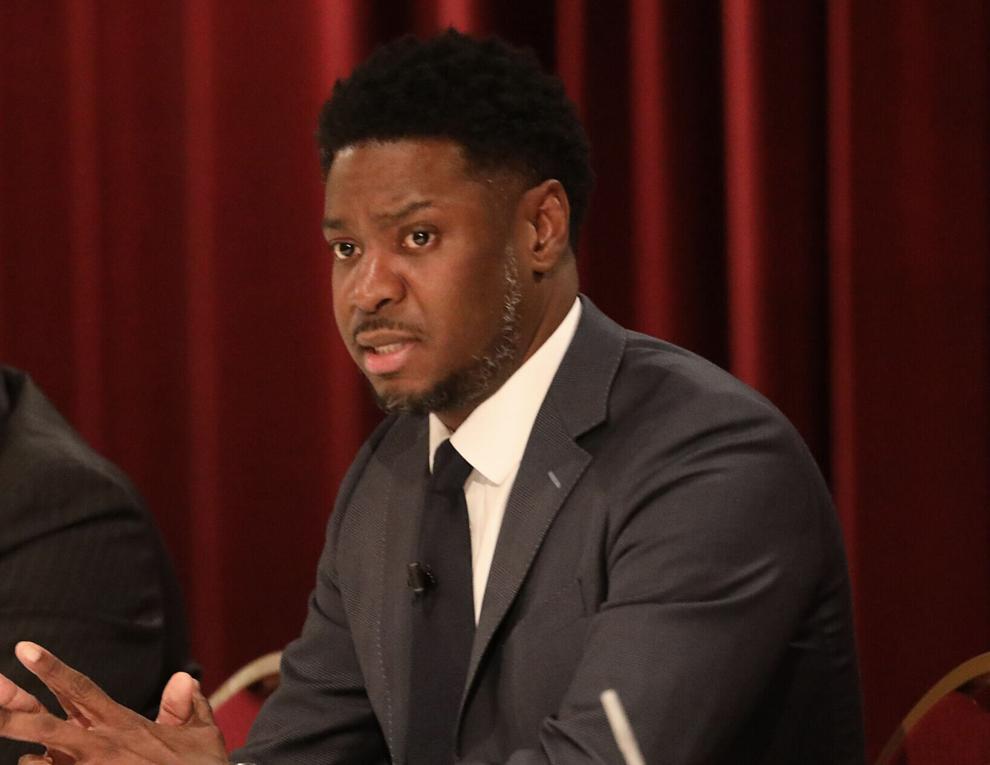 Everett Mitchell
Family: Married to Mankah Zama Mitchell; children Braylon, 10, Sydney, 17
Current position: Dane County Circuit Court judge; Adjunct professor, UW Madison Law School; senior pastor, Christ the Solid Rock Baptist Church
Education: Bachelor's degrees in mathematics and religion from Morehouse College; master's of divinity and master's of theology from Princeton Theological Seminary; law degree from the University of Wisconsin Law School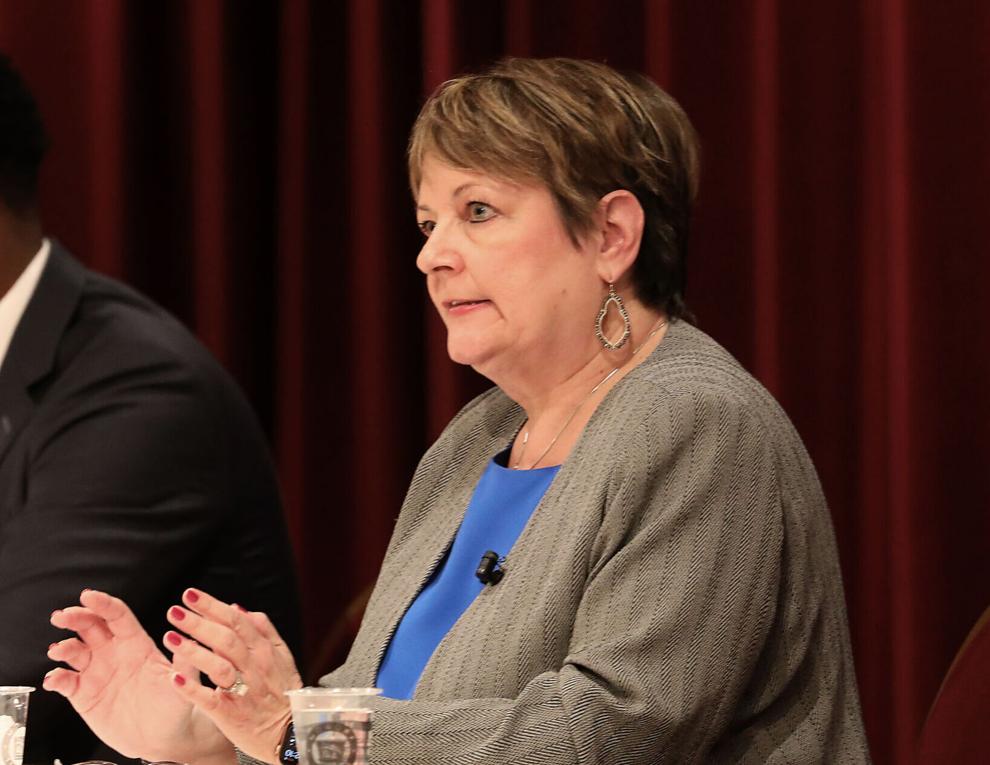 Janet Protasiewicz
Family: Married to Gregory Sell, stepchildren
Current position: Milwaukee County Circuit Court judge
Prior elected office: Milwaukee County Circuit Court
Other public service: Served on the boards of the Association of Marquette University Women, the American Red Cross-Wisconsin Chapter, the Polish Heritage Alliance and Marquette University Law School Alumni Association
Education: Bachelor's degree from UW-Milwaukee; law degree from Marquette University
Q&A
Every Wisconsin Supreme Court justice claims to be independent, yet each falls into one of two ideological camps. Why should voters believe you'll be any different?
Dorow: I believe judges must ascribe to neutral principles of judicial decision-making: The law means what it says, as understood when it was enacted, and judges don't get to red-pencil the text to avoid outcomes they don't like. Applying that principle, I've reached plenty of outcomes in my 11 years as a trial judge that clashed with my personal views. I'm sure that'll continue to happen when I'm a justice.
Kelly: My service on the (Wisconsin Supreme Court) demonstrates I am committed to preserving and applying the original public meaning of our constitutions. I wrote my opinions in a manner designed to squeeze out all personal politics and preferences. I did this by using rigorous logic to move from the premises of the case (the law) to the conclusion. An unbroken chain of logic guarantees the conclusion is commanded by the law.
Mitchell: Just as religion must be separate from the state, partisanship should be separate from justice. Justice, fairness, and equity before the law are paramount.
Protasiewicz: Over the past several months I've heard from people across Wisconsin who are tired of a Wisconsin Supreme Court that puts partisan politics ahead of the rule of law. I'm committed to being an impartial, nonpartisan justice who believes in upholding our Constitution, protecting our rights and keeping Wisconsinites safe. As a judge and 25-year prosecutor, I know how important it is to return common sense to the court.
What one decision you either issued or joined in the majority best typifies your approach to the law?
Dorow: In the recent Waukesha parade tragedy case, citizens had the opportunity to witness my commitment to fairness and justice in the face of extreme disrespect and disruption. Through it all, I protected the rights of the person who engaged in this behavior, while also ensuring the rights of victims and witnesses were also protected. I remained impartial, enforced the rule of law and protected the rights of all involved.
Kelly: In Tetra Tech v. DOR, the court had to determine whether it would follow a long line of cases in which the court ceded part of its authority to the executive branch. My opinion describes how those cases conflict with the terms of our Constitution. My commitment to our Constitution is reflected in my conclusion that the Constitution must always take precedence over all else.
Mitchell: Most of my cases involve minors so I cannot speak to them specifically. What I can say is that I seek to apply justice whenever I can. And to treat everyone who comes before me with the dignity that they deserve.
Protasiewicz: I'm proud of my record as a judge and prosecutor. My job is to uphold the Constitution. Sometimes there are laws that I disagree with, but my duty to the people of Wisconsin is to apply the law and common sense. I've done this throughout my career and look forward to serving the state as the next Supreme Court justice.
What recent Wisconsin Supreme Court decision do you feel the court got wrong?
Dorow: In last year's State v. Richey, a divided court held the police were wrong to pull over a motorcyclist on suspicion of drunken driving — what turned out to be his eighth offense — even though an officer had witnessed his erratic and reckless driving and had called it in. Justice Roggensack, joined by justices Ziegler and Hagedorn, dissented, explaining the stop was entirely reasonable given the "articulable facts." I agree.
Kelly: Becker v. Dane County. The Supreme Court upheld a COVID-related public health order modeled on the order at issue in Wisconsin Legislature v. Palm. The court failed to acknowledge that local levels of government must respect the separation of powers just as much as the state government. Therefore, the court erred in upholding the Dane County order for the reasons outlined in my separate opinion in Palm.
Mitchell: I believe the "least changes" approach adopted by our Supreme Court for their ruling on gerrymandering is wrong. It is not supported by precedent. And it unfairly robs the voters of their voice in the process.
Protasiewicz: I've been clear that I believe the court's decision last year regarding legislative maps was wrong. As the dissent noted, Wisconsin's current maps fail to deliver representative government to the people of Wisconsin, and the process was not rooted in the law. This was a decision rooted in partisan extremism, not common sense. I'll always be an impartial justice who upholds our Constitution.
Editor's note: An earlier version of this story included incomplete information on Everett Mitchell's education. In addition to his bachelor's and master's degrees, he has a law degree from the University of Wisconsin Law School.
Fave 5: Reporter Alexander Shur picks his top stories of 2022
My first year at the Wisconsin State Journal gave me — and hopefully our readers — several stories worth looking back on.