A Democratic former farmer is challenging the incumbent Republican dairy farmer to represent the 49th Assembly District in southwest Wisconsin in the Nov. 6 election. (I) indicates incumbent.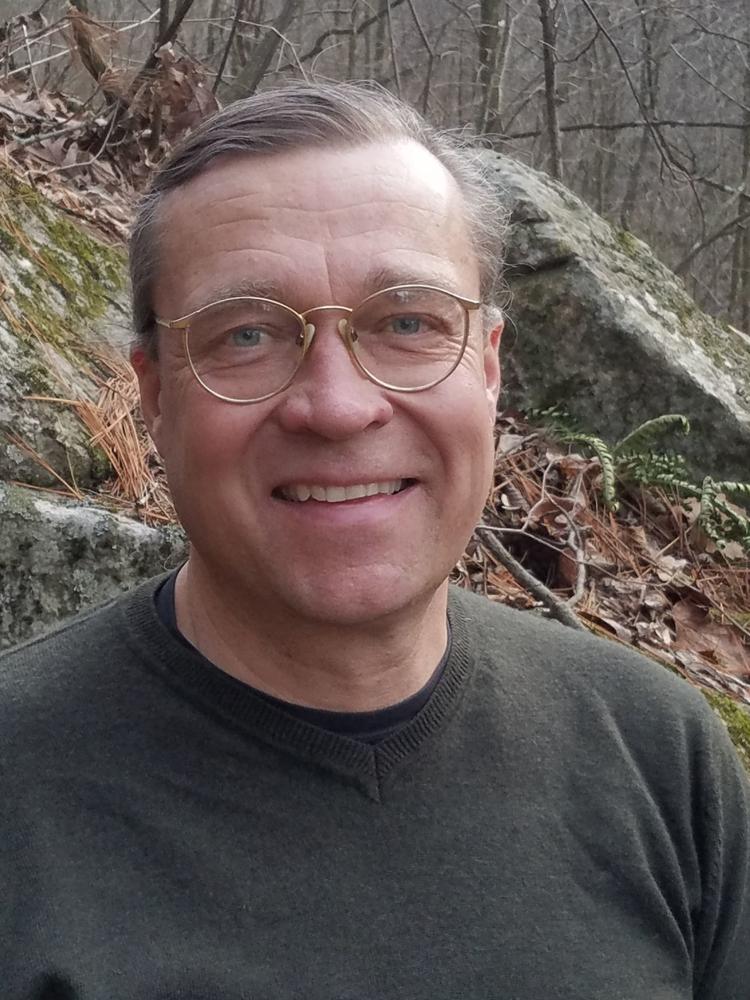 Mike Mooney
Address: 110 North Chestnut St., Platteville
Family: Married with one son
Job: Small business owner and former farmer
Prior elected office: None
Other public service: Vice chairman of Democratic Party of Grant County; board member Nohr Chapter Trout Unlimited
Education: Bachelor's degree in arts, in philosophy and religion, Augustana College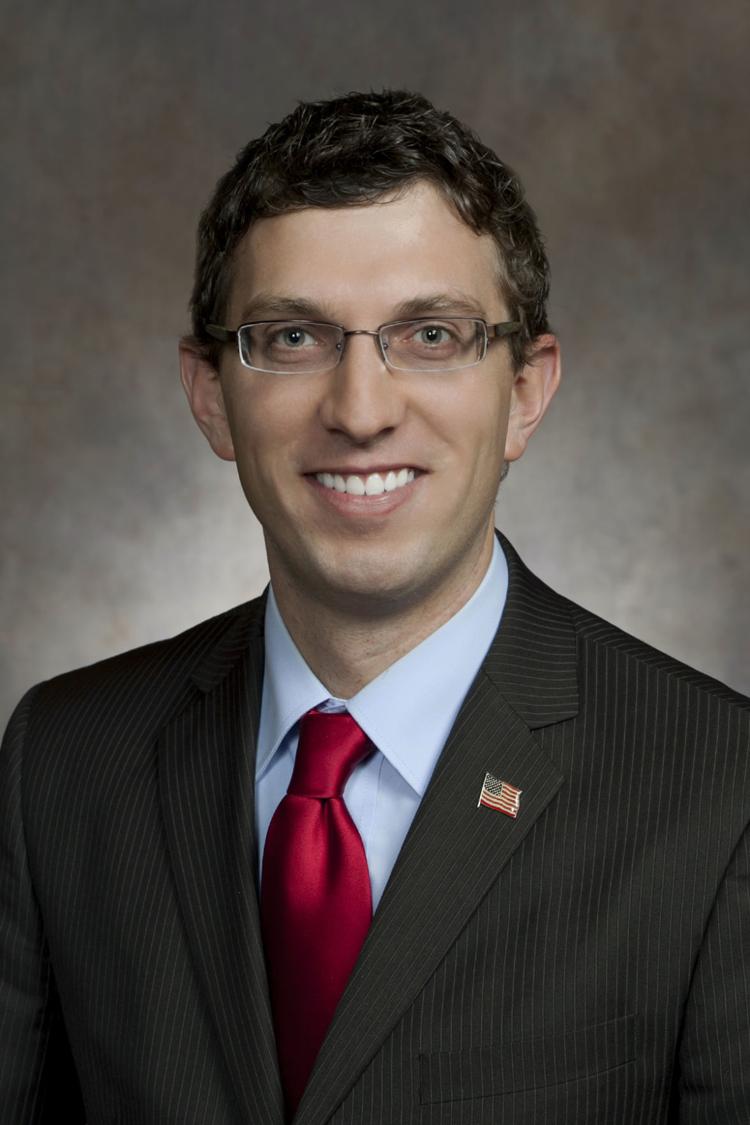 Travis Tranel (I)
Address: 2231 Louisburg Road, Cuba City
Family: Married with five children
Job: Dairy farmer and state representative
Prior elected office: State representative since 2010
Other public service: Past president, St. Joseph's Parish in Sinsinawa; member, Governor's Council on Tourism
Education: Bachelor's degree in finance and economics, Loras College
Q&A
Why are you a better candidate than your opponent?
Mooney: I believe that each of us in southwest Wisconsin has an important voice and a crucial role in Wisconsin's government. Rural Wisconsinites feel disconnected from their state government and those elected to represent them. I will bring our values and concerns to Madison and represent the district in a way that works for all of us in southwest Wisconsin.
Tranel: Each day I strive to work with our local officials, community leaders, and citizens to find solutions to problems and advocate for the communities of southwest Wisconsin. I have listened and followed through to help our communities get the resources they need to educate our children, improve our roads, support our seniors and protect our taxpayers.
What expertise would you bring to the Assembly?
Mooney: I've started my own farm and businesses from scratch. Unlike stepping in to an existing operation, starting from the ground up requires a different, more all-encompassing vision as well as an ability to adapt to far more unknowns. I look forward to taking this top-to-bottom approach with me in my job as representative.
Tranel: As one of the few active dairy farmers still serving in the state Legislature, I think that the perspective I bring as a farmer/small business owner is very important when considering legislation that impacts our state's $88 billion agriculture industry. Agriculture is our second-largest industry and sadly only a handful of legislators have very much experience with it.
How can Wisconsin close its achievement gap?
Mooney: The achievement gap is a multifaceted issue. Achievement gap reduction performance objectives are some of the most visible but health care including mental health, school nutritional programs, wage/poverty issues and overall public school funding issues will all need to be addressed to have the greatest impact.
Tranel: We have great schools in southwest Wisconsin and fantastic educators. Though often lost in the political era we live in, we are funding our schools at record levels. As a state, we need to make sure our schools, especially rural schools, continue to get the funding they need to offer a world-class education.