Seven-year legislator and retired accountant Howard Marklein faces a challenge from small business owner and Lafayette County Board member Kriss Marion in Wisconsin's 17th Senate District, which stretches from the southwest corner of the state to Necedah. The election is Nov. 6. (I) indicates incumbent.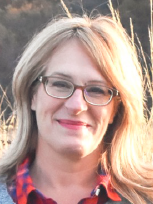 Kriss Marion
Address: 1784 County Road H, Blanchardville
Family: Married with four children
Job: Farmer and bed-and-breakfast owner
Political experience: Lafayette County Board of Supervisors since 2015
Other public service: FairShare CSA Coalition, Southwest Wisconsin Regional Planning Commission, South West Community Action Program (SWCAP), Community Leadership Alliance, Lafayette County Development Corp., Blanchardville Community Pride, Inc.
Education: Bachelor's degree in journalism, Northwestern University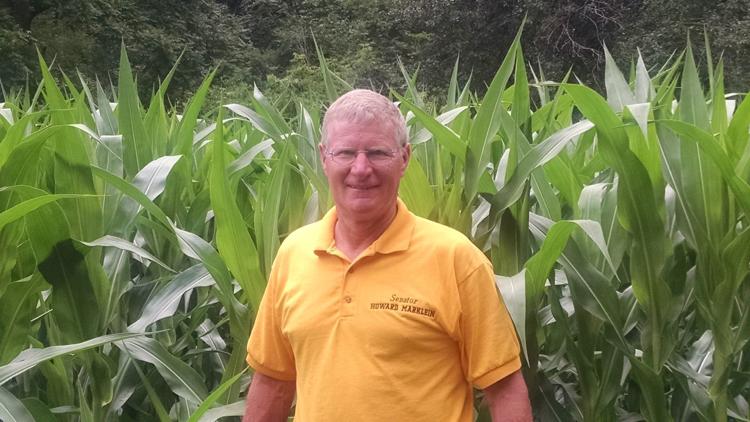 Howard L. Marklein (I)
Address: S11665 Soeldner Road, Spring Green
Family: Married with two children, three stepchildren and four grandchildren
Job: Retired forensic CPA for Baker Tilly
Political experience: State Assembly, 2010-14; state Senate, since 2014
Other public service: Served on several hospital boards and nonprofits. Currently serves on the Taliesin Preservation Inc. Board of Directors.
Education: Bachelor's of business administration in accounting, UW-Whitewater
Why are you a better candidate than your opponent?
Marion: As a farmer, county supervisor and small business owner in a village of 825, I understand our rural values and way of life. I know what it's like to make a living and govern in this district. I'll support family farms, local schools and Main Streets, bringing tax dollars home and fighting risky ventures like the Foxconn project Marklein supported.
Marklein: I grew up on a dairy farm in Spring Green and have lived and worked with my rural neighbors for the majority of my life. I combine this background with a career as a forensic CPA and willingness to seek advice and answers to give me an advantage to achieve our goals. I love my community and live in rural Wisconsin because I love the lifestyle, as it is.
What is the biggest challenge facing Wisconsin and how would you address it?
Marion: Rural Wisconsin has many interrelated challenges, including the agricultural crisis that resulted in the highest farm bankruptcy rate in the nation. The biggest challenges are the workforce shortage and the death of Main Streets that keep young families here. I'll shift attention from investing in risky foreign developers to supporting what we know works: local schools, family farms, small businesses.
Marklein: The biggest challenge facing Wisconsin is designing a balanced, responsible state budget that meets ALL of our transportation infrastructure needs — in every part of the state — while funding public education and ensuring the health and well-being of our people. As a member of the Joint Finance Committee, I know how many different requests and ideas need to be balanced as a state budget is written. Every biennium, we start with the foundation of the past, but also a slate of new ideas and urgent needs that we must try to meet.
Should Wisconsin have a nonpartisan method for drawing legislative districts? Why or why not?
Marion: Wisconsin voters deserve nonpartisan fair maps. Voters should pick politicians, rather than politicians picking voters. I support an Iowa-type model, but when I asked Howard Marklein for his support of this model, he told me it would be too expensive. Then Republicans spent $2.1 million in public dollars defending gerrymandering. I'll fight to get it done before 2020.
Marklein: I have been open to new ideas for drawing legislative districts since I was elected. I have taken a look at a number of different ideas, but I don't know that a perfect solution has been proposed yet. I am always willing to consider our options. I have talked with legislators in Iowa about their model and they are happy with it, for the most part. However, they admit that it hasn't resulted in many differences from their previous model.