Jan. 1 will mark the start of a new year, but Jan. 7 will mark the beginning of a new political era in Wisconsin.
Gov.-elect Tony Evers and Lt. Gov.-elect Mandela Barnes will take the reins of the state's executive branch as Democrats hold all five of the state's partisan constitutional offices for the first time in nearly four decades. But while the administration will undergo sweeping changes, one thing will remain the same: Republicans will hold onto strong majorities in the state Legislature.
And they've made it clear they don't plan to let the next four years erase the policies they implemented under eight years of one-party rule.
For the first time in nearly a decade, Democrats and Republicans in the Wisconsin Capitol will have to work together if they want to get anything done — or at least if they want to get anything done that doesn't involve a lot of vetoes or veto overrides. The same will be true in Washington, as Democrats take control of the House of Representatives while Republicans occupy the Senate and the White House.
It's true that the overwhelming majority of bills signed into law by Gov. Scott Walker have had at least some bipartisan support. But it's also true that some of the most contentious pieces of legislation — Act 10, for example — didn't need Democratic votes to make it to his desk.
Tensions between party figures flared quickly after Evers was elected, as Republican legislative leaders immediately started considering ways to preemptively limit the authority of Evers, his administration and Attorney General-elect Josh Kaul.
But despite those ongoing disagreements, brought to the forefront this week in a contentious extraordinary session, leaders of both parties have promised to find common goals and work across the aisle to achieve them in the next four years.
With a new year and a new administration both approaching, the Cap Times asked some of Wisconsin's top elected officials to share resolutions they're making for the coming year. The Cap Times then learned that the incoming governor does not make New Year's resolutions, which put a damper on things for a minute.
Fortunately for this effort, several other officials were game to share their hopes and goals for 2019. What follows are the resolutions of Democrats and Republicans who represent Wisconsinites in Madison and Washington.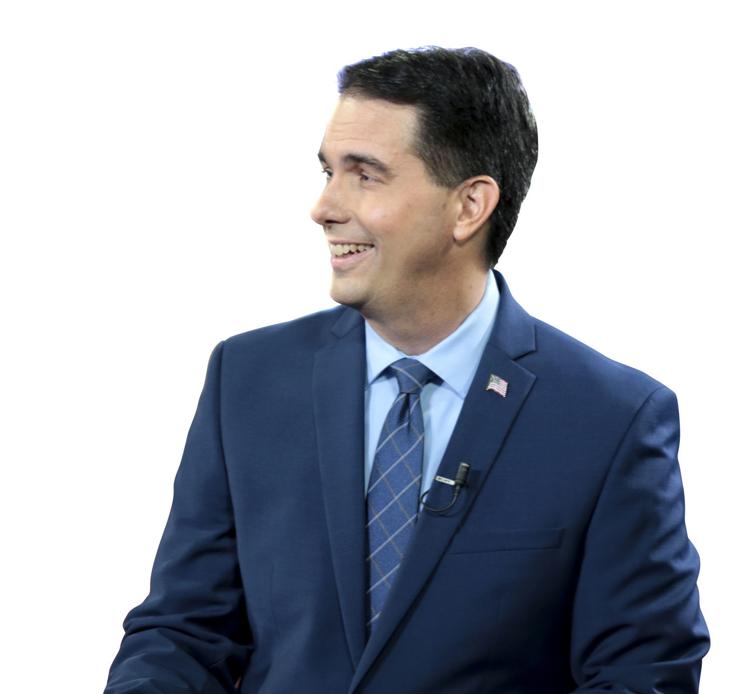 Gov. Scott Walker (R)
"After eight really busy years, I resolve to spend more quality time with my family and friends in 2019."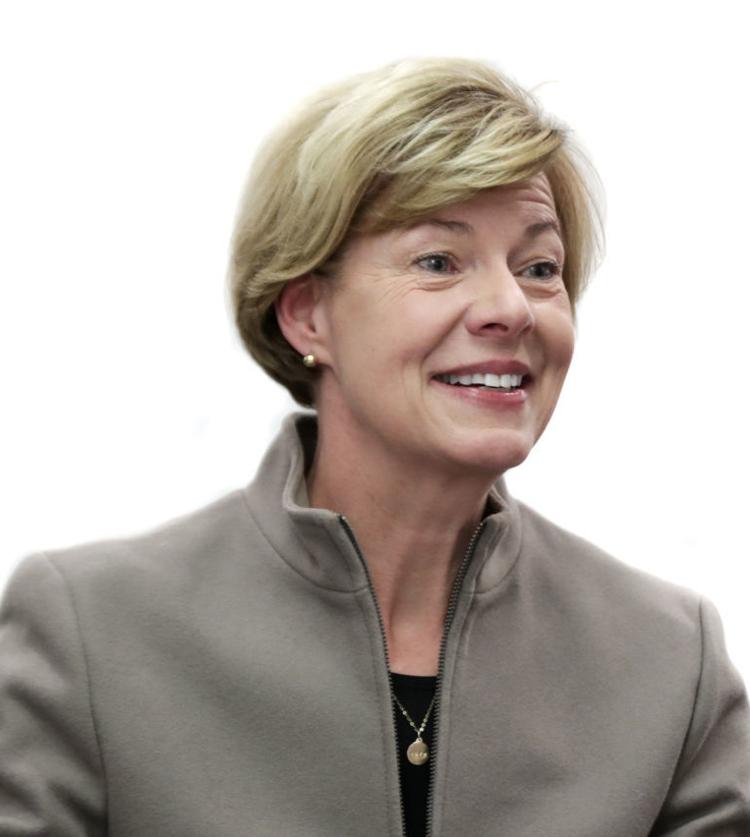 U.S. Sen. Tammy Baldwin (D)
"I am deeply honored and humbled that the people of our state put their trust in me to keep working for Wisconsin in the United States Senate. With the New Year, I look forward to having an opportunity to continue my work doing right by Wisconsin and making a difference in people's lives."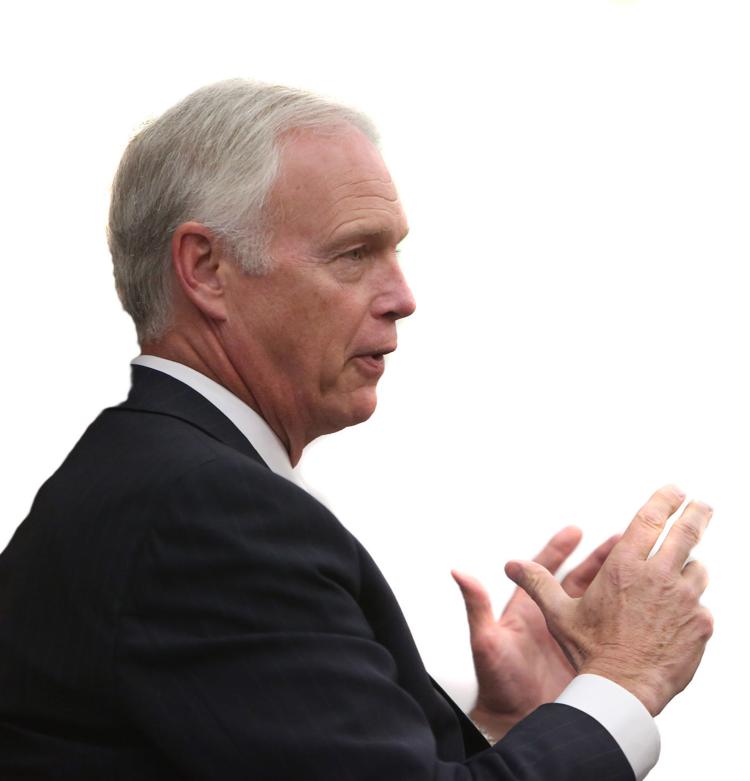 U.S. Sen. Ron Johnson (R)
"As Americans, we all want a safer, more prosperous and secure country. We should concentrate on these shared goals. I'm going to do everything I can to work with my Republican and Democratic colleagues to find areas of agreement on important issues and get results.
As chairman of the Homeland Security and Governmental Affairs Committee, I have worked — and will continue to work — in a non-partisan fashion to address our committee's top priorities: border security, cyber security, protecting critical infrastructure, countering violent extremism, and promoting more efficient and effective government. Short term, we will concentrate on finding a solution to the growing migration of illegal immigrants from Central America. The Families Act will attempt to address this problem while keeping families together. I hope my Democratic colleagues will continue to work in good faith on this and the other important issues facing our country."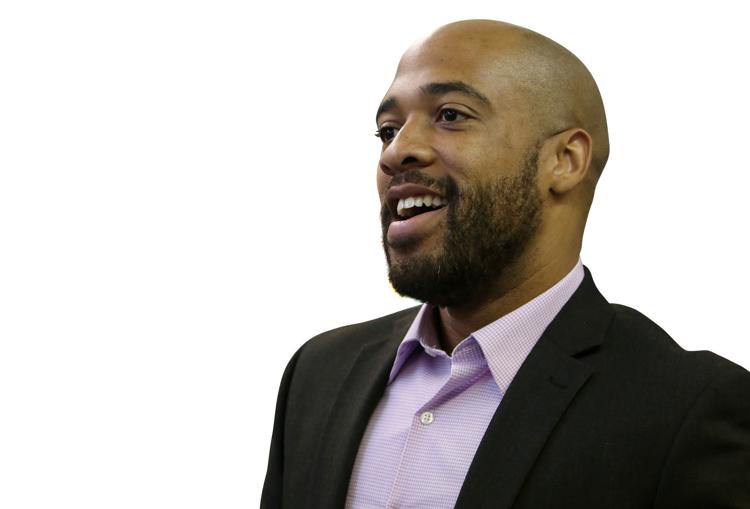 Lt. Gov.-elect Mandela Barnes (D)
"I resolve to promote equity and sustainability. I also resolve to not primary another sitting Democrat (for at least four or eight years)."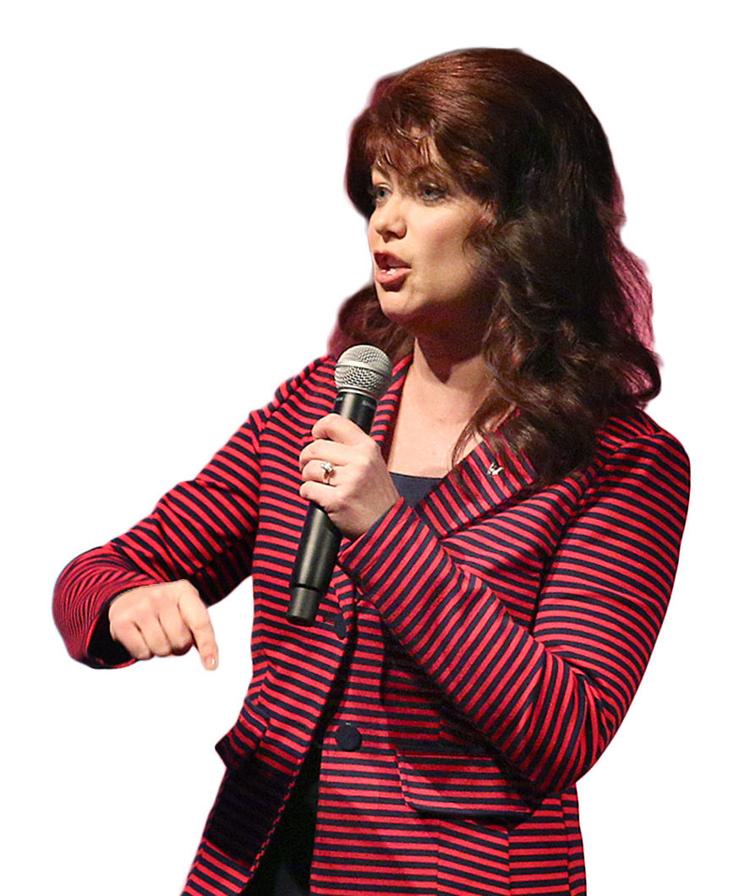 Lt. Gov. Rebecca Kleefisch (R)
"As this new year marks the start of the 100th birthday of the 19th amendment, my resolution is to champion the same spirit of opportunity and civic engagement that marked our foremothers' fight for women's suffrage a century ago. Also, I really want to get my flower bulbs planted immediately after the last frost! (Don't shame me. I know that's the wrong season, but I've done it before.)"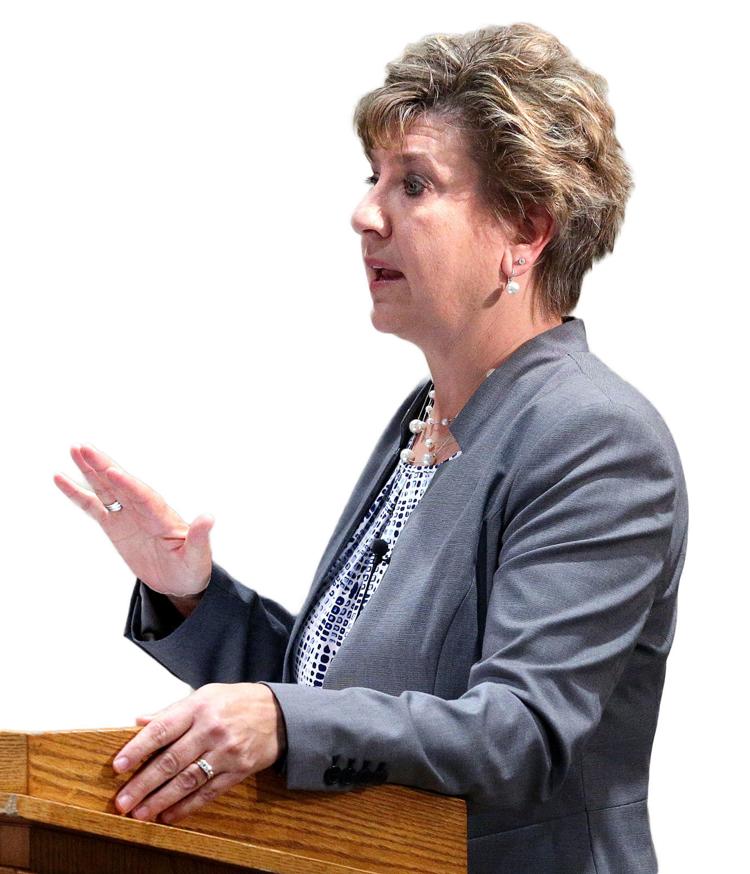 Senate Minority Leader Jennifer Shilling, D-La Crosse
"In the upcoming year I look forward to working with Gov.-elect Evers to grow our economy, invest in our local schools, support small business growth and build the infrastructure needed to compete in the 21st century. I hope to bring some Coulee Region common sense to set a new tone and find solutions to the challenges facing our state."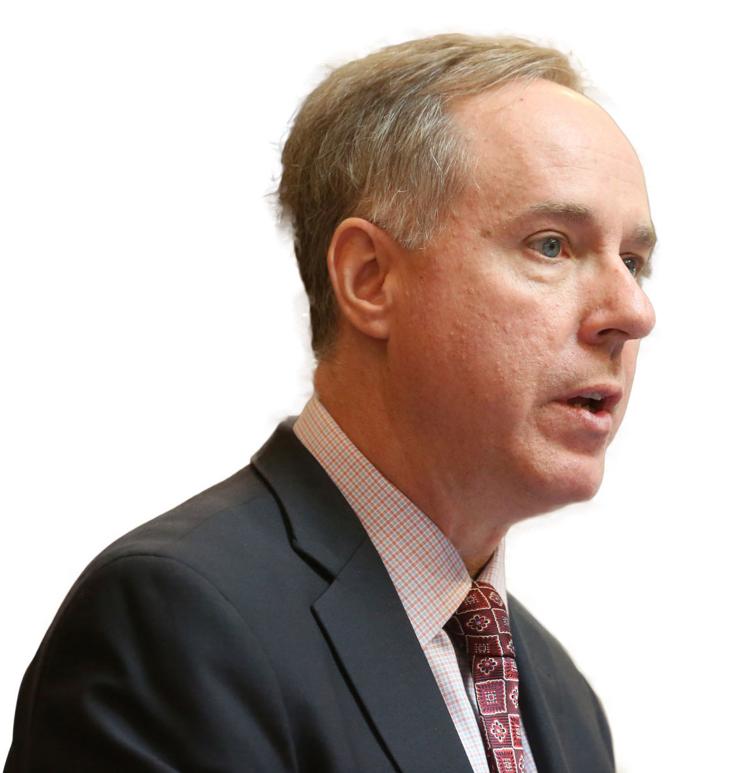 Assembly Speaker Robin Vos, R-Rochester
"My resolution for 2019 is to create more bipartisan speaker task forces to work on important issues facing our state. Since 2013, the Assembly has had six task forces. The Speaker's Task Force on Mental Health created the most comprehensive mental health reform package in more than a decade. Last session, a speaker's task force recommended increased community supports for families and individuals coping with Alzheimer's and dementia. This session's task force proposed significant reforms in the foster care system, most of which are now law."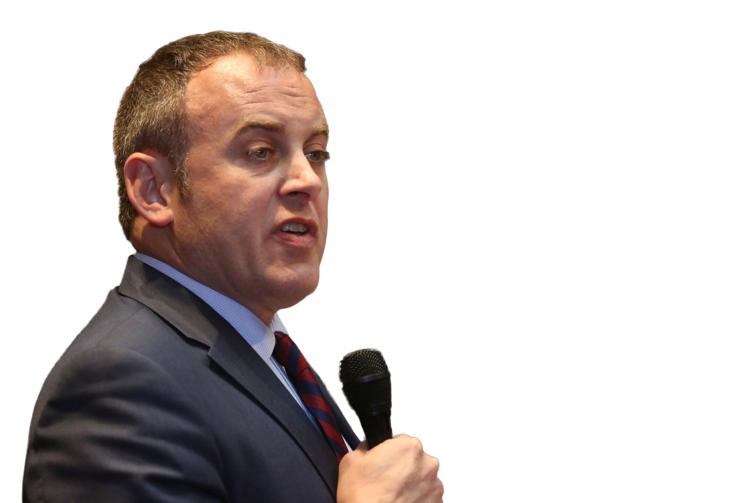 Assembly Minority Leader Gordon Hintz, D-Oshkosh
"Wisconsin Assembly Democrats have many opportunities to look forward to in the year ahead. The election of Tony Evers shows that Wisconsinites are ready to return to our core Wisconsin priorities, like funding education, infrastructure, and providing affordable health care.  Therefore, legislators should be working in the public interest to fully fund transportation, accept the Medicaid expansion, invest in public schools, and close the so-called Dark Store Loophole.
My goals as we enter into a divided government are to stop bad legislation from happening, improve legislation that can be fixed, and hold legislative Republican leadership accountable to the people of our state. Most importantly, a new legislative session is a time to hit reset and find the areas where Republicans and Democrats can work together to move Wisconsin forward."