The leader of a Janesville business organization announced Tuesday she will run for Congress as a Democrat for a seat currently held by a two-term Republican incumbent.
Ann Roe, president of Downtown Janesville Inc., announced her bid for the congressional seat currently held by U.S. Rep. Bryan Steil, R-Janesville, who has not yet announced his reelection plans and didn't respond to a request for comment Tuesday.
The district covers much of southeastern Wisconsin, including Kenosha and Racine counties, and parts of Milwaukee, Waukesha and Rock counties, including Janesville.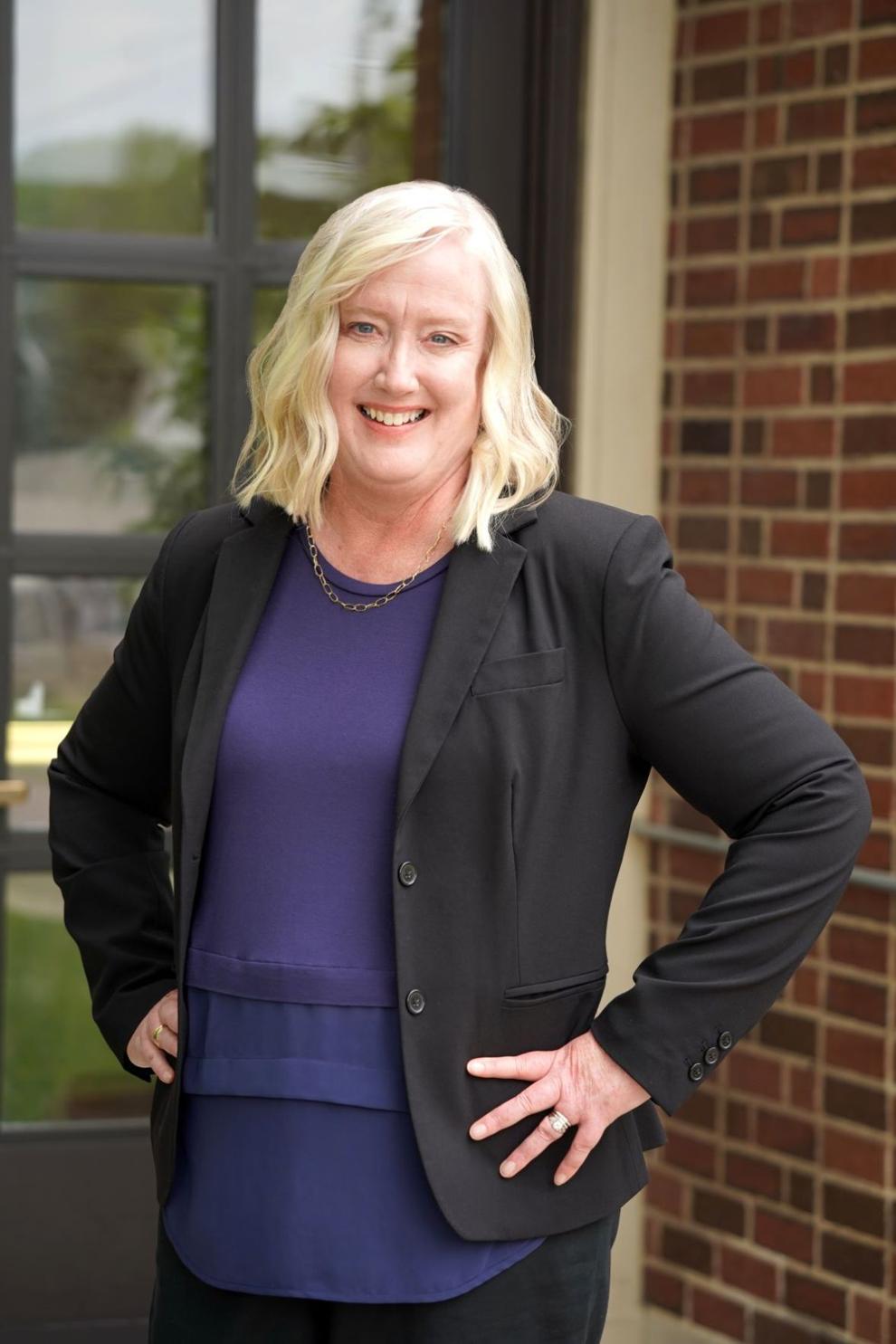 "I've been a part of this community for 25 years. I've raised my children here, I've run a small business here and I've helped other small businesses succeed here," Roe said in a statement. "Our community needs a representative who is going to put our families at the center of the debate in Washington."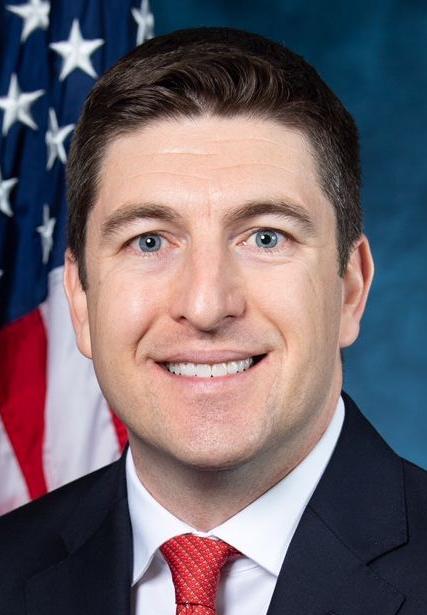 In an interview, Roe said she doesn't think the voices of her district, such as small-business owners, students and families, are being well represented.
"It's not getting better," she said. "No one is actively working on their behalf with the kind of energy and passion that is needed."
She said she wants to address issues important to small businesses, such as attracting and retaining talent in the district, as well as student debt and access to health care.
Roe, a 25-year Janesville resident, owns a small business, Custom College Solutions, which helps high school students prepare for college. She has previously lectured at UW-Whitewater.
She is also a fundraiser for local civic organizations, where she led an effort to secure $80,000 in funding for the repair and renovation of the Woman's Club Building in downtown Janesville.
The 1st Congressional District is a Republican stronghold once represented by former House Speaker Paul Ryan, R-Janesville, who left office in January 2019 after not seeking reelection. Steil received about 59% of the vote in 2020 and 54% in 2018.
The district's partisan composition could be affected by the upcoming process of drawing Wisconsin's political maps to be used for the next decade, including in the 2022 midterm elections.
Roe said she's not sure whether new political maps would affect her race.
She said she thinks she has a good chance of flipping the district blue because of the number of people, both Democrats and Republicans, who are not happy with their party.
"They are tired of finger-pointing, they are tired of people retreating to various corners and not getting something done," Roe said.
The Associated Press contributed to this report.