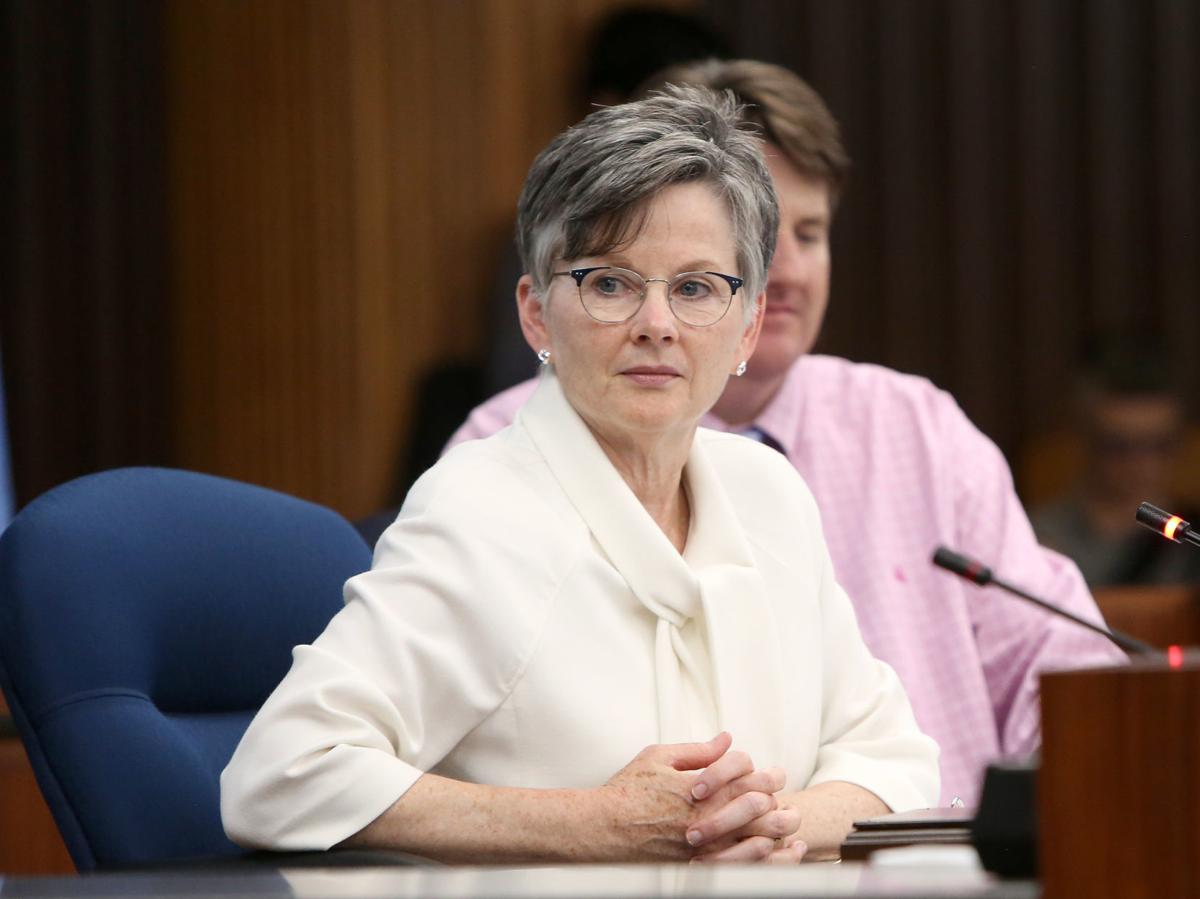 The Dane County Board unanimously approved funding Thursday for new low-cost housing at six apartment buildings to be located in Madison, Fitchburg, Cottage Grove and Mount Horeb.
The projects will create 559 units of low-cost housing, with 461 of the units priced for people who meet certain income, age or disability guidelines.
The county will use almost $7.3 million from its 2019 Affordable Housing Development Fund to partially finance the projects, providing:
$2.05 million for 133 units at Limestone Ridge Apartments in Fitchburg.
$1.55 million for 100 units at Glen Grove Apartments in Cottage Grove for those making 30 to 80% of the county's median income of $72,268.
$650,000 for 70 units at Ace Apartments in Cottage Grove. Fifty-nine units will be for those making 30 to 50% of the county's median income, and 11 units will be at market rate.
About $1.19 million for a 111-unit project in Madison.
$450,000 for 87 units at Elderberry Place in Madison, targeted toward people who are 62 or older and have a disability.
$1.35 for a 58-unit project in Mount Horeb.
You have free articles remaining.
County Board Chairwoman Sharon Corrigan said the county's support helps ensure developers are able to make more units available at lower prices in the buildings.
"We know there's a shortage of affordable housing and market-rate housing across the board," Corrigan said. "There are huge numbers of families who are struggling, who are making far below the median income for the county and trying to find housing that they just can't afford."
It could take at least another year or more for the developers to secure all the funding for each project, Corrigan said. In the meantime, the board will be looking into additional subsidized housing projects in the coming year.
"The more we can do to make sure that people have housing, the more we know that people are going to live successful lives because we've helped them with the most fundamental thing they need to support their families," Corrigan said.