Candidates in three districts are set for the Dane County Board of Supervisors special election.
The board experienced an unusual number of vacancies when three former supervisors accepted positions within Gov. Tony Evers' administration.  
Three candidates are running for former supervisor Jeff Pertl's District 17 seat and will be on a primary election ballot on May 7, ahead of the special election on June 4. Pertl was appointed as deputy secretary of the Wisconsin Department of Children and Families.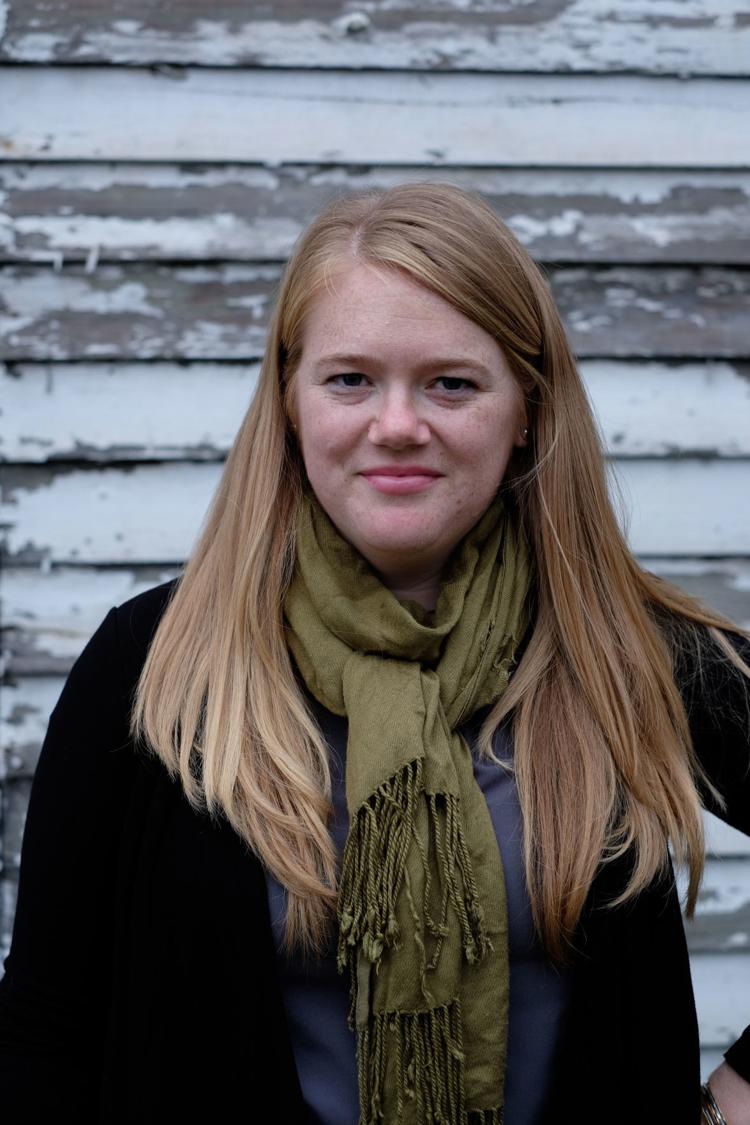 Candidates for District 17 include Kristen Audet, a regulatory and compliance specialist at UW Organ and Tissue Donation, Madison Ald. David Ahrens and Amanda McKaig, a peer support and early educator.
Ahrens did not run for re-election to the District 15 seat on the City Council.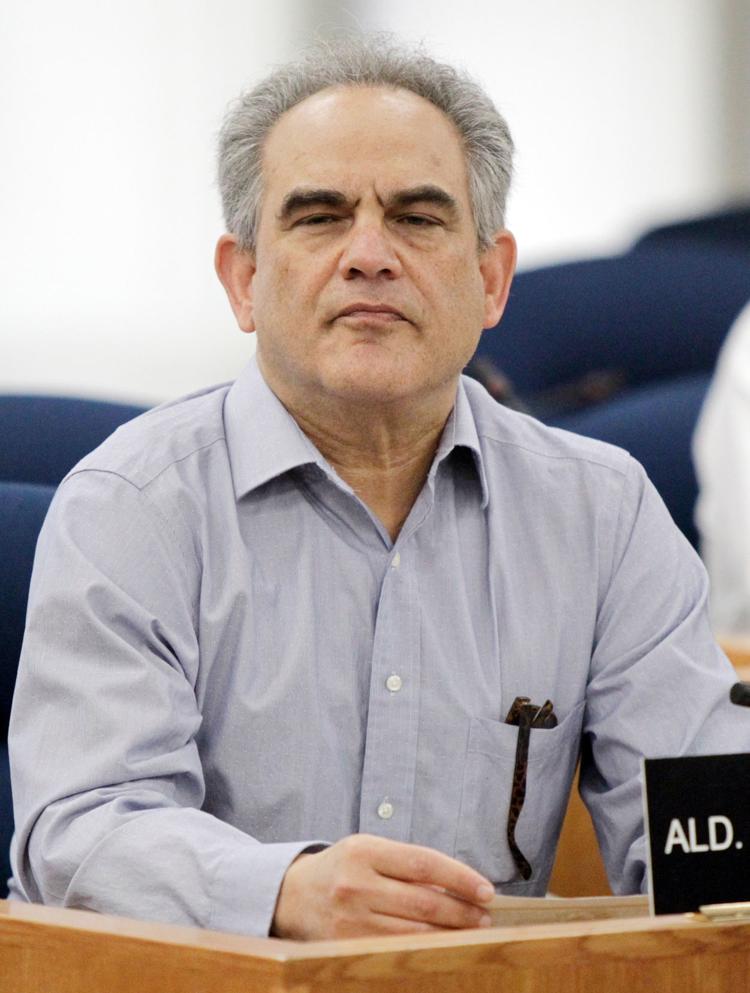 McKaig, who grew up in Blue Mounds and has lived in Dane County for over 20 years, said she would be interested in working in the areas of mental health, the lakes, early education and the jail.
"This is my home. I want to give back and serve my community," McKaig said. "I really want to give a voice to the people who don't feel that their voices matter right now."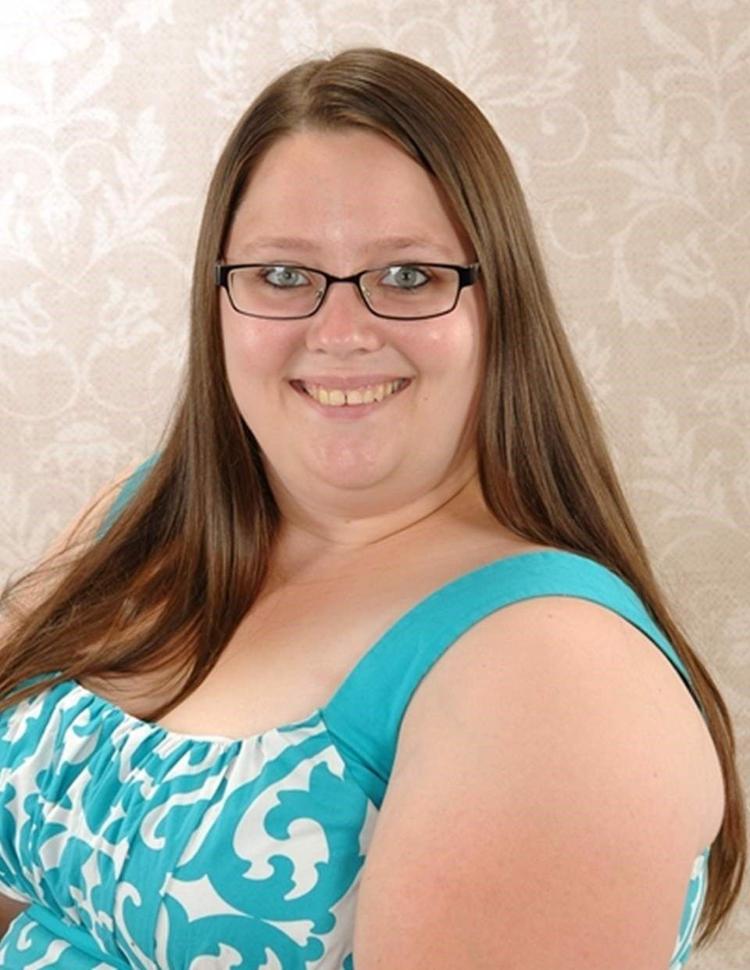 District 33 in Fitchburg will also see a contested election. Two candidates, Ann DeGarmo and Marc Jones, are running for former supervisor Jenni Dye's seat. Dye is serving as Evers' policy director
DeGarmo is a policy initiatives in the Wisconsin Department of Revenue Secretary's Office and has previous experience as a campaign manager and organizer. She was also a legislative aide for Rep.Christine Sinicki, D-Milwaukee.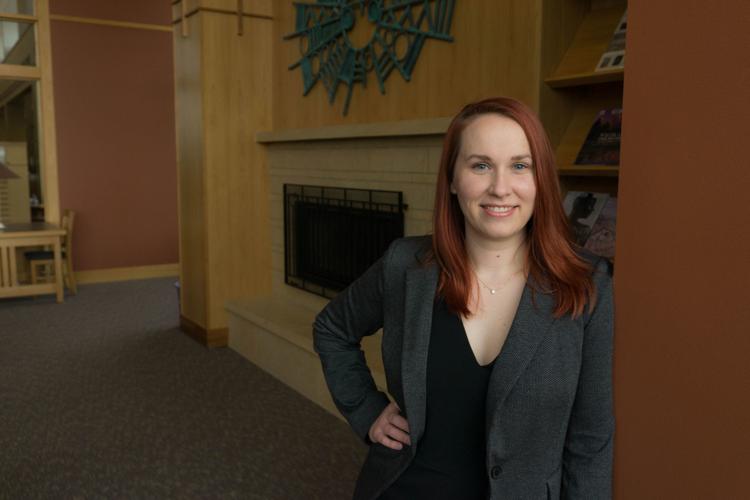 "Often, at the state level, Dane County gets pitted against other communities, but the reality is that we are facing a lot of the same problems: mental health access, increasing incarcerated populations, and problems related to climate change," DeGarmo said. "I think my unique perspective and work outside of Dane County qualifies me to bring fresh ideas and new opportunities to innovate to the board."  
Jones is a farmer and owner of a construction company. He has previous experience on the Fitchburg Town Board and Fitchburg City Council and is a member of Fitchburg Agriculture and Rural Affairs Committee.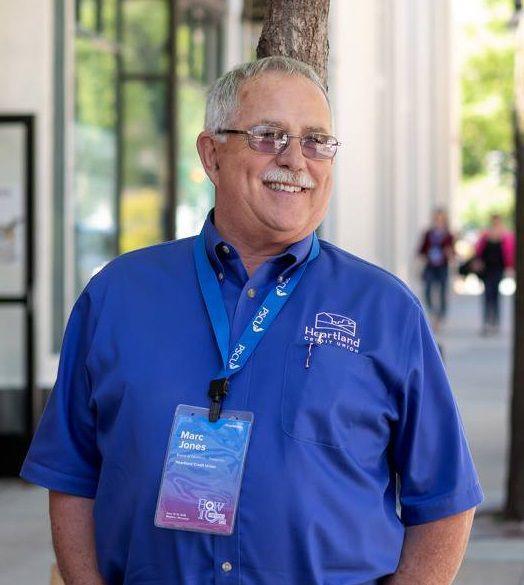 "I'm attuned to the struggles of the dairy farmers, and I hope to work on some of those issues on the county level along with small business," Jones said. "I'm a small businessman, and I think a lot of times, small business people are not represented."
Elizabeth Doyle is running in an uncontested election to represent District 1, which was previously held by former supervisor Mary Kolar. Evers appointed Mary Kolar to serve as secretary of the Wisconsin Department of Veterans Affairs.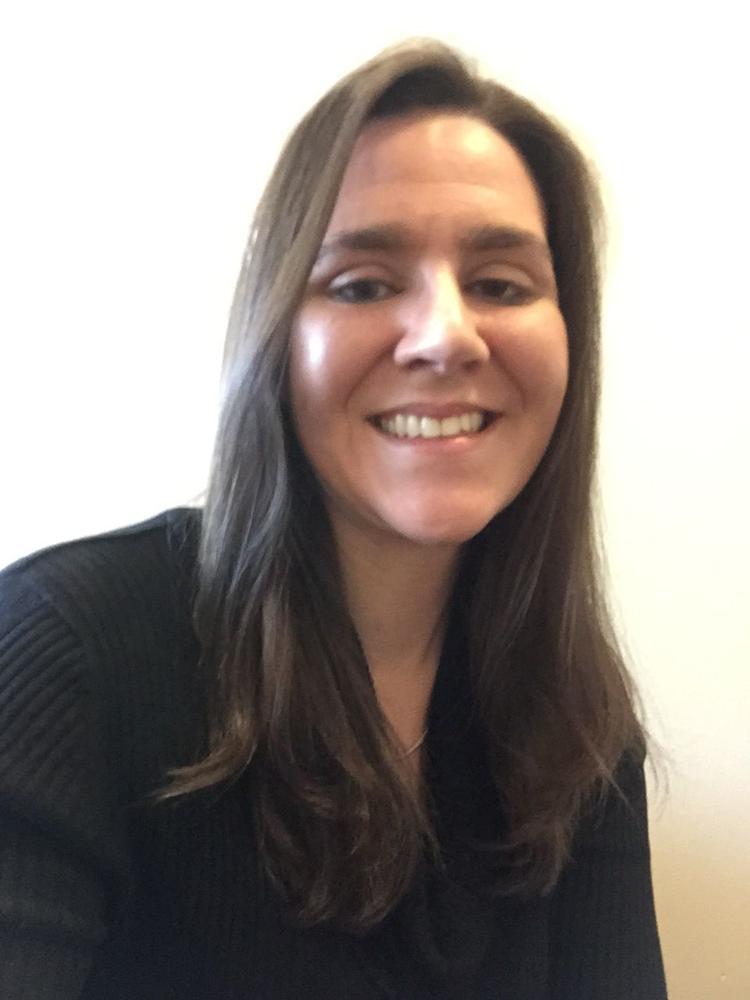 Doyle works for the Wisconsin Department of Health Services and previously served on the Verona City Council from 2013-2018.