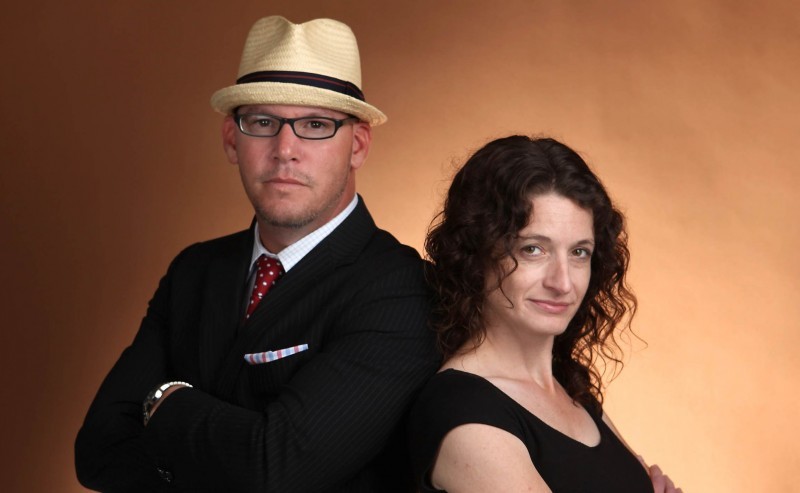 Capitol Police Chief Charles Tubbs has earned himself a new nickname.
From here on out, we're just going to start calling him the "Protester Whisperer."
For weeks, thousands of protesters packed the state Capitol. Many slept there for 16 days, transforming the building into an all-day, all-night protest village — complete with drums, sleeping bags and plenty of air mattresses. 
Despite the historically huge crowds and high passions, hardly any arrests were made. And when the order came down for protesters to stop sleeping in the Capitol, Tubbs managed to talk dozens of die-hard protesters into leaving the building on their own.
Let's face it: The man could talk bees out of a hive. If Gov. Scott Walker had sent Tubbs down to Illinois, the 14 Democratic senators would have been home weeks ago. 
Tubbs is a big man, but his approach to defusing explosive situations was never intimidating. Instead, it was a mix of concerned father, smooth-talking best friend, and pure teddy bear.
"I'm asking you, as a person, to leave," Tubbs told many protesters. "I don't want to arrest anybody."
And we at OTC especially appreciated how he told those chanting "Shower! Shower!" the last night of the occupation that it was a "great idea." 
Of course, Tubbs couldn't persuade everybody to cooperate. After refusing his entreaties Thursday, several dozen protesters ended up being carried out of the Assembly antechamber by officers.
In other news this week, our new U.S. senator weighs in on Wisconsin's protests, and the Capitol press corps considers relocating.
Most people would agree the crowds around the Capitol the past four weeks have been some of the nicest angry protesters ever to assemble.
There has been the occasional Hitler sign (knuckleheads), and some Republicans have received death threats. But for the most part, the crowds at the Capitol acquitted themselves nicely.
But you wouldn't know that if you listened to some people. This week Sen. Ron Johnson characterized the protests as "mob rule and thuggery" and criticized the media for not covering that angle enough.
In RoJo's defense, the protest did look a lot scarier on Fox News (which recently inserted footage of a violent confrontation at a rally in California during a live report on the protests in Madison).
Some of us in the Capitol press corps were shocked when the Wisconsin 14 fled to Illinois. But after listening to hours upon hours of bickering, accusations and all-out shouting matches at the Capitol, we are considering fleeing to Rockford, Ill., too. Beers at the Tilted Kilt and some CoCo Key Water Resort water slides sound pretty good right now. We get dibs on Sen. Chris Larson's air mattress if he's finally done with it.
Get local news delivered to your inbox!
Subscribe to our Daily Headlines newsletter.