Making use of an unprecedented surplus, the Republican-led budget committee on Thursday approved roughly $3.3 billion in income and property tax cuts on the final day of its deliberations over the state's biennial budget.
The committee also addressed lingering questions about how the state would meet education spending guidelines to secure $2.3 billion in federal stimulus funds by providing property tax cuts to schools and technical colleges, while spending state dollars to make up the difference.
GOP leaders said the tax cuts would result in $1,200 in savings for a typical family over the two-year period. Just shy of 74% of the income tax cut would go toward individuals with an adjusted gross income of $100,000 or more, according to the nonpartisan Legislative Fiscal Bureau.
The GOP proposal, which passed 11-4, along party lines, would bring down the income tax rate from 6.27% to 5.3% for income between about $24,000 and $263,000 a year. That change would begin with the 2021 tax year and save taxpayers about $2.7 billion over the two-year period, Republicans said.
"It's just hard to imagine the amount of tax relief that we're providing today," Senate Majority Leader Devin LeMahieu, R-Oostburg, said before Thursday's meeting.
State Department of Revenue Secretary Peter Barca, a Democrat, said there was some concern over the tax bracket being targeted by Republicans, which covers married couples who make between about $32,000 and $351,000.
"It's a very broad bracket," Barca said. "It's almost essentially a flat tax when you get to that level."
The fiscal bureau said under the tax cut an individual making between $40,000 and $50,000 would save an average of $115 in tax year 2022, while someone making between $125,000 and $150,000 would see $999 in savings.
"Individuals making $24,000 or less get nothing, not a damn thing," said committee member Sen. LaTonya Johnson, D-Milwaukee.
Republicans also voted to set aside about $202 million in state funds to pay for the elimination of the personal property tax, which businesses pay on equipment and machinery. However, Democratic lawmakers cautioned that formally doing away with the tax would require legislation to be passed at a later date, so that portion of the GOP tax cut isn't guaranteed.
GOP lawmakers pledged to include some form of tax cut early in the budget process. That plan was dramatically boosted following new projections released earlier this month that the state will take in $4.4 billion in added tax revenue by mid-2023. Democratic lawmakers and Gov. Tony Evers pushed to use those funds on K-12 education and other state programs.
Johnson also took aim at Republicans for using the unprecedented surplus on tax cuts, rather than spending more on long-term needs like education, infrastructure or health care.
"The GOP tax cut is eating our seed corn," Johnson said. "It's blowing the biggest opportunity that we have — our once-in-a-lifetime opportunity to invest in our state, in our kids and in their precious futures."
The GOP proposal also includes adding $200 million to the state's budget stabilization fund, a rainy day fund to be tapped in times of emergency, bringing the fund to an estimated $2.1 billion.
"That will make sure that we have money in our savings account that, whatever pandemic or recession comes in the future, we're ready to meet that," LeMahieu said.
The Republican-authored budget now heads to the state Senate and Assembly, where it is expected to be taken up later this month. If passed by both chambers, the budget heads to Evers, who has partial veto power, which he used in 2019 to make more than 70 partial vetoes, including one to boost K-12 spending by $87 million. A finalized budget is due by July 1.
Education spending
Fiscal bureau director Bob Lang said the Republican budget meets federal guidelines to secure $2.3 billion in coronavirus stimulus funding. Federal guidelines required the state to spend more than the $128 million increase to schools approved by the committee last month.
To meet guidelines, the GOP-led committee voted to cut local property taxes levied by schools and technical colleges by almost $650 million. That revenue would be replaced with state funding.
Lang said the decision would satisfy federal requirements, while schools would essentially come out even in the end.
Lawsuit dropped
Also on Thursday, the committee unanimously approved Democratic Attorney General Josh Kaul's request to join a multistate dismissal agreement to drop a lawsuit challenging a rule created by President Donald Trump's administration that bars taxpayer-funded clinics from referring patients for abortions.
Wisconsin, along with 20 other Democratic-led states, sued the Trump administration in 2019 after it created a rule preventing clinic providers that receive Title X funding from referring a patient for an abortion, even if the patient requests it. The rule also mandates that every pregnant patient receive a referral for prenatal care.
However, states chose to drop the lawsuit after President Joe Biden's administration said earlier in April it would eliminate the rule by the end of the year.
Laws passed by Republicans in 2018 — after Kaul was elected but before he and Evers took office — require the state attorney general to get approval from the state budget committee before settling or dismissing lawsuits.
Highlights of Gov. Tony Evers' 2021-23 budget proposal
$91 billion budget raises taxes on big manufacturers, expands middle class tax credits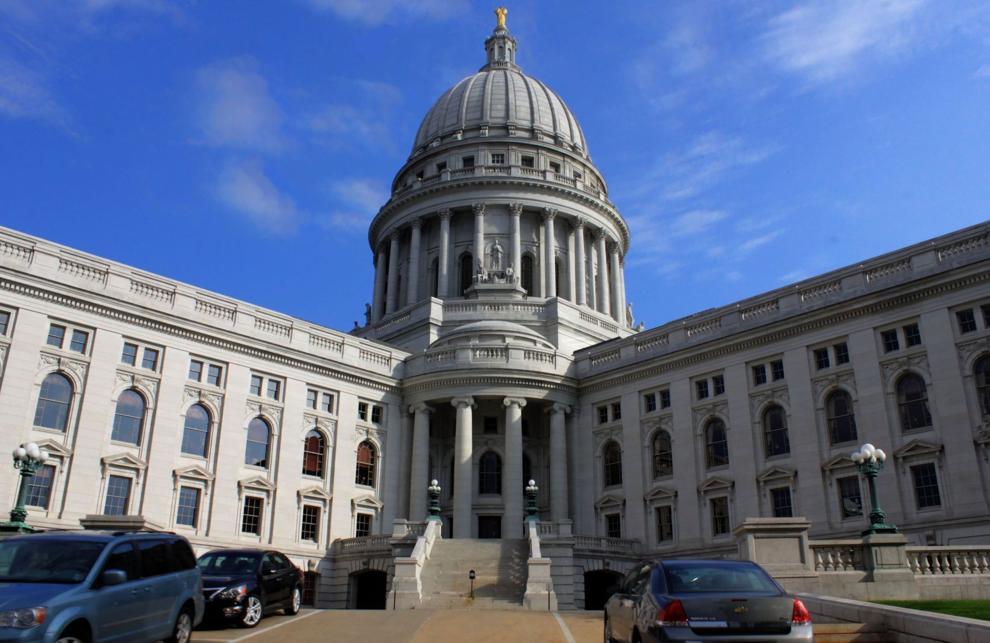 Democratic wish list included in budget proposal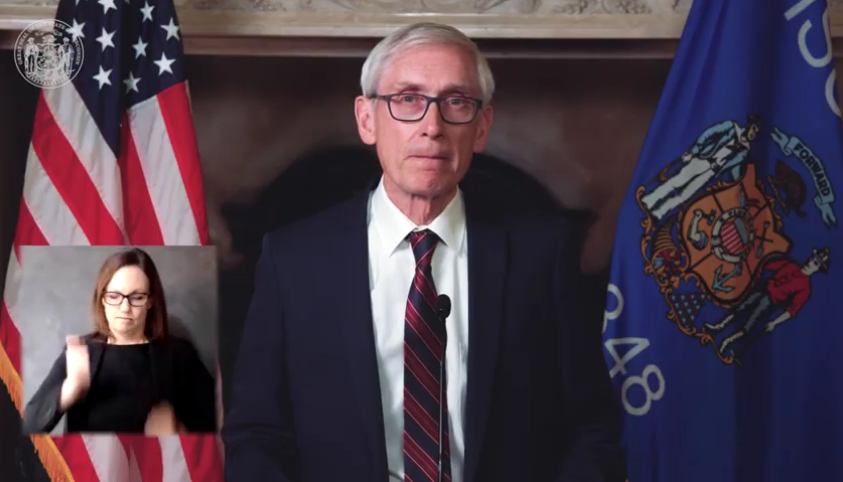 Big boost for UW System in budget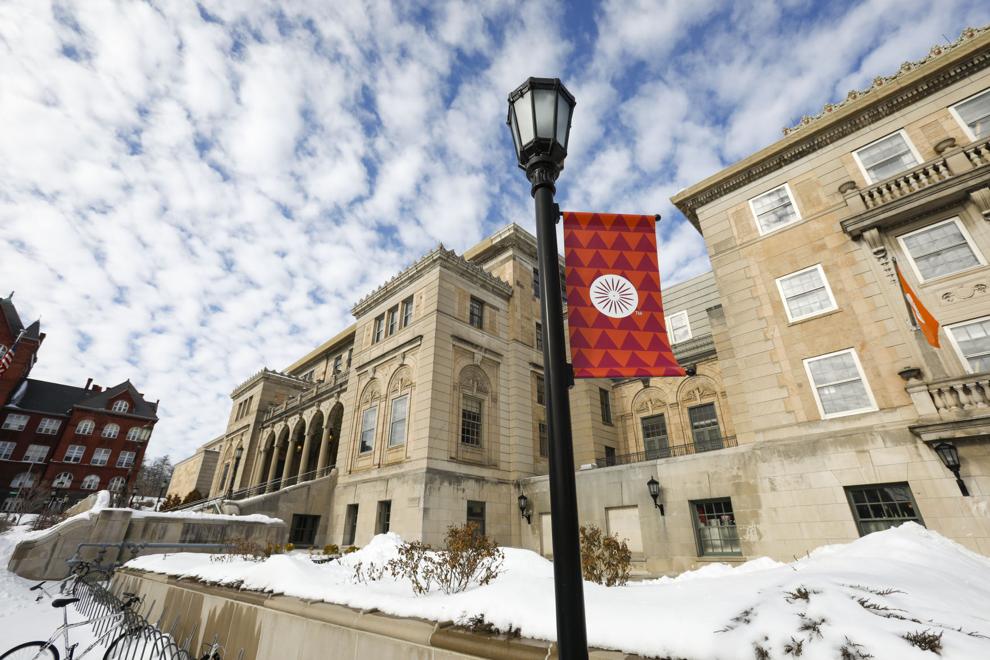 Budget seeks 'bounce back' for businesses, new health insurance marketplace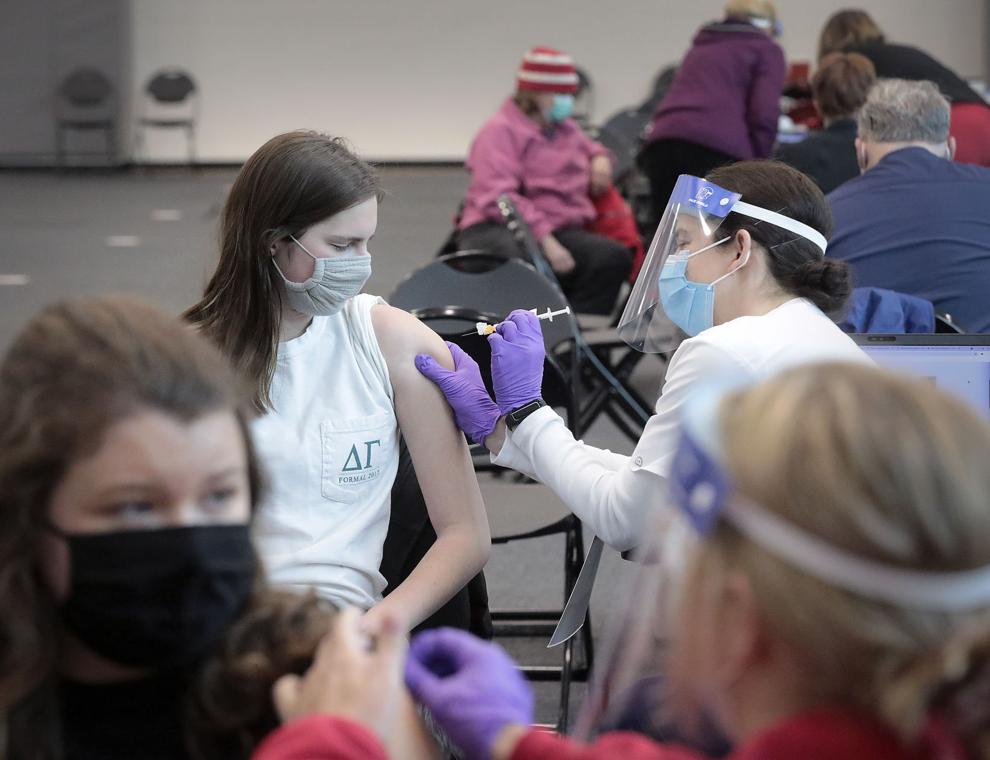 Proposal seeks to reduce number of juvenile offenders in prison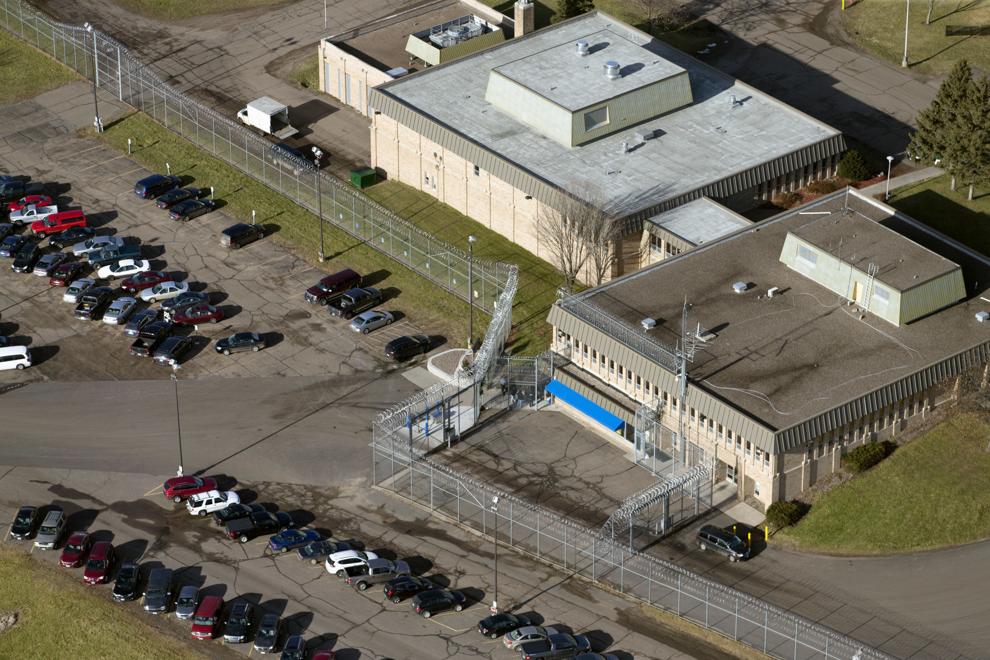 Funding included for initiatives to make state carbon free by 2050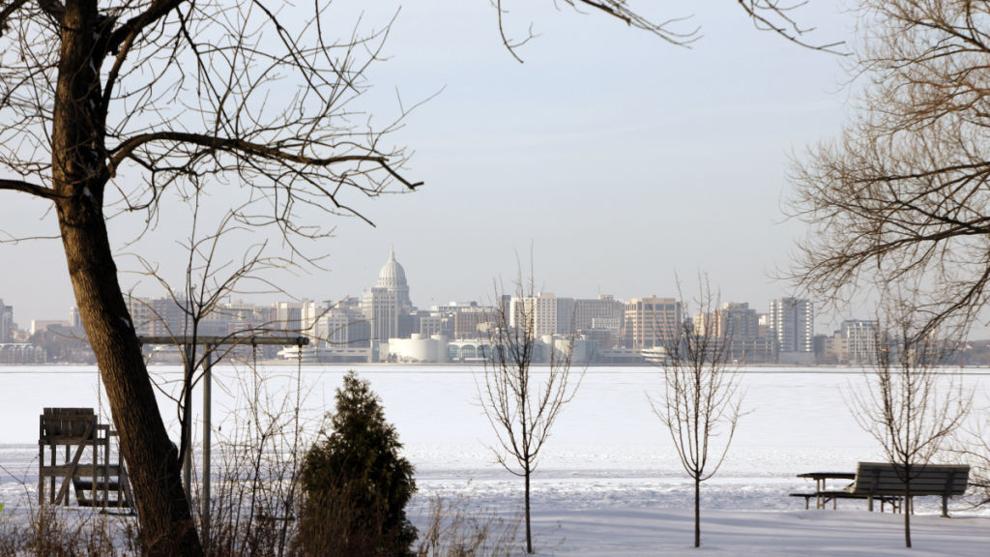 "Individuals making $24,000 or less get nothing, not a damn thing." 

Sen. LaTonya Johnson, D-Milwaukee.
"It's just hard to imagine the amount of tax relief that were providing today."

Devin LeMahieu, R-Oostburg, Senate majority leader