Seven developers are proposing massive projects to replace the "functionally obsolete" State Street Campus Garage Downtown for a new public parking structure, intercity bus garage, commercial space and housing.
The proposals, which range in cost from $64 million to $140 million, would rise up to 16 stories and include green roofs and amenities such as rooftop pools, community and study rooms, lounges and outdoor kitchens.
In scale, they resemble the first phase of the Judge Doyle Square project rising a block off Capitol Square.
The developers, many of whom have done major projects in the city, responded to a city request for proposals for the project, which reimagines the prominent site at 415 N. Lake St., just a half block off State Street and Library Mall.
Companies submitting proposals are: the Alexander Co. of Madison and Core Spaces of Austin, Texas; Brink Development of Madison; CA Ventures of Chicago; CRG of Chicago; Greystar Real Estate Partners of Chicago; Mortenson Development of Minneapolis; and Smith Gilbane of Milwaukee.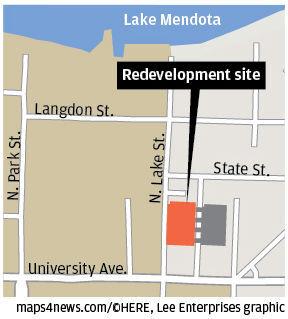 The proposals suggest a range of ways to split the costs between the private and public elements of the project.
The existing, 510-stall State Street Campus Garage was built in 1964, and a 542-stall addition was constructed at 430 N. Frances St. in 1982. The latter structure would remain and be connected to the new project.
"This is a unique opportunity to integrate an intercity bus hub into a new parking garage, along with housing and other uses for the benefit of residents, university students and visitors," Mayor Satya Rhodes-Conway said in a statement. "This site connects the university and Downtown Madison. We are excited about the possibilities."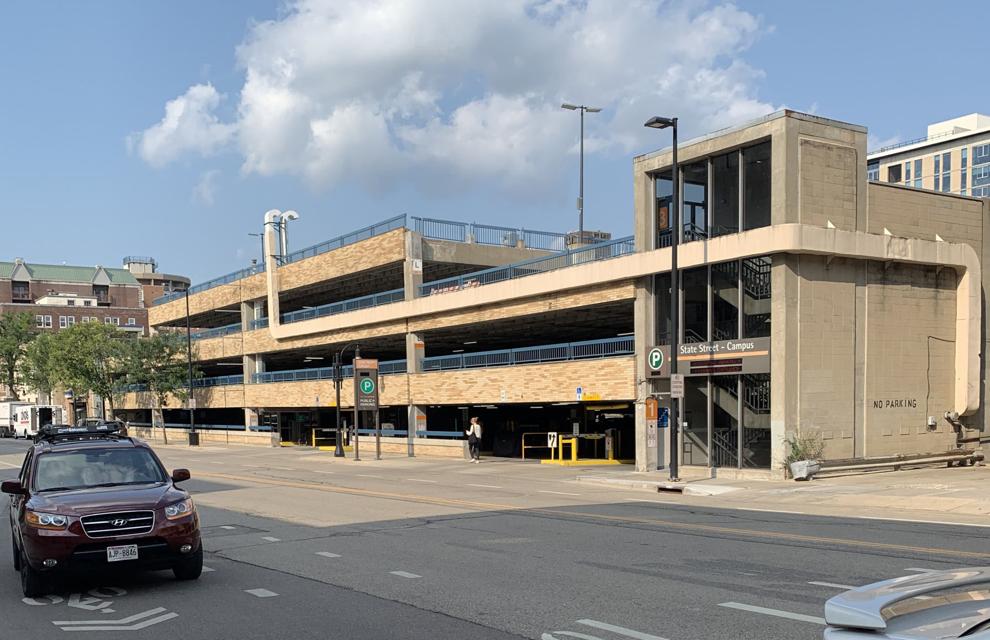 The redevelopment could be an anchor for a new State Street tax incremental financing (TIF) district and provide an opportunity for creating more lower-cost housing Downtown, officials said.
"It is long past the time for the city to have an intercity bus hub again," said Ald. Mike Verveer, 4th District, who represents the area. "There is significant developer interest in creating housing in this area."
Ald. Juliana Bennett, 8th District, who also represents the area, said the redevelopment will serve students well. "More housing, more affordable housing, and better intercity bus services are important to students," she said.
The proposals, which all include bus depots, include:
Alexander Co. of Madison/Core Spaces:
$140.4 million; 16 stories; first-floor café; 611 parking spaces; 174 student apartments and 85 lower-cost apartments.
$64.2 million; 12 stories; first-floor coffee shop/restaurant; 533 parking spaces; 98 apartments.
$102.8 million; 12 stories; first-floor commercial space; 557 parking spaces; 259 apartments, including 26 lower-cost units.
$101 million; 12 stories; first-floor commercial space; 525 parking spaces; 235 apartments.
Greystar Real Estate Partners:
$83.2 million; 12 stories, first-floor commercial space; 379 parking spaces; 193 apartments.
$140 million; 12 stories; first-floor café and community space; 590 parking spaces; 263 apartments.
$103 million; 12 stories; first-floor commercial space; 584 parking spaces; 157 apartments.
The redevelopment site is zoned for Urban Mixed Use, which includes retail, office, public parking, bus depot and multifamily residential. City plans also recommend mixed use for the site, with the Downtown Plan capping building height at 12 stories.
In November 2019, due to congestion, traffic and safety concerns, the city relocated its intercity bus stop on Langdon Street outside UW-Madison's Memorial Union to the west side of the 200 block of North Lake Street. The buses currently load passengers at the North Lake Street location, which is between West Dayton and West Johnson streets adjacent to UW-Madison's Gordon Dining and Event Center.
City staff will review the redevelopment proposals through September with a recommendation to the city's Finance Committee in the fall. The City Council will approve negotiation of a development agreement with the preferred development team, with construction planned for 2025.
After Judge Doyle Square, the project would be the city's second to include private redevelopment above a reconstructed Parking Utility facility. If successful, the city may consider the same approach in the future, officials have said.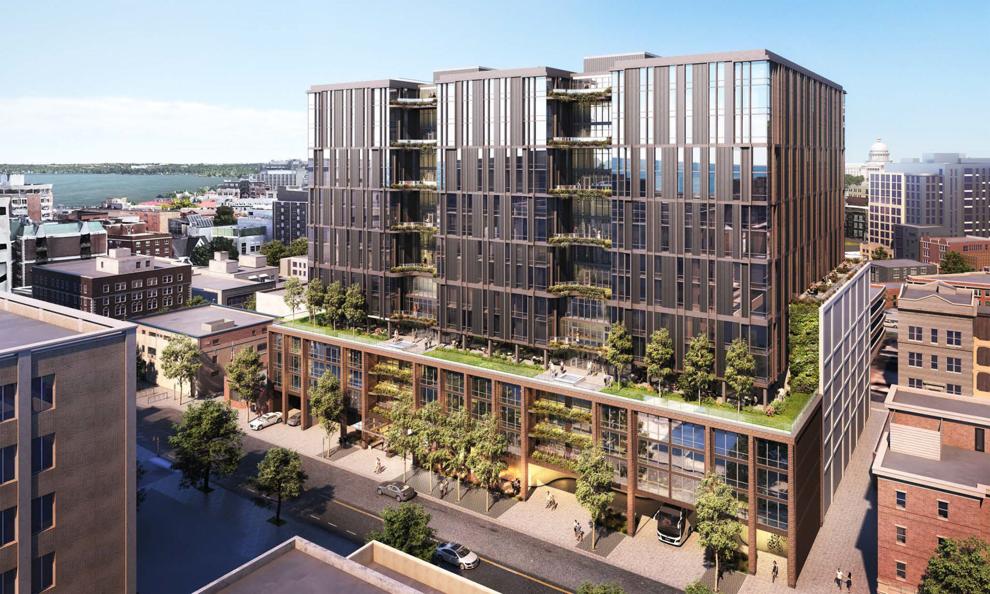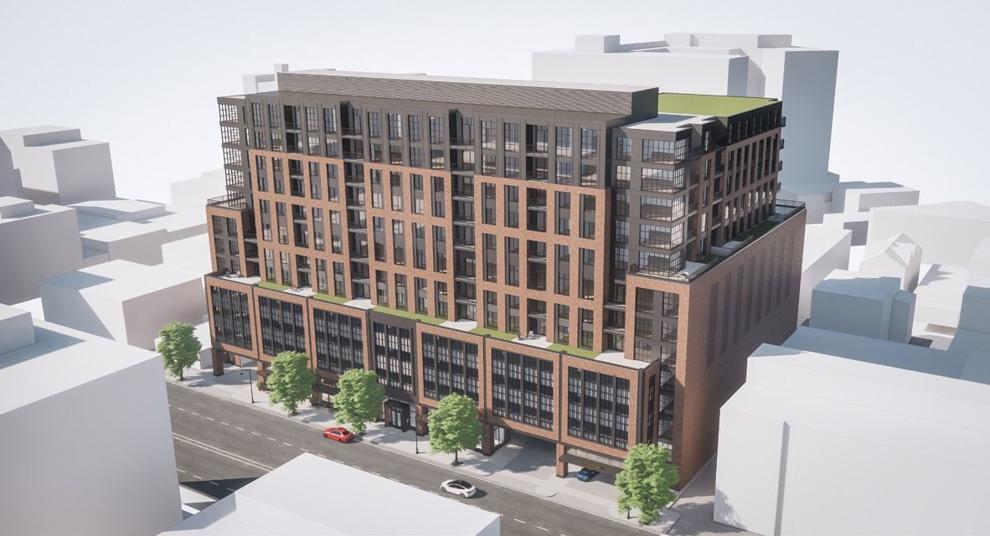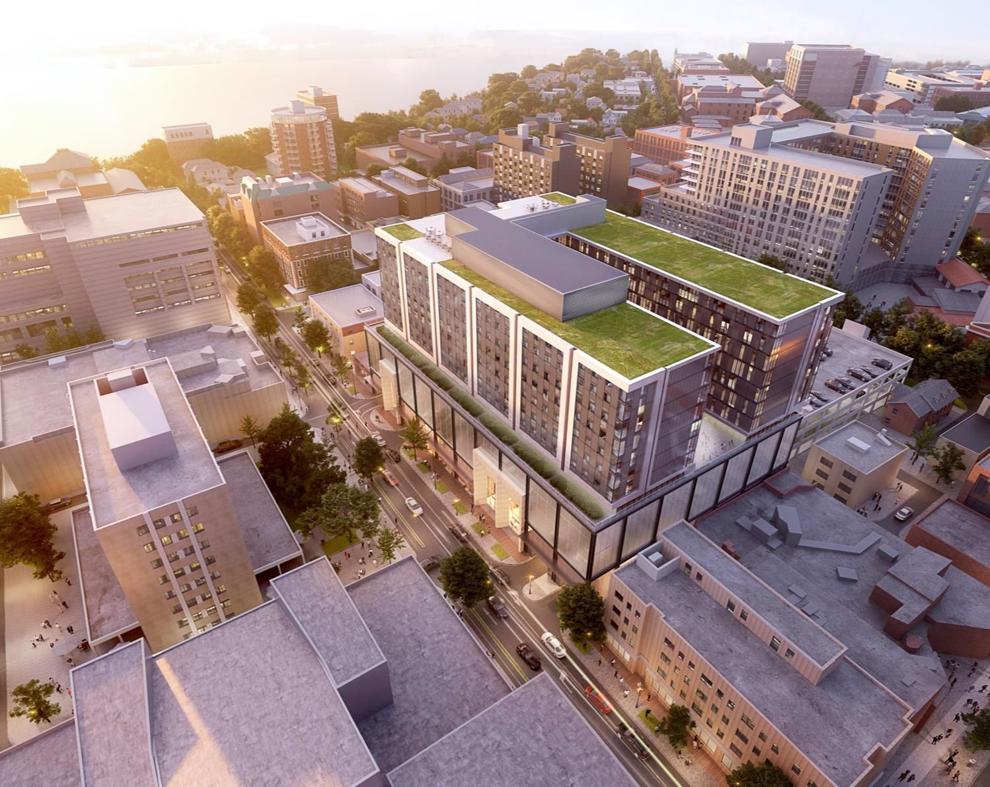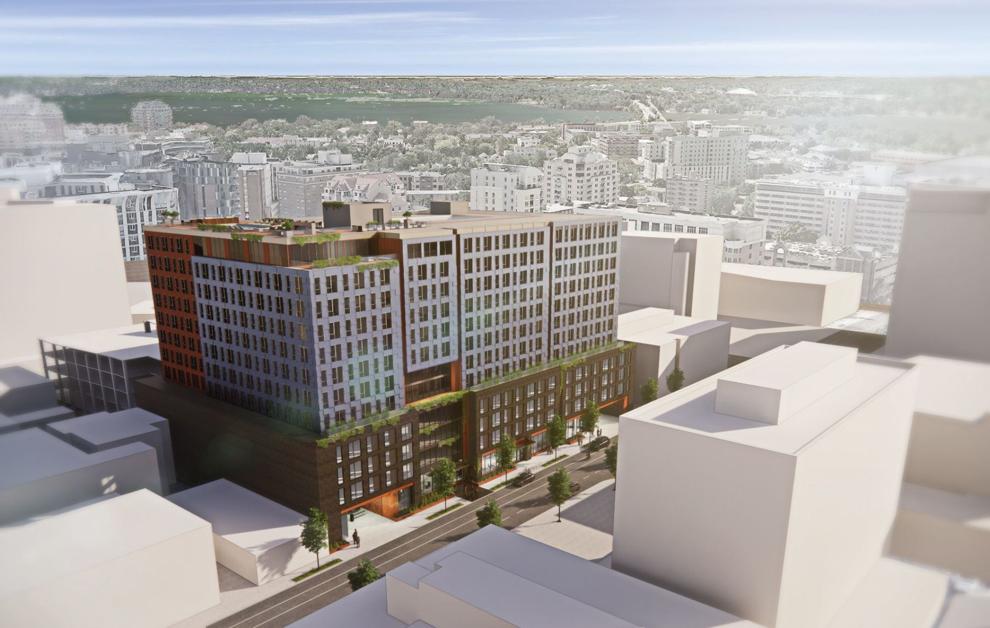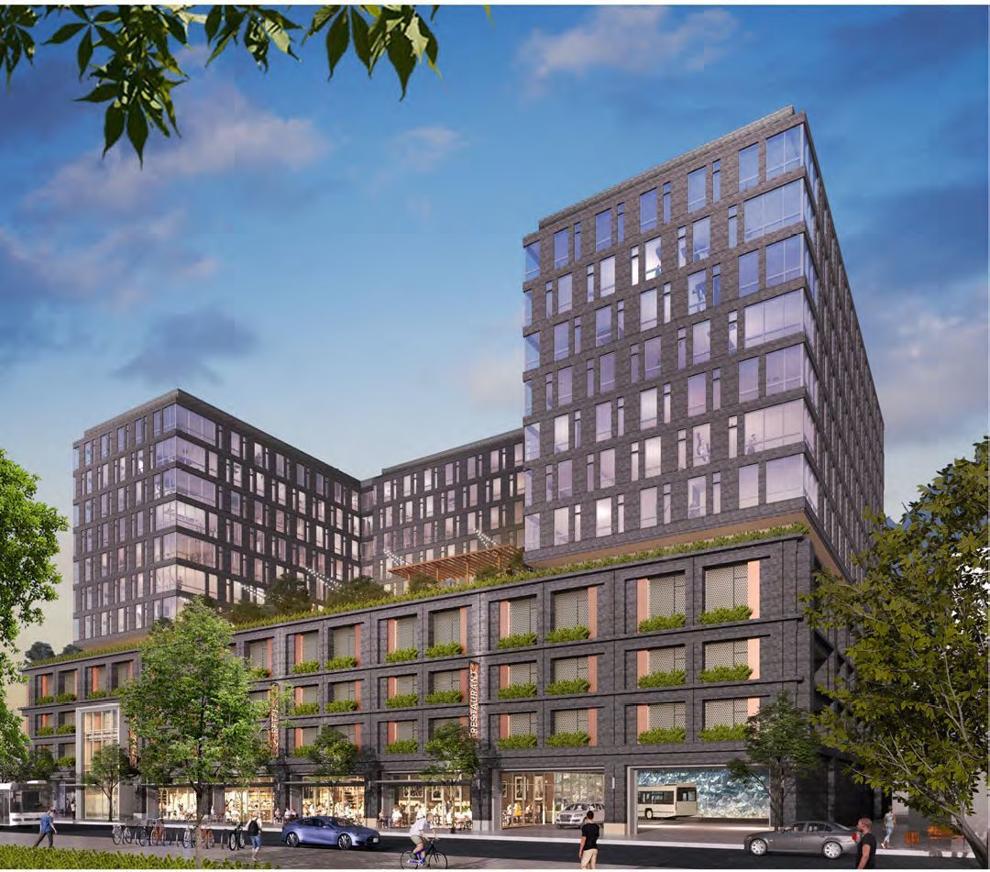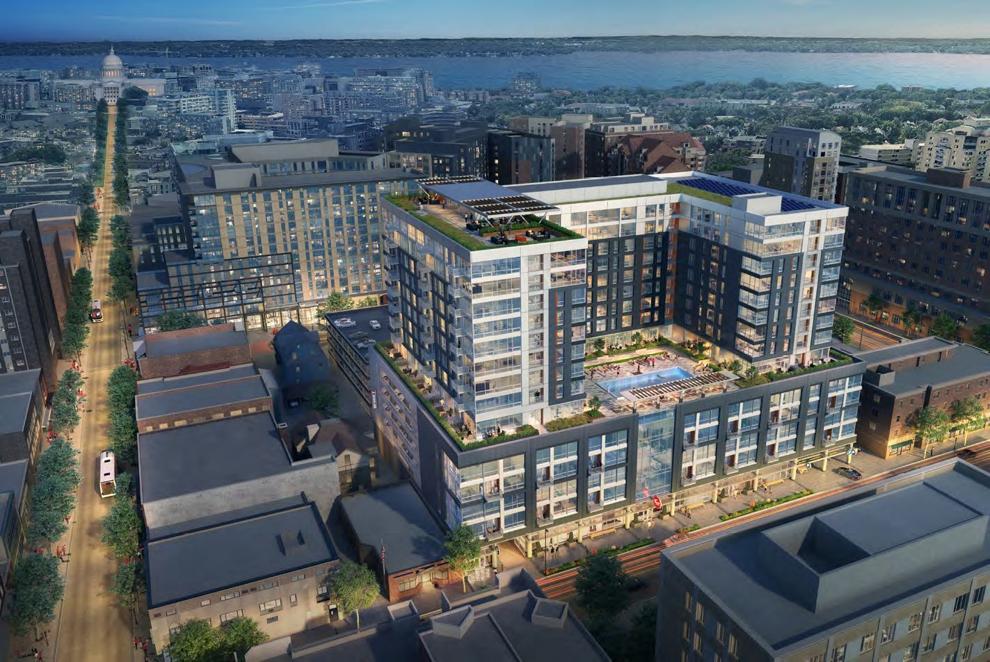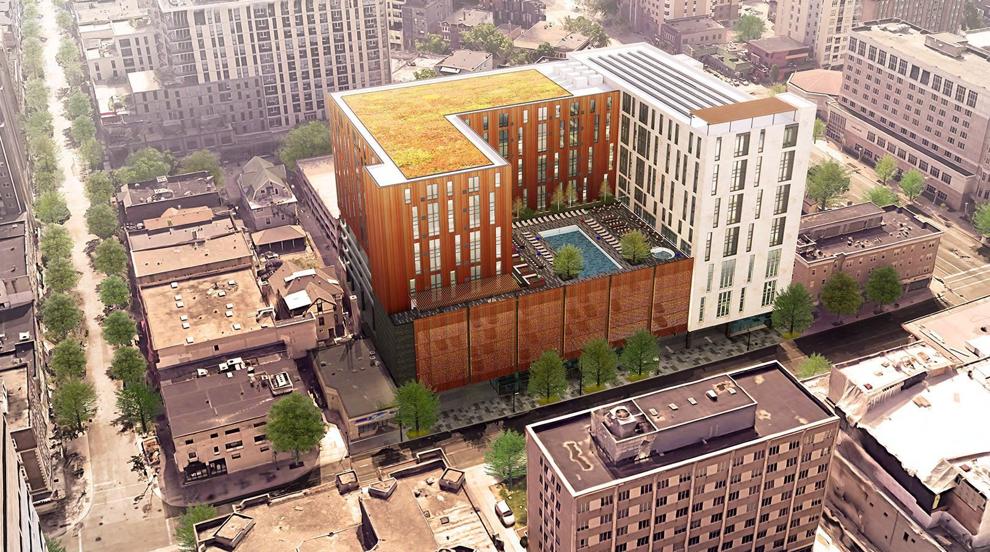 PHOTOS: Madison's new $33 million fleet services building
Fleet Services copy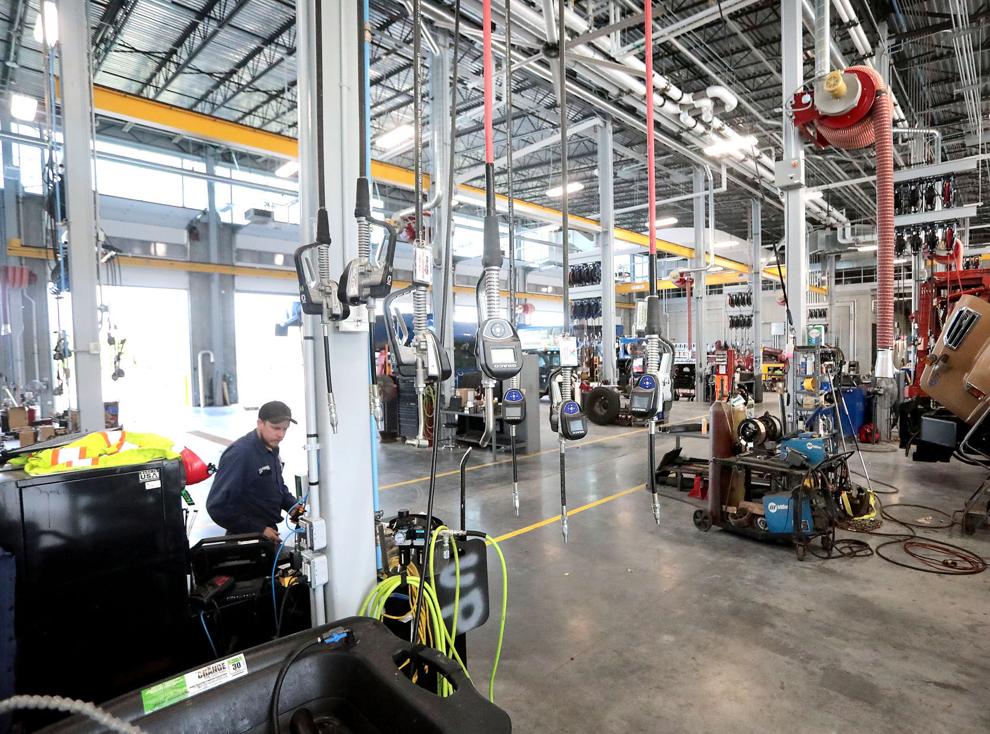 Fleet Services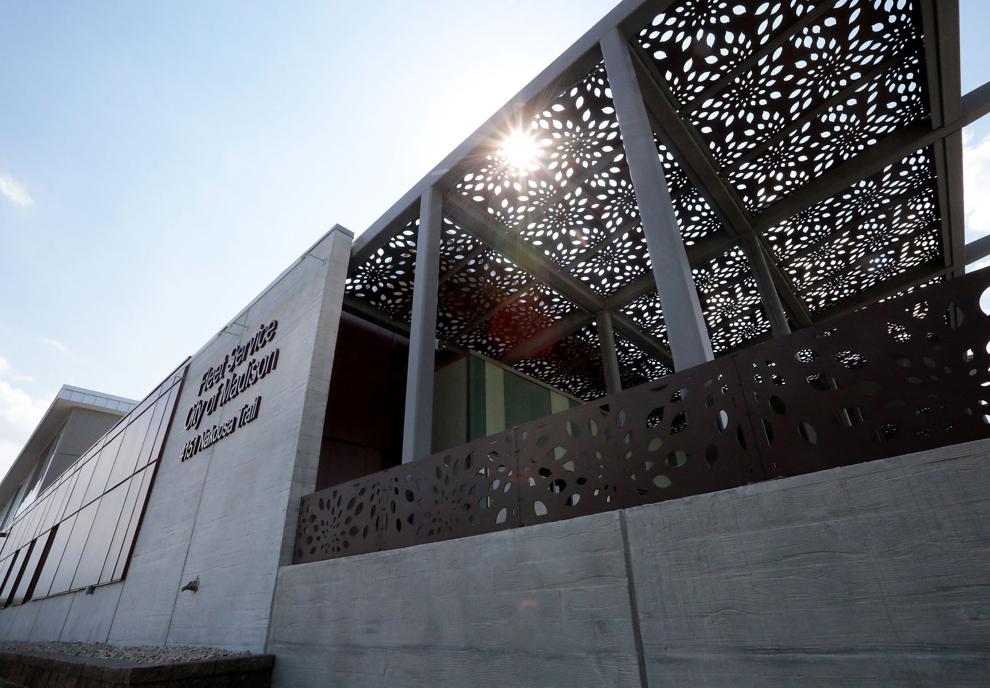 Fleet Services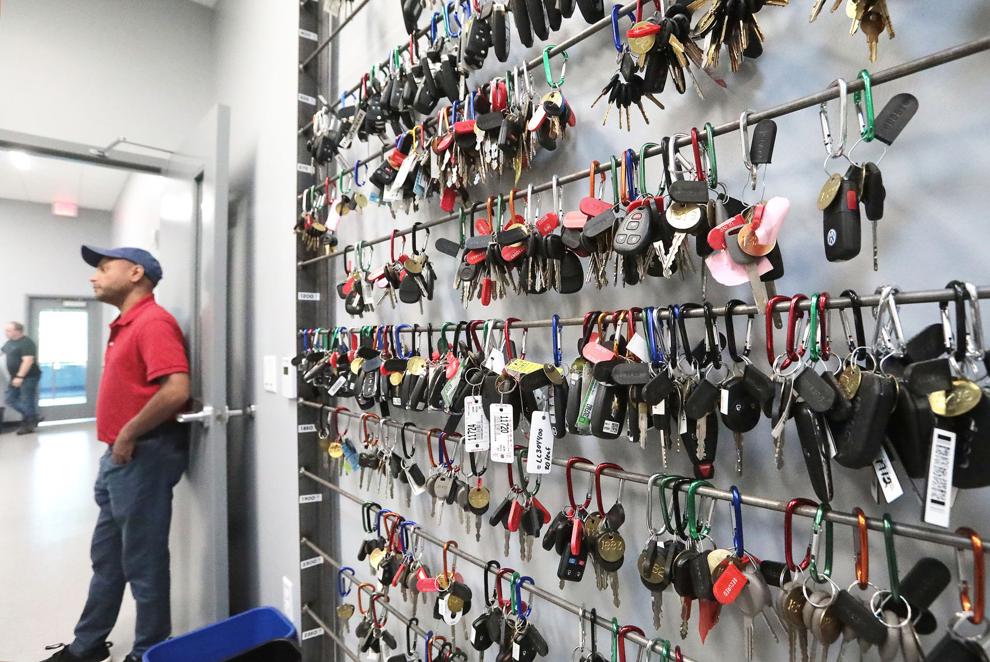 Fleet Services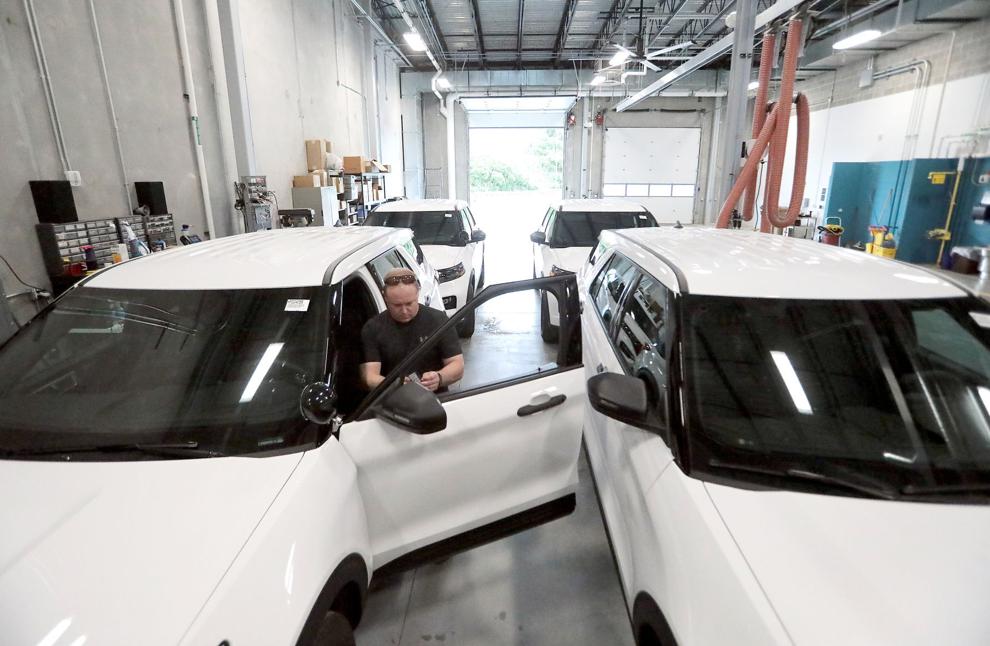 Fleet Services Building 05-06182021172219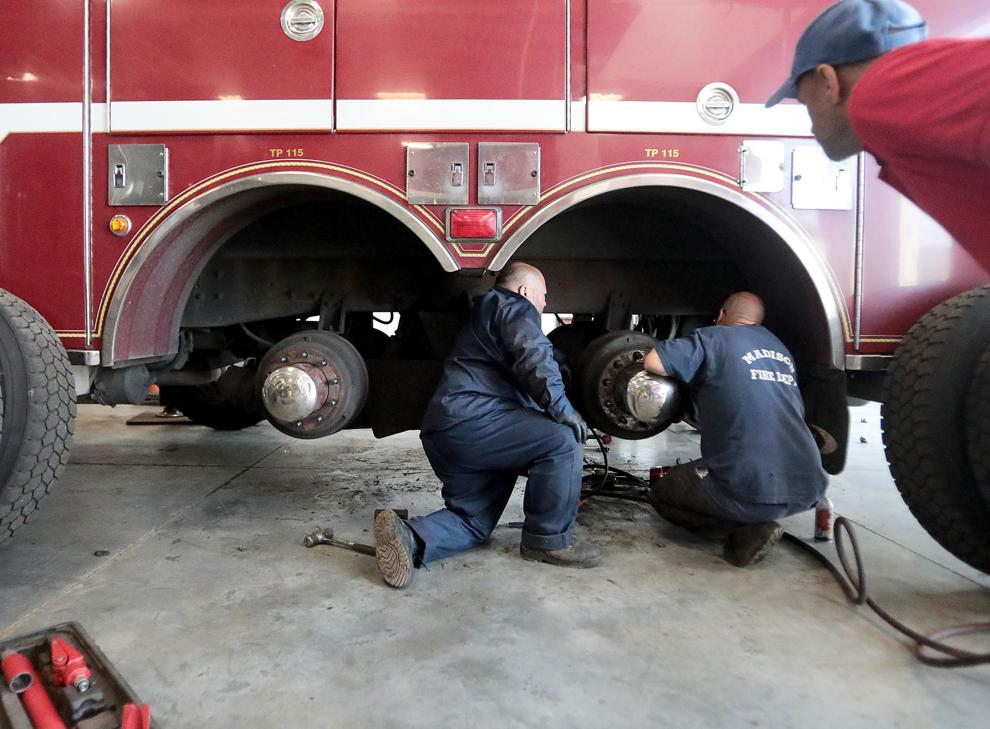 Fleet Services Building 06-06182021172219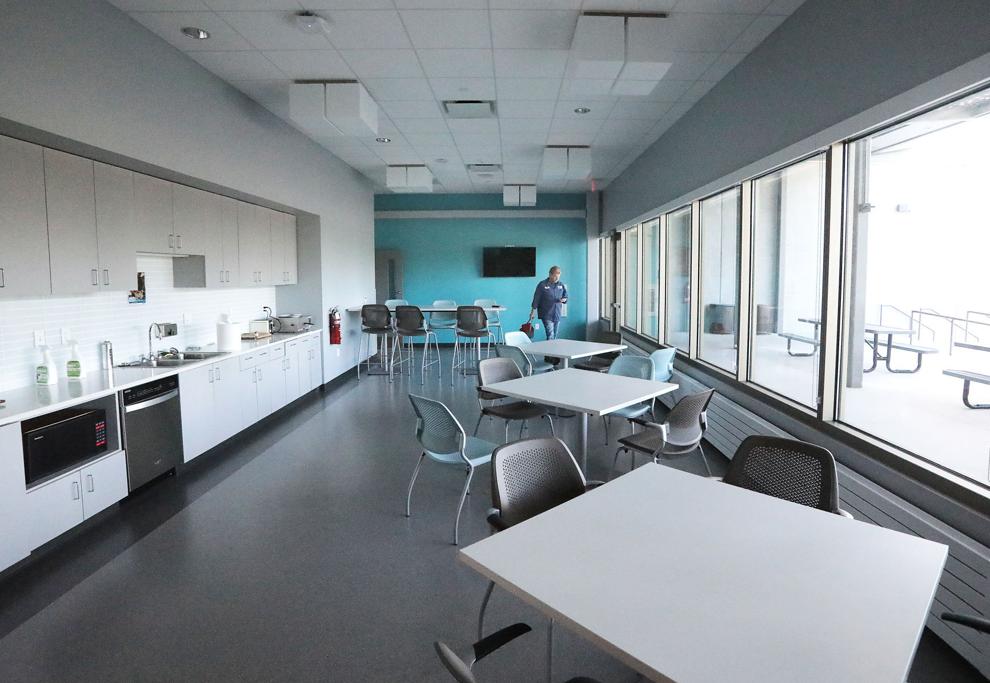 Fleet Services Building 07-06182021172219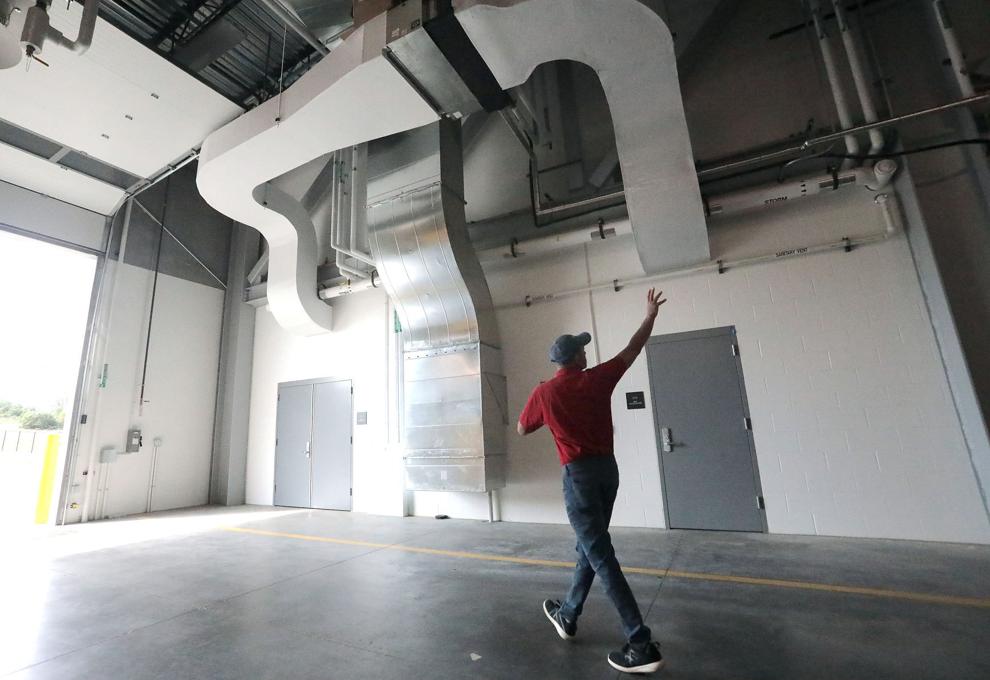 Fleet Services Building 08-06182021172219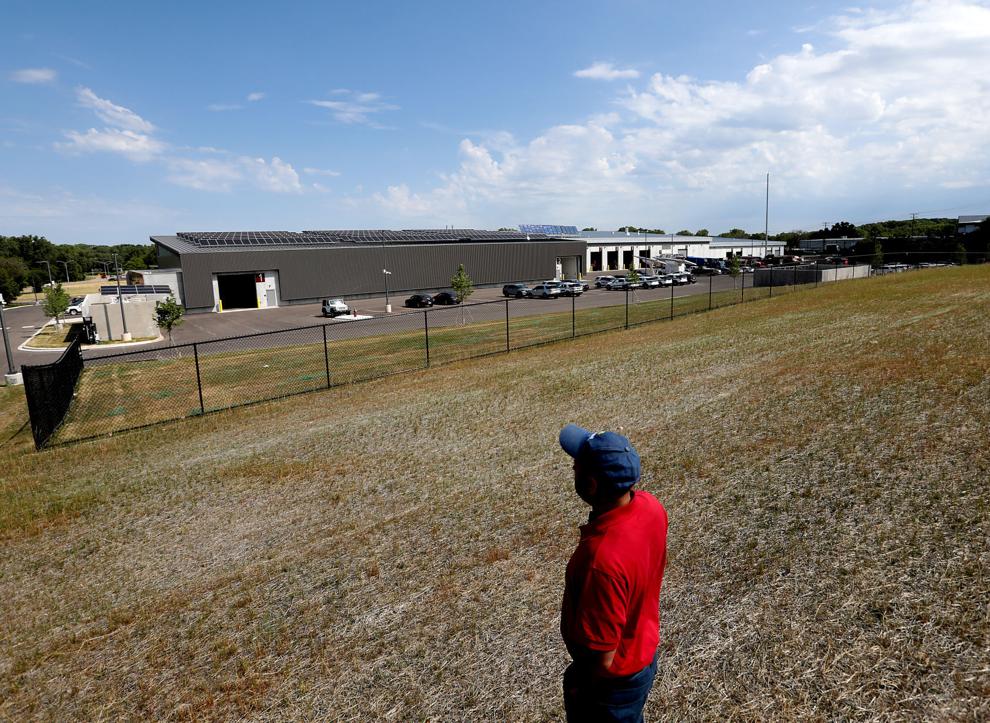 Fleet Services Building 09-06182021172219
Fleet Services Building 10-06182021172219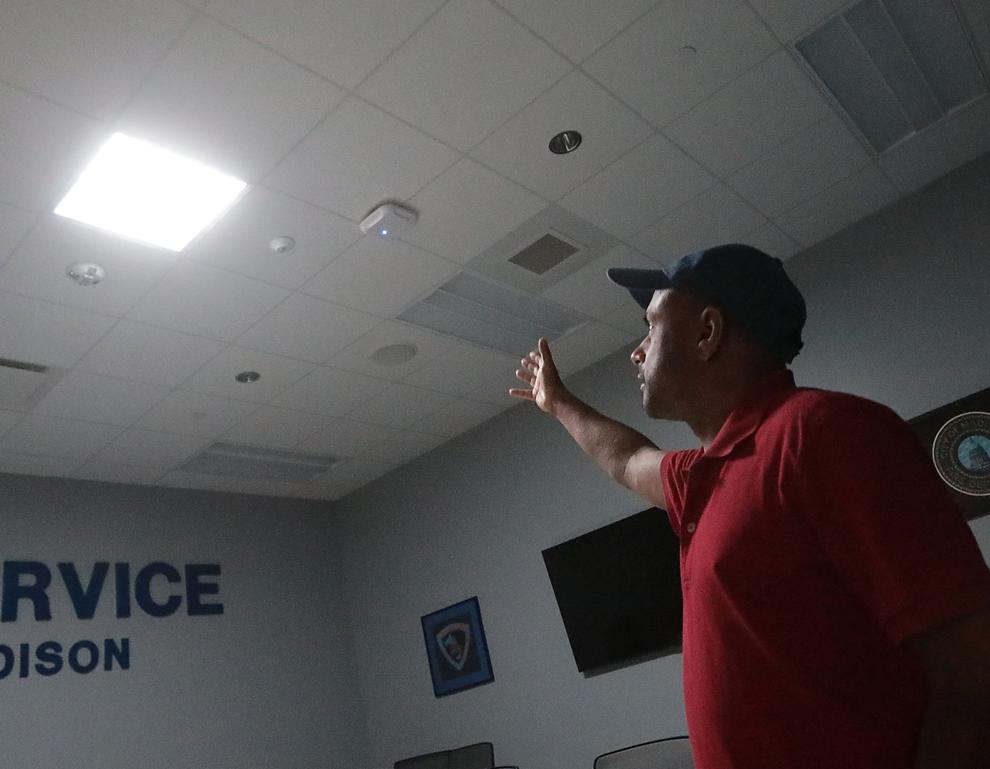 Fleet Services Building 11-06182021172219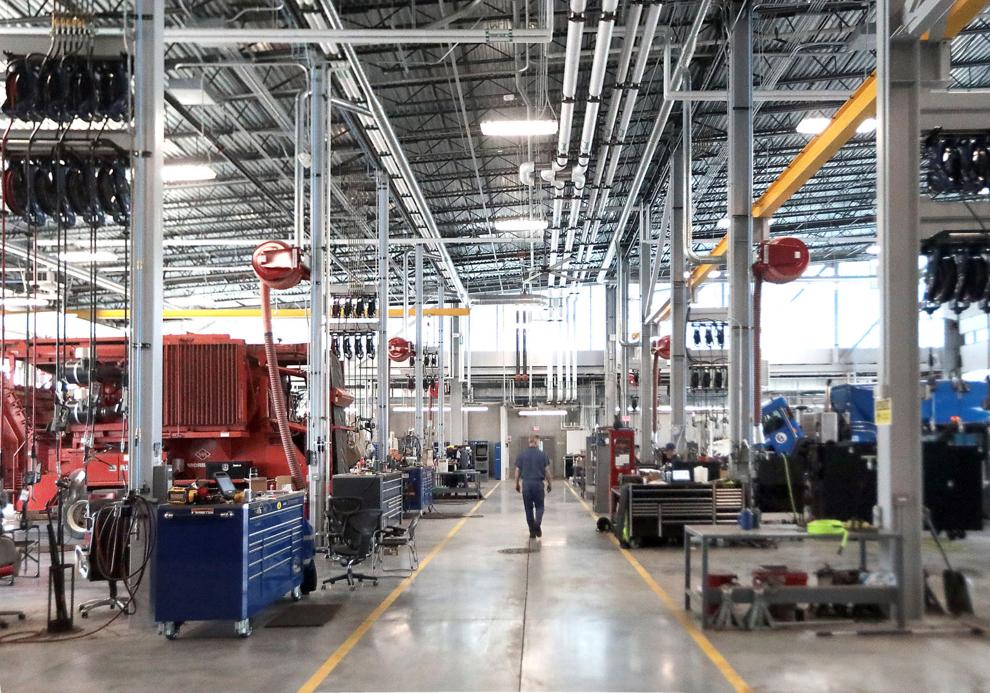 Fleet Services Building 12-06182021172219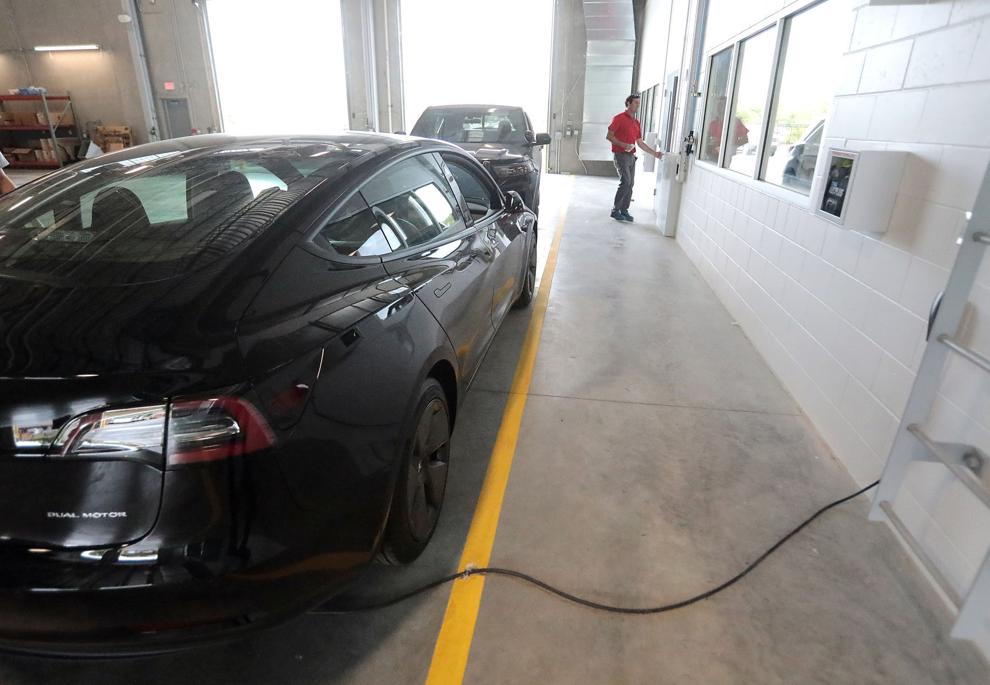 Fleet Services Building 13-06182021172219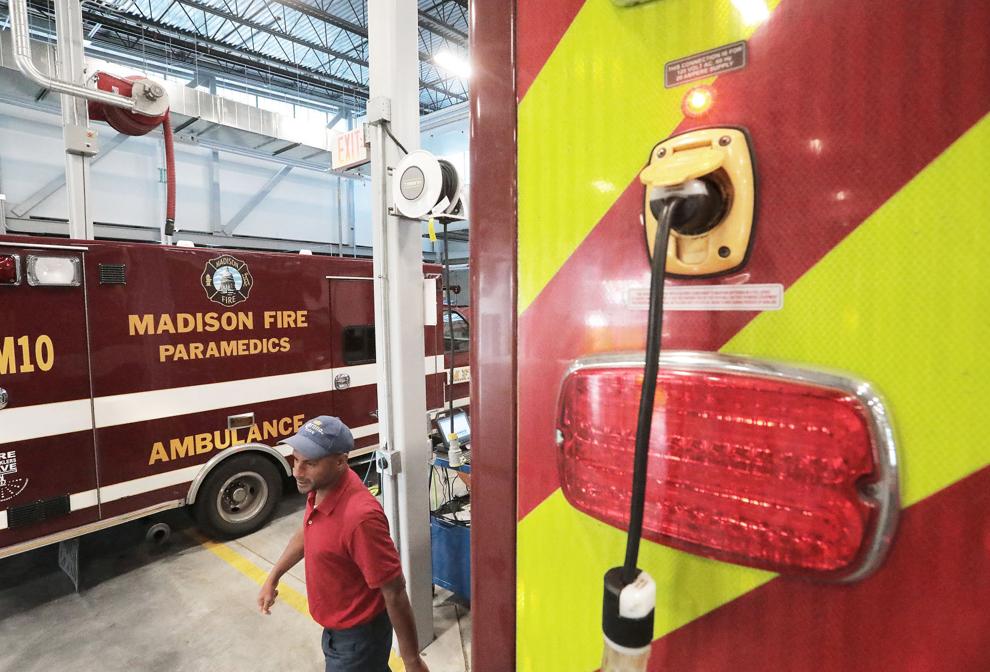 Fleet Services Building 14-06182021172219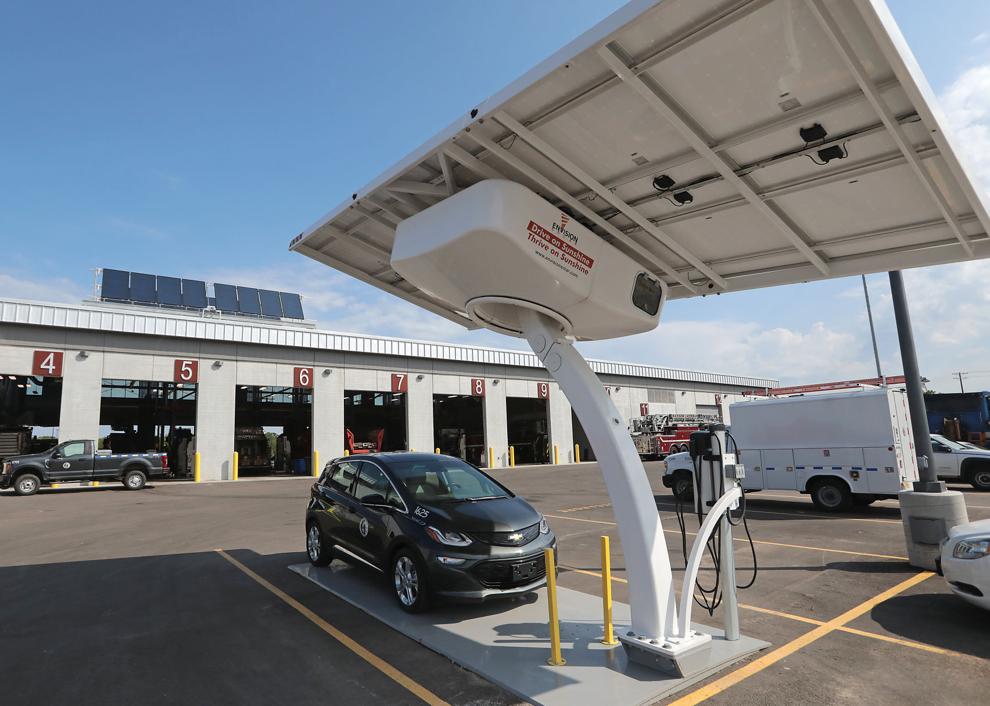 Fleet Services Building 15-06182021172219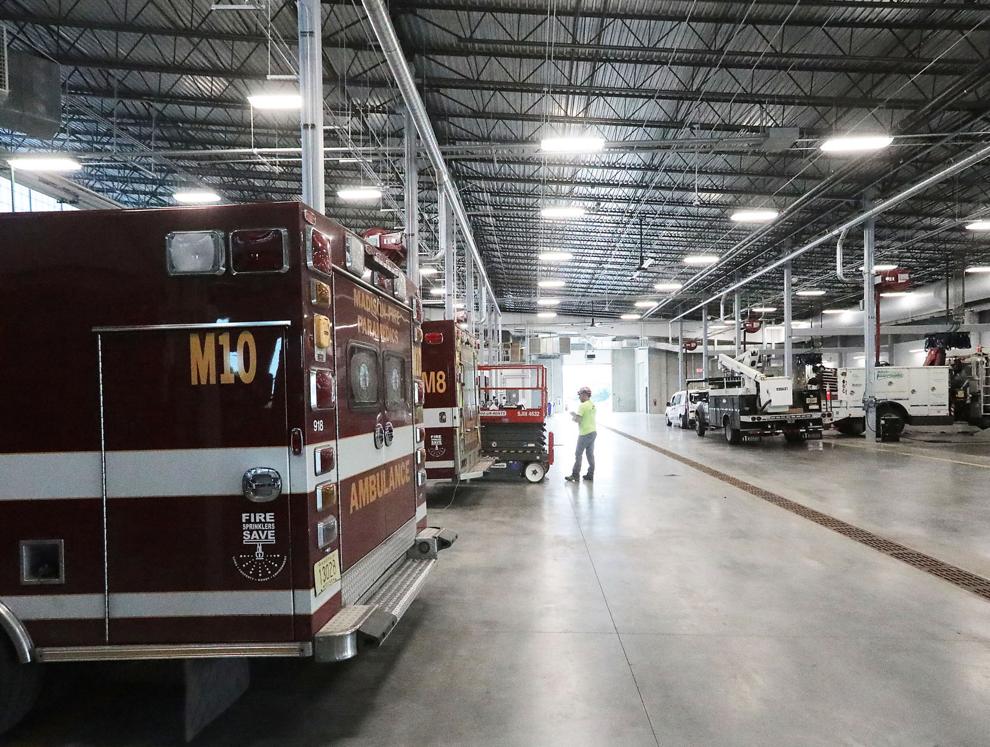 Fleet Services building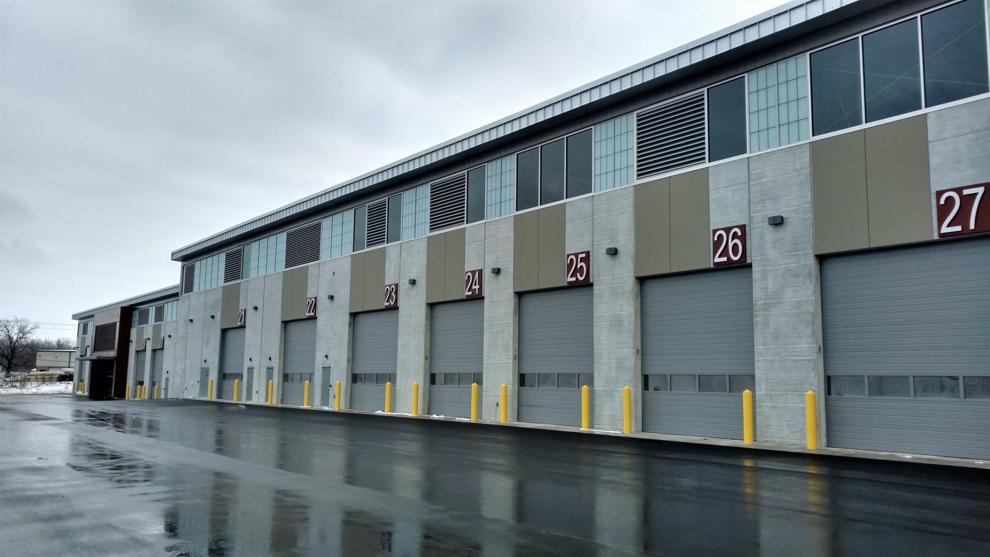 Fleet Services building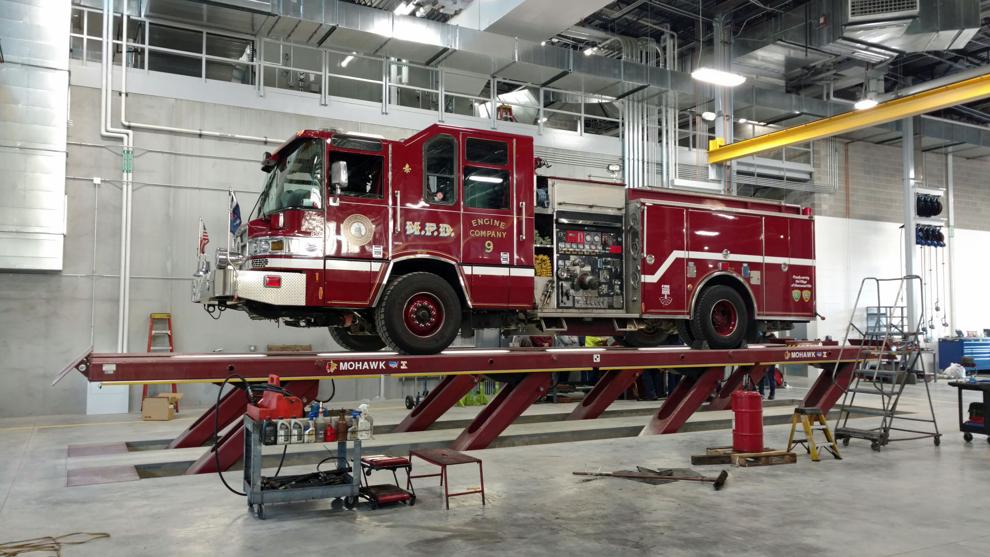 Fleet Services building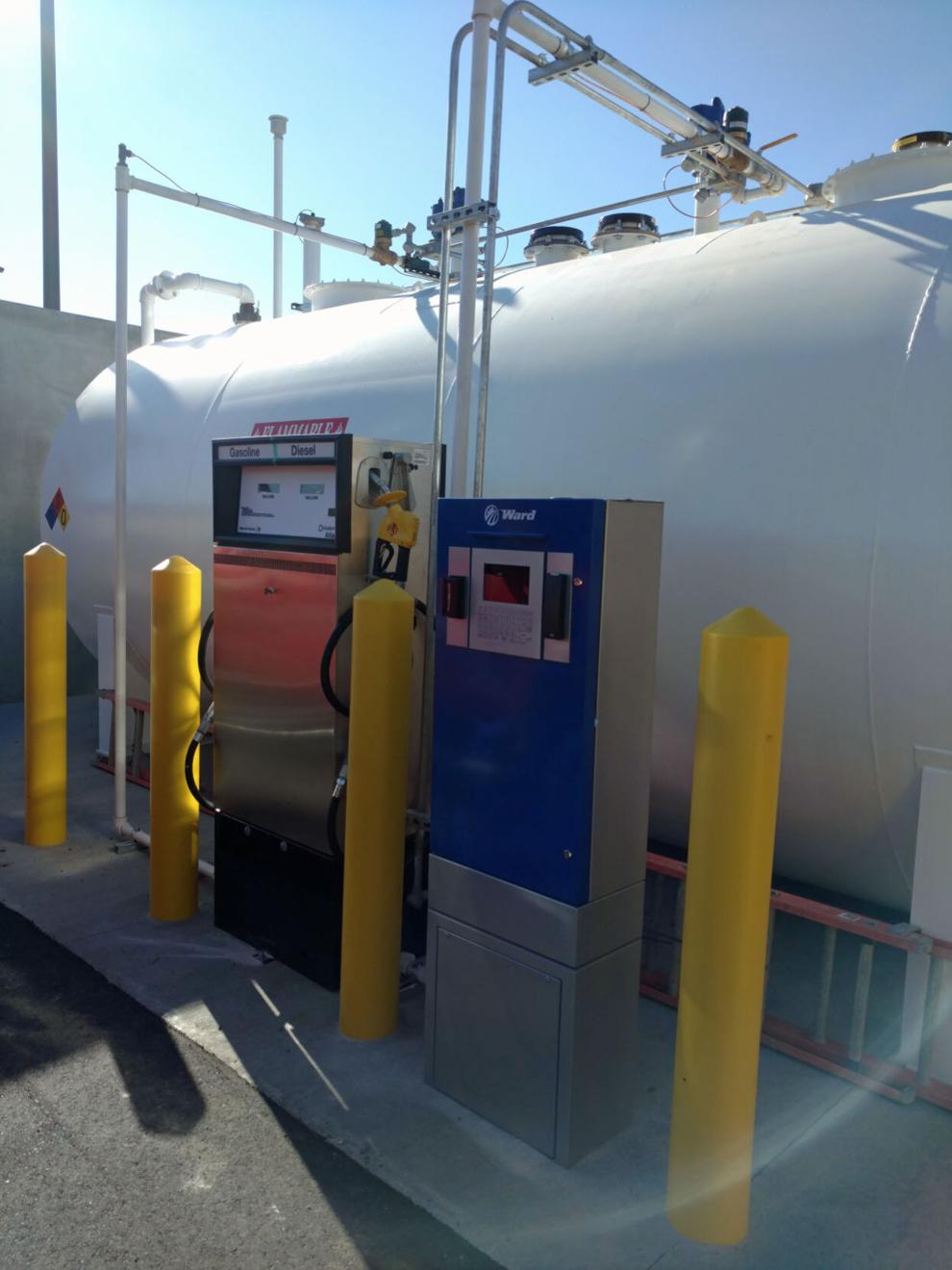 Fleet Services building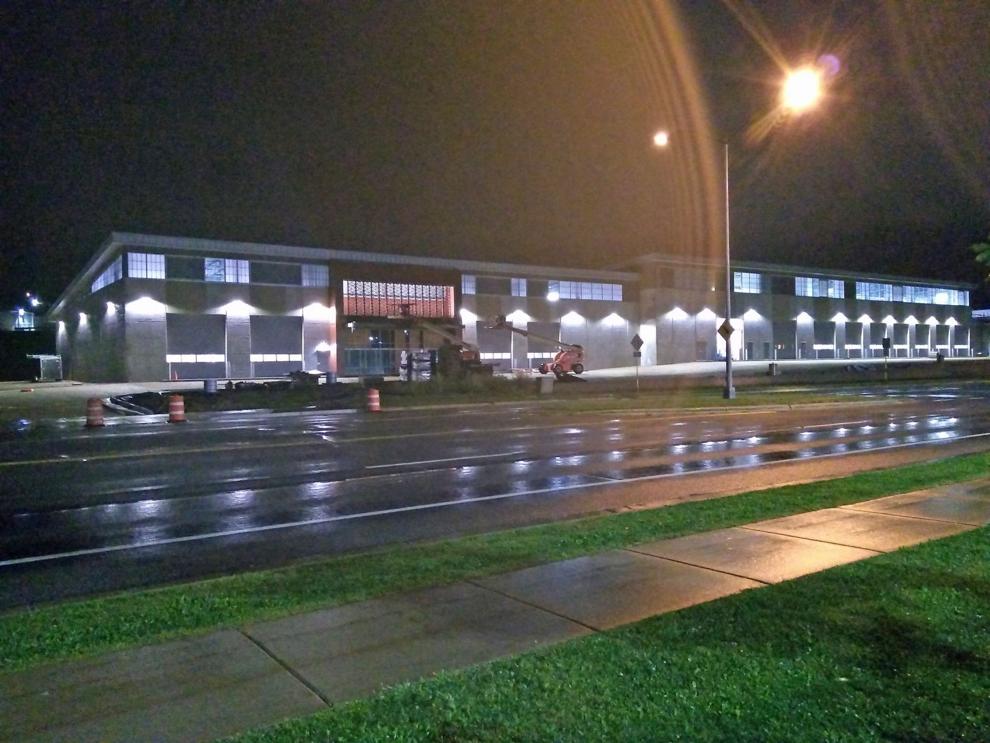 Fleet Services building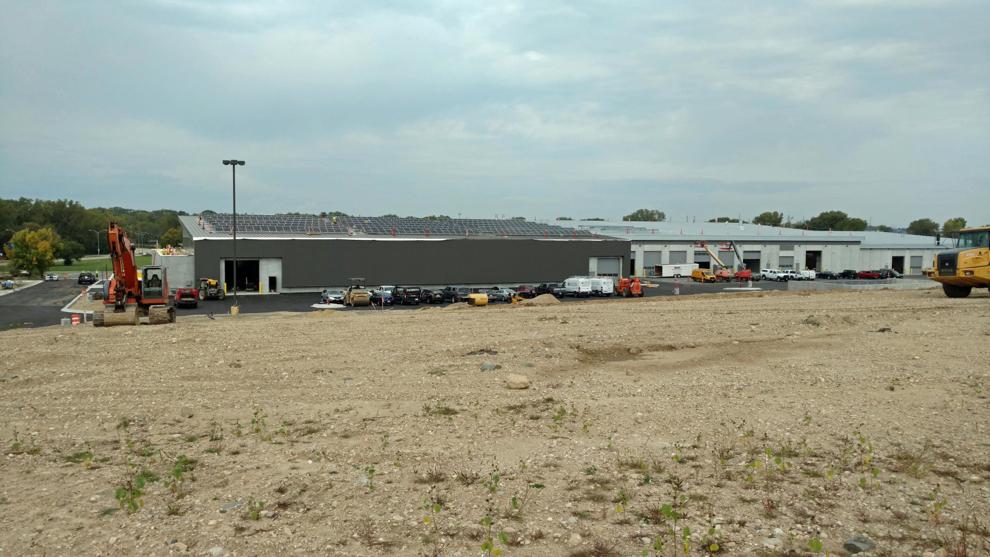 Fleet Services building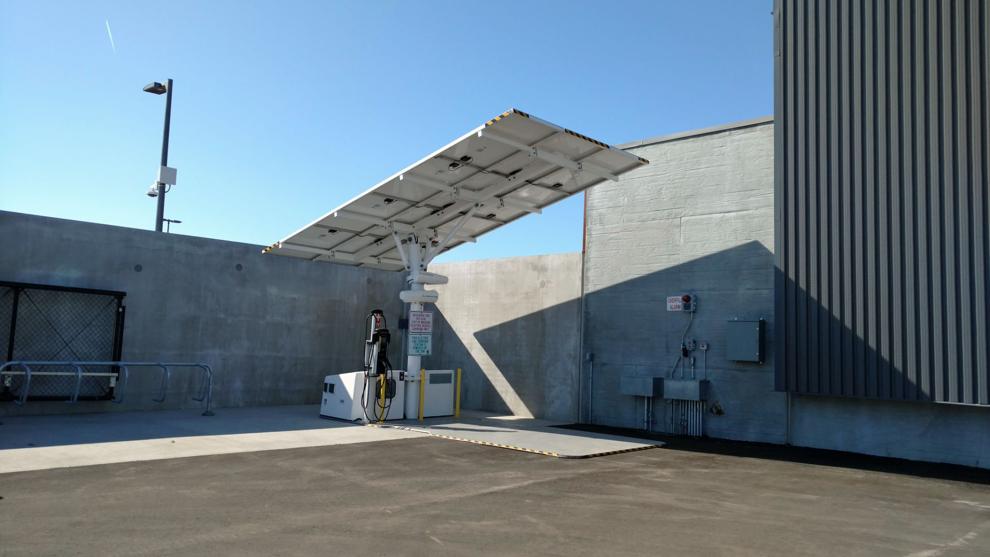 Fleet Services building