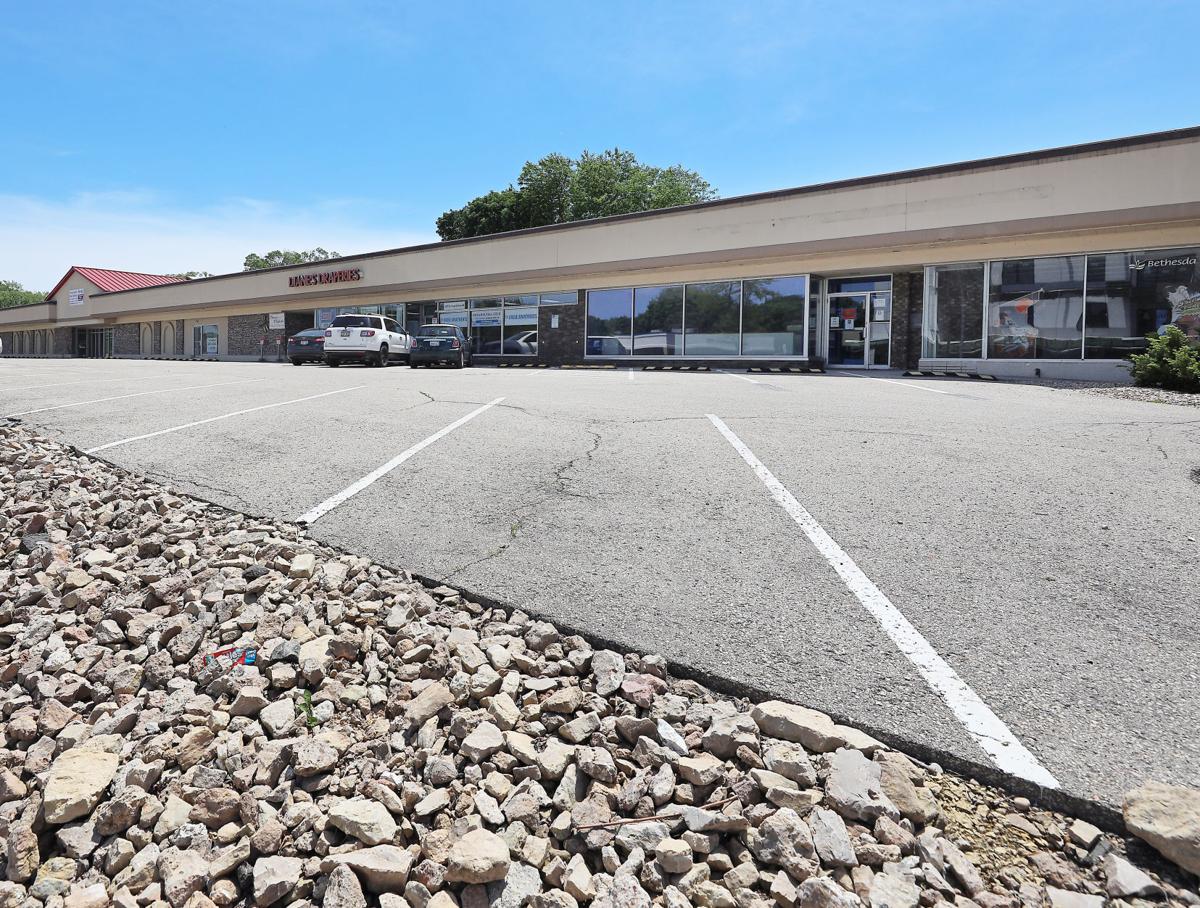 A developer is pausing and may likely drop a roughly $40 million housing and commercial project because he can't secure a large part of the site near the busy corner of Monona Drive and Cottage Grove Road on Madison's East Side.
Late last year, Joe Krupp won city permission to raze the roughly 26,300-square-foot Lakeside Shopping Center, the former Jade Monkey bar building and Exhaust Pros muffler shop to make way for two, four-story buildings that would deliver 188 apartments, 20,350 square feet of commercial space and parking.
Krupp owns the former Jade Monkey cocktail lounge and muffler shop sites — the former has relocated and the latter closed — but he has been unable to purchase the shopping center because the lone remaining tenant, NerdHaven Arcade, has a long-term lease with the current shopping center owner and the arcade has declined a buyout.
"I'm really disappointed," Krupp said, adding that he worked hard with the neighborhood to improve and move the project through the city's approval process. "I think it has great potential."
The shopping center owner, Dale Scholl, confirmed NerdHaven's long-term lease and said he is now moving to secure more tenants. "We're done negotiating," he said. "We're working on (leasing) it as we speak. It's wide open for everybody."
John Karalis, co-owner of NerdHaven, said he signed a five-year lease in September 2019 with the option to extend for another decade and spent the next year preparing the space for the arcade, which opened in October 2020.
"We have a long-term lease and we're happy where we are," he said. "We declined every offer that was made. We want to stay here. It's a great location and people love it."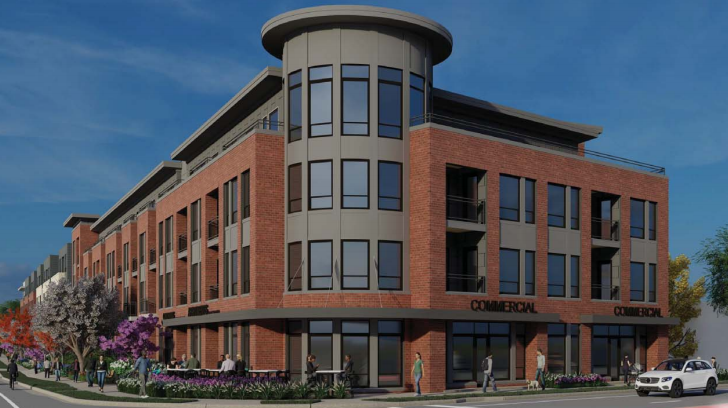 Karalis said Scholl may have expected the arcade to fail as the landlord pursued a sale of the property for redevelopment, but said the business is successful and that he'd like to eventually expand into more of the shopping center. "We didn't fold," he said. We're doing excellent. We want to grow with the community."
Krupp, who could pursue a smaller project on the properties he owns, said he's still open to doing the larger redevelopment if Scholl and Karalis came to a deal. "If something changes and they come to me, I'm open to that," he said.
The city's land use approvals are valid for one year, with an opportunity to seek an extension for 24 additional months, Planning Division director Heather Stouder said.
The redevelopment was controversial because some bemoaned the loss of the existing shopping center and its replacement with a more modest amount of commercial space, making the neighborhood less livable and walkable.
Krupp, who contended the area has a lot of unfilled commercial space and that online shopping and the COVID-19 pandemic are creating a "new reality" for retail, reshaped the project to add more kinds of commercial space and make other changes.
In October, the Plan Commission approved the revised proposal and the City Council approved a rezoning the following month.
Ald. Grant Foster, who supported the housing but had concerns about the loss of commercial space and worked to secure more such space in the project, could not be reached for comment.
Liz Dannenbaum, president of the Lake Edge Neighborhood Association, said she believes many residents will be pleased the project isn't going to happen due to the lack of affordable housing, added density and traffic and the loss of small retail.
"We feel like we are losing our neighborhood," she said.
The citywide Comprehensive Plan recommends neighborhood mixed-use development for the site, with two- to four-story buildings and a density range of up to 70 housing units per acre. The more site-specific Cottage Grove Activities Center Plan encourages development between two and five stories tall and includes recommendations such as moving parking beside and behind buildings and providing upper-story step-backs.