Despite multiple attempts to sidestep the issue, Wisconsin regulators continue to wrestle with the legal question of who is allowed to sell electricity.
The Public Service Commission voted 2-0 Thursday to allow the state's largest utility to introduce evidence and arguments about who is considered a utility under state law — a question the commission has declined to address — as part of a related case.
Chairwoman Rebecca Valcq said the information is relevant to the narrower question before the commission: whether We Energies wrongfully blocked an Iowa company from installing solar panels to serve the city of Milwaukee.
"I don't believe it would serve us well to prohibit information from being presented," Valcq said. "That doesn't necessarily mean that it will inform our final decision. Whatever case we're looking at, we are better served to have a more robust record."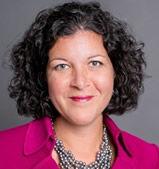 Eagle Point Solar won a contract to install 1.1 megawatts of solar panels on municipal buildings in Milwaukee and lease them to the city, which is seeking to meet some of its electricity needs with renewable energy.
Advocates say the arrangement, known as third-party financing, is key to expanding solar power in a more equitable way, making it available to those who can't afford the up-front costs or who cannot benefit from federal investment tax credits.
Federal law requires utilities to purchase electricity from small independent generators, and a 2001 state law required the PSC to develop standards to promote development of these "distributed generation" facilities.
But it's not entirely clear if Wisconsin's regulated monopoly model allows third-party ownership.
The law says utilities are subject to regulation by the PSC, but the definition of utility is ambiguous: any entity providing "heat, light, water or power ... to or for the public." The question is what "the public" actually means and whether it should apply to companies like Eagle Point.
In line with that order, the PSC's administrative law judge limited the scope of the proceedings on the contract, barring any evidence or legal arguments on whether state law applies to Eagle Point.
We Energies argued that it can't mount a defense without arguing that it is illegal for Eagle Point to sell energy to one of the utility's customers.
Eagle Point and the city of Milwaukee argued the scope of the case should be limited to whether We Energies lawfully denied the interconnection request under the administrative code, which does not mention ownership.
Eagle Point has separately sued the PSC, asking the courts to declare its contract with the city does not make it a utility subject to regulation. That case is now before the court of appeals after a Dane County judge dismissed it.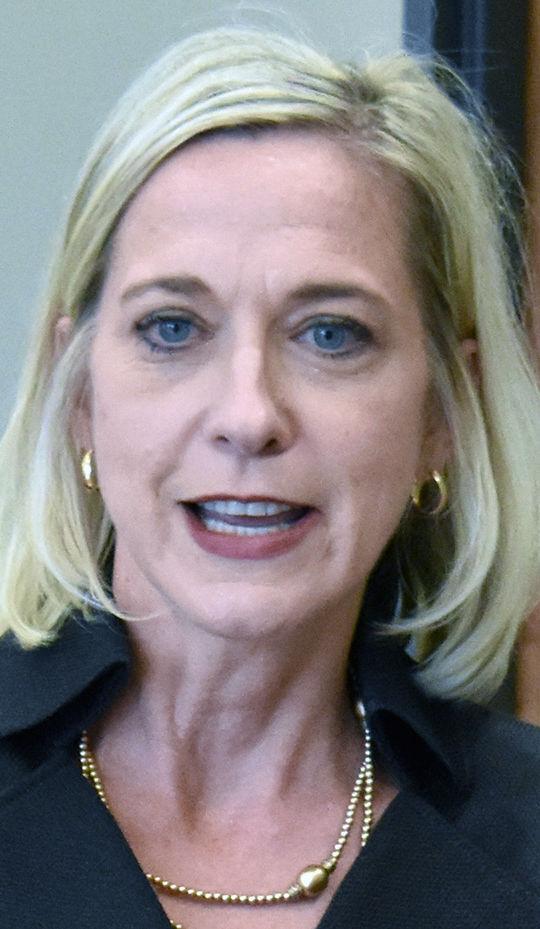 "The better record we have for discovery is going to help us make a better final decision," Nowak said. "It's going to be relevant to whatever conclusion we get to."
Commissioner Tyler Huebner abstained in accordance with his recusal policy.
Huebner, appointed in March to replace Mike Huebsch, previously served as director of Renew Wisconsin, which has argued in favor of third-party ownership and is a party to the Eagle Point case.
Be the first to know
Get local news delivered to your inbox!