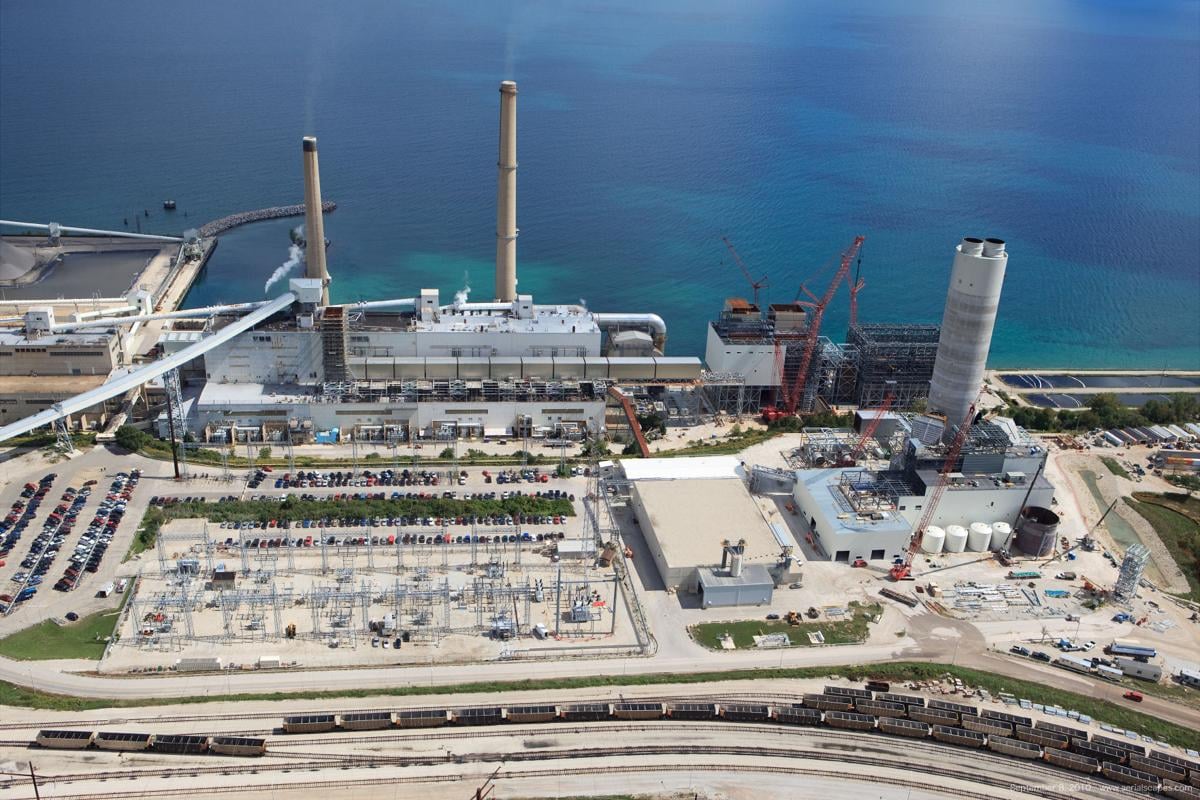 As part of their plans to replace coal-fired power, two Wisconsin utility companies are seeking to buy a 310-megawatt combined solar and storage project under development in Kenosha County.
WEC Energy Group and Madison Gas and Electric filed a joint application Tuesday to purchase the Paris Solar-Battery Park for roughly $426 million, though they are requesting authority to spend up to 10% more than that.
The 200-megawatt farm is expected to produce enough electricity to supply about 60,000 homes. According to the application, it would be coupled with a battery system that could produce 110 megawatts for up to four hours, allowing the plant to provide power even when the sun is not shining.
WEC subsidiaries We Energies and Wisconsin Public Service Corp. would own 90% of the project, and MGE would own the other 10%.
The purchase requires approval from the state Public Service Commission. If approved, construction is expected to begin in 2022, and the project would begin serving customers in 2023.
Both utilities touted the acquisition as a step toward their goals of producing carbon-neutral electricity by 2050.
"We have said since introducing our clean energy and carbon-reduction goals — if we can go further faster, we will," said MGE president and CEO Jeff Keebler.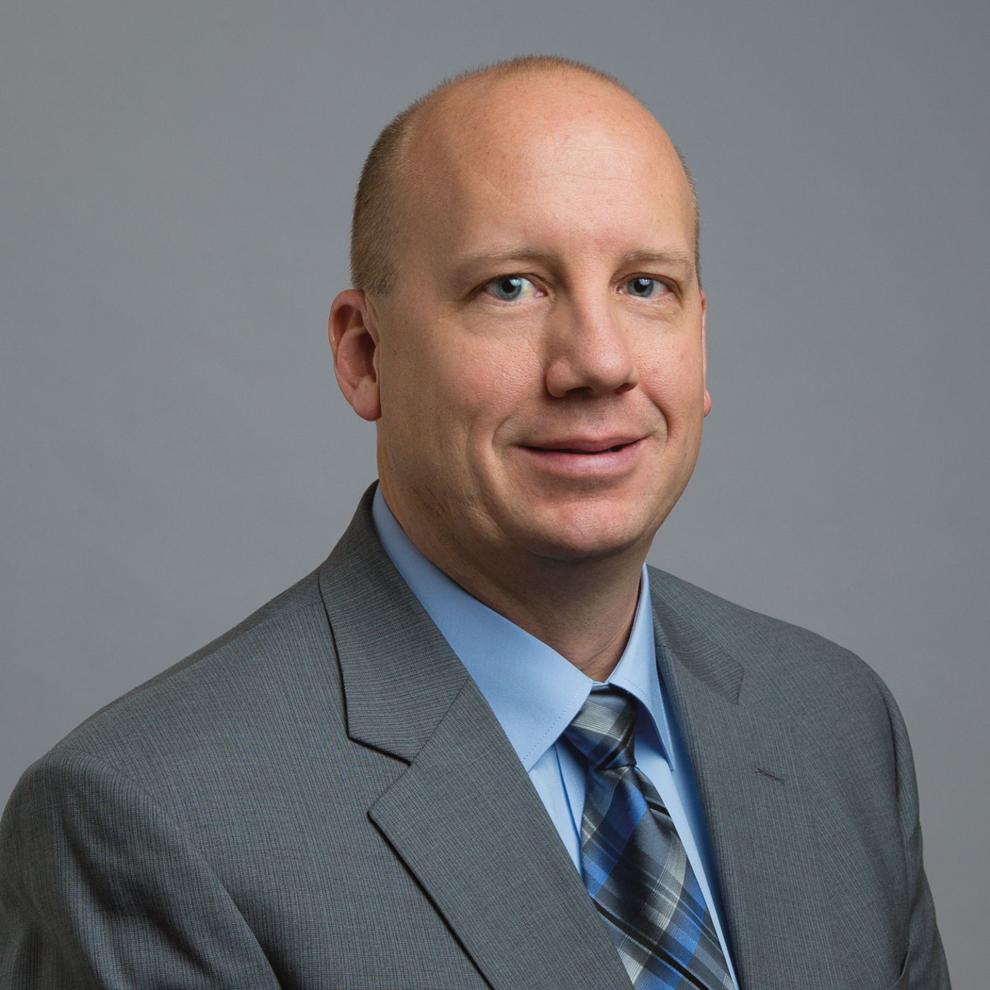 "This project is another concrete example of our commitment to build a bright, sustainable future," said Tom Metcalfe, president of We Energies and WPSC. "Projects like this maintain reliability, deliver significant savings to customers and support the goals of the Governor's Task Force on Climate Change."
The project is part of WEC's plans to invest $2 billion in new solar, wind and battery-storage projects by 2025 while retiring 1,800 megawatts of fossil fuel capacity, including the South Oak Creek plant near Racine.
The Columbia Energy Center near Portage, owned by MGE, WPSC and Alliant Energy, is scheduled to close by the end of 2024. MGE says it will need 250 megawatts of new capacity by 2024 to cover plant retirements and expiring power purchase contracts.
And while the utilities are allowed to collect profits of close to 10% on their investments, they say the acquisitions will result in lower rates than if they continue operating those coal plants.
The PSC in December voted unanimously to authorize Chicago-based developer Invenergy to build the farm on about 1,500 acres in the town of Paris. Invenergy proposed including a 50-megawatt battery-storage system, which would be larger than any battery system currently deployed in Wisconsin.
The commission would have to approve the battery system, which would be among the largest in the nation, according to data from the U.S. Energy Information Administration.
Citizens Utility Board executive director Tom Content said the ratepayer advocacy group will have to explore the cost-effectiveness of the technology as it is the state's first proposed battery-storage project.
"From a technical standpoint, storage will likely need to become part of the conversation as the utilities continue to pursue deep decarbonization through the retirement of large swaths of their coal fleets," Content said. "Whether now is the time to pull the trigger on storage remains to be seen."
---
PHOTOS: DELIVERING SALT TO THE PORT OF MILWAUKEE
Photos: The Algoma Sault and road salt at the Port of Milwaukee
Salt Freighter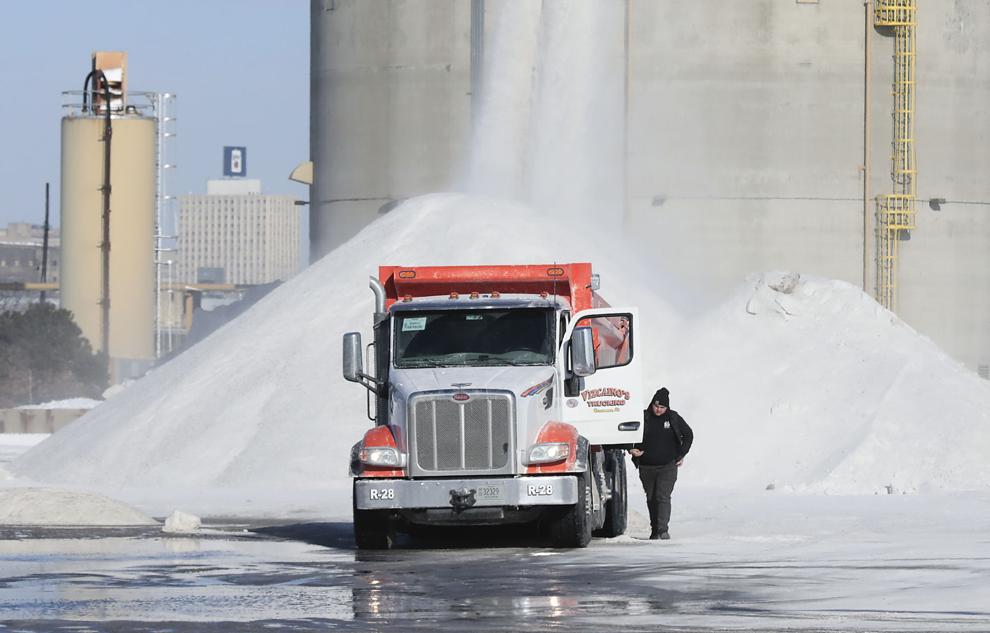 Salt Freighter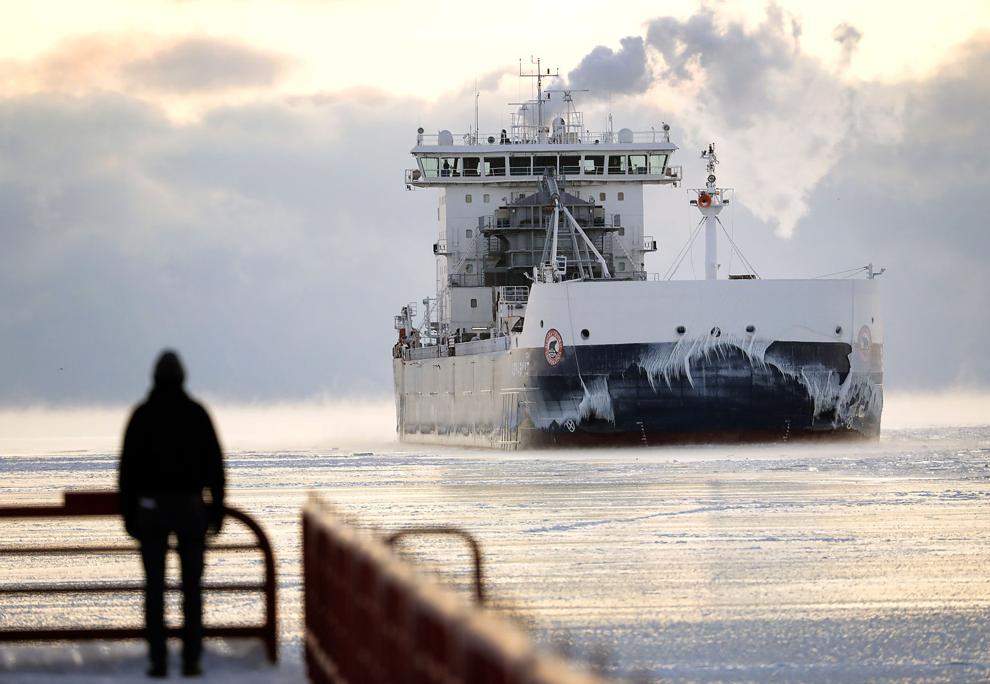 Salt Freighter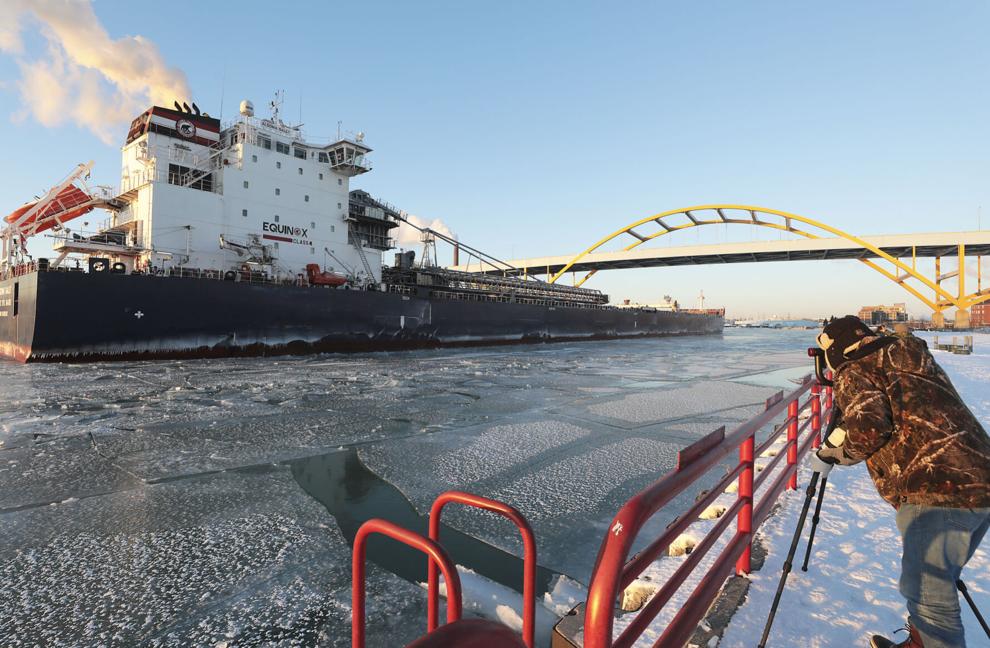 Salt Freighter
Salt Freighter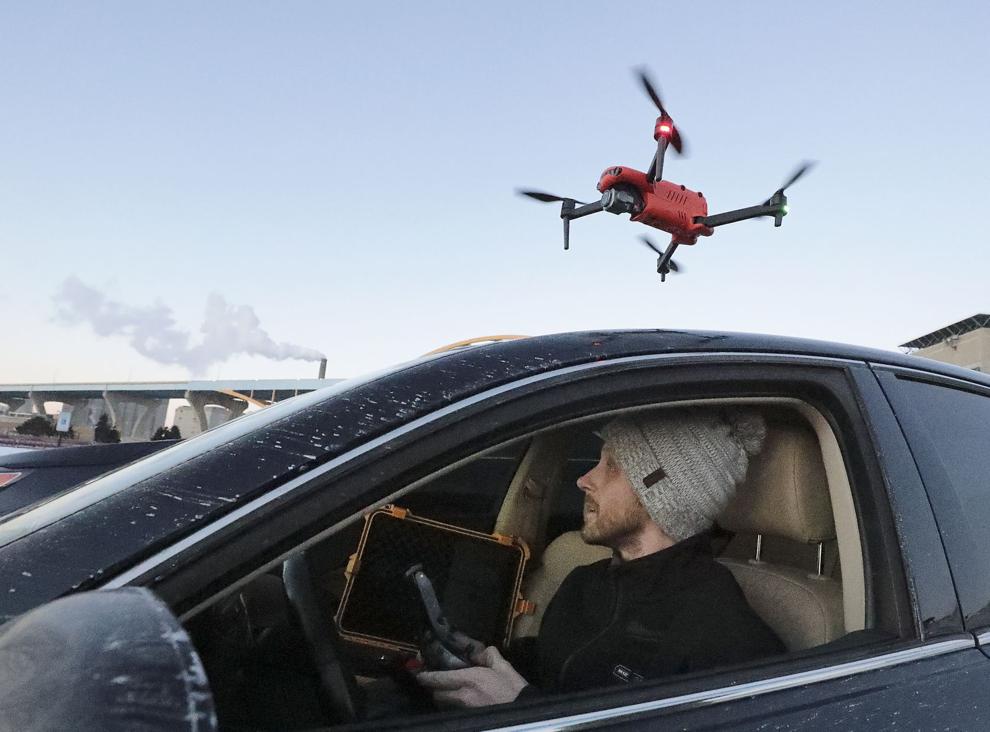 Salt Freighter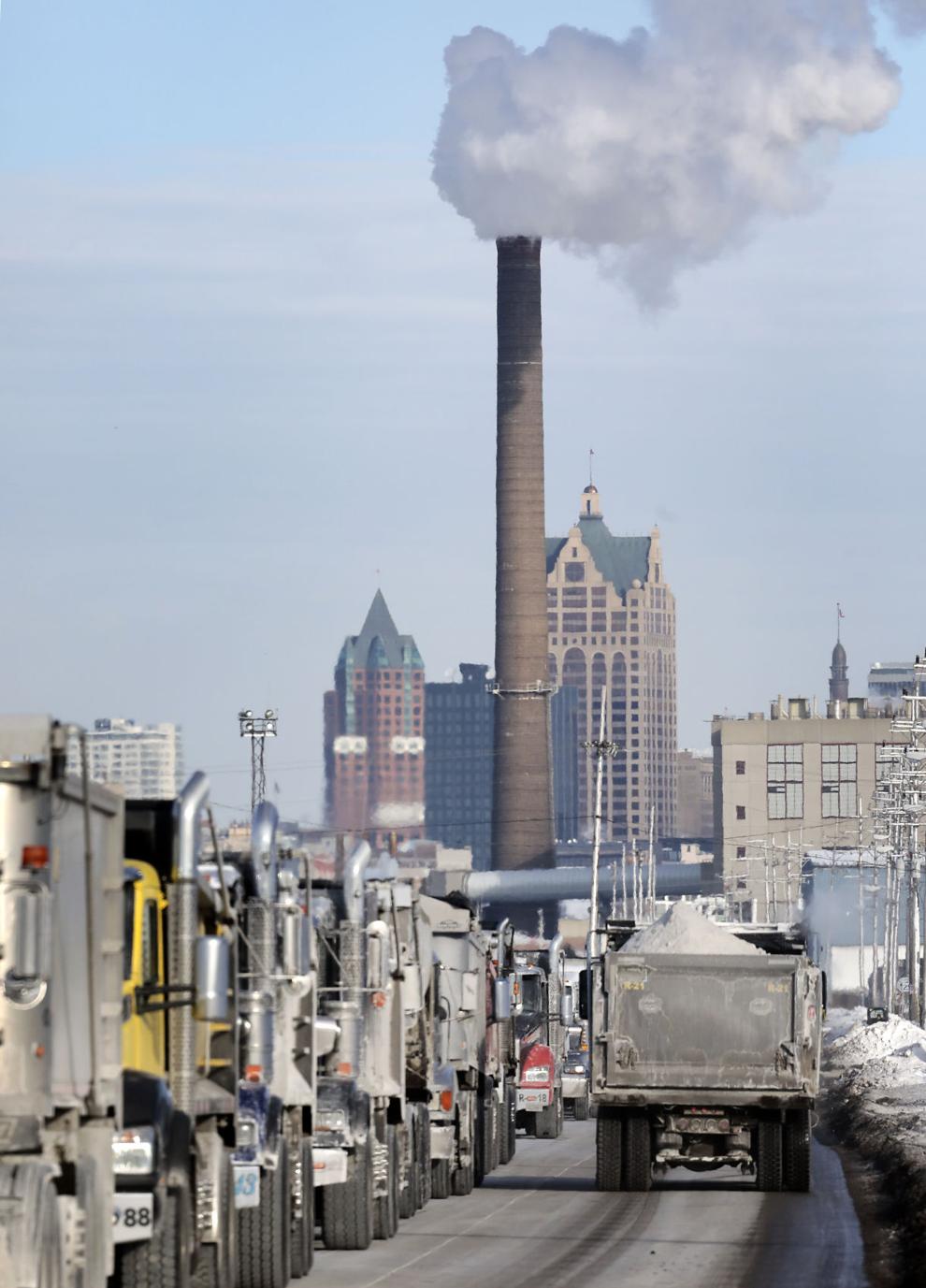 Salt Freighter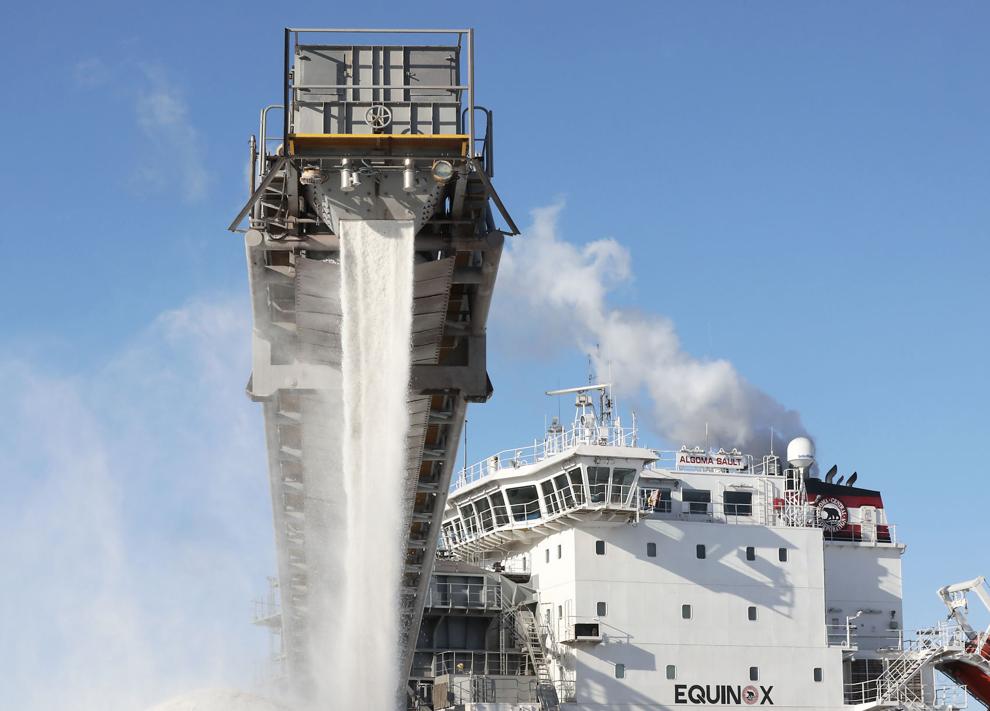 Salt Freighter
Salt Freighter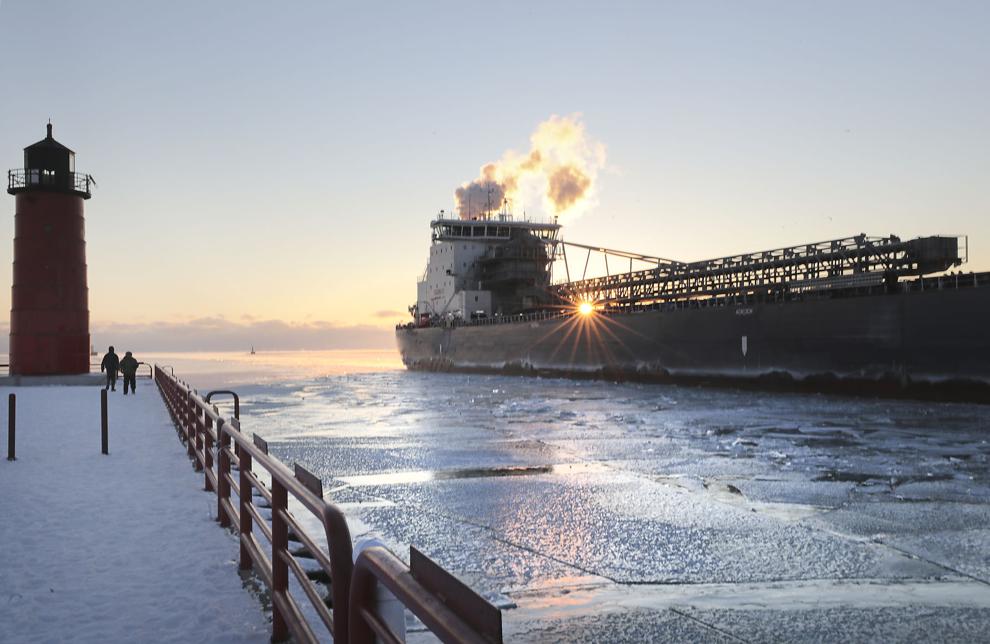 Salt Freighter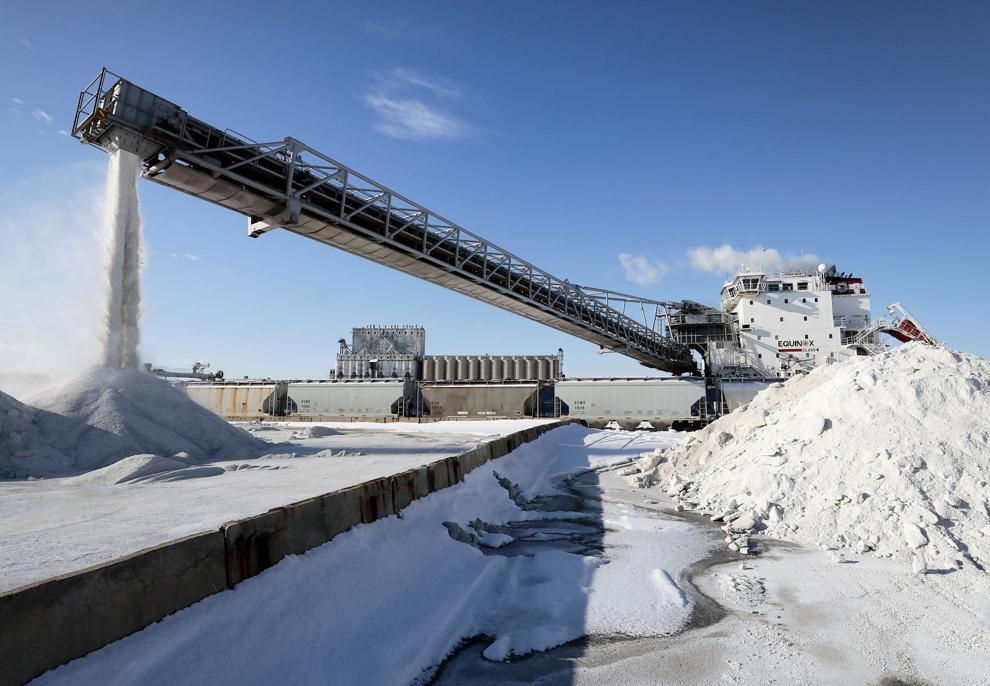 Salt Freighter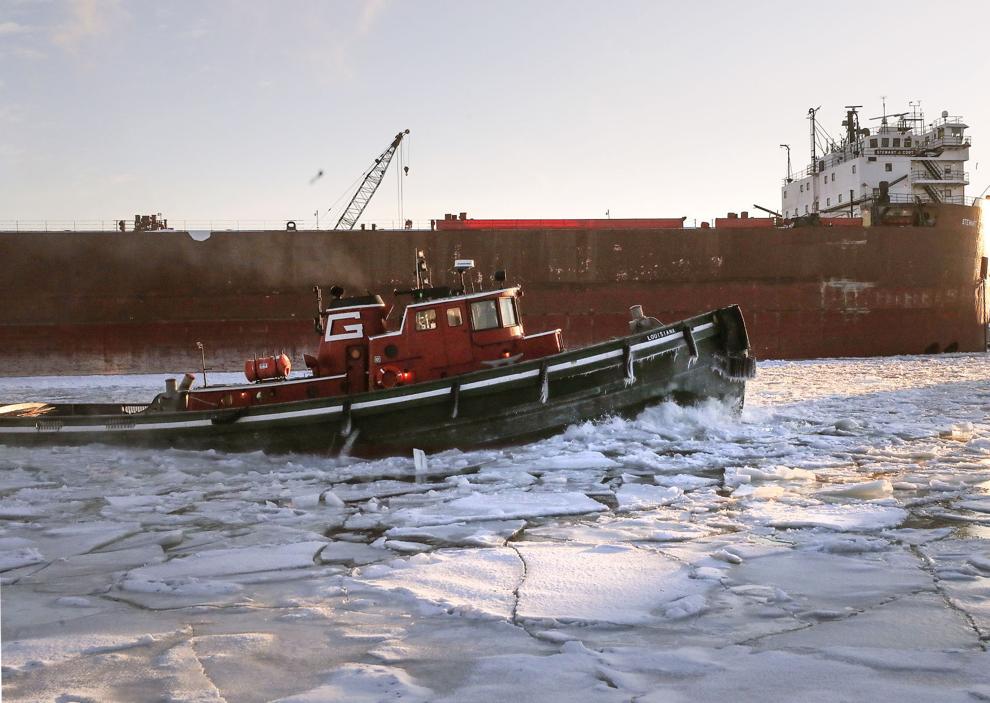 Salt Freighter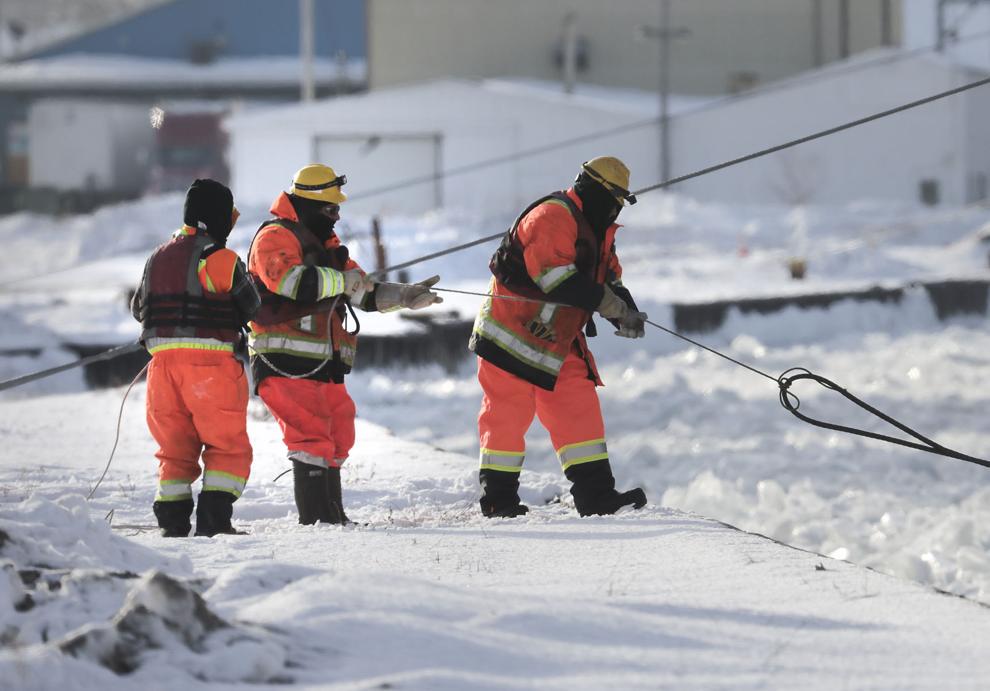 Salt Freighter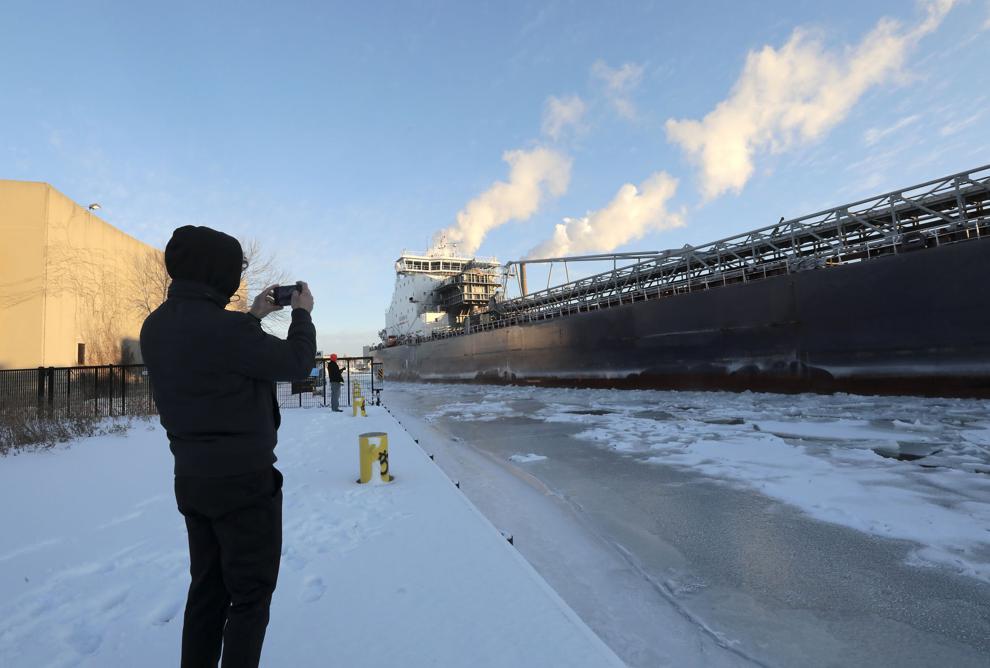 Salt Freighter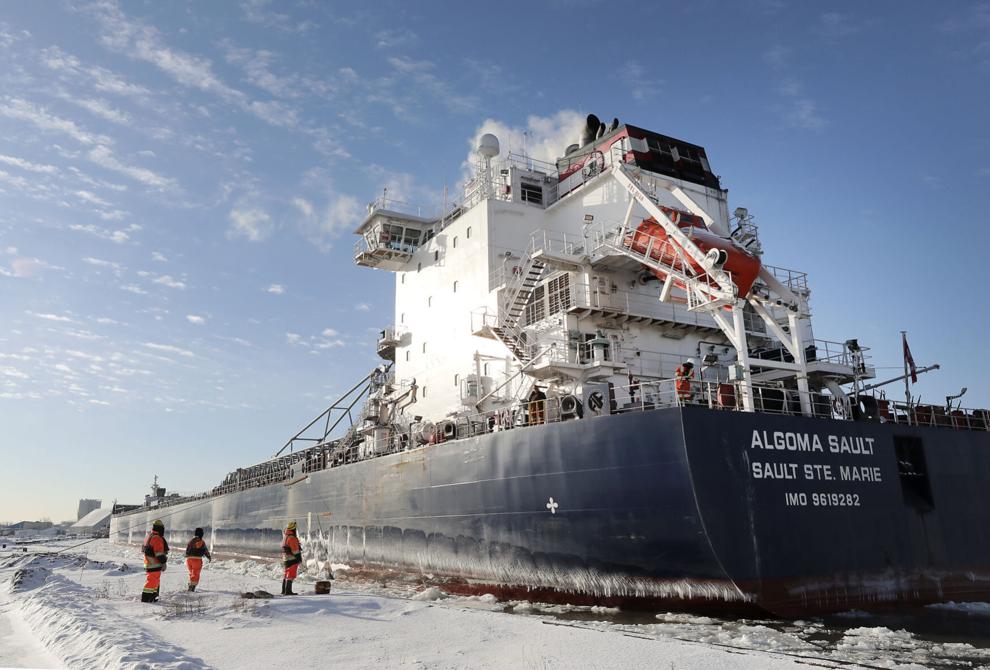 Salt Freighter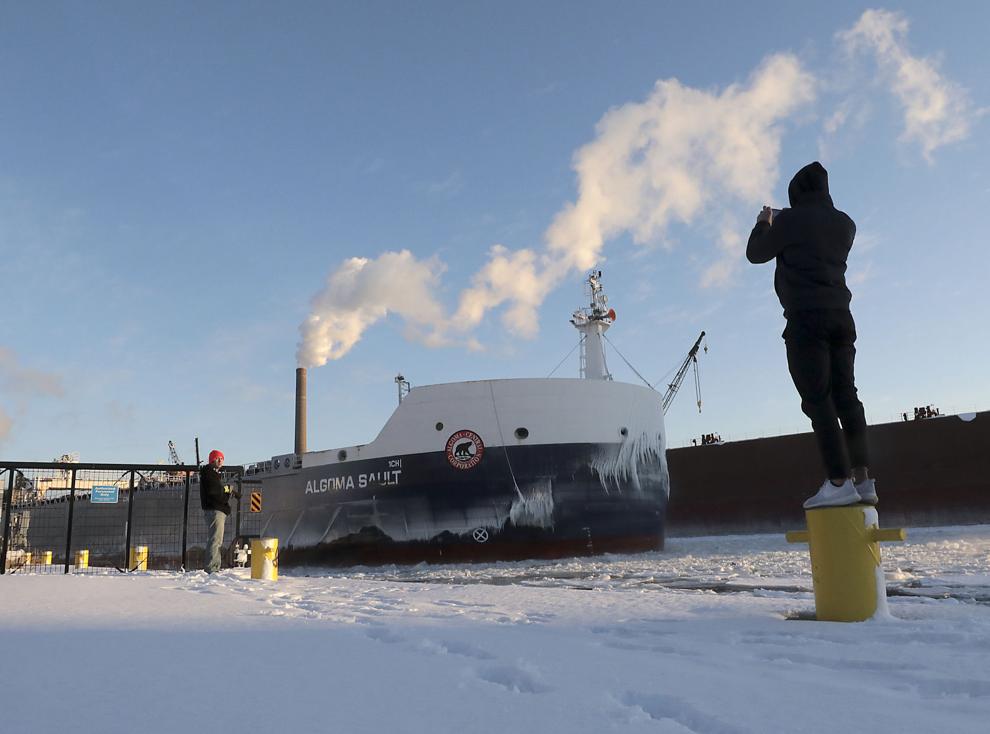 Salt Freighter