The last results from a large water sampling from the state have been finalized, showing that now more than 500 wells on French Island have some level of PFAS in them, with around 150 of those above state groundwater standards.
A total of 165 private and public wells have been shown to have levels of PFAS exceeding Wisconsin's recommended standards of 20 parts per trillion or its hazard index, though 538 showed some level of the toxic chemicals, further indicating that the pollution on the island is more widespread than originally thought.
Last fall the city of La Crosse began investigating the PFAS pollution on French Island, which is under the jurisdiction of the town of Campbell. The chemicals were originally believed to have come from firefighting foam used at the La Crosse Regional Airport, but testing has since suggested that the pollution had exceeded that perimeter and derived from an additional source.
The state stepped in this spring to conduct more widespread testing, an expensive water sampling process that estimates have put at costing around $300 to $1,000 per test.
Around 200 of the latest samples were done by the Wisconsin Department of Natural Resources, and spanned further north and south than the original investigation site. The remaining were samples done by the city of La Crosse and private citizens.
Of the wells found with levels of PFAS, 17 are public wells. These are not municipal wells, the DNR emphasized, but could supply a library, store or office that brings in patrons or employees. Two of the public wells exceeded the state's standards. The identities of the well owners are not being released, but the state is requiring that any patrons be notified of the pollution.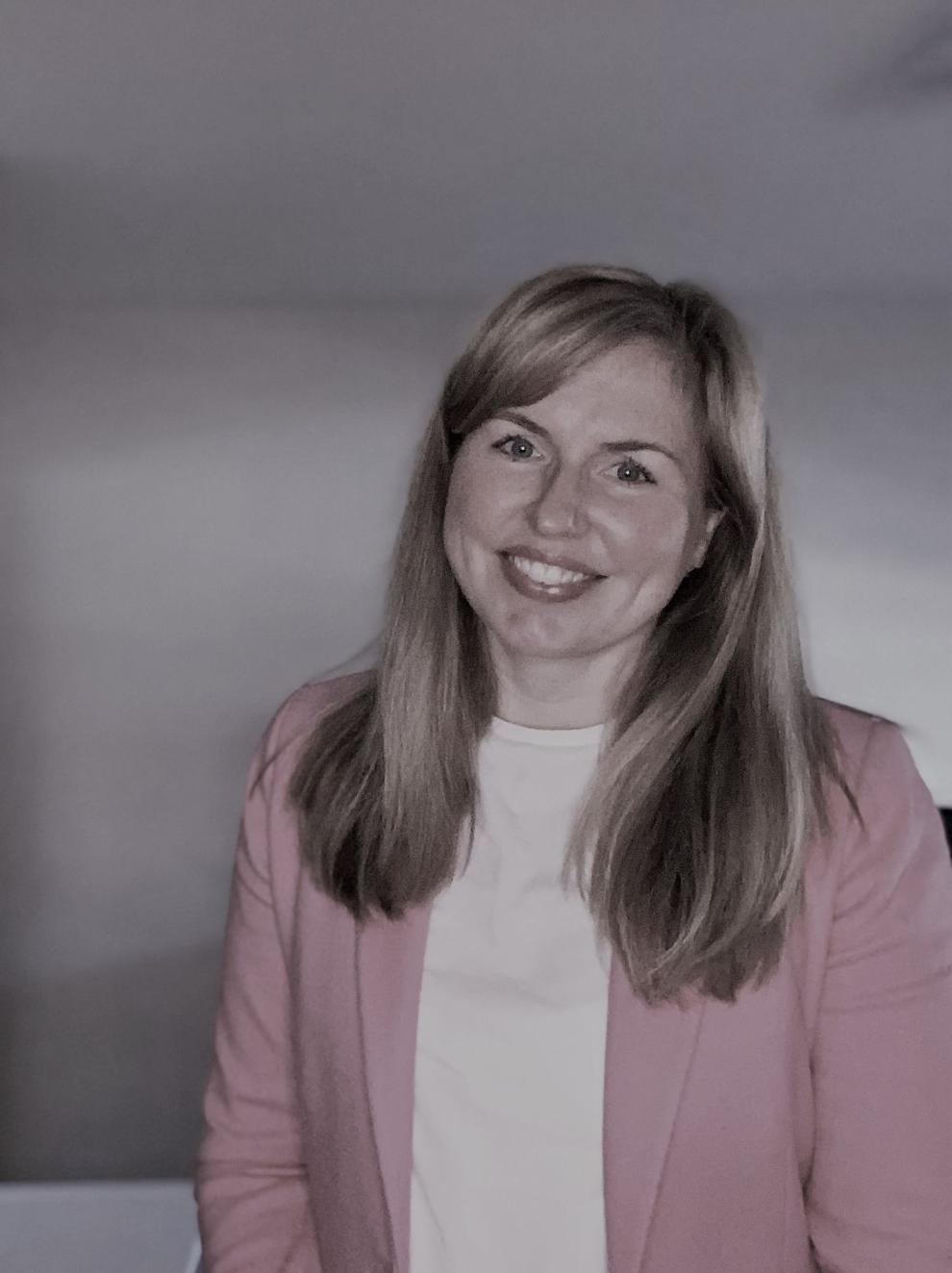 "The DNR and DHS are working with those businesses to make sure that they've got the right protocols in place and that they have access to safe drinking water or are able to post and be transparent with their patrons about what is in the water," said Mimi Johnson with the DNR.
"I think that the reality is, you know I live in Madison, and we have PFAS in our wells. I think we're at a point where we're probably all being exposed to PFAS at some level," Johnson told the Tribune.
"We're doing what we can to make sure that people have access to the information and can make informed choices," she said.
The island's town hall, library, community center and an area park have also detected PFAS in samples, with the library showing 32.1 parts per trillion, and the community center 21.10. The measurement of parts per trillion has been compared to the size of an eye drop by one official.
A map updated Tuesday by the town of Campbell shows that at least 65 wells are between 20-99 parts per trillion, 20 between 100 and 1,000 parts per trillion and nine that exceed 1,000.
Next steps for the state are still fuzzy as they continue to examine the data and see what type of remediation might be needed and where the pollution might be coming from.
The island currently has an interim drinking water advisory for all of its residents, and bottled water is available through the state for up to six months upon request. After evaluating the latest sampling, there's a chance the advisory could be extended, even for smaller regions of the island.
"We're committed to making sure community members have ample time to know what comes next if the advisory is extended," Johnson said.
There is likely to be no further testing by the state at this time, Johnson said.
"I think the representative samples that were collected provided the kind of information that was needed. I think once we meet with DHS to get a sense of what they will be using to help determine any updates to the advisory, that may require some additional sampling plans," Johnson said.
"There is an ongoing site investigation underway, with the airport and because of these sample results and also just the ongoing work being done to understand," she said, "I think this is going to be a long process to try to understand how it's been getting into wells and showing up and we're here to help be part of that investigation."
Other next steps at the state level include pieces of Gov. Tony Evers' proposed budget.
Evers has proposed more than $25 million to address PFAS, which have now contaminated water in many communities around the state. The funding would include statewide testing and monitoring, a grant program, clean-up of the chemicals and more research.
He originally signaled he was hopeful that the items would receive bipartisan support, but Republicans have slashed the funding from early versions of their revised budgets. Evers says special interest groups are to blame.
There is currently no binding federal standard on levels of PFAS in drinking and groundwater. It is left up to states to decide how much is safe and how much is too much, resulting a patchwork of standards. Local residents and advocates have pushed back on Wisconsin's current standards, suggesting they are arbitrary and diminish the concerns of individuals with relatively low levels of pollution.
In Minnesota, just a quick paddle across the Mississippi River from French Island, current standards start at 15 parts per trillion. In Michigan, the standards begin at 6-8 parts per trillion. If Wisconsin adopted similar standards, it could mean at least around 100 additional wells on French Island would be deemed at a dangerous level of pollution.
"We need some threshold and currently we're using a threshold that's provided to us by rigorous review of the literature and the science by the Department of Health Services," Johnson said. "So that's sort of our starting point."
The state recently launched a health hazard index, which is a calculation of how severe the health risk may be for a pollution event. If a well contaminated with PFAS, for example, showed a hazard index of more than 1, bottled water would be recommended for the household.
This new tool helps create a more comprehensive picture of the impacts of PFAS, Johnson said, as the state continues to evaluate the matter.
"The use or the application of the hazard index allowed us to be more responsive to community members who had raised those types of concerns in watching the literature to understand that the more comprehensive approach is helpful in this case and provides more protection," she said.
"But we have to navigate without federal standards. We frequently look to the Department of Health Services to help set the standards for us," Johnson said.
Local leaders are encouraging residents and concerned citizens to reach out to state and federal legislatures to take up new standards for PFAS in water.
The state Legislature's Joint Finance Committee is set to meet Thursday afternoon to take up the environmental items on Evers' budget, including PFAS funding, Johnson said.
These items "include more resources for site investigations and remediation as well as support for local communities," Johnson said, "and I think it's an important space. We hope that we can continue to help communities as they navigate these really tough problems and that we can have the resources to be able to support and make sure that there's safe drinking water for everyone in Wisconsin."
The DNR is hosting a virtual public listening session for the town of Campbell on next steps in the PFAS investigation from 6 to 7:30 p.m. Wednesday, June 16. Information on how to join the meeting can be found at dnr.wisconsin.gov/topic/PFAS/Campbell.html.
WATCH NOW: Photos and video -- Rotary Lights: 2020 edition
Rotary Lights 2020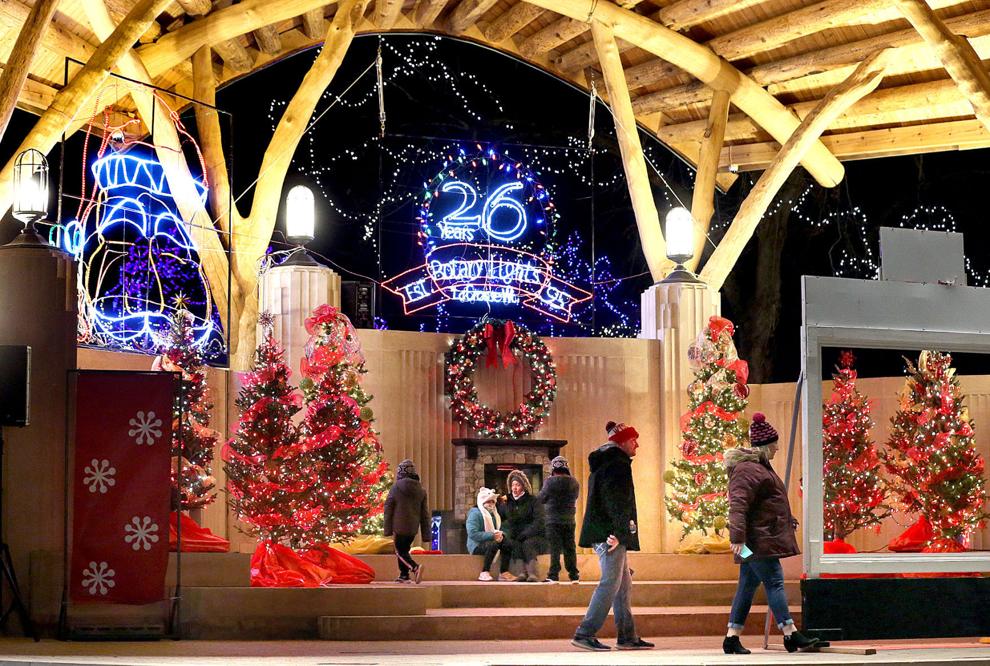 Rotary Lights 2020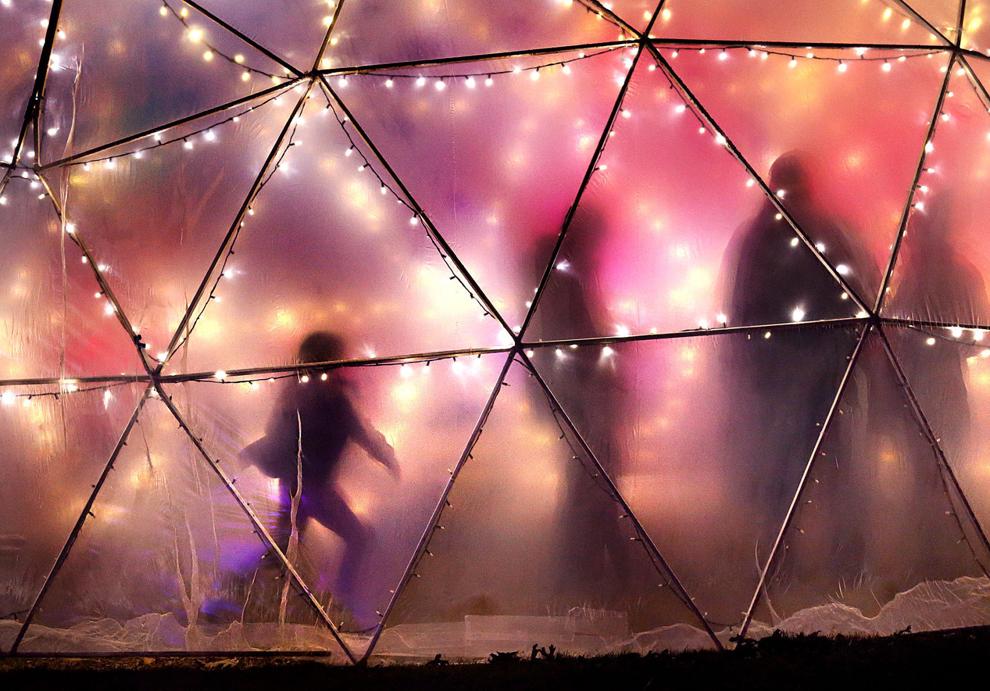 Rotary Lights 2020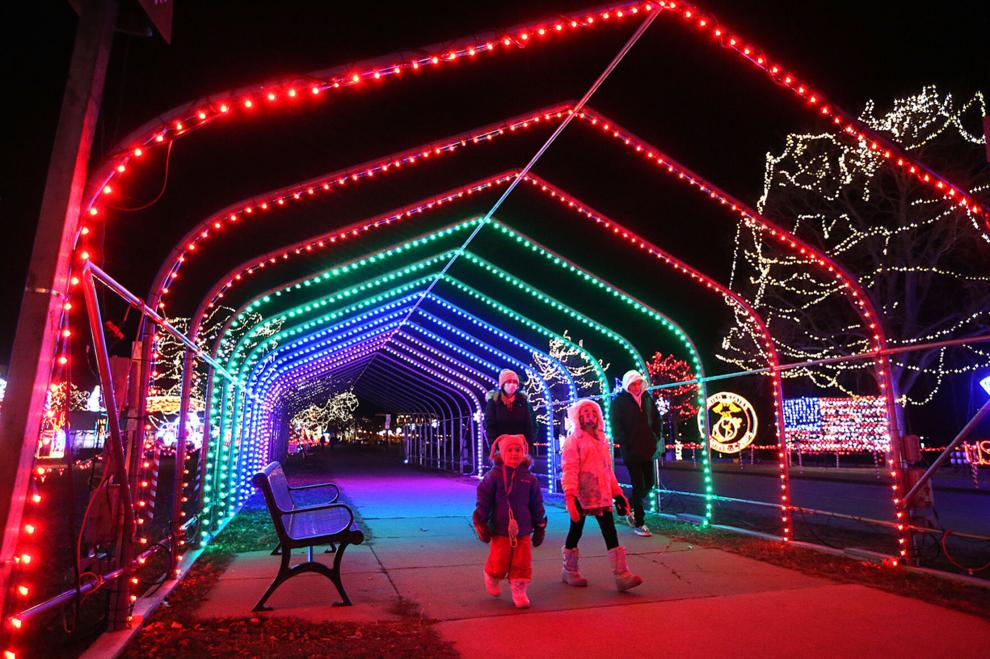 Rotary Lights 2020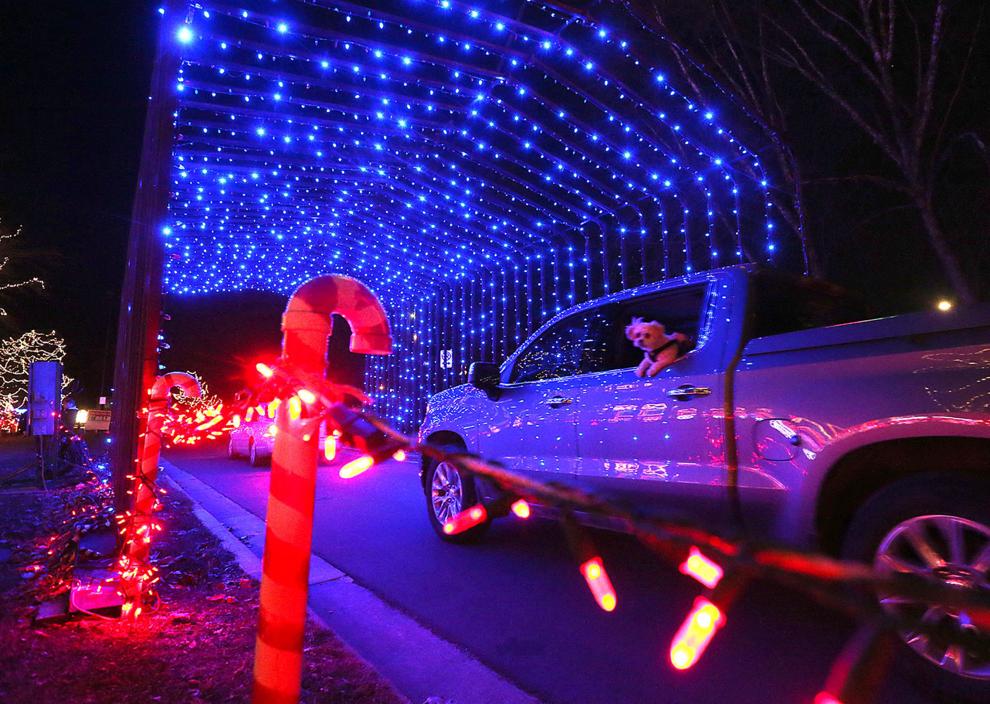 Rotary Lights 2020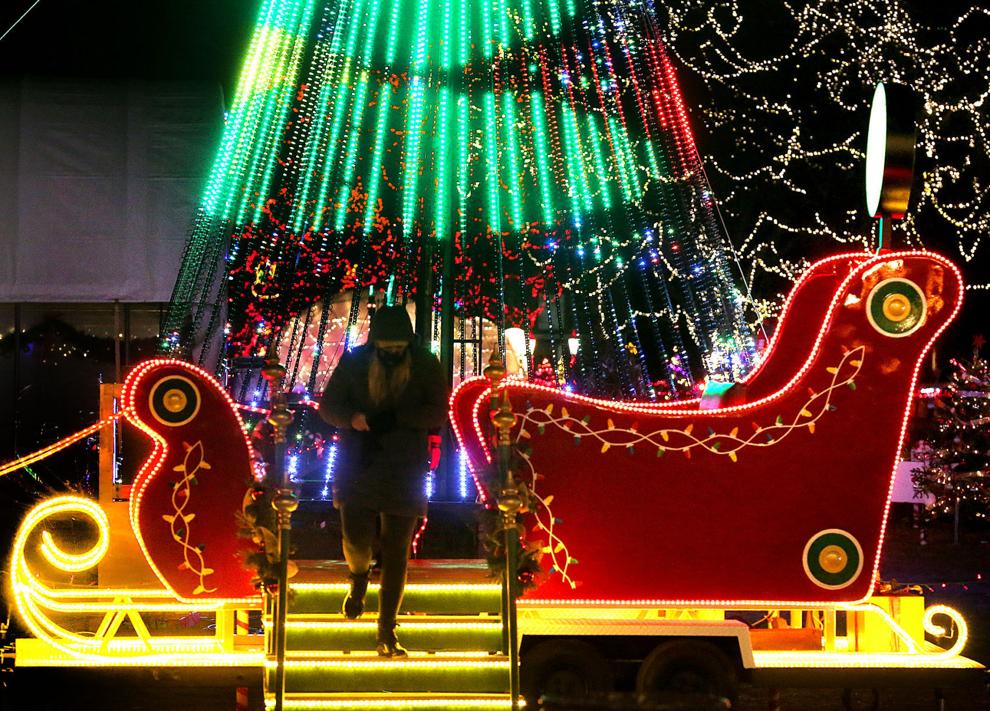 Rotary Lights 2020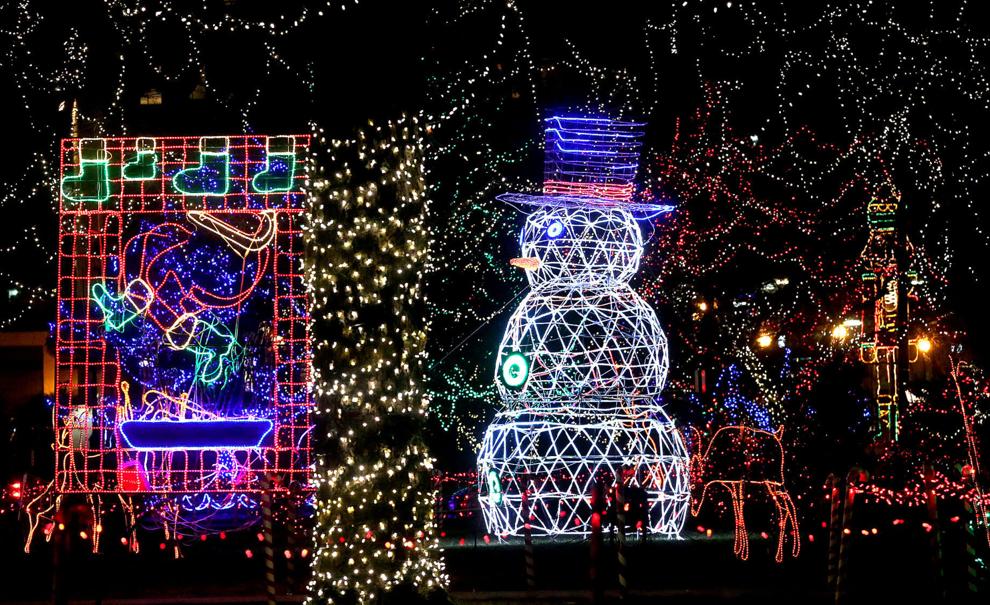 Rotary Lights 2020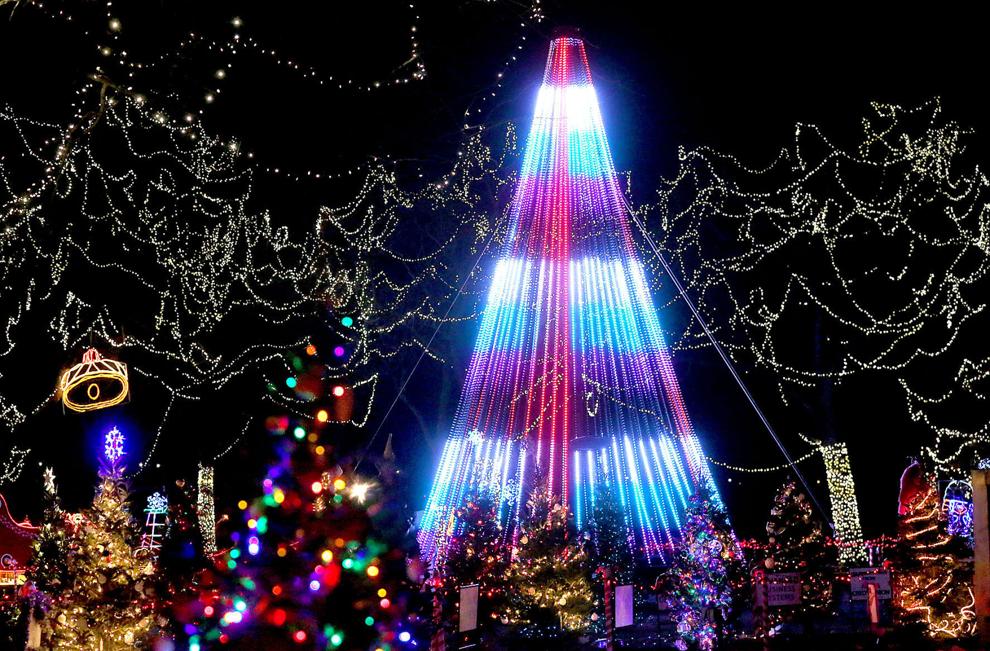 Rotary Lights 2020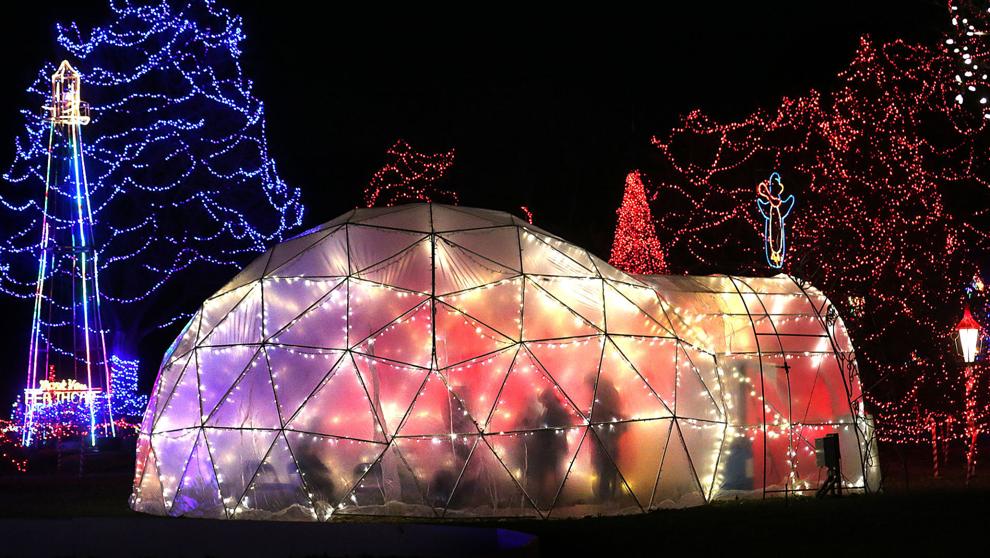 Rotary Lights 2020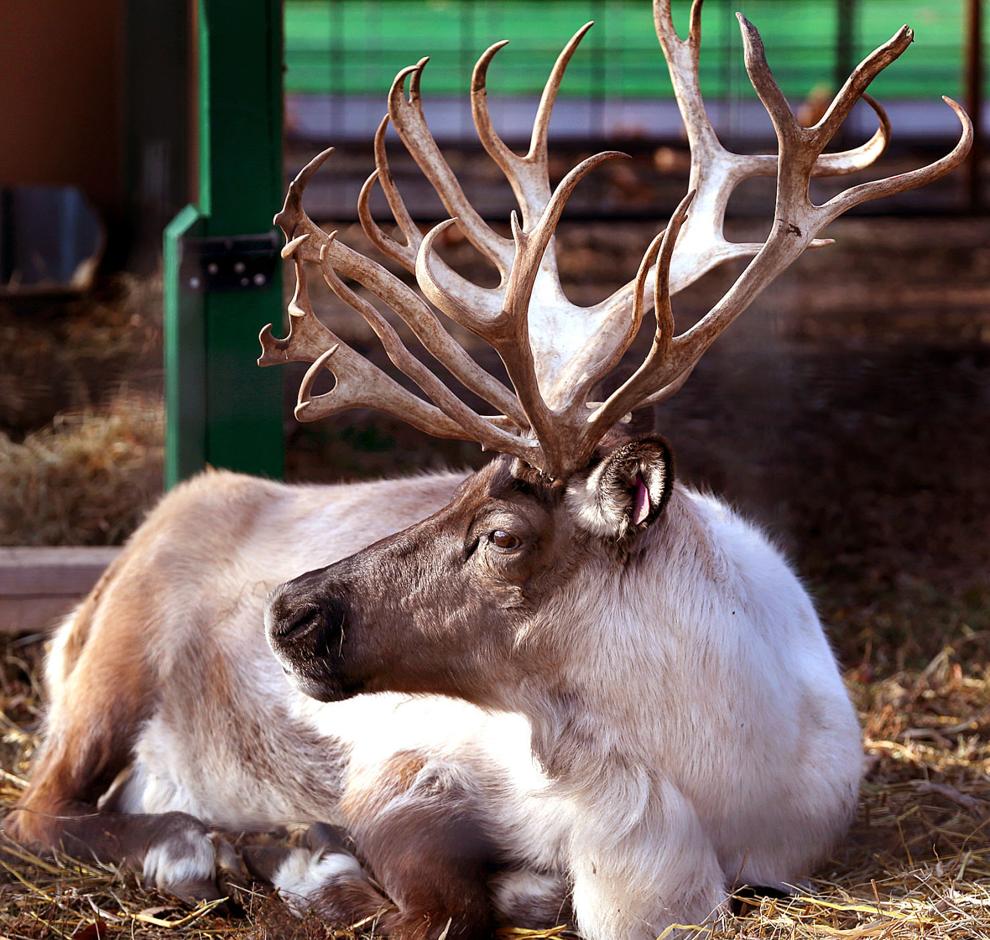 Rotary Lights 2020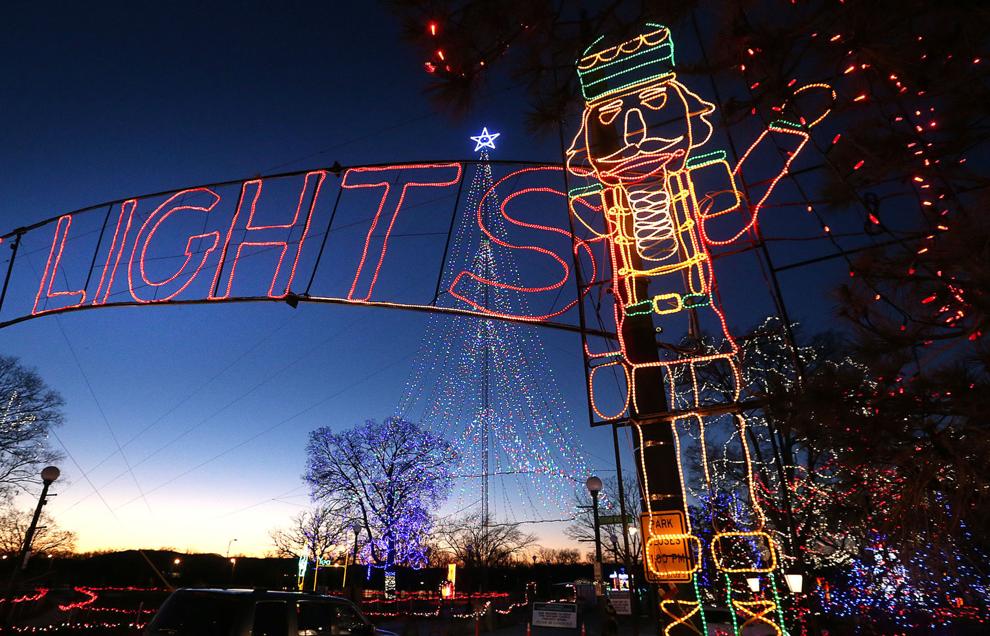 Rotary Lights 2020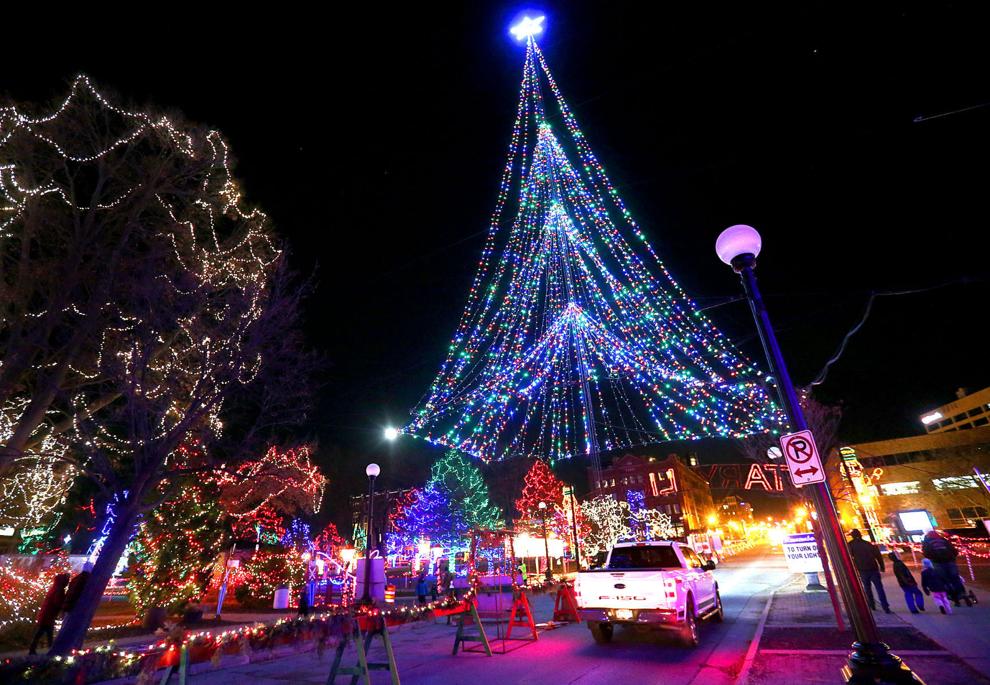 Rotary Lights 2020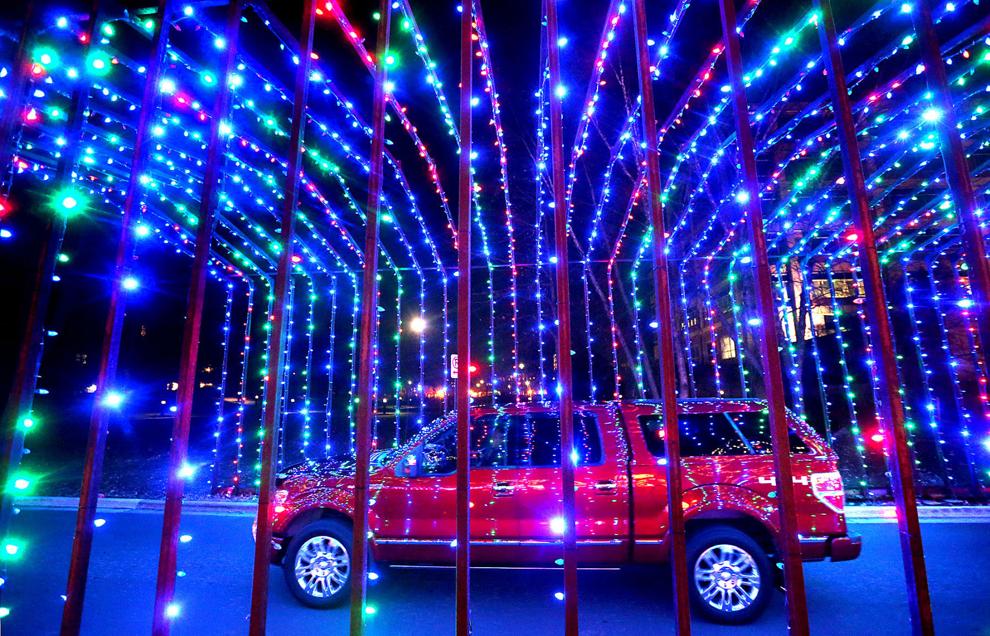 Rotary Lights 2020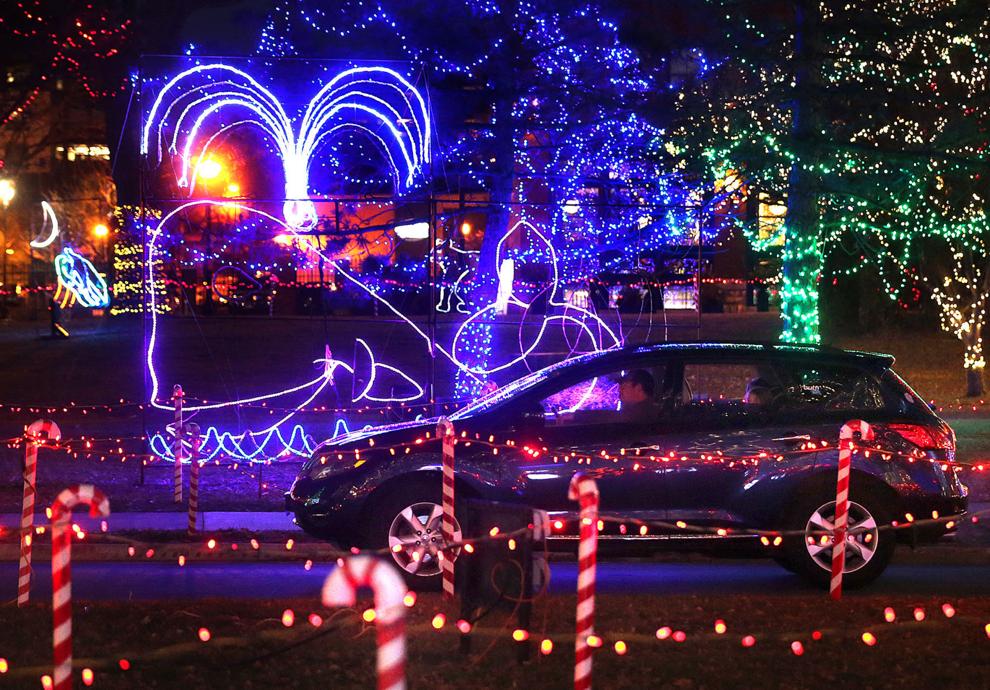 Rotary Lights 2020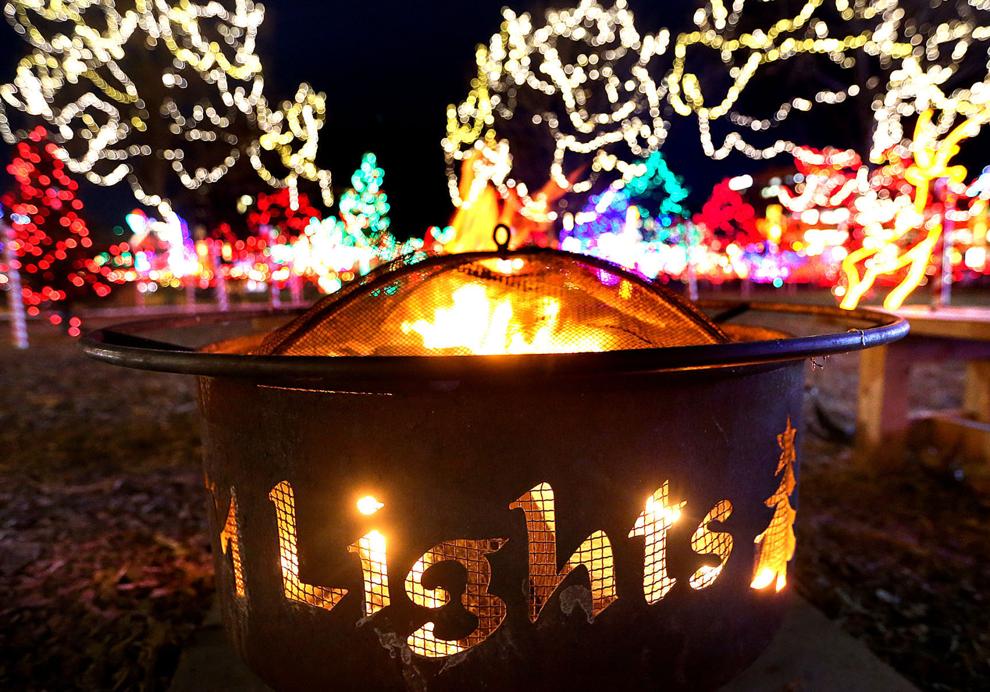 Rotary Lights 2020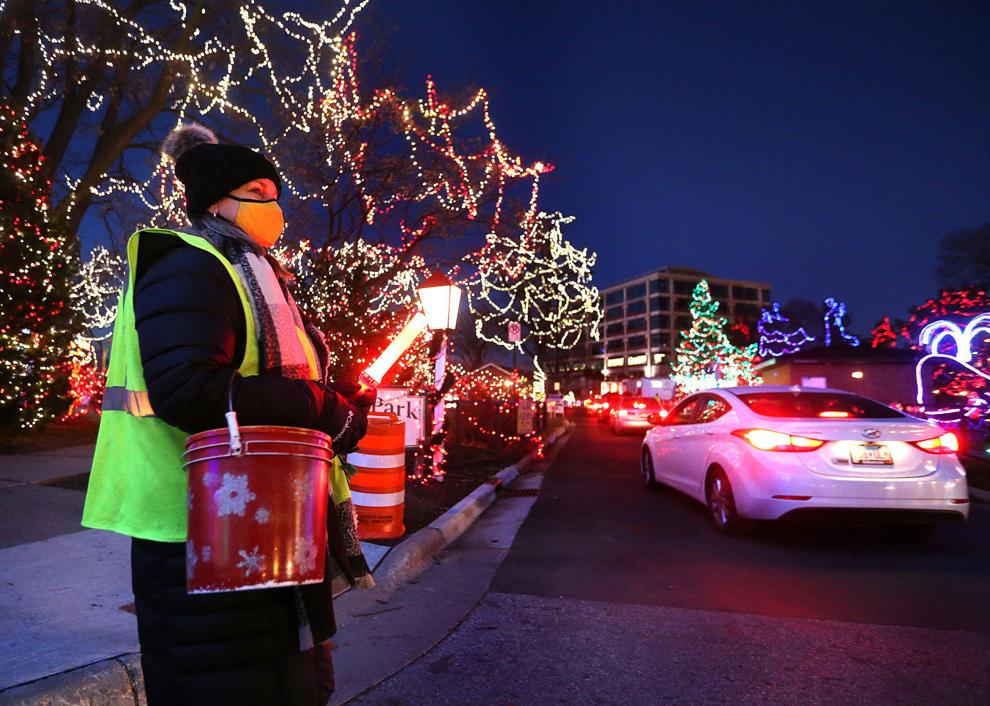 Rotary Lights 2020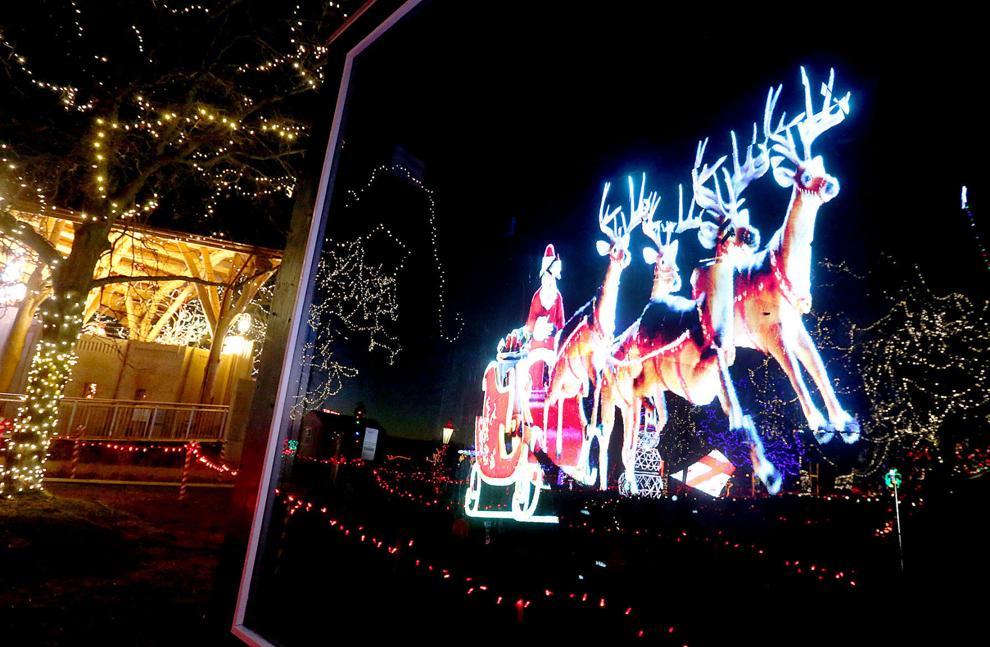 Rotary Lights 2020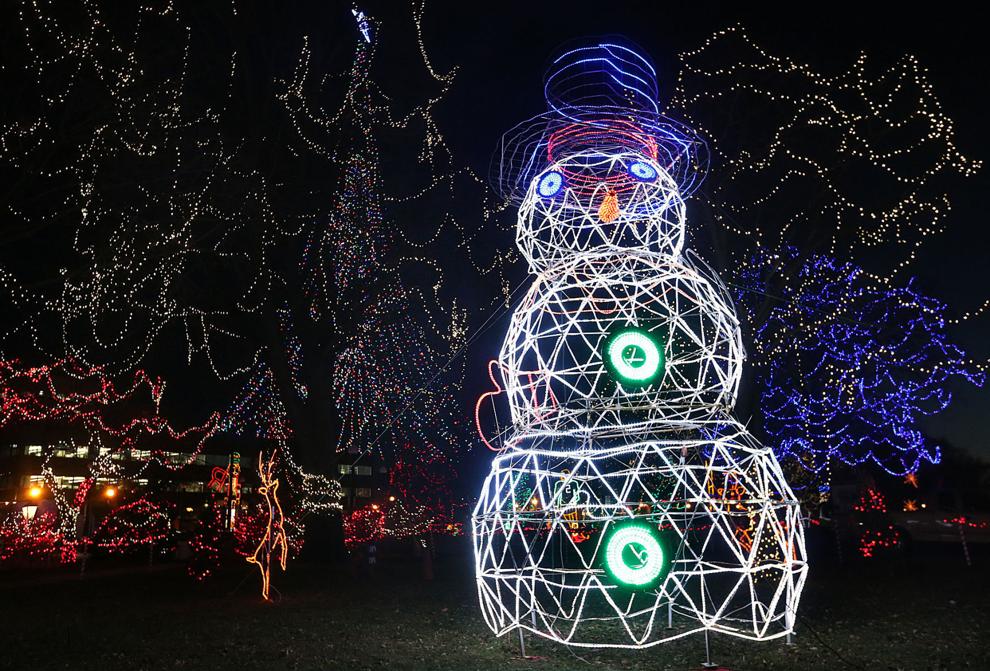 Rotary Lights 2020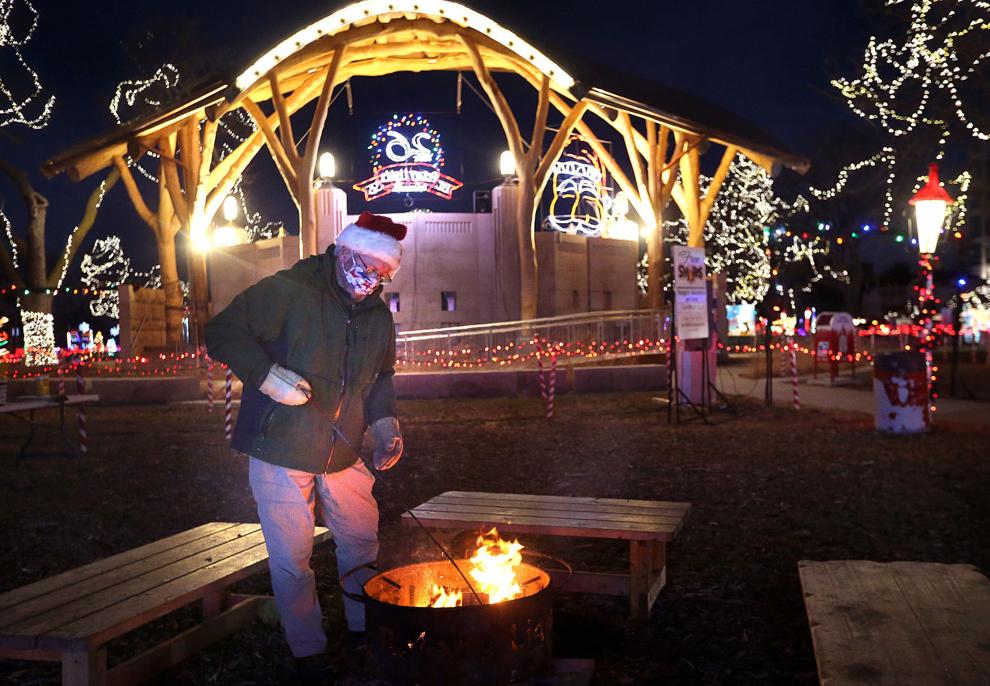 Rotary Lights 2020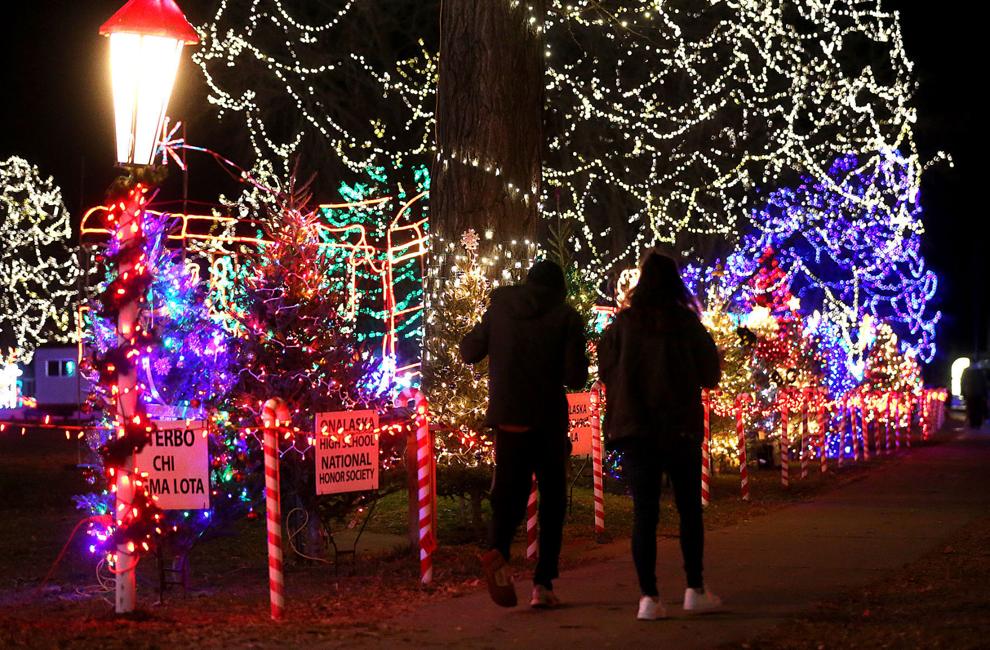 Rotary Lights 2020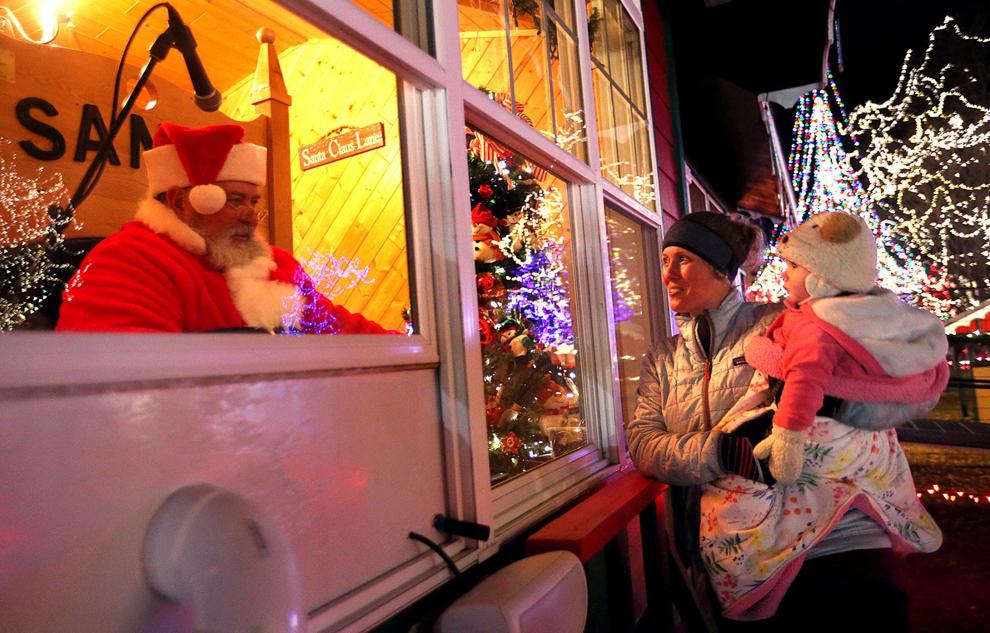 Watch Now: Rotary Lights 2020