A Wisconsin Department of Natural Resources project that has already captured millions of images hopes to track more wildlife with the public's help and trail camera images from every Wisconsin county.
To monitor the state's wildlife, the Snapshot Wisconsin project is looking for volunteers and trail cameras to capture bears, deer, badgers and other creatures found in the state's 72 counties. It's also started to allow cameras to be placed on public land, which should widen the area that's covered by the cameras.
The project uses volunteers to help monitor wildlife year-round using trail cameras.
Two Snapshot Wisconsin volunteers recently captured moose on their trail cameras for the first time, one in Oneida County and the other in Vilas County. Although it's the first time the program has captured moose on camera, the DNR gets dozens of reports of moose sightings every year, said Kevin Wallenfang, big game ecologist for the department.
"Statewide rollout opens up a whole new realm of questions for looking at different kinds of species in areas from agricultural regions, to forests, to areas with more of a human footprint," said Ben Zuckerberg, a UW-Madison forest and wildlife ecology professor.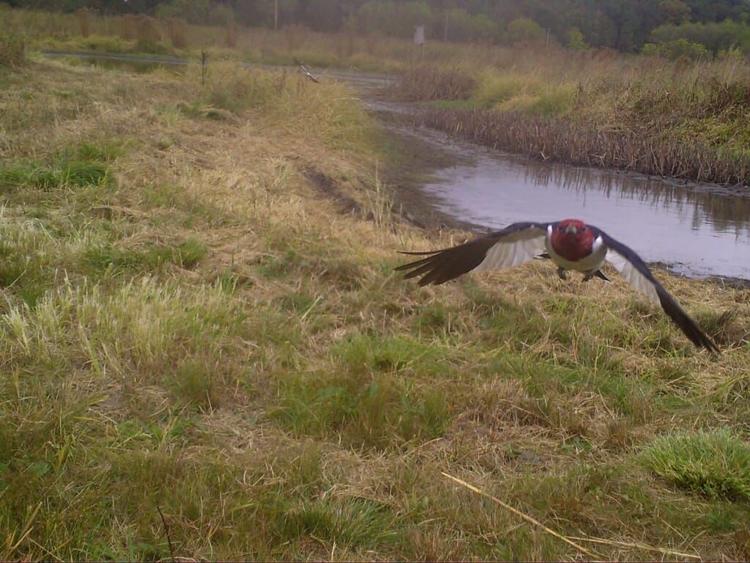 The project hopes to have at least 20 cameras in every county. Volunteers would check cameras at least four times a year and upload images of wildlife to the DNR's website to be categorized in a database.
The expanded project should allow researchers to track wildlife in a variety of landscapes and settings throughout the year and can provide data that couldn't be obtained using traditional wildlife survey methods, said Phil Townsend, a UW–Madison professor of forest and wildlife ecology.
"Now we can understand how wildlife populations and behavior change with the seasons and in different types of landscapes that might not previously have been monitored," Townsend said.
So far, researchers and wildlife officials have used the trail camera data and images to model deer and predator populations and have spotted a fisher farther south than ever reported.
Researchers also can use the images to help track seasonal changes and map estimated wildlife distributions for each season.
The DNR project is supported by UW-Madison, UW-Extension and several other organizations.
State Journal reporter Fatoumata Ceesay contrinuted to this report.