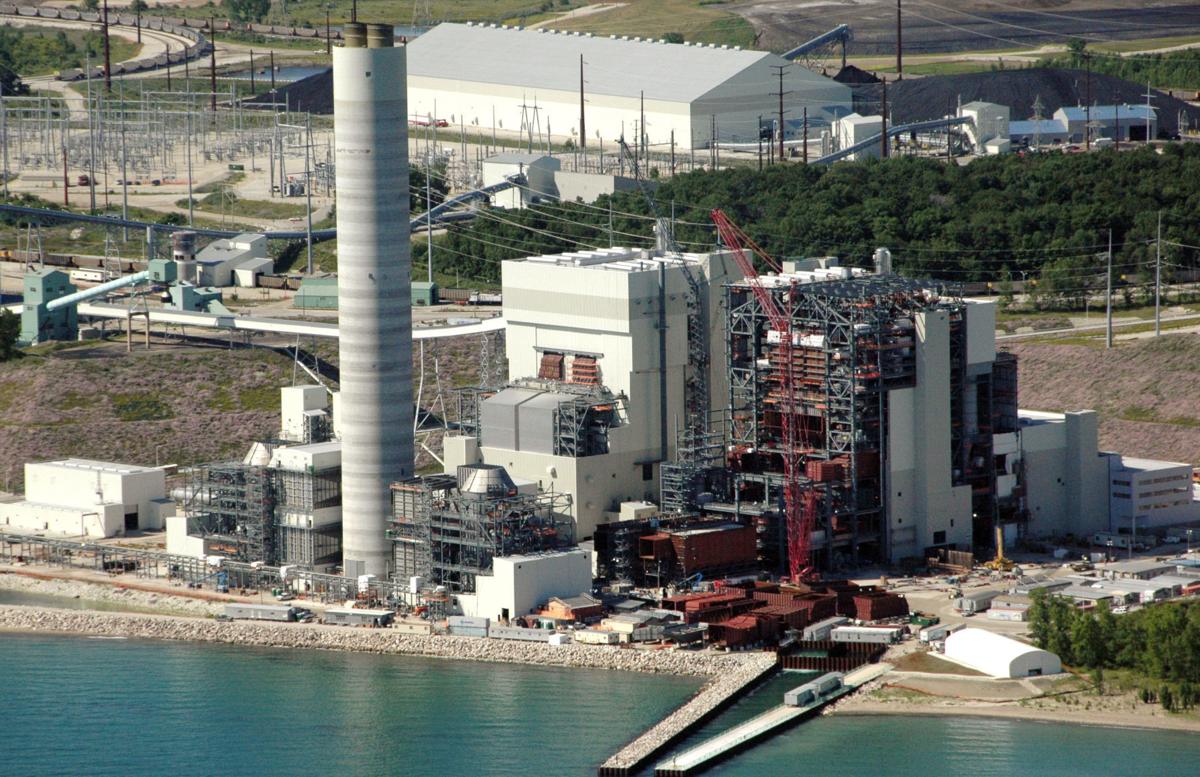 The Sierra Club says Wisconsin's largest utility could save ratepayers tens of millions of dollars a year by shutting down its coal plants.
In testimony filed on behalf of the environmental group, utility analyst Paul Chernick estimates We Energies has lost an average of $98 million a year since 2014 operating its South Oak Creek and Elm Road plants, while WPS Corp. lost roughly $40 million on its share of two other plants.
Chernick claims customers would be better off if the plants closed, even if the utility continues earning a profit on those assets. He argues it would be cheaper for the utility to replace both plants with wind, solar and storage resources.
Chernick's testimony was filed last week with the Public Service Commission as part of a case in which WEC Energy Group is seeking rate increases for We Energies and WPS.
The Sierra Club argues the utilities have an obligation to act in the interest of ratepayers and is urging regulators to push for the plants to be retired.
"WEC is burdening customers with millions in unnecessary costs by continuing to run uneconomic coal plants when it could be providing power with far cheaper, and cleaner, alternatives," said Elizabeth Katt Reinders, deputy director for the Sierra Club's Beyond Coal campaign.
WEC spokesman Brendan Conway said the company would respond to the specific claims after reviewing the analysis but said internal information does not support Chernick's conclusion.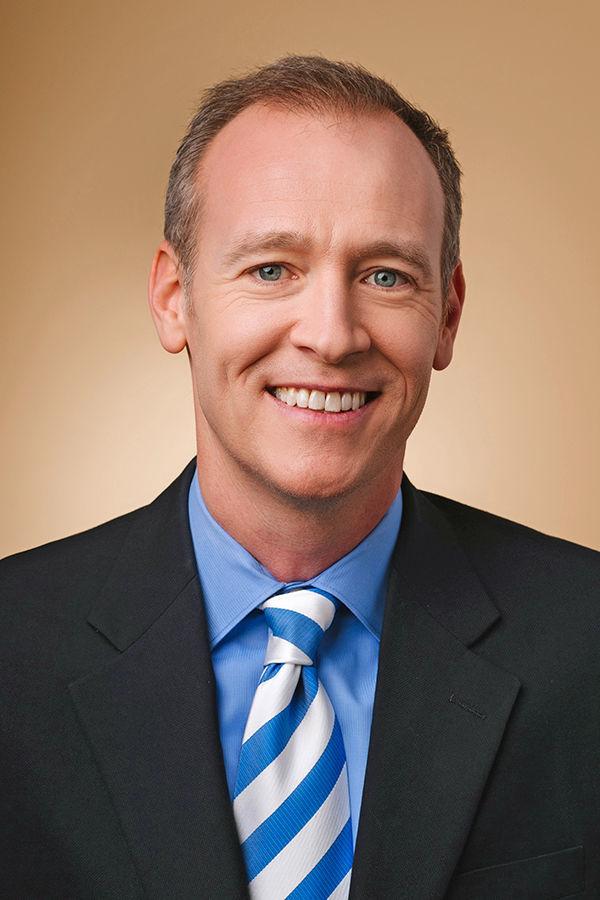 Conway said it's not feasible to immediately retire its coal fleet, which he said was essential for keeping the lights on during last winter's polar vortex, but the utility continues to work with others to reduce its carbon emissions.
"It is unfortunate Sierra Club is not interested in a collaborative approach to this important issue," Conway said.
WEC has committed to cutting 80% of its carbon emissions by 2050, but in a conference call earlier this month Chairman Gale Klappa told investment analysts he expects to continue running the Elm Road plant through mid-century.
Other coal plants losing money
WEC shuttered two aging coal plants in 2018 and 2019, saying the move will save customers about $4 billion over the next two decades.
Chernick concludes that South Oak Creek and Elm Road perform even worse.
"None of WEPCo's remaining coal plants appears to be profitable, and there is little chance that they will become profitable over their remaining life," Chernick wrote. "Ratepayers should not be charged for the costs of keeping the plants operating unprofitably."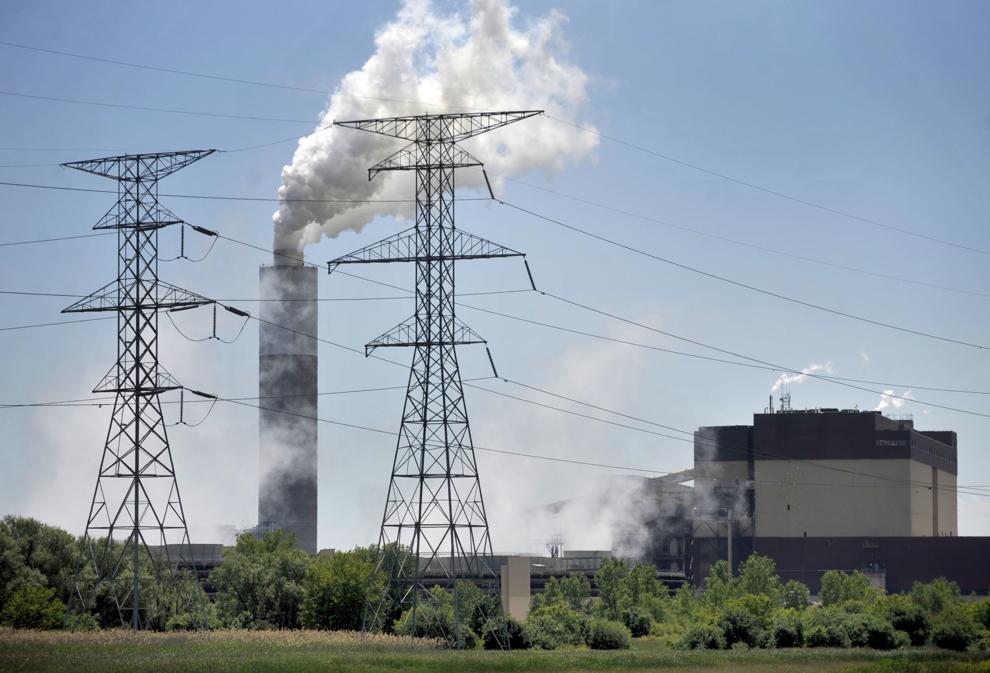 With high fuel and operating costs, coal generators are among the most expensive to operate. But unlike some gas-fired plants that run only when energy prices are high, they can't be easily turned off when wind energy pulls prices down. As a result, utilities often operate coal plants at a loss, passing the costs on to ratepayers.
That's the case with the 52-year-old Oak Creek plant, and possibly at Elm Road, which was built less than 10 years ago, Chernick said. He made similar findings for the Columbia and Weston coal plants, which are partially owned by WPS.
Chernick based his calculations on information provided by the utility as well as publicly available data and a 2018 study by Bloomberg New Energy Finance that concluded almost half of U.S. coal plants were losing money.
"We believe the Sierra Club will either try to prevent full recovery or ask the Commission to directly shut down those plants," attorney Joe Wilson argued at a July hearing. "If the Sierra Club is successful here it will extend this practice to the rate case for every other utility with coal-fired generation."
A judge ruled in favor of the environmental group, saying WEC must turn over the information even if it may ultimately be irrelevant to the PSC's decision.
Earlier this month an analyst working for two environmental groups made similar claims regarding coal plants owned by Alliant Energy's Iowa subsidiary.
Uday Varadarajan told the Iowa Utilities Board that customers could save about $16 million a year if Alliant shut down three plants and that the utility's entire coal fleet is losing money.
Alliant spokesman Justin Foss said the company would respond to those claims through the IUB rate-setting process but that the company's investments are in the best interest of customers.
Costs not addressed in settlement
On Aug. 22 the utility reached an agreement with two consumer groups to limit its revenue increase to 1.3% for We Energies and 4.7% for WPS. As part of that deal, the utility agreed to refinance about $100 million of the Pleasant Prairie investment while still collecting profits on about $151 million.
The other 14 groups participating in the rate case — including the Sierra Club and other environmental groups as well as large businesses and local governments — will have until Sept. 30 to sign on or object to the agreement.
Under a 2017 law, the PSC can approve or modify a settlement negotiated with some parties even if other groups object. To date, the commission has approved four settlement agreements, all uncontested.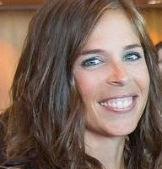 The Sierra Club has not taken a formal position on the settlement, but Katt Reinders expressed concerns.
"The proposed settlement does not address what Sierra Club sees as the fundamental issue in this rate case," she said. "It looks like the public is being shut out of the process where they have a multimillion-dollar stake."
Tom Content, executive director of the Citizens Utility Board, defended the settlement, which for the first time in state history uses refinancing to protect customers from the costs of obsolete investments.
"The issue in this case was really Pleasant Prairie and how much customers were going to pay," he said. "As we think about a coal-to-clean transition, our mindset is to do it in the most affordable and orderly way possible."