Only two of Wisconsin's remaining coal-fired power plants can still compete with new wind and solar generators on price, according to a new study. And even those plants are "on the cusp."
The report from Energy Innovation found nearly three quarters of all U.S. coal plants were either uneconomical compared to nearby wind and solar or were already slated for retirement.
Thanks to rapidly falling prices for wind turbines and solar panels, that "cost crossover" has come even faster than the clean energy advocacy group predicted just three years ago, adding urgency to the question of whether to keep coal plants running.
"It's better (to) think about these things sooner rather than later," said Eric Gimon, the lead author of the study.
Using publicly available data, the authors estimated the operating, maintenance and fuel costs of coal plants per unit of energy produced and compared them to the life cycle costs of wind and solar in the same region.
The study looked at eight Wisconsin power plants, which together produce about 40% of Wisconsin's electricity supply and nearly 1 billion tons of carbon dioxide emissions each year.
WEC Energy Group and Madison Gas and Electric are expected to file an application Friday to purchase the 465-megawatt project in southeastern Dane County.
The study found Dairyland's J.P. Madgett plant in Alma costs 14% more than solar in western Wisconsin, while Manitowoc Public Utilities' plant is 45% more expensive than wind in that region.
Wisconsin's two largest coal plants — in Rothschild and Oak Creek — are only slightly more cost-effective than renewables, according to the report. But Gimon cautions that could soon change.
"They're still on the cusp. Eventually they're going to run out of leader," Gimon said, using a fishing metaphor. "Even unsubsidized wind is going to knock them out."
The authors acknowledge that the decision to shutter existing plants cannot be made on cost alone, though they cite a recent RMI study that found more than half of the U.S. coal fleet could be replaced with lower cost wind and solar with no impact on reliability.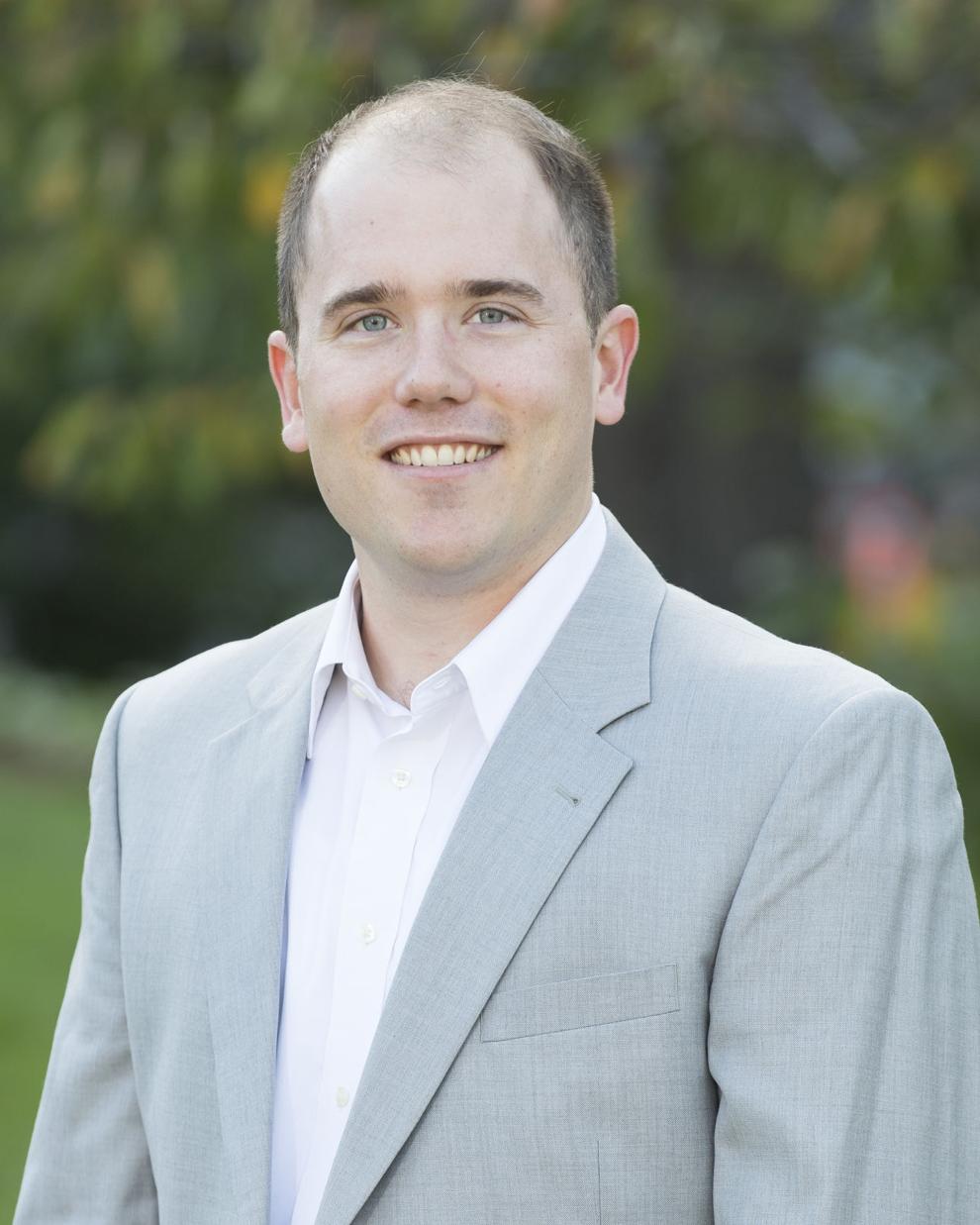 "The utilities hold all the cards when it comes to the cost of operating power plants and the alternatives," said co-author Michael O'Boyle. "When called upon to answer the question they often offer a particularly narrow vision of what the system should look like … that benefits their shareholders."
Gimon notes that the cost to operate coal plants doesn't factor in the planet-warming gases they emit, nor the pollutants like nitrogen oxides and sulfur dioxide that lead to respiratory diseases.
"They might have been justified in the past because it was cheap power," he said. "On the face of it, economically, it's a draw. At the same time it's killing people."