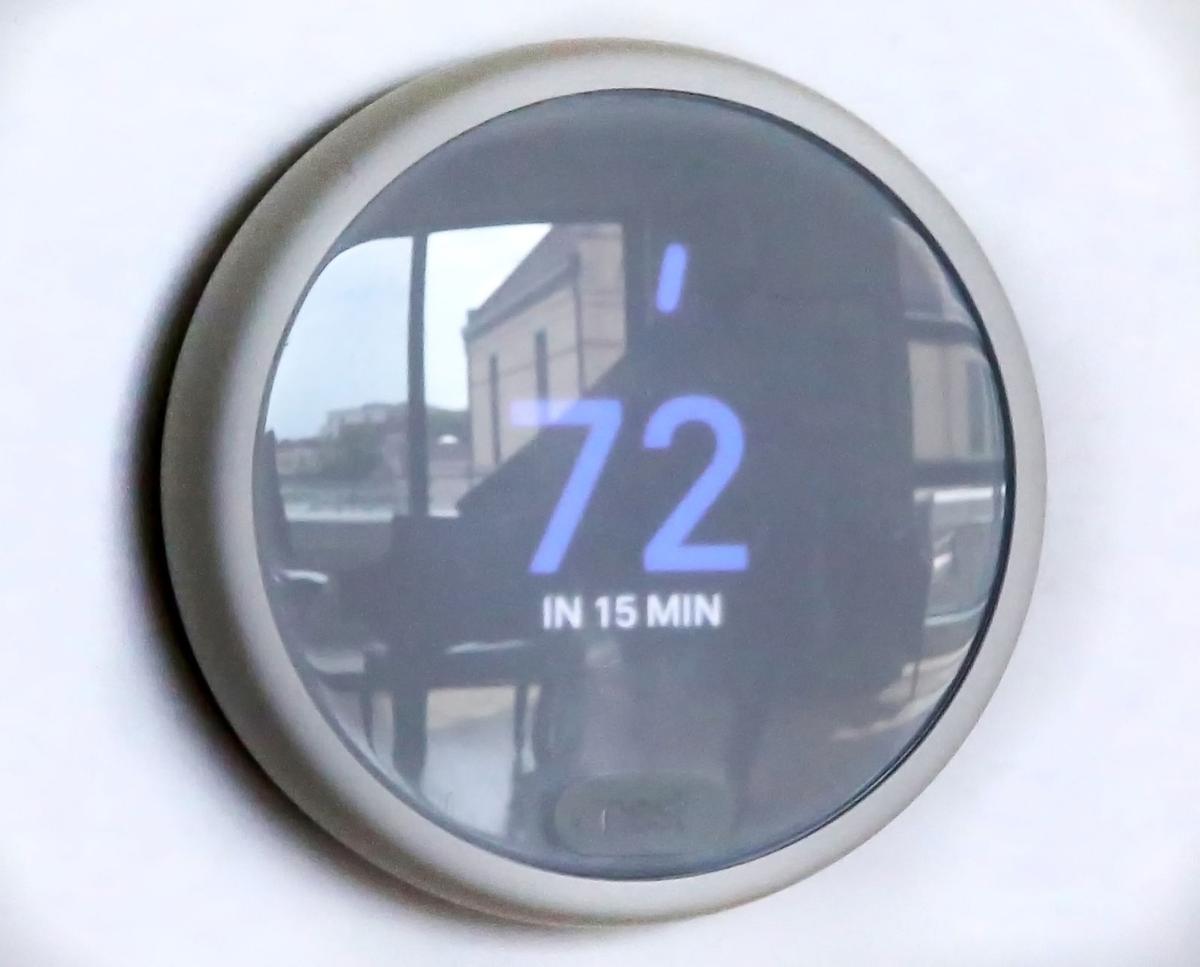 Harnessing new technologies, focusing on ways to strategically cut energy use and allowing utilities to function as "conductors" rather than simply electricity providers could lead to cheaper, cleaner electricity while also creating jobs, according to a new report.
The report, issued last month by the Mid-West Energy Research Consortium (M-WERC) and the Great Plains Institute, includes more than a dozen recommendations from utility, business, consumer and environmental representatives as well as academics.
Taken together, the report finds, these policies could speed the transition to a carbon-free power grid while maintaining affordable and reliable service for consumers and also bolstering a $38 billion industry that employs more than 100,000 people in Wisconsin.
Today's electrical systems were built on a century-old model of central generators — typically powered by fossil fuels — connected to customers through networks of wires. But customer expectations have changed, along with technology. Meanwhile, most utilities face flat or declining loads, increasing competition from customer-owned generation and rapidly changing costs.
"Clearly technology is driving some really incredible opportunities," said Dan Ebert, a former regulator who now leads M-WERC, a nonprofit group focused on economic development for the energy, power and controls sector, which includes companies such as Johnson Controls, Kohler and Generac.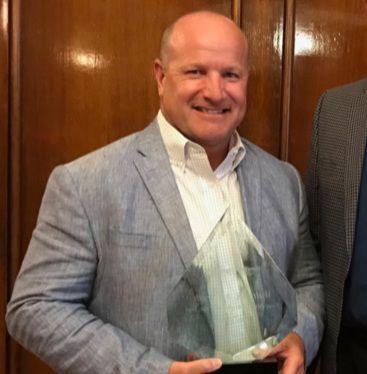 "With renewable energy competing and beating carbon generation … and fast-changing technology to enable consumers to make better choices, … we viewed this as an opportunity for Wisconsin … to really accelerate innovation."
While the recommendations are designed to work as a package, Ebert said the key is changing the way utilities function.
Instead of simply generating electricity and delivering it to customers, the report says utilities should function as conductors, coordinating lots of independent generators — such as rooftop solar panels — while managing customer loads to balance supply and demand in a way that saves everyone money and puts less carbon dioxide in the air.
For example, a customer who buys a smart thermostat might trim their energy use. But by coordinating thousands of smart thermostats across its territory — as Madison Gas and Electric is doing through a pilot program — a utility could dial back air conditioners by a degree or two on really hot afternoons, eliminating the demand for thousands of kilowatts and avoiding the need to fire up an expensive power plant.
New technology and a growing acceptance of climate change have brought the nation to the cusp of an energy transformation. But who profits from it, and is there time?
Add enough thermostats to the program, and the utility might not need to spend as much on new transformers — or even a new power plant.
"Having the utility serve as overall conductor is the one thing that provides benefits to everybody and not just the people who have the device," said Scott Smith, MGE's assistant vice president of regulatory strategy and a member of the group. "It's not necessarily a customer avoiding a rate; it's the utility avoiding a cost. If we avoid the cost, that's a savings for everyone."
The report suggests regulators develop new programs to encourage utilities to invest up to $100 million per year — a little more than 1% of total revenue — into new technologies, such as battery storage or tools to manage load.
"We need to move much faster in designing pilots using new technologies … to empower customers to make better choices," Ebert said. "Over five years we believe we will significantly accelerate this transition and do it in a way that's going to allow us to understand how it's going to affect reliability, safety and cost."
The group also recommends additional investment in energy efficiency, particularly in ways that cut consumption when energy is most expensive and most likely to be produced with fossil fuels.
Every dollar spent by Focus on Energy, the state's ratepayer-funded conservation program, has traditionally yielded about $4 in benefits. Yet the report notes that over the past decade Wisconsin fell from number 8 to number 25 in the American Council for an Energy-Efficient Economy's national rankings as other states' energy efficiency policies evolved.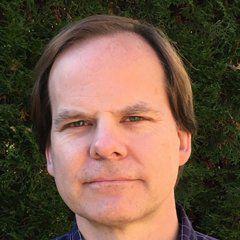 "What's refreshing here is you've got a real concerted effort … on trying to make it a customer-focused grid in terms of maximizing energy efficiency," said Tom Content, executive director of the Citizens Utility Board and a member of the group. "Wisconsin shouldn't be leaving money on the table when it comes to saving energy."
Energy policy consultant Gary Radloff, who made some similar recommendations in a 2015 report for UW-Madison's Office of Sustainability, said the report is important but falls short by not outlining specific mechanisms to incentivize utility companies to focus on reducing demand instead of investing in additional generation, which ensures profits.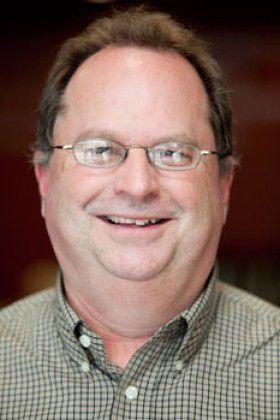 "We can't build our way out of this with solar panels on every farm across Wisconsin," Radloff said. "It's just got this fundamental disconnect that the utility will just do this. That's not how it works. … Unless they're pushed by the economic incentive they won't do it."
The group calls for swift action by regulators and for expanded spending on programs that create jobs while also reducing consumer energy bills during a post-pandemic economic recovery.
Sen. Robert Cowles, R-Green Bay, who chairs the state Senate's Natural Resources and Energy committee, welcomed the report but said he would like more focus on training Wisconsin workers for jobs in the clean energy economy.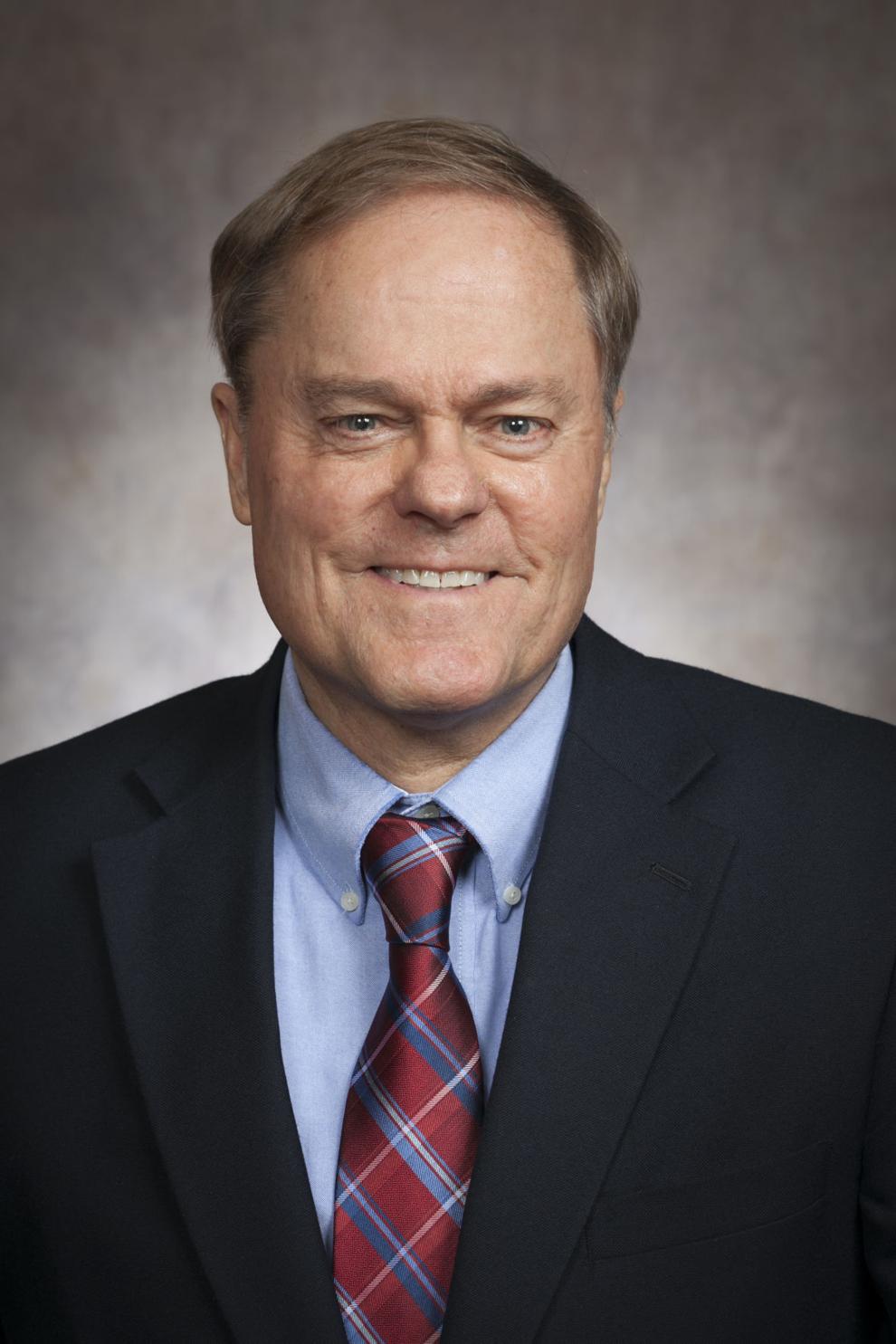 The Senate has not scheduled a hearing on the report, but Cowles said he planned to listen to the Public Service Commission's informational hearing last week.
"This topic is certainly ripe, as we've continuously seen new announcements from the state's utilities committing to a cleaner, further diverse, and more financially responsible energy future," Cowles said. "To keep up with this trend, the state must ensure that the roadblocks in our regulatory system don't serve as barriers towards this transition."