Wisconsin regulators are encouraging utilities to offer electric vehicle charging programs to address the fast-growing market.
PSC Chair Rebecca Valcq said the order is an attempt to provide regulatory clarity and a response to an 18-month investigation that found lack of charging infrastructure was the most frequently cited barrier to EV adoption, followed by cost and public awareness.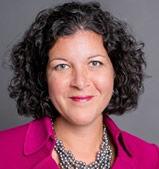 The commission determined that policies regarding electricity rates for charging, managing the increased demand and defining the role utilities play in developing charging infrastructure can significantly influence EV adoption.
Saying she wanted to take action in "a more measured way," Commissioner Ellen Nowak opposed the order, which she said is unnecessary and potentially outside the commission's authority. She noted a lack of comments from other agencies, including the Department of Transportation, and lawmakers.
"Holistically stepping back, where do we want to go?" Nowak said. "I don't think it's up to the three of us to decide that."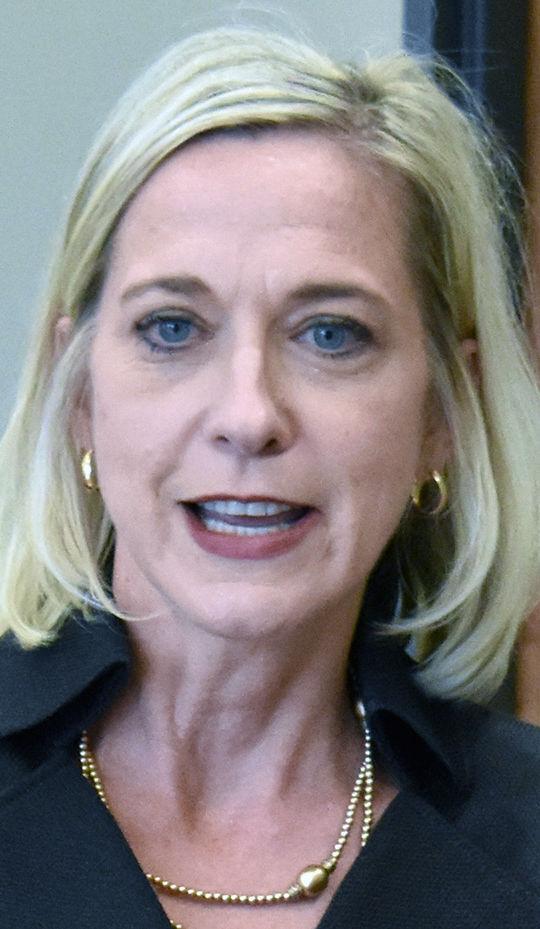 Groups representing the fossil fuel industry, convenience stores and ethanol producers questioned the PSC's authority to mandate programs and argued that private investors and not regulated monopolies should be responsible for building charging stations. They also oppose programs that spread costs for EV infrastructure among all ratepayers.
Utilities, environmental organizations and consumer advocates encouraged the commission to prepare for an inevitable transition that could benefit the environment and could have profound impacts on the electricity grid.
The PSC has approved home charging programs for Madison Gas and Electric and Xcel Energy, while Alliant Energy offers $500 rebates to customers who install home chargers through a program funded by shareholders and not ratepayers.
The commission denied a proposal from WEC Energy Group to subsidize home charging stations, but the company has since proposed spending $50 million to install charging stations through a program that would be paid for by users.
"It would appear it's no longer necessary to make these filings a requirement," Valcq said.
While battery-powered vehicles account for less than 1% of new vehicles sold last year in Wisconsin, they are a fast-growing market and present unique opportunities and challenges for utilities.
Selling more energy can spread the cost of power plants and wires, theoretically lowering electricity prices, but not if utilities have to invest heavily in new infrastructure. So coming up with creative ways to manage that charging is key to saving ratepayer money.
Commissioner Tyler Huebner said Wisconsin can learn from states further along in the process, and encouraged utilities to lead the way.
"The key to me will be utilities showing us how their individual programs can provide cost savings and benefits to all customers," Huebner said. "We'll make those determinations program by program."