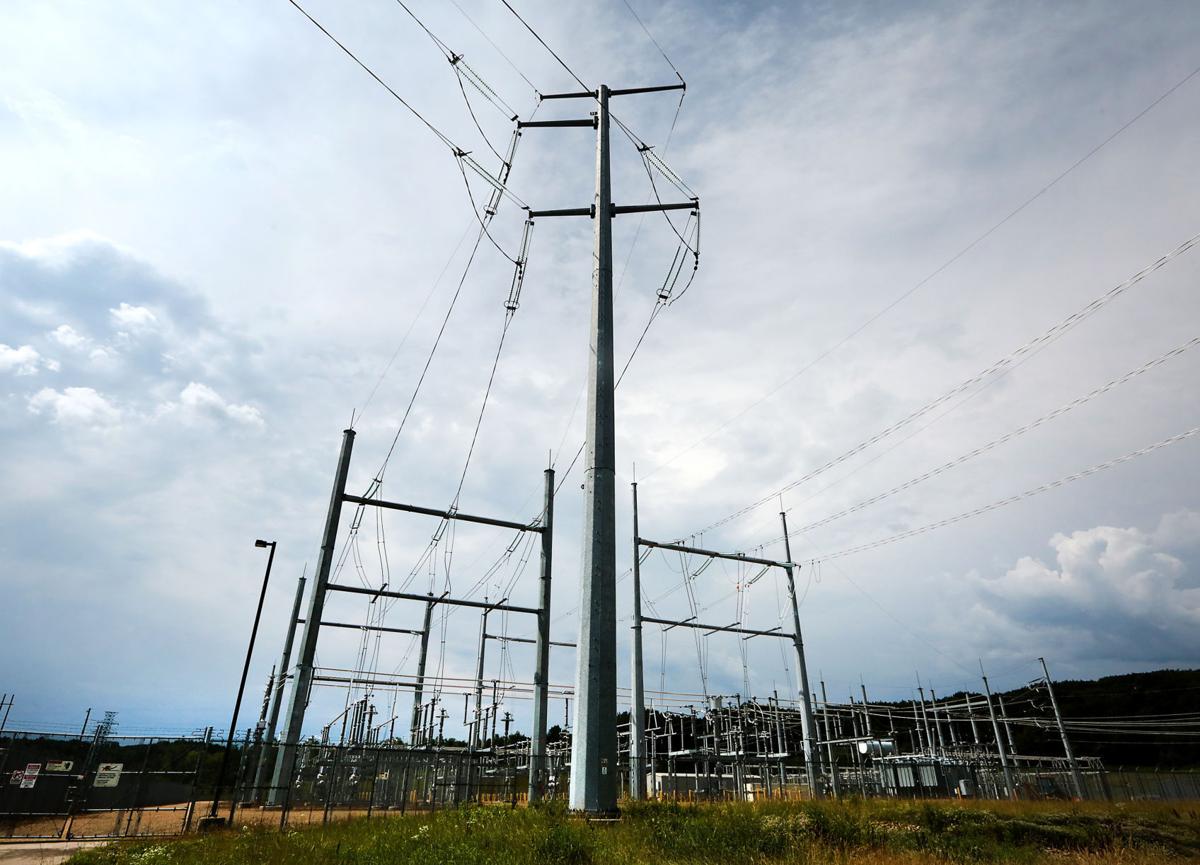 Opponents of a proposed power line between Dubuque, Iowa, and Middleton say the federal agency in charge of an environmental review has overlooked alternatives to the $500 million project.
The U.S. Department of Agriculture last week released a draft environmental impact statement on the Cardinal-Hickory Creek transmission line, which is under review by the agency's Rural Utilities Service and state regulators.
A coalition of conservation and environmental groups issued a joint statement Monday complaining that the 627-page environmental review "includes only a cursory review" of non-transmission alternatives.
"It doesn't fully do what's required … which is to rigorously explore and objectively evaluate all reasonable alternatives," said Howard Learner, executive director of the Environmental Law and Policy Center. "It assumes that a huge and expensive interstate transmission line must be built and doesn't fully and fairly evaluate all reasonable alternatives."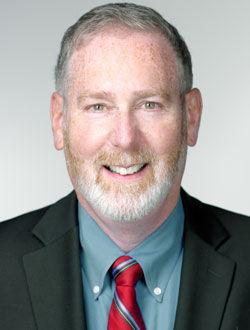 Cardinal-Hickory Creek is expected to cost between $492 million and $543 million, depending on the route. Of that cost, up to $72 million will fall on Wisconsin ratepayers, while the rest will be shared by customers in 16 states and one Canadian province.
It will be up to utility regulators in Iowa and Wisconsin to determine if the project will benefit ratepayers and, if so, which route it should follow.
The project's backers — American Transmission Co., ITC Midwest and Dairyland Power Cooperative — will also need federal permits to cross the Mississippi River.
According to the utilities, the line would improve grid reliability and eliminate bottlenecks between Minnesota and Iowa and population centers where electricity is needed. That, the owners say, would enable more cheap wind, solar and natural gas energy to enter the system while lowering the cost of wholesale electricity.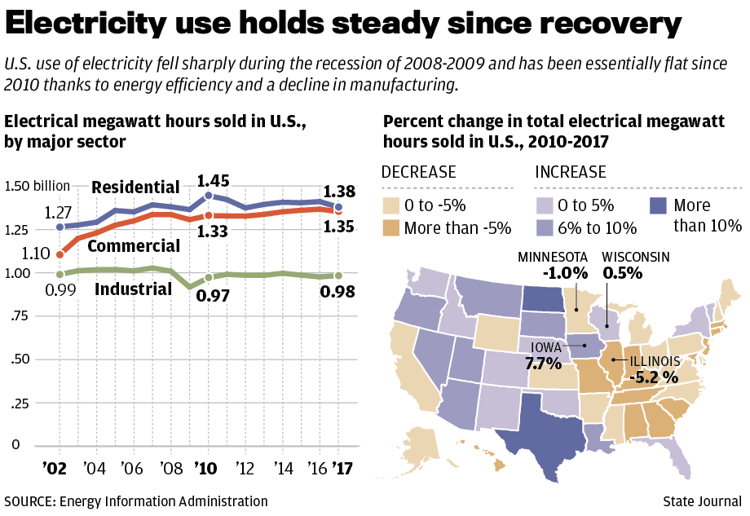 Wind and solar developers say it's necessary in order for utilities to meet increasingly aggressive carbon-reduction goals.
"If we're going to keep doing wind and solar … we need more transmission," said Beth Soholt, executive director of Clean Grid Alliance, a nonprofit clean energy advocacy group formerly known as Wind on the Wires.
Opponents say the line will also deliver electricity generated by fossil fuels and nuclear power, and that energy efficiency, local renewables and electricity storage could achieve the same goals without marring the scenic and sensitive Driftless region — and at less cost to ratepayers.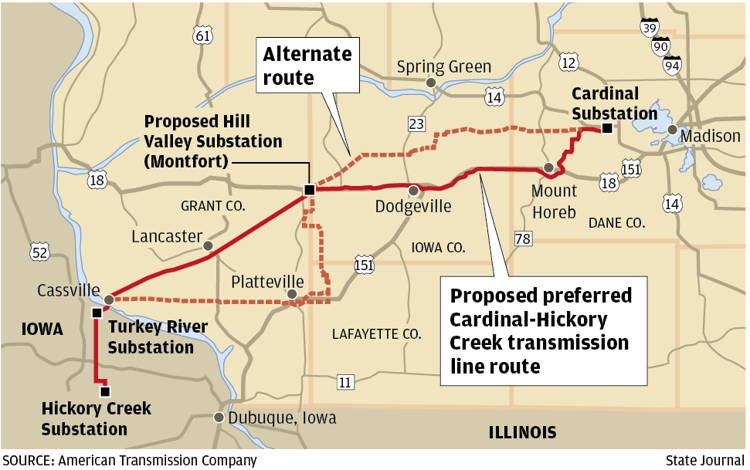 The draft EIS admits that non-transmission alternatives, along with lower-voltage and underground alternatives, were "not carried forward for detailed analysis."
The environmental review examines several alternate routes for a high-voltage line but does not include a detailed analysis of other no-wire alternatives that opponents have sought.
Authors of the review dismissed regional renewable generation and storage because of technical limitations and cost. They also dismiss energy efficiency and demand-reduction programs as insufficient to achieve the goals of the line.
Monday's statement was issued by the Driftless Area Land Conservancy, Driftless Defenders, the Environmental Law and Policy Center, the Western Dane County Preservation Campaign and the Wisconsin Wildlife Federation.
This is the first transmission project that the Chicago-based Environmental Law and Policy Center has opposed.
"We generally have supported transmission," Learner said. "This is a line that's not justified on the merits."
With electricity use flat, Wisconsin and its neighboring states have surplus generation capacity, while the line owners are guaranteed a 10.2 percent return on investment just for building the line.
"This is a huge, unduly expensive transmission line that is not being built to meet Wisconsin's reliability needs," Learner said. "Instead, it's being built for ATC's profit."
ATC cited state and federal predictions of "modest growth for the foreseeable future" in electricity use, but said the line is needed for multiple reasons.
"Electric transmission is an essential service," said spokeswoman Kaya Freiman. "This line would become part of the existing electric network. It is not a new form of energy delivery, but rather a part of an integrated system that has operated safely, reliably and in concert with the environment for years."
Overall U.S. electricity sales last year were 1 percent lower than in 2010, while sales in Wisconsin have been virtually flat in this decade.
A recent Morningstar report predicts sales could grow at an annual rate of 1.25 percent over the coming decade because of three emerging industries: electric vehicles, data centers and marijuana farms. The investment research firm cautions, however, that utilities "will have to work hard to attract new demand."
The U.S. Energy Information Administration projects sales will peak in the next decade before dropping below current levels in the 2030s.
Chuck Tennessen, a community organizer with the Driftless Area Land Conservancy, objects to putting the line in one of the only unique habitats between the Rocky Mountains and Appalachia.
Be the first to know
Get local news delivered to your inbox!