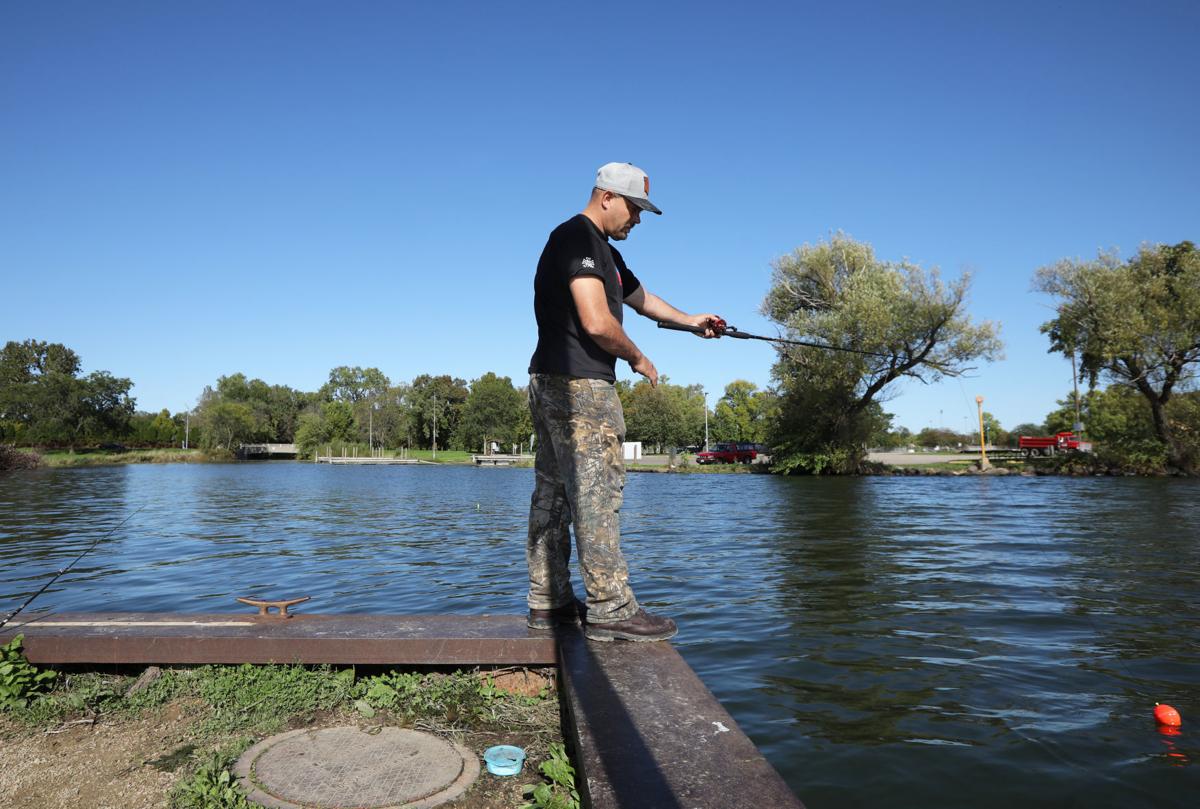 State environmental regulators have found high levels of hazardous chemicals known as PFAS in Madison's Starkweather Creek.
Levels of two compounds — PFOA and PFOS — were measured at concentrations more than 15 times the proposed limit for groundwater recommended by state health officials and nearly 30 times the levels considered safe by Michigan, one of the few states to adopt surface water standards for the chemicals, according to test results released Monday by the Department of Natural Resources.
Though the creek is not a source of drinking water, PFAS compounds can accumulate in fish to levels much higher than in the water itself.
Tests also found high levels of PFAS in the Wisconsin River near Rhinelander and Monroe County's Silver Creek near Fort McCoy. Readings from the Mississippi River were below Michigan's surface water limits.
The results are from the first round of samples taken this summer from five bodies of water near known or suspected PFAS contamination sites, including firefighting training grounds and two spots where elevated levels were previously found in fish and wildlife.
The DNR has also sampled fish from each of the streams and rivers and said once those results are available it will review the results and "make any necessary revisions to local fish consumption advisories."
The DNR says it is evaluating the need for additional action on Starkweather Creek, including looking for other sources of contamination and conducting a more comprehensive fish-monitoring project next year on Lake Monona.
"We will continue to step up our efforts to investigate PFAS contamination in Dane County and across Wisconsin, and work with all our partners to address concerns that may arise," DNR Environmental Management Division Administrator Darsi Foss said in a statement.
"Fish monitoring next year does nothing to warn people about eating fish right now," said Maria Powell, executive director of the Midwest Environmental Justice Organization, which has been pushing since the spring of 2018 for PFAS testing of water, sediment and fish in Starkweather.
"People are fishing from the mouth of the creek and eating it right now," Powell said. "Given these high PFAS levels in water, the levels in fish are very likely much higher. Will anglers be warned?"
PFAS are a group of chemicals found in numerous products, including foam used to fight oil-based fires. Studies have shown two of these compounds, PFOA and PFOS, may increase people's risk of cancer and affect cholesterol levels, childhood behavior, the immune system and the ability to get pregnant.
There are no federal health standards for the compounds, but the DNR is working to establish water standards for PFOA and PFOS.
The Department of Health Services has recommended a combined groundwater enforcement standard of 20 parts per trillion for those two compounds but has not issued any guidance on surface water. Michigan has set surface water standards of 11 to 12 ppt for PFOS, the compound most likely to build up in fish.
Of the five sites surveyed, the west branch of Starkweather Creek near Fair Oaks Avenue had the highest concentrations of PFOA and PFOS, at 43 ppt and 270 ppt, respectively. Samples taken near Atwood Avenue, near a popular fishing spot where the creek enters Lake Monona, showed a combined PFAS level of 187 ppt.
Samples from Silver Creek were as high as 25 ppt, while those from the Wisconsin River ranged from 9.5 ppt near Nekoosa to 26.1 ppt south of Rhinelander.
Mississippi River readings fell between 4.3 and 8.3 ppt.
The DNR said it plans further investigation to identify potential sources of contamination, but firefighting foam used in training at Truax Field, where the west branch of Starkweather originates, has long been a known source of PFAS.
The Madison Water Utility has voluntarily shut down Well 15, which is near the airport on East Washington Avenue, because of elevated PFAS levels.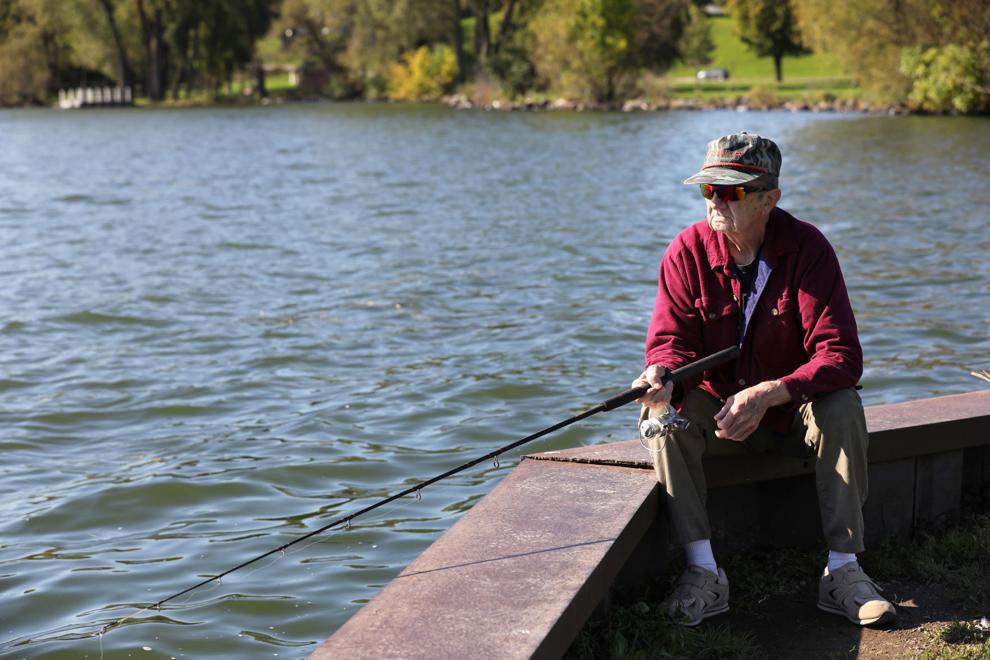 The DNR says it is evaluating the need for additional action on Starkweather Creek, including looking for other sources of contamination and conducting a more comprehensive fish monitoring project next year on Lake Monona.
"The DNR will work with state and local public health officials, the city, the airport and Wisconsin Air National Guard to expand and accelerate the investigation at Truax and Dane County Regional Airport to address public concerns based on the results of this first sampling round," Foss said.
U.S. Sen. Tammy Baldwin, D-Madison, said the results are "alarming" and called on federal agencies such as the Centers for Disease Control and Environmental Protection Agency to "step up and invest in research on how PFAS chemicals harm human health and establish meaningful standards to help protect Wisconsin."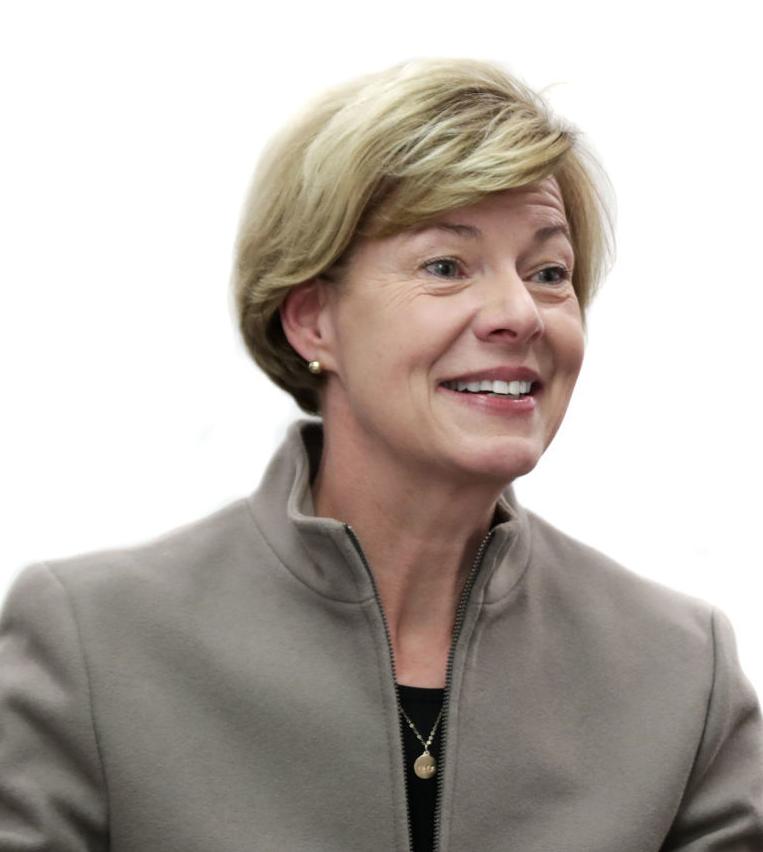 "We must address this public health crisis now," Baldwin said.