Wisconsin regulators approved construction Thursday of a 9-megawatt solar farm at the Dane County Regional Airport that is expected to meet about 40% of the county's electricity needs.
The Public Service Commission voted 3-0 to authorize Madison Gas and Electric to build the $16.8 million plant on about 58 acres of county-owned land and to sell the output to the county under the utility's renewable energy tariff.
"Clean energy is important to MGE, to Dane County, and to many who live and work here. We support the County's clean energy goals and are excited to partner on this project to add more locally generated renewable energy," MGE CEO Jeff Keebler said in a statement. "Partnerships like this will help MGE achieve net-zero carbon electricity for all of our customers by 2050."
Commissioner Tyler Huebner said the project is a good example of a utility working with customers to meet goals.
"I hope we're able to see more of these types of projects come forward," Huebner said.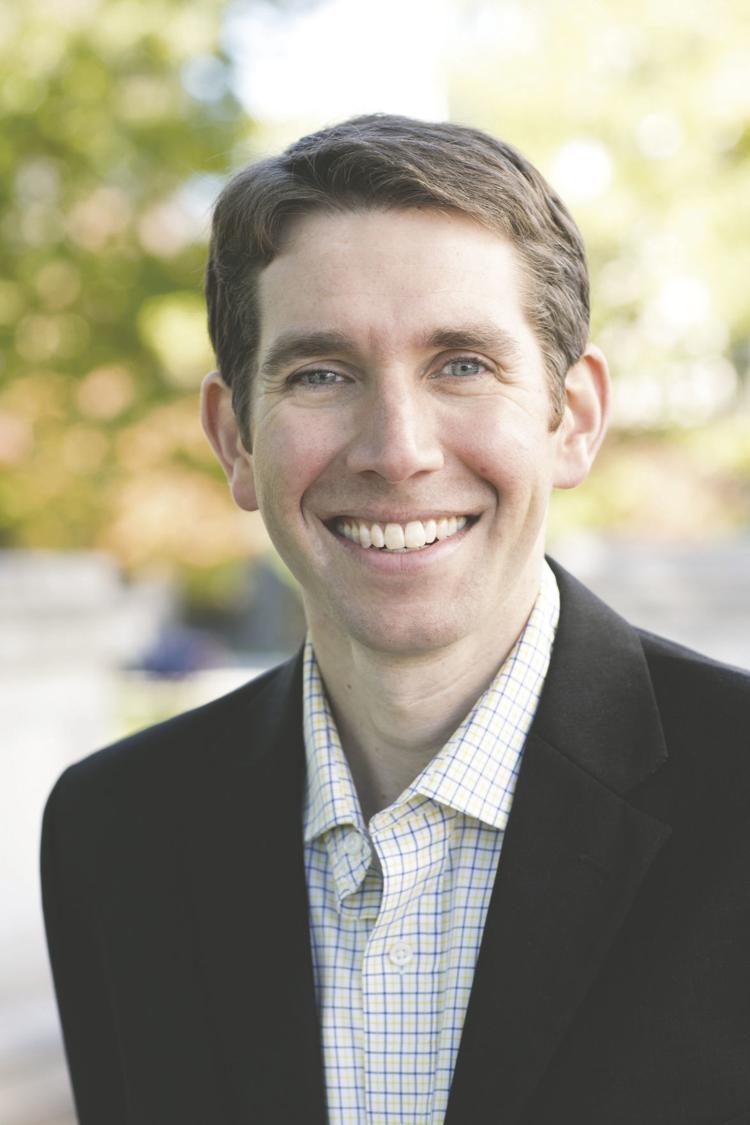 Under the 30-year contract, the county will pay 5.8 cents per kilowatt hour, subject to a 2% annual increase, and receive credit for any generation in excess of its own use. The county estimates it will save about $137,000 in the first year compared to buying electricity at the standard rate, and the project does not require any upfront capital or borrowing.
The commission determined the project would not affect nonparticipating utility customers as the county will pay for the entire cost as well as MGE's 9.8% return on equity invested.
The Federal Aviation Administration approved the project based on a study that showed it would not result in any glare for pilots or air traffic controllers. However, the agency can require immediate mitigation — including the removal of panels — based on reports of glare.
The project had support from both renewable energy and consumer advocates as well as dozens of local residents and MGE shareholders who wrote in favor of the environmental and economic benefits.
This is the third contract MGE has entered into under the 2017 service plan, which allows the utility to provide dedicated clean energy at negotiated rates to customers who request it. MGE currently has agreements to provide solar energy to the city of Middleton and Middleton-Cross Plains School District.
Commissioner Ellen Nowak pointed out that the energy generated will supply the electric grid, offsetting the county's use.
"They are not getting their power from this, per se," she said. "They are paying for it."
Construction is expected to begin this spring, with the plant entering service later this year. It will be the largest in Dane County and larger than any currently operating solar farm in Wisconsin, though several much larger projects are now under construction.
Dane County recently announced plans to seek proposals for a roughly 18-megawatt solar farm near the county landfill on a tract that includes just under 109 acres of farmland recently purchased for its assessed value of about $2.5 million.
Together, the landfill and airport solar projects are expected to produce more electricity than is used in county facilities, a key step in the county's recently introduced 10-year plan to address climate change.