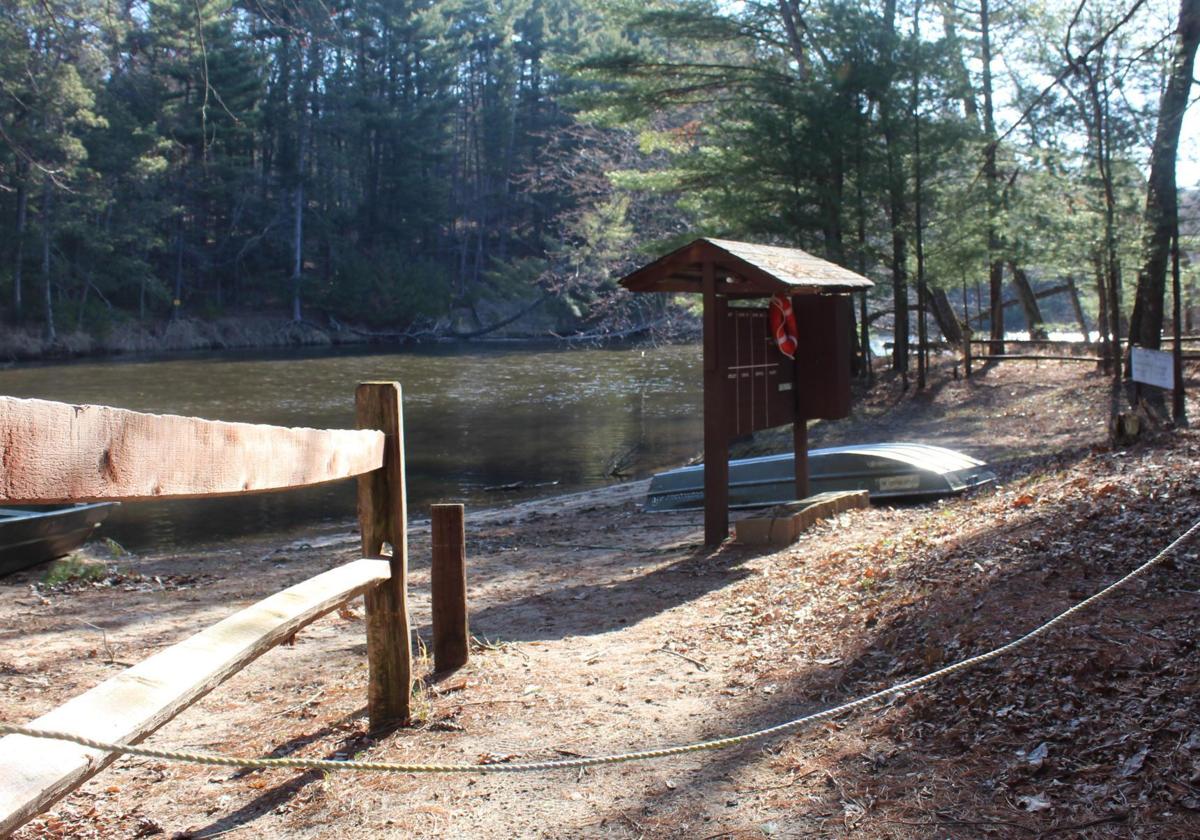 A new welcoming center and research facility at Upham Woods Outdoor Learning Center in Wisconsin Dells is almost complete.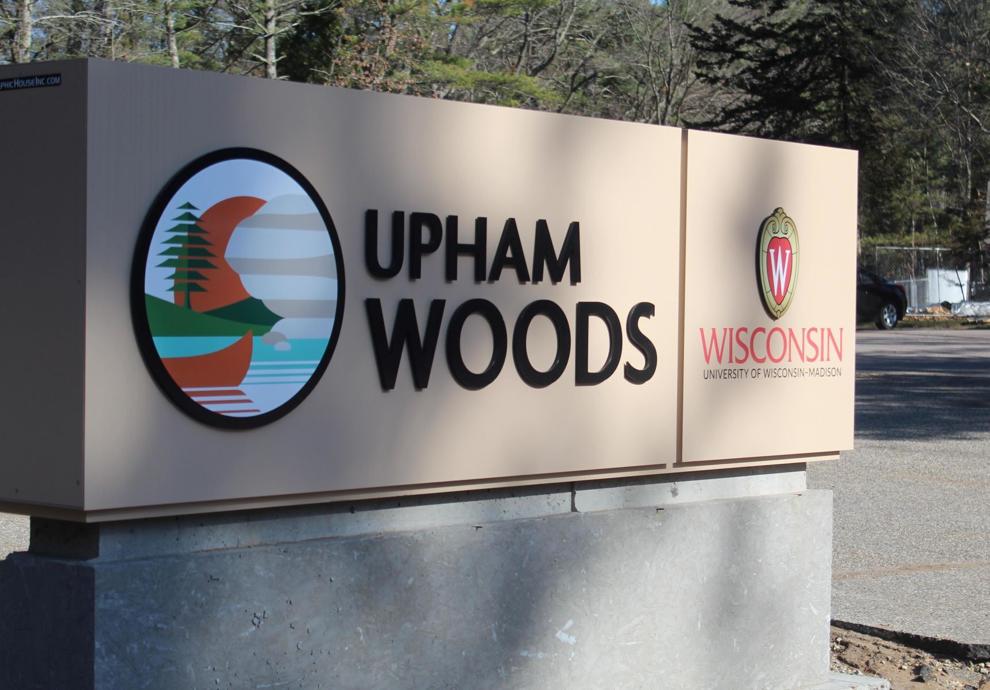 Associate Professor at UW-Madison and Upham Woods Director Justin Hougham said he's hoping for the facility to open sometime in May. The 8,000 square foot building will contain a reception area, two classrooms, a conference room and offices.
Hougham said it's the first building constructed at Upham Woods since the 1970s. The $3 million building will connect to the current lodge in the main entrance of the campus.
"It's a big deal for us to get a new space," he said.
Hougham said the planning process for the new facility began four years ago with the help of a strategic plan identifying the need for improvements. The new space will provide more room for groups of people to spread out and get situated when arriving. The additional space will also provide more distinction between bus drop off sites and visitor parking lots, he said.
"It will make it smoother for people to arrive and leave and more comfortable when they are there," Hougham said.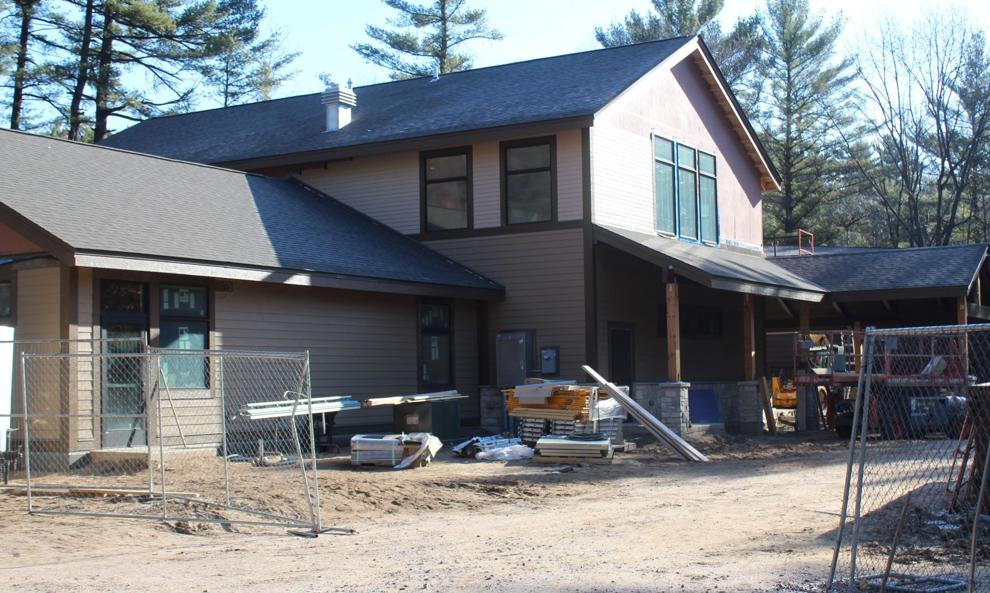 According to the UW-Madison website, Upham Woods Outdoor Learning Center is located on 318 acres of land off County Road N in the Juneau County portion of Wisconsin Dells and consists of 14 buildings, including a fully equipped nature center and a raptor enclosure housing educational birds of prey. It serves about 12,000 people per year, including 4-H groups as a summer camp, K-12 schools for science education field trips and university students for conducting research, Hougham said.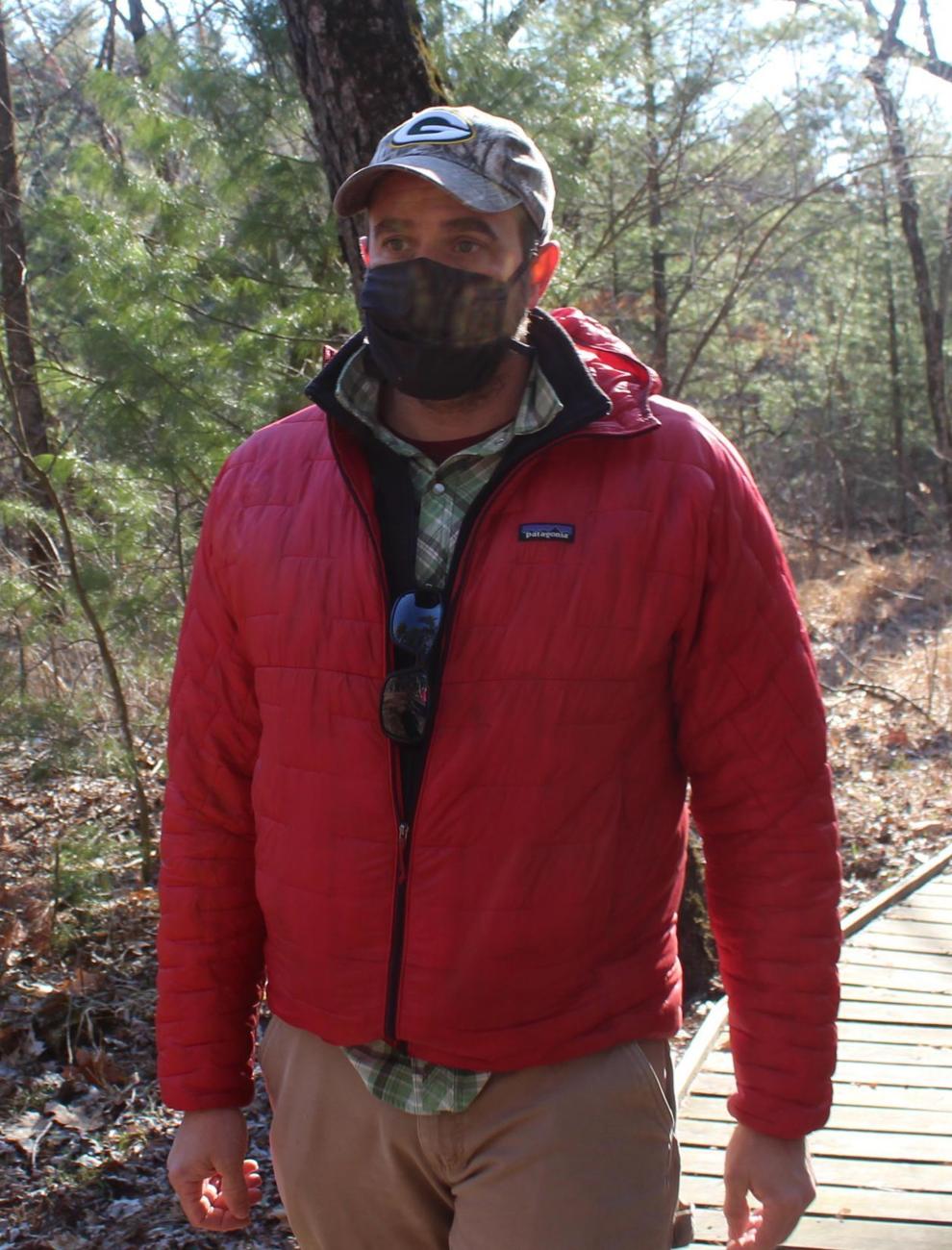 In addition to the new facility, Upham Woods was named one of 16 spots that will receive a $5 million grant from the Andrew W. Mellon Foundation for an interdisciplinary, multi-year project to advance anti-racist practices and pedagogy in science, technology, engineering, mathematics, and medicine, according to a press release on UW-Madison's website. The money will be used to host artists in residence and speakers, Hougham said. While exact details are still in the works, Hougham hopes the project will kick off this fall.
All scheduled events for residential groups and open enrollment for summer camp at Upham Woods was cancelled due to COVID-19 until March 31, according to UW-Madison. It was only open for single day use on a case-by-case basis. Community events and educators were offered the opportunity to livestream their classes from Upham Woods. Hougham said the facility is preparing to set protocol and await approval from UW-Madison to fully open. 
Upham Woods Outdoor Learning Center will celebrate its 80th anniversary this year and plans to commemorate the milestone will be announced at a later date, he said. Hougham said anyone with photos and stories who attended or worked at Upham Woods can call 608-254-6461 or send them to Hougham at justin.hougham@wisc.edu.
Follow Erica Dynes on Twitter @EDynes_CapNews or contact her at 608-393-5346.