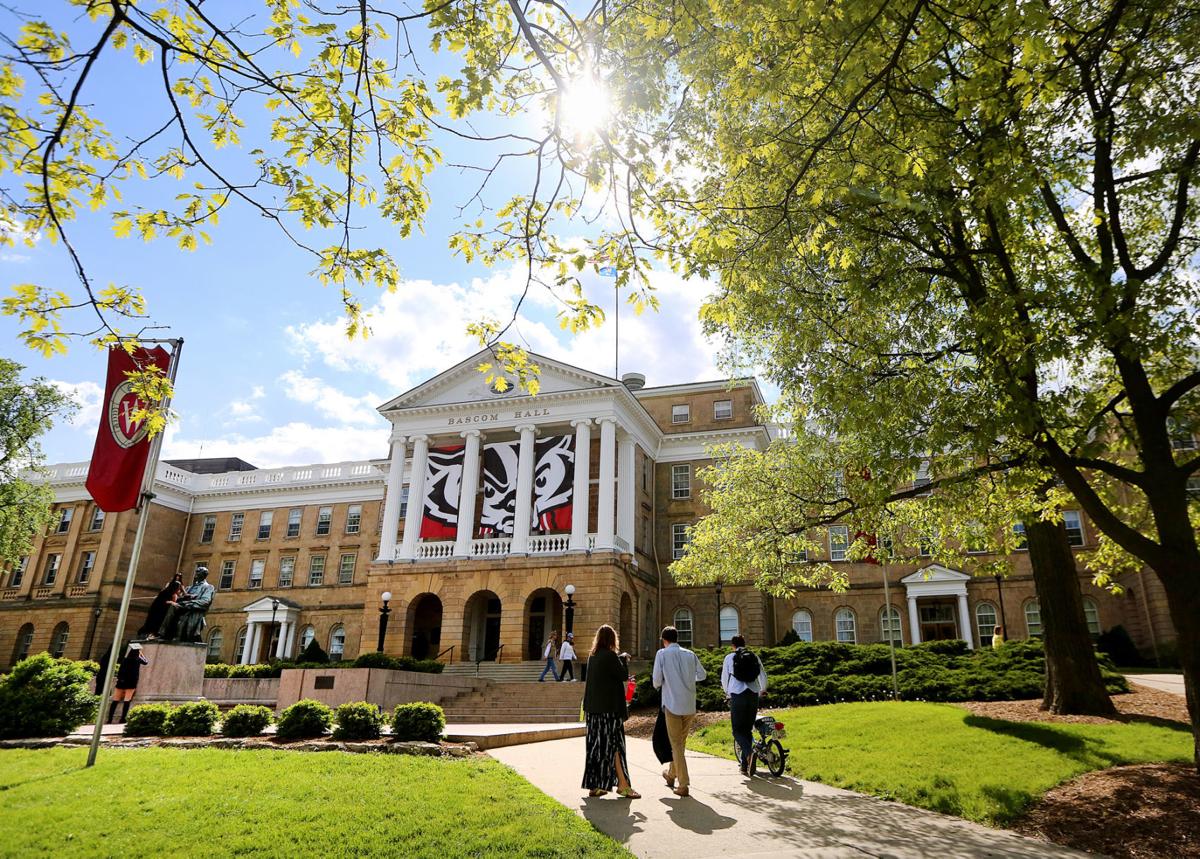 Call it a tryout for the college dropout.
UW-Madison announced a new program Tuesday that will allow those ages 25 and older who dropped out of college elsewhere to finish their degrees at the state's flagship university if they can prove they can do the work.
The new Badger Ready program will target adults and veterans who have some college credit but dropped out, whether because of lackluster grades or family obligations, said Martin Rouse, associate dean and director of adult career and special student services. It will also help workers who need a degree to advance in their careers.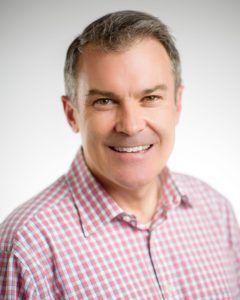 Badger Ready students will likely have lower GPAs than the average GPA for UW-Madison transfer students, or 3.2, and would likely have a hard time getting accepted at other institutions, Rouse said. In the fall of 2017, 65 percent of applicants 25 and over were denied admission to UW-Madison.
Potential students will be able to enroll, on a rolling basis, for the fall, spring or summer terms. Students would have to complete at least 12 credits on campus and achieve an overall 3.0 GPA to be formally admitted to UW-Madison as an undergraduate transfer student intending to earn a bachelor's degree.
"There's sort of a forgiveness on the GPA side ... . It's about coming in and showing that you can do well now," he said. "It's really about providing access and helping people move along in their careers and create opportunities for themselves."
Autumn Sanchez, a student services coordinator who will help administer the program, said Badger Ready isn't "watering down" the university's academic standards. Students will still have to prove that "they can be successful at UW-Madison," she said.
You have free articles remaining.
UW-Madison officials expect between 20 and 30 people will enroll in the program's first year. To be eligible, participants cannot previously have sought a degree at UW-Madison. Rouse said the university anticipates enrolling mostly in-state students.
The program also comes as "nontraditional" students — such as veterans and those over 25 — are making up a greater percentage of UW-Madison's enrollment.
UW-Madison officials have been working for several years on the Badger Ready program, which is modeled on the Tennessee Reconnect program, Rouse said. That program helps former college students enroll at one of Tennessee's colleges or universities.
"Adults who may not have been able to complete college degrees due to life circumstances should have a second chance to prove their academic abilities, especially if they've gone on to achieve success in the workplace or other areas," said Sarah Mangelsdorf, UW–Madison's provost and vice chancellor for academic affairs.
Rouse said higher education institutions, including those in Wisconsin, have been pushed by politicians to help more dropouts finish their degrees.
"We've been working for years to create a clearer pathway for nontraditional students," he said. "One of the things I've seen with adults is they're willing to work very hard, but we have not had a mechanism to talk with them about what they need to do to get in."
In its first year, the program will cost UW-Madison about $80,000, with $52,000 of that set aside for scholarships, Rouse said.
Students will pay regular per-credit costs for tuition and fees. Since students in the program won't be eligible for federal financial aid, grants and loans until they're enrolled in a degree-seeking program, scholarships will help offset costs.
The program starts accepting applications on Tuesday. An event to officially launch Badger Ready will take place Tuesday at 5 p.m. at the Memorial Union Great Hall.
Rouse said the university has already heard from a couple of students who are interested in the program and "can see that they're Badger Ready."