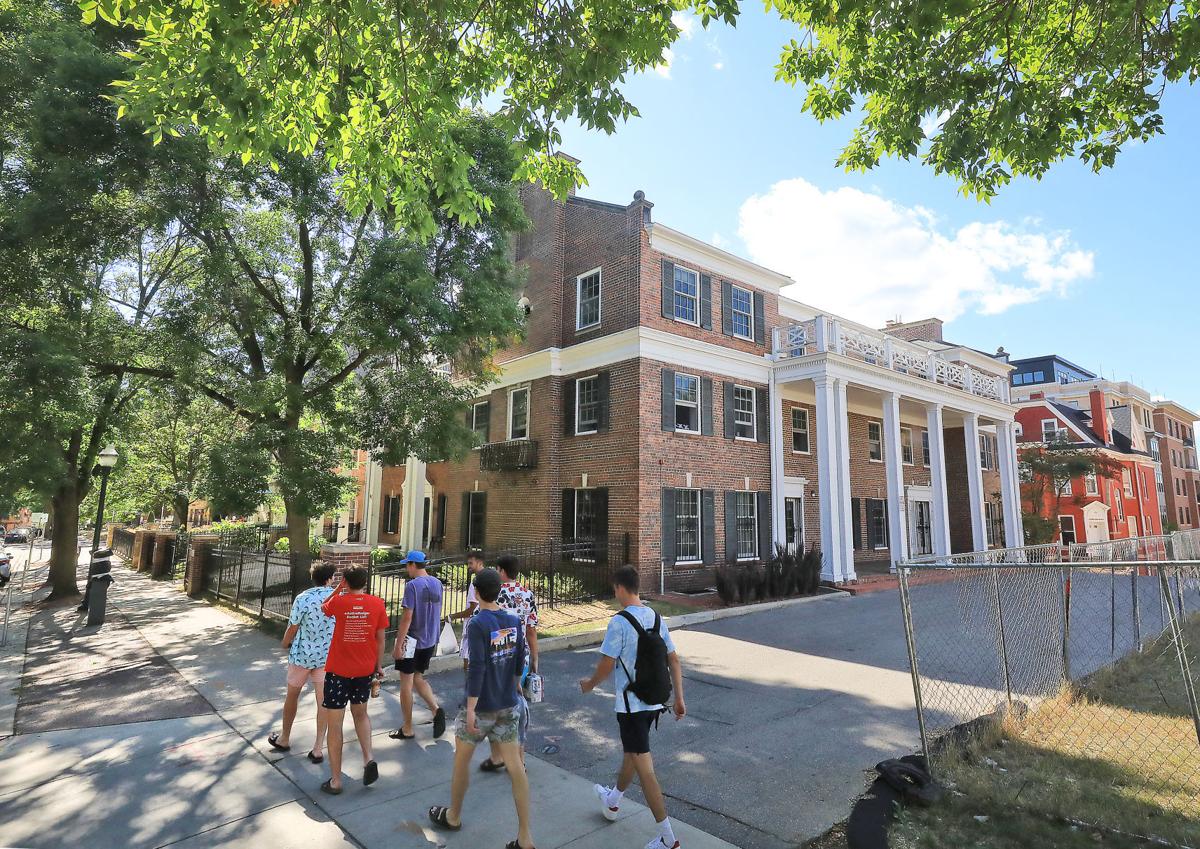 UW-Madison ordered students who live in nine fraternity and sorority houses to quarantine for two weeks after more than three dozen members recently tested positive for COVID-19.
Those who don't comply may receive a court order to quarantine and/or a fine of up to $10,000, according to Public Health Madison and Dane County. Students may also be subject to university sanctions.
The nine Greek chapters have about 420 members, 38 of whom tested positive through Wednesday, according to a UW-Madison announcement on Friday.
Across the country, universities have struggled to contain virus outbreaks at fraternity and sorority houses, which are not owned or governed by the campuses through which they are affiliated. The communal style of living, where members share bathrooms and dining facilities, creates greater risk for COVID-19 transmission.
"Our goal is to stop any further spread of the virus among our students and the broader community," Jake Baggott, executive director of University Health Services, said in a statement. "We're working closely with county health officials, student leaders, chapter advisers, and the housing corporations that own the chapter houses to address this quickly and thoroughly."
UW-Madison staff visited chapter houses in recent weeks to talk about expectations for the fall. University officials said Greek life leaders have committed to skipping events with alcohol this semester and promised that any parties will meet public health guidelines.
The university's Office of Fraternity and Sorority Life has some spaces where chapter members who tested positive can isolate. Members of the nine chapters who haven't yet been tested must do so by Tuesday.
According to a person with knowledge of the situation who is not authorized to speak publicly, the nine chapter houses are:
Alpha Chi Omega
Alpha Phi
Pi Beta Phi
Kappa Kappa Gamma
Chi Psi
Delta Chi
Phi Gamma Delta
Sigma Alpha Epsilon
Theta Delta Chi
The city of Madison issued two warning letters to other fraternities, Sigma Chi and Theta Chi, in late August for hosting what appear to have been parties or social gatherings.
There are about 1,500 students living in fraternity and sorority chapter houses recognized by UW-Madison. All of them are now required to get tested by Sept. 11 unless they can provide proof of a previous positive test from within the last 90 days.
The university's entire Greek community includes about 5,000 members.
Over the past 10 days, UW-Madison recorded more than 350 positive results among students and employees tested on or off campus. The number of new positive tests reported Friday, 76, was the highest since the university launched its data dashboard in late August. The seven-day average positivity rate among students tested on campus is 2.5%.
Statewide data
The university's order to the Greek community came just before Labor Day weekend kicked off. Gov. Tony Evers and the state Department of Health Services urged residents to celebrate responsibly.
Contact tracing data suggest more than 20% of confirmed cases are associated with group gatherings.
"Even if you are asymptomatic, you can still spread the virus to others," DHS Secretary Andrea Palm said in a statement. "Face coverings, along with physical distancing, good hand hygiene, and limiting interactions with people you do not live with are the most effective tools we have to stop the spread."
DHS reported on Thursday a seven-day statewide average of 768 new daily confirmed COVID-19 cases.
The average includes 1,498 new COVID-19 cases recorded Thursday, the highest the state has reported in a single day. However the high number was attributed to a problem with laboratory test reporting between Monday and Wednesday, according to an agency spokeswoman.
The previous Wisconsin record for positive cases recorded per day was 1,165 on Aug. 8, according to DHS.
Dane County reported 77 new confirmed COVID-19 cases on Thursday, according to the city-county public health department.
State Journal reporter Elizabeth Beyer contributed to this report.
<&rdpStrong>Photos: Remembering the UW-Madison Sterling Hall bombing 50 years ago</&rdpStrong>
Photos: Remembering the UW-Madison Sterling Hall bombing 50 years ago
Sterling Hall bombing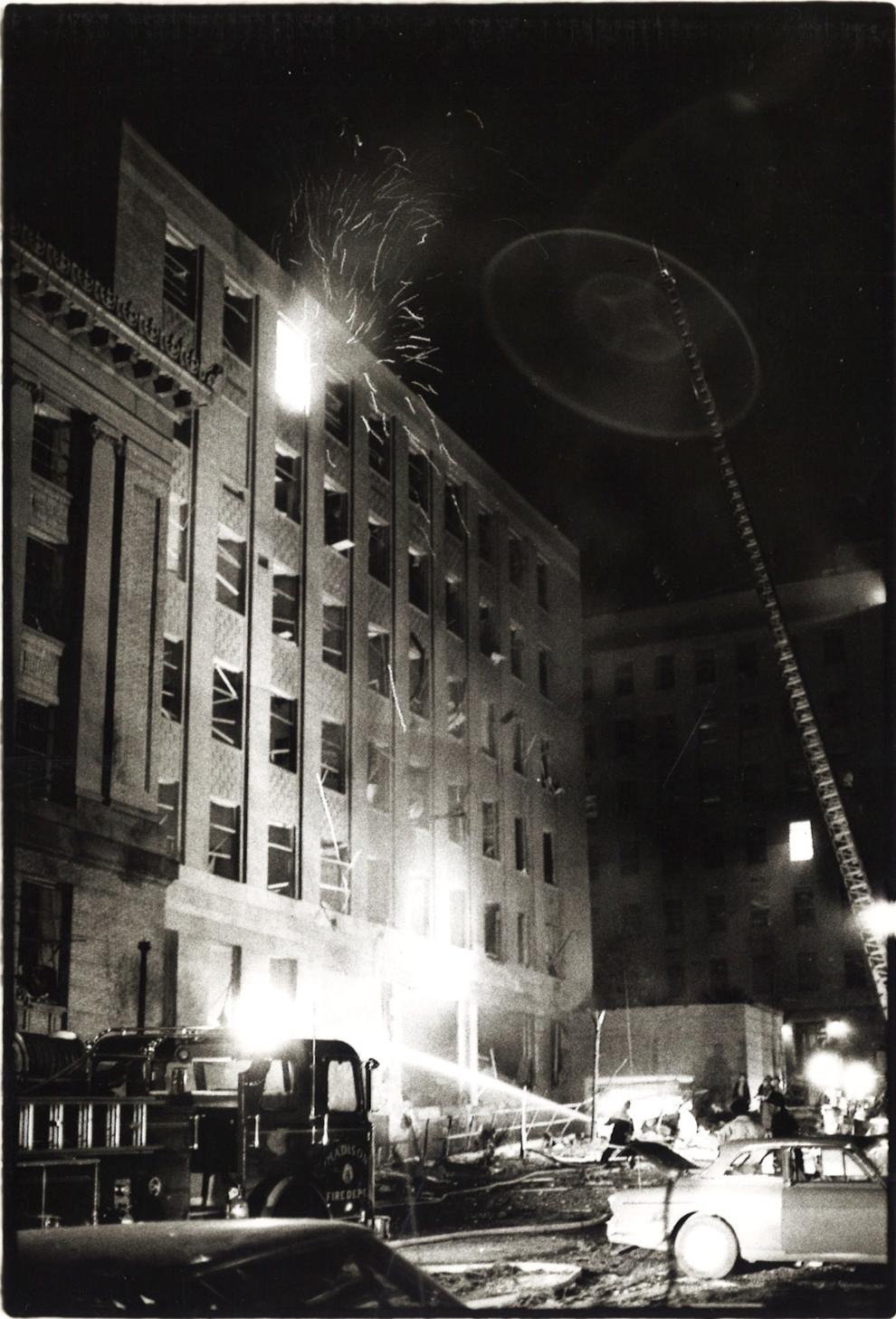 Sterling Hall bombing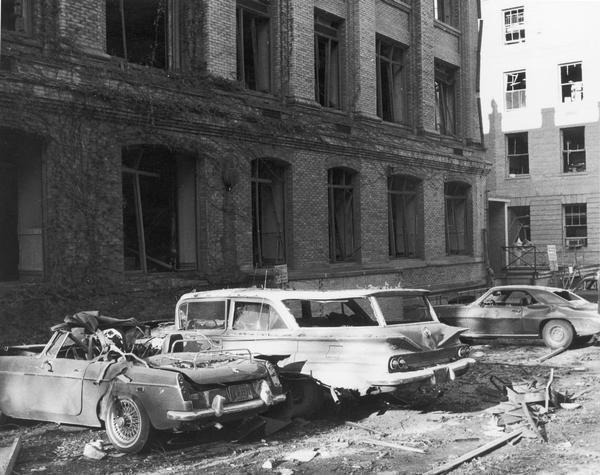 Death in bombing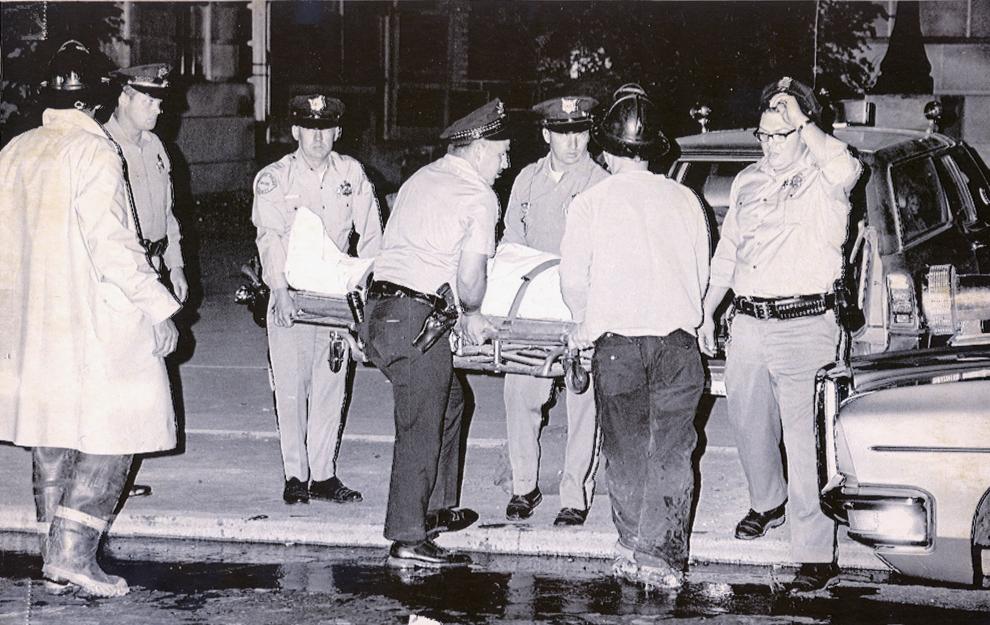 Sterling Hall bombing
Robert Fassnacht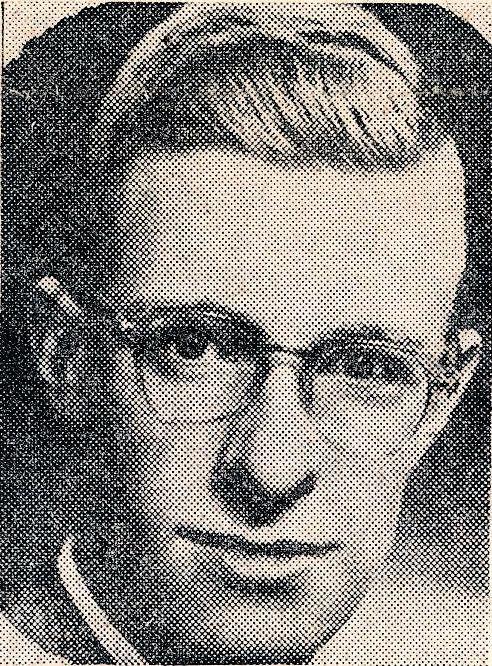 Sterling Hall bombing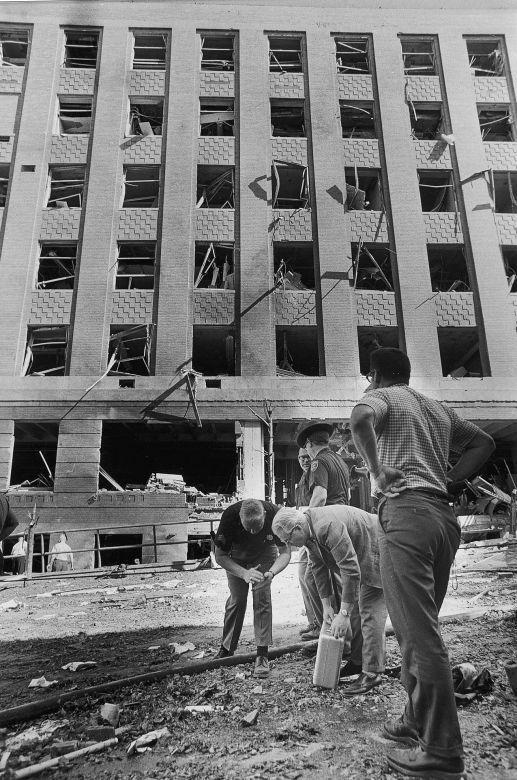 Sterling Hall bombing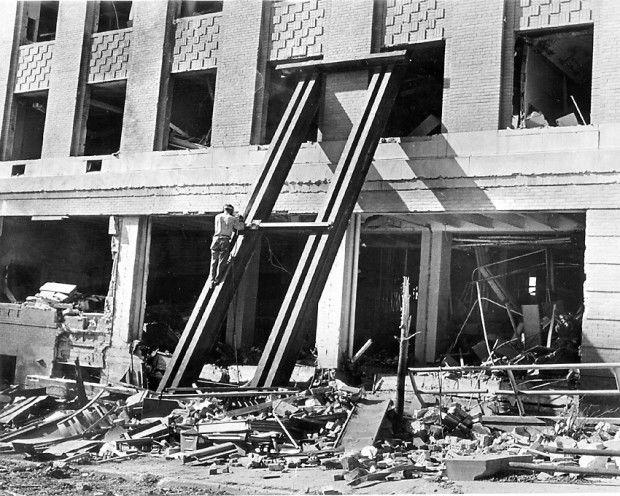 Sterling Hall interior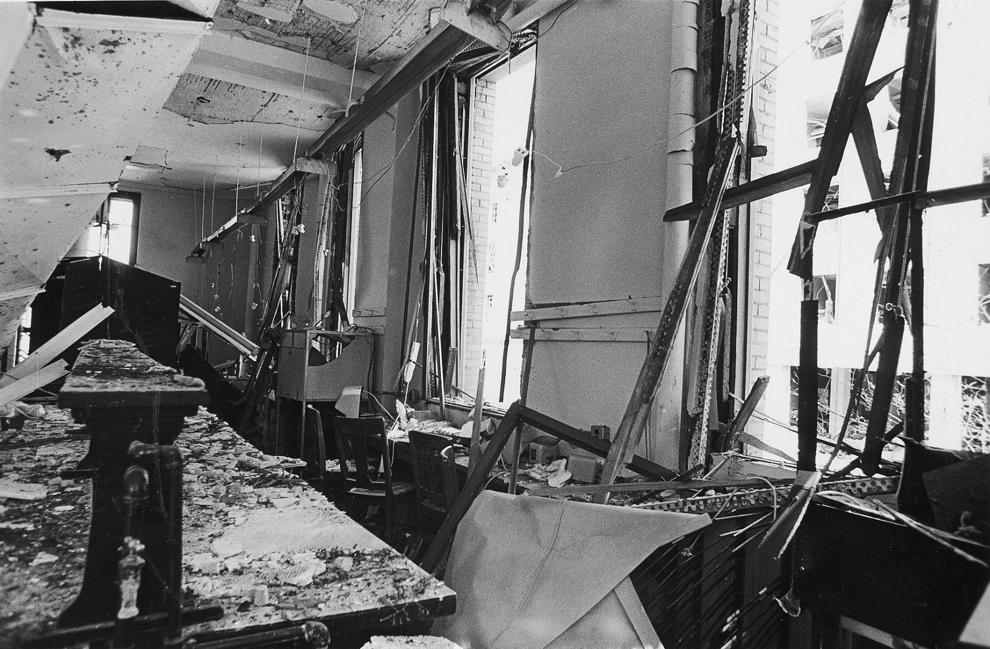 Sterling Hall bombing on front page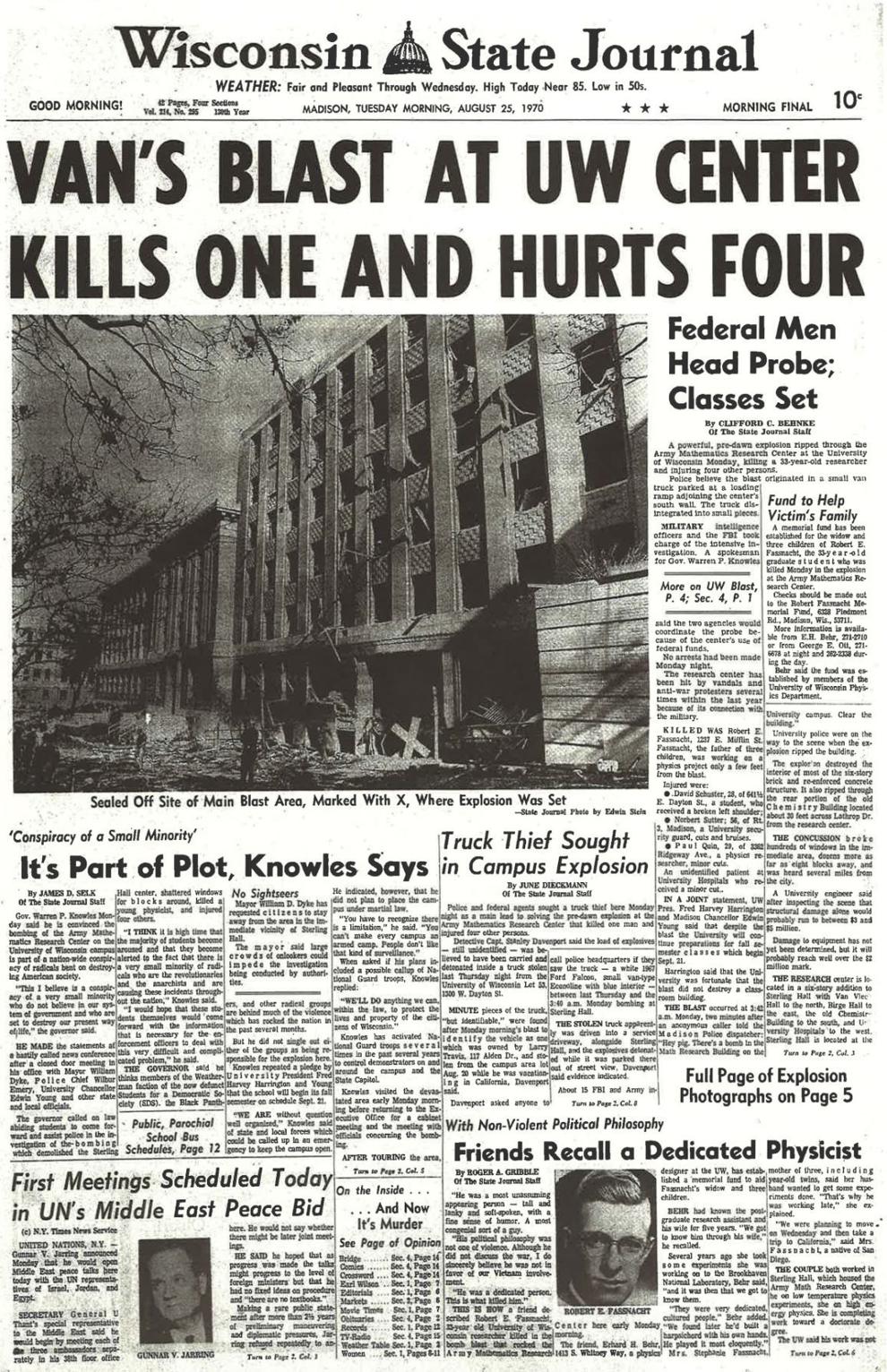 Sterling Hall bombing suspects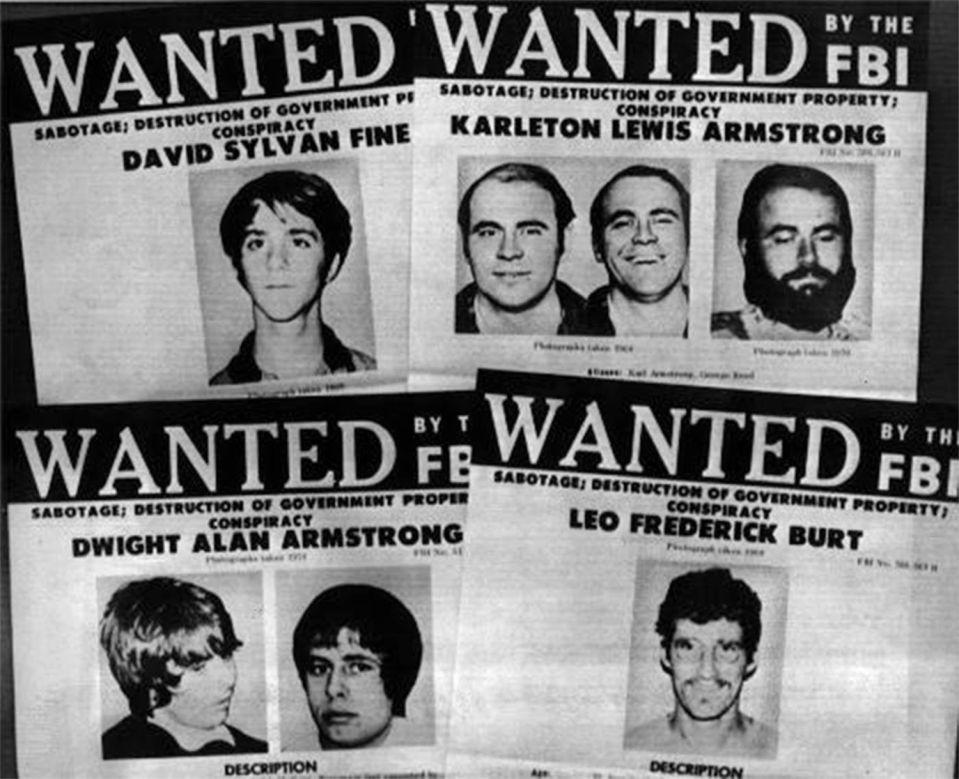 Sterling Hall bombers caught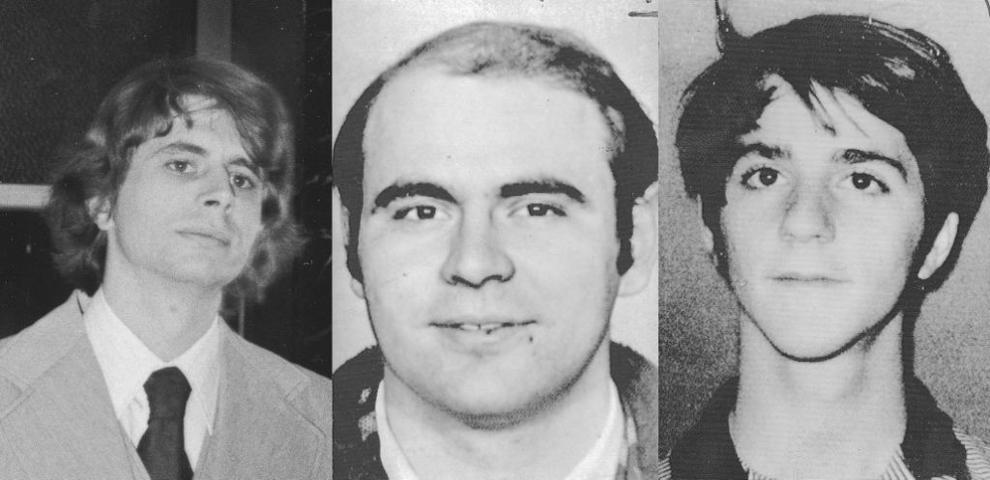 Leo Burt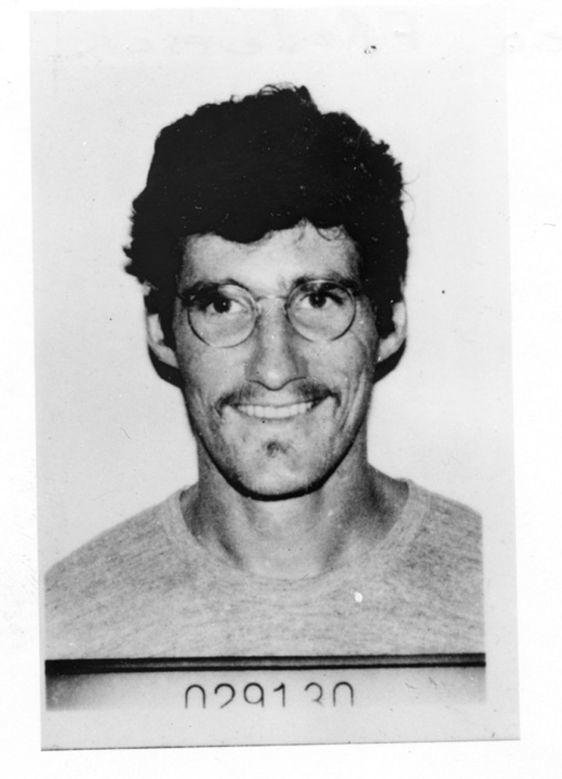 Leo Burt, then and now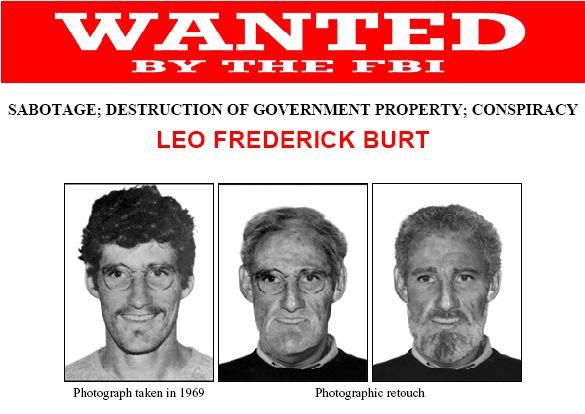 Engine fragment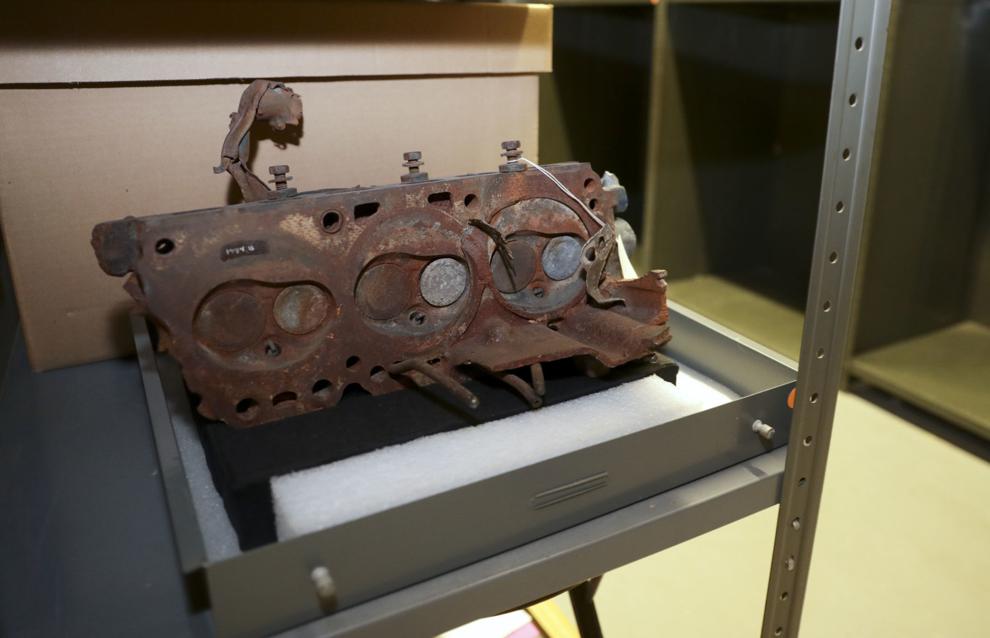 Sterling Hall plaque