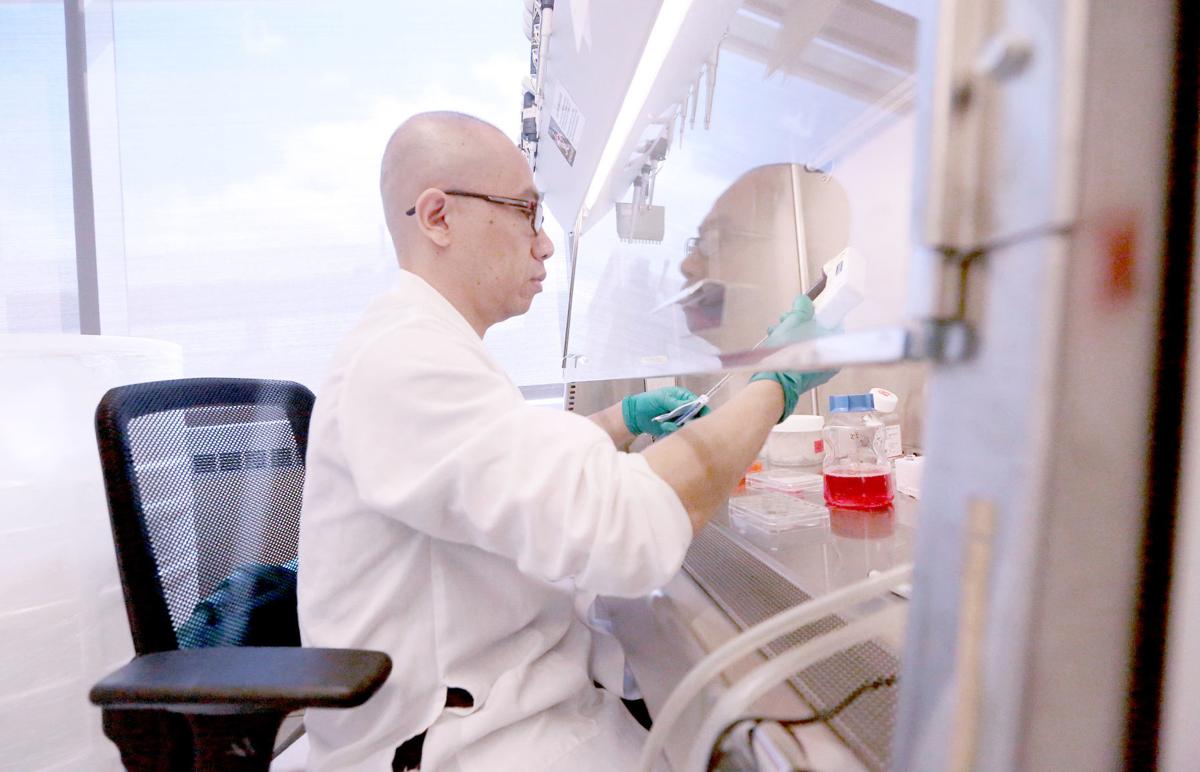 UW-Madison's national research ranking fell to eighth in the country in the latest figures by the National Science Foundation.
The university had been ranked among the top five in research expenditures since 1972, but a decline in research activity in fiscal year 2015 bumped the state's flagship university from fourth to sixth among all U.S. private and public universities.
The latest rankings, announced Friday by UW-Madison, ranked the university eighth among 910 institutions who responded to the survey in the 2018 fiscal year.
With nearly $1.21 billion in annual research expenditures, up 1.3% from the previous year, UW-Madison "remains a research powerhouse," the university said in an announcement.
You have free articles remaining.
Steve Ackerman, interim vice chancellor for research and graduate education, said he was "disappointed" in the latest ranking, but cautioned that it shows just one measure of research activity and success. Another measure, for example, shows UW-Madison awarded the most doctoral degrees of any in the country.
"UW-Madison expenditures have increased, but other universities realized greater growth in their research enterprise," he said in a university statement. "We also know that slight differences in reporting methodology can produce huge differences in expenditures from one institution to another, and from one year to the next.
UW-Madison attributed the loss of senior faculty members as one reason for the slip to sixth place three years ago.
The university hired 30 new faculty members since 2017 through its cluster hiring program and another 16 hires are expected to begin in 2020.