About 1% of COVID-19 tests administered by UW-Madison over the past three weeks came back positive, according to a new data dashboard that launched Wednesday.
The university reported that 33 students and three staff members tested positive for COVID-19 out of roughly 3,000 tests conducted on campus since the first testing site opened Aug. 6. UW-Madison also received notification from Public Health Madison and Dane County that 87 students and eight employees have tested positive at an off-campus testing site since July 28.
UW Athletics has reported COVID-19 testing results among athletes several times throughout the summer, but the data reported on Wednesday provides the first picture of coronavirus across the entire campus since the pandemic arrived.
UW-Madison and other University of Wisconsin campuses have largely relied on local health departments to handle COVID-19 case notification and contact tracing throughout the spring and summer, a time when many students returned home. Because of that, public health agencies passed along information about some, though not all, cases tied to campuses. Most campuses declined earlier this month to provide an estimate of how many cases had been linked to their university up to that point.
The UW System has not tracked COVID-19 cases on its campuses, though System spokesman Mark Pitsch said a public dashboard is tentatively expected to publish Sept. 8.
The launch of UW-Madison's data dashboard comes amid growing concerns from some faculty, graduate students and more than two dozen elected officials who say the university's decision to reopen is unsafe and will lead to inevitable outbreaks that could spread to the larger community.
Local leaders, in a letter to UW-Madison Chancellor Rebecca Blank on Monday, also said bringing students back into dorms and offering some face-to-face classes would potentially delay the county's K-12 schools from reopening. That's because an emergency order from the city-county health agency requires all schools teaching grades 3-12 to continue online instruction until certain health metrics are met.
Thompson responds
Interim UW System President Tommy Thompson responded to that criticism in a letter sent Wednesday to Public Health Madison and Dane County, the Madison City Council and the Dane County Board.
"We hope Dane County takes a more holistic view to reassess circumstances that should be used to best protect our communities," he wrote. "It is unrealistic to hold to a threshold of less than a few dozen cases per day on average over four weeks as we subject new populations at UW-Madison to thousands of tests."
The System has a "robust" testing strategy in place, he said, with plans to test students showing symptoms of COVID-19, as well as providing tests to students living in residence halls every other week.
Some public health experts have said biweekly testing will not be enough to identify and contain outbreaks on campuses. One modeling study found universities should test students every two days to manage COVID-19 transmission.
Testing capacity
UW-Madison, with the most resources of any UW campus, has additional elements in its testing plan that others lack.
Multiple testing sites are open to the campus community, including to employees and those living off-campus. The university will test the same group of roughly 1,000 students and staff, along with 300 to 500 students living off-campus, every week, which could provide earlier indications of the prevalence of COVID-19 among asymptomatic individuals. It also plans to test sewage leaving campus buildings to look for signs of the coronavirus, potentially helping officials pinpoint a particular residence hall to direct resources.
The university's latest data largely mirrors Dane County's caseload, though Blank warned that the number of positive cases on campus will inevitably rise in the coming weeks as the university ramps up testing to at least 6,000 tests weekly.
Move-in began Tuesday and all students are required to get tested, though those results were not reflected in the data reported Wednesday. The dashboard will be updated daily and Thursday's information will include Tuesday's test results.
By middle to late fall, Blank expects UW-Madison to ramp up its testing capacity.
Officials are looking into saliva tests, which are cheaper and produce faster results. They are also considering whether to pool tests, a method where a group of individual tests are batched together to allow for more people to be tested quickly using fewer testing resources. These approaches could expand UW-Madison's testing capacity from up to 8,000 weekly to perhaps as many as 40,000, she said earlier this week.
"The more that we can test our community, the better control we have over infections," she said. "This disease is not going to quickly go away, and we need to figure out how to live with it until there are more robust medical interventions such as a vaccine."
Photos: Remembering the UW-Madison Sterling Hall bombing 50 years ago
Photos: Remembering the UW-Madison Sterling Hall bombing 50 years ago
Sterling Hall bombing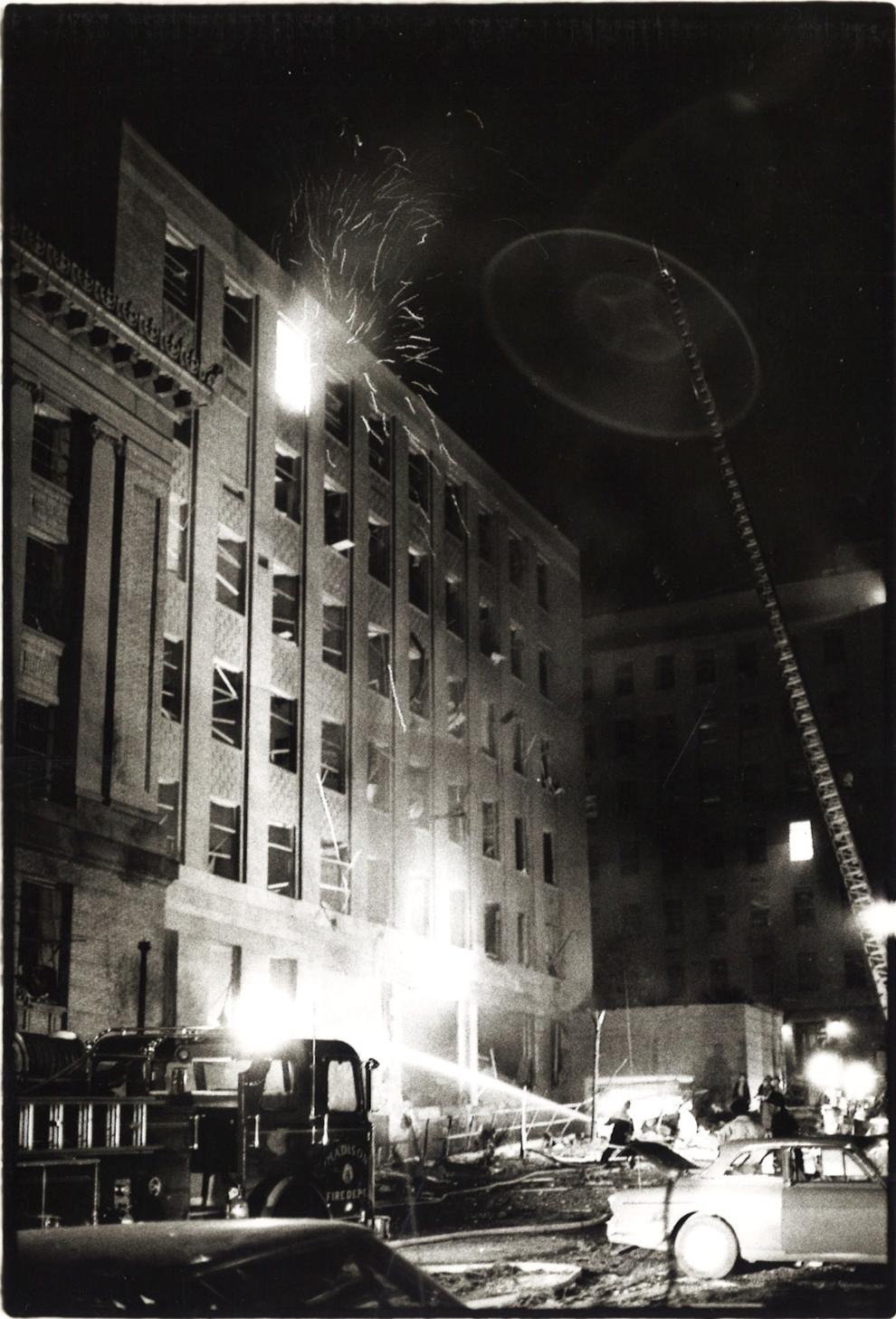 Sterling Hall bombing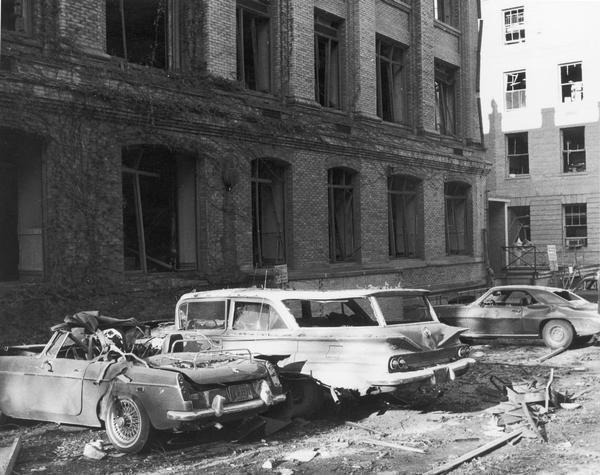 Death in bombing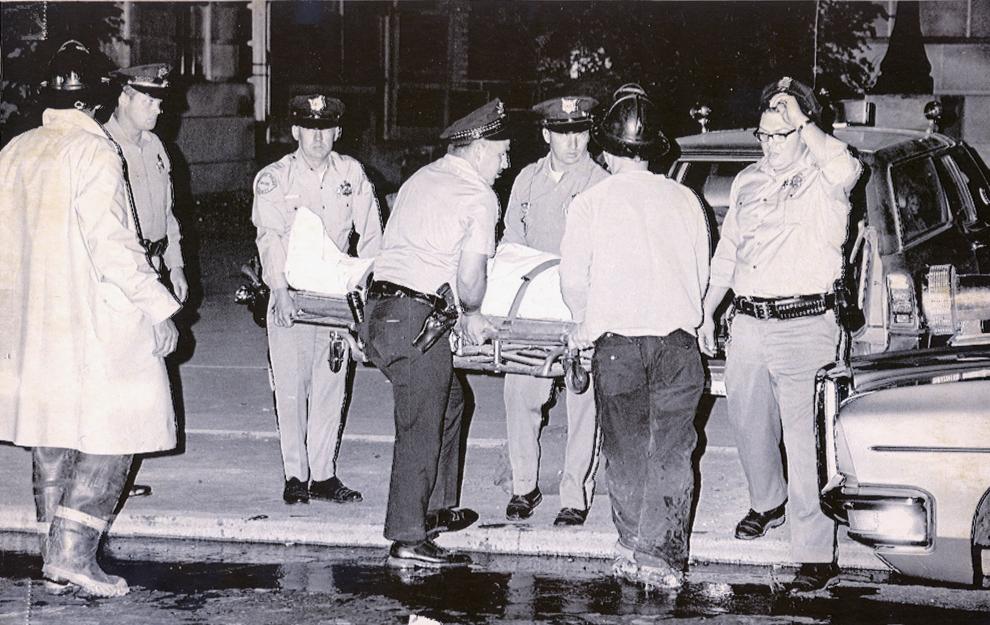 Sterling Hall bombing
Robert Fassnacht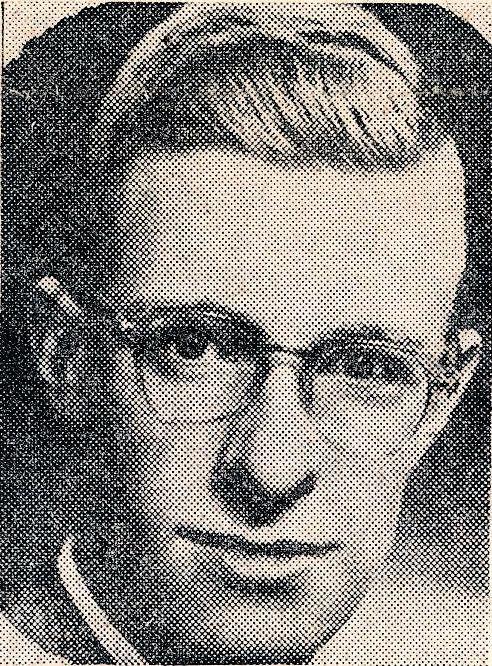 Sterling Hall bombing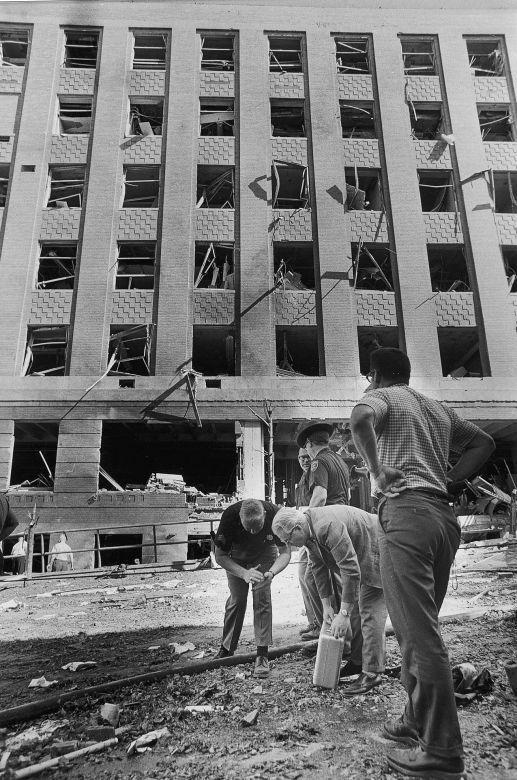 Sterling Hall bombing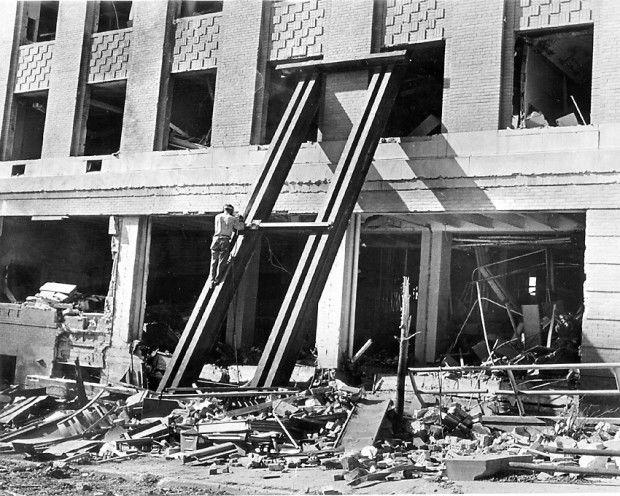 Sterling Hall interior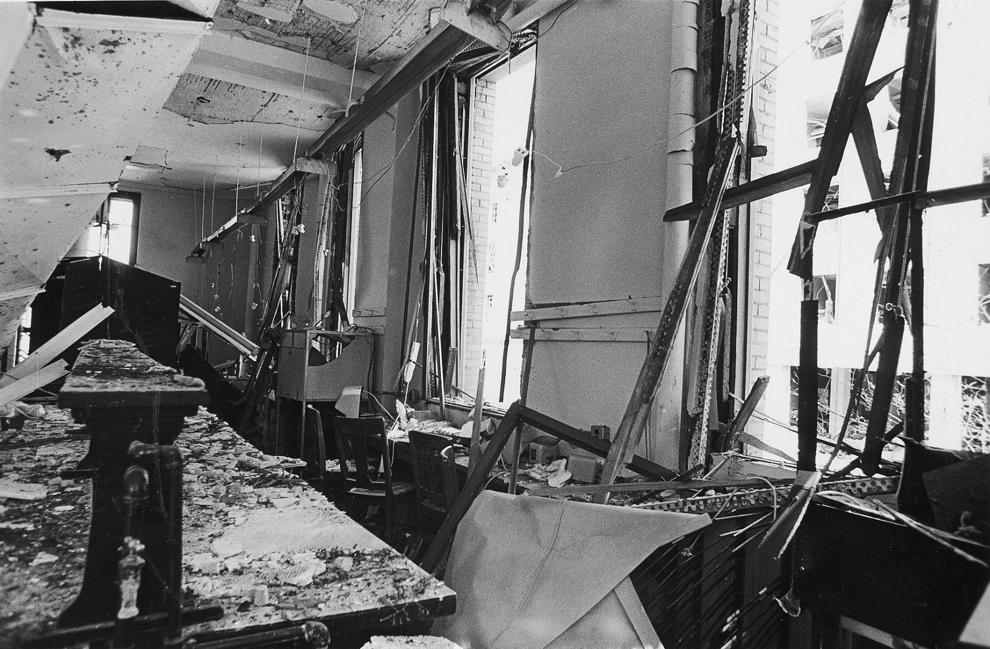 Sterling Hall bombing on front page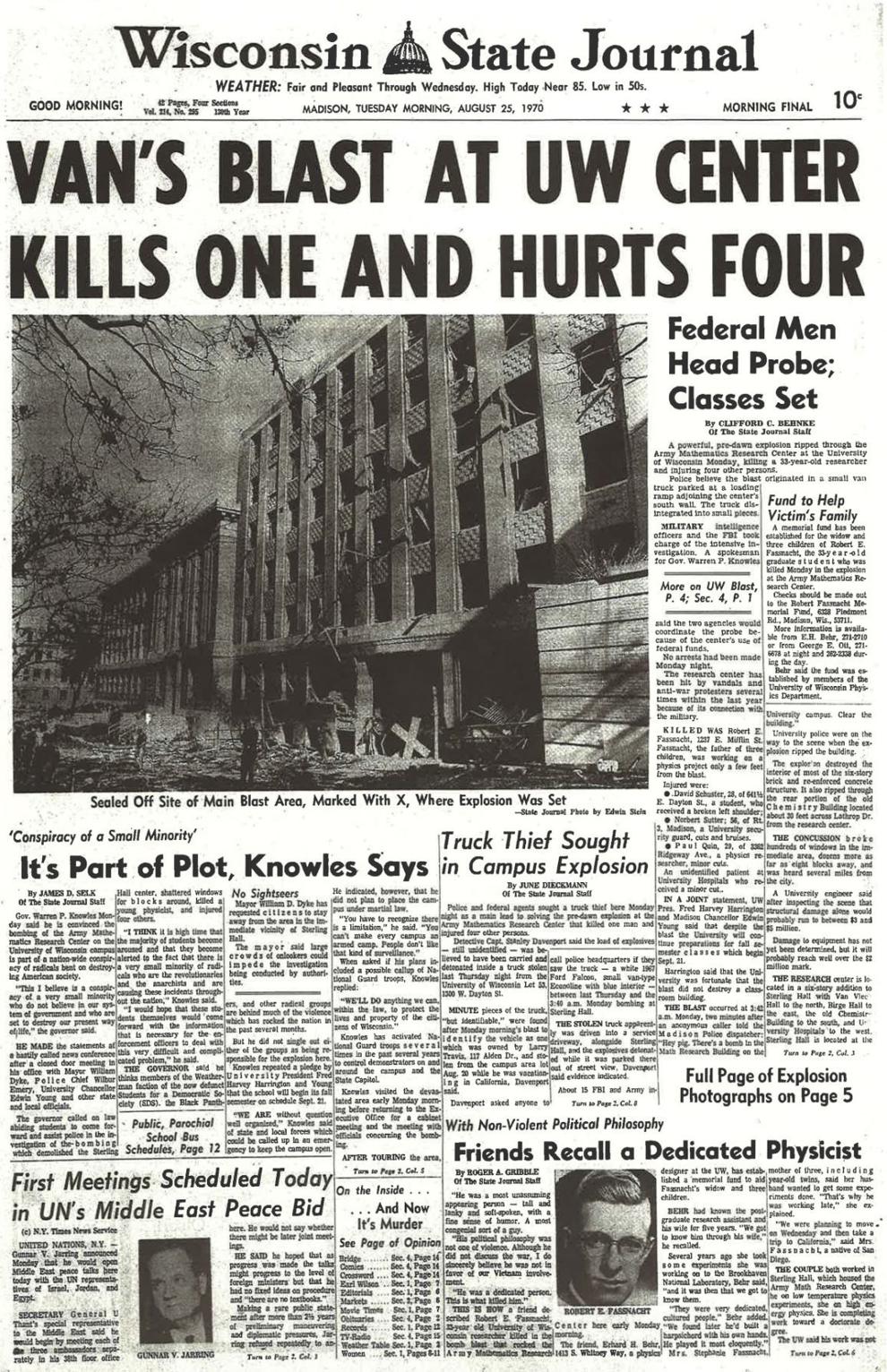 Sterling Hall bombing suspects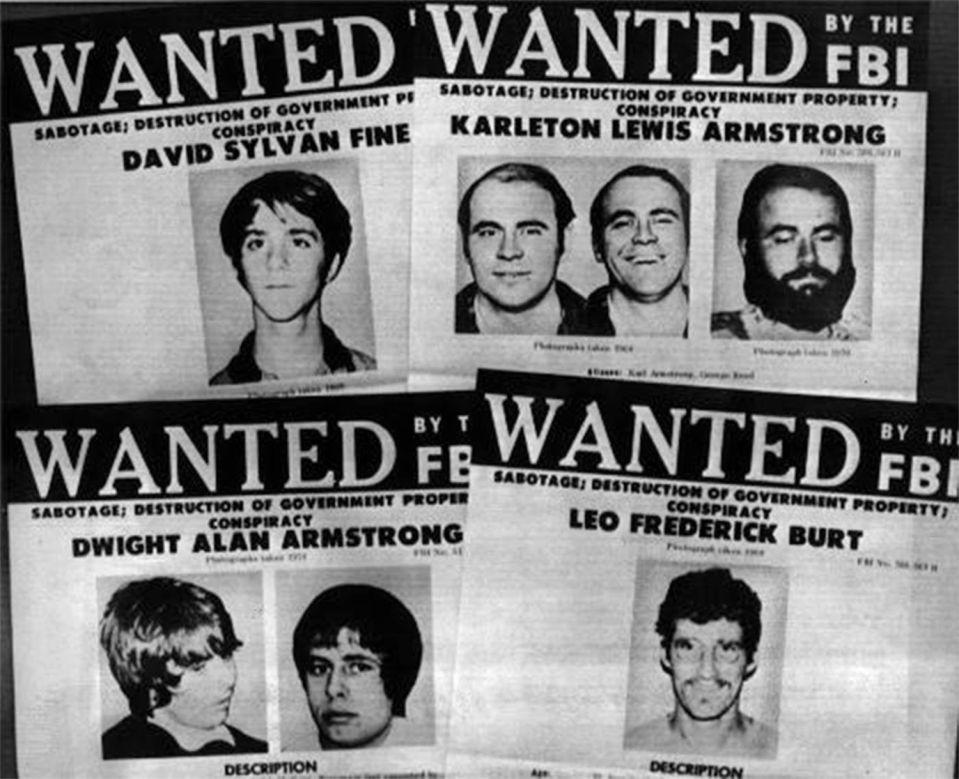 Sterling Hall bombers caught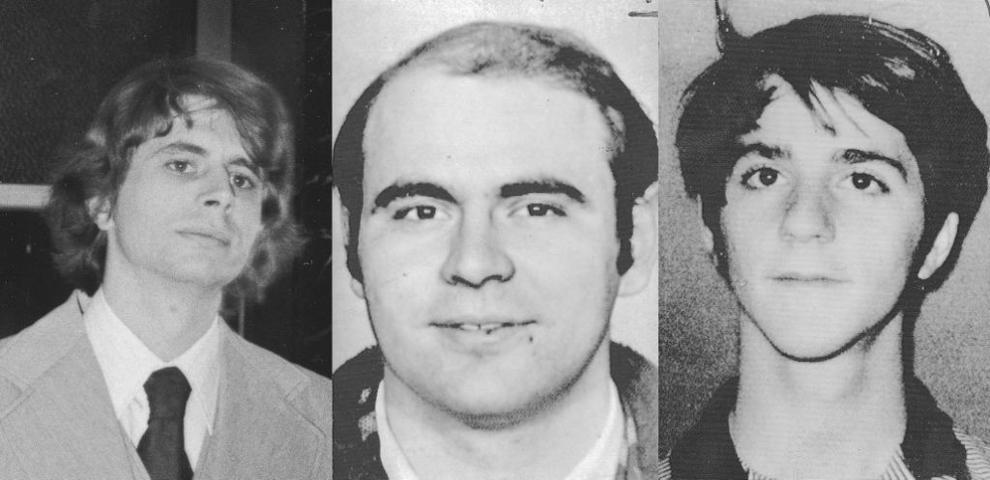 Leo Burt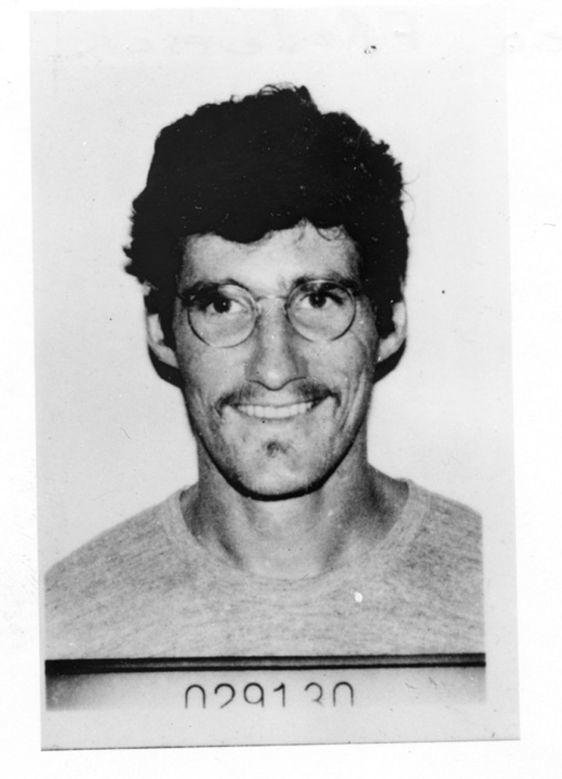 Leo Burt, then and now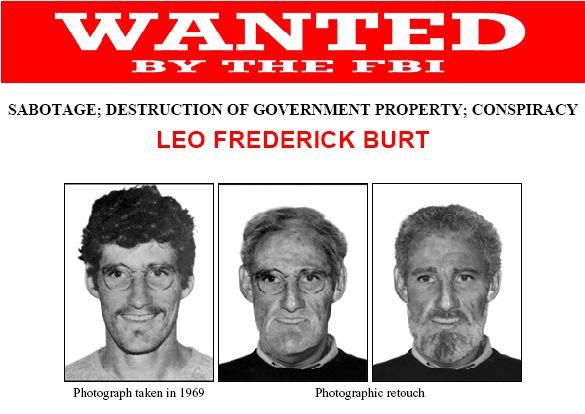 Engine fragment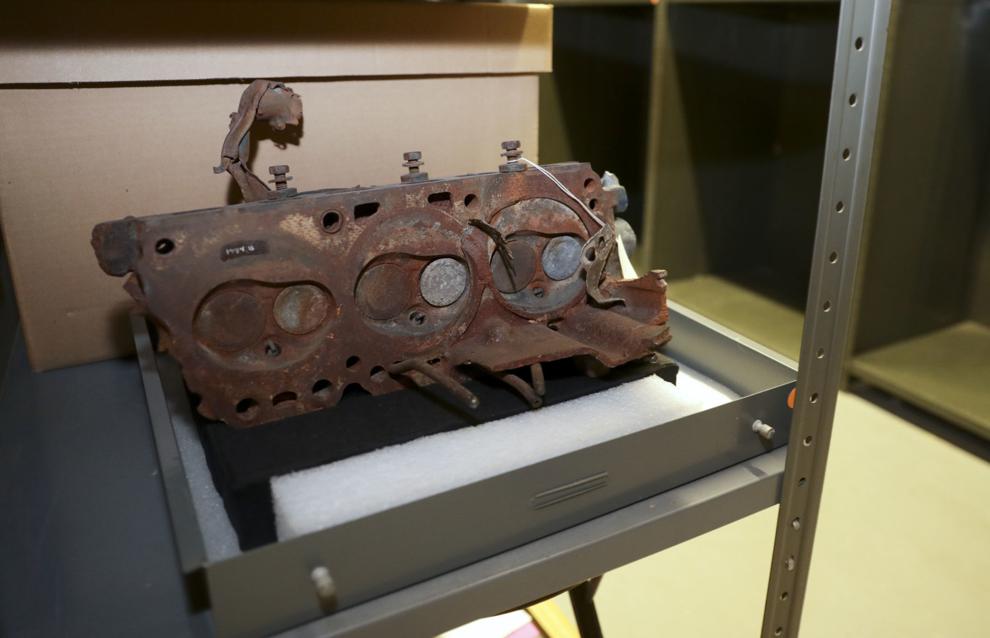 Sterling Hall plaque