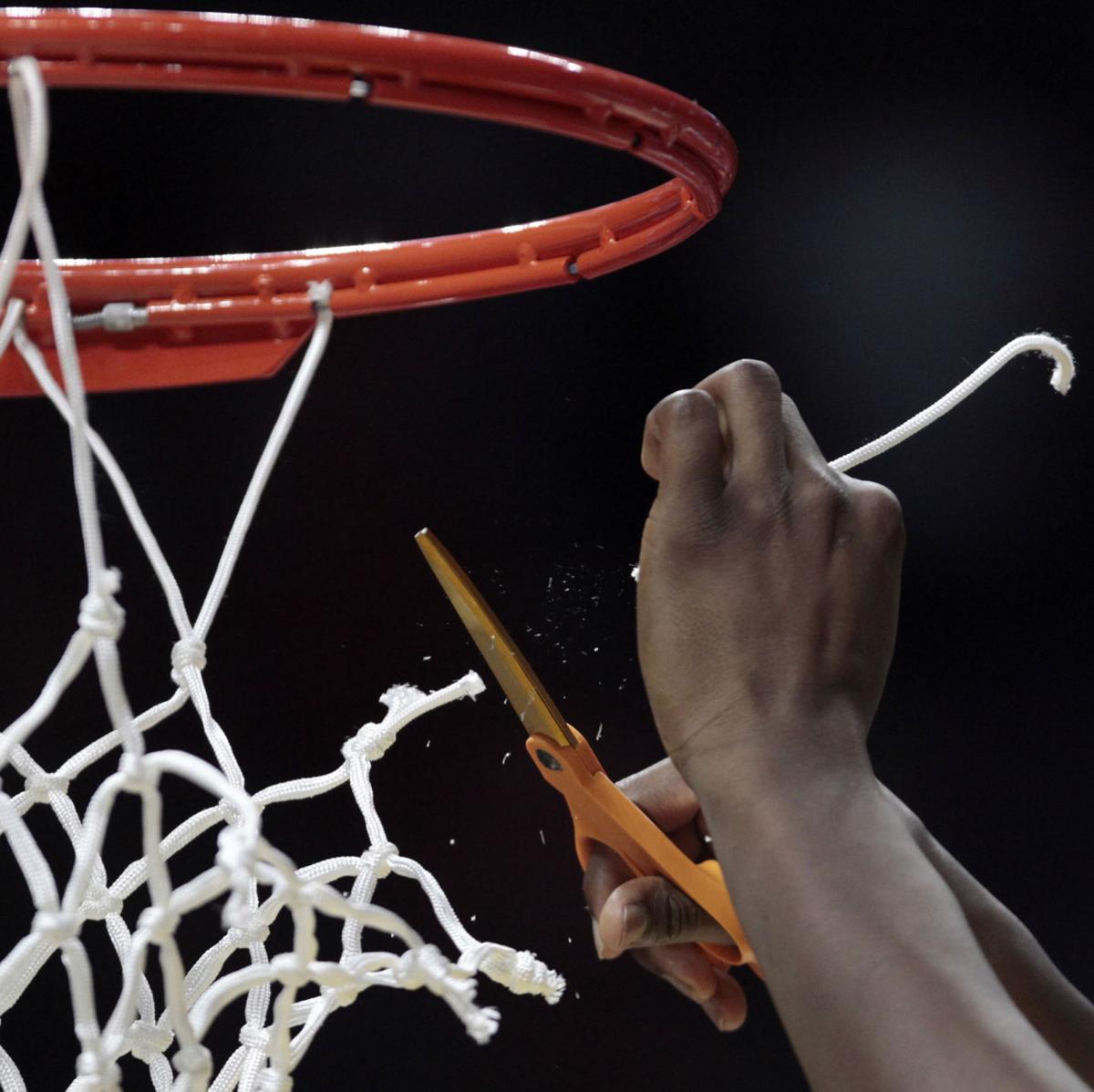 Basketball fans agonizing over their NCAA tournament brackets — or casual viewers looking to make some cash in the office March Madness pool — might want to take some advice from UW-Madison professor Laura Albert McLay as they make their picks.
Albert McLay, a faculty member in the department of industrial and systems engineering, wrote a blog post Monday with several well-informed tips for filling out a March Madness bracket.
One of them: Even if you think they'll win it all, you might not want to pick the tournament's favorite as your champion.
"The point is not to maximize your points, it's to get more points than your opponents," Albert McLay wrote on her blog, Punk Rock Operations Research.
"You can pick the eventual winner," such as top overall seed Villanova, "and still lose your pool if everyone else picks Villanova," she wrote.
Another recommendation is to use what Albert McLay calls math-based team rankings, rather than the more popular Rating Percentage Index, better known as RPI, which ranks teams using their strength of schedule.
You have free articles remaining.
Albert McLay has been posting rankings of college men's basketball teams this season on another blog, Badger Bracketology, and she has also used her knowledge of math models and sports analytics to predict the field in the College Football Playoff.
Perhaps Albert McLay's most important advice came at the end of her blog post: "It's random."
Doing your research might help you win in a smaller pool, but the more people get involved, the more likely it is "that someone will accidentally make a good bracket with a bad process," she wrote.
This is the frustration amateur bracketologists know all too well: You can spend hours making well-researched predictions, but it feels like the office pool's winner will always be someone who barely put any thought into his or her picks.
"A good process yields better outcomes on average but your mileage may vary any given year," Albert McLay wrote.
"At least that's what I tell myself when I don't win my pool."
Editor's note: This story has been corrected to provide the accurate location of the talk.