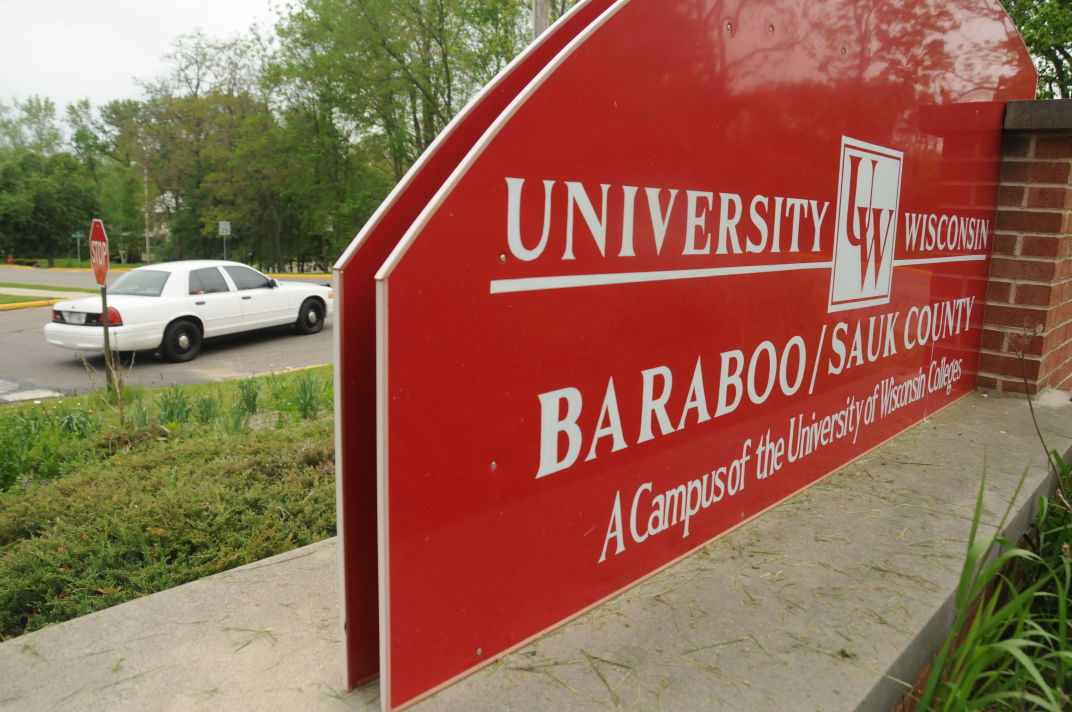 Faculty from the University of Wisconsin System's two-year colleges joined their peers at several four-year campuses Friday by approving a resolution declaring they have no confidence in the System's president and Regents.
The UW Colleges' Faculty Council of Senators, which is made up of professors from the 13 two-year colleges across the state, approved the resolution on an 11-5 vote, with one member abstaining.
They joined professors at six four-year UW System campuses who have said they don't have confidence in the Board of Regents or President Ray Cross in light of what many faculty members view as weak advocacy for public higher education among UW's leaders, and new tenure policies that make it easier for administrators to fire faculty members. UW-Eau Claire professors also met to consider a vote of no confidence in Cross and the Regents on Friday but decided they would put the resolution to an online survey of all the campus' faculty.
Gov. Scott Walker and Republicans in the Legislature have criticized the resolutions, saying they exaggerate the effect of the budget cuts and new tenure rules.
The UW Colleges resolution opens by listing several things in which faculty say they do have confidence: Their students, their colleges' role in spurring local economies, the value of their research and the ability of their institutions to live out UW's cherished service mission, known as the Wisconsin Idea.
You have free articles remaining.
But the resolution states faculty members' opposition to new shared governance policies that have weakened professors' role in managing campuses, and actions by the Regents that "support rather than decry austerity measures" brought about by state funding cuts. The word "tenure" does not appear.
Like resolutions that have passed around the state, it ends by declaring faculty have no confidence in Cross or the Regents to uphold the Wisconsin Idea.
Finalists for financial aid director announced
The directors of financial aid offices at Marquette University and the University of Missouri-Columbia are the finalists to lead UW-Madison's Office of Student Financial Aid.
Susan M. Teerink, from Marquette, and Nicholas Prewett, from Missouri, are the top candidates for the position of director of student financial aid, which was held by Susan Fischer until she retired last year.
The search for Fischer's replacement was pushed back last November after Steven Hahn, the university's vice provost for enrollment management, decided not hire any of the candidates.