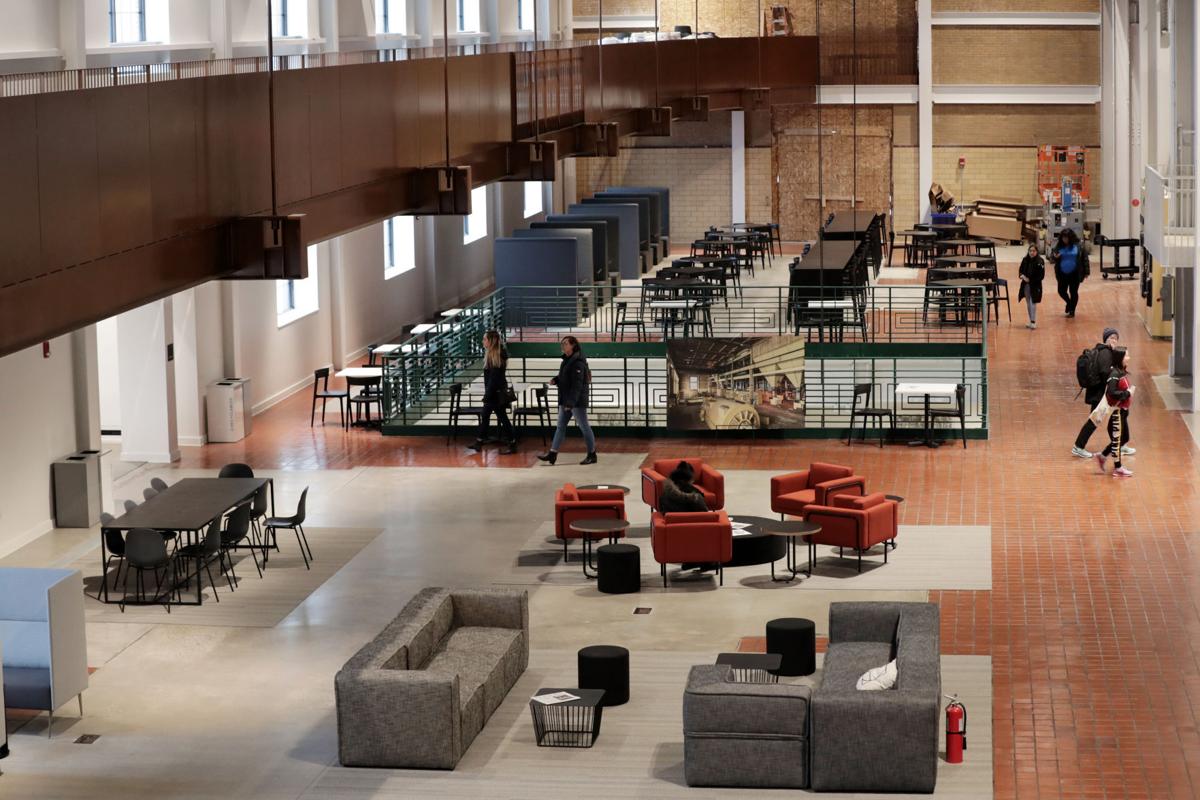 Beloit College is requiring students and staff to get the COVID-19 booster shot by late January, continuing a trend among some private institutions that are tacking the additional measure onto their existing vaccine mandates.
Of the seven private colleges and universities with a vaccine mandate in Wisconsin, at least three — Beloit, Marquette University and Lawrence University — have announced a booster requirement, too.
At Beloit College, individuals must get their booster shot by Jan. 28. The school is also mandating everyone, regardless of vaccination status, to provide documentation of a negative COVID-19 test within 72 hours before returning to campus. Classes start Jan. 25.
University of Wisconsin System campuses have encouraged but not required boosters nor the COVID-19 vaccine.
UW-Madison Chancellor Rebecca Blank told a faculty committee during a Monday meeting that she didn't know what percentage of the campus community is boosted beyond those who received it at University Health Services. The university will be encouraging students and staff to report if they have been boosted off-campus to get a better picture of booster status across UW-Madison.
UW-Madison will also expect but not require students to complete two tests, one before they return to Dane County and one after they arrive. Rapid antigen tests will be available in dorms for students who live on campus and at Memorial Union and Union South for students who live off campus.
On-campus booster vaccine appointment capacity will be expanded between Jan. 24 and Feb. 4. UW-Madison will provide targeted outreach to second and third shift employees, and to populations that are learning English.
National messaging around boosters, which initially encouraged elderly and immunocompromised individuals to seek the shot, may have reinforced to some students that they don't need it, Blank said. It was only in late November that the Centers for Disease Control and Prevention expanded booster eligibility to everyone 18 and up.
Blank, however, said she expected little reluctance among students to get the booster because about 95% of them are already vaccinated.
Health officials have said that even though there are breakthrough cases from the omicron variant, vaccinations — especially booster shots — are protecting against infection.
In late December, the age-adjusted rate of new COVID-19 cases in Dane County was 1.9 times higher among residents not fully vaccinated than those fully vaccinated, according to the city-county health department. The rate was 4.3 times higher among the unvaccinated than those who had received booster or additional doses.
39 Madison-area restaurant, bar and coffee shop openings in 2021, including more on the way
Stadium Takeout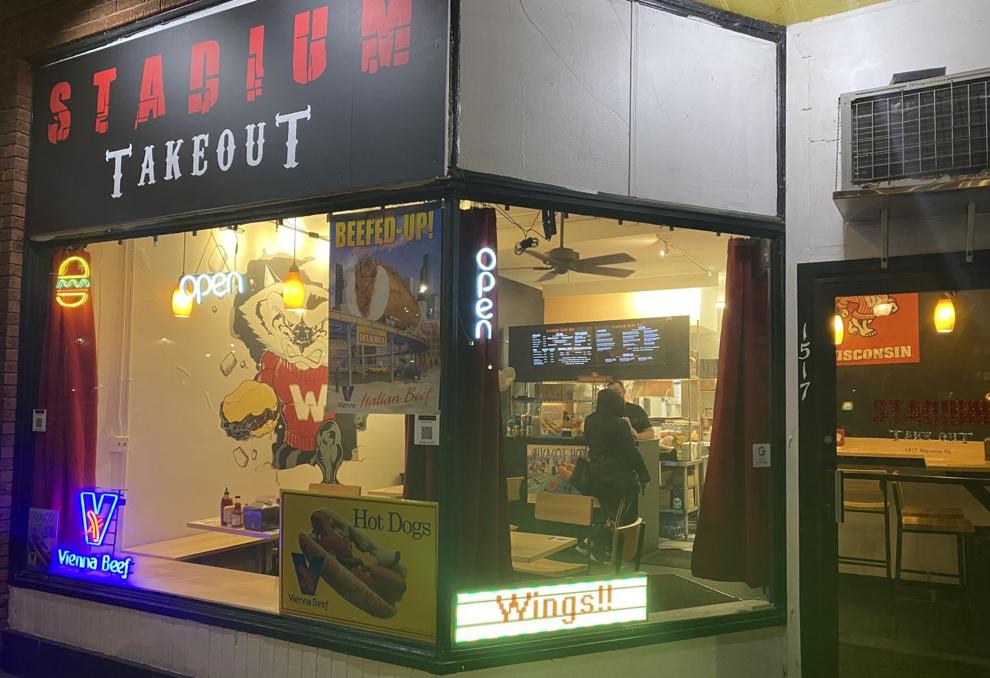 The Harvey House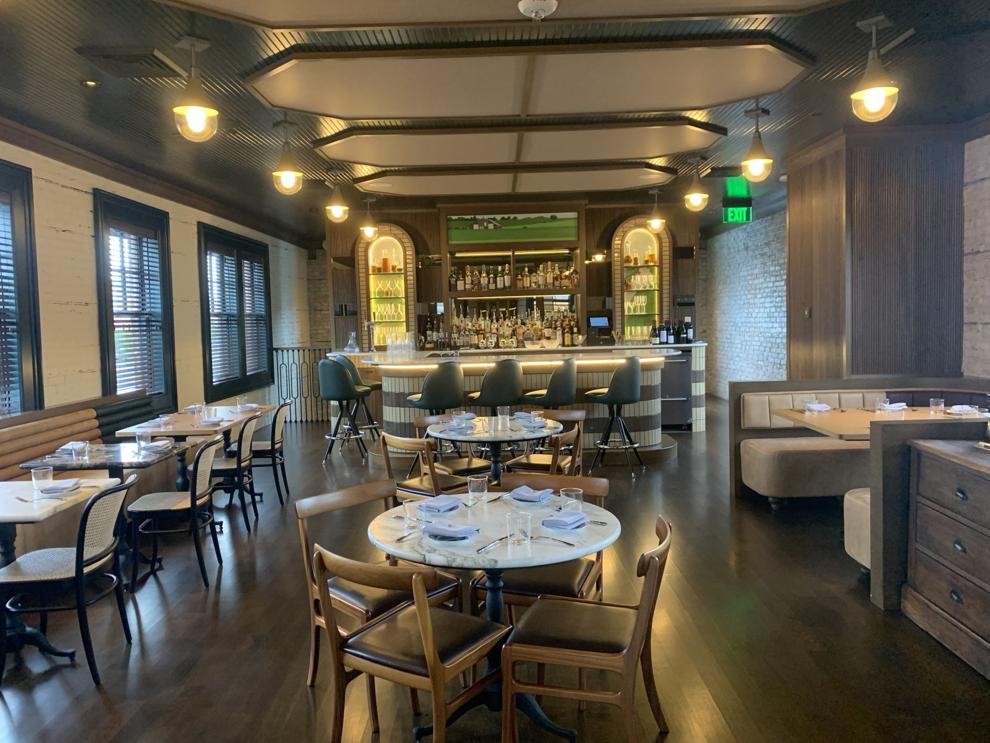 Delicacies of Asia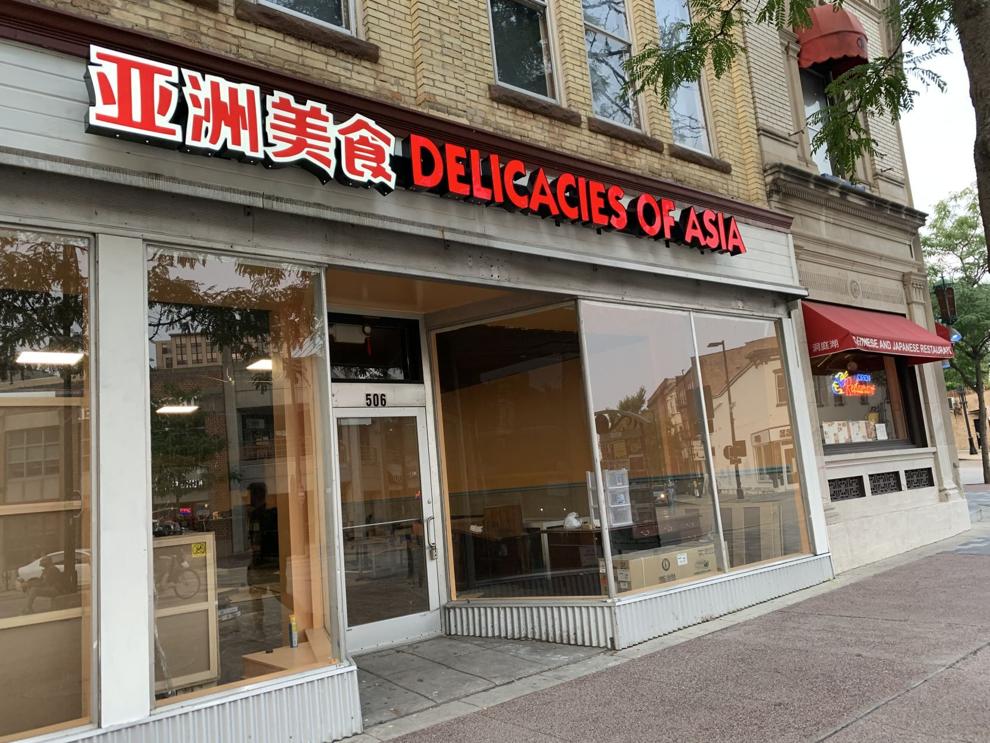 Kettle Black Kitchen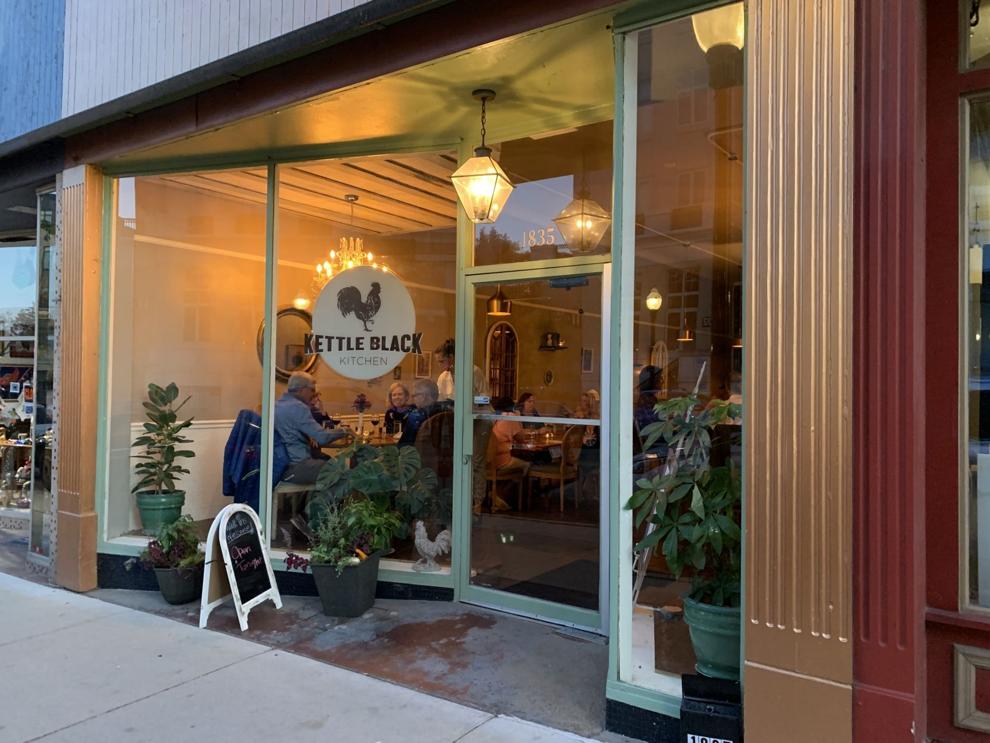 Patricia's Taqueria & Groceries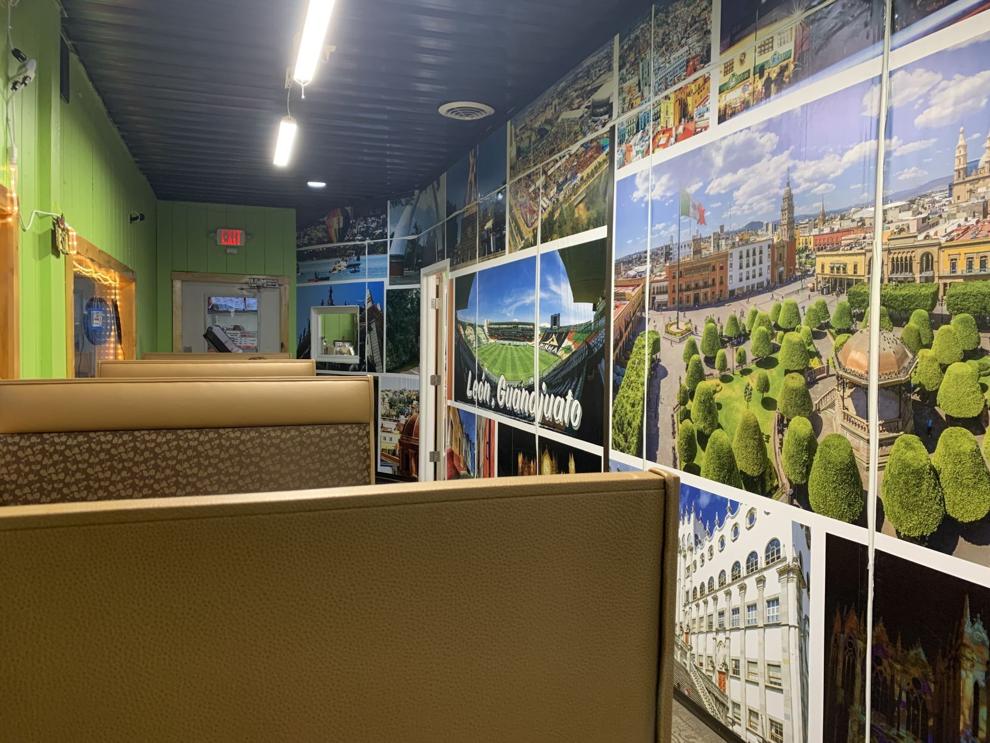 Forage Kitchen Middleton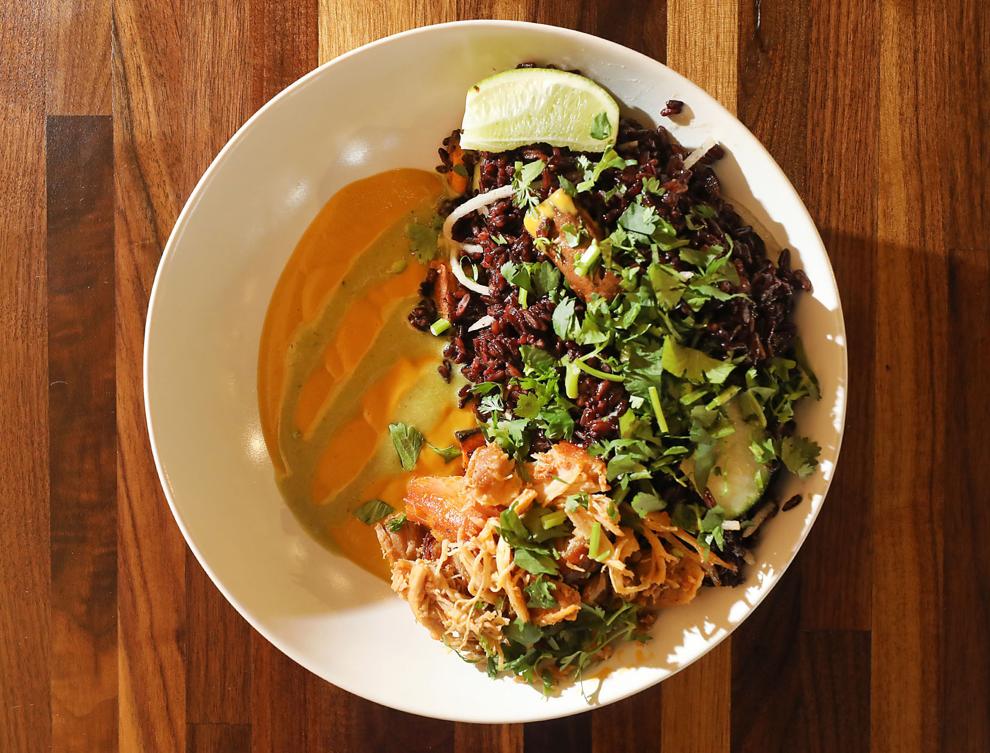 Portillo's West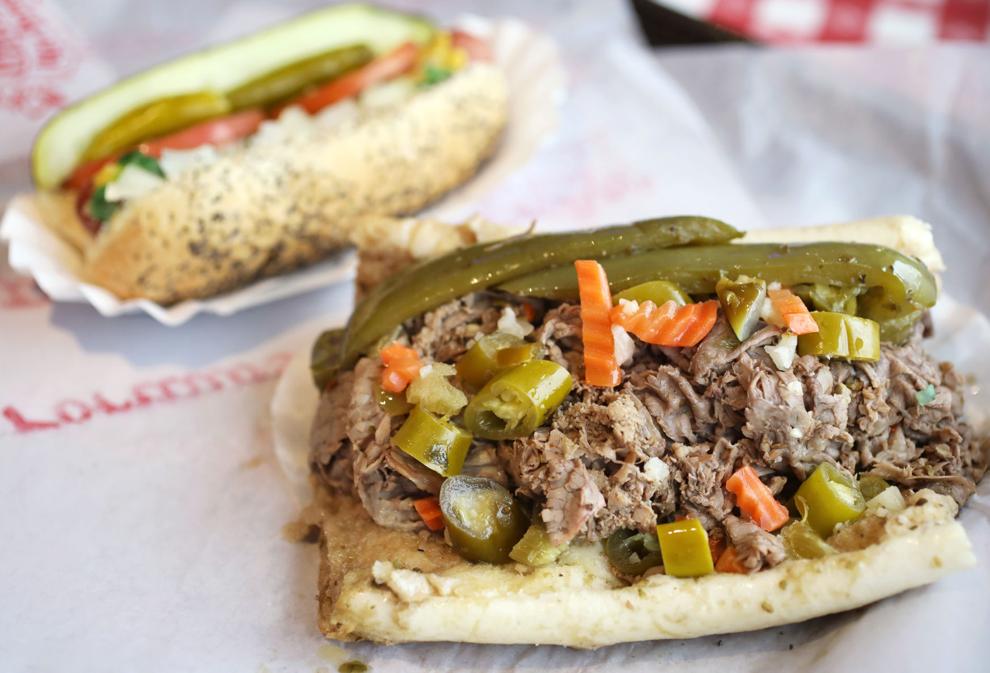 Grace Coffee Co.
Sunroom Cafe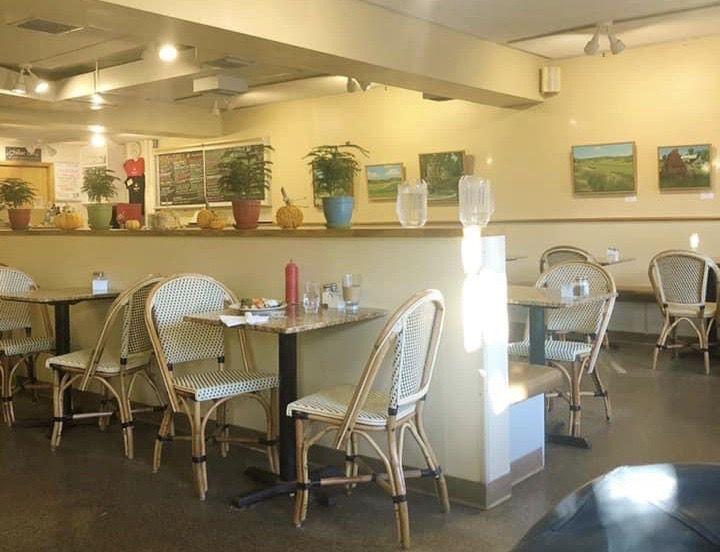 Raising Cane's Chicken Fingers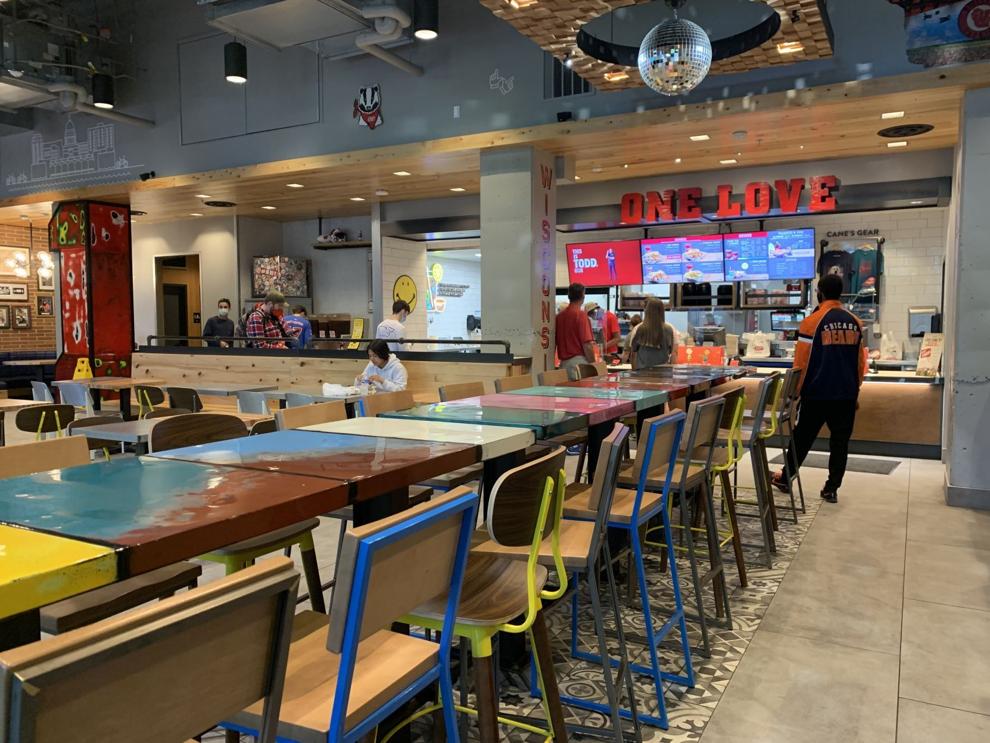 Ancora Cafe + Bakery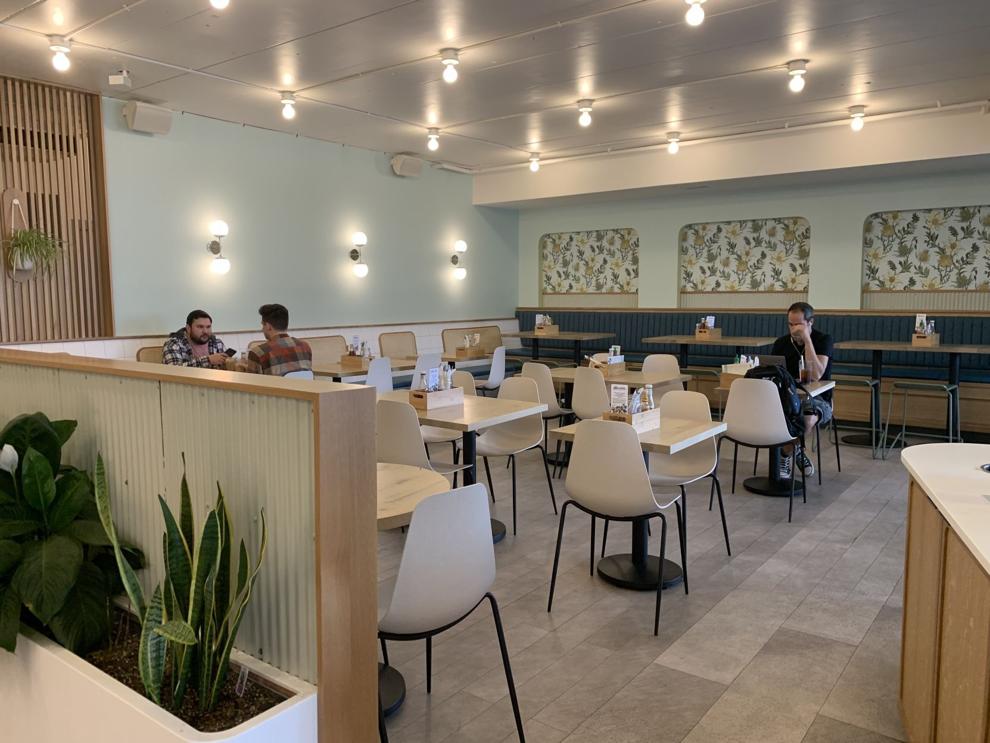 Mercies Coffee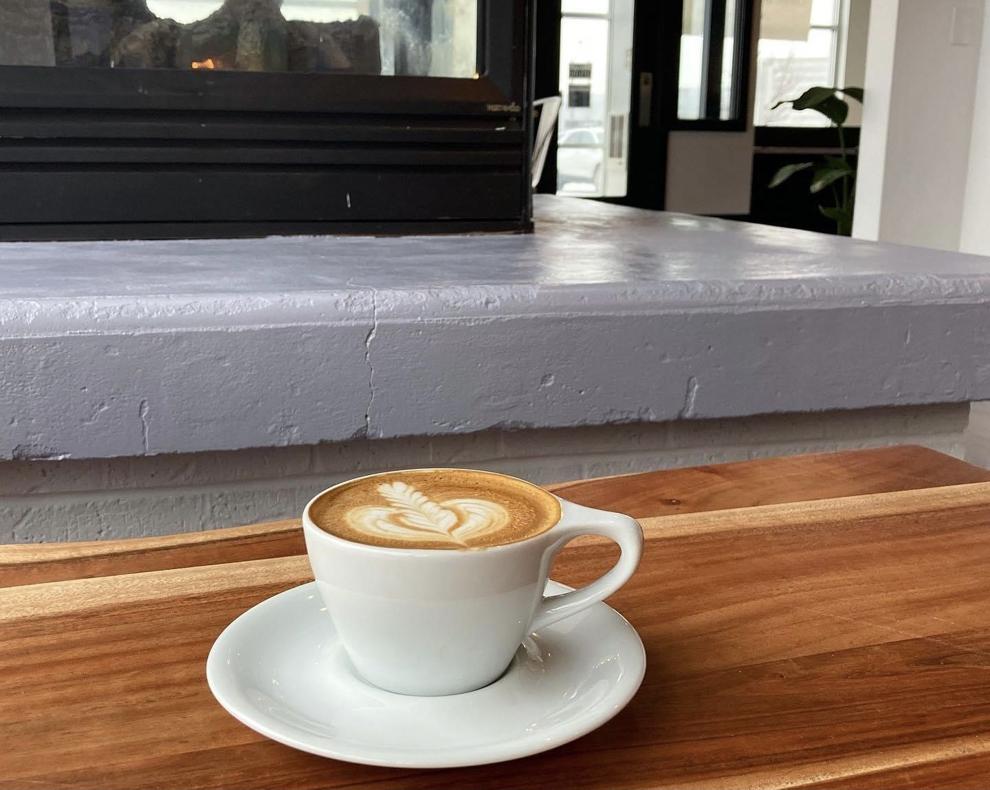 Poke Bar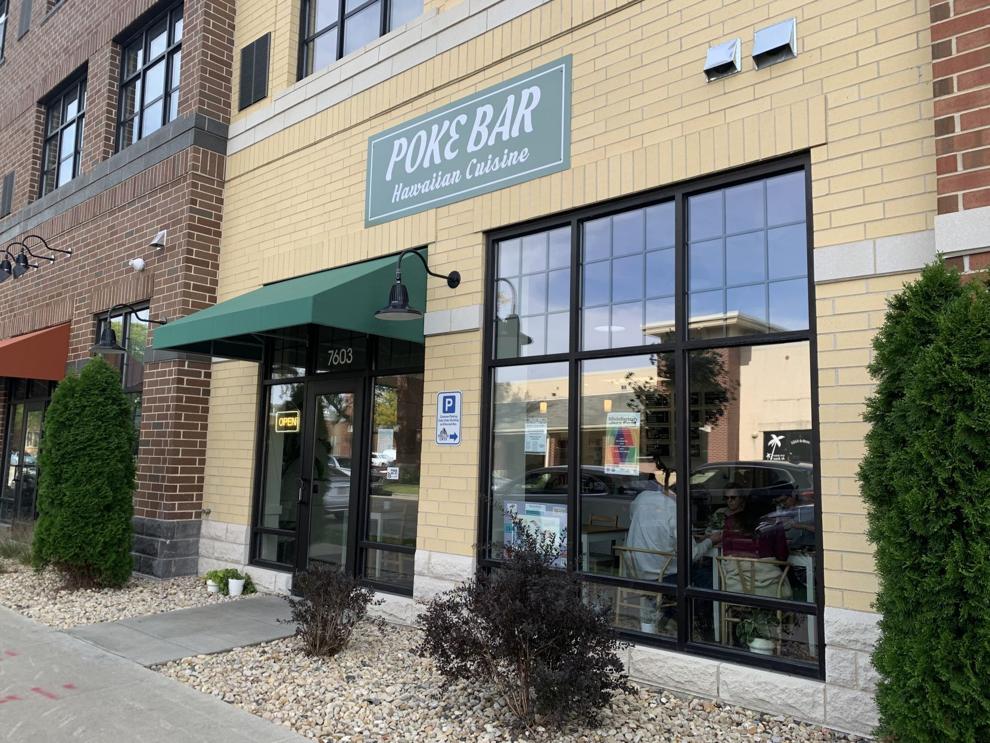 Peanut Butter & Jelly Deli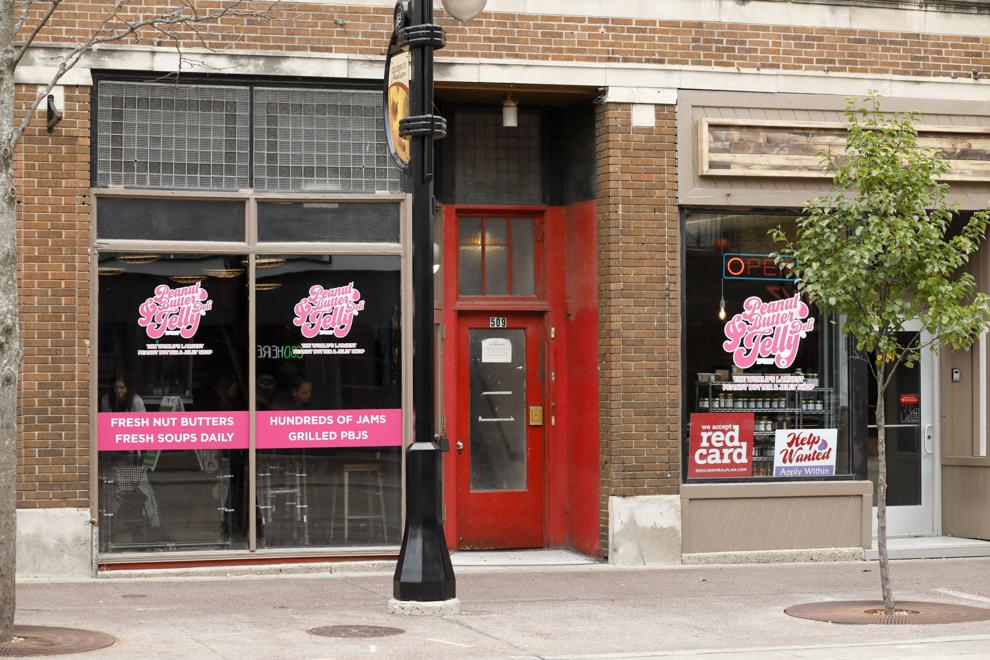 Blind Shot Golf & Social Club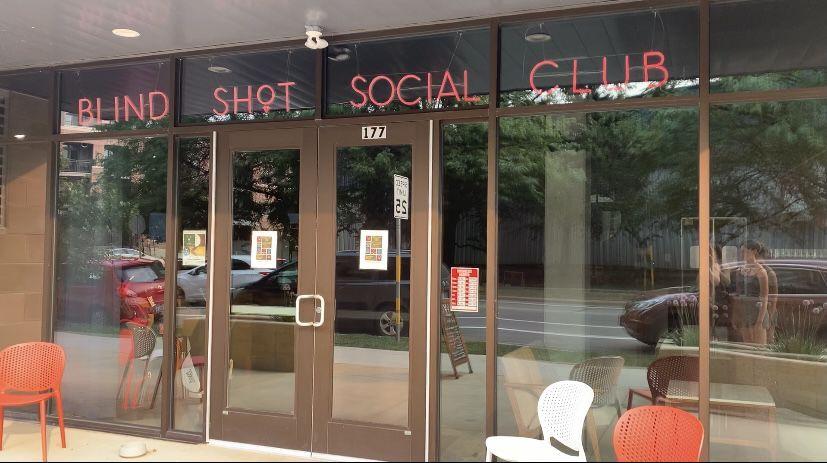 Mount Vernon Tap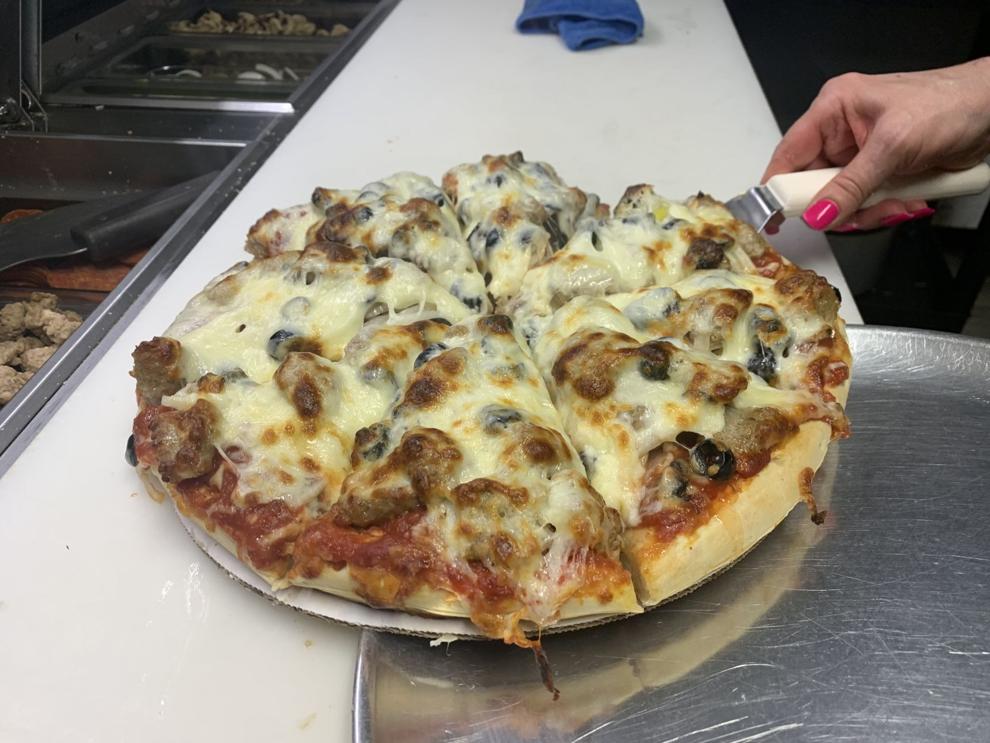 Granny's Kitchen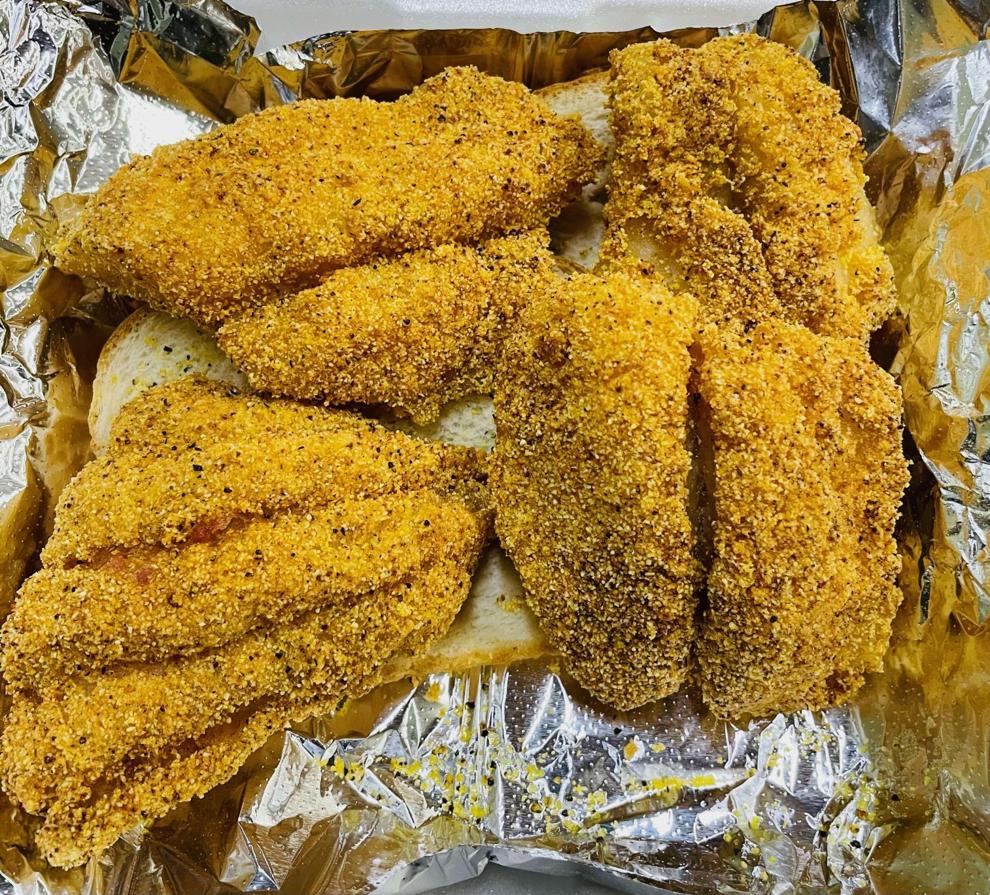 Takarajima Sushi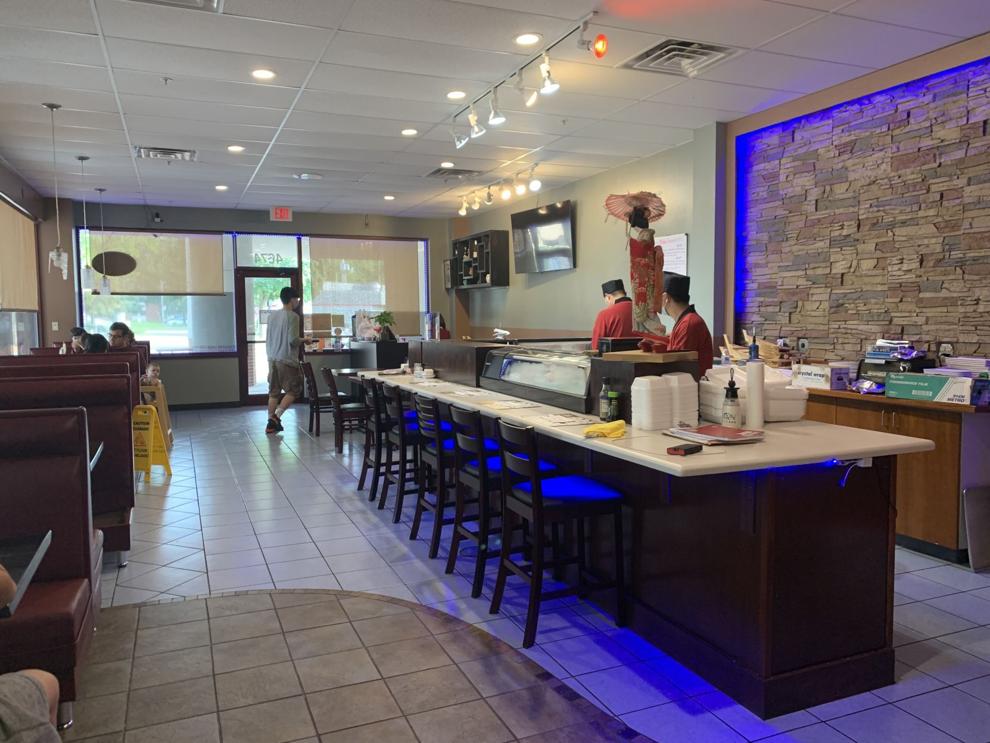 Takara Sushi Station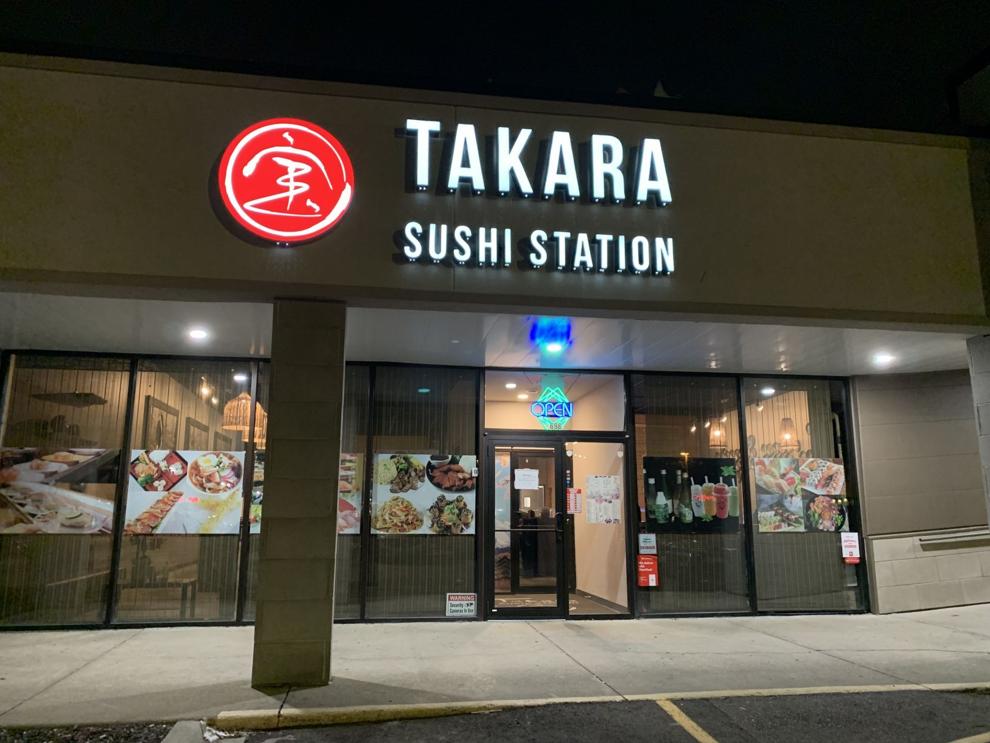 Marquette Hotel Café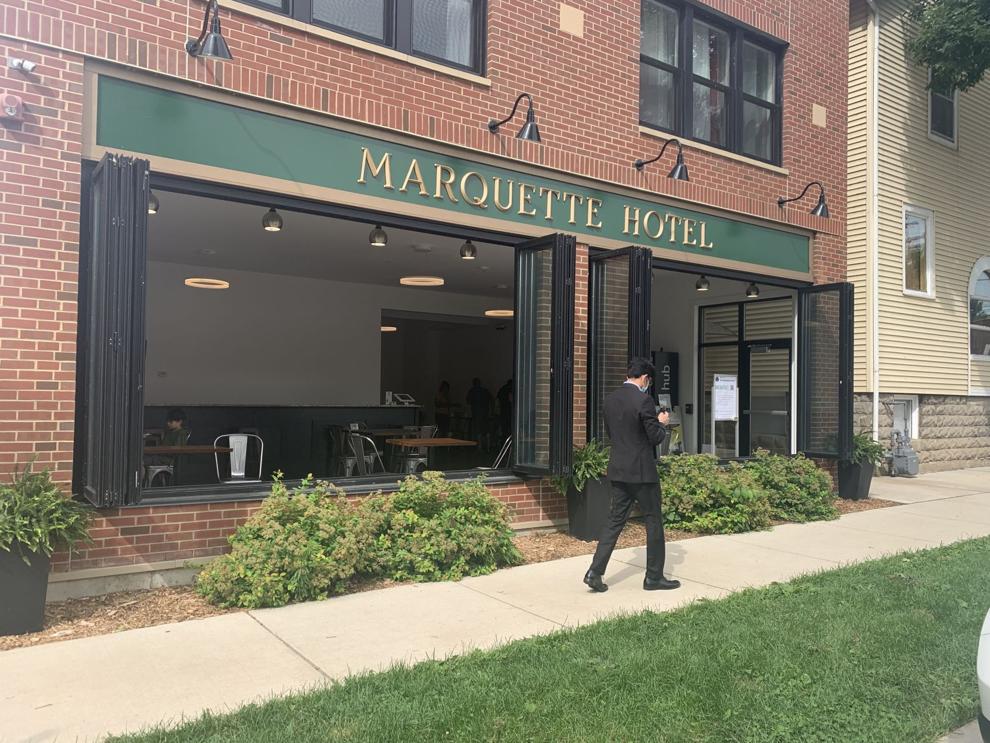 Bombay Fast Café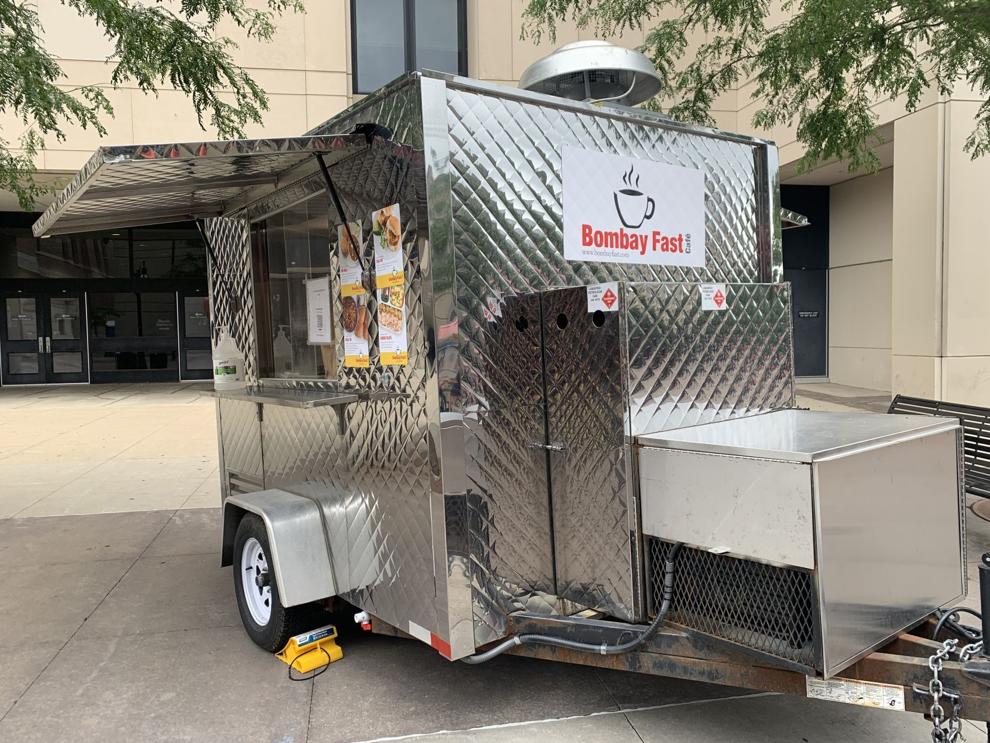 Good News Ice Cream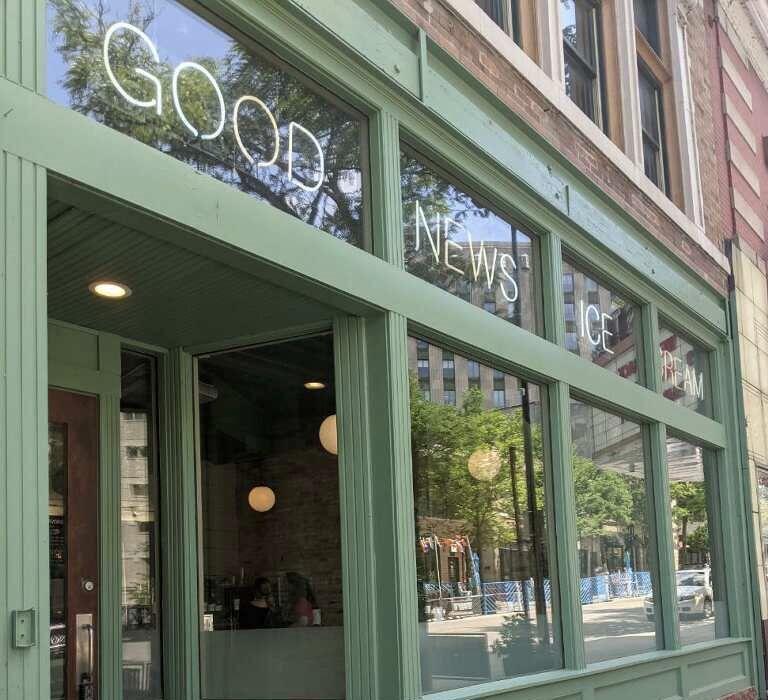 Oz by Oz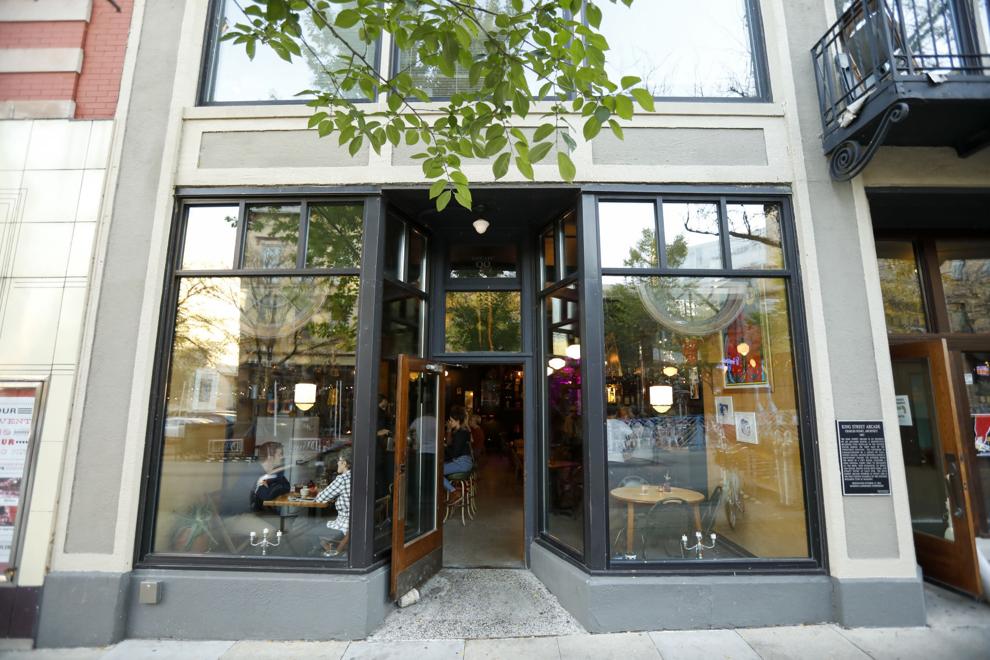 Leopold's Books Bar Caffe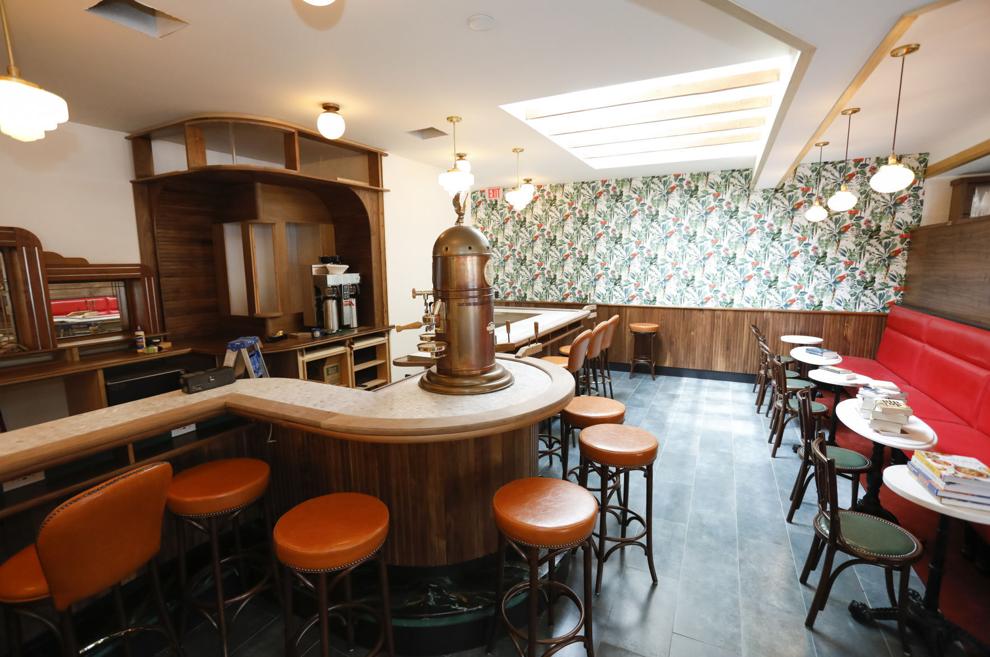 Taco Local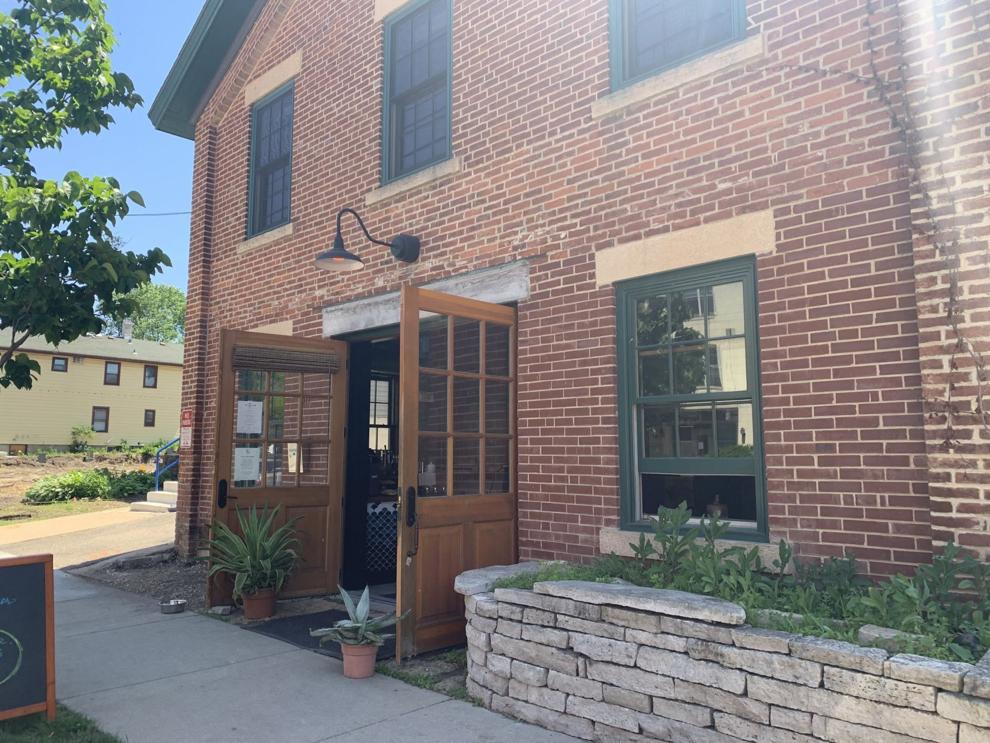 Dive Inn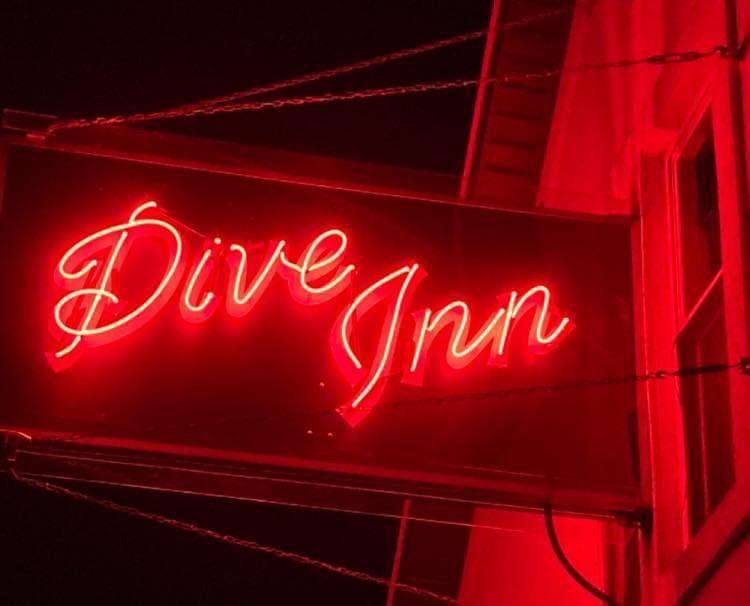 Hone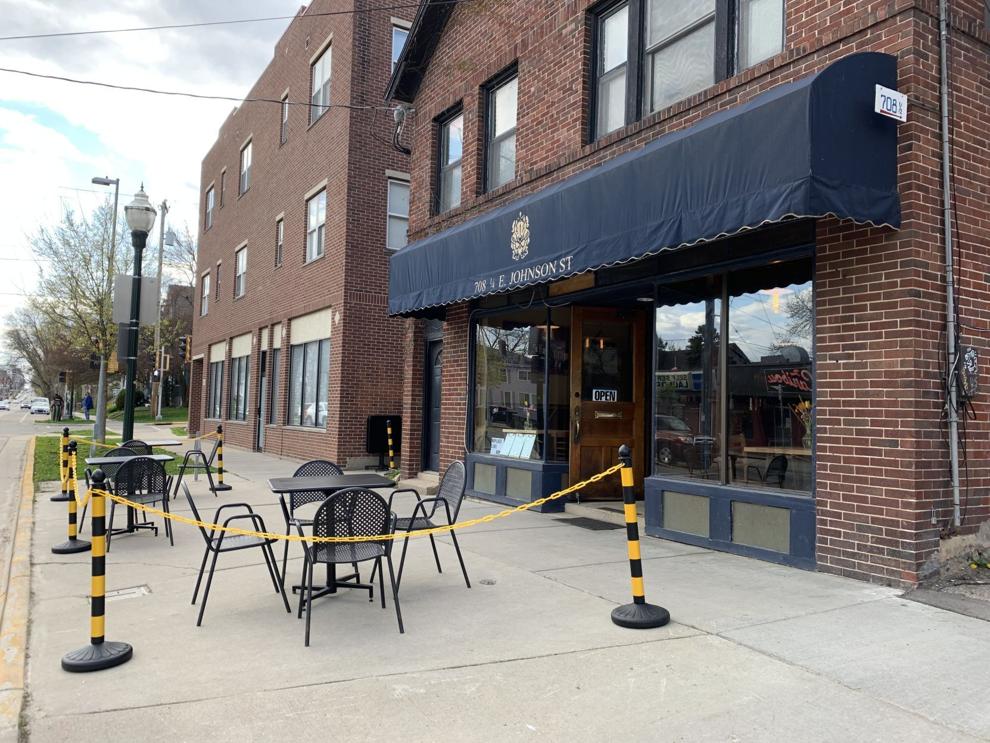 City Barbeque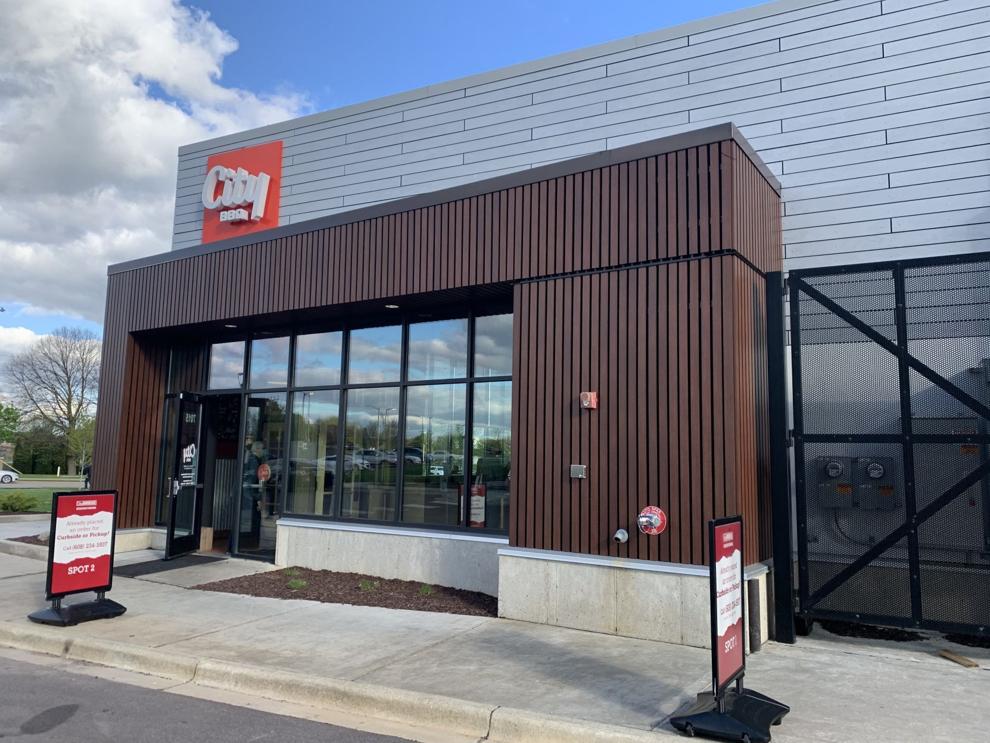 Rising Sons Verona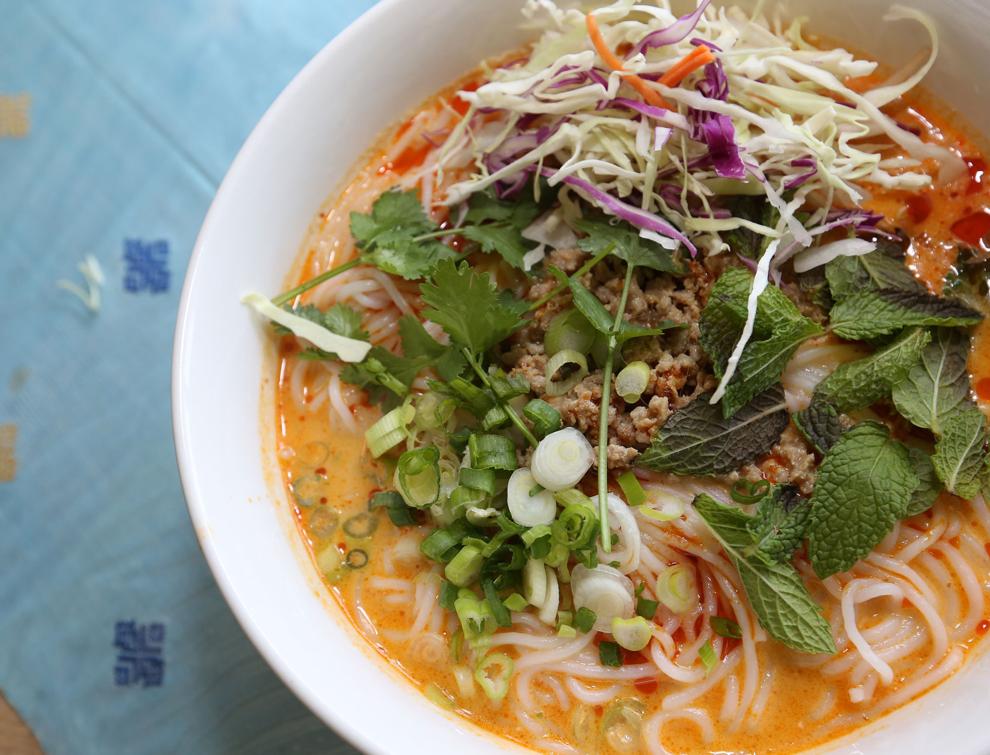 Camp Beef Butter BBQ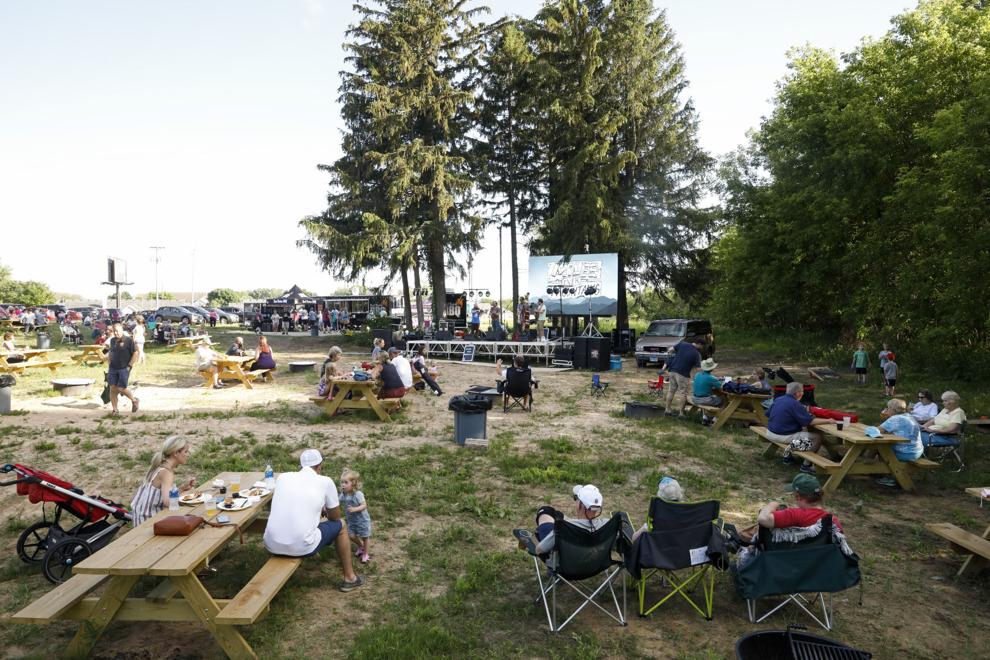 Buck & Honey's Waunakee
Forma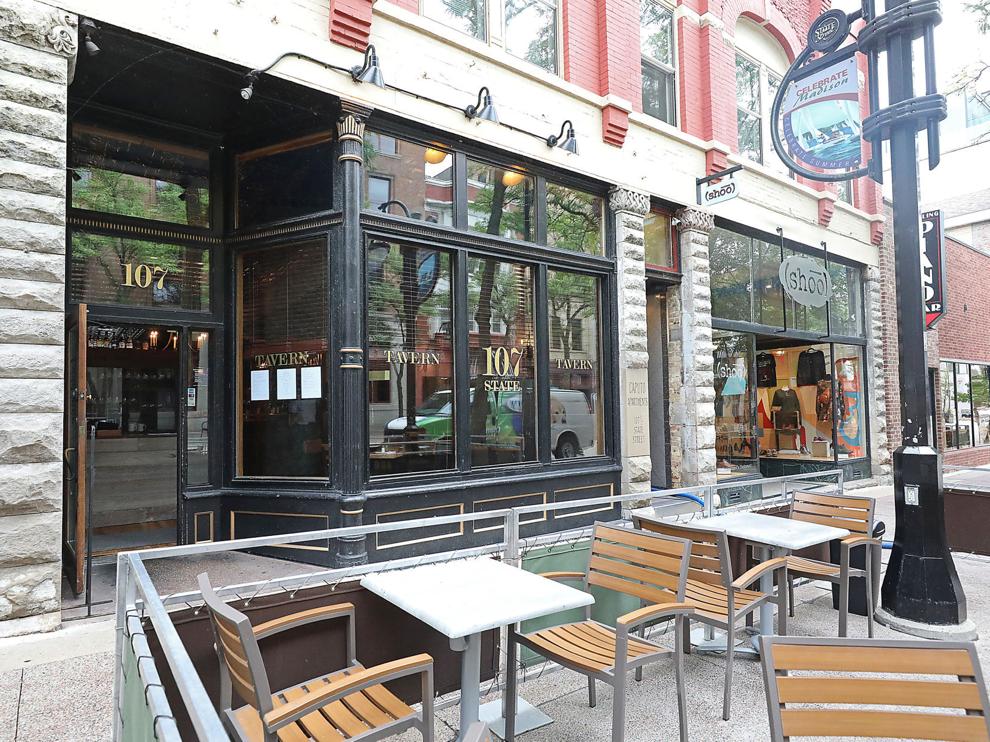 Dark Horse ArtBar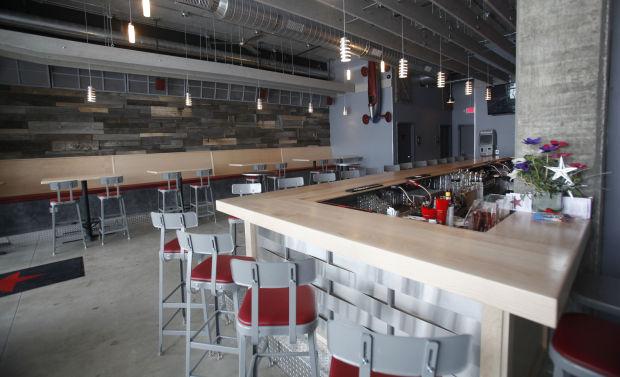 Coming soon: Jacknife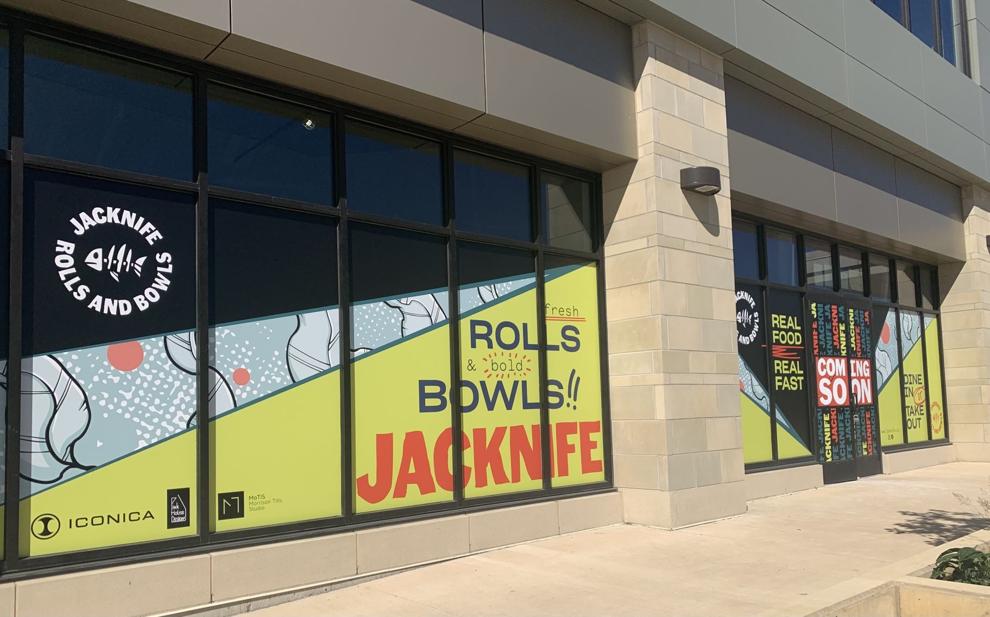 Coming soon: Chasers 2.0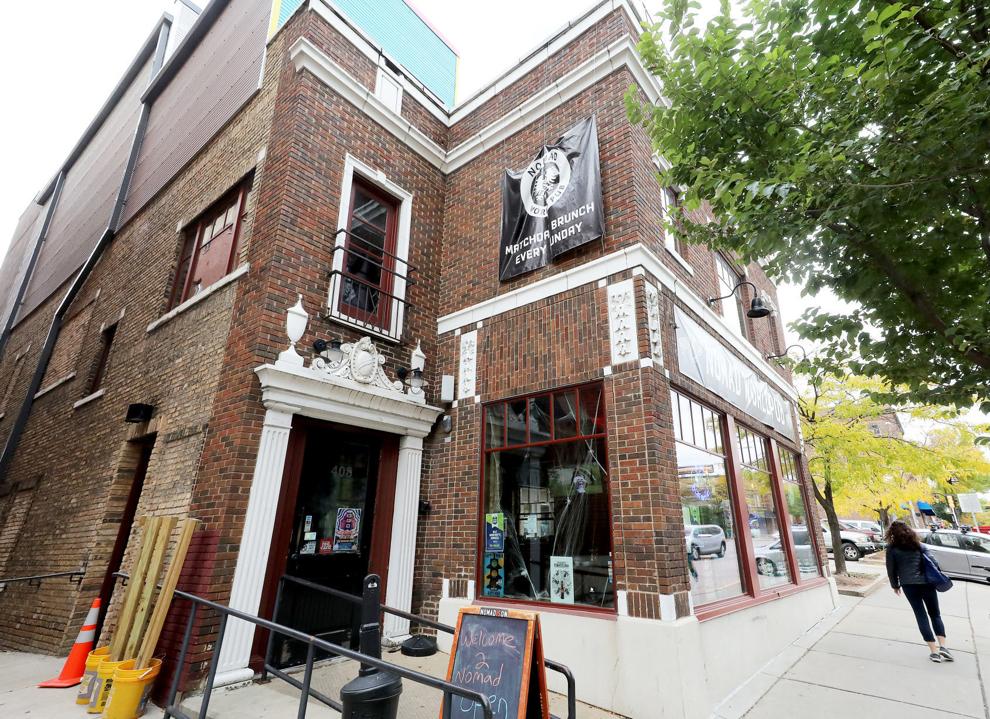 Coming Soon: East Johnson Family Restaurant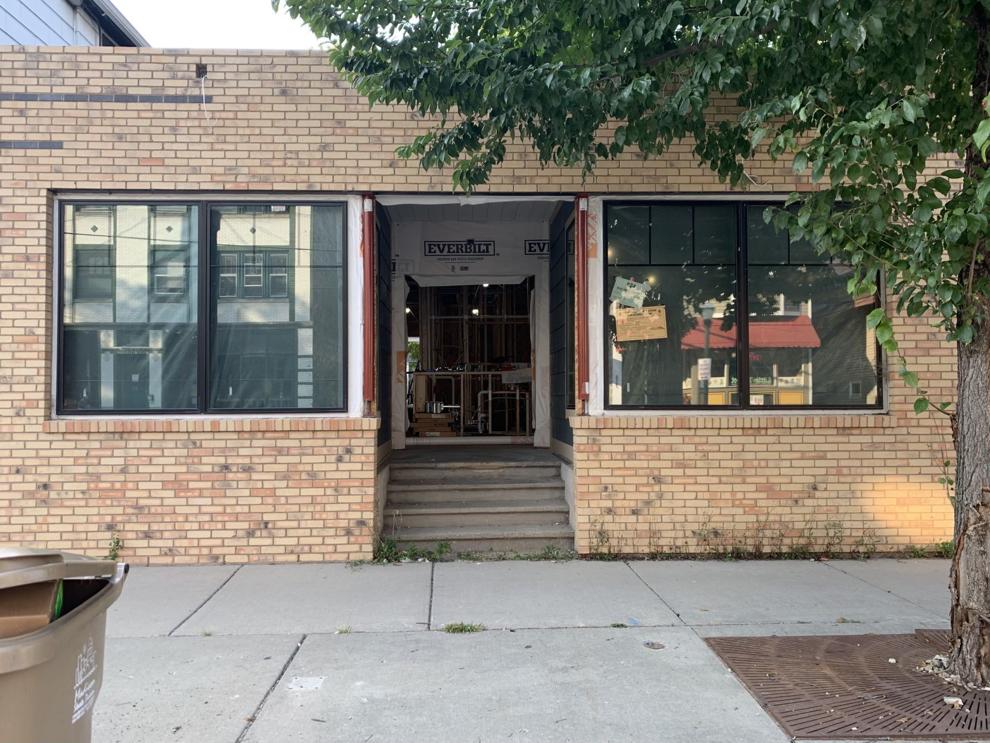 Coming Soon: Driftless Social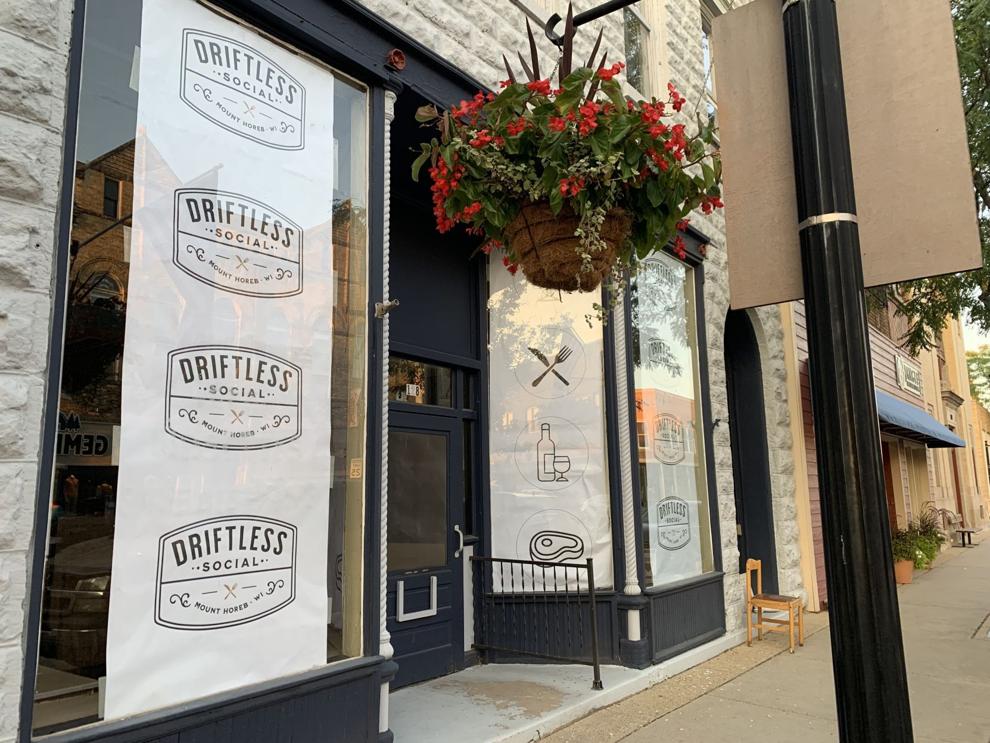 Coming Soon: Mio Fratello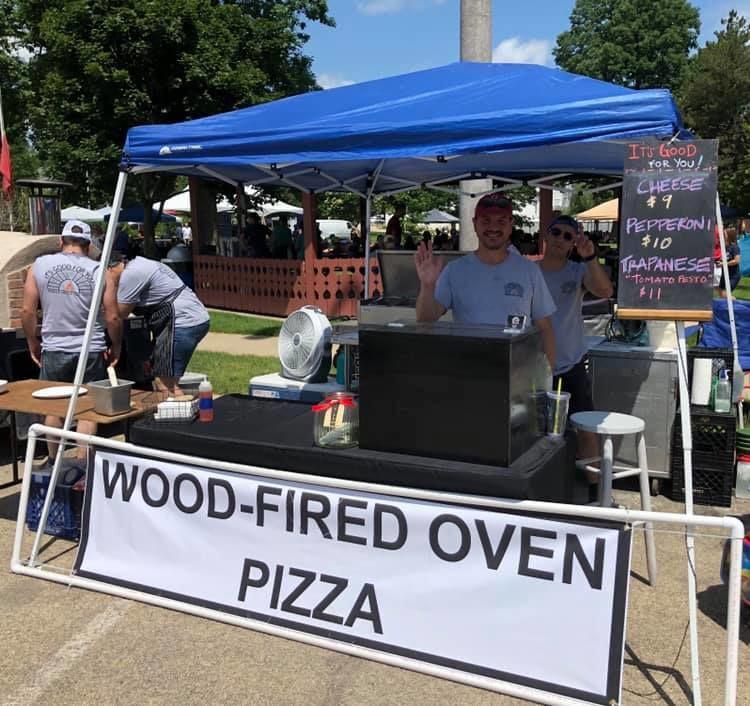 Coming soon: Red Rooster