The Madison School Board plans to discuss COVID-19 vaccine requirements for district staff during its meeting Monday.
Board member Chris Gomez-Schmidt said she expects to hear more information, including a possible recommendation from district administration regarding staff vaccine requirements, during the board's regular monthly meeting. Students are returning to the classroom next week on Thursday.
Board member Nicki Vander Meulen took to Facebook to call for support of a push to get the topic on Monday's meeting agenda.
In a post on the Orchard Ridge Elementary PTO Facebook page on Friday, Vander Meulen noted that district administration initially made the decision not to hand down a vaccine requirement to staff without discussing it with the board.
"I am very, very thrilled (that the discussion will be brought before the board)," Vander Meulen said Tuesday. "I think this is an important discussion the board needs to have. This discussion will make it so our staff and students and teachers will feel as safe as possible during this pandemic. This is a great first step, and I'm looking forward to it."
Board president Ali Muldrow characterized Monday's conversation as one that will cover a litany of COVID mitigation topics in schools, including but not solely about possible vaccine requirements for teachers and staff.
"Half of our children in the district are not eligible for vaccination, there has to be a large scale conversation about how to keep each other safe," she said. "What people do in the community really matters in terms of keeping our children safe."
Madison Teachers Inc. president Michael Jones said the local union recently surveyed members on vaccine requirements. Of those surveyed, 85.5% were in favor of the requirements, 10% said they would like to learn more about possible requirements first and 4.5% said they did not support vaccine requirements, he said.
Madison Superintendent Carlton Jenkins said in an interview Friday the administration has taken federal, state and local support for vaccine mandates into consideration as well as pushback against requirements.
"We try not to just make a gut decision," he said "There's two parts to vaccination, it's the physical response and the psychological response."
District spokesperson Tim LeMonds said Tuesday that recent FDA approval of the Pfizer vaccine "certainly helped" move the discussion forward.
"Vaccine mandates for staff are on the table for discussion" in district planning meetings, he said.
Several district parents have also thrown their support behind vaccine requirements for teachers and staff in an effort to protect children under the age of 12, who are not yet eligible to be inoculated against COVID-19.
Philosophy Walker, parent of a son who will attend kindergarten at Orchard Ridge Elementary School, said she is thrilled that the district will require students and staff to wear masks regardless of their vaccination status in buildings, but she would feel even better if staff were required to get vaccinated.
"I feel like last year all we wanted was for our kids to go back to school, and now our kids are going back to school in person and we're all absolutely terrified," she said. "It's because my son can't be vaccinated, that's really scary to me, especially with the delta variant it seems like kids are getting sick more often, are getting hospitalized more often."
The Wisconsin Department of Health Services reported 2,170 new COVID-19 cases Tuesday across the state and 21 new deaths connected to the virus.
The number of people with COVID-19 in Dane County has remained stable, according to Public Health Madison and Dane County, but the number of hospitalizations has increased 45.5% over the past two weeks.
Cases appear to be increasing among children ages 5 to 11, according to city-county health department data, while cases among children 4 and younger and among children 12 to 17 years old appear to be decreasing.
"It seems to me, if we're going to keep our kids safe, we need to use every tool in the toolbox," Walker said. "I know it's not a silver bullet, but I'd like to think they're doing every single thing they can to keep kids safe."
---
PHOTOS: A day at the Wisconsin State Fair
Wisconsin State Fair
Wisconsin State Fair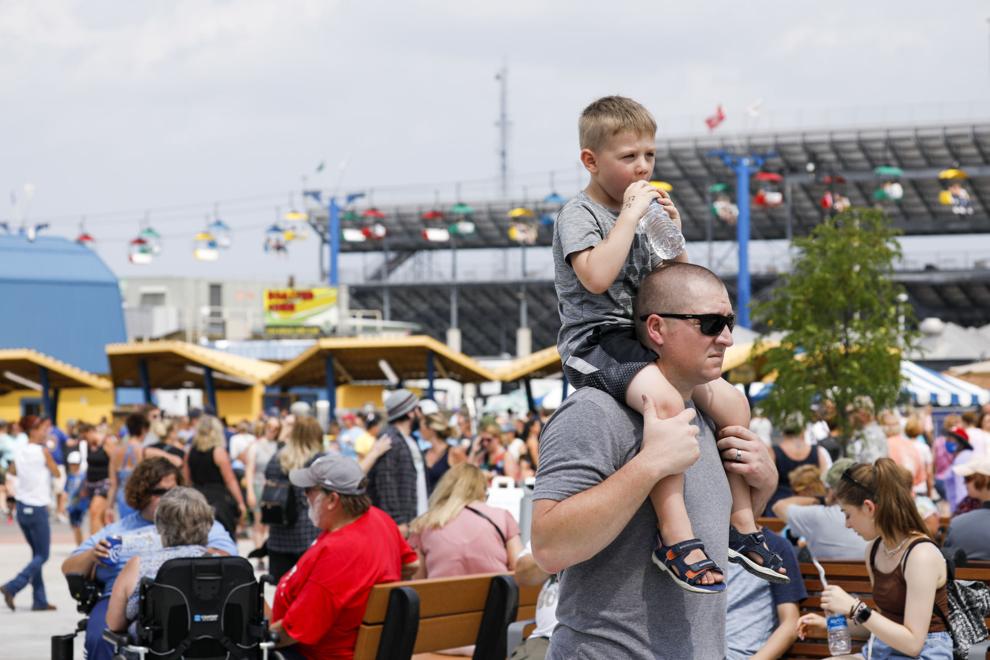 Wisconsin State Fair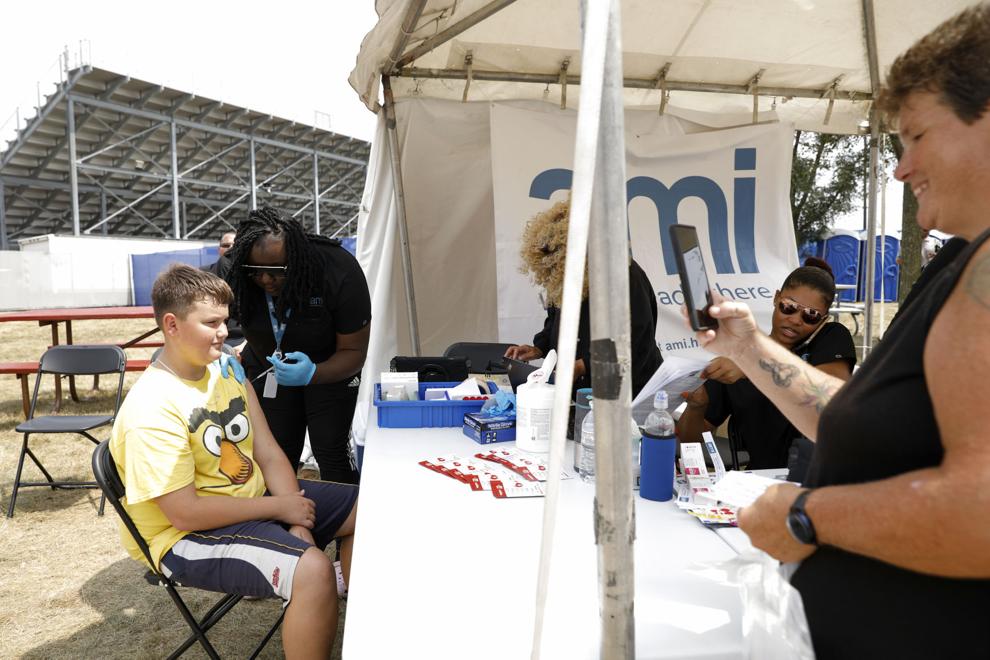 Wisconsin State Fair
Wisconsin State Fair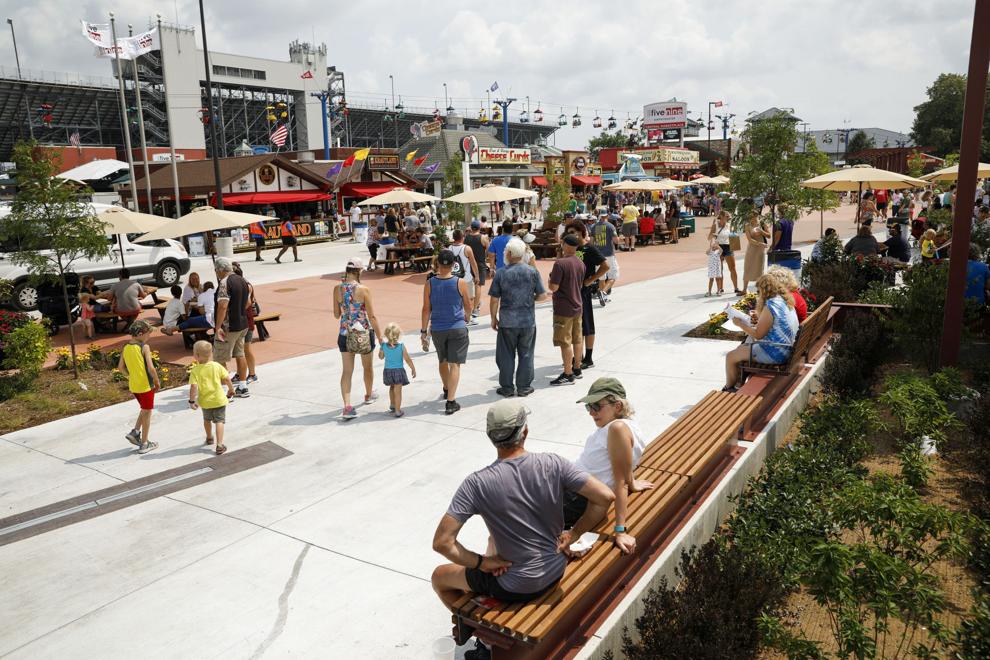 Wisconsin State Fair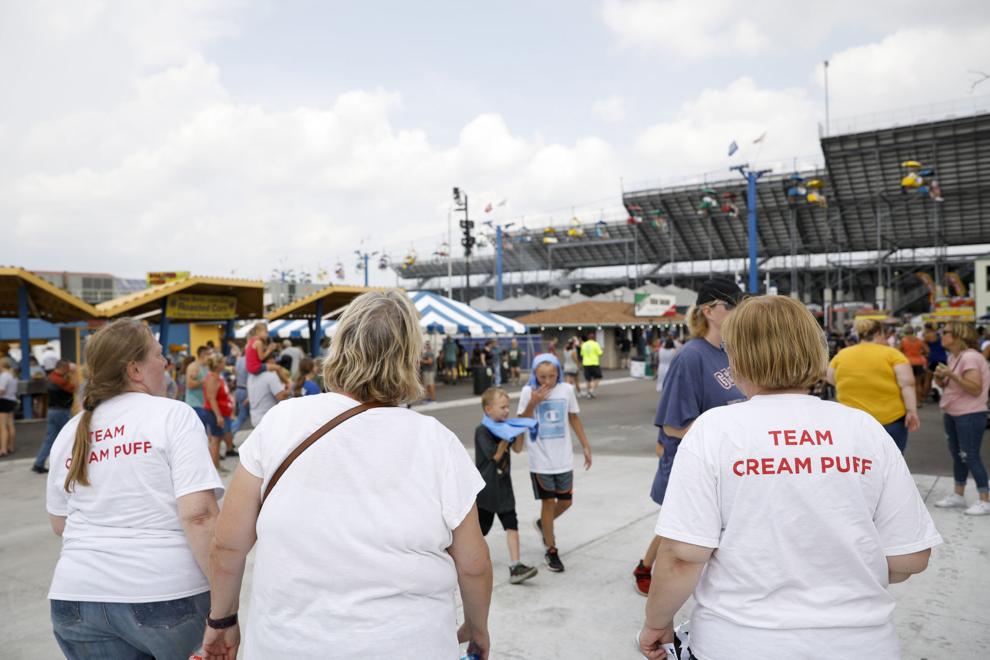 Wisconsin State Fair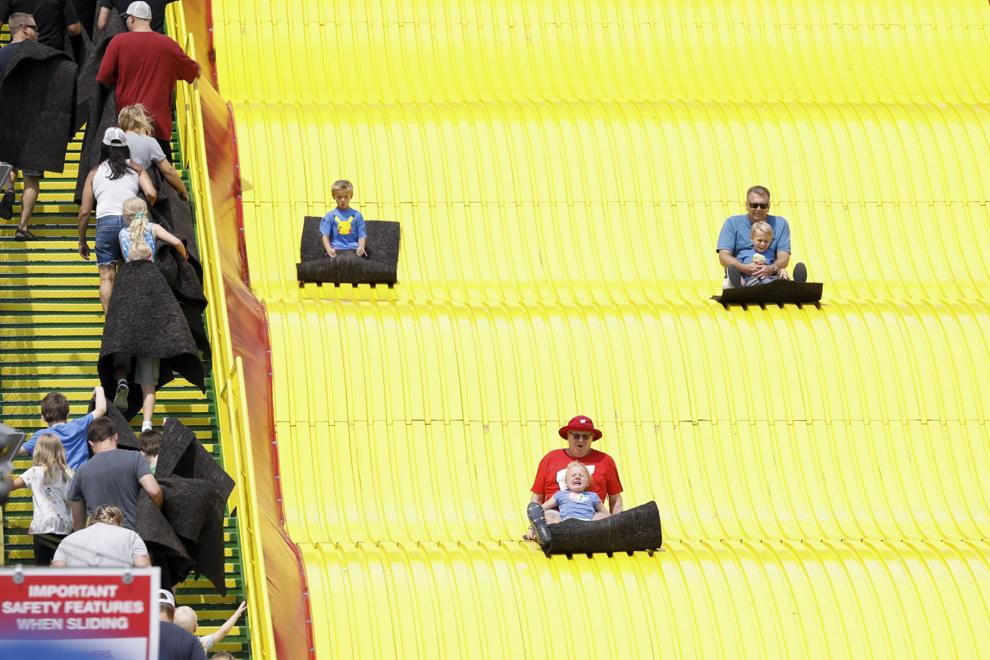 Wisconsin State Fair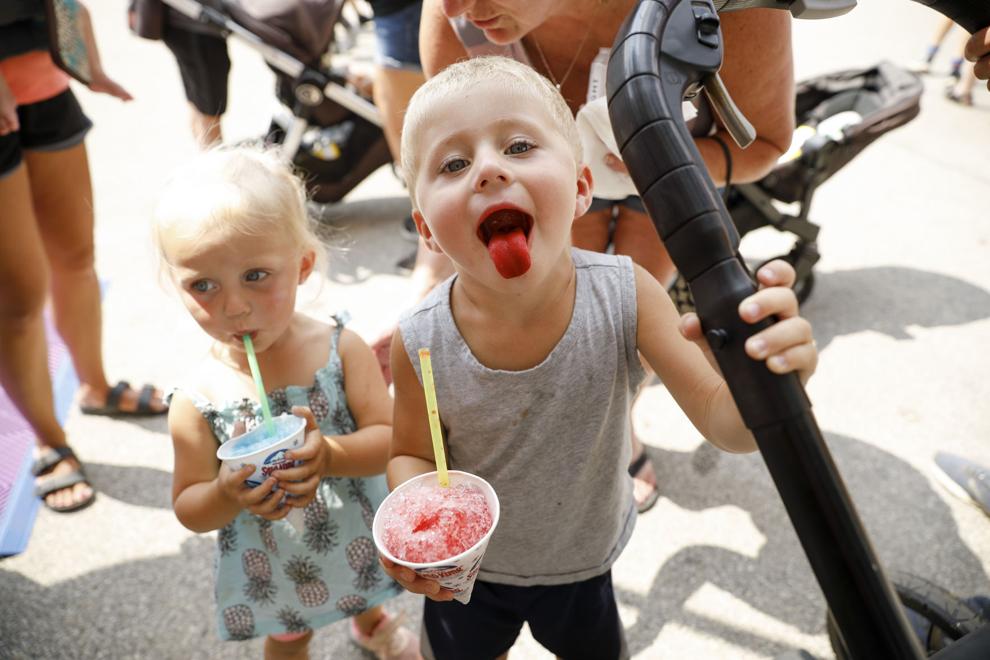 Wisconsin State Fair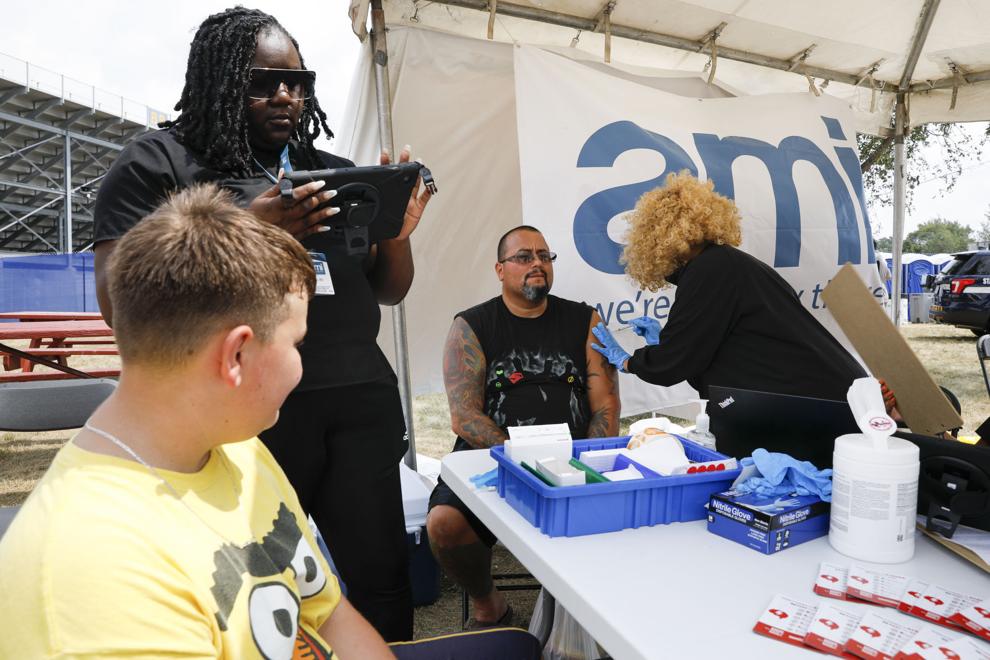 Wisconsin State Fair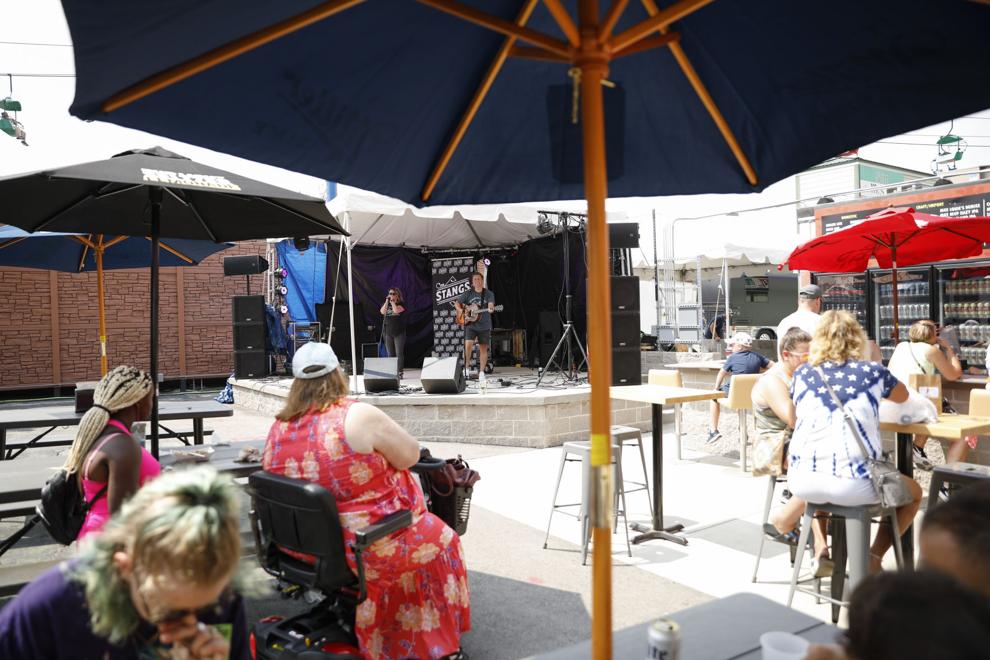 Wisconsin State Fair
Wisconsin State Fair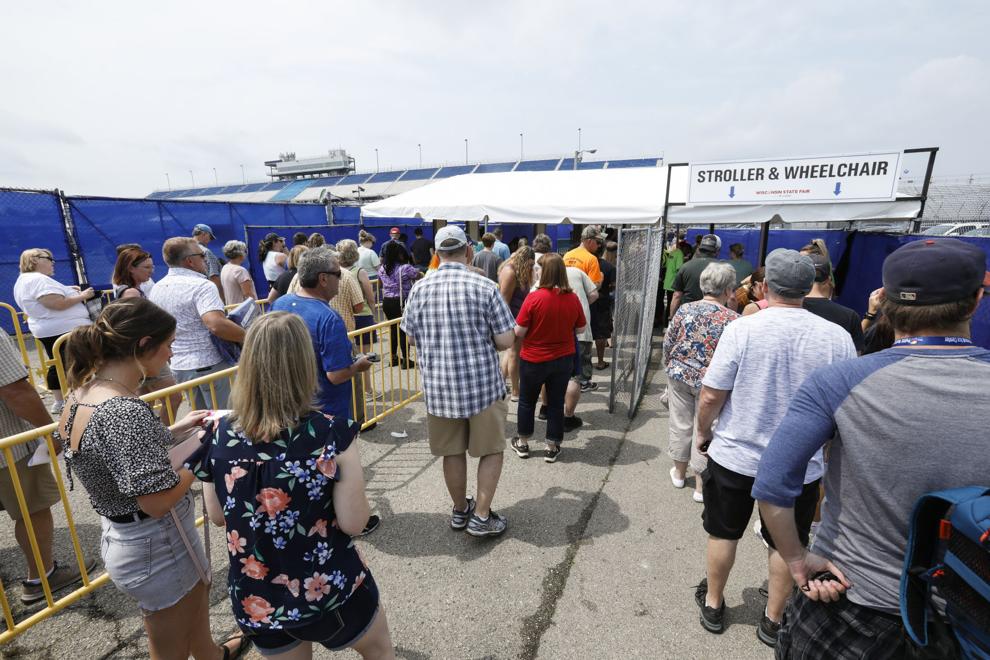 Wisconsin State Fair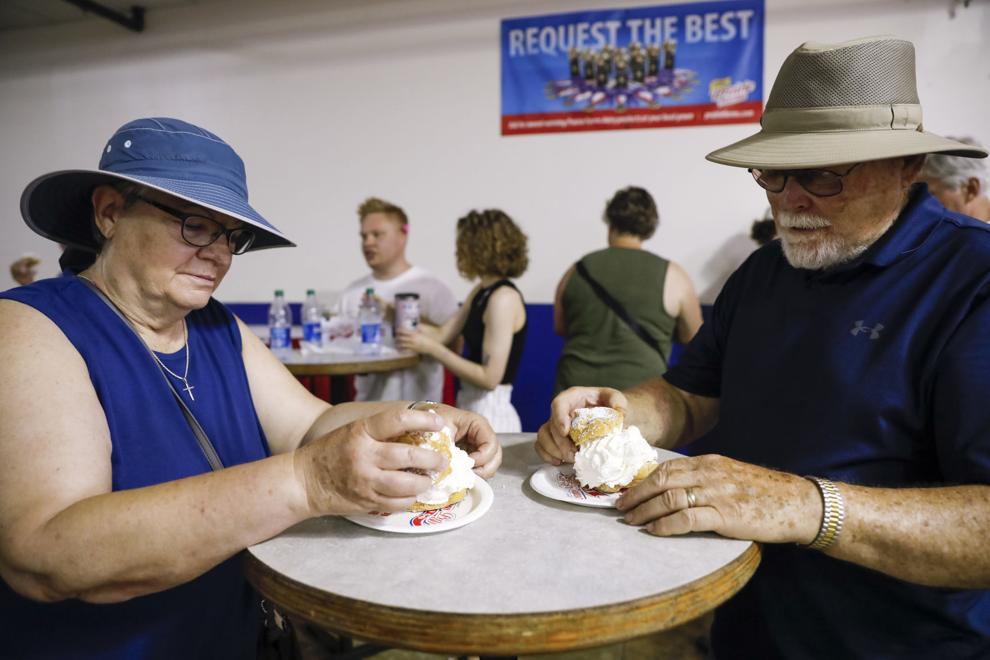 Wisconsin State Fair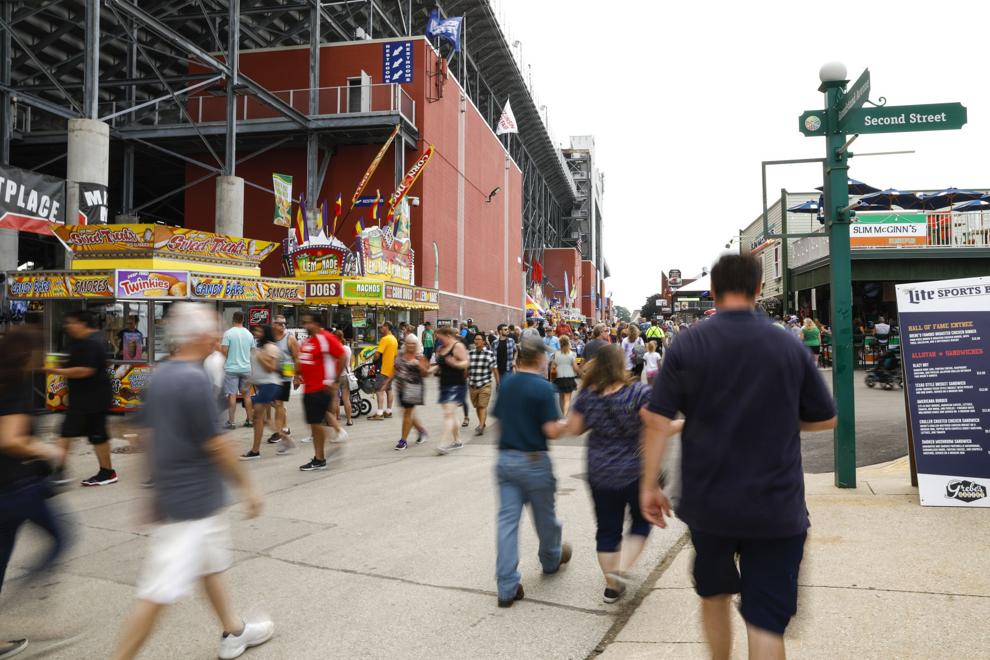 Wisconsin State Fair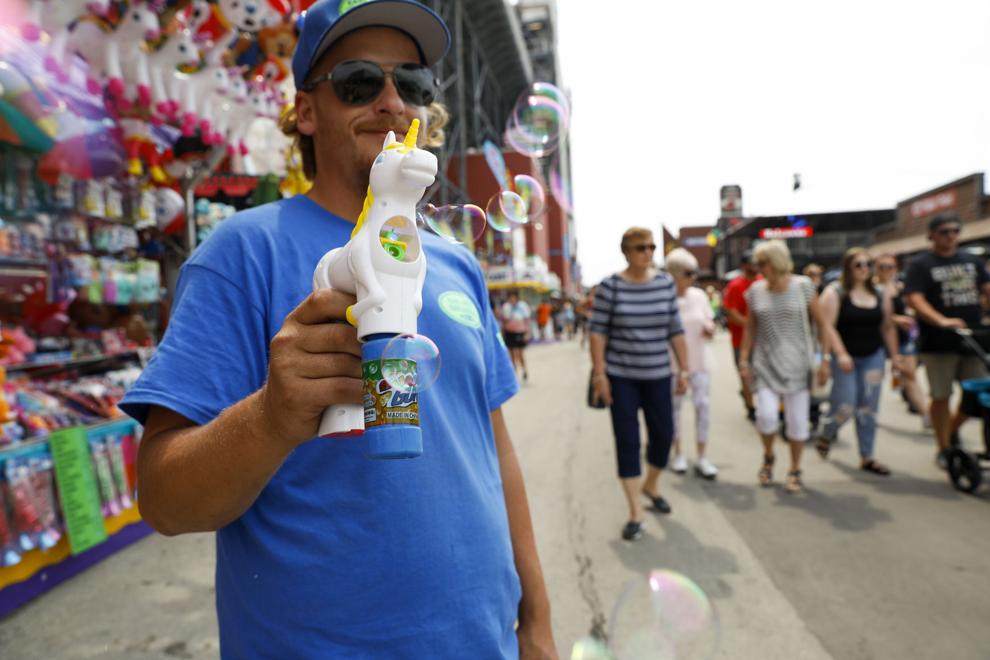 Wisconsin State Fair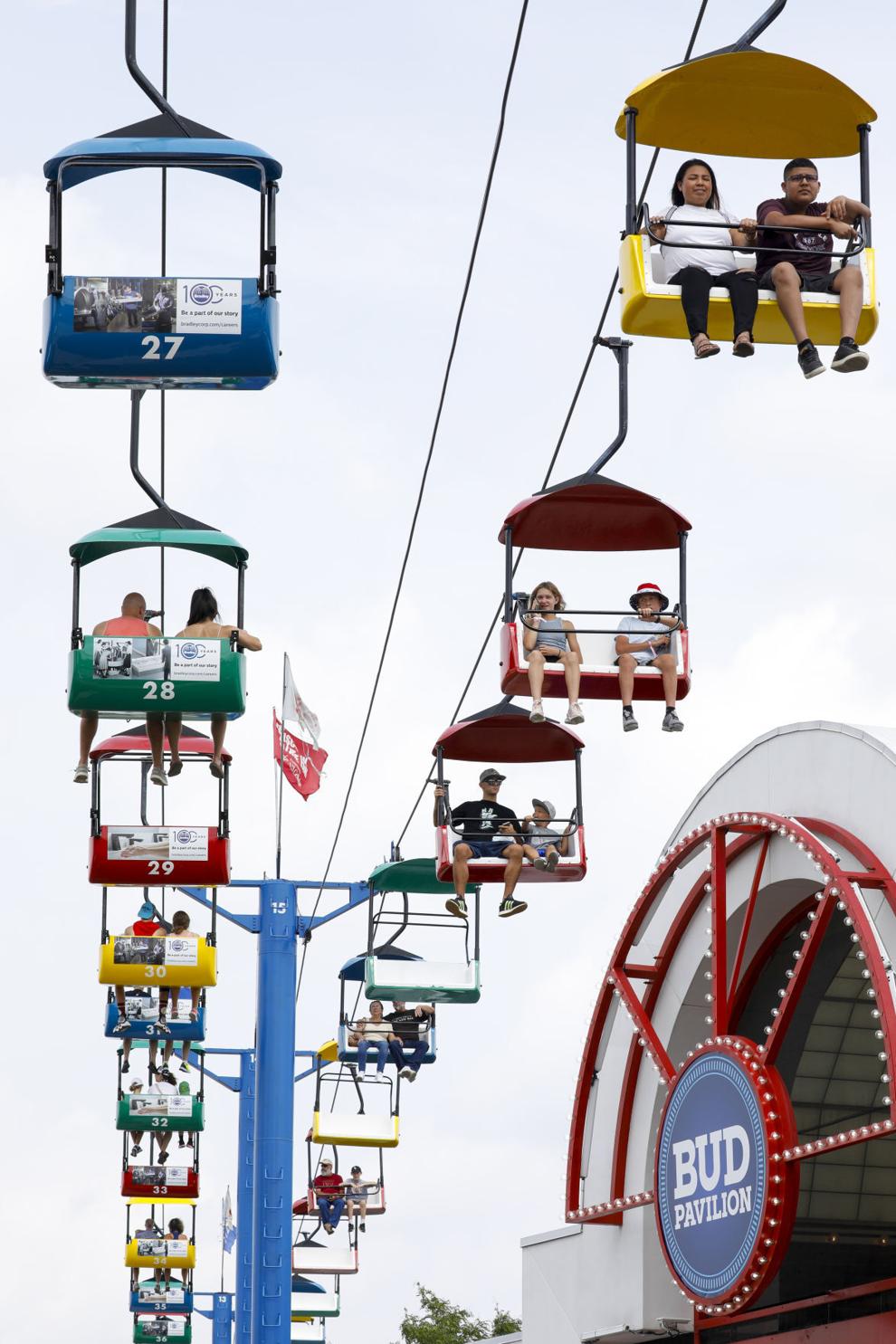 Wisconsin State Fair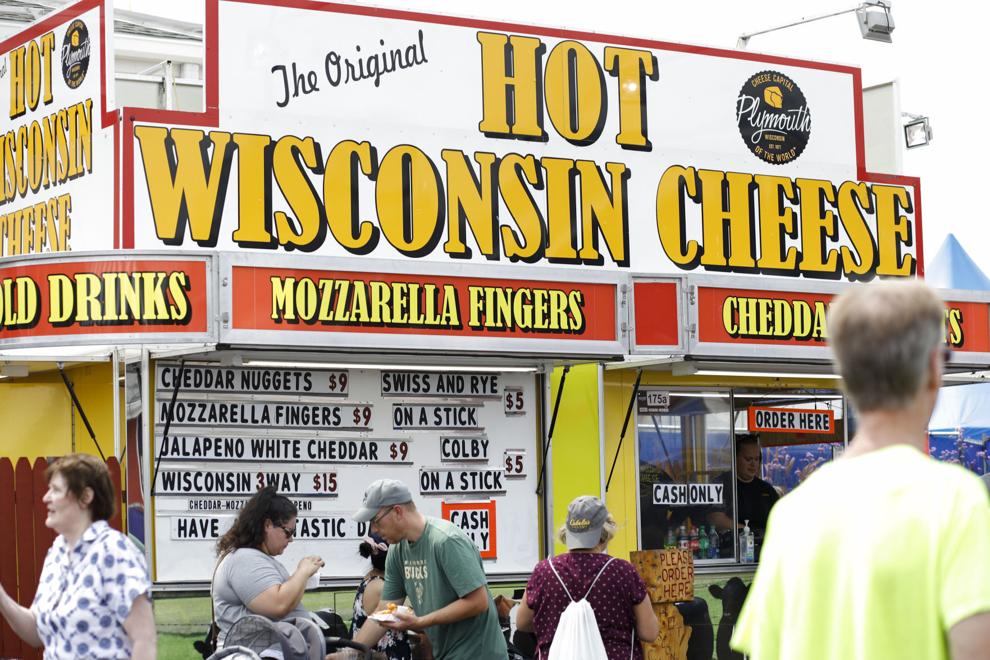 Wisconsin State Fair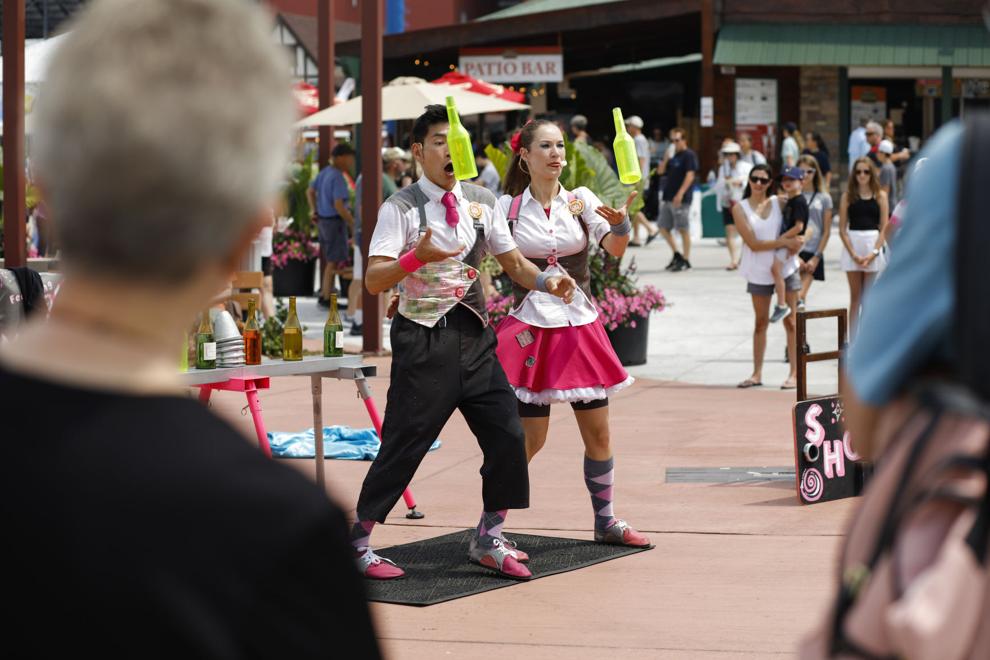 Wisconsin State Fair