A "small group" of teachers at a Sun Prairie middle school has been put on leave after they used an activity for sixth-graders with a question about how the students would punish slaves.
"We are writing today to apologize for a grave error in judgment that occurred during sixth-grade social studies instruction at Patrick Marsh Middle School," Superintendent Brad Saron, along with other school administrators, said in a Monday email to parents.
The activity gave the sixth-grade students a scenario in which a slave stood before them who had "disrespected his master by telling him, 'You are not my master!'" The question then asked students how they would punish the slave, and explained that under Hammurabi's Code, a set of laws in ancient Mesopotamia, the slave would be put to death, according to a screenshot obtained by the Wisconsin State Journal.
(In fact, under the Hammurabi Code, the correct answer is to cut off one of the slave's ears.)
The wording matches a $4 lesson from Teachers Pay Teachers, a website where educators can buy and sell education materials. The district did not immediately respond to a question about whether teachers are allowed to use lessons from the online marketplace.
Teachers Pay Teachers removed the lesson from its website as soon as the company was made aware of it, a spokesperson for the organization said Monday night. The website prohibits racist or offensive material, and plans to make improvements to ensure materials are appropriate, a statement said.
"This resource was unacceptable, inappropriate, and antithetical to TpT's values," the spokesperson said of the lesson on slavery.
Michael Johnson, president and CEO of the Boys & Girls Club of Dane County, said the assignment was "insensitive" and "totally inappropriate," especially on the first day of Black History Month.
In the letter to parents, the Sun Prairie Area School District said the activity is not a part of the district's curriculum and will not be taught again. Students who were given the assignment should not complete it.
As soon as the district was made aware of the activity, it started an investigation into the incident. The "small group" of teachers who developed and taught the lesson have all been put on administrative leave while the district conducts its investigation, the district said. It's unclear how many teachers were involved.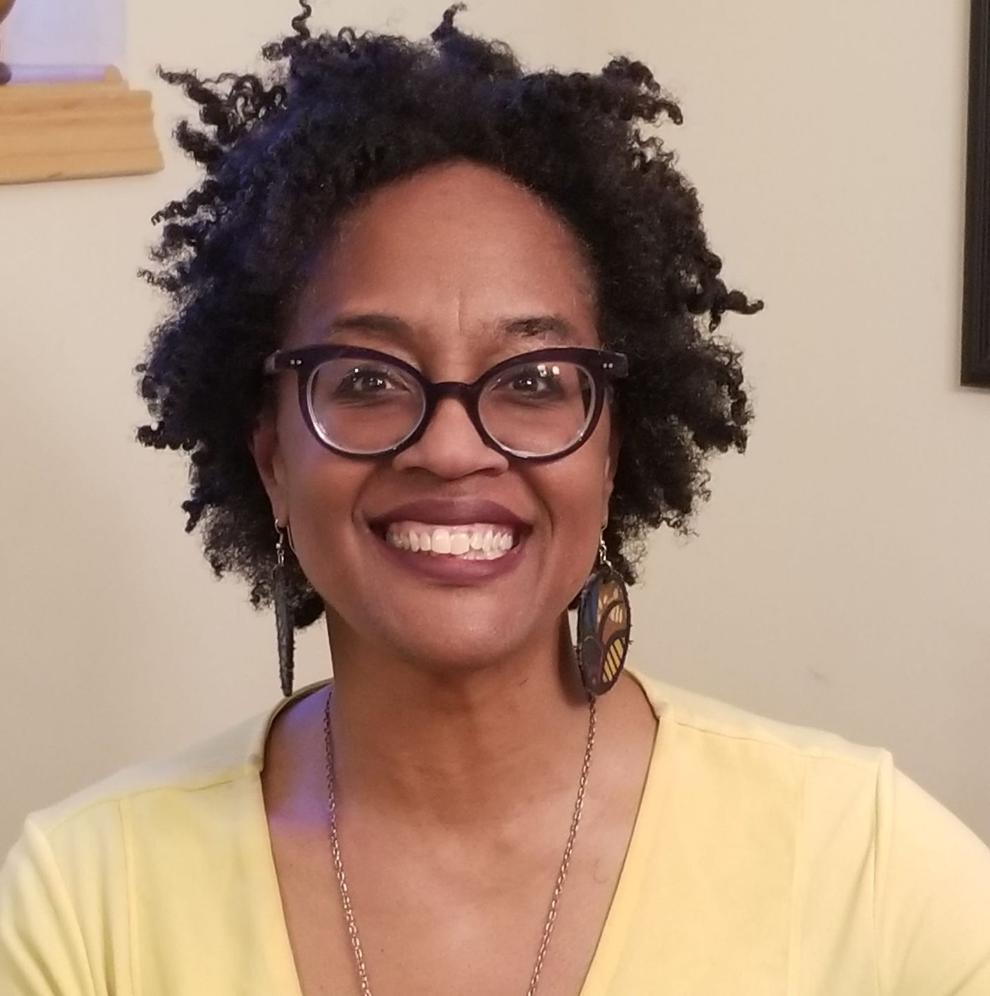 When asked why the teachers may have used the lesson without district approval, Sun Prairie School Board member Marilyn Ruffin said "that's the million dollar question."
"I'd like to know that myself too," Ruffin said. "How can this happen? It's 2021. ... How can someone think that this was OK?"
Ruffin, the school board's only person of color, said if the teachers had consulted her about the lesson's appropriateness she would have "quickly denounced" it.
In a separate letter, Principal Rebecca Zahn told parents that the purpose of the assignment was to teach students how order was kept in Mesopotamia and how unjust the laws were in the ancient civilization. Zahn said the lesson "missed the mark," upset parents and students and "hurt our African American community."
A parent showed Johnson the assignment Monday afternoon, and Johnson shared a screenshot of the question to his Facebook page. Johnson said he called Saron, who was not yet aware of the lesson that was being taught in his school district. Johnson confirmed that the district's response was immediate.
"To his credit, he responded right away," Johnson said of Saron.
Saron — along with assistant superintendent for teaching, learning and equity Stephanie Leonard-Witte and assistant superintendent for operations Janet Rosseter — told parents that the lesson "was neither racially conscious nor aligned to our district mission, vision, values, curriculum, or district equity statement."
"We deeply regret that this lesson took place, and we also recognize that this was a breakdown in our curricular processes and our district-wide focus on equity," they said.
A direct apology was also given to the students who were in the class and their families, the district said.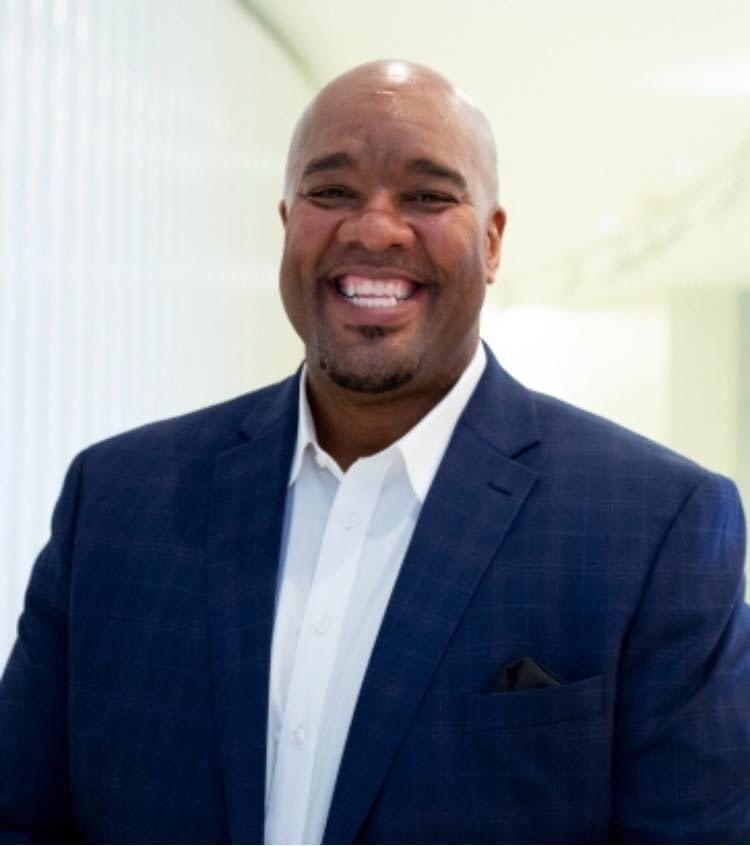 Johnson said he was surprised that more than one teacher was involved in the incident. He said that demonstrates the district needs to "beef up" its diversity and equity training.
"If multiple teachers saw this and it went out, that tells me they were not culturally competent," Johnson said.
Ruffin was also disappointed that a group of teachers were responsible. She said the incident is a step backward in terms of racial equity.
"I'm frustrated, defeated," Ruffin said. "Just when you think you've reach a certain point, now you gotta go back a few more steps."
The district said it would work to improve its professional development for staff. It also plans to reconvene its social studies curriculum review committee to conduct an "intensive review" of social studies teaching practices with "the lens of racial trauma and curriculum violence," the district administrators said.
The school's student services team will follow up with students to see if they need help processing the incident or want to talk about it, the district said. Leaders at Patrick Marsh will also work with Black community leaders to "work toward community healing."
[Editor's note: This story has been updated to correct the punishment called for under the Hammurabi Code for a slave disrespecting his master. The correct answer is to cut off one of the slave's ears.]
---
Fave 5: K-12 Education reporter Elizabeth Beyer picks her top stories from 2020
In reflecting on the past 10 months of March, it's hard to pin down just five stories that felt equal parts challenging, frightening and exhilarating during this most unusual year.
Nearly everything I wrote left a lasting impact on me... even that weird Q Anon story and the Chad Vader voting parody I was tasked with running down. 
I spent most of year covering the 2020 election, protests and the impact of COVID-19 on the Madison community before shifting into a different role as the State Journal's newly-minted K-12 education reporter in October. 
Although I'm learning and growing into the new role, politics is my subject of choice and of the more than 200 stories I had a hand in writing or producing since Jan. 1, my top five focus on the election cycle as well as the changes and challenges it brought about during the pandemic year.