A Madison School District proposal to replace current honors courses with classes that would integrate students of different achievement levels has drawn concern that the "one-size-fits-all" approach will fail some students in the effort to achieve equity.
Current honors classes were built for high school freshmen and sophomores as a pathway to advanced placement courses, college credit and post-secondary experience during junior or senior years. Now, district administration wants to change access to honors courses to make them more welcoming to students of color, low-income students and students with special education needs.
"For the past decade we've tried to integrate black students, lower-income students, special ed students into these stand-alone honors classes, and they're telling us, 'We feel like we don't belong. We feel like we're the only student like us in these classrooms and we feel isolated,'" board member Savion Castro said.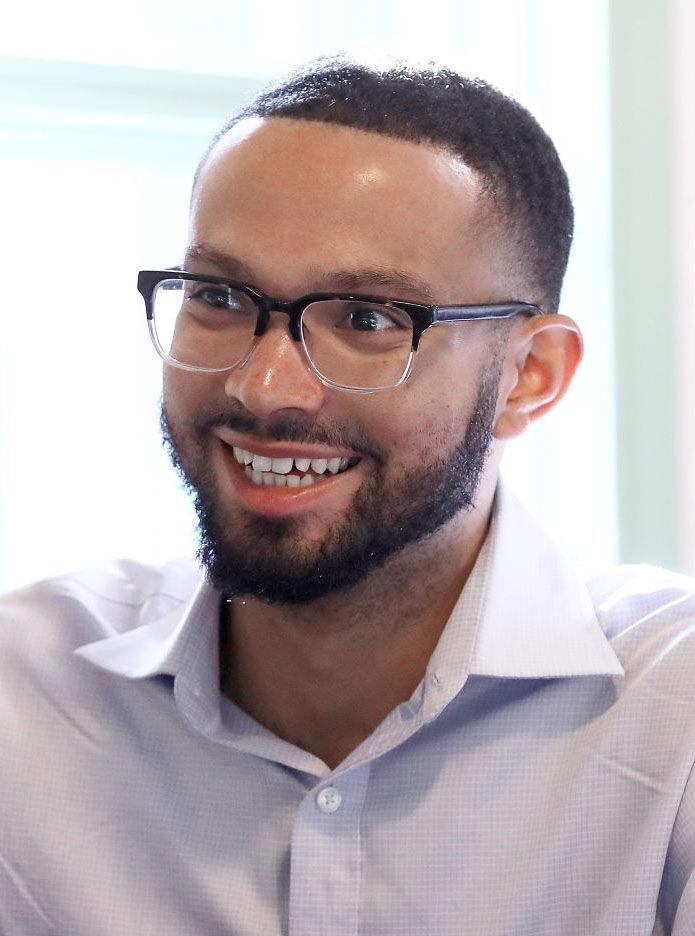 The district proposal would do away with current honors courses in favor of criteria that will allow students to gain honors distinction in subjects at the end of each semester, a process known as "earned honors" and a move that some worry will hinder learning.
"I see earned honors and stand-alone honors as being complementary to each other. I don't think you have to choose one model over the other. ... I don't think a one-size-fits-all approach in anything we do is a good idea," board member Christina Gomez Schmidt said.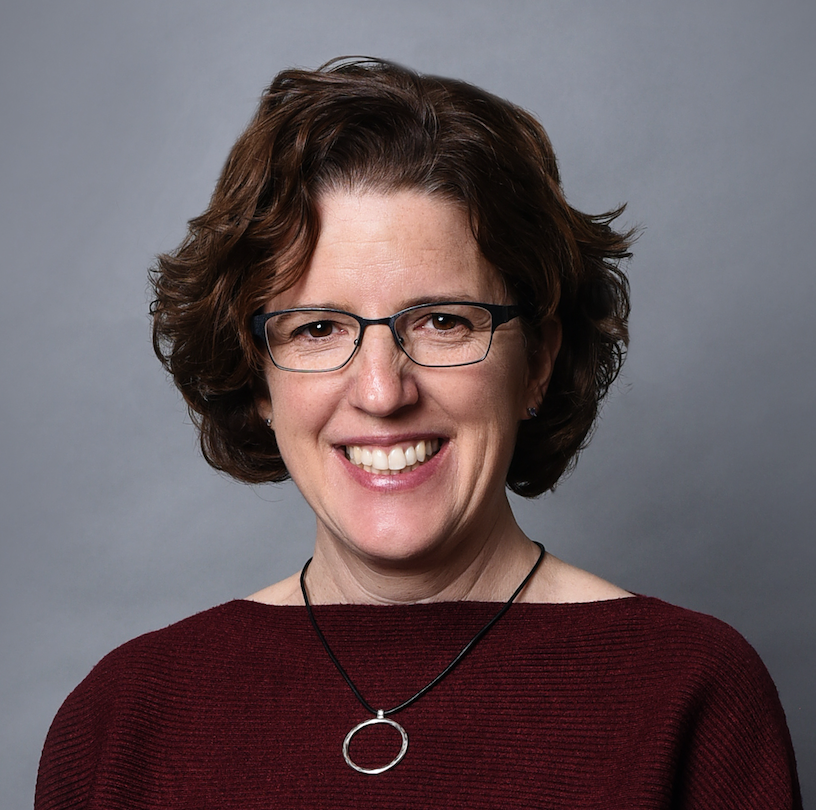 In recent years, according to district data, both earned honors and stand-alone honors courses grew their number of students of color and low-income students.
Between the 2017-18 school year and the 2020-21 school year, the number of students of color in stand-alone honors courses grew from 670 students to 881, while number of students in earned honors courses grew from 149 to 437. The number of low-income students in stand-alone honors courses grew from 435 to 551 between the 2017-18 and 2020-21 school years, while the number of low-income students in earned honors grew from 111 to 319.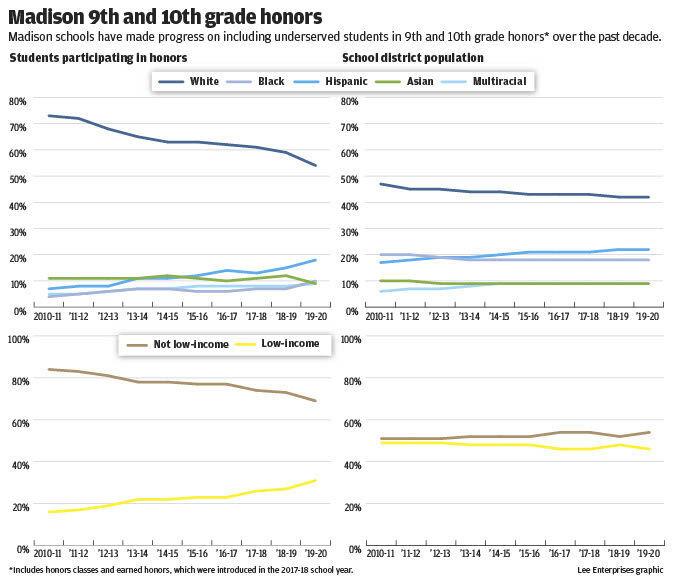 Honors and opportunity
High schools with more students who take classes with rigorous coursework, such as honors courses, have more students who go on to graduate from college, according to a 2018 report by the district and Equal Opportunity Schools.
According to the report, the top reasons students in Madison take advanced courses are to obtain college credit and gain access to college or a college-like experience to prepare them for post-secondary education — benefits that appear greater for students in high poverty or low-performing schools. The report also showed that 54% of underrepresented students — students of color, low-income students, or students with special education needs — who took advanced courses felt a sense of belonging and confidence once they reached college.
Access to honors courses in Madison has been difficult for underrepresented students in the past due to exclusionary practices, such as overt or underlying prerequisites, said Cindy Green, executive director of Secondary Programs and Pathways in the Madison School District.
According to data compiled by the district, 41% of students of color were enrolled in honors courses compared with 59% of their white peers during the 2018-2019 school year. The top reason underrepresented students chose not to seek out honors courses was because they feared they wouldn't be successful, according to the Equal Opportunity Schools report.
"We're missing a big group of kids who could do the work. We've intimidated them into thinking 'Oh, no, no, this is not for you,'" said Gloria Ladson-Billings, president of the National Academy of Education and an ardent supporter of earned honors.
The gap between white and non-white students participating in honors classes and earned honors combined has shrunk notably over the past decade, from 73%-27% in 2010-11 to 54%-46% in 2019-20, the third year the earned honors courses were in place.
How do students feel?
The intimidation factor hit home for Lydia Hoffhein, a junior at La Follette High School, who shied away from rigorous courses because she didn't think she could succeed.
She signed up for regular classes ahead of her sophomore year but ended up in an earned honors geometry course — one of a handful of pilot courses for the new honors system — which she said helped boost her confidence in a subject with which she had struggled.
"I didn't know I had the ability to be in a class like that because, you hear 'honors class,' you hear a large amount of work, more challenge, more in-depth thinking," she said. "Students tend to doubt themselves a lot ... knowing that you have earned honors it gives students an understanding of like 'Oh hey, I did better than I thought.'"
Hoffhein is now taking three advanced placement courses.
Julia Amman, a graduating senior at West High School and student representative on the School Board, said she has heard from students who are optimistic about earned honors and those who are concerned about the change. Amman said she would support district-wide implementation of both honors models.
"I think that earned honors as a concept and an idea is a good one. I'm worried that coupling it with eliminating stand-alone honors classes, that we might not achieve the goals the district is hoping for," she said.
What do parents think?
In the early 2000s, Ladson-Billings' daughter experienced resistance from the West High School administration when she tried to enroll in an advanced math class ahead of her freshman year.
Ladson-Billings and a number of Black and brown parents at the school, whose children were also told they couldn't take the class, got together and wrote a letter to the high school principal, the school board president and then-superintendent Art Rainwater asking for teachers to meet with the families. Her daughter was admitted to the class, along with a number of other Black and brown students, and excelled.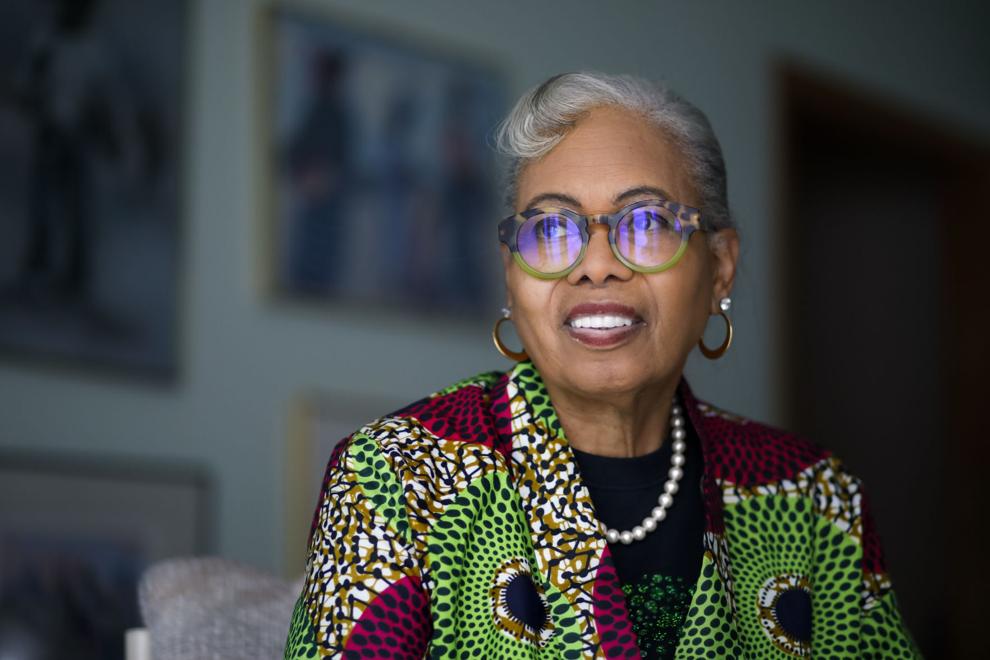 "You have to constantly fight," Ladson-Billings said. "If I'm fighting, what is happening to that single mother on Allied Drive or Darbo-Worthington who is working morning, noon and night, who is trusting the school to do right by their kid? That's why 75% of Black kids who are eligible for advanced placement don't take it."
Vicki Bier, a parent of a current student in Madison schools, is one of a number of community members who would like to see the district maintain a hybrid of both earned and stand-alone honors courses.
"When the district says earned honors is good for all children, I think that's actually a religious statement. It's an article of faith. I don't think there is empirical evidence for it," she said. "I think that earned honors should be maintained and should grow, but I think it is really important to maintain stand-alone honors as an option as well."
Susan Gaeddert, a member of the district's Advanced Learning Advisory Committee and parent of a ninth-grade student currently in honors courses, said she's concerned about the challenge that will be available to students in earned honors courses. She also said the district should improve academic development for all students before they reach high school.
"Equity issues start before kids are even born and before they even come into school. That's something we need to be addressing much earlier," she said. "If we're worried about the fact that only the most privileged kids are getting into stand-alone honors classes, rather than eliminate them, we need to make sure we're preparing that path for all kids."
Next steps, concerns
With earned honors, all students are enrolled in classes with the same level of rigor and have the option to earn an honors credit using predetermined criteria at the end of each semester, based on their demonstration of knowledge and skills in the course. Students won't have to decide in advance whether they think they're able to achieve honors designation, and teachers won't determine whether a student meets criteria to obtain honors status, something the district hopes will eliminate barriers to advanced course credits.
Earned honors started in the district's Pathways program a few years ago and showed an increase in the number of students of color accessing honors designation: 54% as opposed to 41% in traditional honors courses during the 2018-19 school year. The new earned honors option has expanded throughout the district as a means of testing its efficacy before district-wide implementation.
The administration hopes to take earned honors district-wide for students entering into ninth grade by the 2022-23 school year and plans to provide staff with professional development to prepare them to teach earned honors courses before then. By the 2023-24 school year, the district plans for all 10th grade honors options to be earned, as well.