Six months into a school year that's seen a string of staffers accused of racist language or behavior, Madison School District Superintendent Jennifer Cheatham wrote an "open letter to the community" Thursday in which she promised a new system for reporting racism and discrimination and required training for staff on racial bias and equity.
The letter comes a little more than a week after allegations surfaced that a white staff member pushed, punched and pulled the hair of an 11-year-old black girl at Whitehorse Middle School, and in a school year that's seen six teachers or substitute teachers resign or be dismissed after using racial slurs in front of students.
"The polarization in our country today puts a tremendous amount of pressure on young people and the people who work in schools to somehow get it right, while the rest of society gets it wrong," Cheatham said in the letter. "But as a school district that exists to protect children and cultivate the beauty and full worth of every single child, we must be held to the highest possible standard."
She called the slurs "indefensible," and while police are still investigating what happened on Feb. 13 at Whitehorse involving the girl and positive behavior coach Robert Mueller-Owens, Cheatham called that incident "especially horrific."
"No matter what comes out of the police investigation, there was a failure on our part," she wrote. "We will review every fact to understand what happened so that we can take aggressive action."
Cheatham laid out five actions the district intends to take in response to the slurs and the Whitehorse incident — three of which involve reviewing and revising existing practices and policies and two that she said are new.
In an interview, she said there has been a lack of clarity about where to go to report racist incidents and that the district needs "a more streamlined system" and "one clear place to go," and mentioned a telephone hotline as one possible option.
She said that as part of the hiring process, new staff members get training in diversity and avoiding racial discrimination, but some longer-term employees have not had such training, and the district needs to "accelerate some baseline knowledge for every employee."
She was not expecting the district would need to allocate any new funding to the efforts.
"We're already putting a lot of resources into our work on racial equity," she said. "I don't see any new financial implications here."
'Owning' the challenge
In a statement, Boys & Girls Club of Dane County president and CEO Michael Johnson — a leader in Madison's black community who last week organized a meeting on the Whitehorse incident — applauded Cheatham for writing the letter and "owning the recent problems."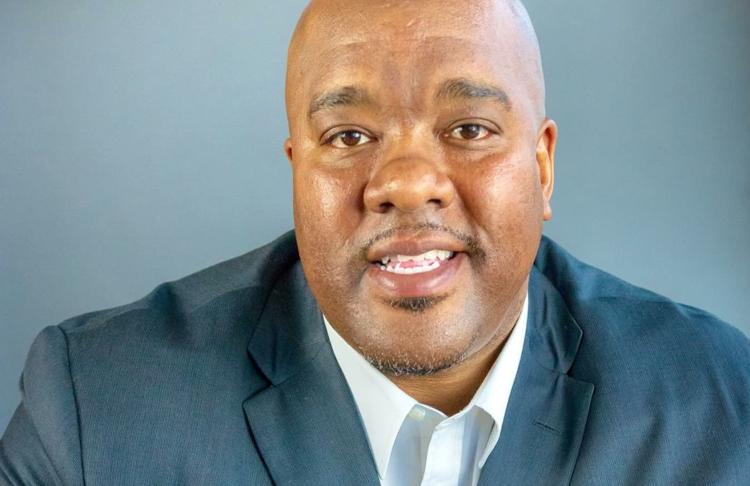 He encouraged her to consider creating a "Parent Ombudsman Office" that would be independent of the school district and would operate a "24-hour hotline with trained parent ambassadors who will serve as a support system for parents and students impacted by these incidents."
He also called for the creation of a "local school council" for each school that would represent the school's students and community and have the power "to approve the local school budget and take part (in) the principal's annual evaluation around school climate," as well as determine whether police officers, called school resource officers, or SROs, should be stationed in schools.
The SROs stationed at Madison four main high schools have been a source of contention among the Madison Police Department, the School Board and activists with the group Freedom Inc., who have disrupted and shut down School Board meetings with demands to remove the officers and allegations that police and board members are racist.
Johnson said Freedom Inc. is among the local groups, including the Urban League of Greater Madison and the Progress Center for Black Women, that should be allowed to help revise the district's human resources policy and practice — something Cheatham said the district was open to.
Candidates respond
Three candidates in the April 2 School Board elections had mixed reactions to Cheatham's letter.
Cris Carusi said she was "hopeful" the board and district staff "will fully participate in developing and implementing the superintendent's proposed changes."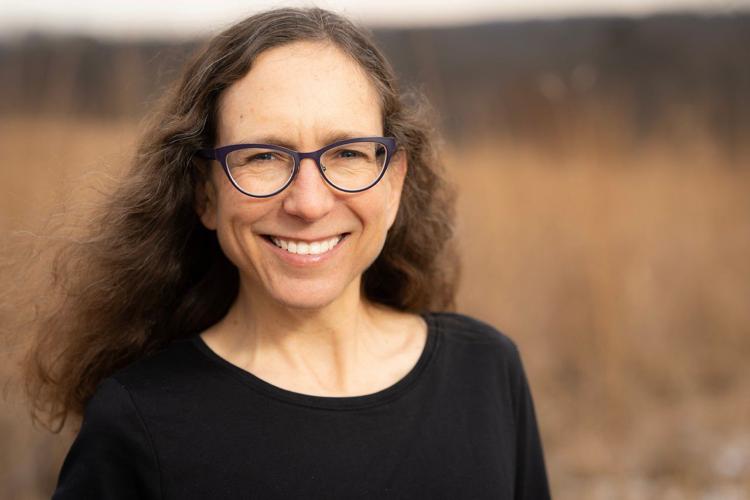 But incumbent TJ Mertz said the proposals lacked detail.
While the "superintendent is crucial ... there need to be roles for the board, and for all our staff, as well as our community, in identifying what is needed, and to developing plans of action," he said. "Top down and facilitated conversations won't do it; shared decision-making has a chance."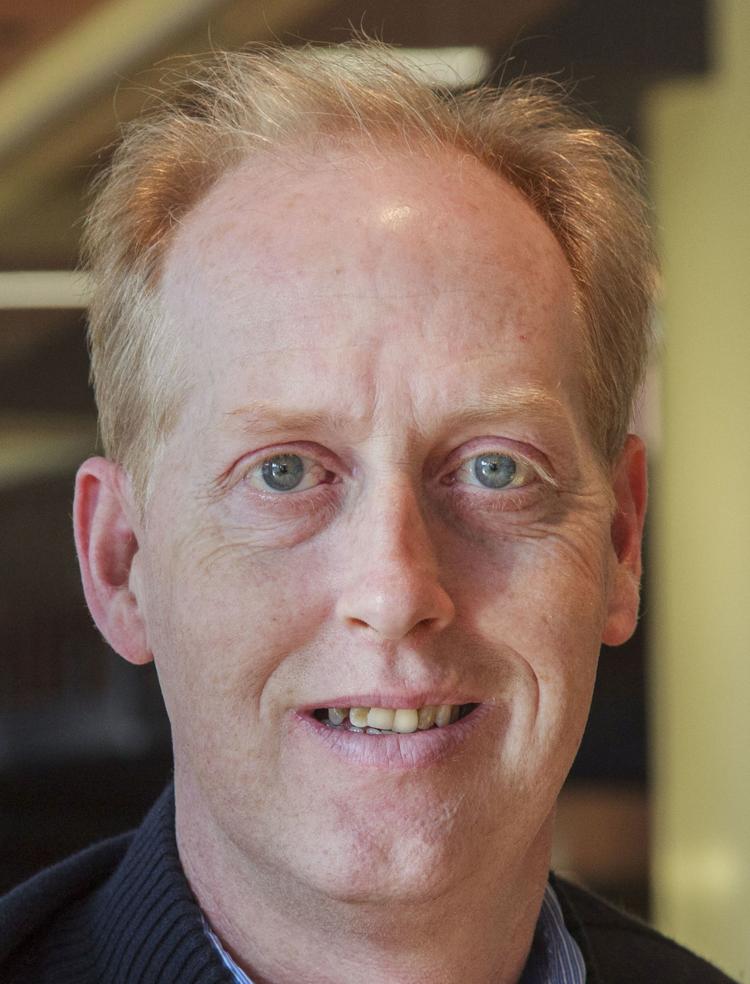 David Blaska, who as a political conservative stands as an anomaly in Madison School Board races, said Cheatham is "kowtowing to the loudest voices."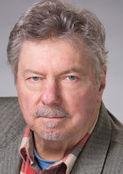 "What is missing from Cheatham's over-reaction is anything about requiring students to obey their teachers, be attentive in class, work with others and do their schoolwork," he said. "Nothing about parents' responsibility to prepare their children to be ready to learn."
The other candidates — Ali Muldrow, Ananda Mirilli and Kaleem Caire — did not immediately respond to a request for comment.
Probe continues
Madison police spokesman Joel DeSpain said the investigation into the Whitehorse incident is nearing completion. Cheatham said the district is waiting for its end to do its own review. She said she's seen video of the incident and spoken to the mother of the girl involved, but not to Mueller-Owens.
"Any child being harmed in a school is to me horrific," she said, but district officials "haven't made up our mind" about what exactly happened.
School Board president Mary Burke was more definitive: "Student safety is always a top priority and the behavior of this employee cannot be tolerated in (the Madison School District). We will continue our focus on repairing the harm caused to the student, family and community."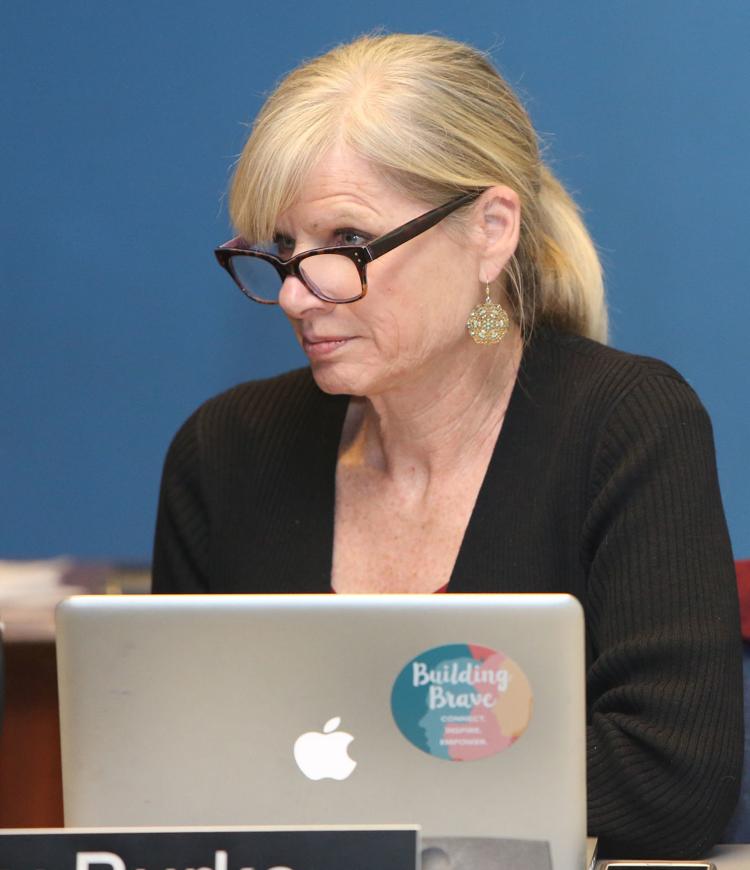 In her letter, Cheatham said the district plans to "hold several facilitated community meetings in the next two months dedicated to building trust and ensuring our collective actions support the students and families we serve," and in an interview said those meetings would be held in conjunction with a local group that works on race and equity issues, but as arrangements were still pending, she declined to name it.
"I don't think this is a new phenomenon," she said of the racial incidents in the schools this year, and she's glad they are being reported.