The Madison School Board on Monday unanimously approved the district's nearly $538 million 2021-22 budget, which includes about a 9% property tax increase on an average Madison home.
The board also approved a moratorium on suspending elementary school students and updates to the district's surveillance policy after the controversy over a district-installed hidden camera at East High School.
The total budget increases expenditures by 11.41% over the previous school year, which includes one-time federal and local COVID-19-related funding. The district expects a 4.5% increase in general state aid, or $40.2 million, even though the state provided no increase in the revenue limit. Enrollment, used to calculate the amount of state aid given to the district, was down 405 students during 2021-22 compared to the previous school year. The district's total tax collections are a 1.96% increase from last year.
For the owner of the average-value $335,200 home, which increased in value by 6.3% over last year, the tax bill would be $3,821.28, or a $313 increase from last year, an 8.9% increase.
"The state handed us an extremely challenging biennial budget, and the (Madison School District) budget we are voting on tonight would have had no operating increases without the operating referendum that voters approved last fall," board member Cris Carusi said ahead of the vote.
Carusi said the board and district have focused all available funds to help keep the tax increase to a minimum. The budget, she said, is $2.57 million under the district's taxing authority.
The budget includes a pay increase of 3.23% for teachers, which is the highest allowable by law, plus advances for years of service and educational attainment. It also includes a $1.6 million increase for the cost of providing health insurance. The district has 4,030 full-time employees.
The budget also includes funding designed to raise the achievement of low-income and minority students including:
Full-day 4K in elementary schools with the highest percentage of low income students;
Curriculum updates;
Professional development in evidence-based reading instruction;
Daily world language instruction for students in grades 7 and 8;
Restorative justice as a part of school safety;
Competitive wages for seasonal recreational program workers;
Free menstrual products for students; and,
Investment in student social and emotional learning, which includes more middle and high school counselors and expanded mental health supports at the elementary level.
Change on suspensions
The board voted unanimously to adopt a moratorium on out-of-school suspension for students in grades K-5, though some members expressed concerns about a lack of adequate staffing for school mental health positions to support the change.
"I firmly believe that this change to the (behavior education plan) is the right thing to do and at the same time I'm hearing concern at the school level that, while this change is a good thing to do, we're making it at a time when our schools are understaffed," Carusi said. "At many schools, social workers and psychologists are filling in for other staff vacancies and they have less time to support students who may be facing trauma or otherwise might need help."
Local teachers union Madison Teachers Inc. is in favor of any decision that will keep students in classrooms, but union members also have concerns regarding the staffing issues Carusi mentioned, union president Mike Jones said.
"The union is prepared to support the moratorium on suspensions at the elementary level provided the school district is prepared to provide the resources needed to support the needs of our young scholars," Jones said.
Board member Chris Gomez Schmidt also said she is in favor of the moratorium but mentioned staffing concerns as well. Board members Nicki Vander Meulen, Ananda Mirelli and Savion Castro spoke in favor of the moratorium, as did board president Ali Muldrow.
"It's time for us to address some of these issues. We don't have everything perfect and I don't think everything is going to be perfect two years from now," Superintendent Carlton Jenkins said. "But we can't keep holding off. Our students are getting harmed every day that we push things back."
Elementary students who were penalized with out-of-school suspensions in recent years were disproportionately Black or African American, according to data provided by the district. More than 45% of elementary students who received out-of-school suspensions each year in the past three in-person school years were Black and African American, although Black and African American students make up just 19% of the district's student population.
Elementary students with disabilities were also disproportionately disciplined through out-of-school suspensions, accounting for more than 64% of suspended students. Students with disabilities make up just 15% of the district's student population.
The number of elementary students who have been disciplined through out-of-school suspensions dropped significantly, from more than 700 in 2013-14 to 142 in the 2014-15 school year, after the district transitioned from a traditional code of conduct to a behavior education plan in 2014. Prior to COVID-19, 174 elementary students were disciplined through out-of-school suspension during the 2019-20 school year.
Camera policy
After a hidden camera was used at East in an aborted attempt to catch an employee suspected of sleeping on the job, the board voted unanimously to forbid such surveillance during Monday's meeting.
"There's no reason ever for hidden cameras in our schools and we finally have it codified so there will not be, and it's greatly appreciated," Vander Meulen said.
Policies regarding the use of cameras on school property have not been updated since 2001. Controversy over the incident at East, though, raised the need to update several outdated board policies, Carusi told the State Journal earlier this month.
Changes to camera policy forbid the use of hidden cameras. Under previous policy, the district superintendent was permitted to authorize the use of hidden cameras.
"We will not have any hidden cameras in Madison Metropolitan School District, I want to make sure that's clear," Jenkins said during an Operations Work Group meeting earlier in October.
---
Photos: Arena School Apartments
Arena Elementary remodel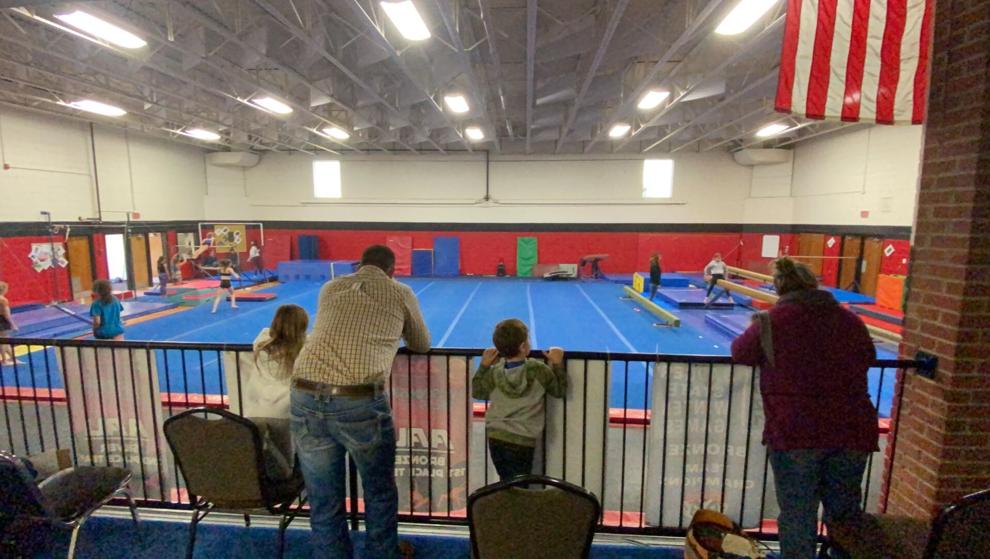 Arena Elementary remodel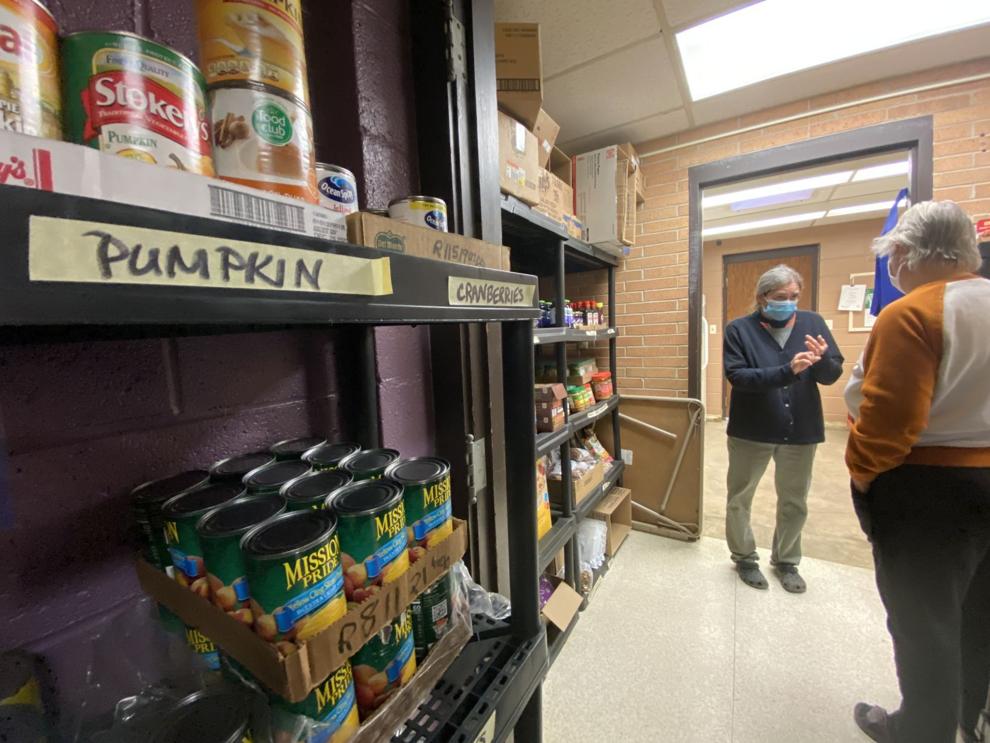 Arena Elementary remodel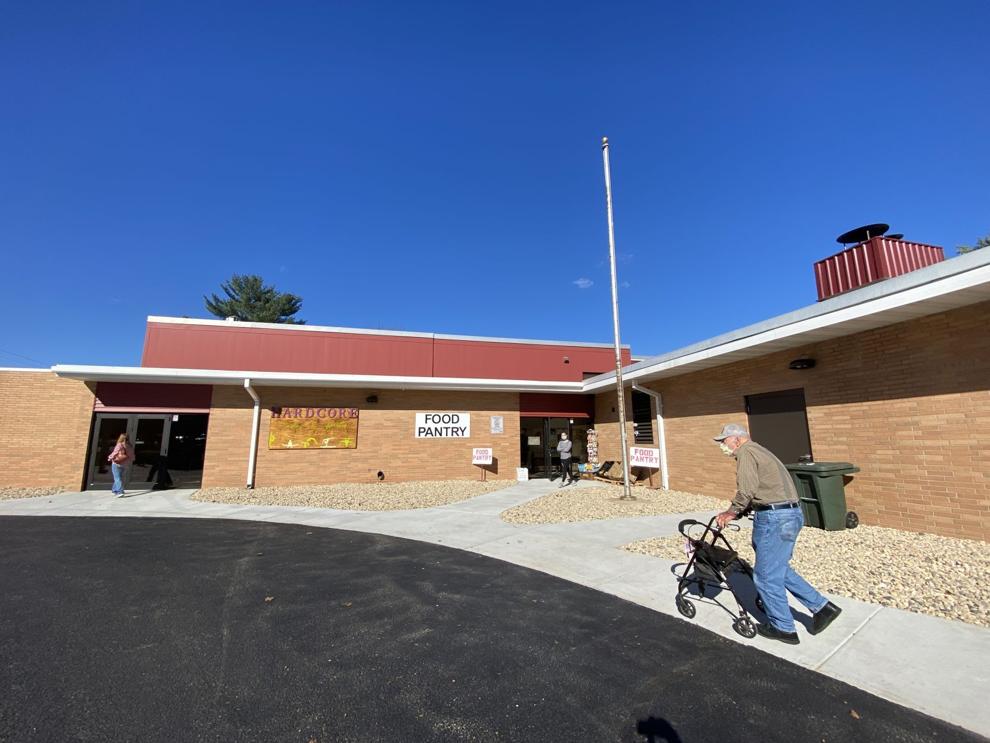 Arena Elementary remodel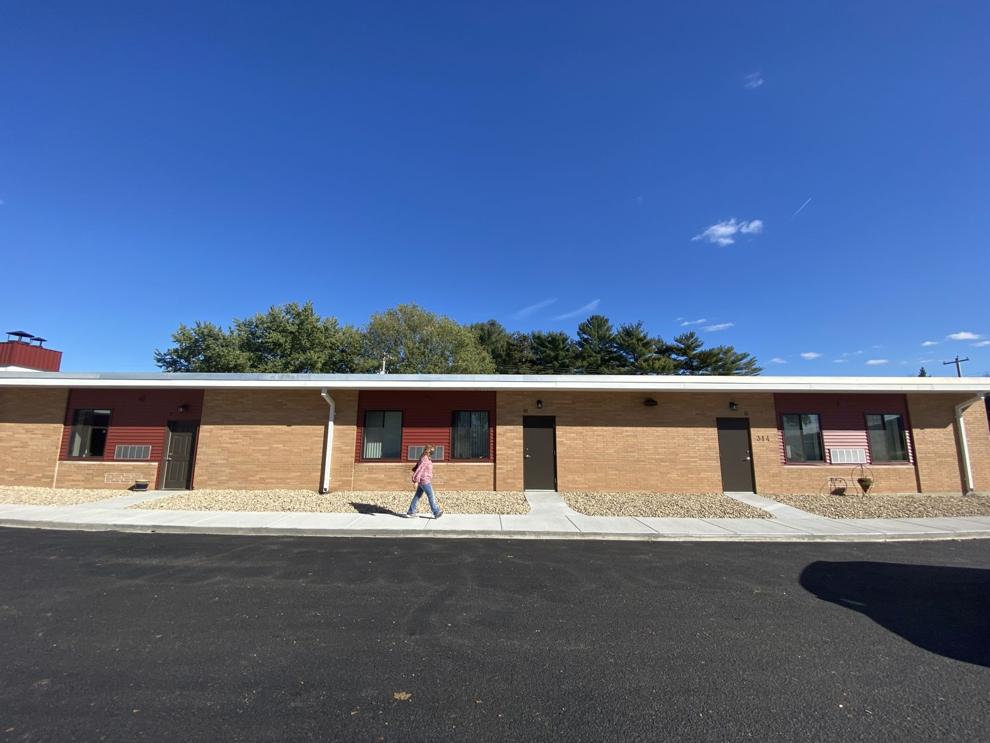 Arena Elementary remodel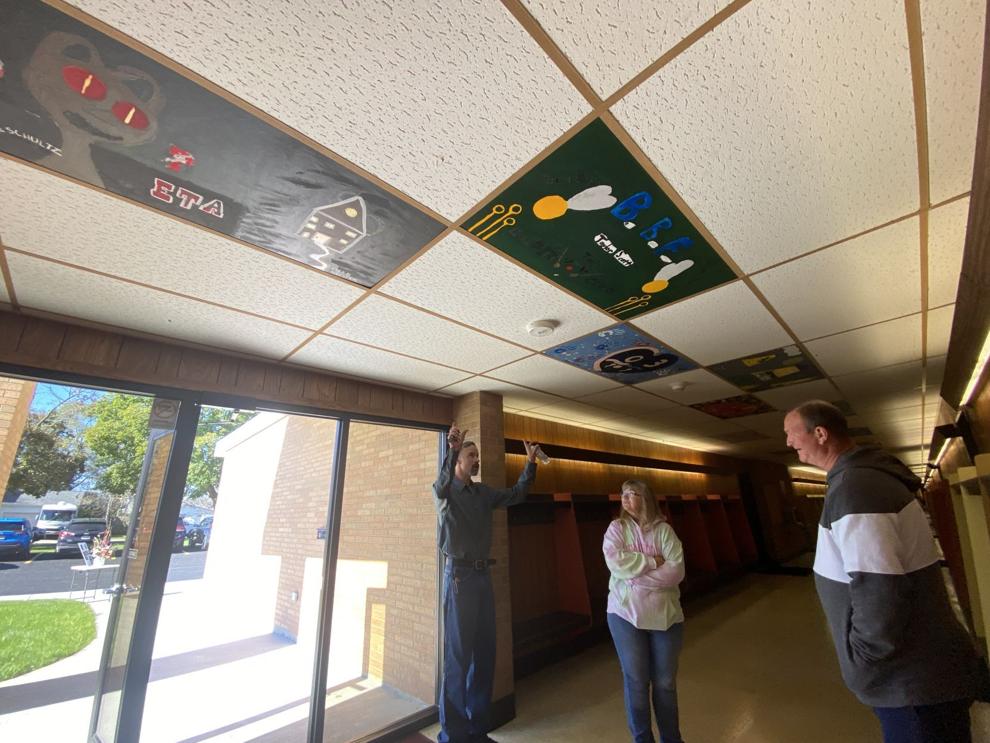 Arena Elementary remodel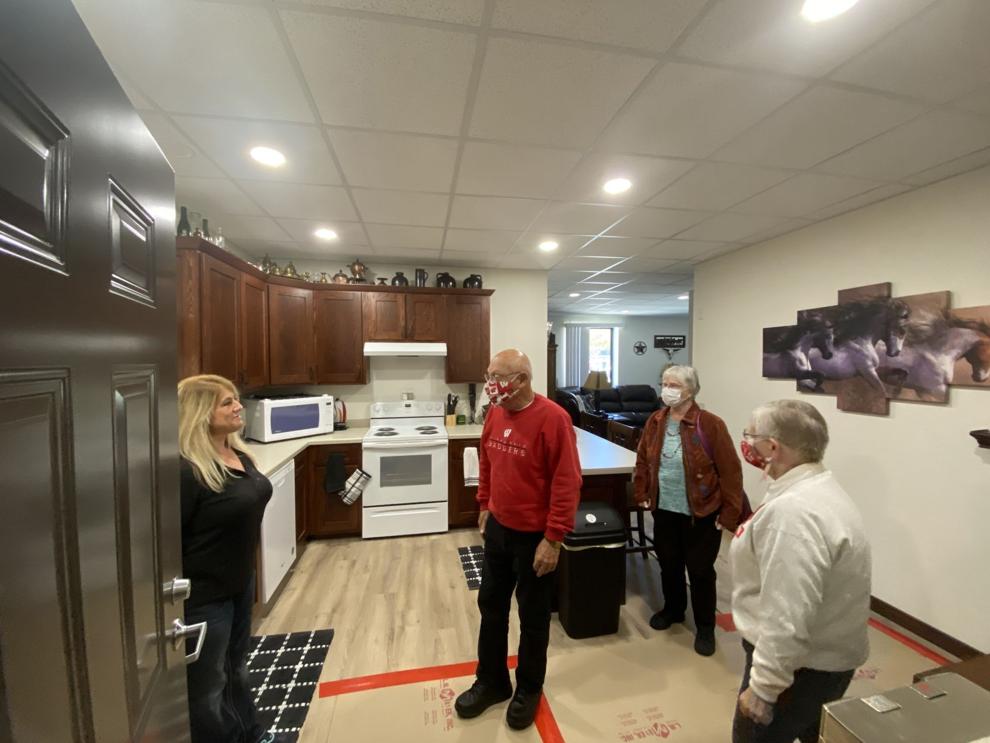 Arena Elementary remodel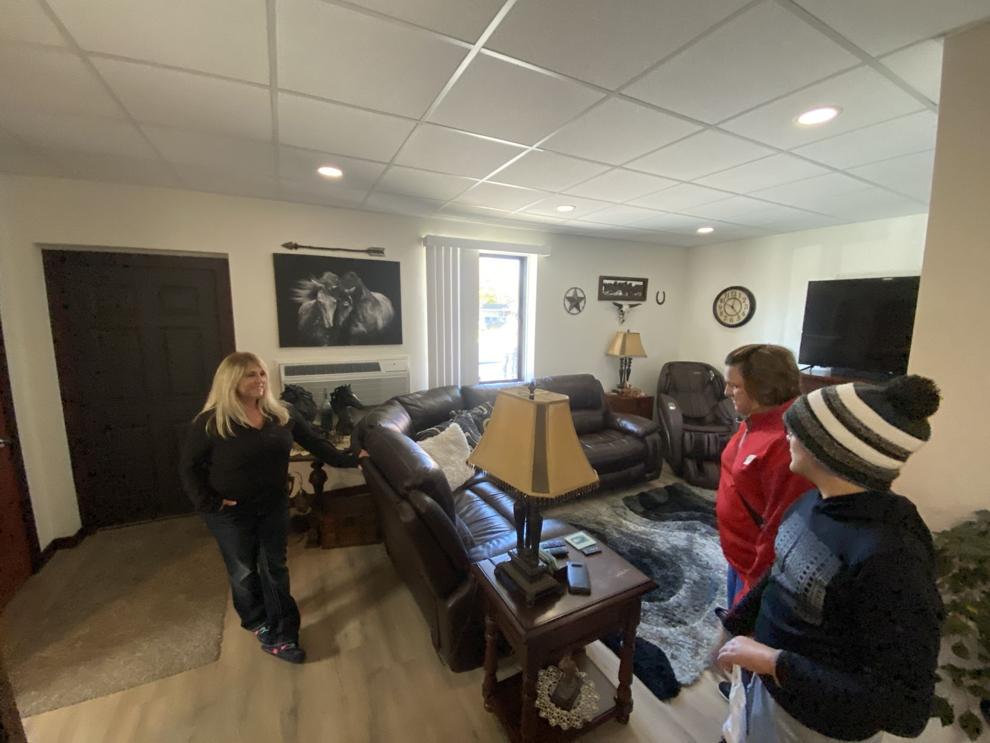 Arena Elementary remodel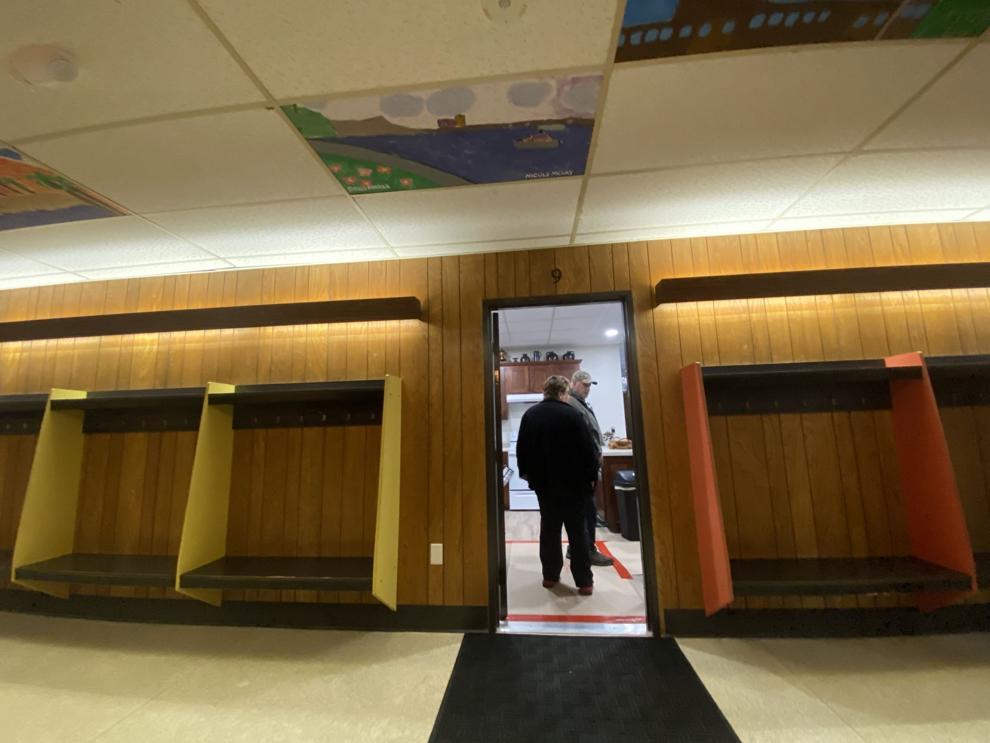 Arena Elementary remodel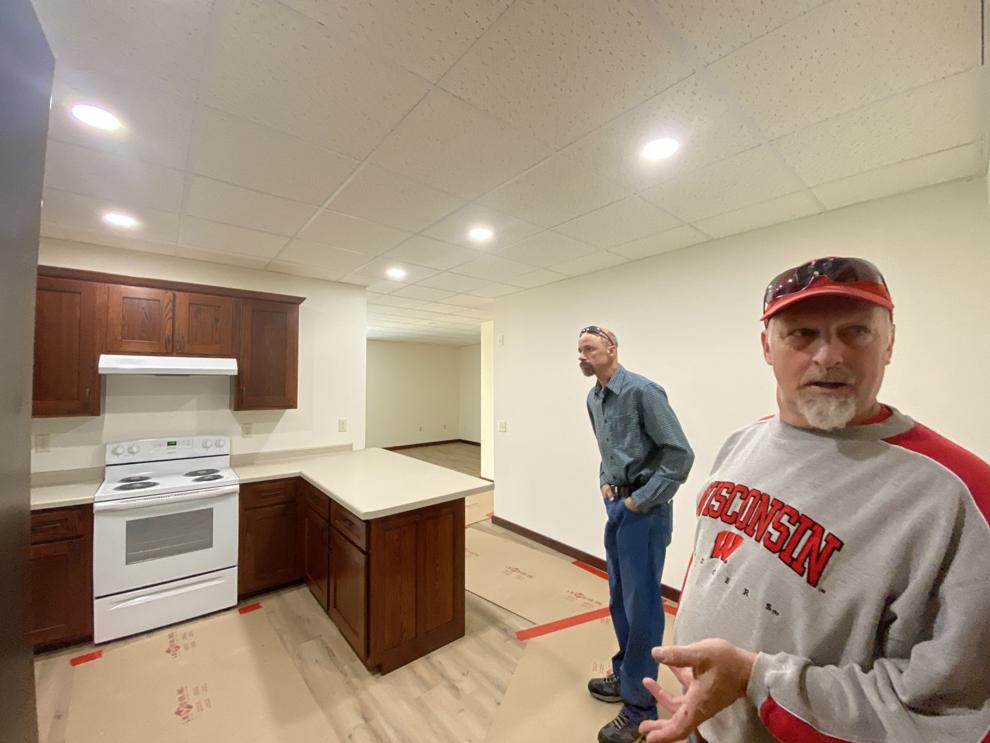 Arena Elementary remodel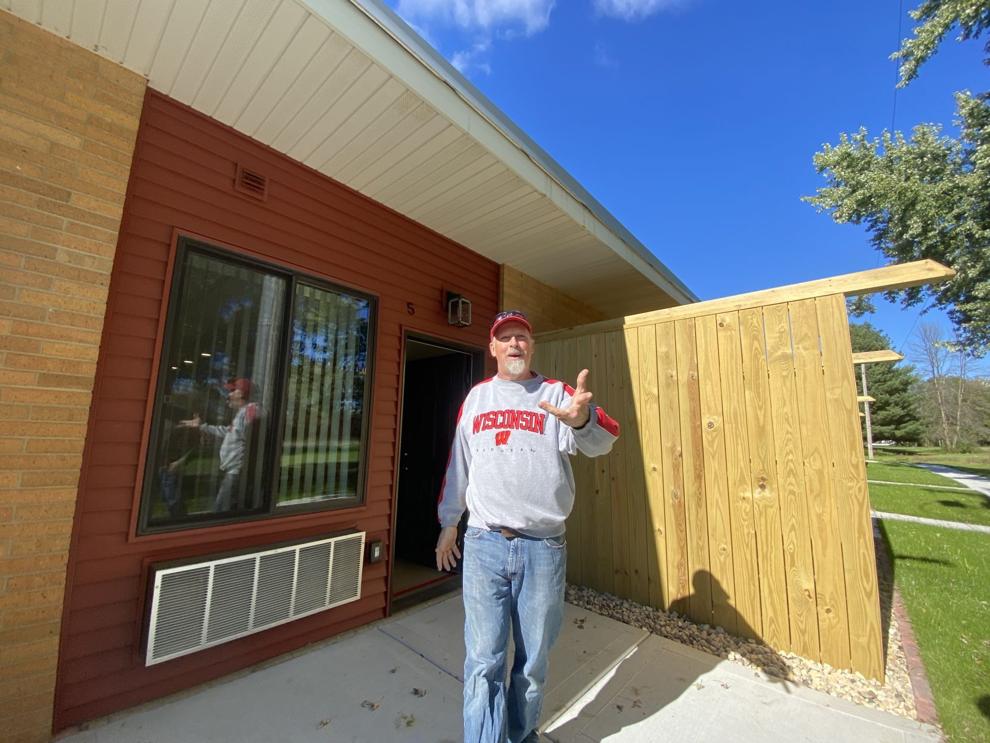 Arena Elementary remodel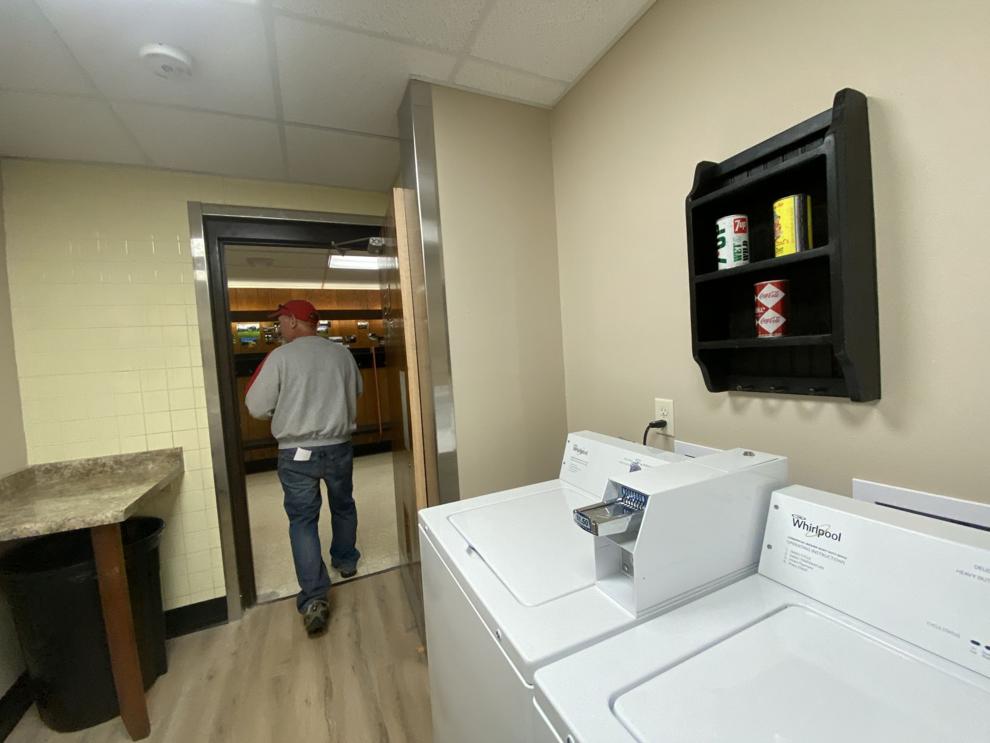 Arena Elementary remodel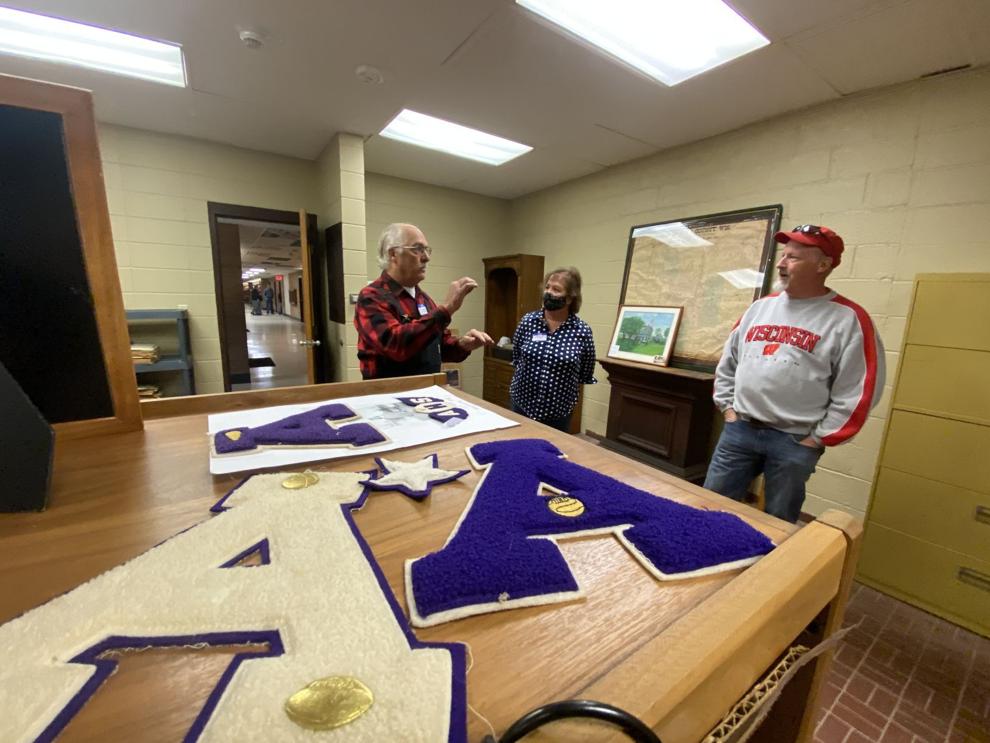 Arena Elementary remodel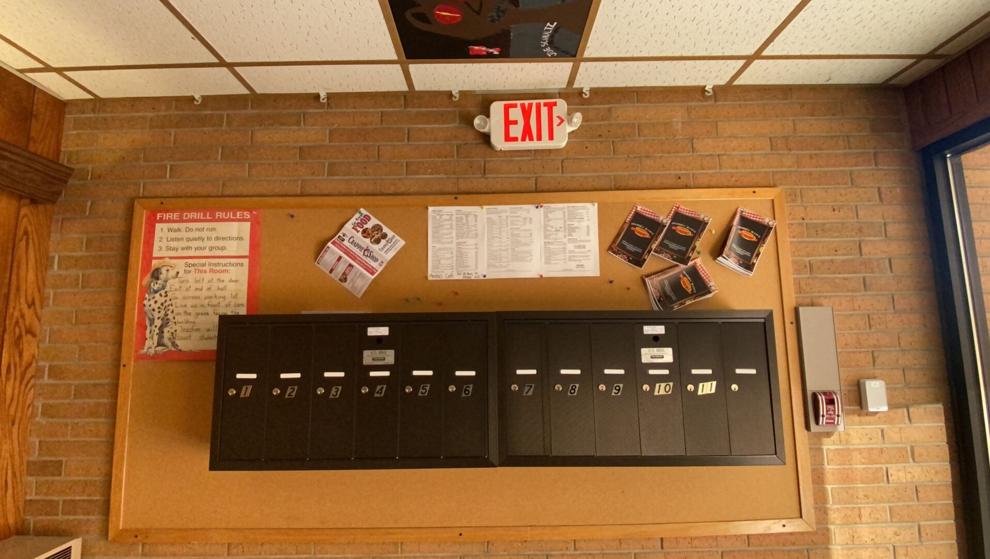 Arena Elementary remodel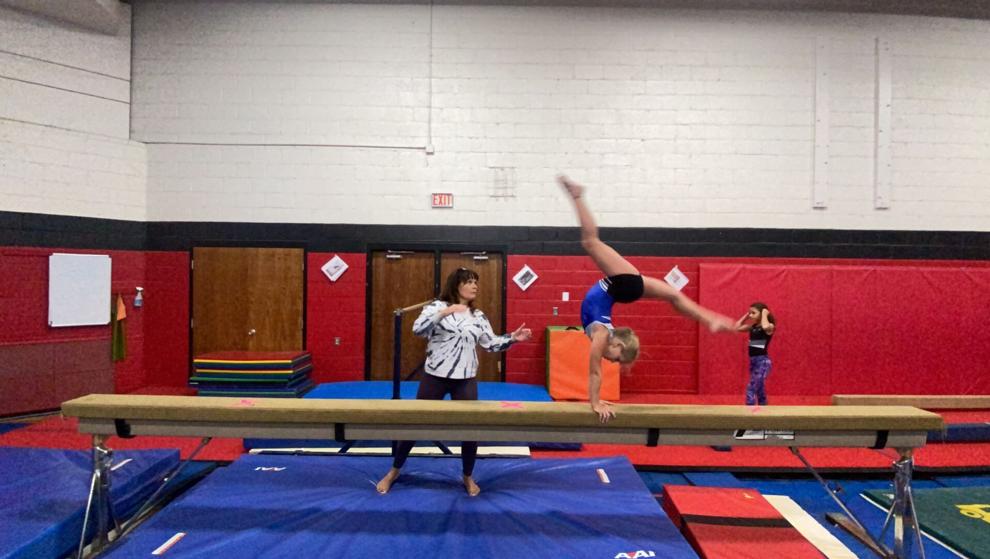 Arena Elementary remodel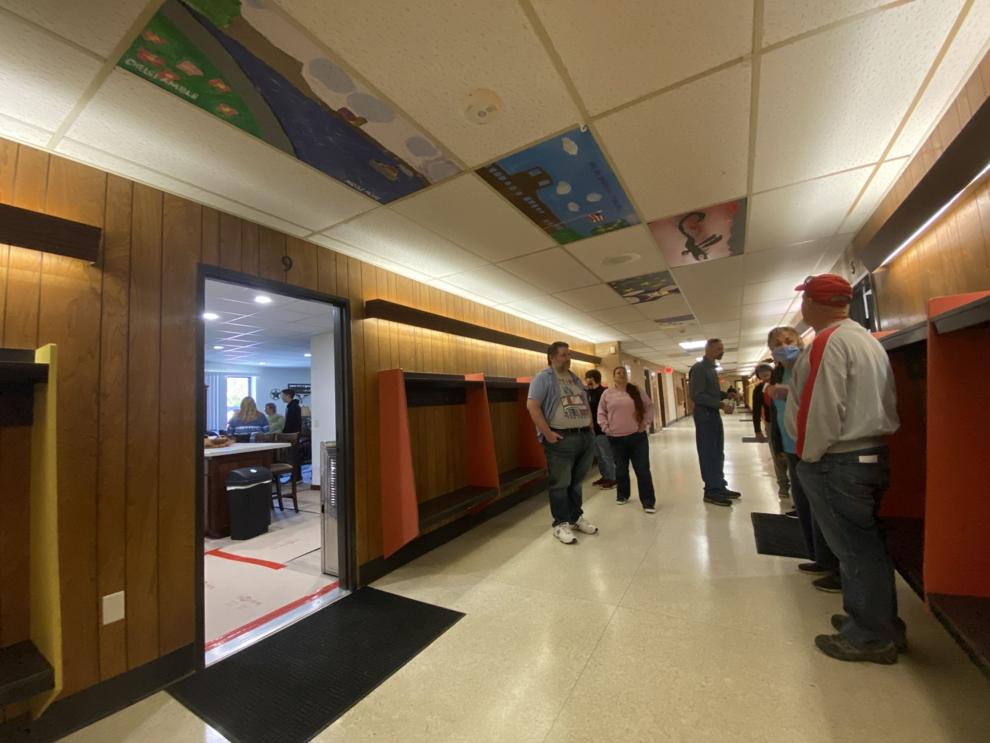 Arena Elementary remodel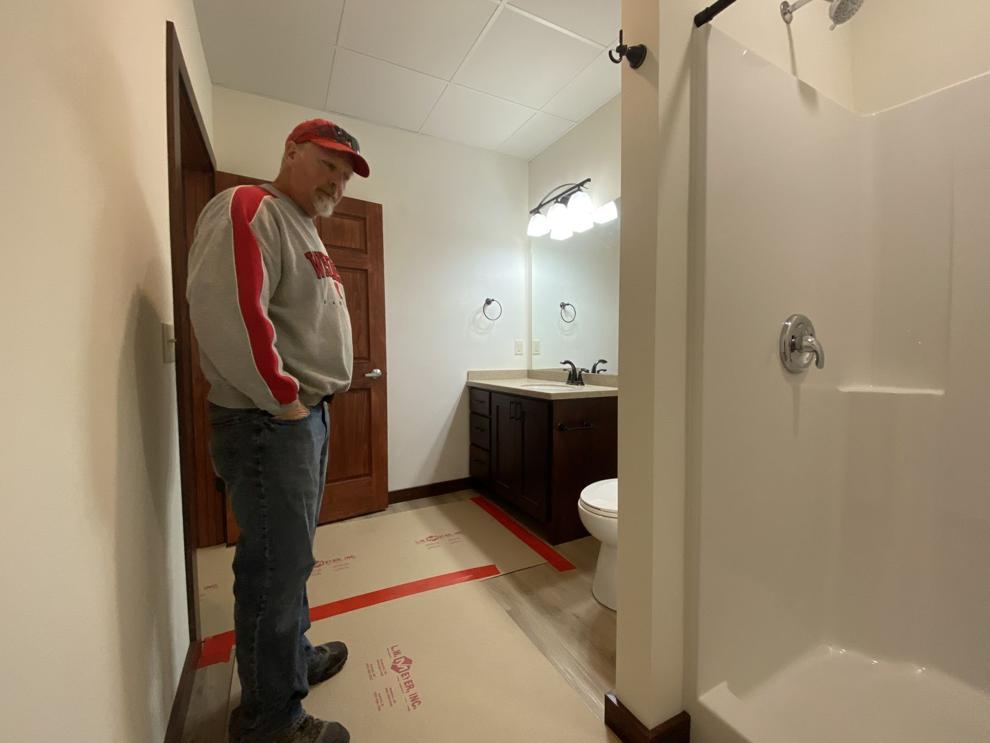 Arena Elementary remodel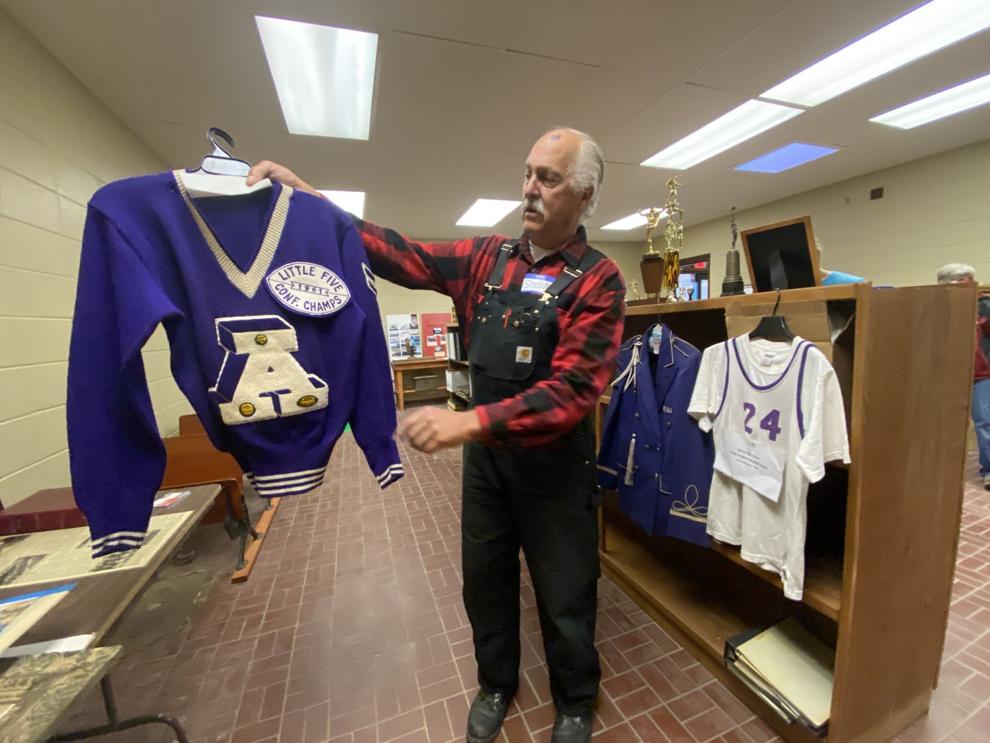 Arena Elementary remodel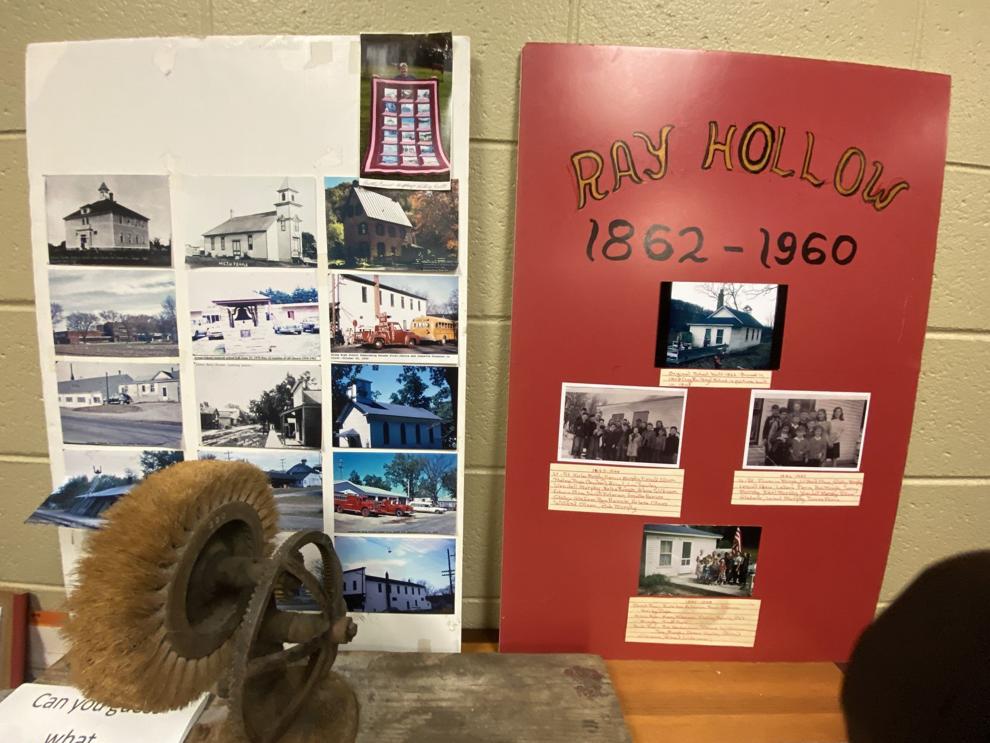 Arena Elementary remodel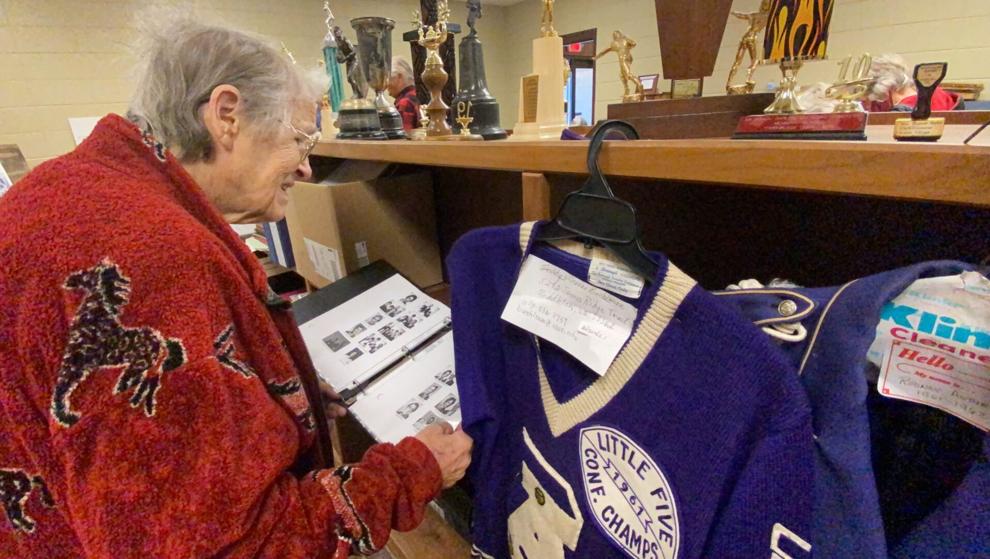 Arena Elementary remodel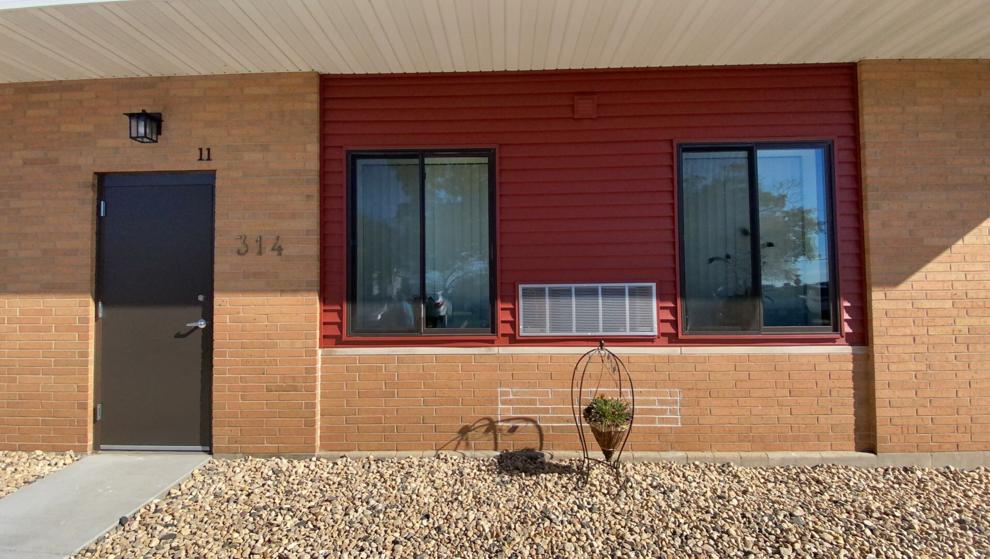 Arena Elementary remodel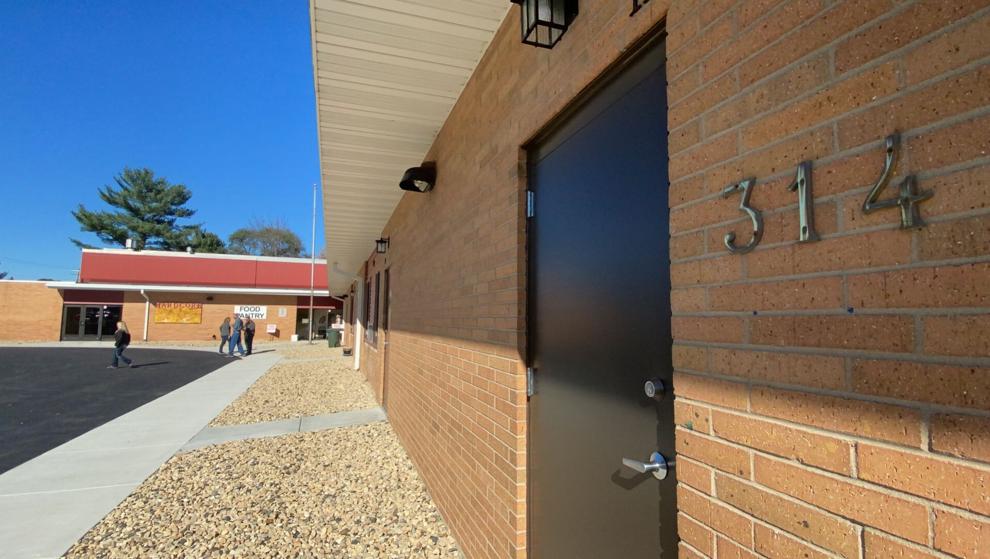 Arena Elementary remodel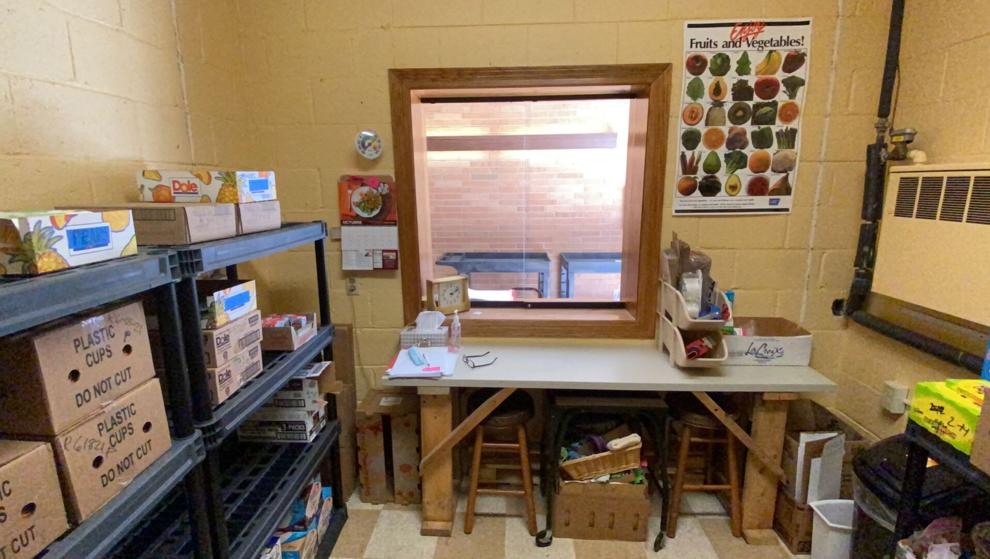 Arena Elementary remodel