The Holmen School Board was given an earful about its mask wearing and quarantine policy at its Monday meeting. A number of parents objected to the district's across-the-board mask wearing requirement.
Claiming the young aren't as affected by COVID-19 as adults, Holmen resident Tony Szak referred to the district's policy regarding mask wearing as bogus.
"Our children are brainwashed by this cloth we wear," said Szak. "Where's the common sense here forcing kids to wear masks that do nothing? If they did do something, why quarantine kids for 14 days just because of exposure?"
Other parents giving input at the meeting agreed they should be allowed to decide whether their children should wear masks or not.
Jennifer Westlie said that she was notified her son was exposed to COVID, and he was to quarantine for 14 days.
"Preventing students from entry to a school building whether they are wearing a mask or not is unlawful," said Westlie. "It's a violation of free entry."
Rebecca Blank said the school district doesn't have a plan and parents aren't accepting the requirements set by the district for holding in-person classes. She stated the intent of the mask and distancing policy was good, "but the intent now is causing harm."
"Who are we protecting?" Blank said. "This virus isn't going anywhere. We are not going to stand for this; we have a right, and we have a choice."
Lisa Risch read a statement written by a Holmen teacher who wanted to stay anonymous to prevent the input from becoming politicized. The statement included statistics regarding the effectiveness of mask wearing and urged the board to hold firm on its mask policy.
"Using caution has allowed the district to return to in-person learning," read Risch from the teacher's letter. "I do not enjoy wearing a mask. As soon as it is safe and reasonable to not wear one, I will be incredibly happy to stop. That time is not now, though."
Superintendent Kristin Mueller reported in her administrator's report the district had zero COVID cases the previous week. She then said the district now has 22 active cases of the virus resulting in a large number of contacts.
"It's the highest number of cases we've seen in a long time," said Mueller. "The majority of the cases is at the secondary level but we're seeing some cases at the elementary level. There's evidence of COVID variants in our area that are 50 to 60% more transmissible. It is as important now as ever to be proactive in recommending preventive measures."
Mueller informed the school board the administration's goal is to have students in school for in-person education, which means taking steps to limit the spread of the virus through contact. She also said the district staff is evaluating the spring sports schedule.
In responding to parents' input, school board member Gary Dunlap said masks aren't just for protecting the wearer; they're for protecting others.
"The reality is that the masks are more to protect the people who are around those people," said Dunlap. "The masks are for preventing you from transmitting the disease to someone else. It's not a matter of freedom of choice whether to expose yourself to COVID or not when you wear a mask. What you're doing is when you take it off and you have COVID, you have potential to spread it around on to several different people. Exposing other people to COVID may be lethal."
Emily Szak, the board's student representative, reported she has learned of middle school students who have been talking about suicide and urged the board to reconsider stopping unnecessary quarantines, especially in light of upcoming events such as prom and graduation.
Since the issue wasn't on the agenda for the night's meeting, the school board took no action on the parents' concerns and objections.
IN PHOTOS: Local community members wear face masks
Holmen, Wis.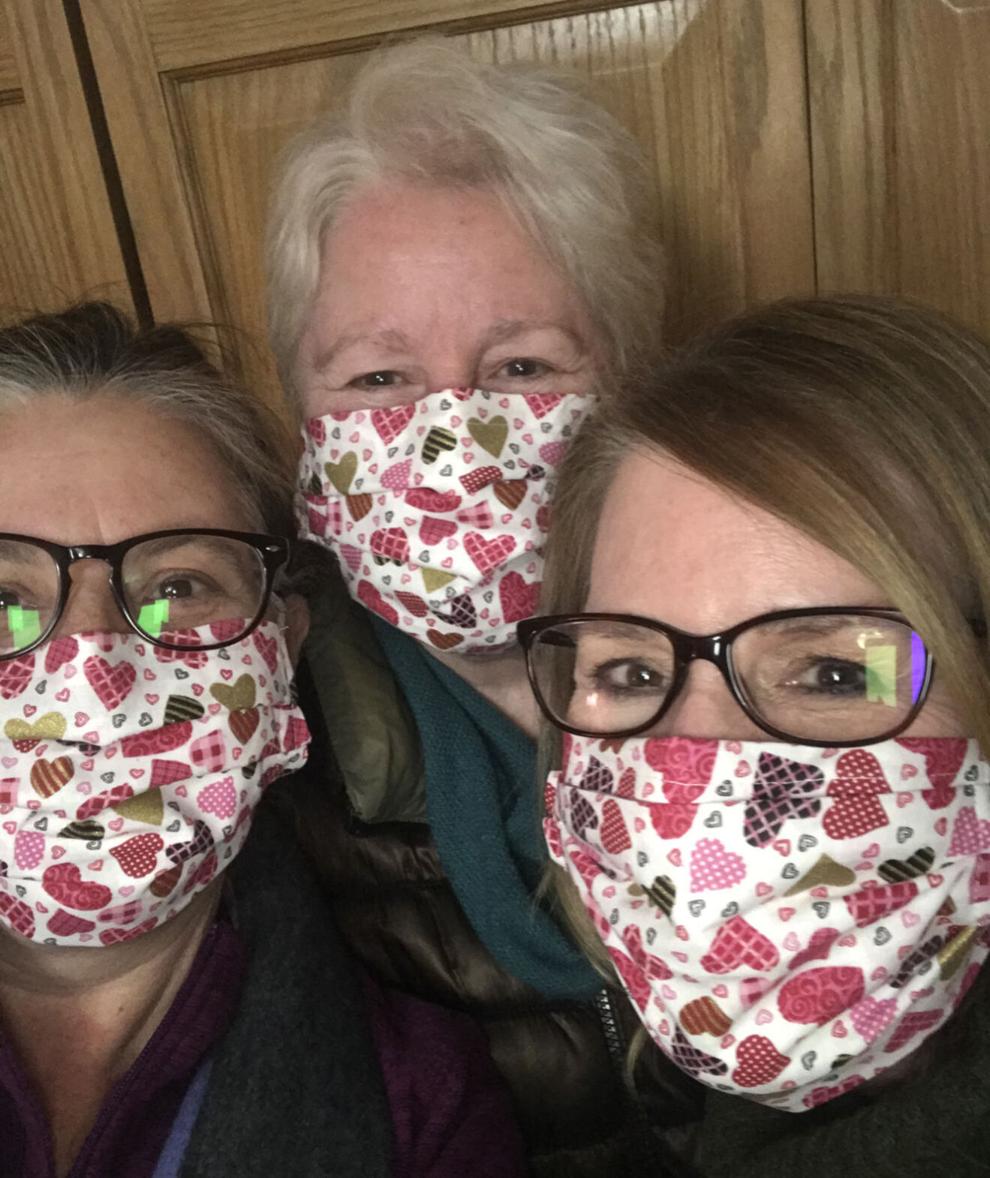 Jim Falls, Wis.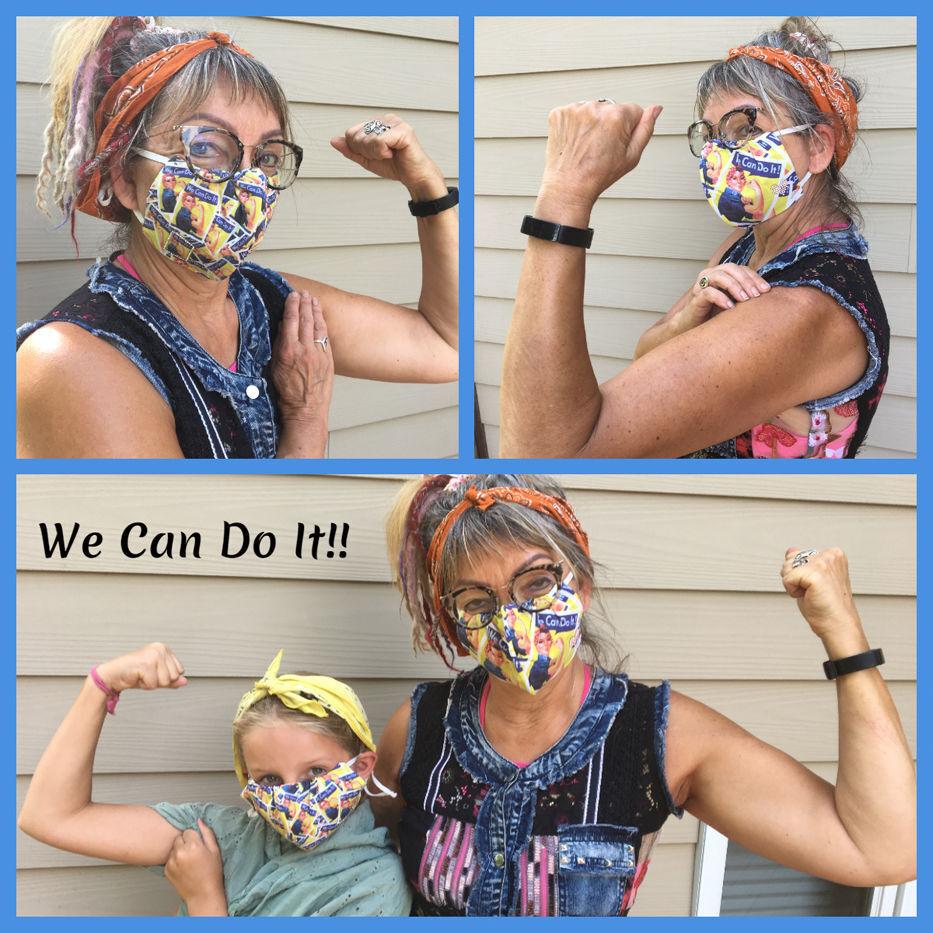 La Crescent, MInn.
Working at the Tomah VA serving our Veterans during this pandemic!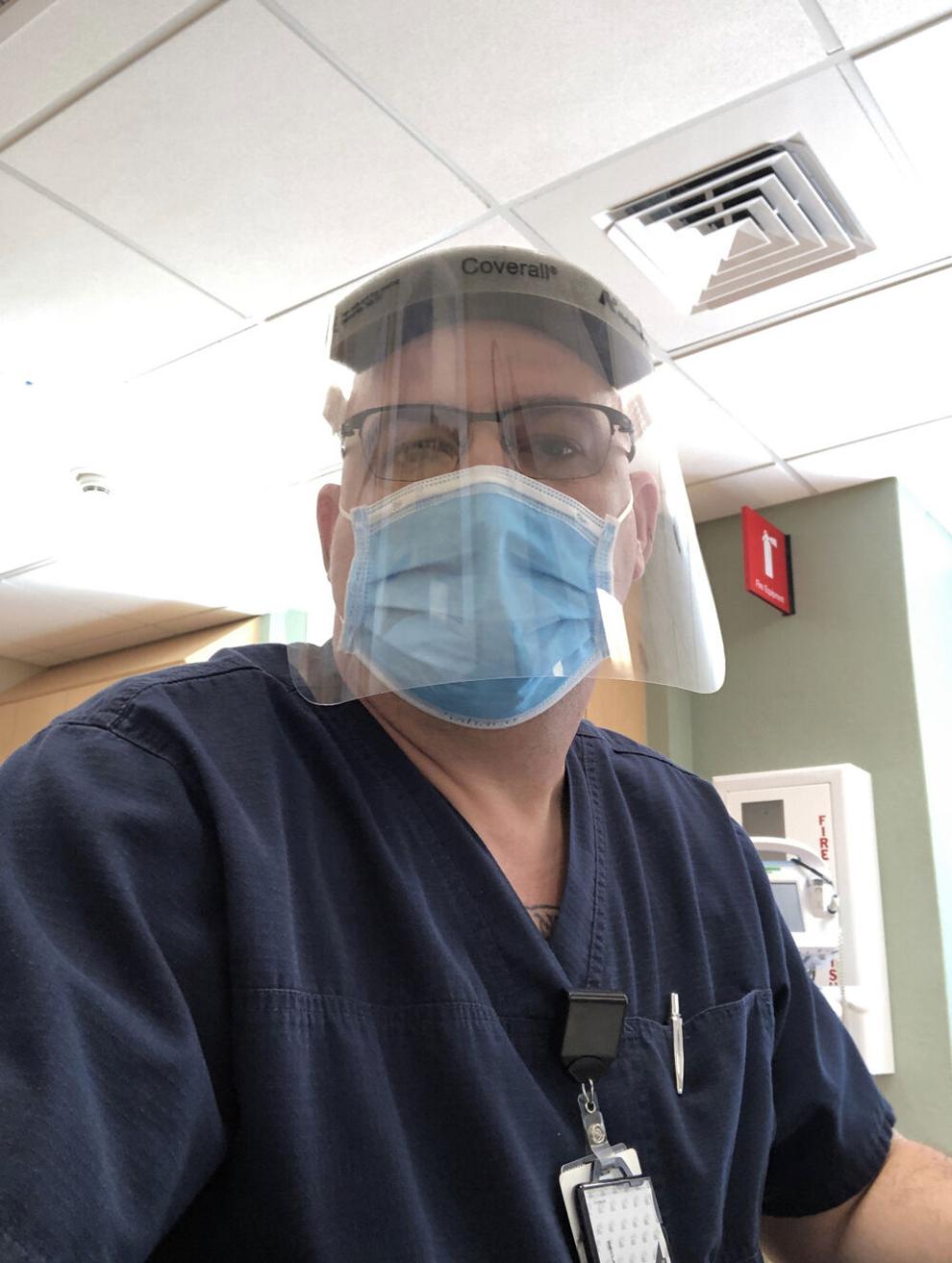 In My Family We all Wear Our Masks Cindy And Baby V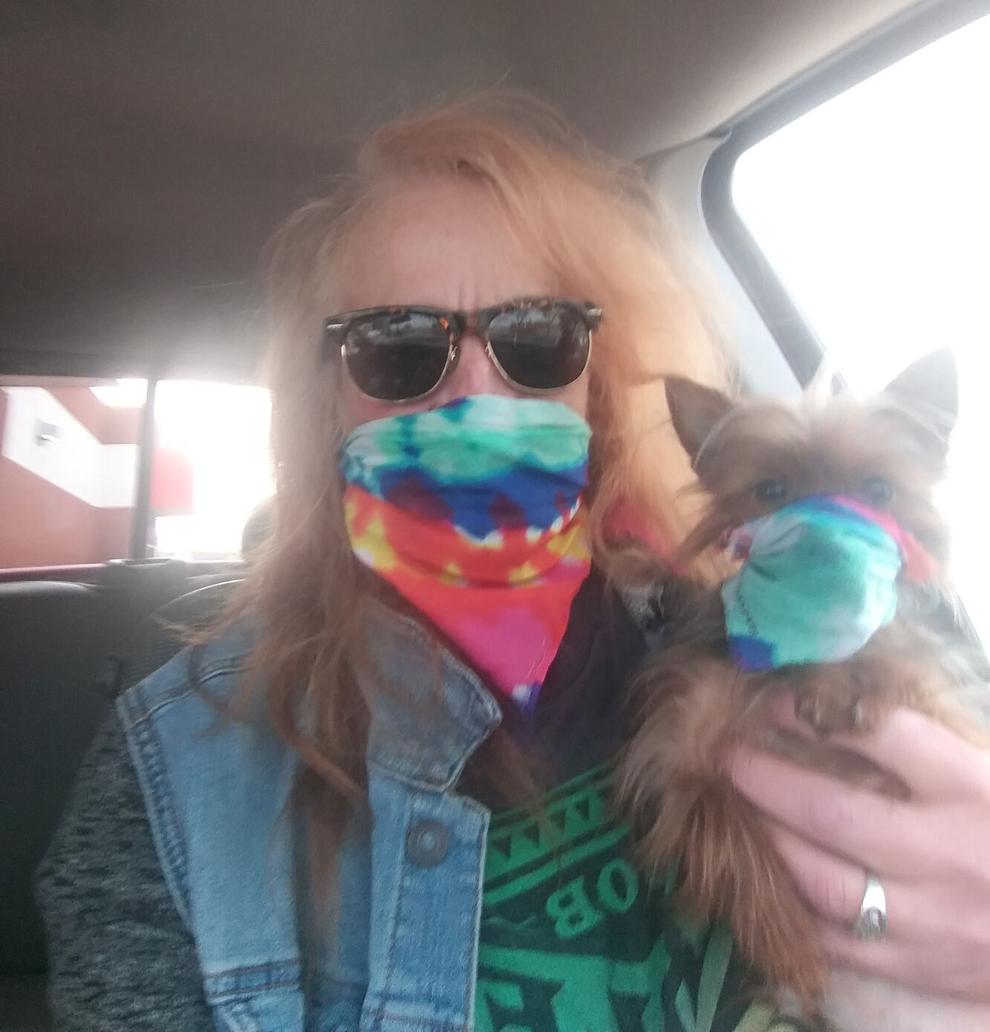 mask made by fellow West Salem High School chemistry teacher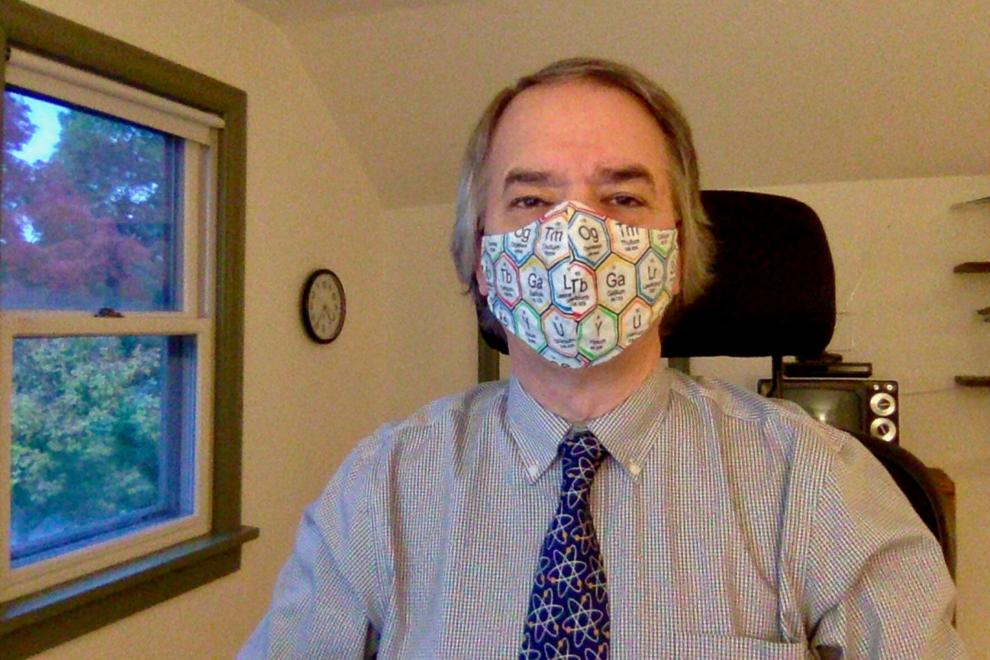 La Crosse punk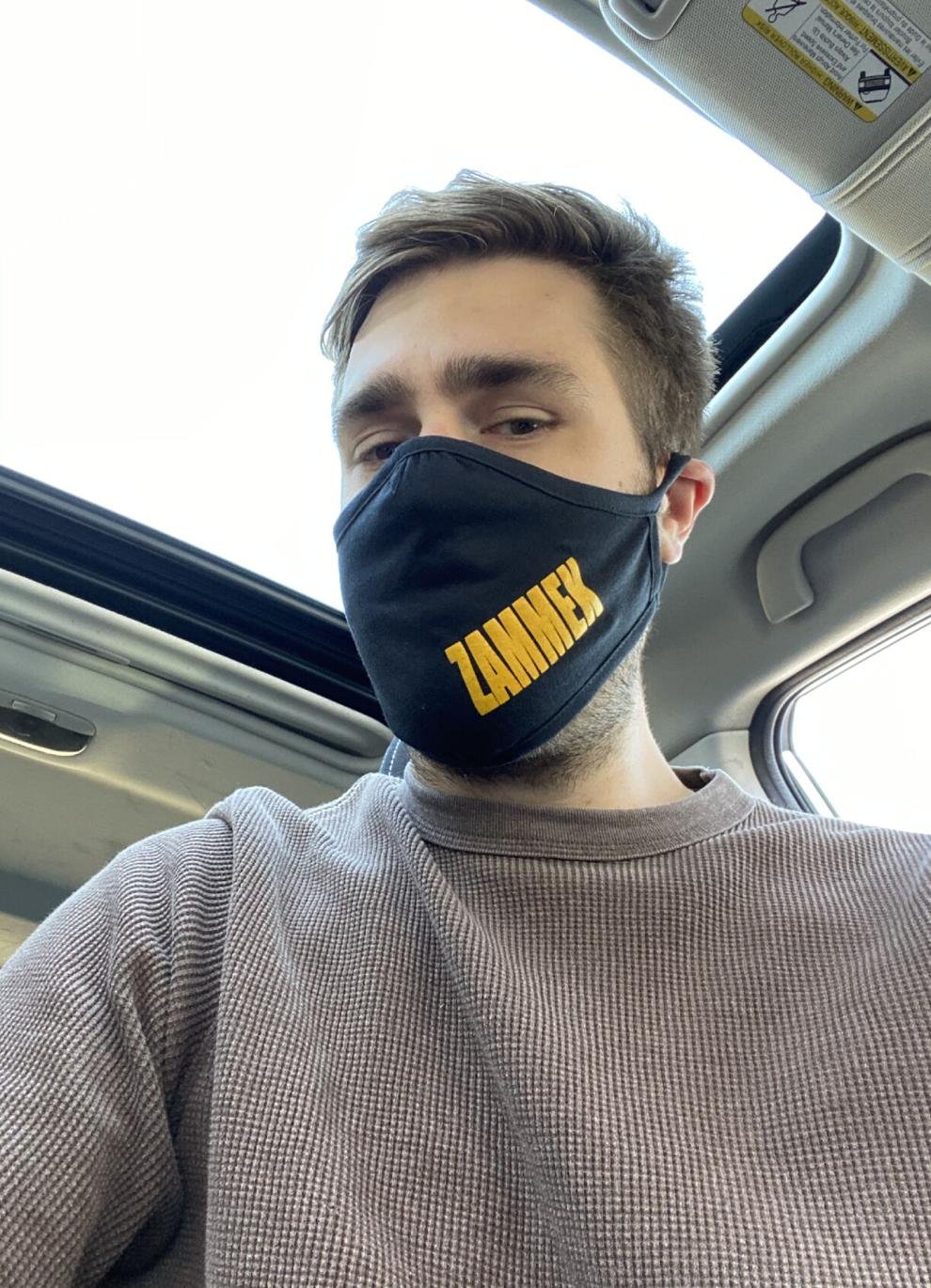 Lace for a lady
Caring for the community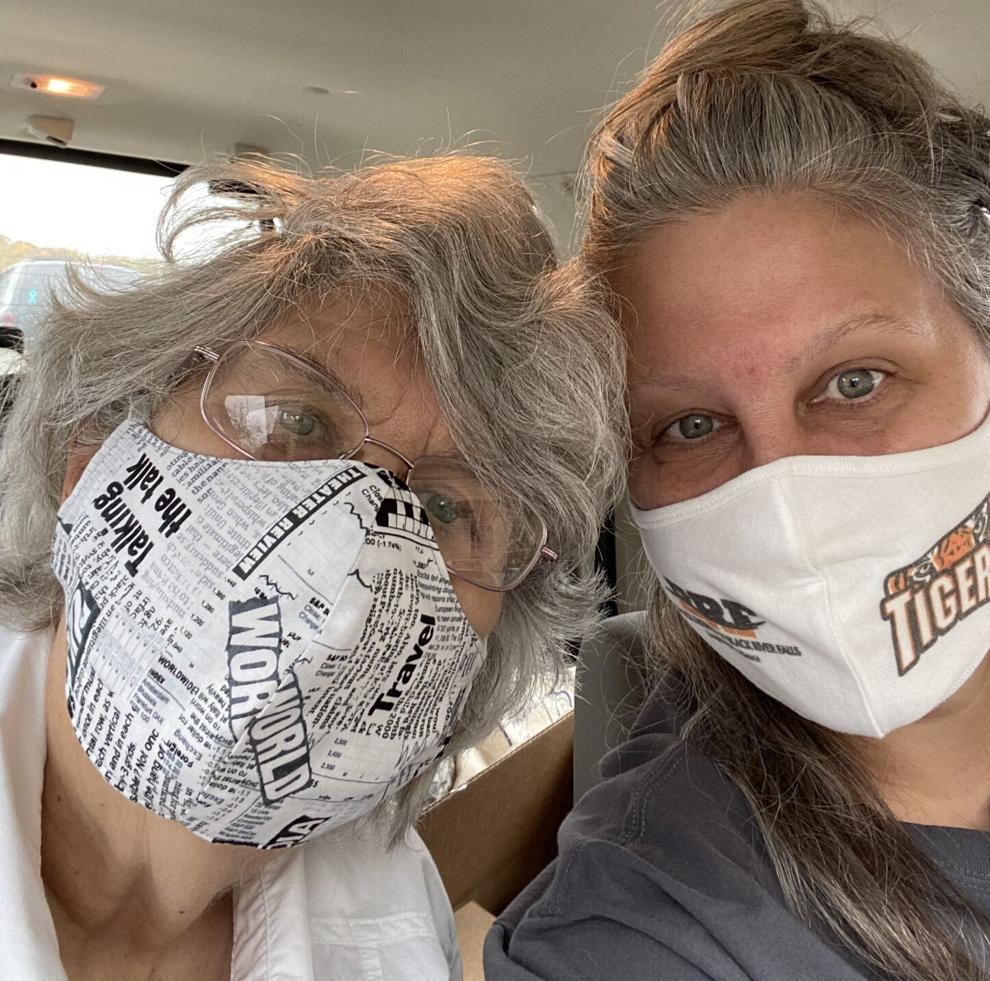 A mask with bling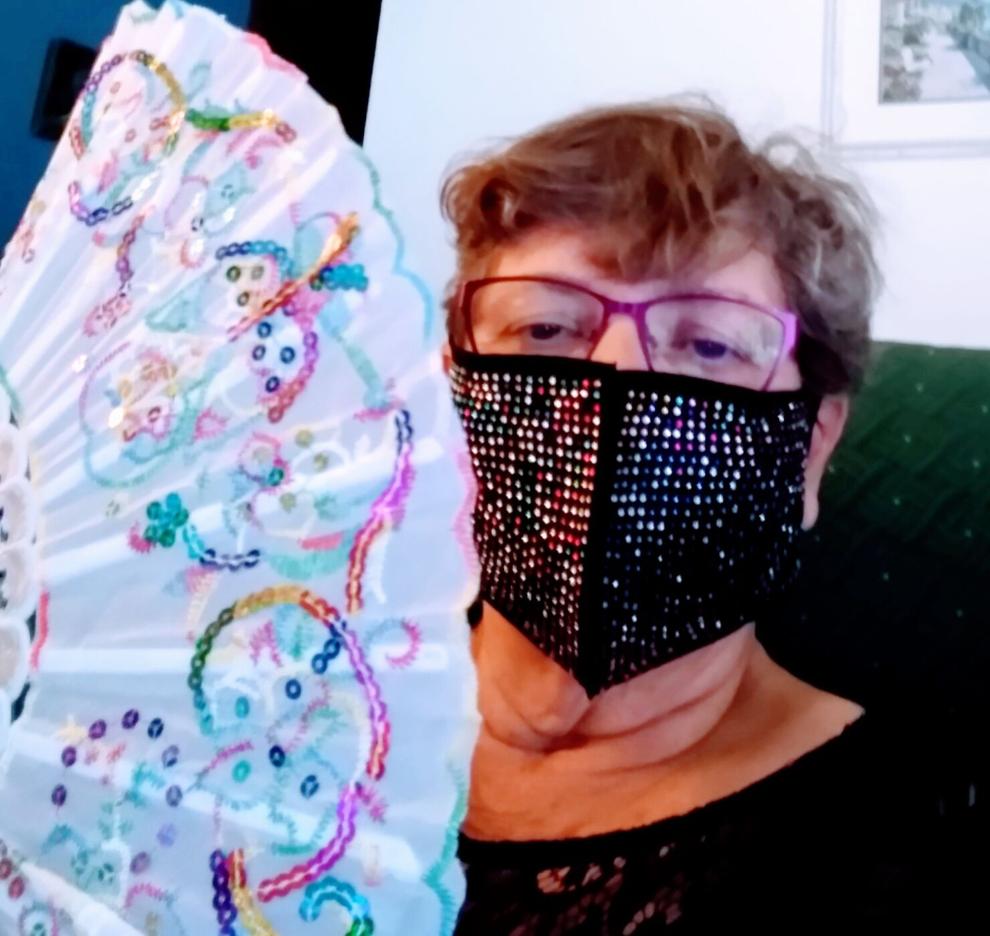 Dinner guests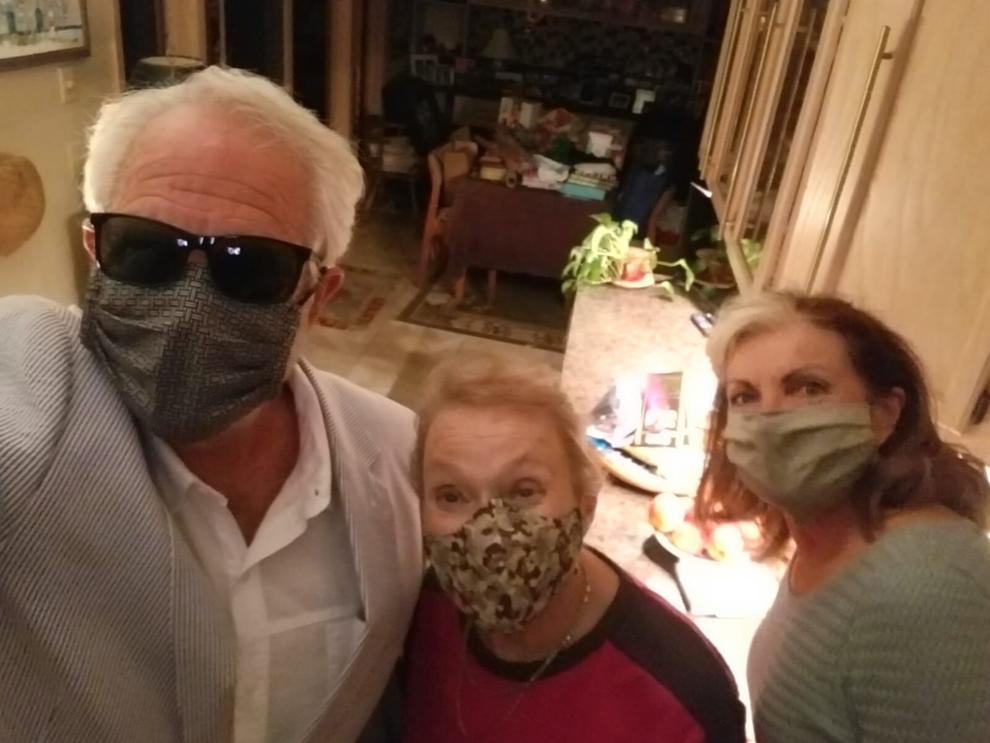 A Friendly smile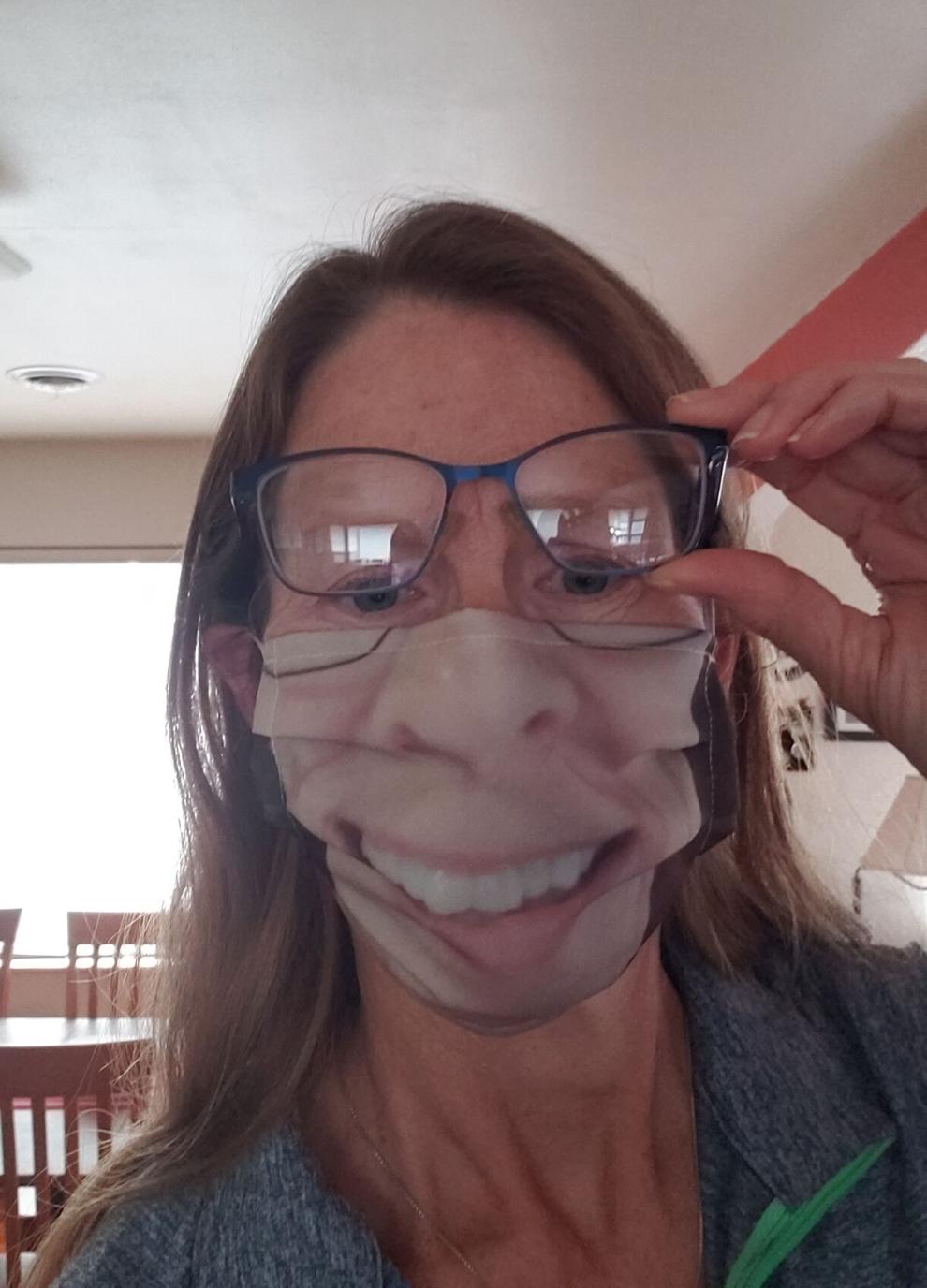 October 6: GIrls WIAA Division 2 sectional golf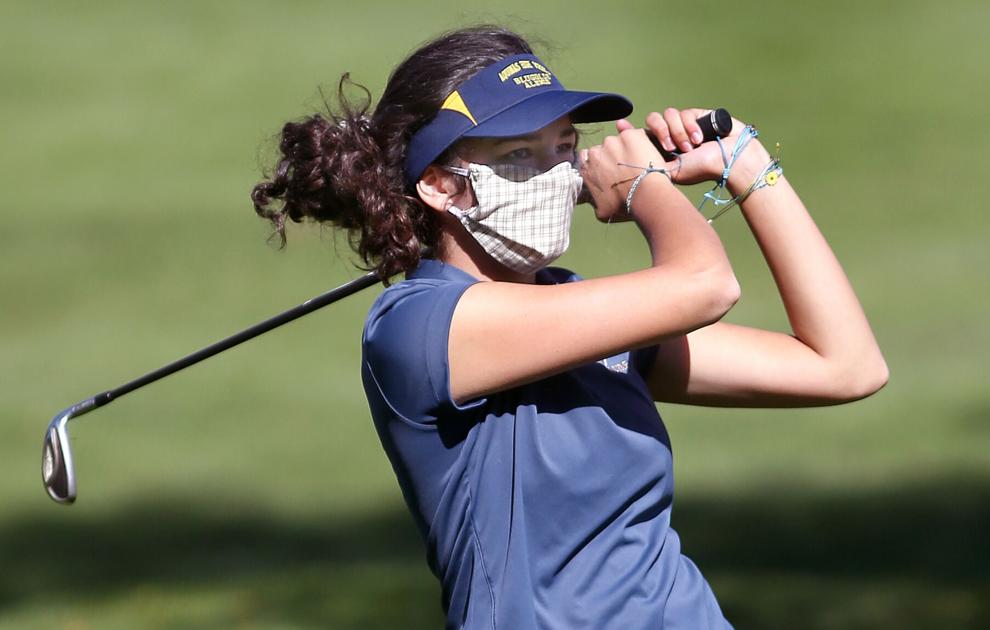 October 2: Edgar vs Onalaska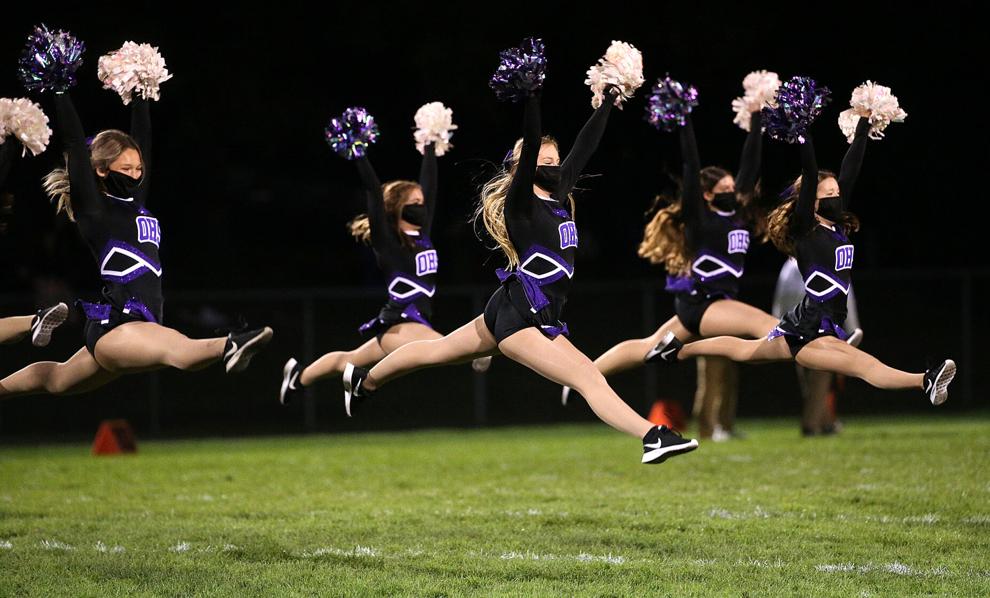 October 2: Edgar vs Onalaska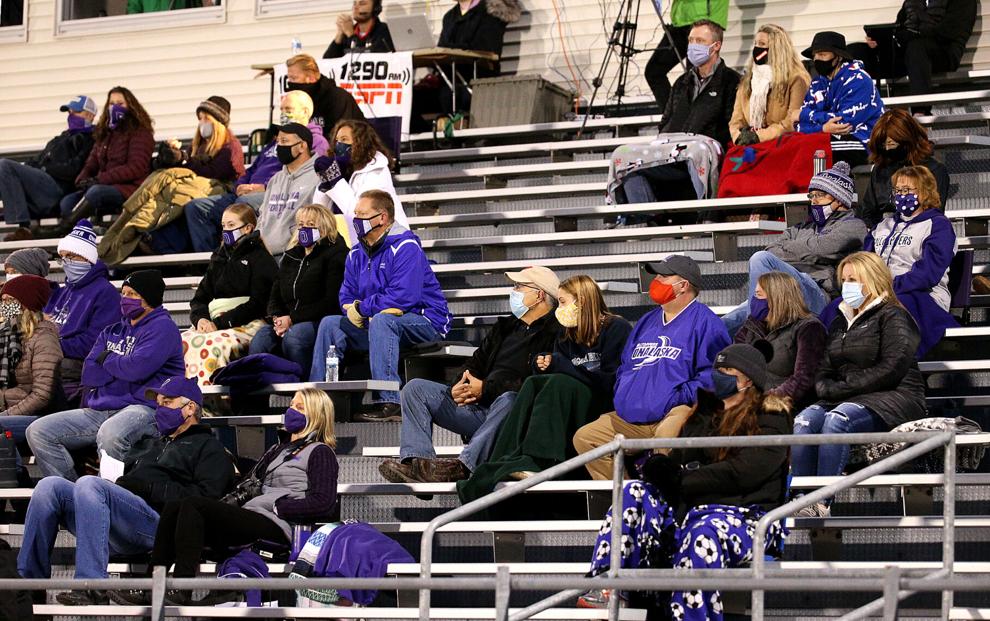 September 22: Aquinas vs Onalaska
September 17: Westby vs Aquinas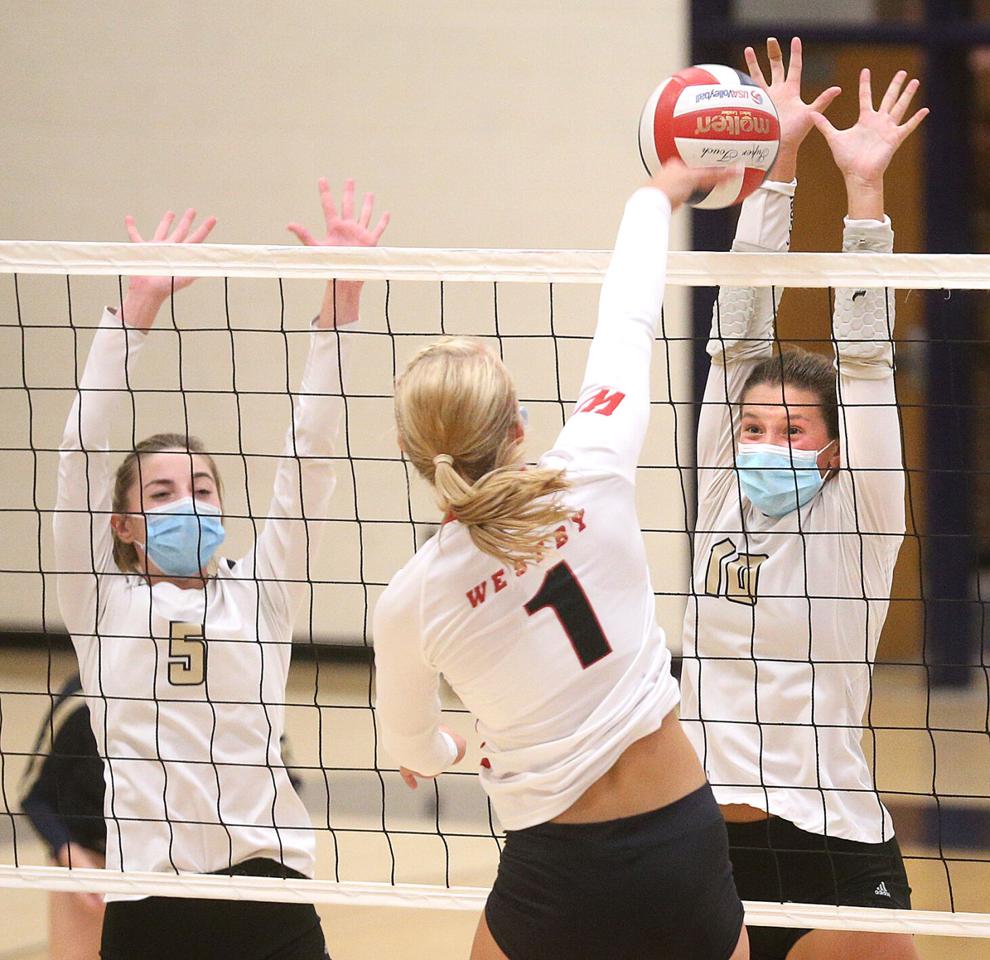 September 17: Westby vs Aquinas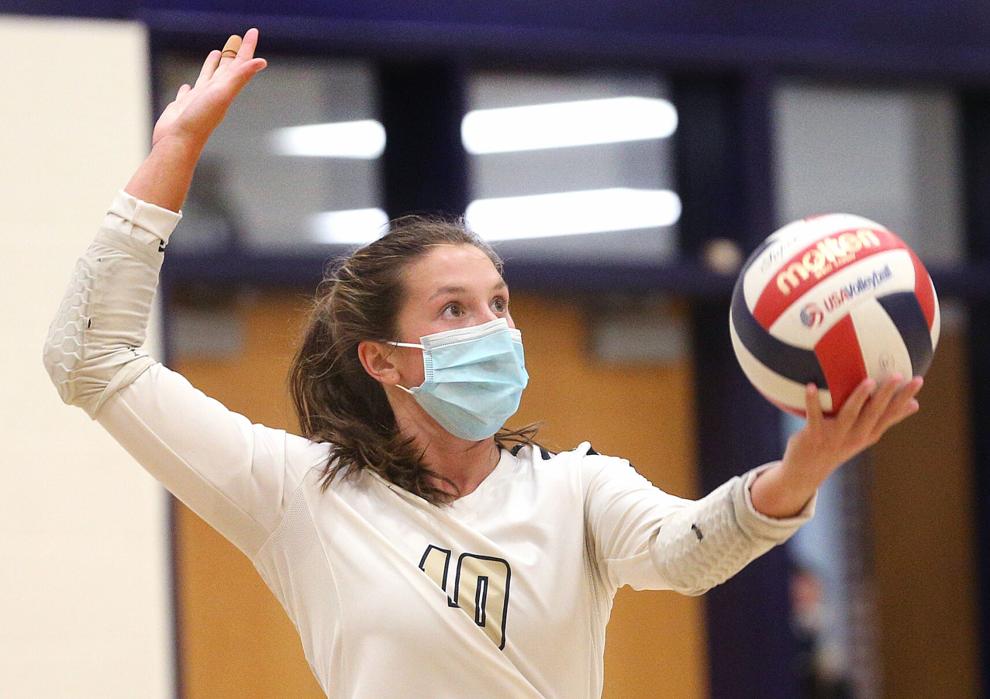 September 17: Westby vs Aquinas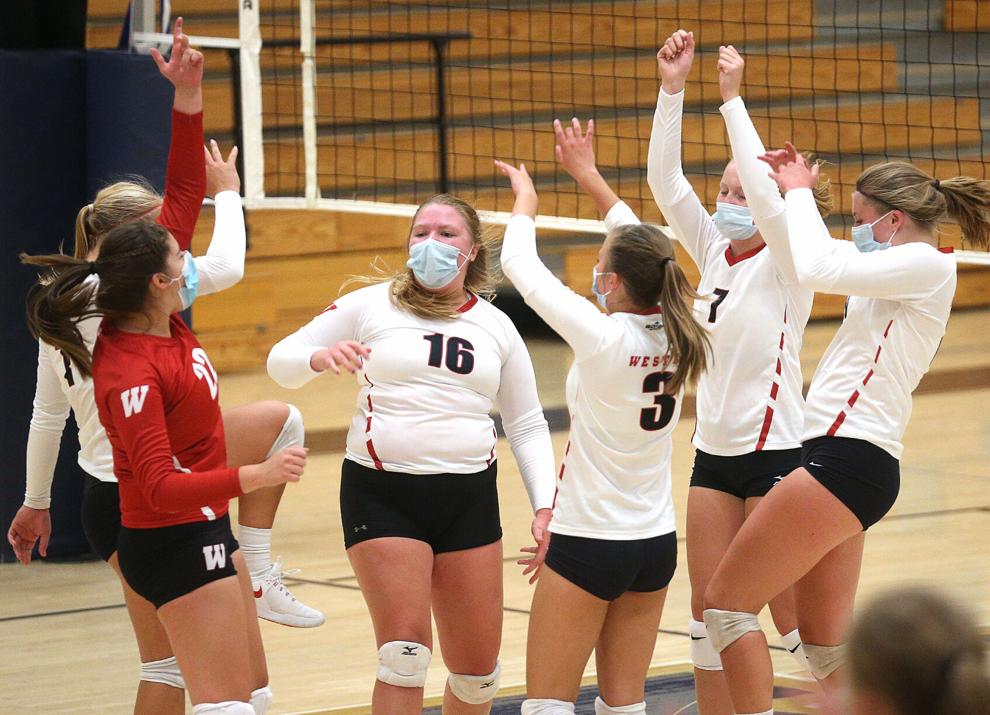 Holmen school lunches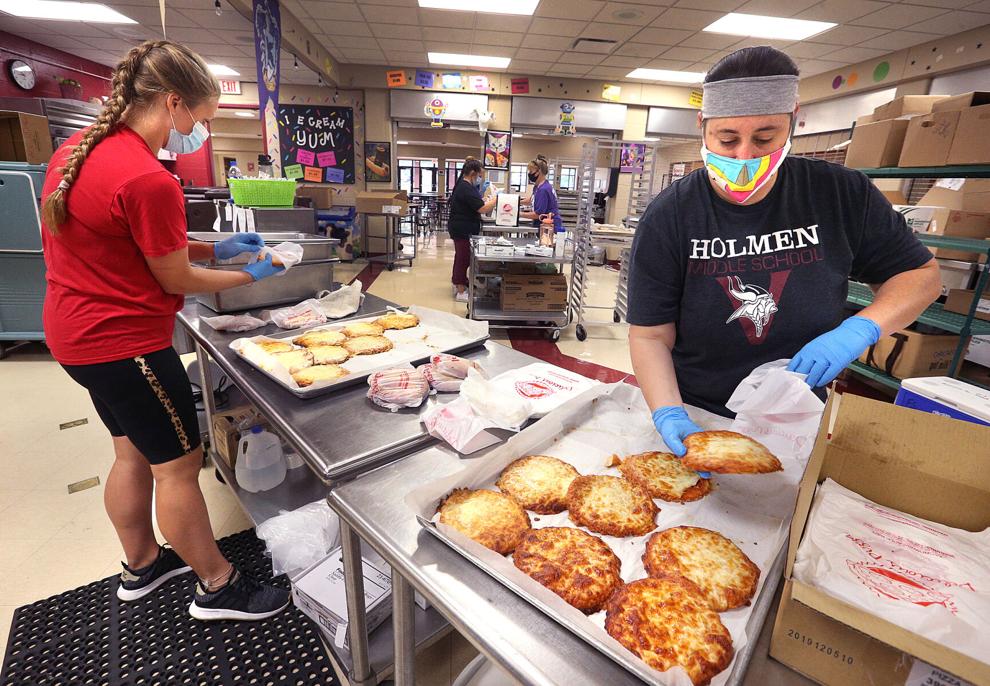 Noodles & Company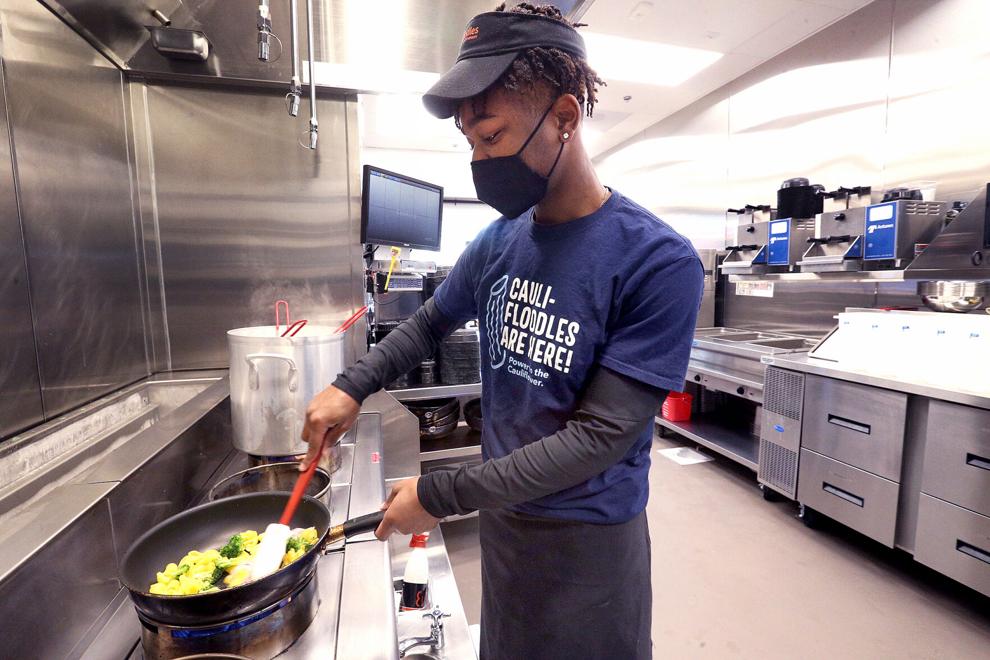 September 10: Dover-Eyota vs. La Crescent-Hokah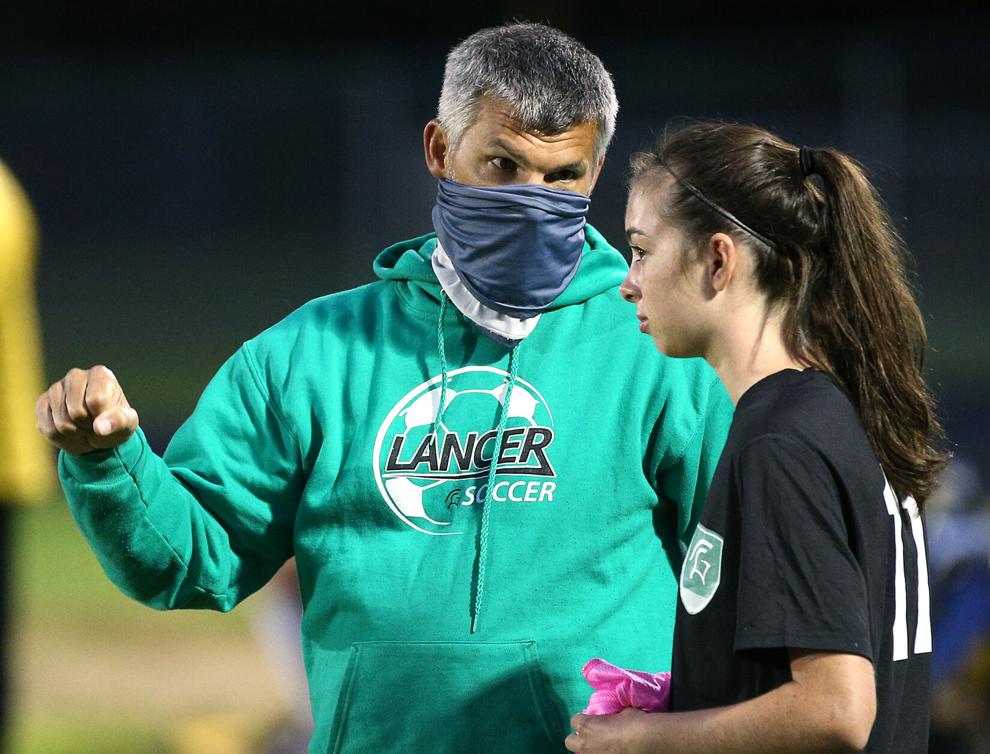 Onalaska Football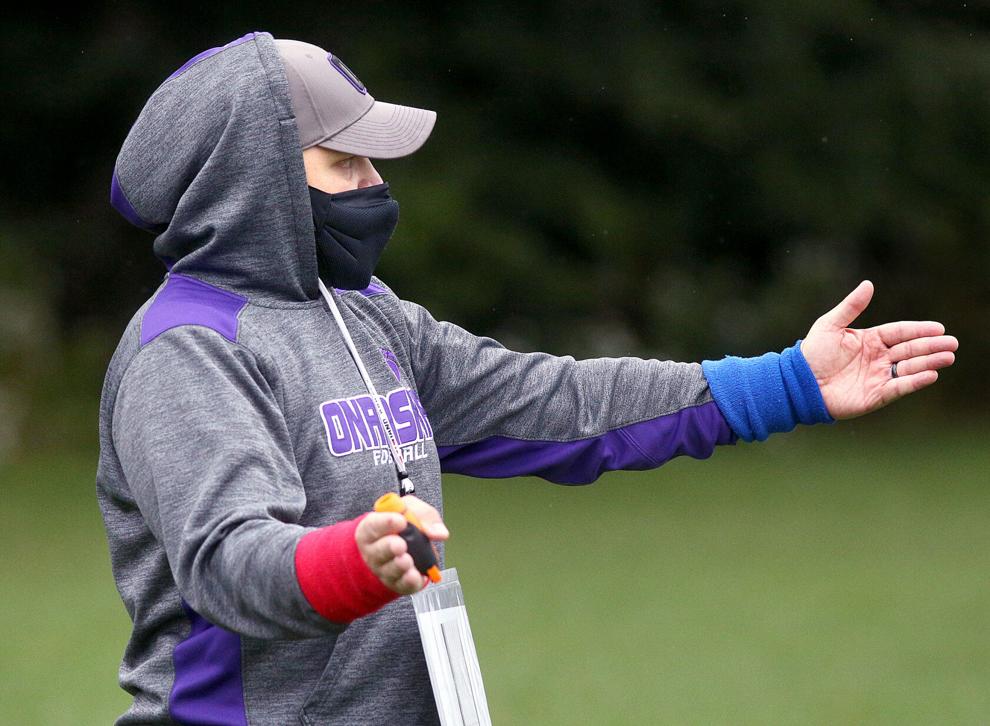 College during COVID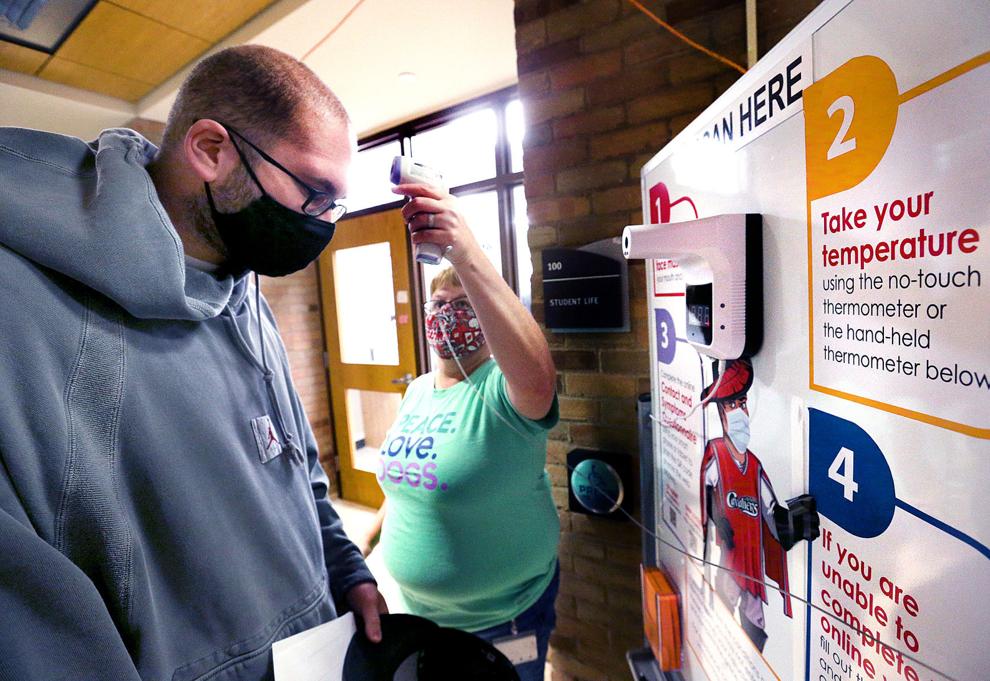 College during COVID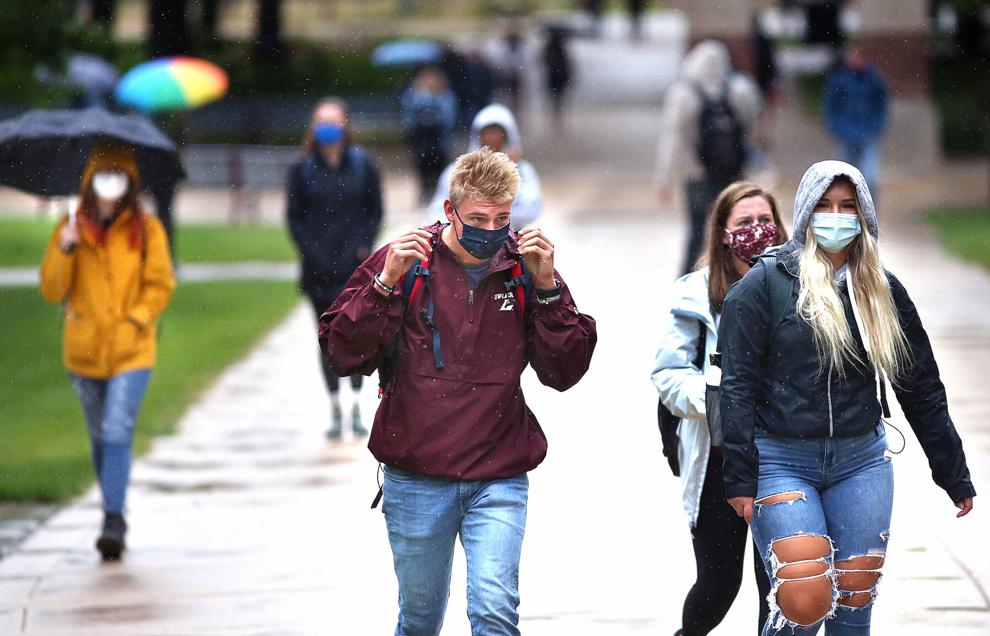 Vice President Pence at Dairyland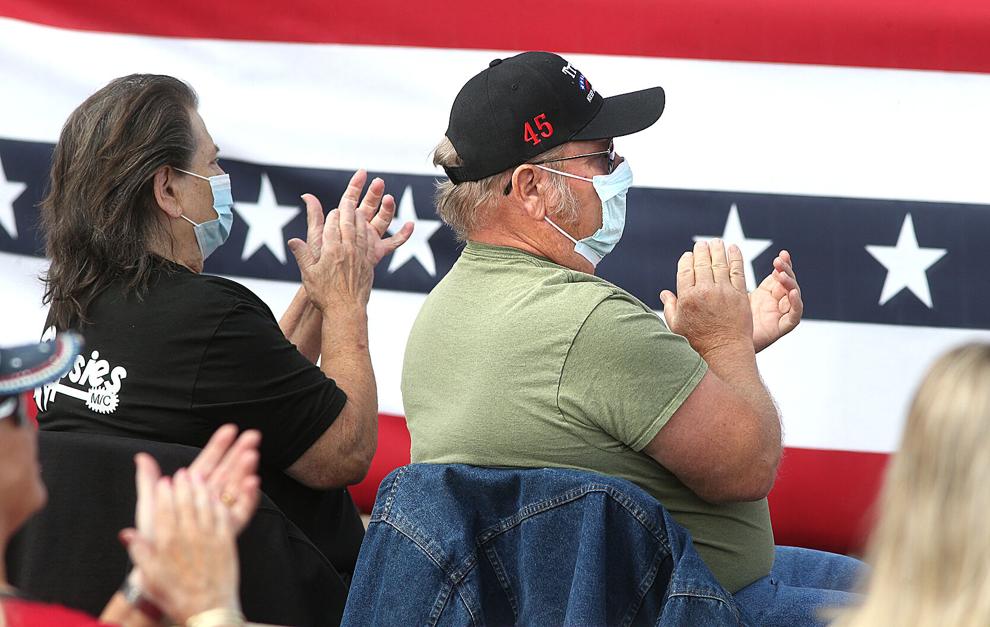 Vice President Pence at Dairyland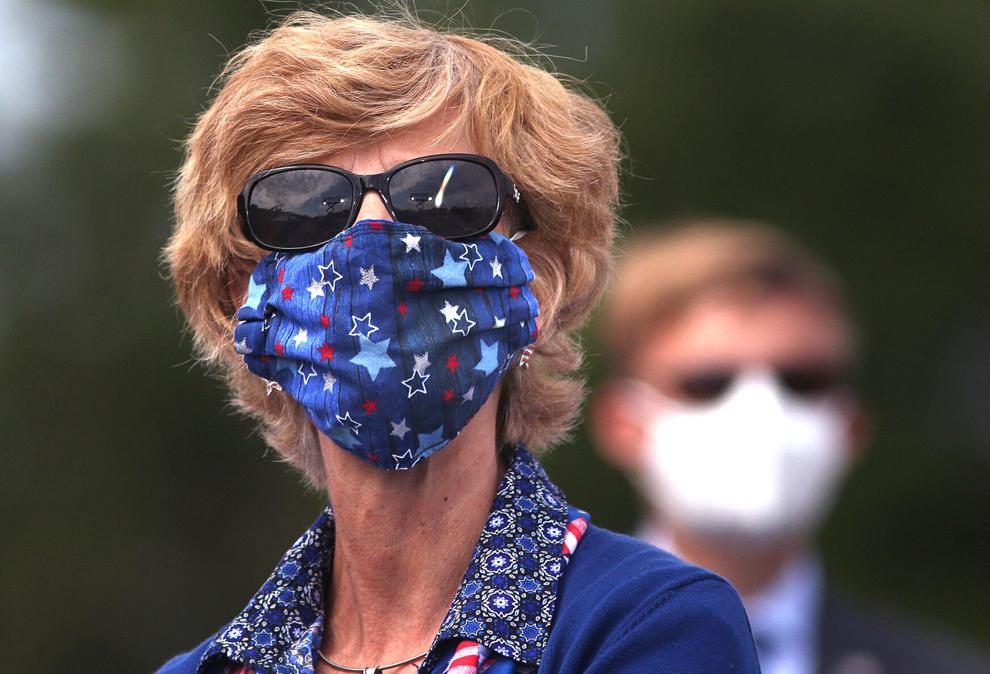 Scooping up smiles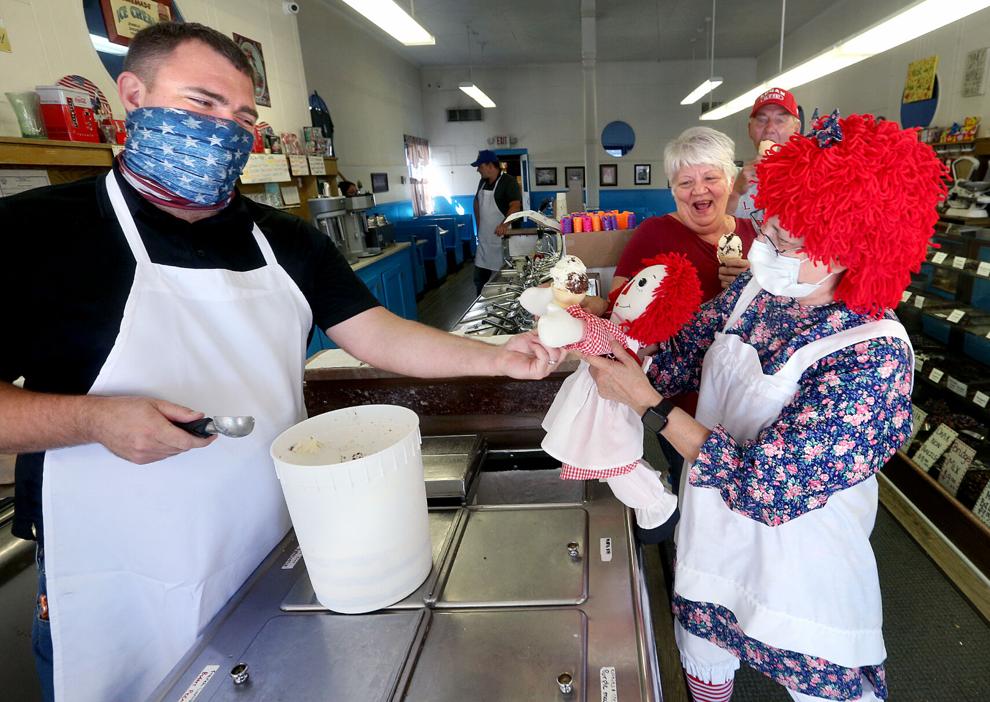 "There's evidence of COVID variants in our area that are 50 to 60% more transmissible. It is as important now as ever to be proactive in recommending preventive measures."

Kristen Mueller, school superintendent