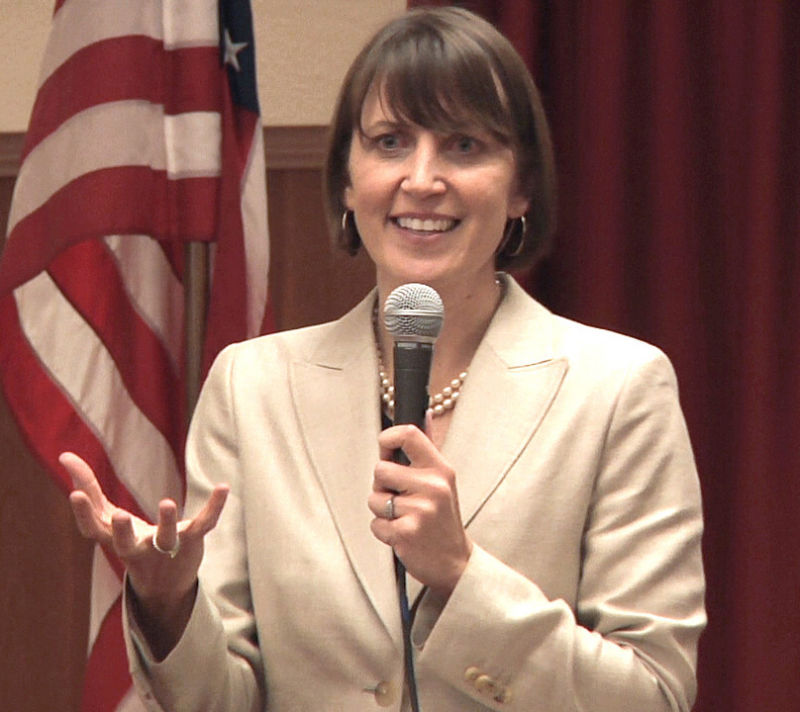 Incoming Madison School District Superintendent Jennifer Cheatham will begin her new role in just a matter of weeks.
April 1 is the start date specified in Cheatham's contract, which the School Board unanimously approved Wednesday evening.
The date is significantly earlier than the July 1 start date of her predecessor, Dan Nerad. School Board President James Howard said the goal was to begin the transition to the new superintendent right away.
"We didn't have a superintendent, and we wanted to get a superintendent on board as soon as possible," he said.
Cheatham will make $235,000 annually — the same amount the School Board offered her last month. That amount is higher than Nerad's $201,000 salary but less than the roughly $250,000 salary that was advertised for the position.
The two-year contract will be automatically extended by a year unless the School Board notifies Cheatham of its intent not to extend the contract by Oct. 1, 2014.
Cheatham's insurance benefits and paid leave time are nearly identical to those offered to Nerad. The district will pay 90 percent of her monthly premiums for health and dental insurance, 85 percent of her basic group term life insurance costs and 100 percent of her long-term disability insurance.
The contract also requires the district to pay for subscriptions to relevant periodicals, participation in professional organizations and seminars, and memberships in community organizations — all benefits that existed in Nerad's contract.
"We try to keep all of the administrative contracts fairly consistent," Howard said.
Under Nerad's contract, the district paid the required employee contribution for the Wisconsin Retirement System. That clause is not included in Cheatham's contract.
At $500, however, she will receive significantly more than Nerad's $300-per-month transportation allowance.
Cheatham, who currently serves as chief instruction officer of Chicago Public Schools, will be reimbursed for moving expenses, and the board agreed to cover temporary living expenses until July 1.
Howard said interim Superintendent Jane Belmore will continue to work for the district during the transition, but did not yet know what her capacity would be.
"Her contract calls for her to work out a transition plan, so she'll probably be doing some kind of special assignment," he said.