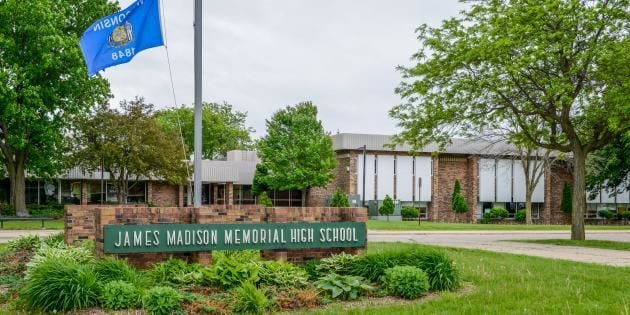 After a months-long process, a Madison School Board committee charged with selecting a new name for James Madison Memorial High School will seek public feedback during a hearing on a list of selections narrowed from 24 to four.
The potential name change is the latest of several decisions spurred by Black students pushing for a racial reckoning in Madison. Former Memorial student Mya Berry called on the board to rename the school in August 2020 because James Madison, the fourth U.S. president and the city's namesake, was a slave owner.
"Madison was a person that benefited off of the exploitation of Black bodies, and those who embarked in such acts of racism should have no influence in today's culture," Berry wrote.
The board will seek feedback on four finalists: Vel Phillips Memorial High School, Darlene M. Hancock Memorial High School, Bruce Dahmen Memorial High School and Memorial High School in a public hearing scheduled for Sept. 29.
Rankings for the selection, based on data compiled through public comment as of Tuesday, are as follows: Bruce Dahmen Memorial High School, Memorial High School, Vel Phillips Memorial High School and Darlene M. Hancock Memorial High School.
However, in a committee discussion this past week, there were concerns raised about the top-ranked options.
Committee members expressed concerns on logistics surrounding the name change, including changes to the school's fight song, sports jerseys and confusion that may arise while playing another team with a similar name, and whether or not they would truly succeed in what they set out to do — if the shortened version, Memorial High School, were to be selected.
"I don't feel like keeping (Memorial High School) keeps the memorial to James Madison," current student and committee member Eliana Sauer said. "The person who submitted just Memorial, in that proposal they did say that they were proposing it to be a memorial to all students who went to the school and students who went on to do great things as kind of a unifying name."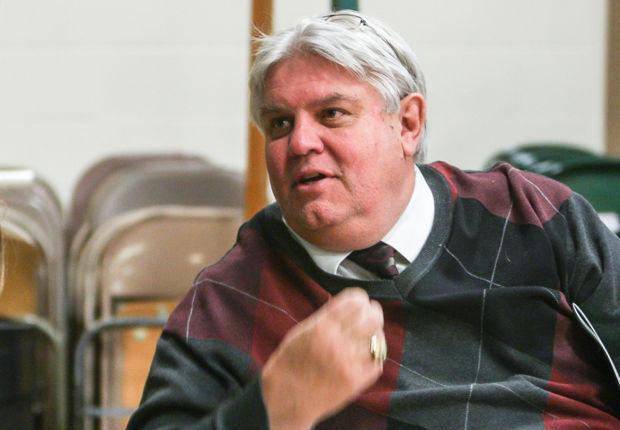 But committee members expressed concern that, if the school were named for another person, that individual might later be found to have had undesirable traits which could prompt another name change in the future.
"Bruce Dahmen's the best boss I ever had," said Amber Janssen, committee member and current teacher at Memorial High. "That being said, I think our issue stems from the fact that we continue to name buildings after human beings."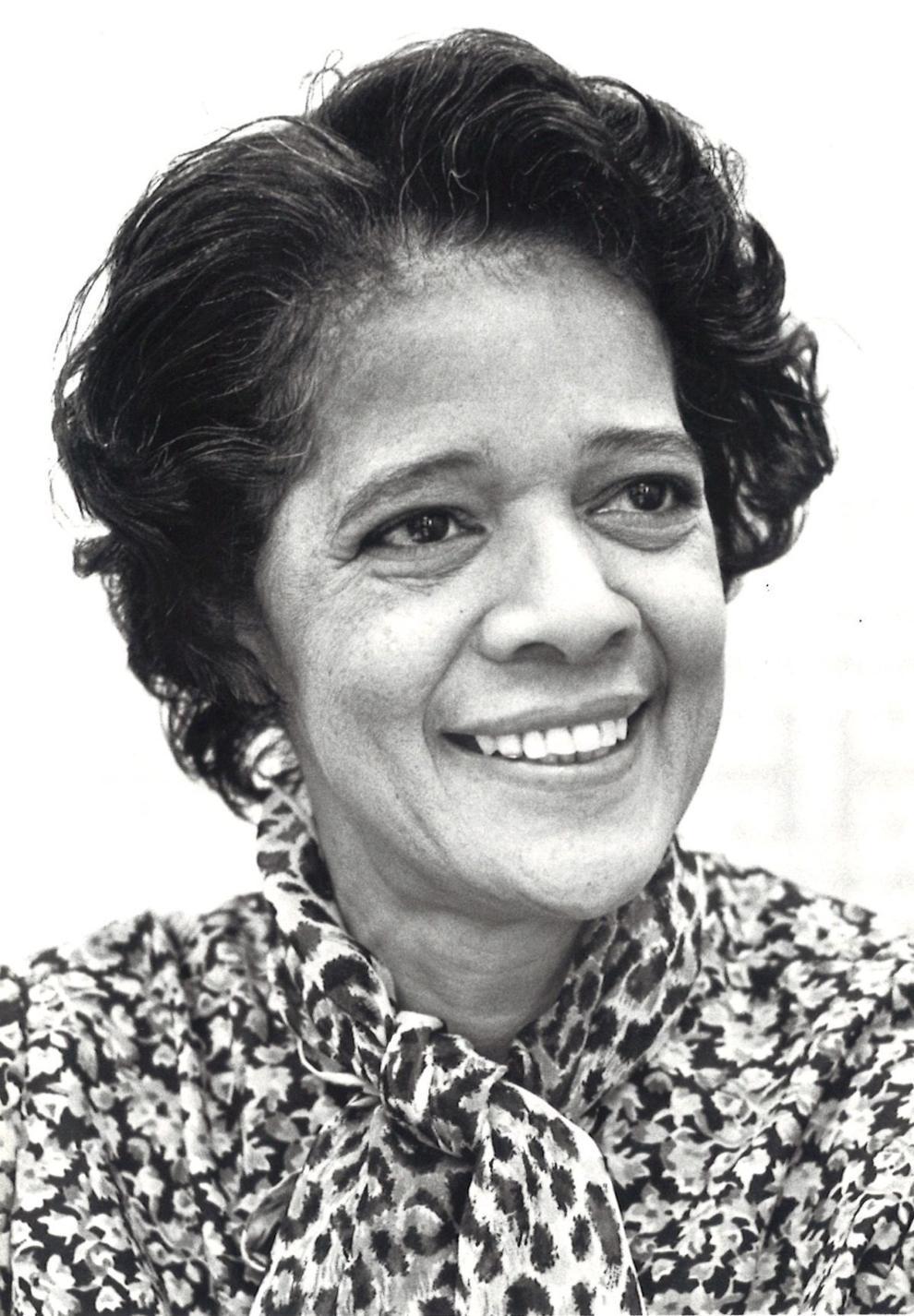 Committee chair Julian Walters said he ranked Vel Phillips Memorial High School first. Phillips was the first Black woman to graduate from the UW-Madison School of Law, the first Black woman to win a seat on the Milwaukee City Council and the first to become a judge in Wisconsin. She was the first African American elected to statewide office and died in 2018 at the age of 95.
"There's something profound about a name like that, and someone with that history, that can be taught to not just one race but all races," Walters said. "That seems more unifying to me than just having Memorial."
The state is in the process of dedicating a statue on the Capitol grounds to Phillips after activists tore down the statues of "Forward" and abolitionist and Civil War hero Col. Hans Christian Heg in response to the police shooting of Jacob Blake, a Black man, in Kenosha last summer.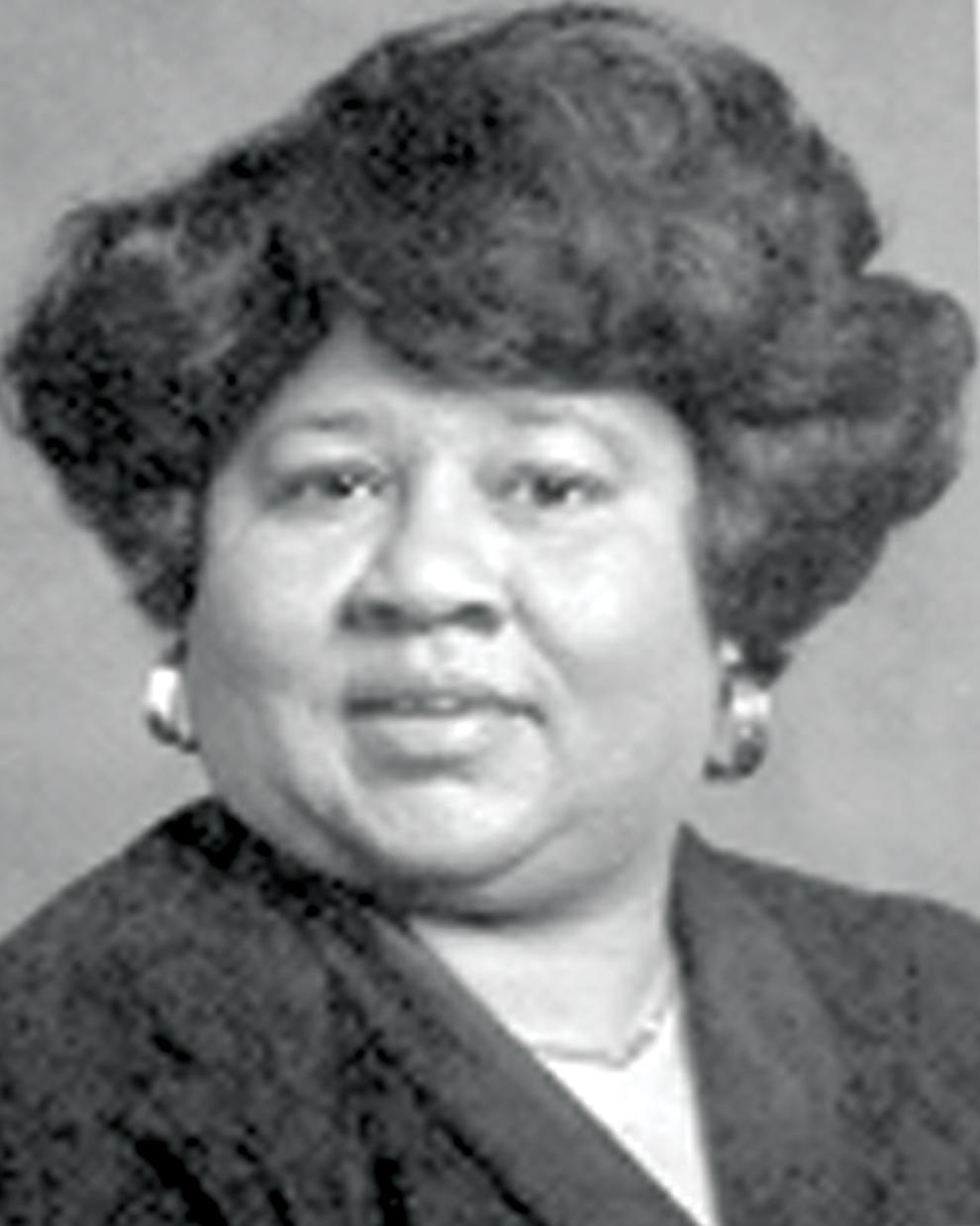 Darlene Hancock was the Madison School District's first female Black principal when she started at Memorial High School in 1974. She retired from Stephens Elementary in 1996, but remained active in several organizations before passing away in 2012.
Behind the change
The ad hoc committee was formed to rename the high school after Berry objected to the name and submitted a proposal to the Madison School Board to have it changed in August 2020.
In her proposal she said making Black students attend a school named after Madison is anti-Black because he owned slaves.
"Students, parents, alumni and community members have commented on their experiences with the treatment directed to Black students in the (Memorial) community," Berry wrote. "Discrimination toward Black students does not only affect them emotionally, but academically as well. The academic disparity based on the demographics at James Madison Memorial High School is vastly present."
In her proposal, Berry suggested the school change its name to honor Phillips.
As a senior at Memorial in 2017, Berry organized a petition that gained over 1,750 signatures to call for changing the name of the high school.
Process unfolds
The committee, appointed by the School Board, first met on July 7 after the renaming process was launched in early 2021 after Berry's statement was reviewed by the board.
Prior to the first committee meeting, the district and the board issued a call out to the community to seek new names for the building, and they trickled in from the public over a 30-day period. The majority of the list of 26 names appeared to be thoughtfully presented by the public, though some, such as "Woke High School" and "Pepe High" were rejected from further consideration as unserious contenders.
The list of names generated more than 750 comments, which the committee aggregated. Roughly 57% of those who weighed in were in favor of a complete name change, 22% were not in favor of a name change and 21% were in favor of simplifying the existing name to Madison Memorial or Memorial High School.
Ranked choice voting and a list of criteria were used to narrow the list of 24 names, which were offered up through community proposals, over four meetings in three months. First, the 12-person renaming committee narrowed the list to 21 names, then to 14 and finally to four, which will be presented to the School Board after a public hearing.
Next, the committee and the School Board will seek public input on the final four names during the Sept. 29 hearing. After the hearing, the committee will present the names along with public input to the board, who will make a final decision.
Past decisions
Memorial High School is the third Madison school building to undergo a months-long renaming process within the past two years.
Dr. Virginia Henderson Elementary School, formerly Glendale Elementary, underwent a name change in early 2020 to honor a longtime Madison Schools employee who was a psychologist at the Southeast Side school for 15 years. Outside of the district, Henderson helped establish the African American Ethnic Academy — an after-school program to teach Black children about African American culture and heritage.
Milele Chikasa Anana Elementary School, formerly Falk Elementary School, also celebrated the renaming of the building to honor the magazine publisher, prominent civil rights activist and the first African American to be voted to a public school board in Wisconsin, earlier this month.
The Falk renaming committee was formed in August 2020 after a group of school staff, parents and community members submitted a letter in July asking that the Southwest Side elementary school be renamed. It was prompted by UW-Madison researchers discovering in 2018 that Philip Falk, the building's namesake and a former Madison school superintendent, was part of a KKK student group.