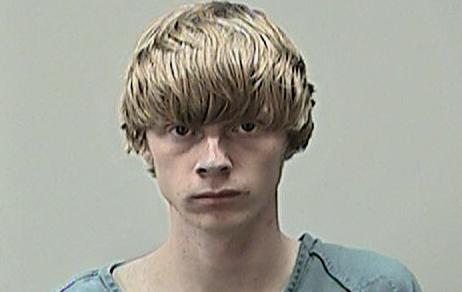 A Mount Horeb teenager was arrested on a tentative charge of attempted first-degree intentional homicide early Tuesday after authorities say he beat a man with a baseball bat, critically injuring him.
Koalton P. Peterson, 18, is being held in the Dane County Jail.
Ryan M. Smith, 20, of Fitchburg was in critical condition Tuesday at UW Hospital with head and other injuries, said Dane County Sheriff's Office spokeswoman Elise Schaffer.
Schaffer said it was "too early to tell" if Smith would recover from his injuries.
"It was pretty severe," she said.
"All we know at this point was it was a dispute between the two men," Schaffer said, adding, "Drugs may have been a contributing factor to the dispute."
According to the Sheriff's Office:
Mount Horeb police were called to Oak Valley Road in the village of Mount Horeb at about 12:20 a.m.
Police found Smith lying in the roadway. He was taken by helicopter to UW Hospital.
Peterson had fled the scene, but was located a short time later by police and taken into custody.
The Dane County Sheriff's Office is assisting in the investigation.
Stephanie Spoehr, head principal of Mount Horeb High School, said Peterson transferred to the district in January and was immediately enrolled in an alternative program that met off-site in a community building for students who did not have enough credits to graduate on time and were pursuing a high school equivalency diploma.
Though Peterson is still enrolled, he had not been attending the program, Spoehr said.
Smith briefly attended Mount Horeb High School several years ago, Spoehr said.
Be the first to know
Get local news delivered to your inbox!