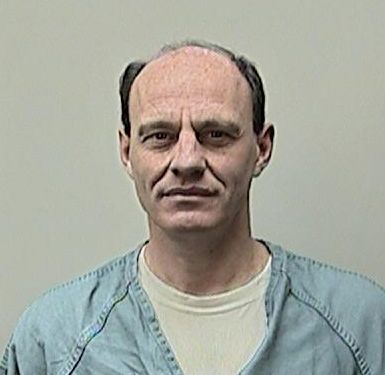 A Black Earth church pastor who taught his flock to discipline their children, some as young as 2 months old, with wooden spoons and rods was sentenced Friday to two years in prison.
Philip Caminiti, 55, was pastor of Aleitheia Bible Church, which meets in the homes of its members. His lawyer, Yolanda Lehner, asked that he be given probation.
But Dane County Circuit Judge Maryann Sumi said the sentence, in part, was intended to send a message that child abuse will not be tolerated and to prevent Caminiti from once again teaching members of his church to spank their children with wooden objects to cure them of selfishness.
"What is important to me," Sumi also said, "is there was and continues to this day no expression of remorse or repentance for the consequences of those actions, or what the whole chain of events has led the family and the community through."
Caminiti was found guilty by a jury in March of eight counts of conspiracy to commit child abuse for teaching church members what he said was a literal interpretation of discipline prescribed by the Bible, on children who were between the ages of 2 months and 5 years.
The practice, intended to teach children to behave correctly, was stopped after police intervened in November 2010.
"The children were beaten for of all things doing what children do, and that is crying," Sumi said.
Caminiti will be on extended supervision for six years after his release from prison. Despite objections on constitutional grounds by Caminiti's lawyers, Sumi ordered that he not have any contact with the Aleitheia Bible Church and have no leadership role in any church.
While that barred Caminiti from having contact with members of his extended family who are church members, Sumi did allow him to be with his wife, their children and their grandchildren. She turned down a request to delay his prison sentence until after an appeal of his case.
Assistant District Attorney Shelly Rusch asked that Caminiti be sentenced to five years in prison and 15 years of extended supervision, calling him "the spoke in the wheel of this conspiracy."
She said Caminiti is unlikely to change despite his criminal convictions.
Lehner said she remains incredulous that Caminiti was even charged with a crime. "The whole thing has become much more flammable than I anticipated," she said. "I really do feel like I've stepped into the Spanish Inquisition."
She said that since his arrest he has not promoted corporal punishment, has done everything that was asked of him and does not deserve to be imprisoned.