One woman was arrested and another taken to a local hospital after an argument turned into a knife fight on the North Side.
Lisa Riek, 55, Madison, was tentatively charged with second-degree reckless endangerment, Madison police said.
The fight happened in an apartment at about 3:45 a.m. Thursday in the 700 block of Rethke Avenue.
A 45-year-old Madison woman had stab wounds to her shoulder and was taken to a local hospital to get stitches.
"Both women claimed the other pulled the knife," said police spokesman Joel DeSpain.
The women were socializing when a dispute started and they both ended up in a fight.
Notable crimes in the Madison area last week
Pedestrians hit by car, driver arrested for alleged marijuana dealing, Madison police say
Janesville shoplifter sought by police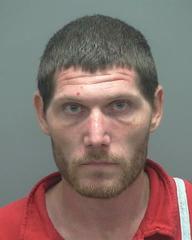 Man allegedly grabbed grocery store clerk, Madison police say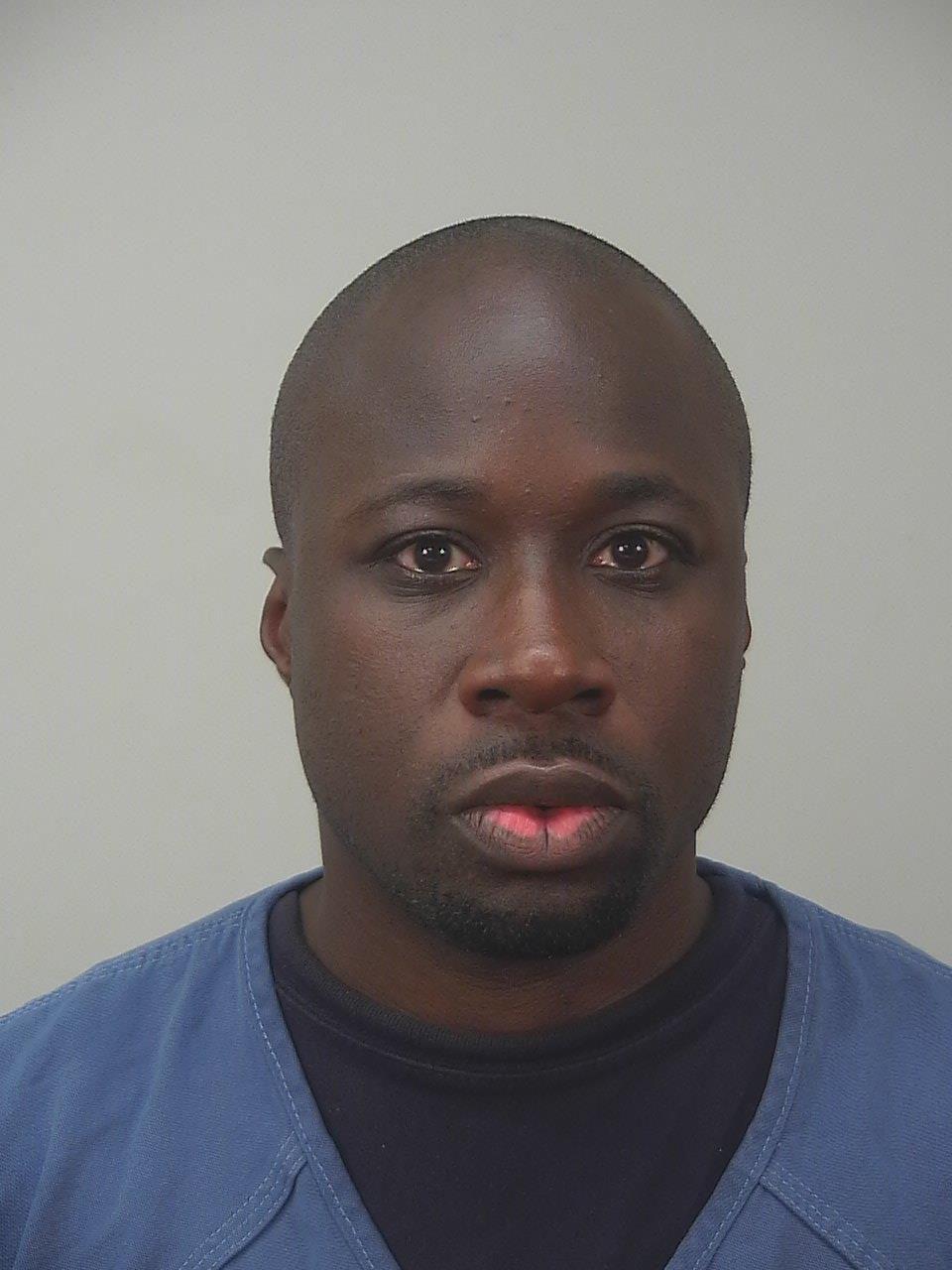 Alleged firing of gun into air gets Madison man arrested, police say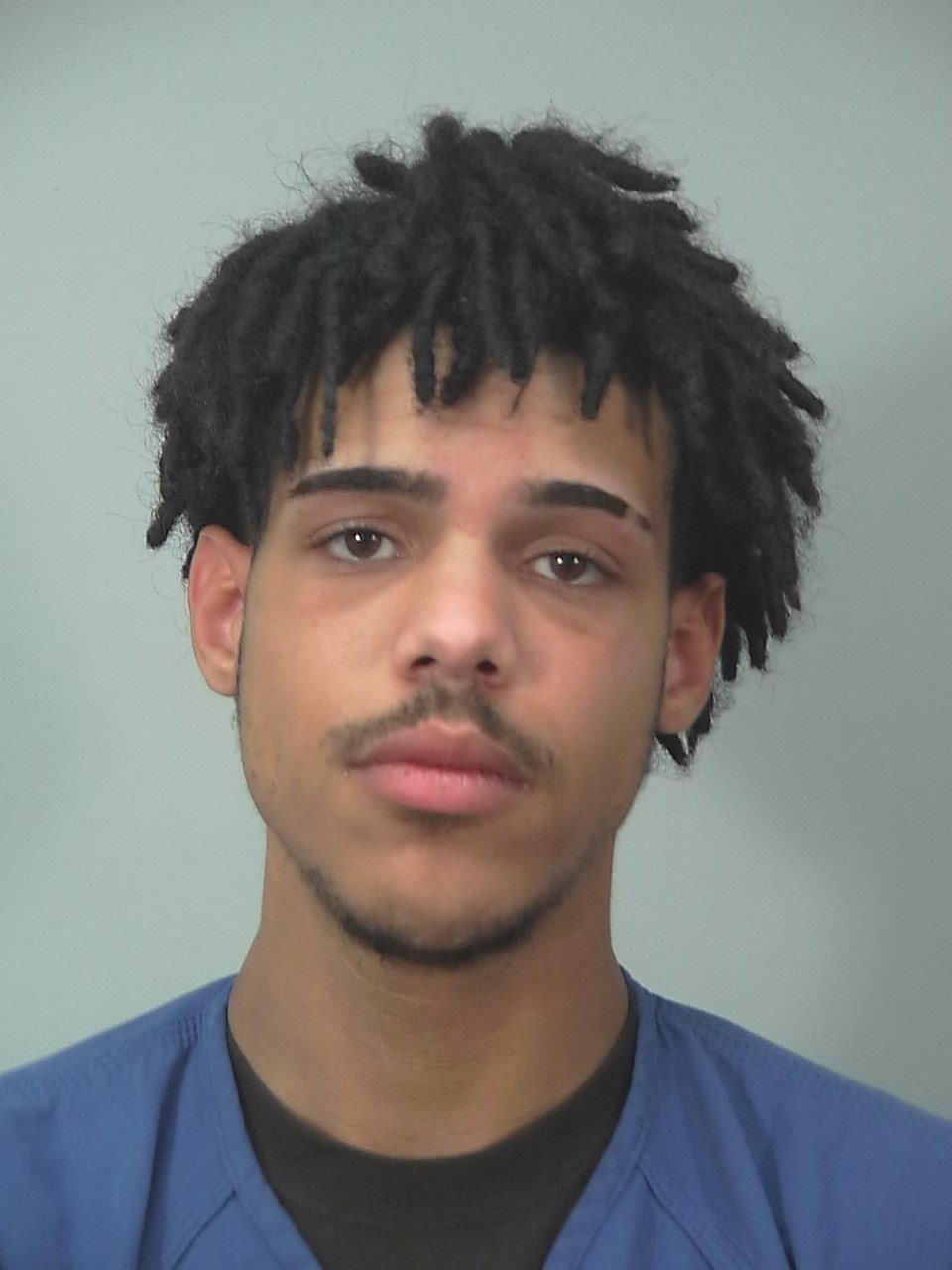 Man loses cash to mugger in targeted attack Downtown, Madison police say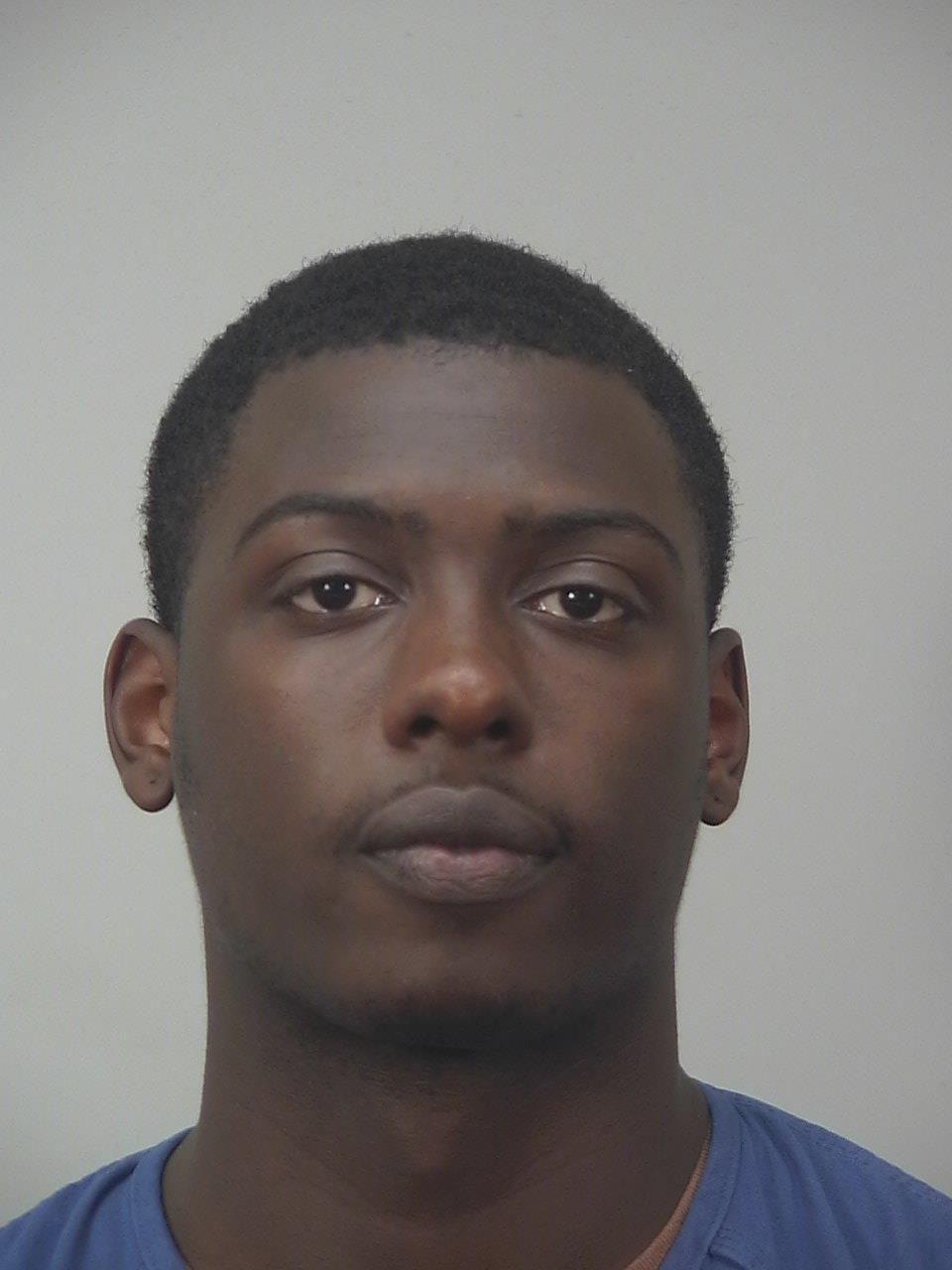 Residents attacked in targeted home invasion on Willy Street, Madison police say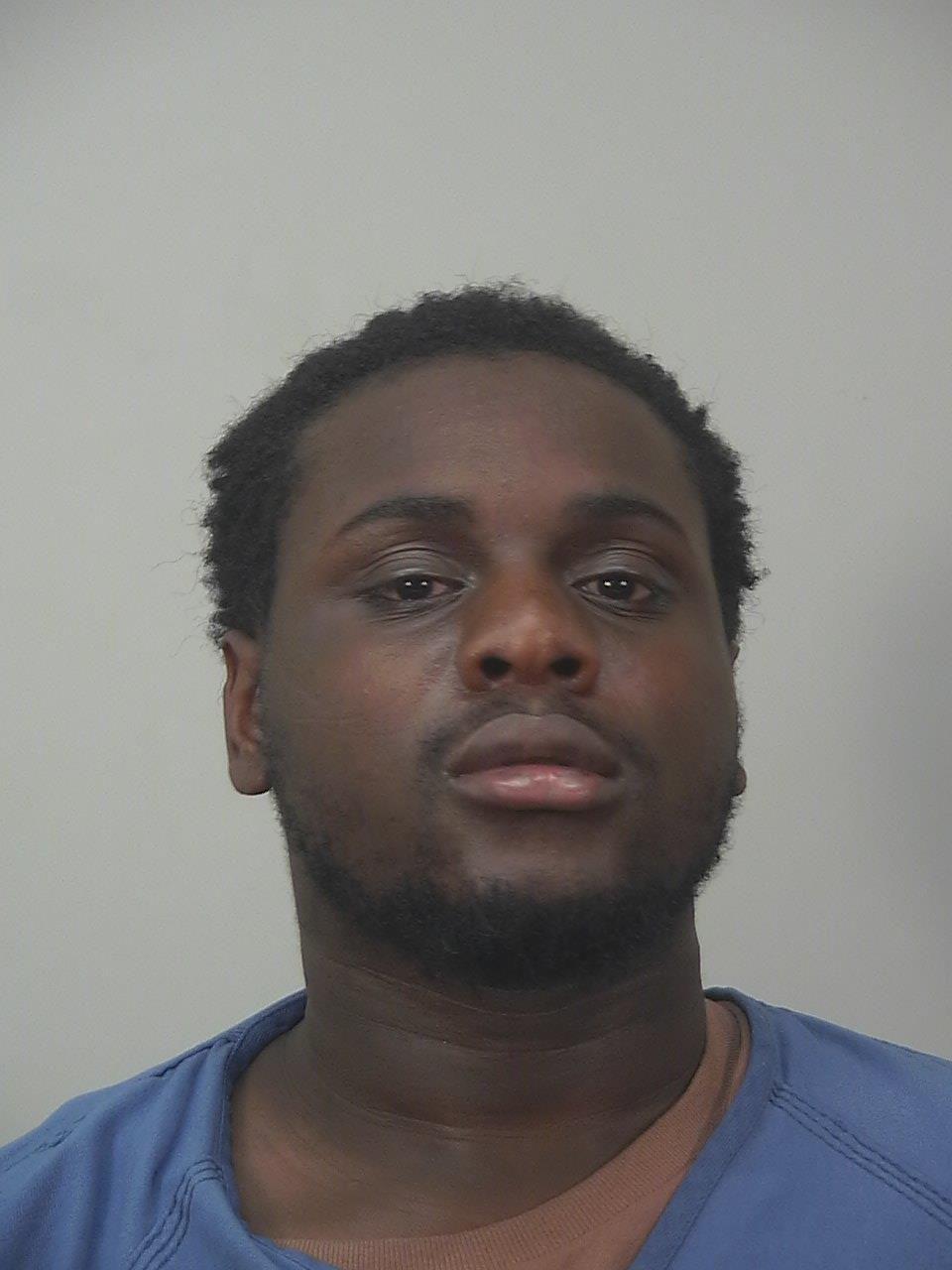 Janesville woman arrested for alleged fourth drunken driving offense
Man found guilty of attempted homicide in Downtown shooting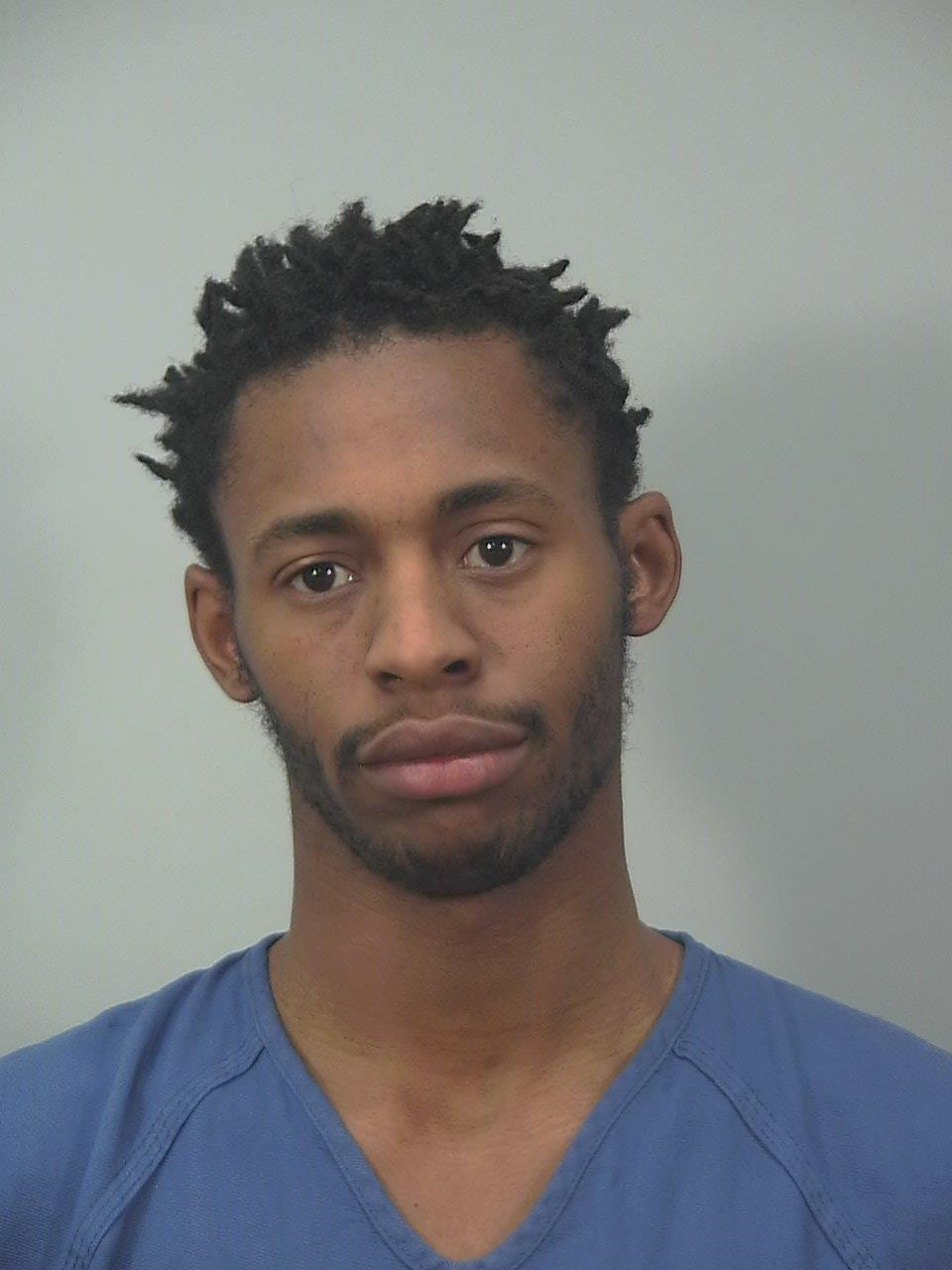 Former athlete fined for punch that knocked out man near UW campus-area bar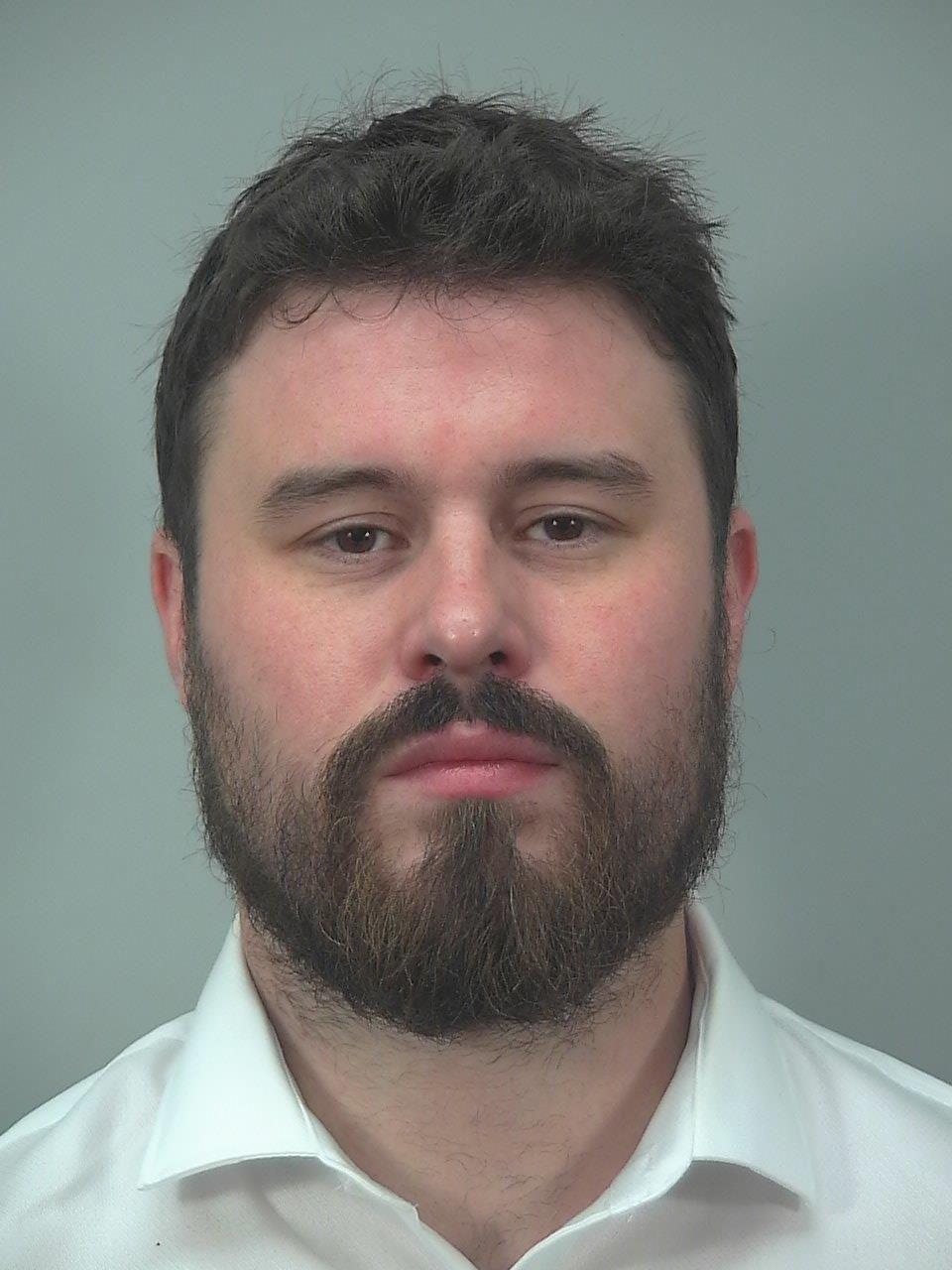 Man convicted of hit-and-run death of Maple Bluff pedestrian in 2016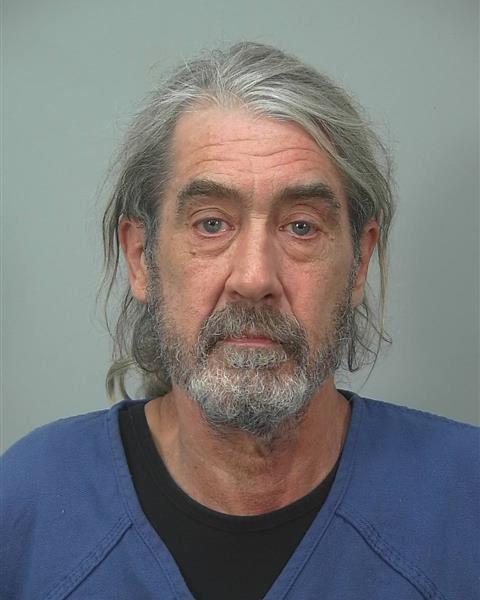 Judge denies conditional release for driver who killed pedestrian in 2015