Two teenagers have been arrested in an incident Thursday in which numerous shots were fired at a car on the North Side, but nobody was hurt.
Brent Hinman-Ali, 19, of Cottage Grove, and Gregory Henly, 19, of Madison, were arrested after hiding in bushes, with police dog Bowie tracking and finding one of the suspects, police said.
The gunfire was reported at about 2:40 p.m. on Northport Drive near North Sherman Avenue. Police found almost a dozen shell casings at the shooting scene.
"A gunman fired at a car that was occupied by three people," said Madison police spokesman Joel DeSpain. "One round struck the car's trunk and lodged in the backseat."
The three people in the car were males ages 16, 17 and 18, all from Madison.
The alleged shooter and another person fled on foot, with arriving officers able to find and detain the two.
"Numerous MPD detectives and officers were in the general area of the shooting for an unrelated investigation," DeSpain said. "Their proximity meant a dragnet was quickly in place, resulting in the arrest of the two hiding suspects.
"One of the arrests was thanks to a strong assist from Bowie, who tracked from the shooting scene, over a fence, through backyards before detecting a suspect hiding in thick brush behind a residence in the 1800 block of Browning Road."
Detectives said the suspects and the three people in the car got into a confrontation inside Capitol Petro at 1101 N. Sherman Ave. just prior to the shooting.
"The victims were driving from the area when the gunman opened fire," DeSpain said.
Hinman-Ali is tentatively charged with three counts of first-degree reckless endangering safety with a firearm and bail jumping. Henly is tentatively charged with three counts of being party to the crime of first-degree reckless endangering safety and bail jumping.
The shooting was a few blocks from Lakeview Elementary School and was just a short time before school was let out for the day, so the school sent a message to parents at about 3:40 p.m., saying the school would hold students who normally walked home until the "all clear" was given by police.
That happened about a half-hour later and kids were allowed to walk home. Students riding the bus or picked up by parents were allowed to go at the normal dismissal time.
Reedsburg man killed kitten by throwing it into wall, police say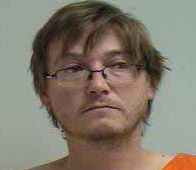 Three charged with felony murder in town of Dane beating death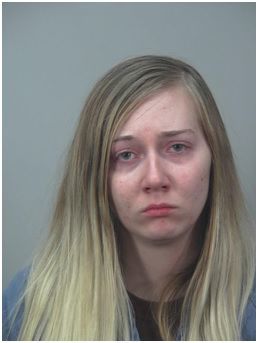 Man allegedly pointed gun at man on East Side, Madison police say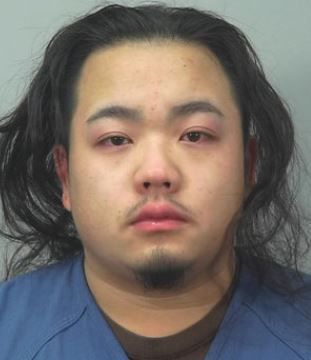 Man who allegedly attacked woman arrested Downtown, Madison police say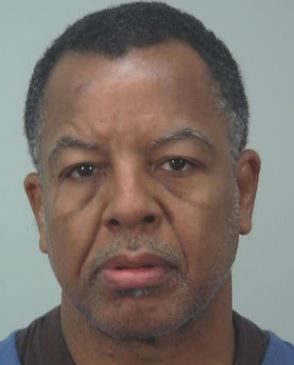 Smashing chairs on car lands man in jail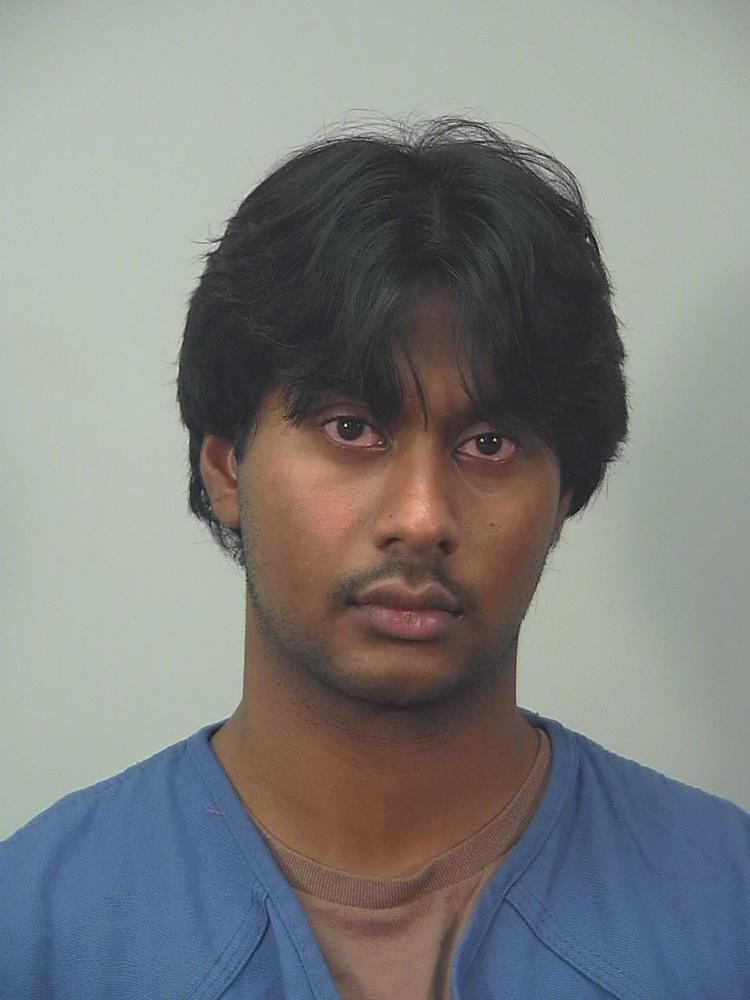 No headlights led to operating while intoxicated arrest, Rock County Sheriff says

Traffic stop leads to drug charges for Madison man, police say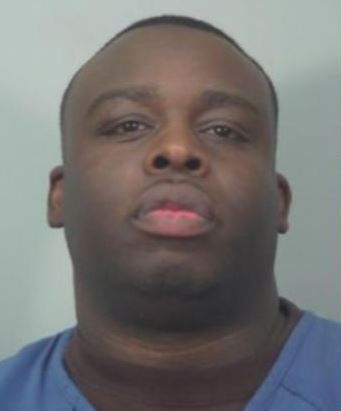 Feud leads to shooting in Janesville; suspect arrested, police say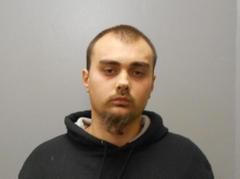 Speeder arrested for alleged 6th drunken driving offense, Madison police say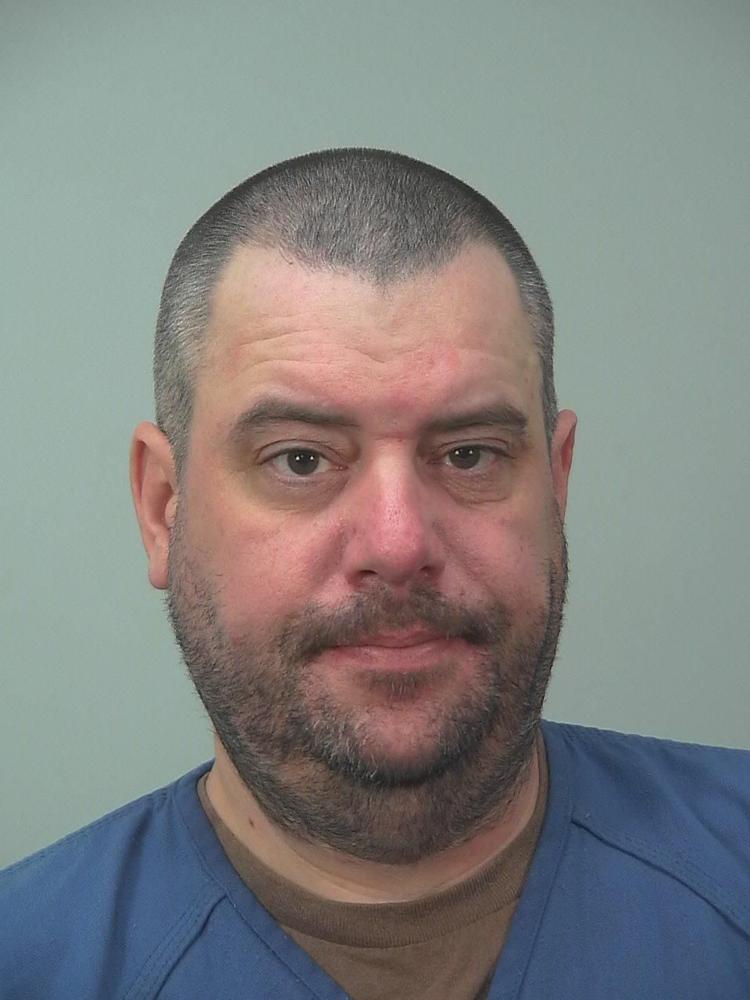 Green County fugitives arrested in Ohio; face multiple charges, police say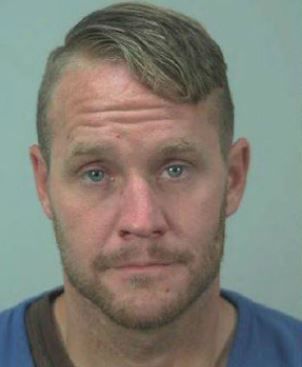 Green County fugitives arrested in Ohio; face multiple charges, police say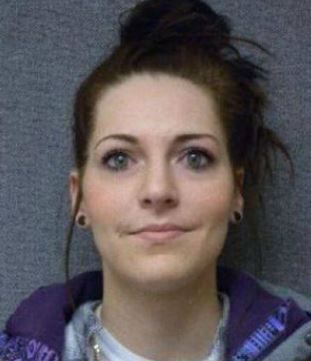 Pursued car crashed in Verona; 2 people arrested, police say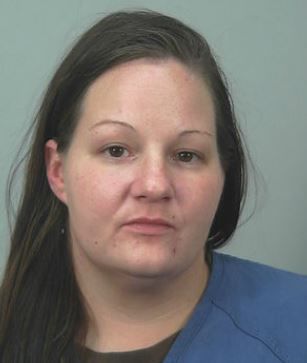 Pursued car crashed in Verona; 2 people arrested, police say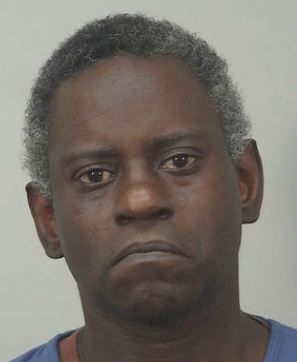 Three charged with felony murder in town of Dane beating death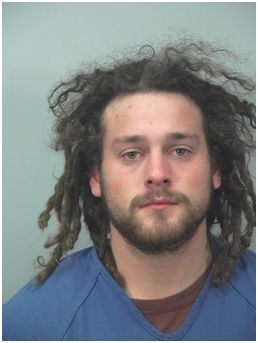 Three charged with felony murder in town of Dane beating death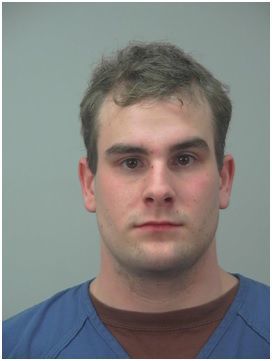 Woman charged in parking ramp shooting says she didn't know victim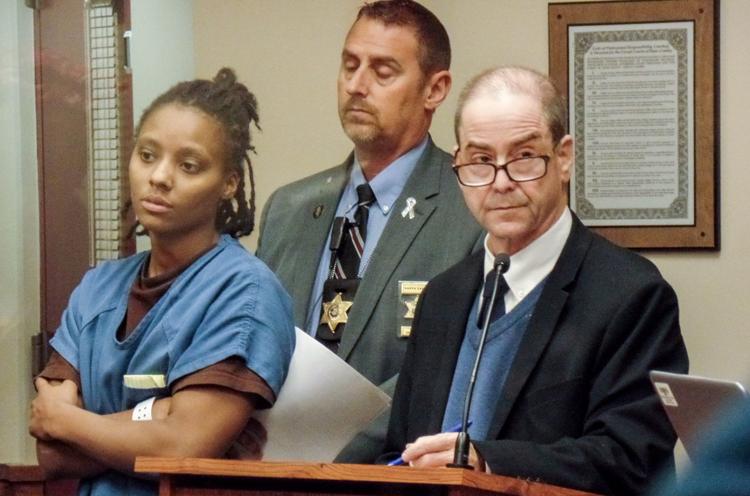 Waunakee woman who struck student who later died convicted of homicide by drunken driving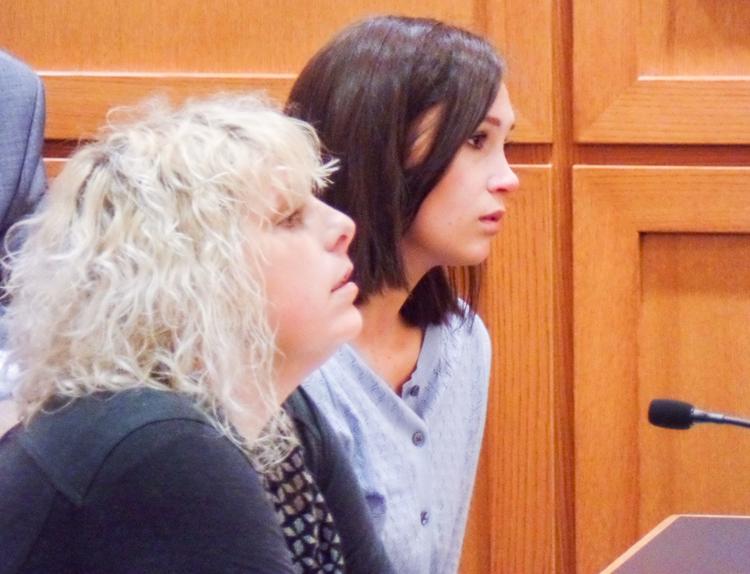 Man charged in Stoughton stabbing homicide found incompetent, case suspended