Three armed robberies of Madison businesses within about 40 minutes Thursday night could have been done by the same two suspects.
The robberies happened at 8:42 p.m. at a BP gas station at 4325 Mohawk Drive; at 8:51 p.m. at Rocky's Liquor Store, 4217 W. Beltline Hwy.; and at 9:18 p.m. at a BP gas station at 2801 Atwood Ave., Madison police said.
In each case, two suspects, one wearing a mask and armed with a handgun, entered the business and demanded cash.
"The suspects took an undisclosed amount of money at each store, and some merchandise in the first robbery," said Lt. Daniel Nale.
The store clerks were not injured in any of the robberies.
The two suspects are black, with one suspect 5 feet, 9 inches to 6 feet tall, thin build, 18 to 20 years old, and the other suspect 5 feet, 8 inches tall, heavier build, about 20 years old, wearing a hooded sweatshirt.
Anyone with information about the suspects is asked to call Madison police or Crime Stoppers, 266-6014.
Middleton 18-year-old charged with sexual assault of 14-year-old girl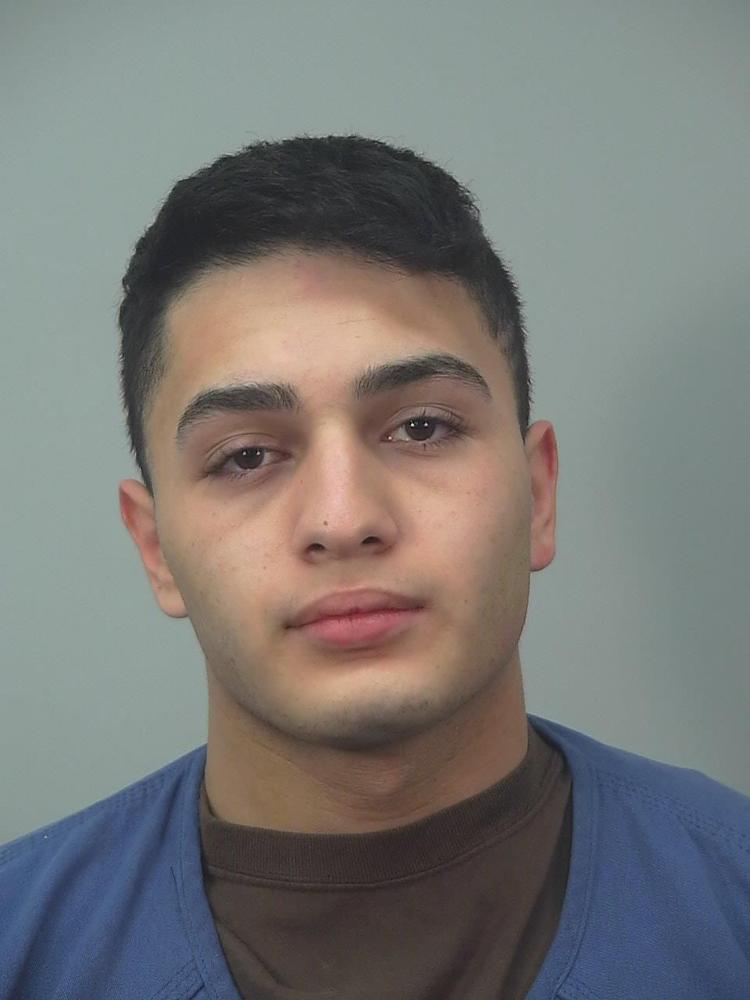 Barking dog led to fight, gunfire in Janesville, police say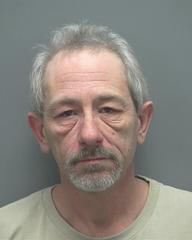 Barking dog led to fight, gunfire in Janesville, police say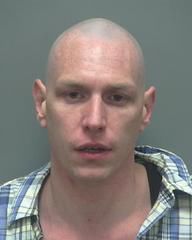 Alleged donation money thief arrested, Madison police say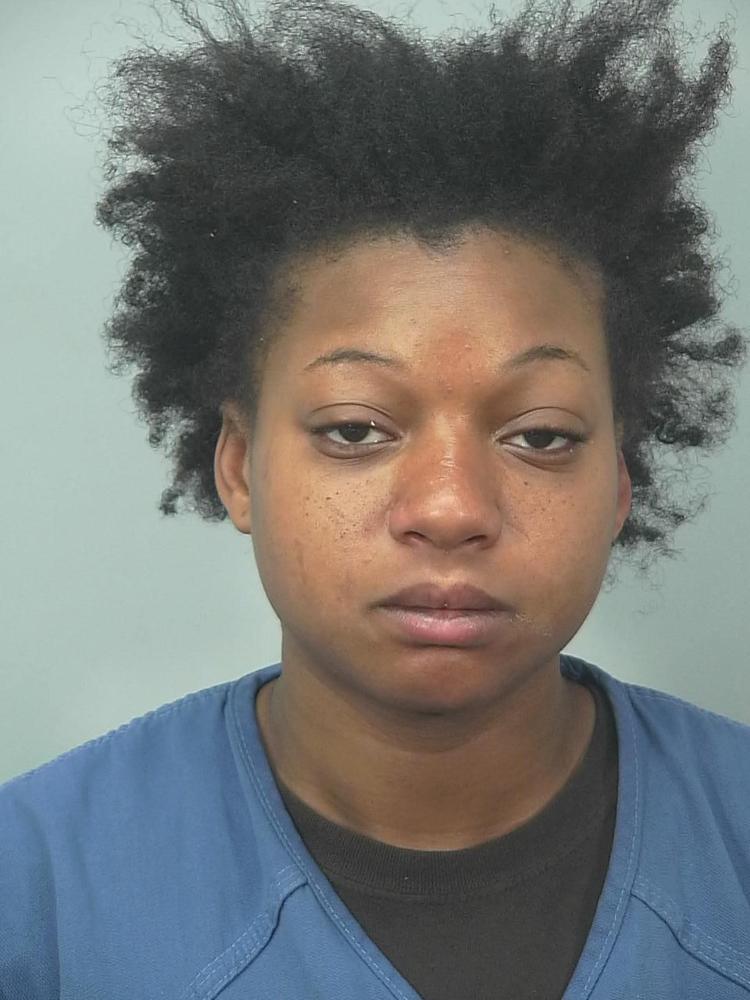 Man arrested for lewd behavior again, Madison police say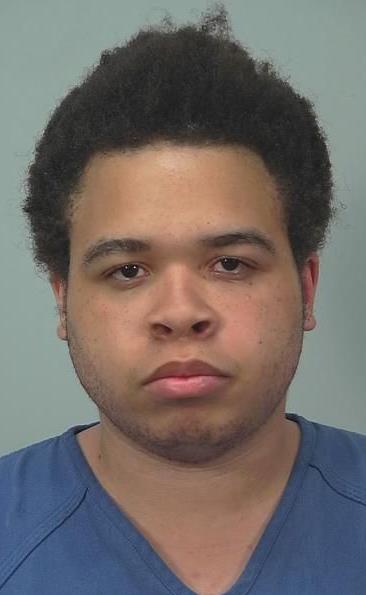 Alleged grocery store burglar found in roof vent, Beloit police say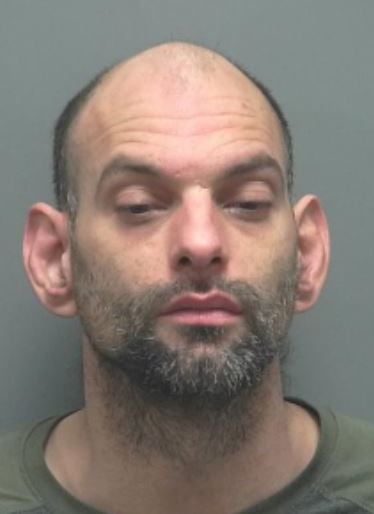 Six-hour standoff ends with arrest of Edgerton woman, police say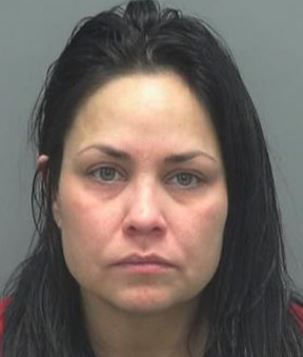 Man charged with hit-and-run in crash that badly injured pedestrian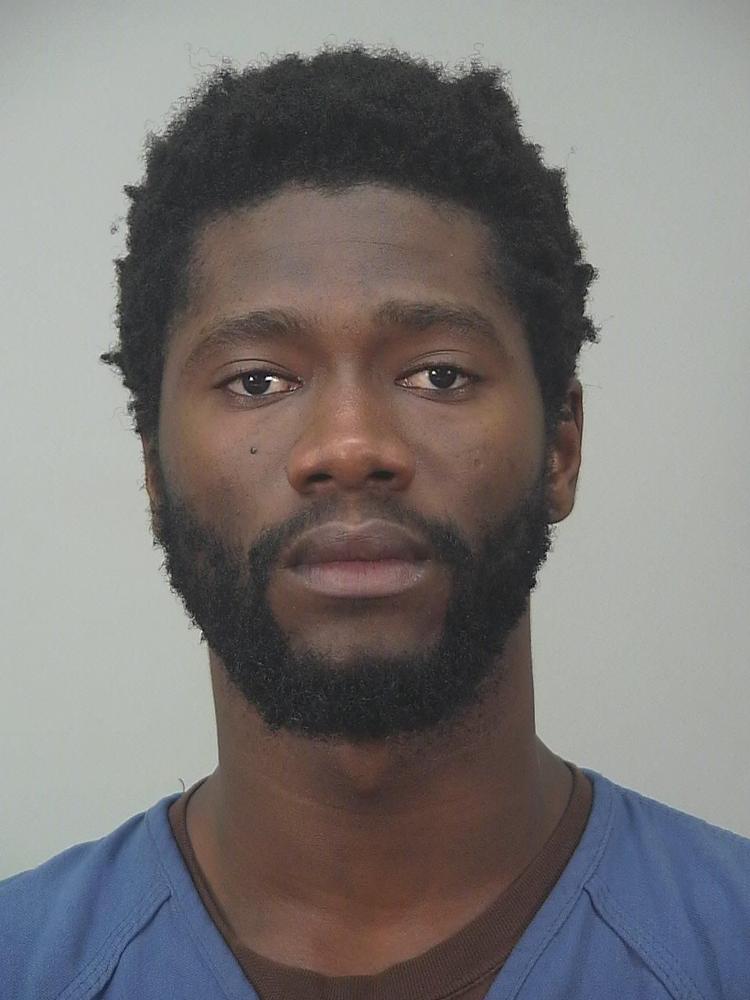 Woman pleads guilty to providing gun that killed teen in June, other charges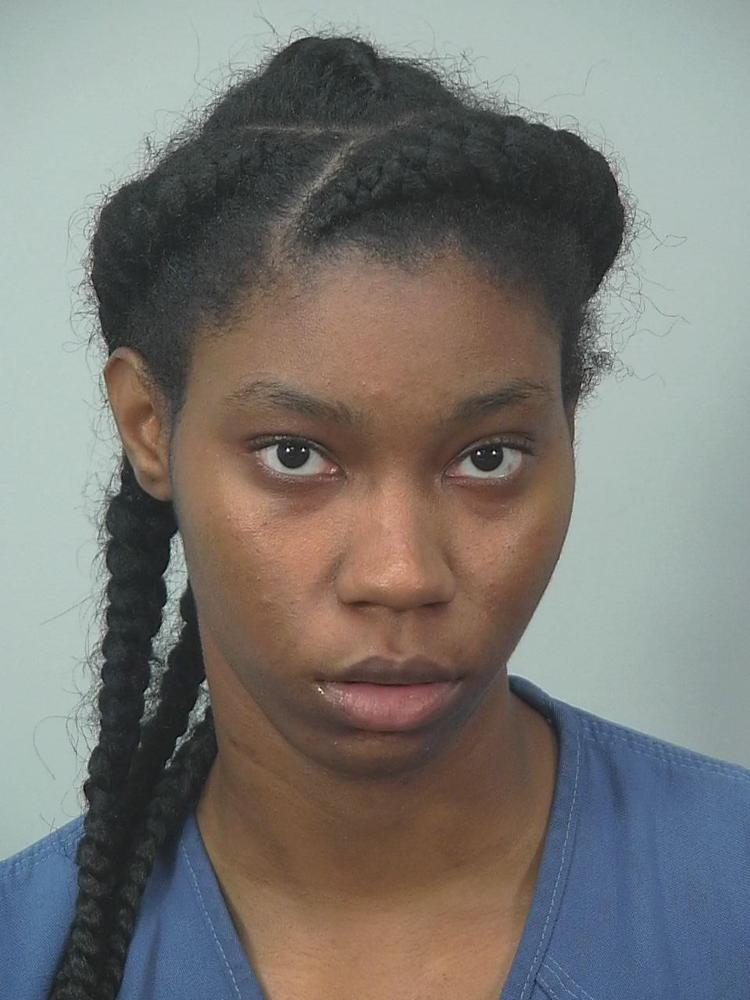 Man pleads guilty to Fitchburg shooting death charge