A 17-year-old Madison boy was stabbed while sitting in a car with other people Monday night, but his wounds were considered non-life-threatening.
The incident happened at about 11:30 p.m. Monday in the 1000 block of North Street, Madison police said.
"A dispute broke out in the car," said police spokesman Joel DeSpain. "After he was stabbed, he was able to flee and get to a hospital."
Detectives said the stabbing was a targeted act of violence and there was no danger to the general community.
Madison man arrested for alleged 5th drunken driving offense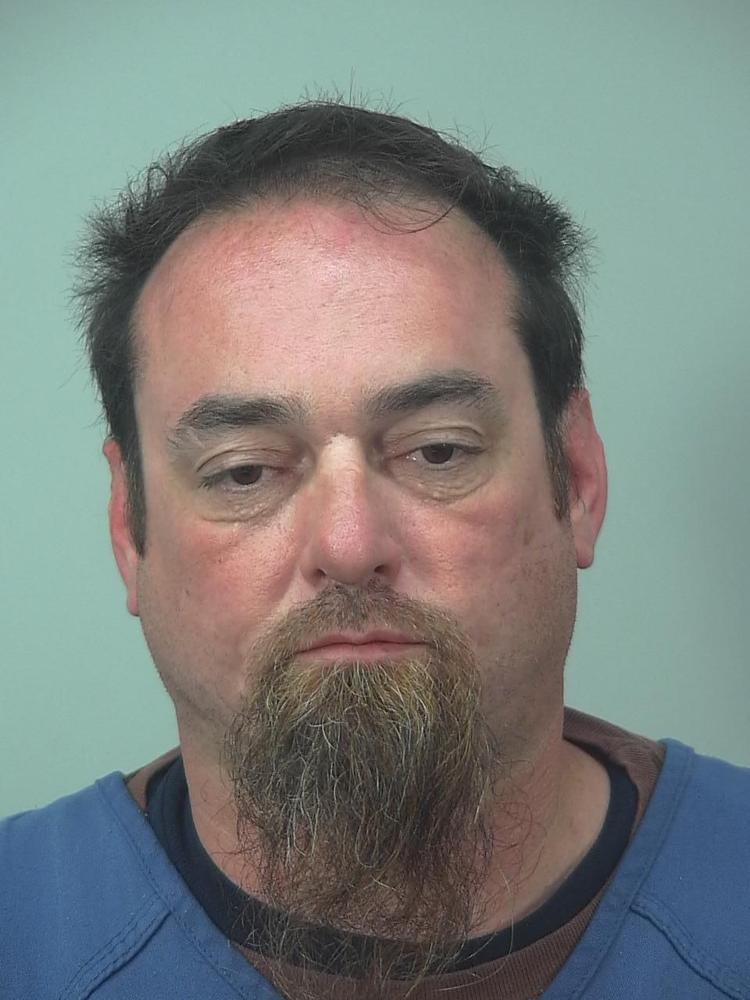 Milwaukee man arrested, allegedly hit motorcyclist on Southwest Side, Madison police say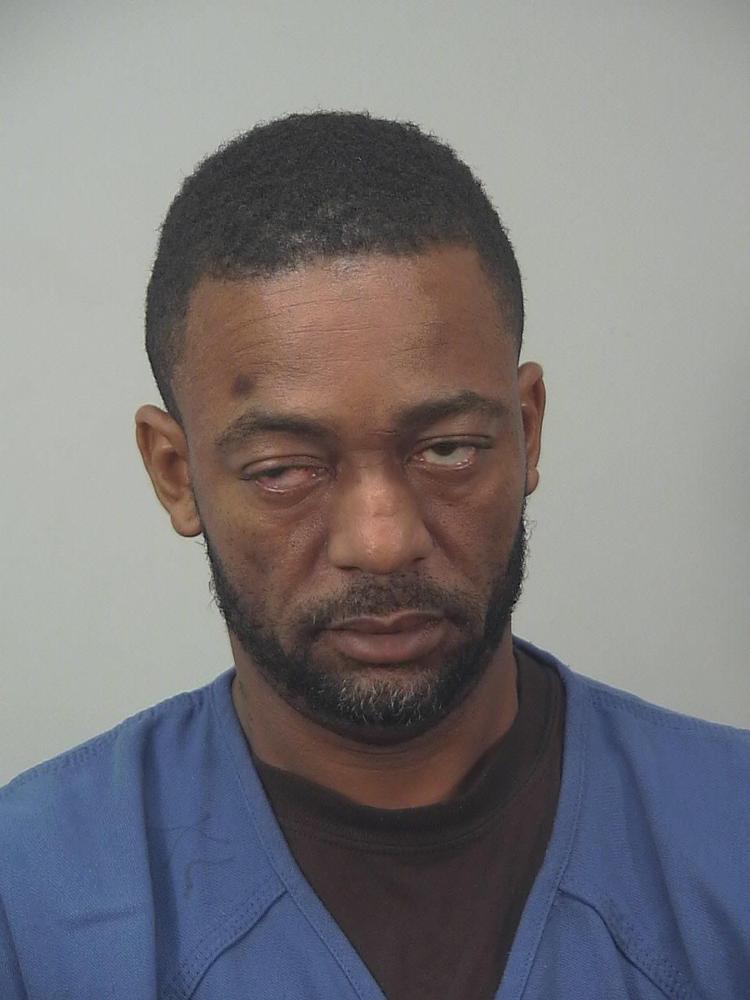 Drugs, handguns seized Downtown; 2 men arrested, Madison police say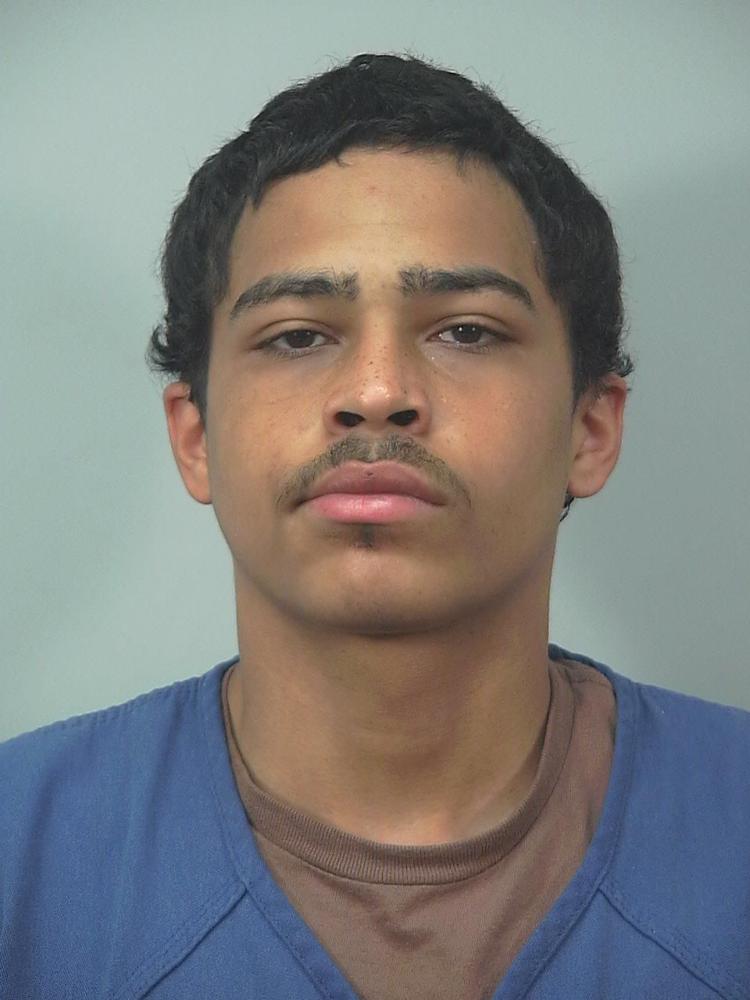 Drugs, handguns seized Downtown; 2 men arrested, Madison police say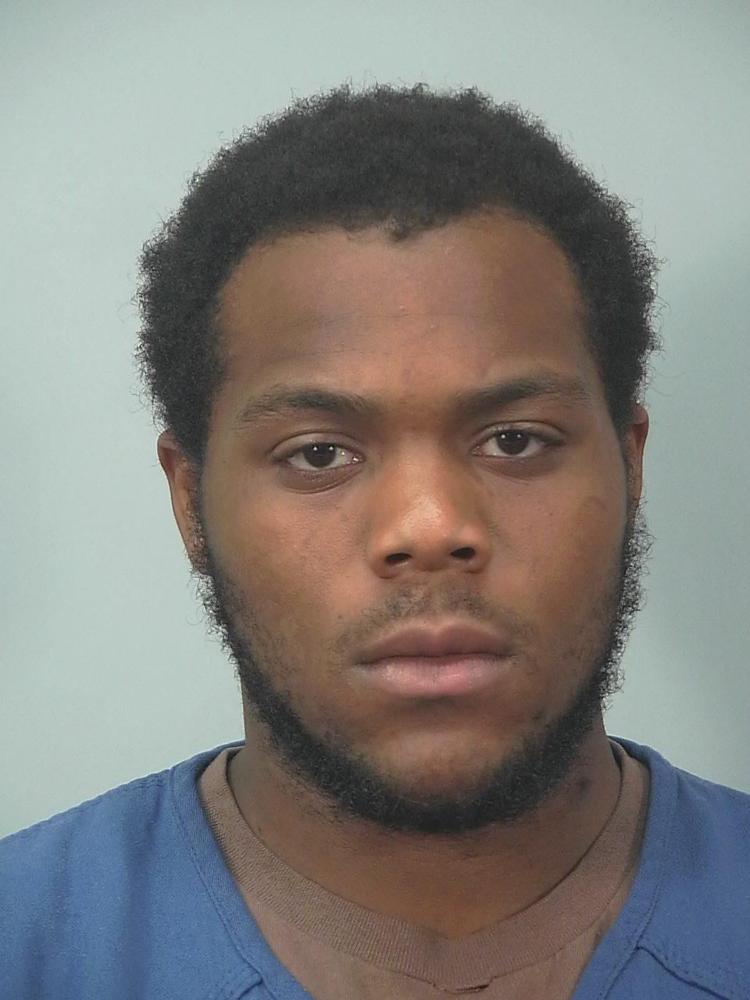 Middleton man faces numerous charges after wild ride, Madison police say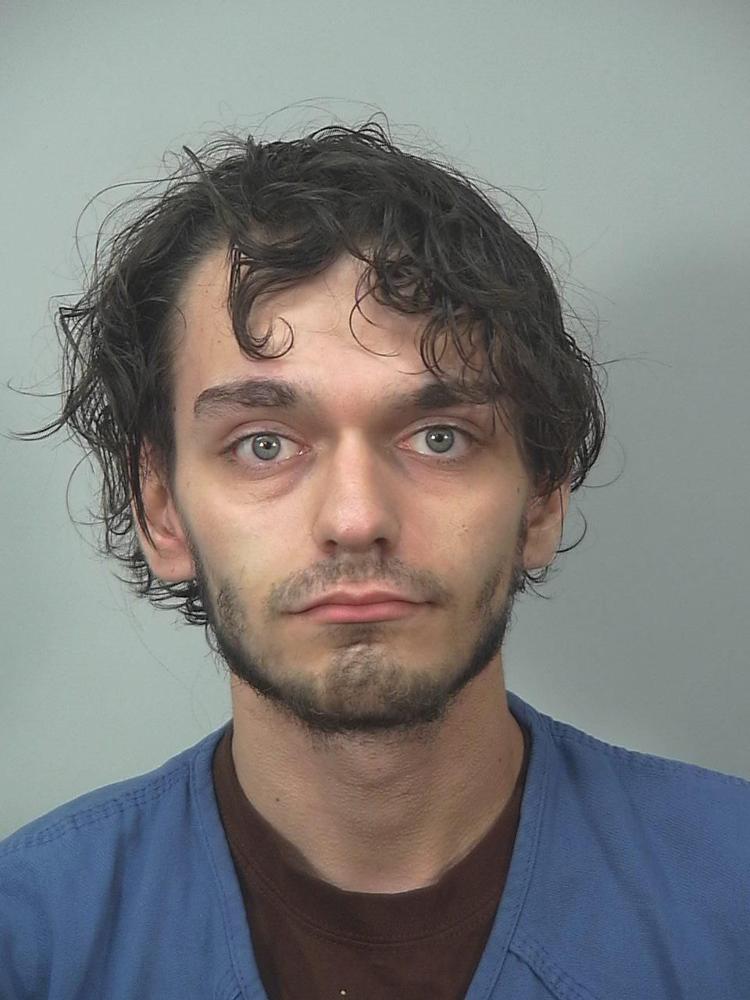 Madison man gets 2 years in prison on gun possession conviction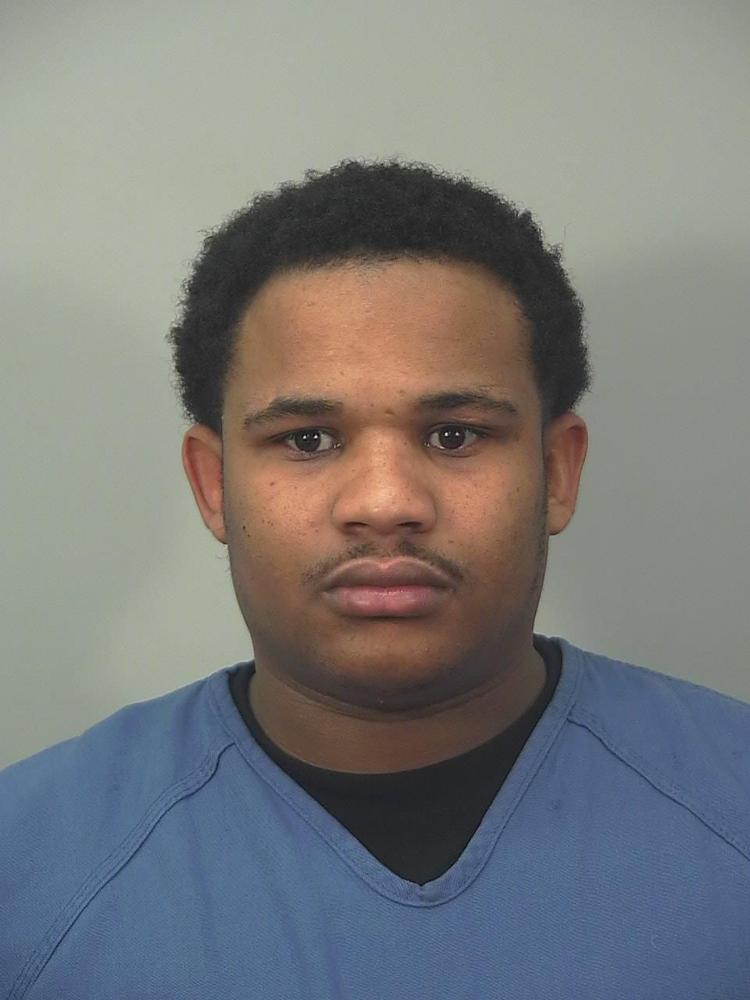 Belt-swinging panhandler hit man in head, Madison police say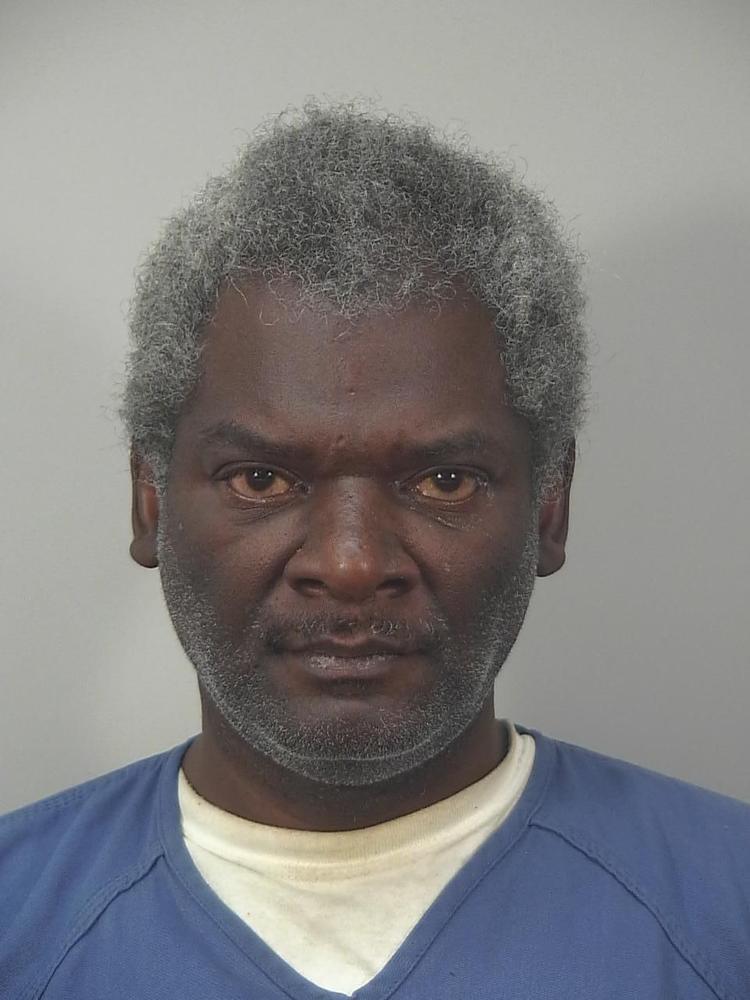 4 arrested on drug charges in Adams County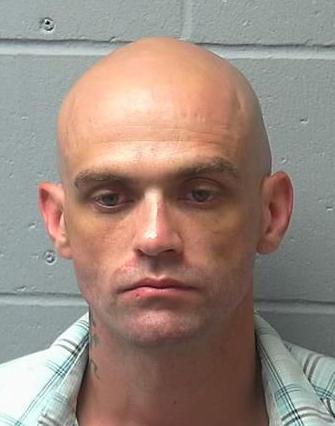 4 arrested on drug charges in Adams County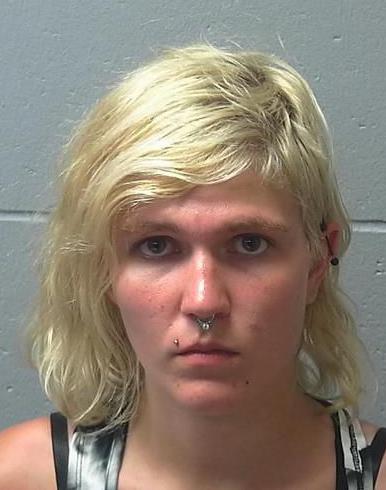 4 arrested on drug charges in Adams County
4 arrested on drug charges in Adams County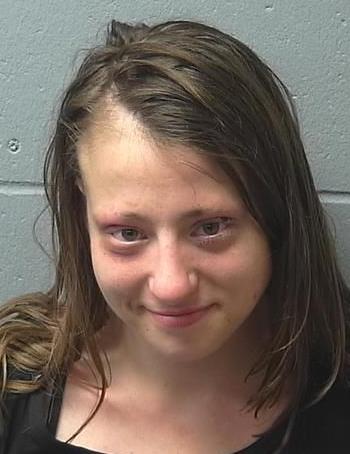 Suspect crashes bike into parked squad car, Madison police say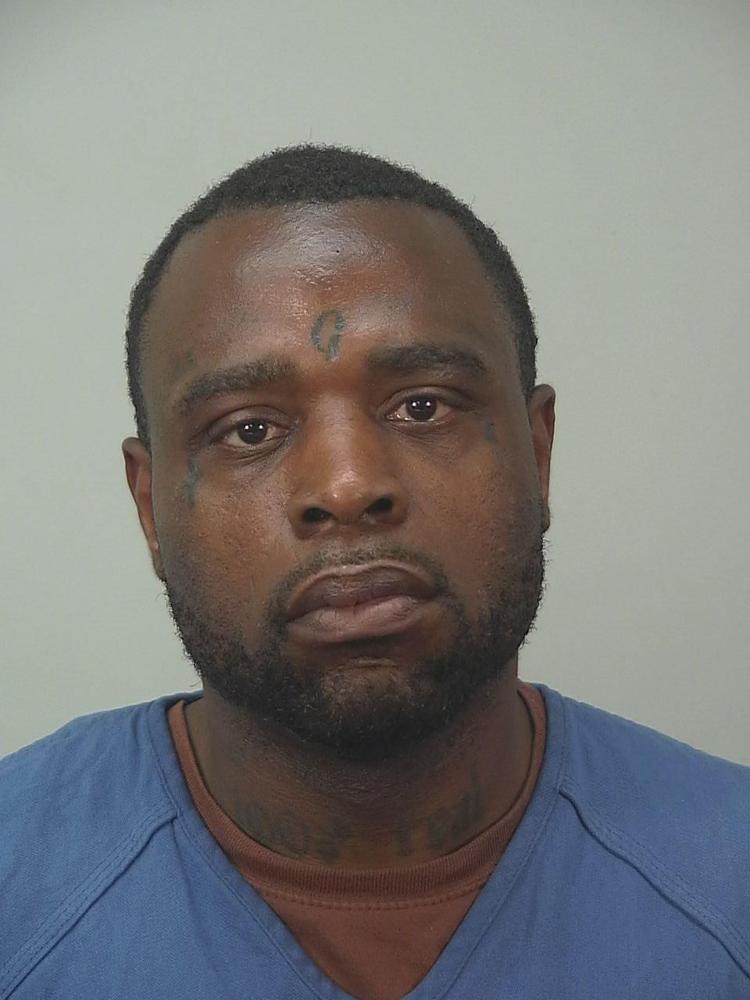 Edgerton man arrested in drug investigation, police say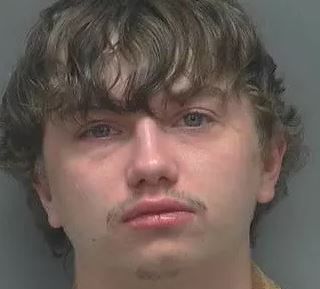 Verona man arrested for alleged 4th drunken driving offense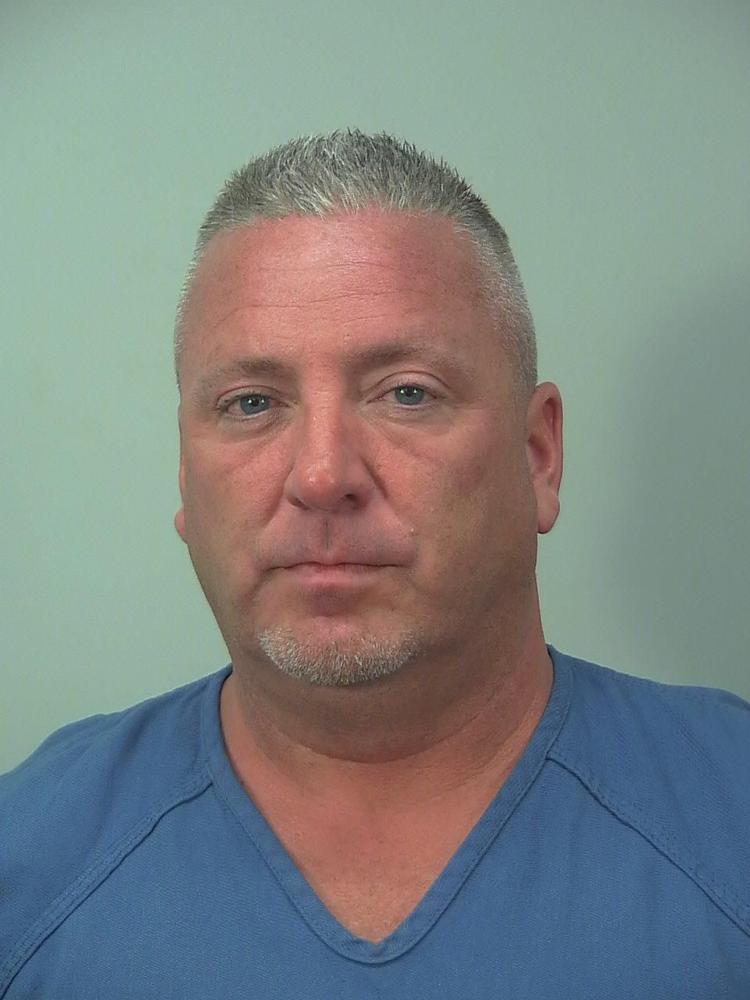 Sheriff's office: Stoughton man arrested for heroin possession, 5th offense OWI