The man being sought in two bank robberies in Madison this week has 11 outstanding warrants, and is also the suspect in the robbery of a Madison drug store.
Trevor Christian, 23, is wanted for questioning in bank robberies at Associated Bank on the North Side on Monday and an Associated Bank on the West Side on Wednesday, and also for the robbery of an East Side Walgreens on Nov. 1.
Online court records show at least four cases dating back to 2015 have not been concluded against Christian, for crimes including identity theft and bail jumping.
"Christian has connections to both Madison and Wisconsin Dells," said police spokesman Joel DeSpain.
"The MPD violent crimes unit is seeking assistance in locating him," DeSpain said.
Anyone with information about Christian's whereabouts is asked to contact Crime Stoppers, 266-6014.
Reedsburg man killed kitten by throwing it into wall, police say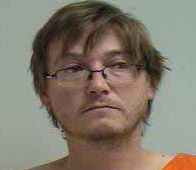 Three charged with felony murder in town of Dane beating death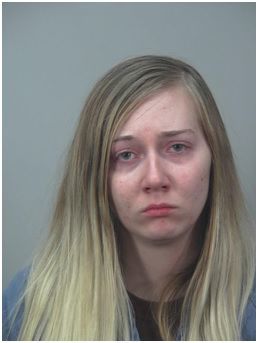 Man allegedly pointed gun at man on East Side, Madison police say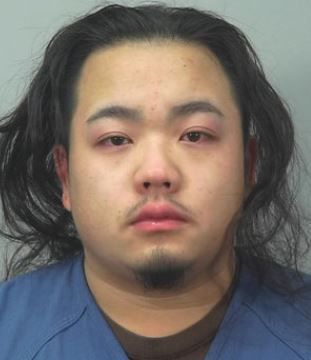 Man who allegedly attacked woman arrested Downtown, Madison police say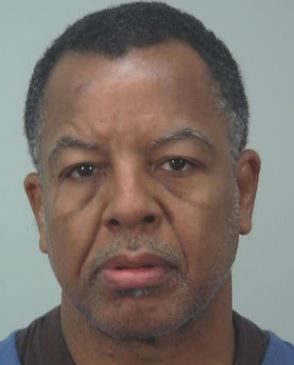 Smashing chairs on car lands man in jail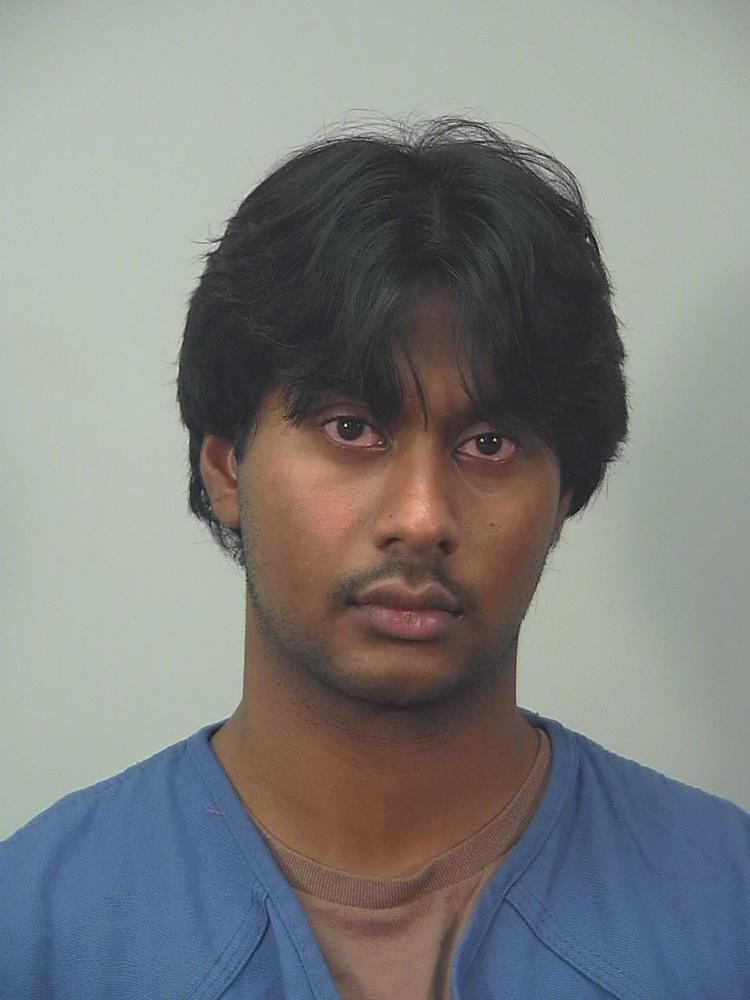 No headlights led to operating while intoxicated arrest, Rock County Sheriff says

Traffic stop leads to drug charges for Madison man, police say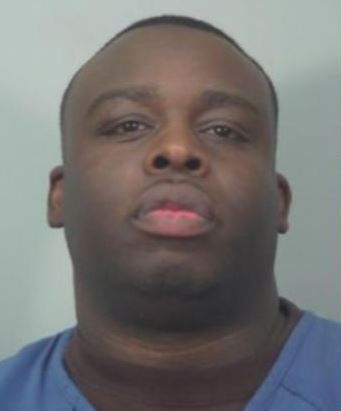 Feud leads to shooting in Janesville; suspect arrested, police say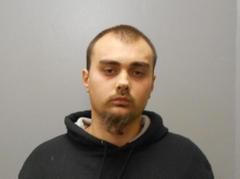 Speeder arrested for alleged 6th drunken driving offense, Madison police say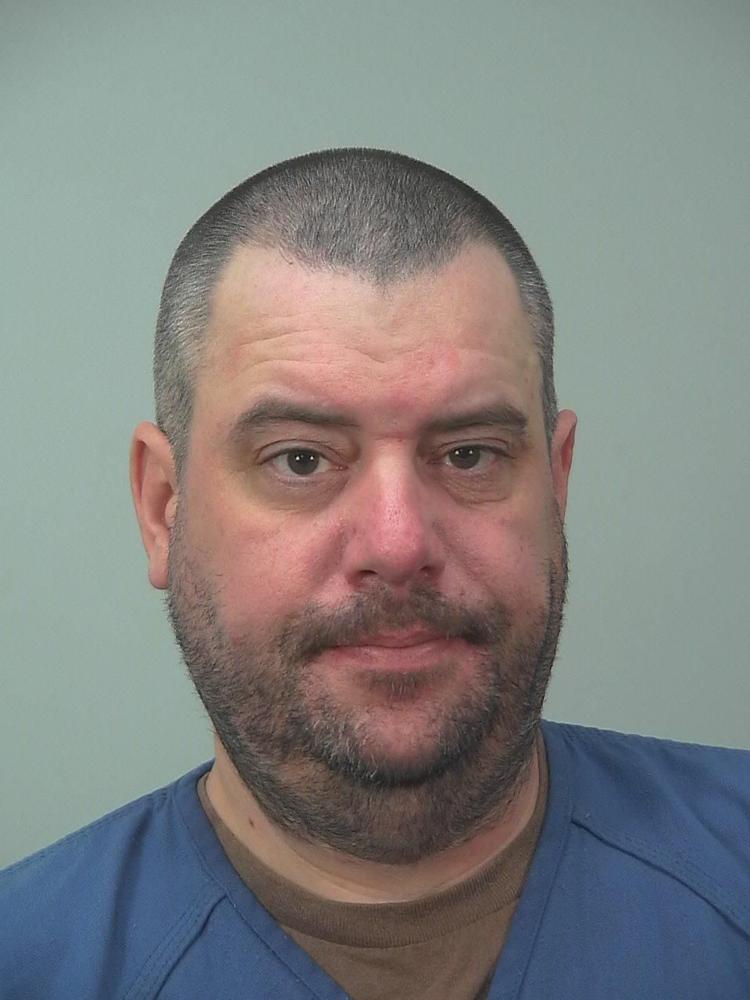 Green County fugitives arrested in Ohio; face multiple charges, police say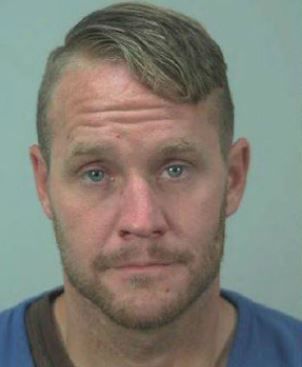 Green County fugitives arrested in Ohio; face multiple charges, police say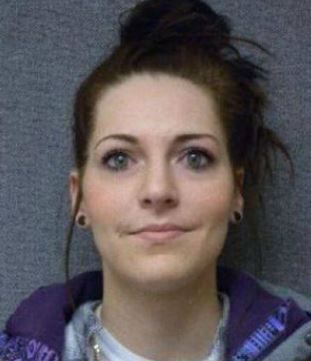 Pursued car crashed in Verona; 2 people arrested, police say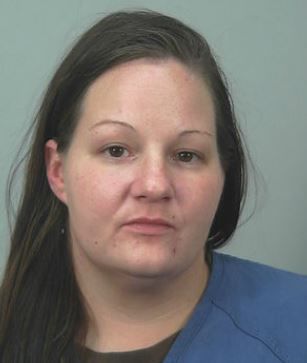 Pursued car crashed in Verona; 2 people arrested, police say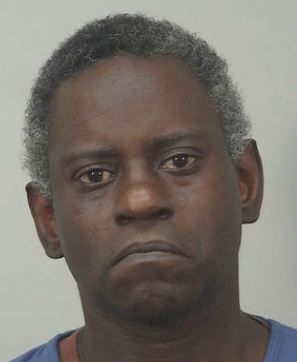 Three charged with felony murder in town of Dane beating death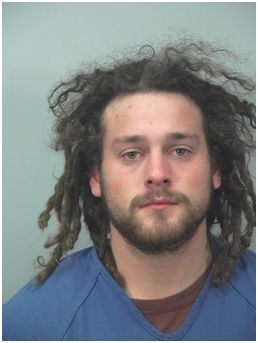 Three charged with felony murder in town of Dane beating death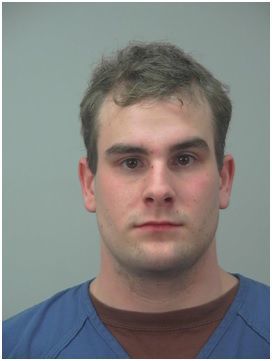 Woman charged in parking ramp shooting says she didn't know victim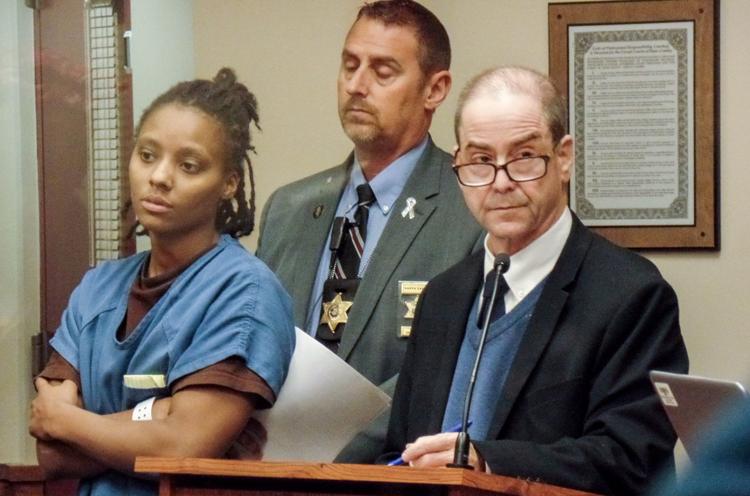 Waunakee woman who struck student who later died convicted of homicide by drunken driving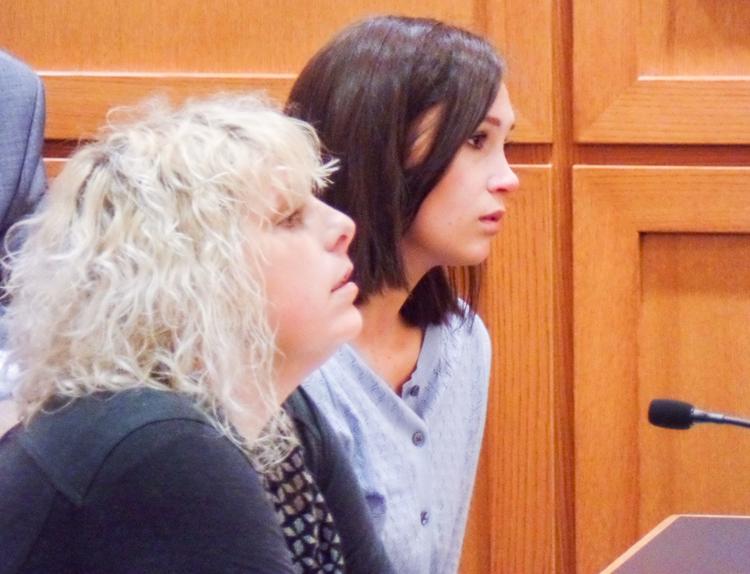 Man charged in Stoughton stabbing homicide found incompetent, case suspended